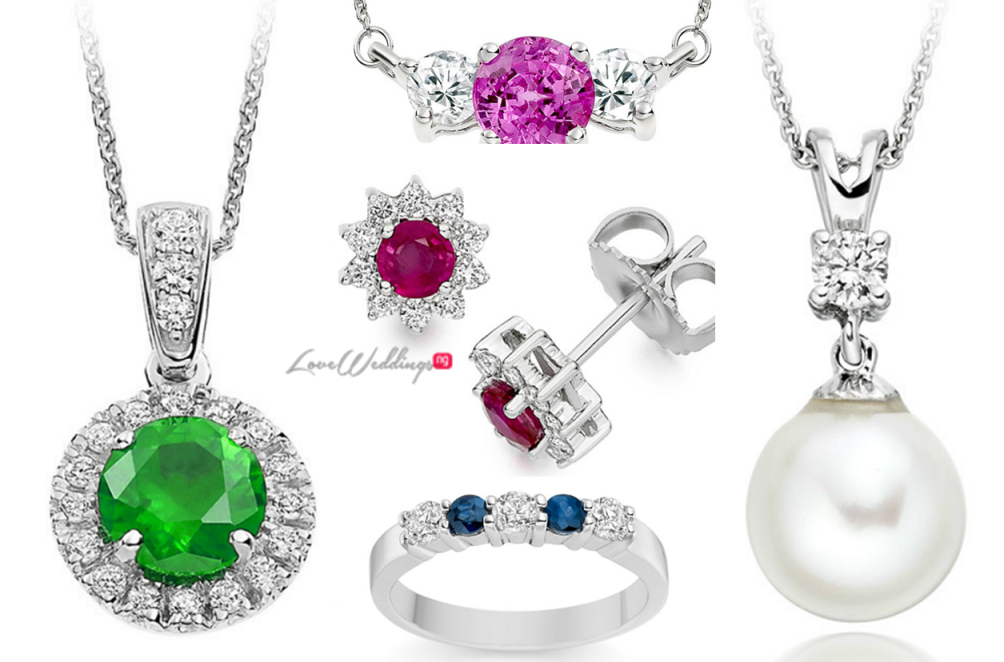 Colours say a lot about a person and can give away certain things about your personality. Today, we uncover what the colour of your wedding jewels says about you!
Pink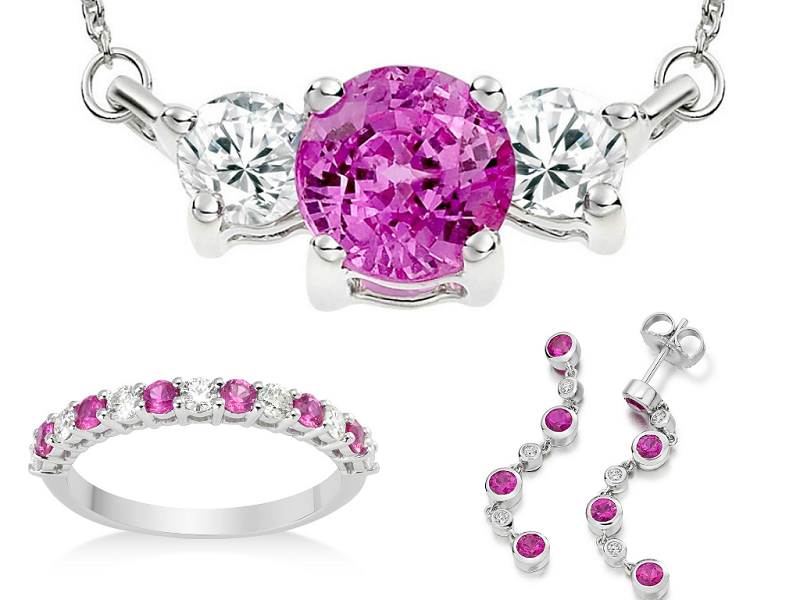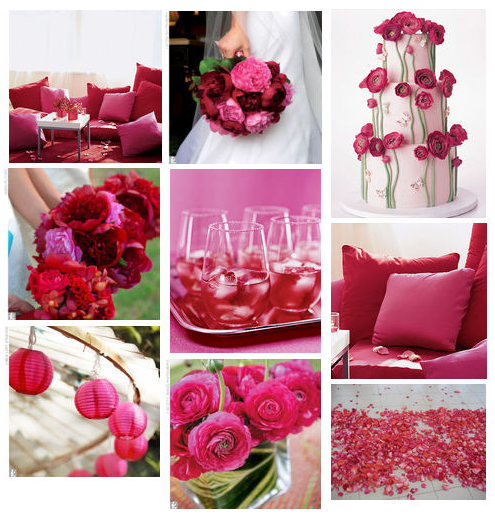 Apparently 'pink makes the boys wink' but when it comes to your wedding, it can reveal a very romantic side.
If you've chosen light pink, pastels and blush tones, you're likely to be very sweet with a cute, soft side. Those who go for brighter shades or hot pink are probably exciting people to be around with a happy disposition. Very feminine, they are usually caring and loving. Pink sapphire and diamond jewels will allow you to show off your girly side as you walk down the aisle.
Red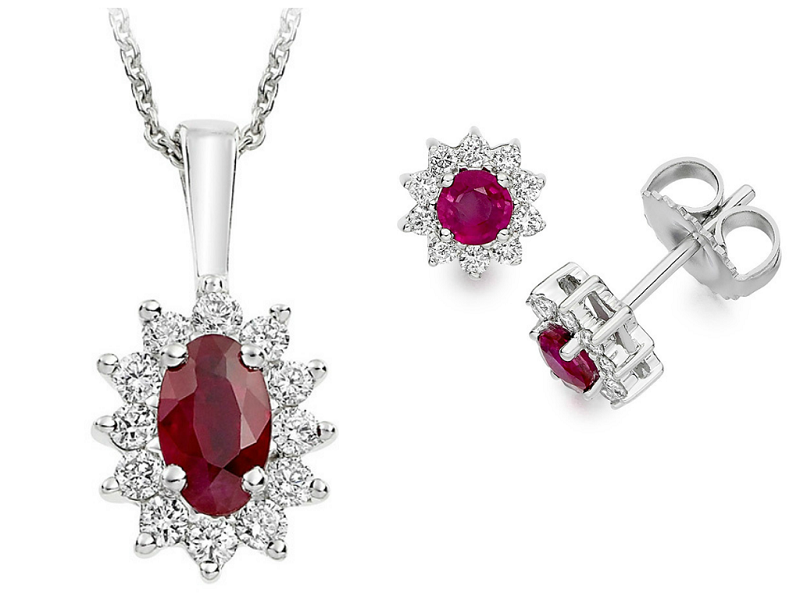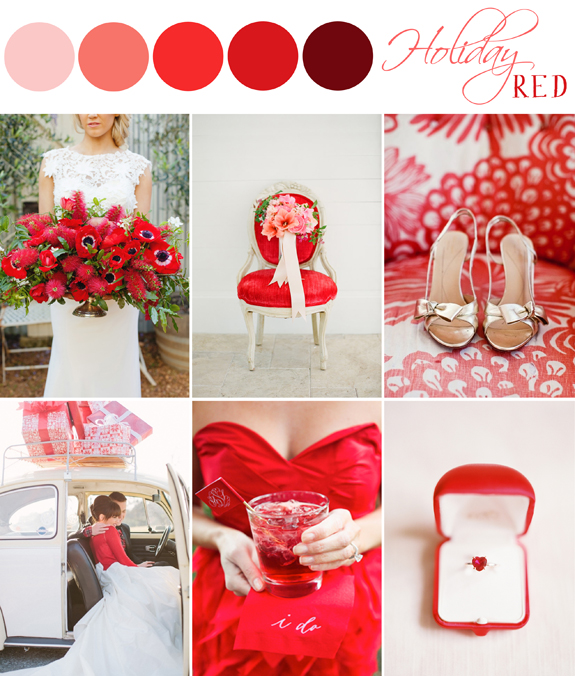 Red is for the brave and if you've selected red as the leading colour for your wedding and bridal jewels, we reckon you're an exciting person that isn't afraid to stand out from the crowd. Energising and sexy, the shade makes a great statement matching a bold and beautiful personality. When it comes to rubies, they are magnificent and captivating and when worn at your wedding against a stark white gown, they make the most memorable of impressions.
Cream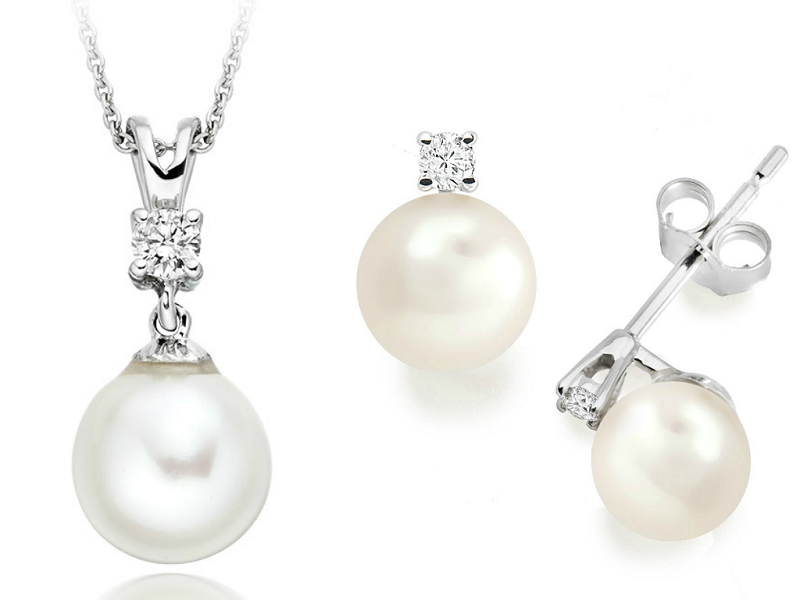 If you're planning the traditional big white wedding, your outlook on life is pure, clean and innocent. You'll be a very honest person who stays true to yourself and your husband to be. Incorporating cream tones into the mix breathes life into your wedding aesthetic with smooth, rich elements. You'll have a warm personality and desire lots of light for your big day! Known as 'teardrops from the moon', pearls will add luxury to your wedding if you love lighter shades. A symbol of purity and innocence themselves, many brides choose pearl adorned wedding dresses or pearl fine jewellery to add to their angelic look!
Navy Blue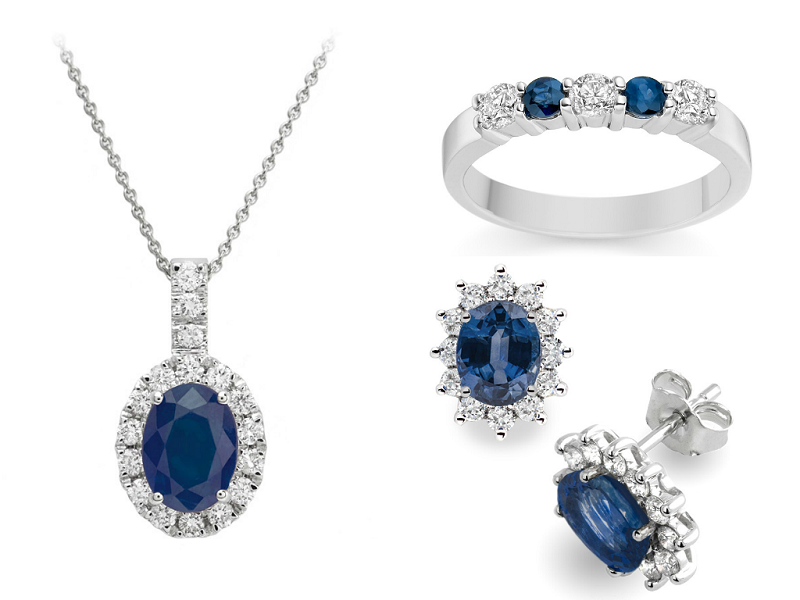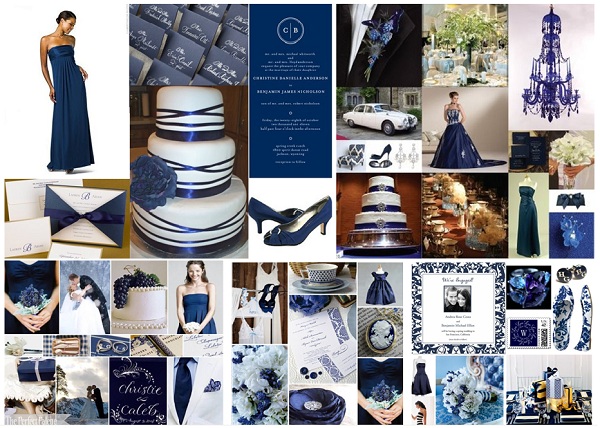 So you have chosen navy blue as the star colour for your wedding – you are a credible person, style-wise and beyond. Preferring all things classic, you like things to be basic… but not boring! Brides that have gone for light blue over deep blue are very calm and peaceful. You may be known as a quiet person but this could change when the most important day of your life arrives. Notorious for their rumoured powerful healing energy, blue sapphire bridal jewellery could help encourage you to relax when all that wedding planning gets a bit much.
Green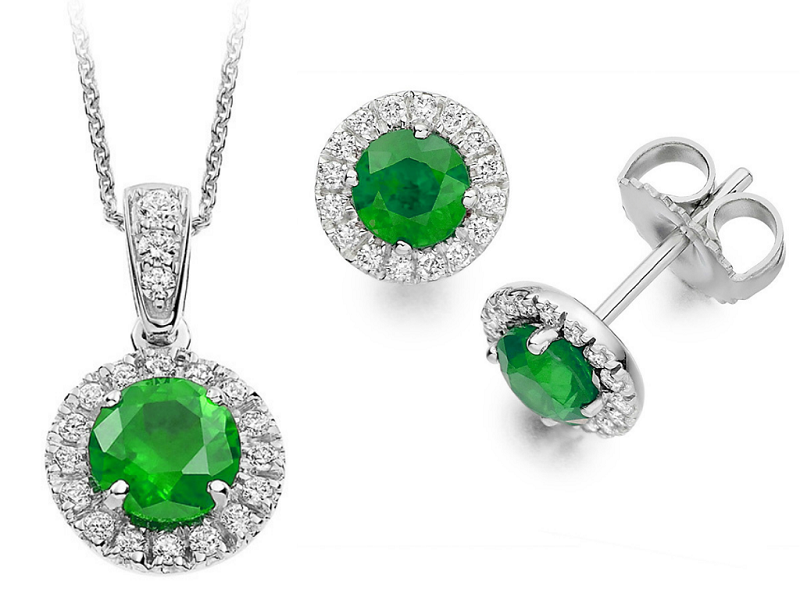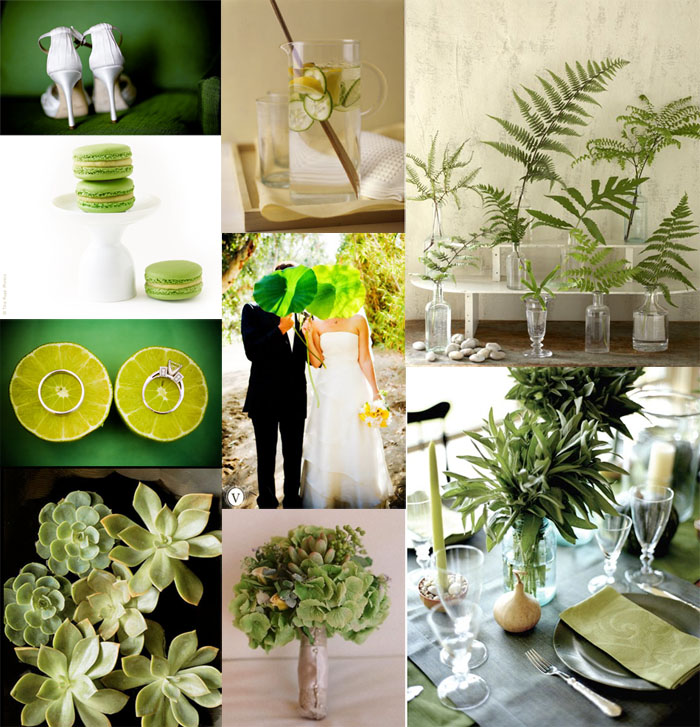 Brides who love all sorts of green touches when it comes to their wedding have refreshing appeal. Those that adore lime or bright green have fresh personalities and are very lively. You'll probably be seen jumping around in anticipation then dancing the night away after you've tied the knot. Choosing darker green shades shows an appreciation for nature and suggests you're a very trustworthy individual. Choosing elegant emeralds to add a pop of colour in your bridal jewels can give a pretty and refined effect. Ancient folklore dictates that emeralds can protect the wearer from panic so your big day is the perfect opportunity for wearing them.
What's your favourite coloured jewel and are you incorporating it into your wedding day? Tell us how it reflects your personality.
Source: Vashi
We love weddings, do you?
Get in touch today Loveweddingsng| Website | Instagram | Twitter | Facebook | Tumblr | Google+