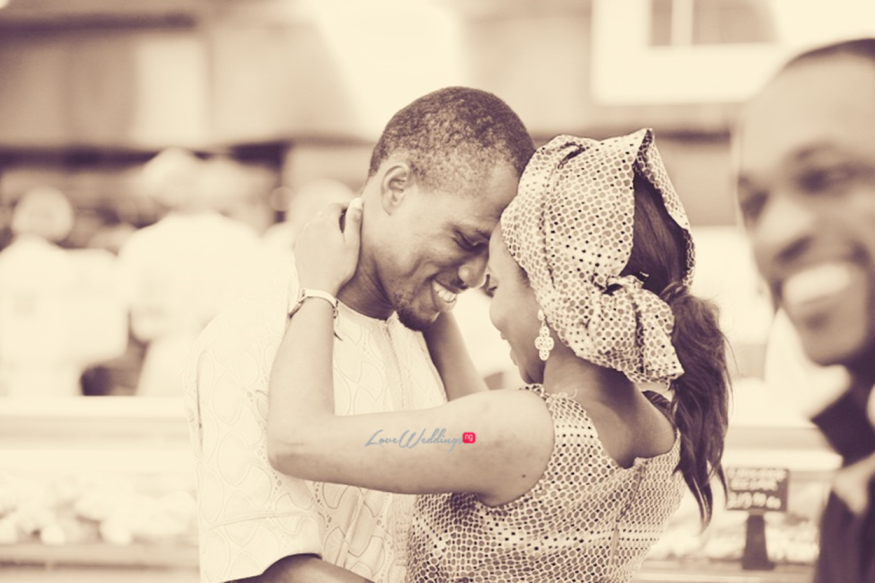 Akintunde of Haykyns Touch is getting married!!!
As one of our vendors, Akintunde and his bride-to-be Tolu shared their story and pictures with us. Enjoy!!!
How We Met
The first time I met Akintunde was a night before my cousins wedding, he was to shoot the wedding the next day, I had gone with my cousin to his hotel room and he introduced himself as Haykyns – the photographer. Being the inquisitive person that I am, I was like yes that's your company's name, what's your own name, company address bla bla… During the engagement (traditional wedding), he took a picture of me laughing so hard and was like hey see this picture of you I just took. I told him to kindly send my pictures to me, we exchanged numbers and like they say, the rest is history.

– Tolu (Bride)
Some almost three years ago, I went to shoot a wedding and during my final counselling session with the couple, this lady walked in – wearing a striped shirt and jeans, she was supposed to give me money and all of a sudden, instead of giving me money she started interrogating me. I answered her questions which were amusing and crazy.

The following day at the traditional wedding which I was shooting, she caught my attention with her huge laughter, I had no other choice but to take the shot, I then stepped forward to show her the picture. She laughed and asked how she could get the pictures, we exchanged contacts and that was how it all began.

– Akintunde (Groom)

The Proposal
The proposal…. The proposal was a tricky and funny one, that's because every time he wanted to propose , I just always knew he was going to so he changed the date again and again. It was the day before his mum's birthday and he wanted us to get a cake for her from Shoprite, so I was like why not let's go get the cake. When we arrived at Shoprite , I started bumping into my friends but it just didn't click because I was like its a shopping mall and people come here to shop. So we all went to the bakery section to get the birthday cake for his mum.

Lo and behold!!! When the cake came, it was a proposal cake. I was shocked, went blank then I started laughing, Haykyns (Akintunde)  went down on one knee and started talking, trust me I didn't hear anything he said because I was still shocked and laughing. The only thing I heard was" will u marry me" and I said Yess….its been one year and four months since the proposal, I am glad its Finally happening… Hehehe…

– Tolu (Bride)
'Babe' happens to be somebody you cannot surprise easily, she has this weird instinct that will just let her know when something is about to happen, and I had always known that it will take a lot of planning to surprise her. I had always told myself that whenever I'm going to propose, it has to be spectacular and not ordinary. So I had to use my mum's birthday as bait since its so difficult to surprise her.

It was a Sunday and I had just shot a wedding that weekend so she couldn't have imagined I would pull anything off. I was tired that Sunday morning, stress from the wedding I shot but still had to wake up early to call her friends to arrange how to "jam" us at Shoprite in Ikeja. I rushed to Shoprite that morning to get the cake customized and to obtain permission for paparazzi (photography and video).

After all was set, I rushed to her church to pick her up, the whole idea to her was that we wanted to go shop a cake for my mum. We got there, my photographer friend – "Tope-Genesis" was around already with "arambada"…to take the shots. We began to "bump" into her friends (that I had called earlier) and I asked everyone to please follow me to go choose a cake for my mum.

To cut the long story, I didn't like any of the cakes on display so I asked if they have any other special one and they brought out the cake. I made sure it was handed over to her, when she finally opened it, it read "Tolu will you marry me" and right there in the middle of Shoprite, I went down on one knee, she was so shocked that she first took three steps backwards, and her eyes were filled with tears. And she said Yes!

That was a year and four months ago and now we are here.

– Akintunde (Groom)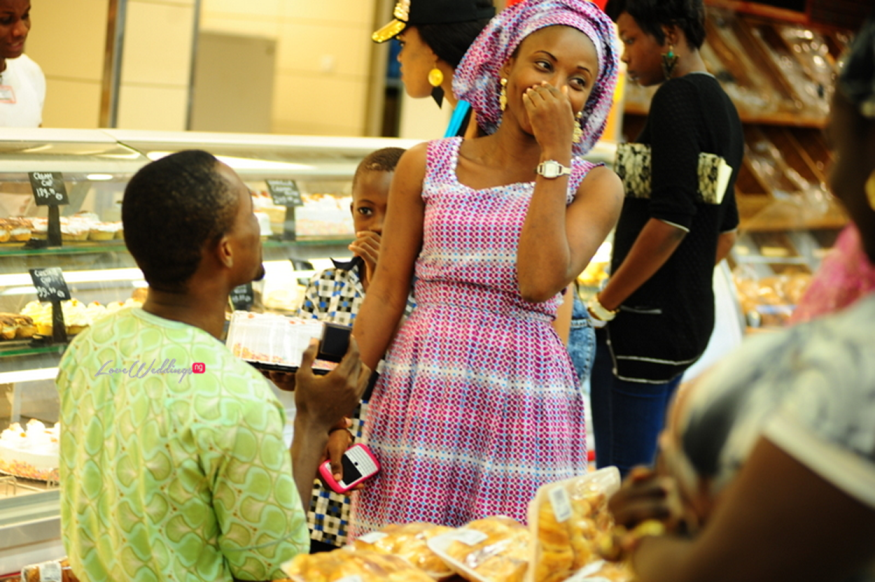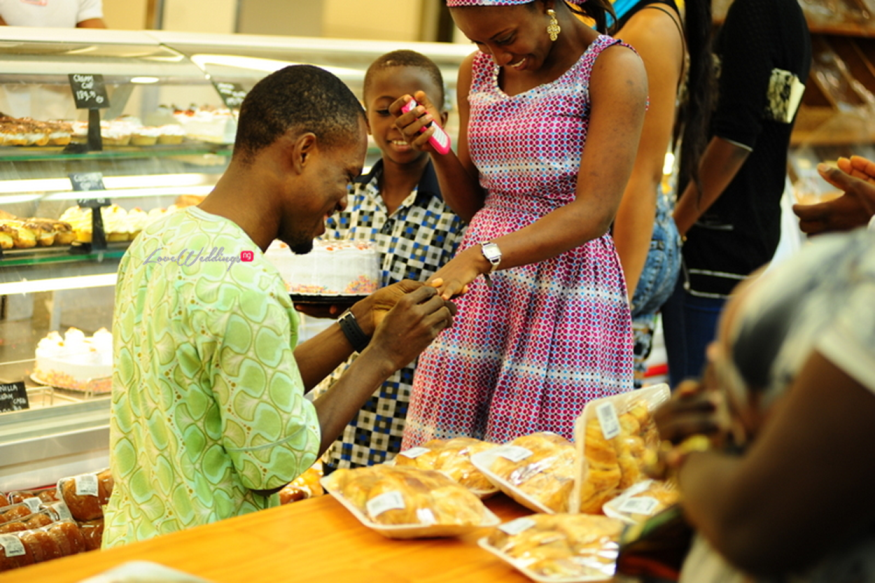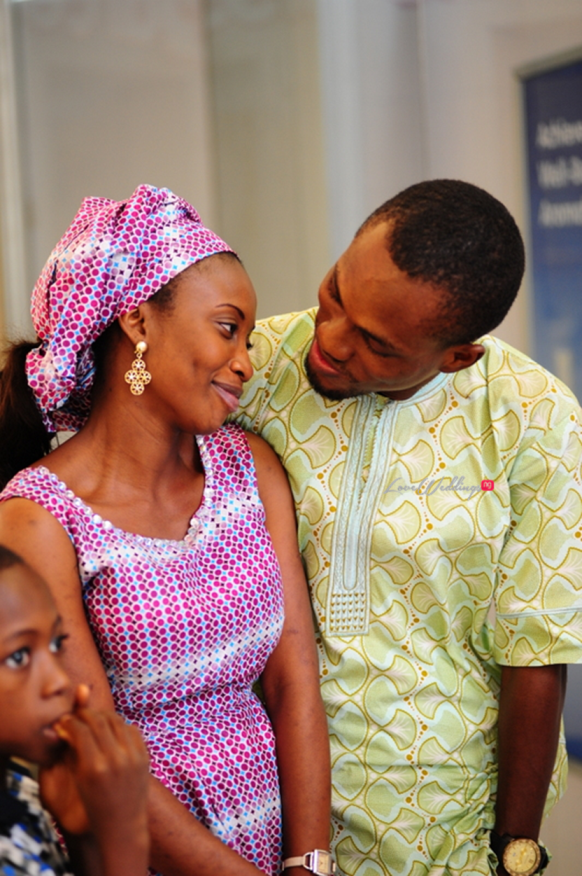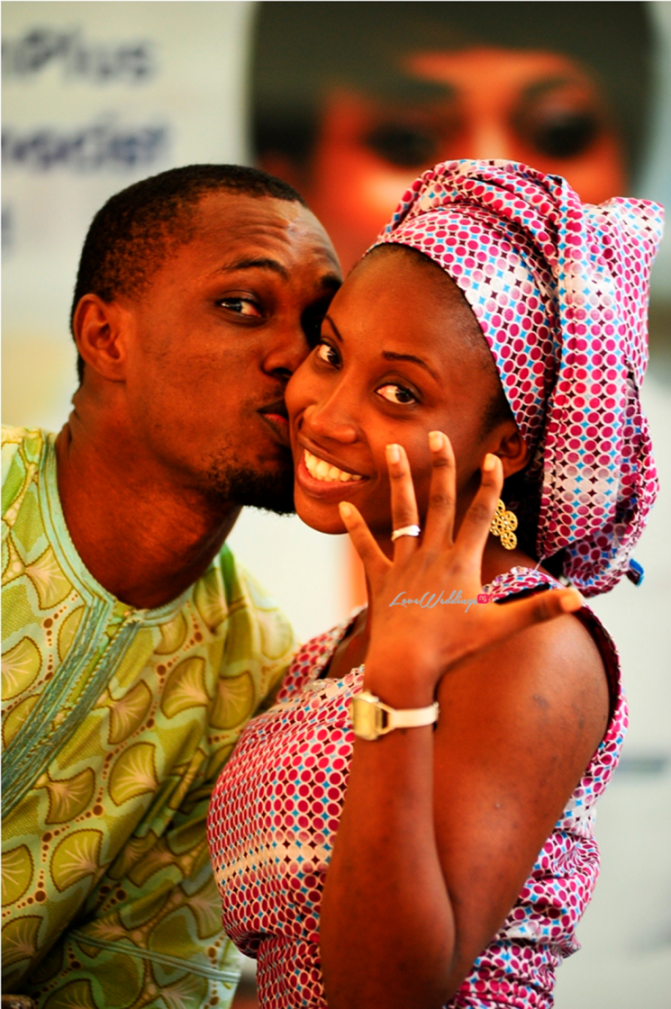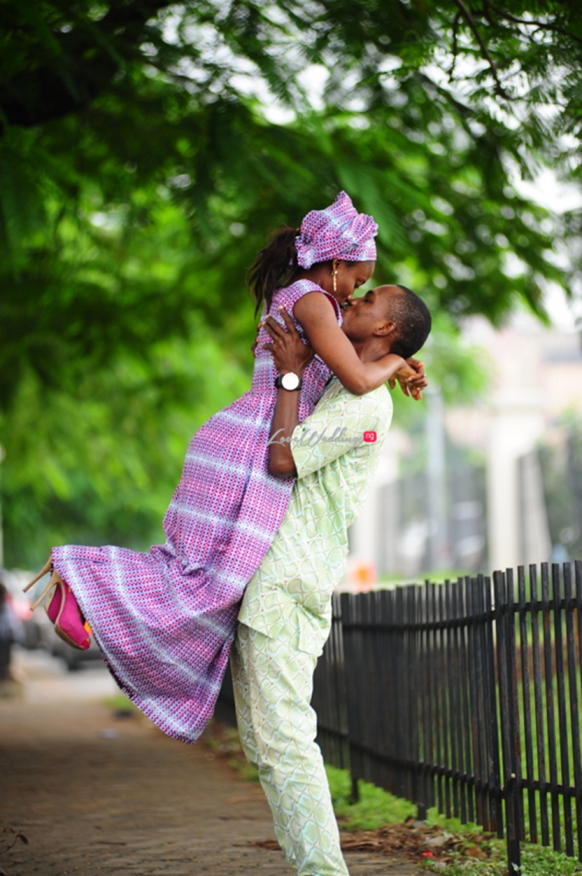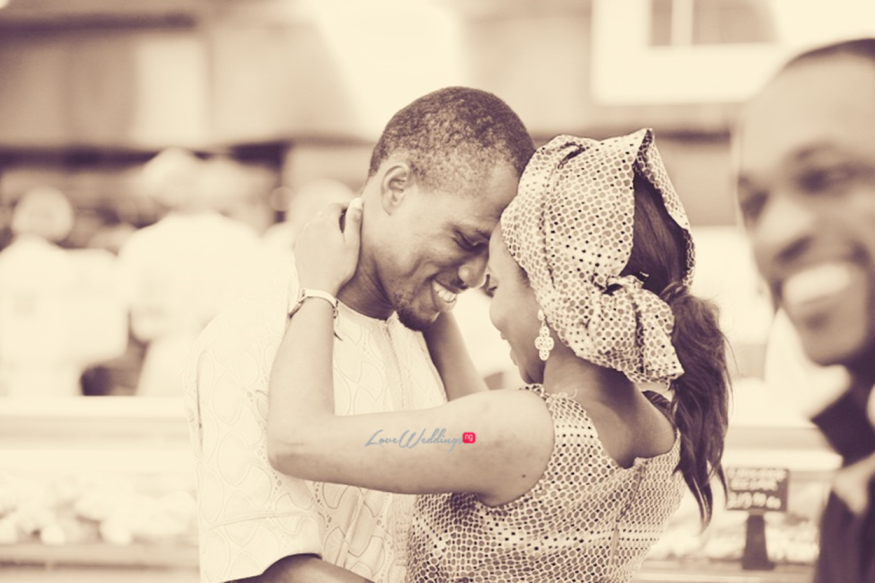 Pre-wedding Shoot 
As a photographer, the headache of seeing another person handling your camera to snap you can be very funny. As much as you want to trust your assistants and friends, you can't help but still direct your own shoot. It was fun and enjoyed every bit of it.

– Akintunde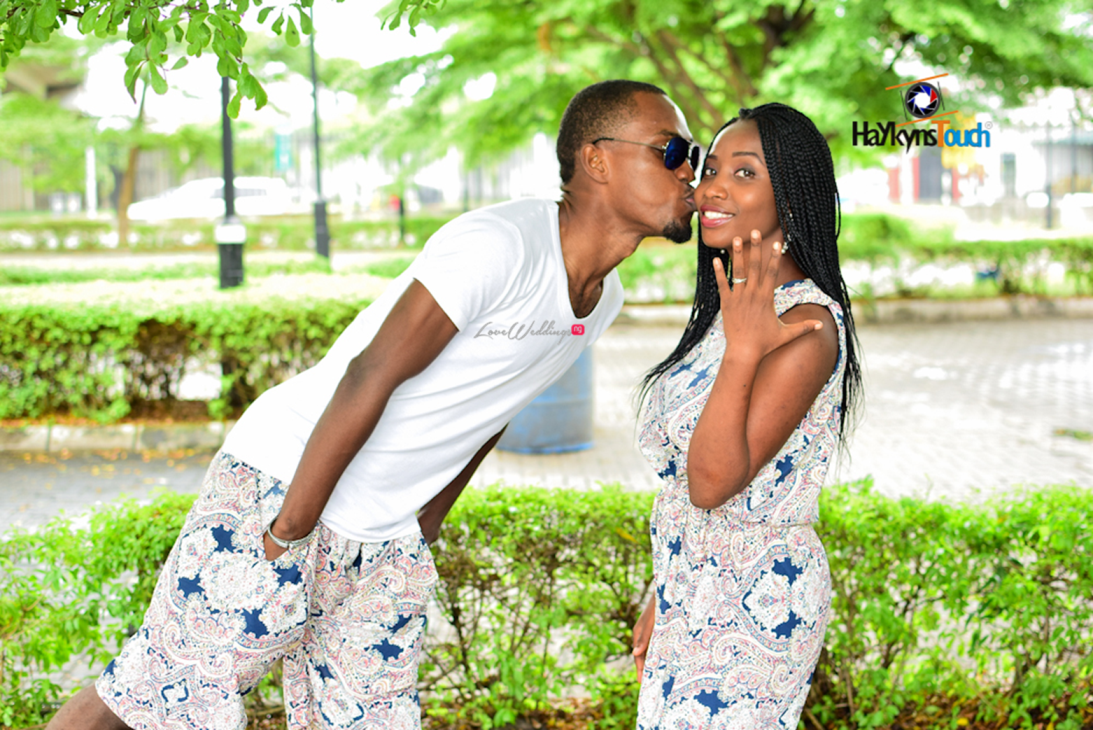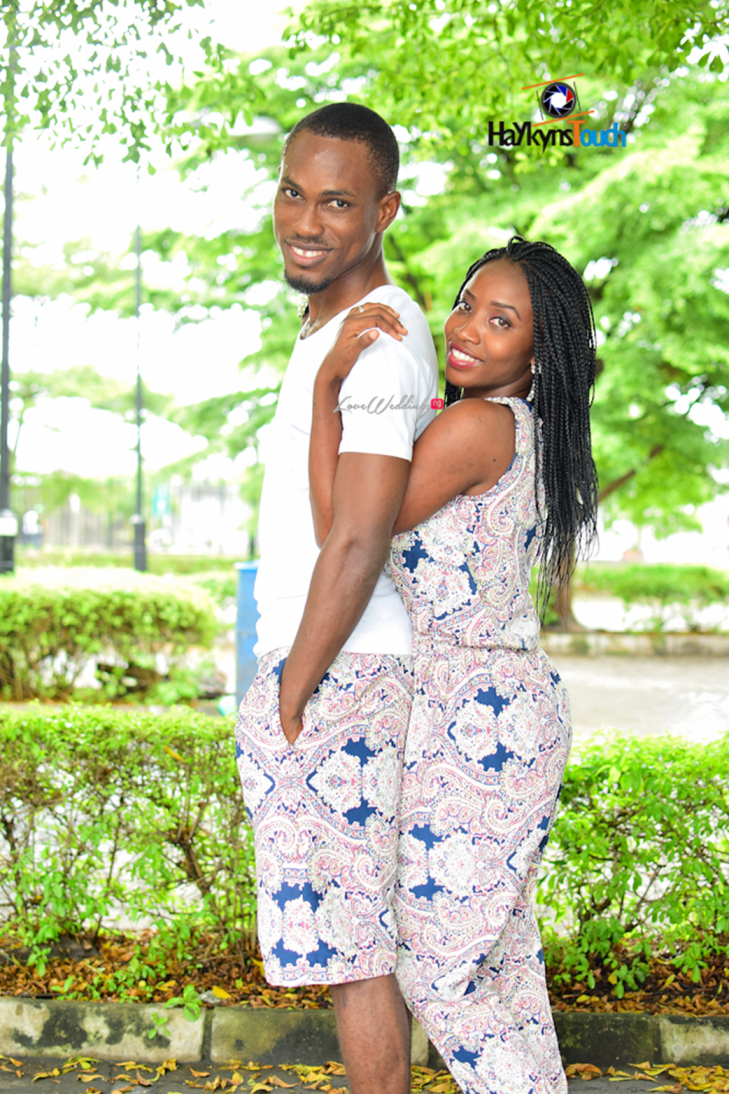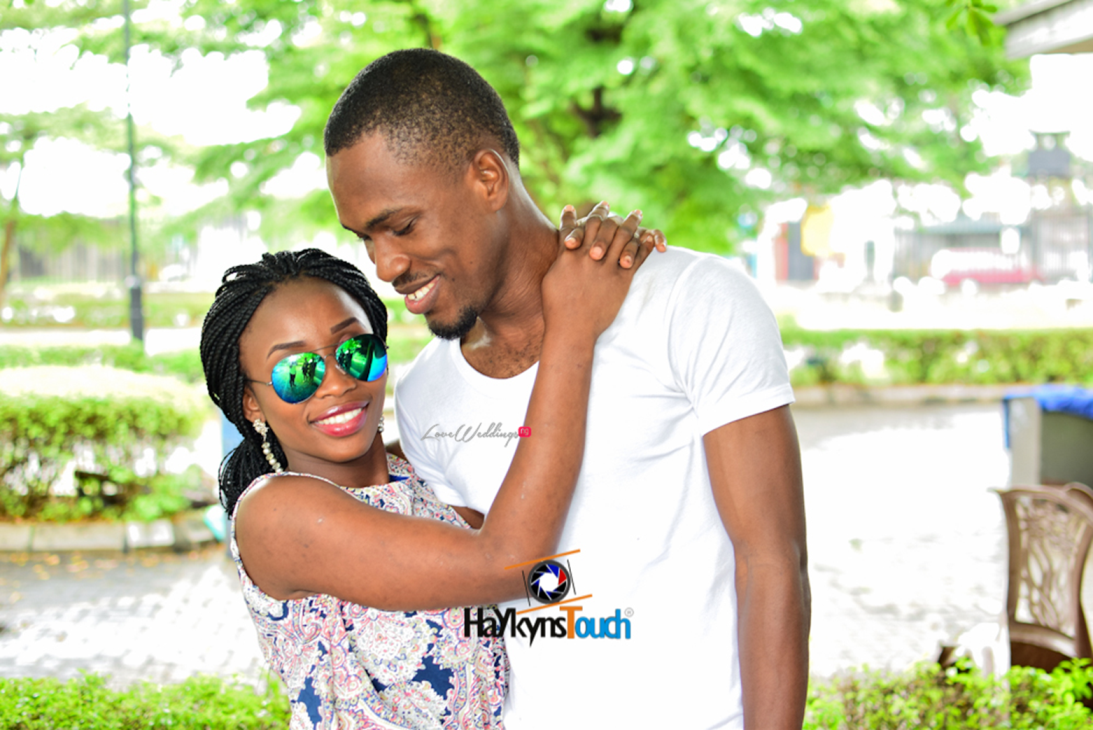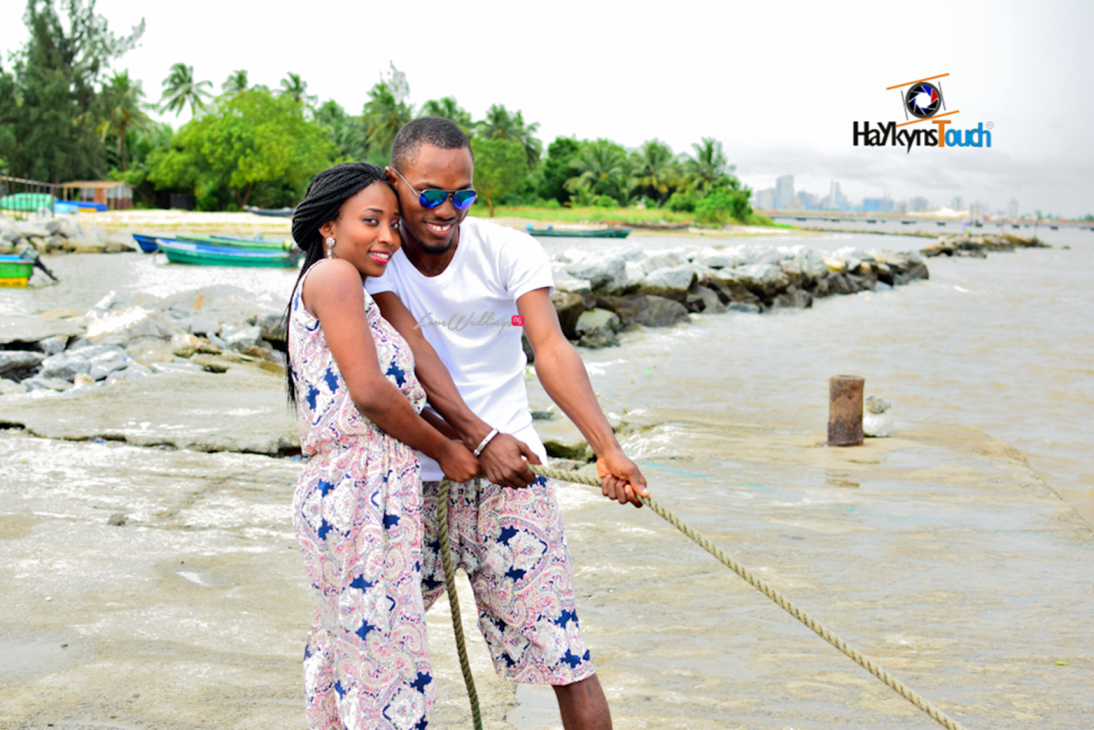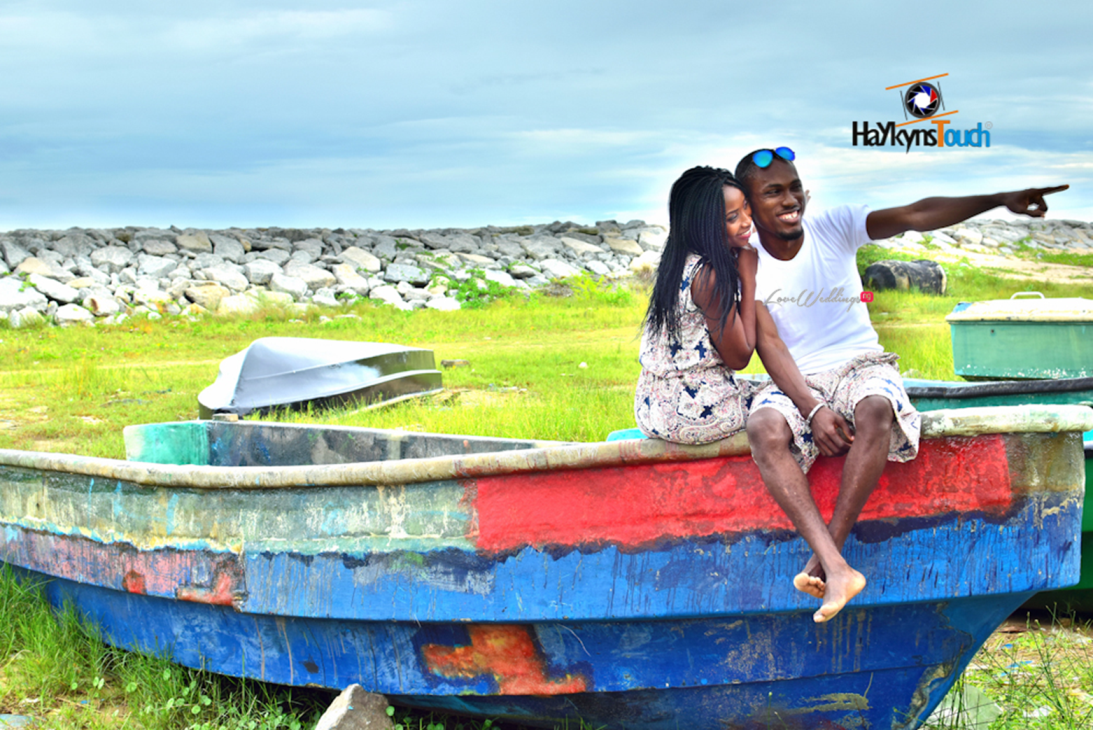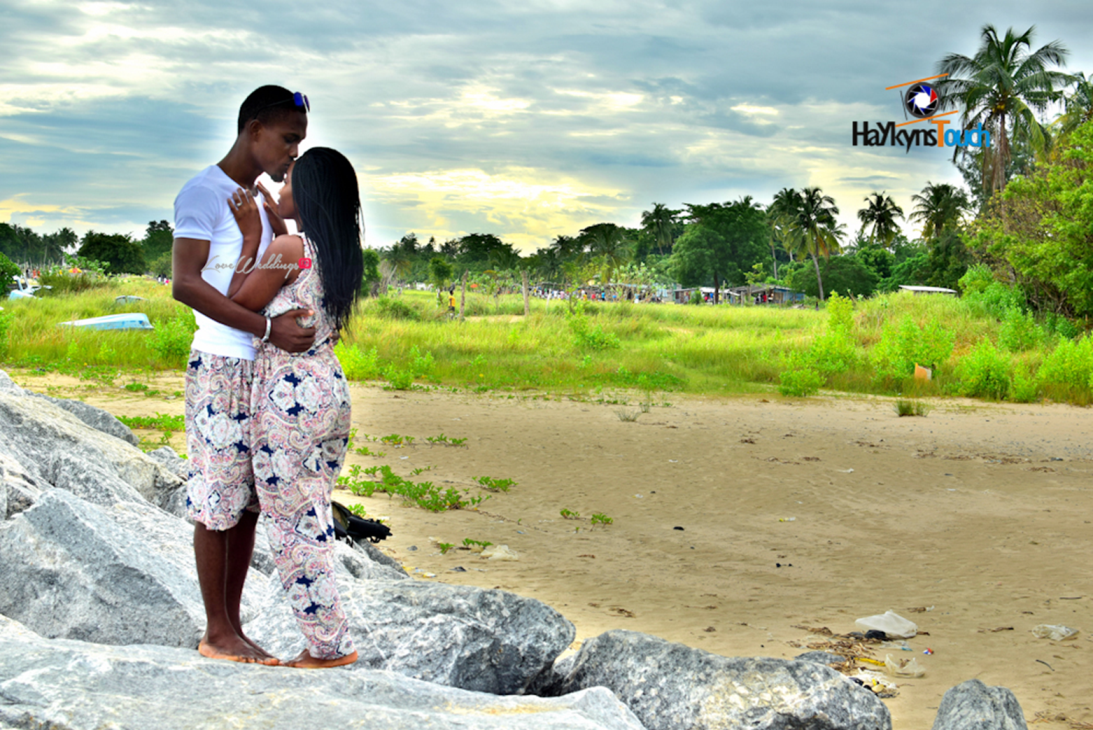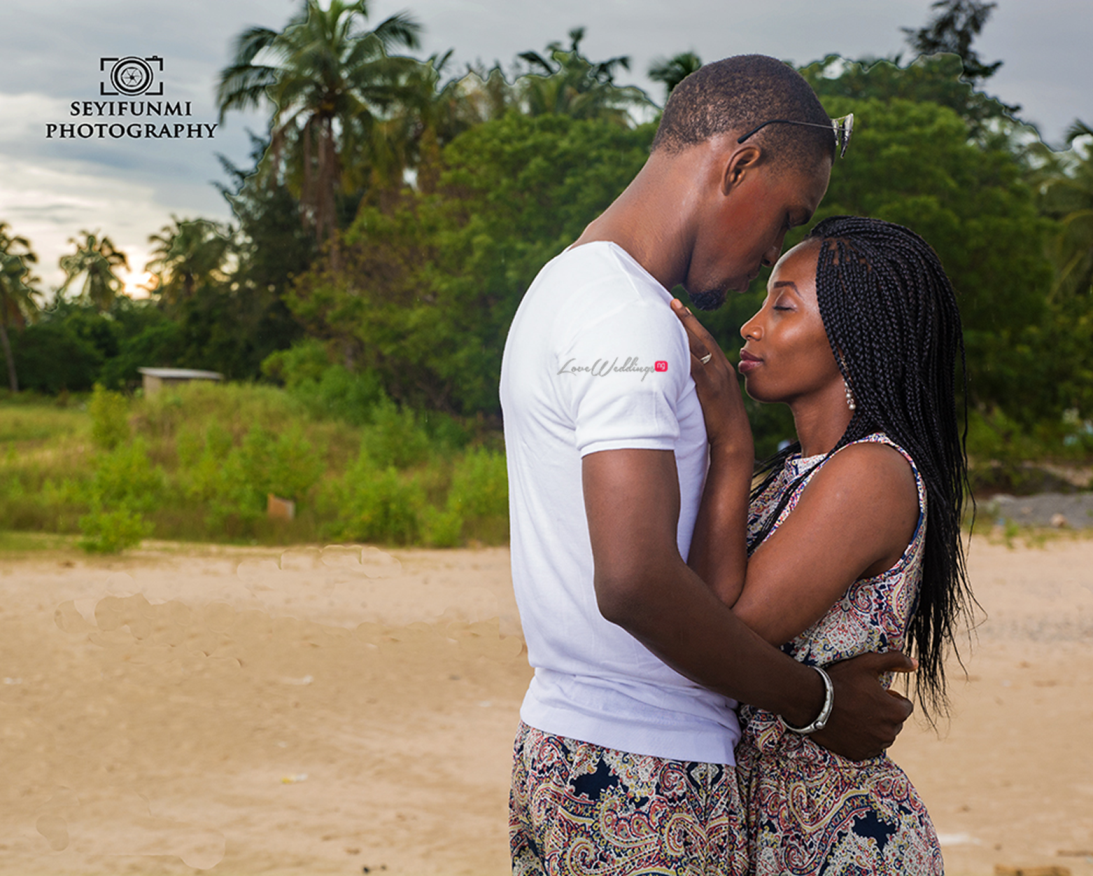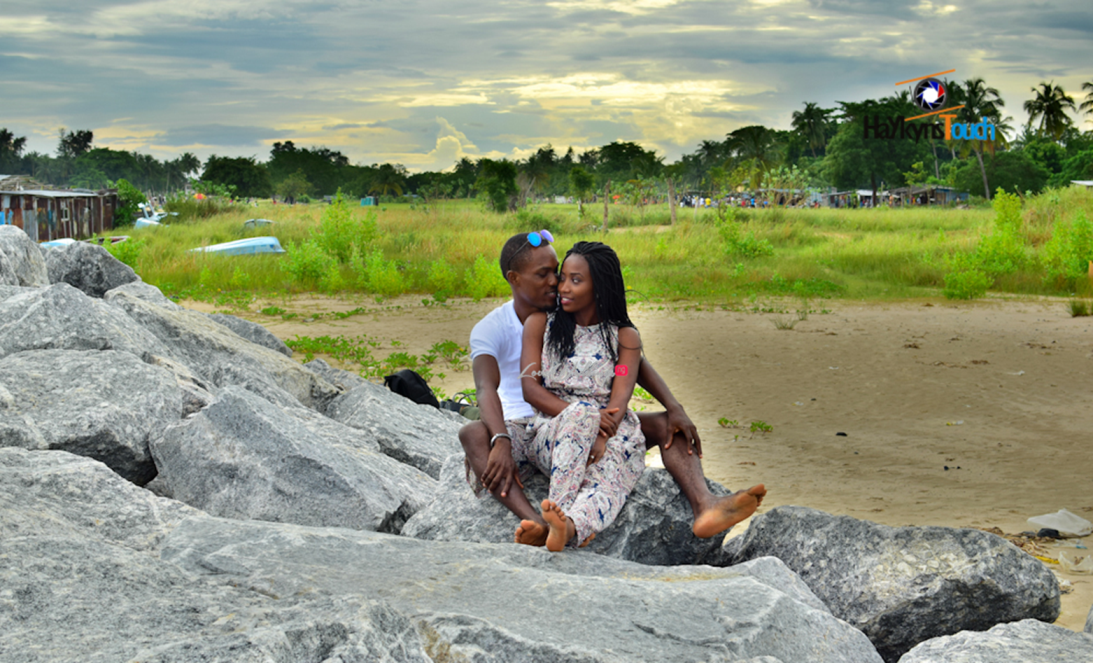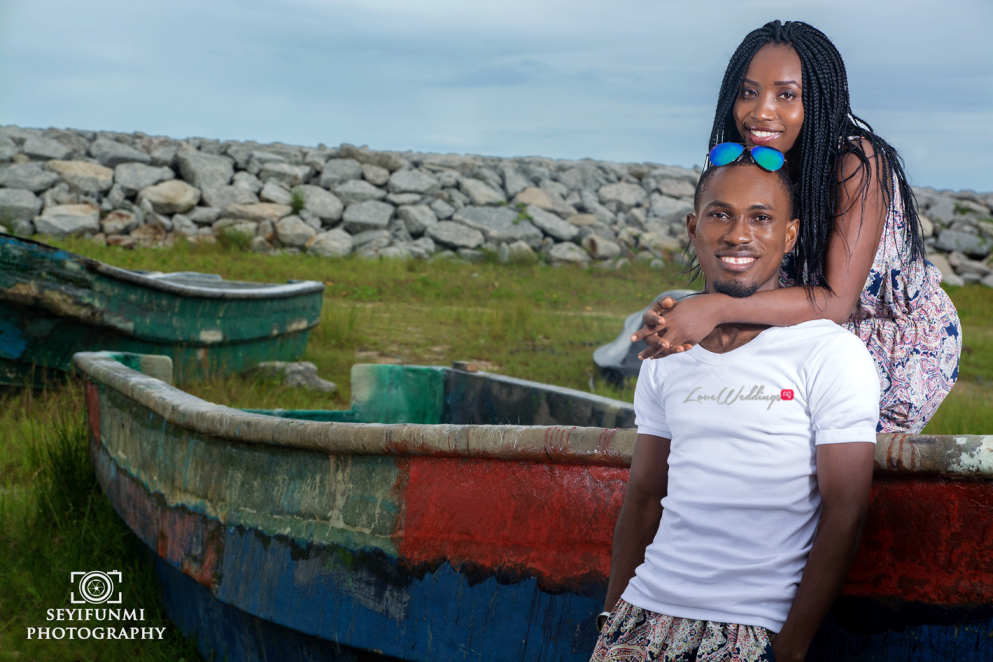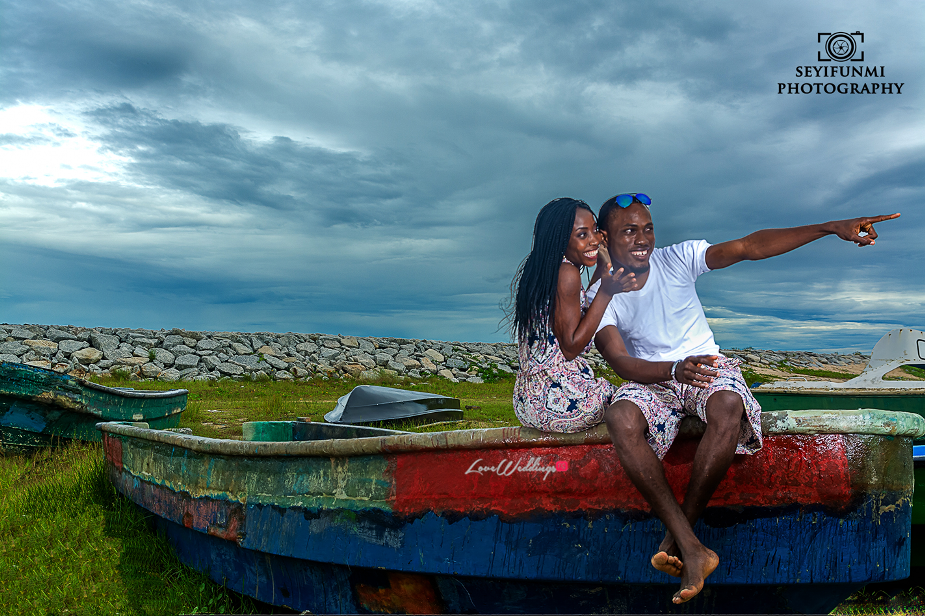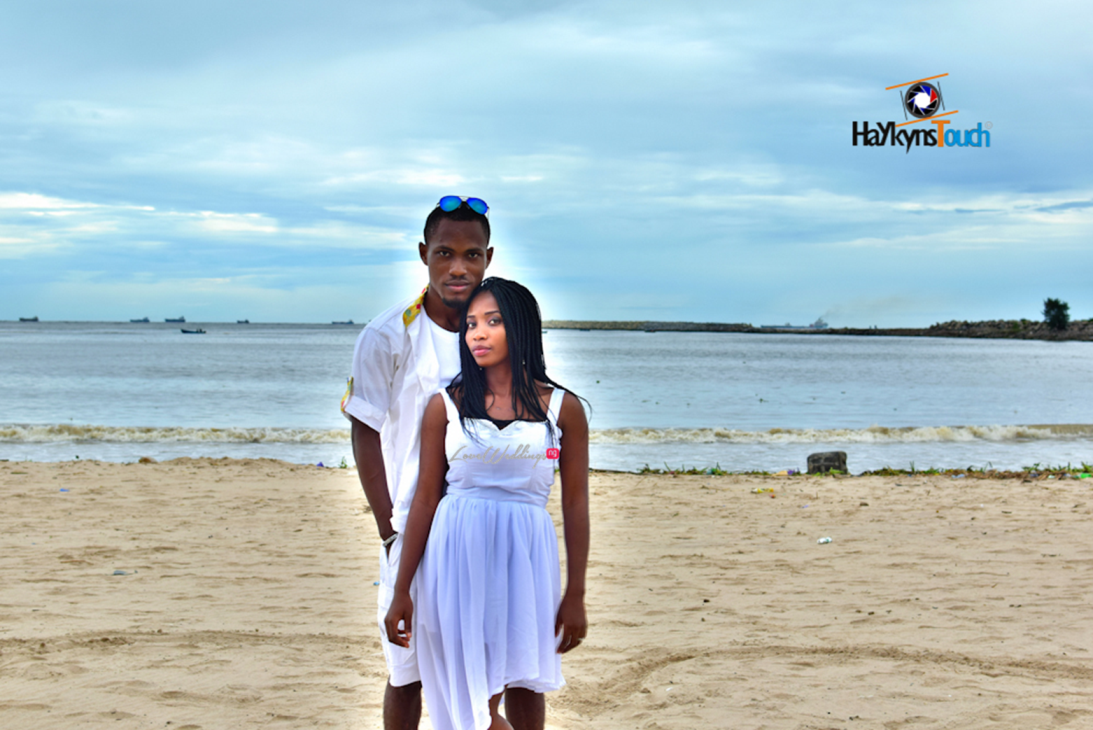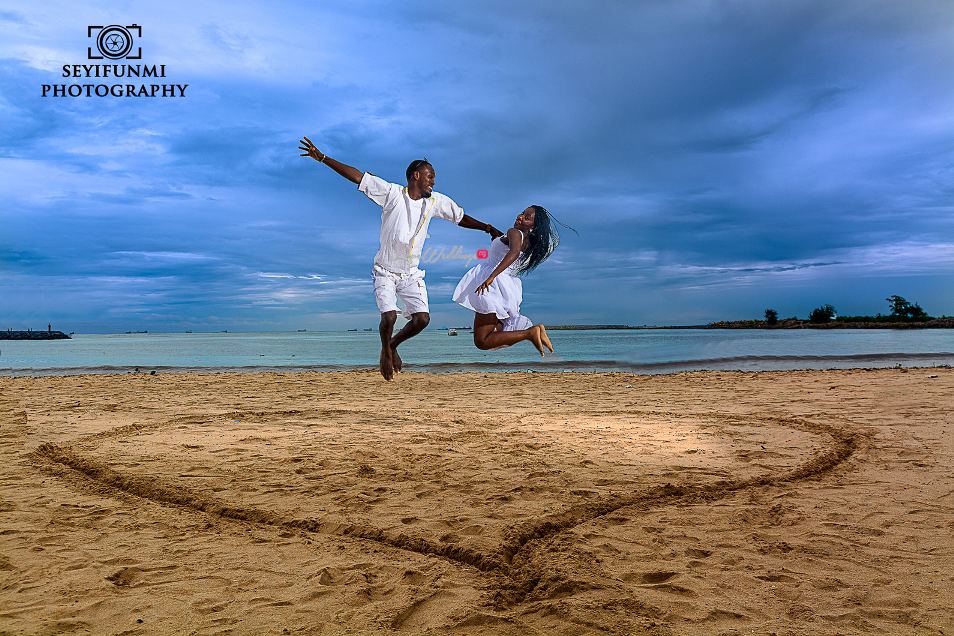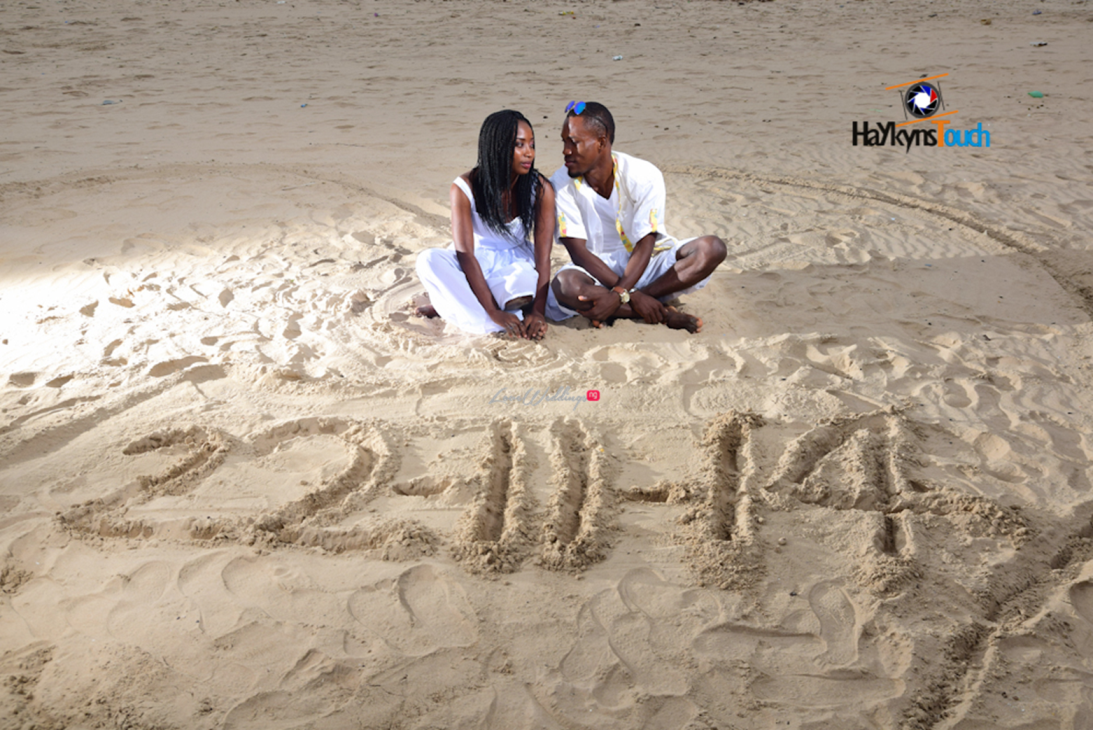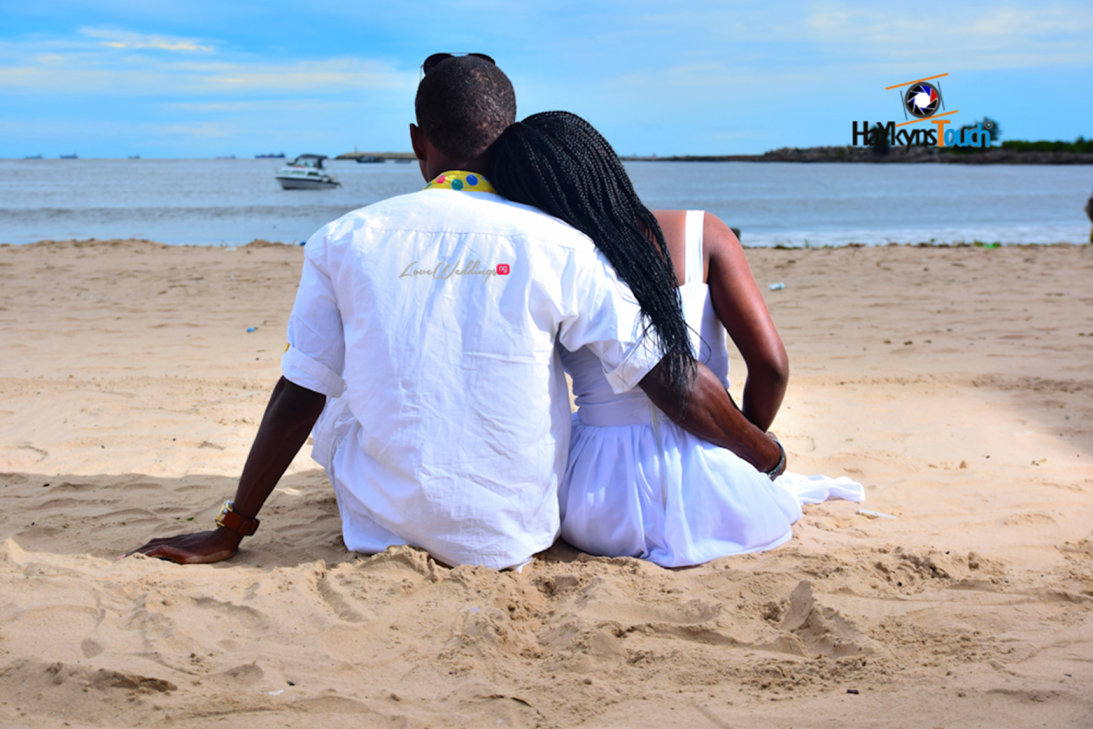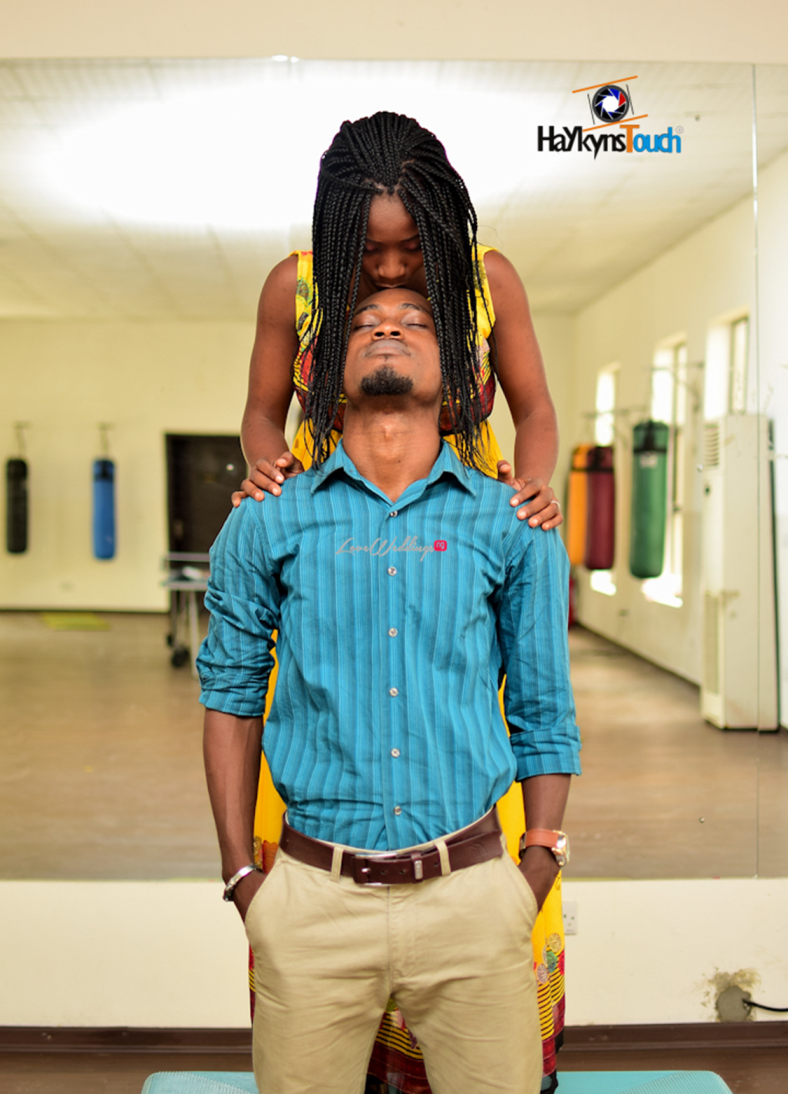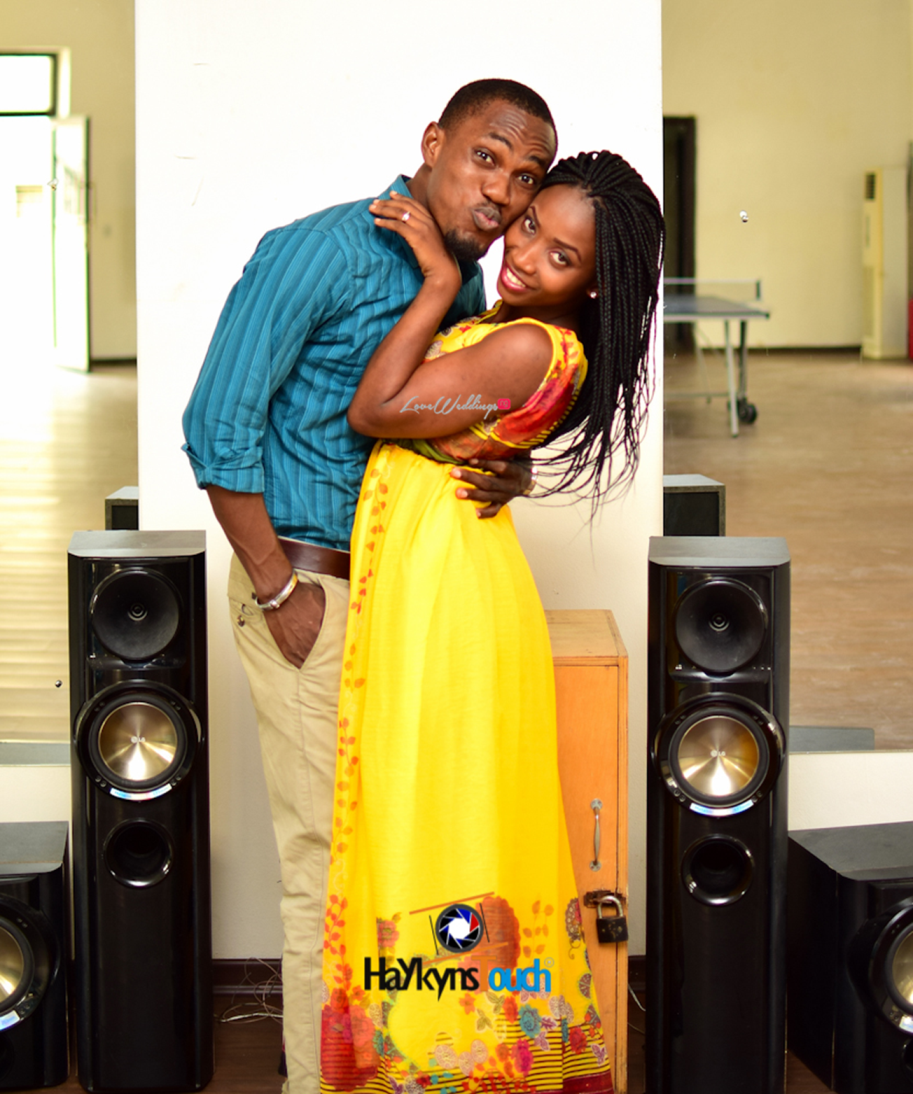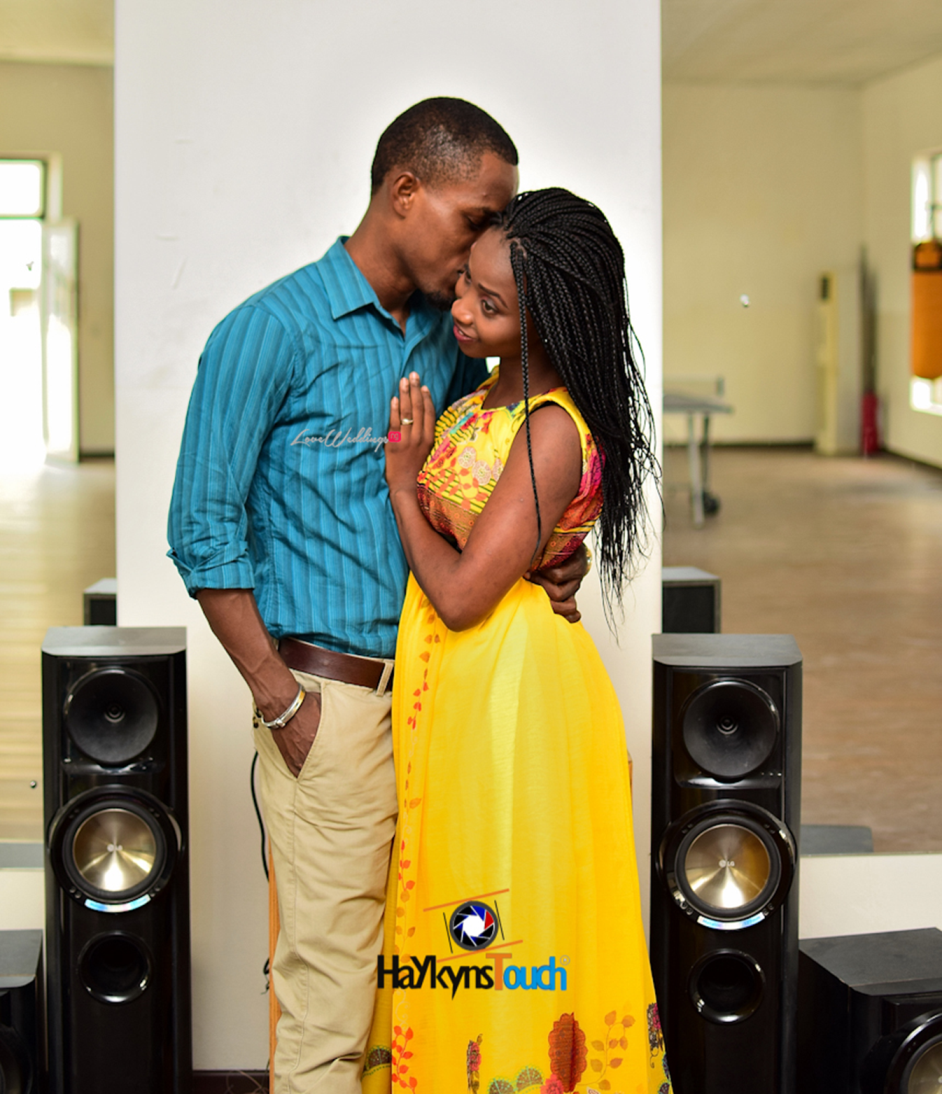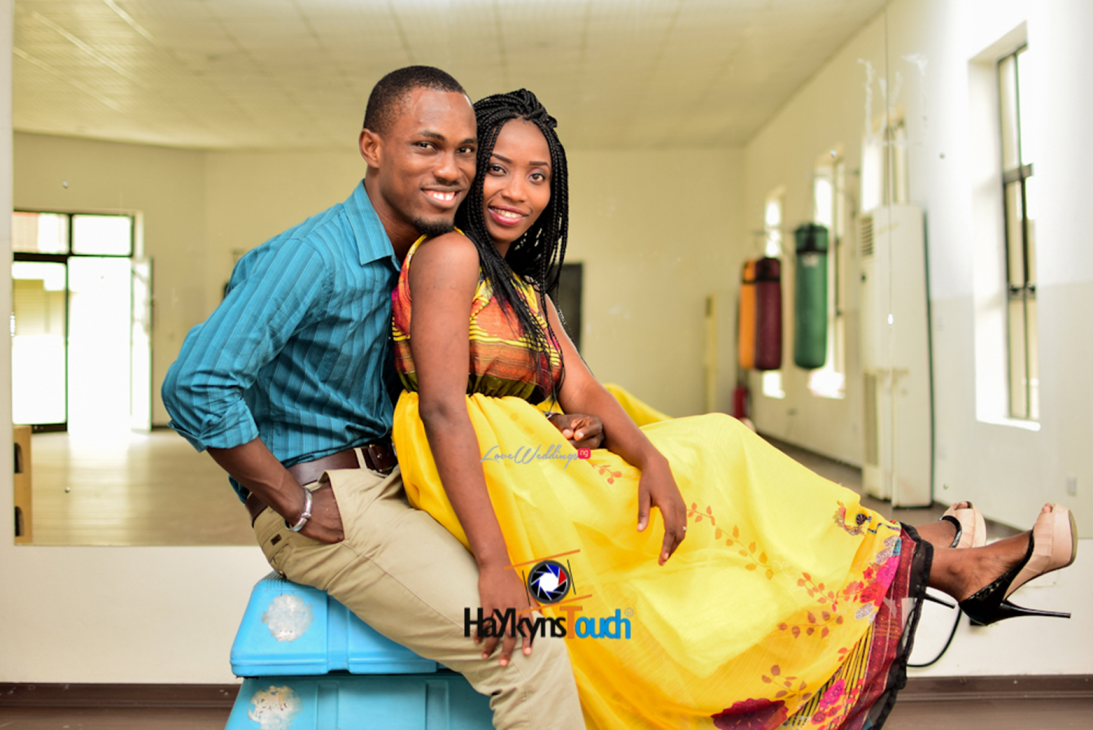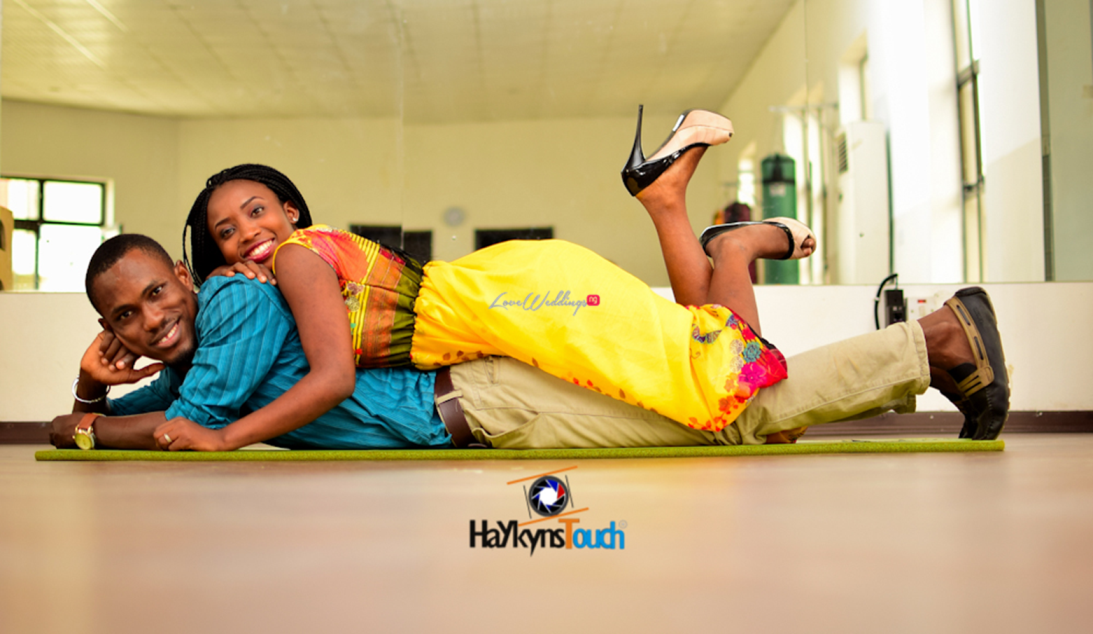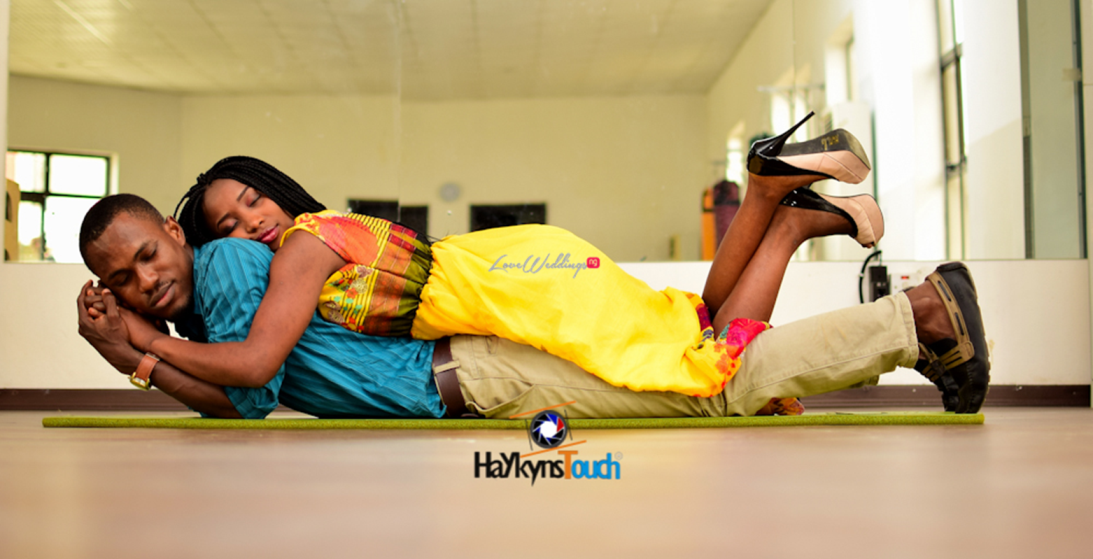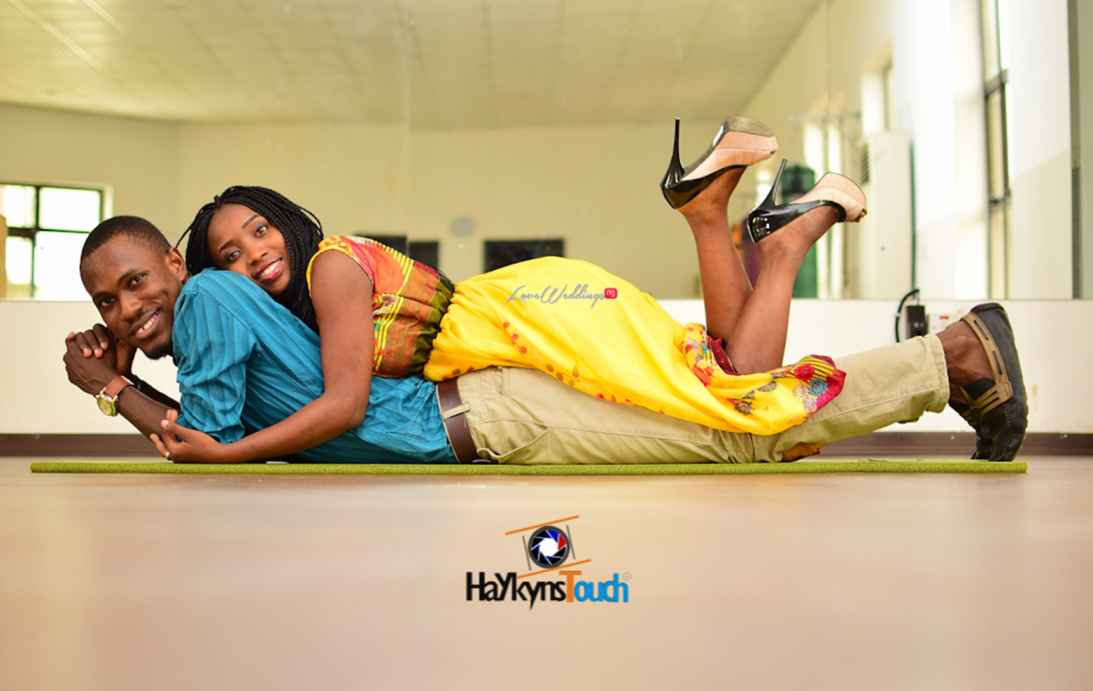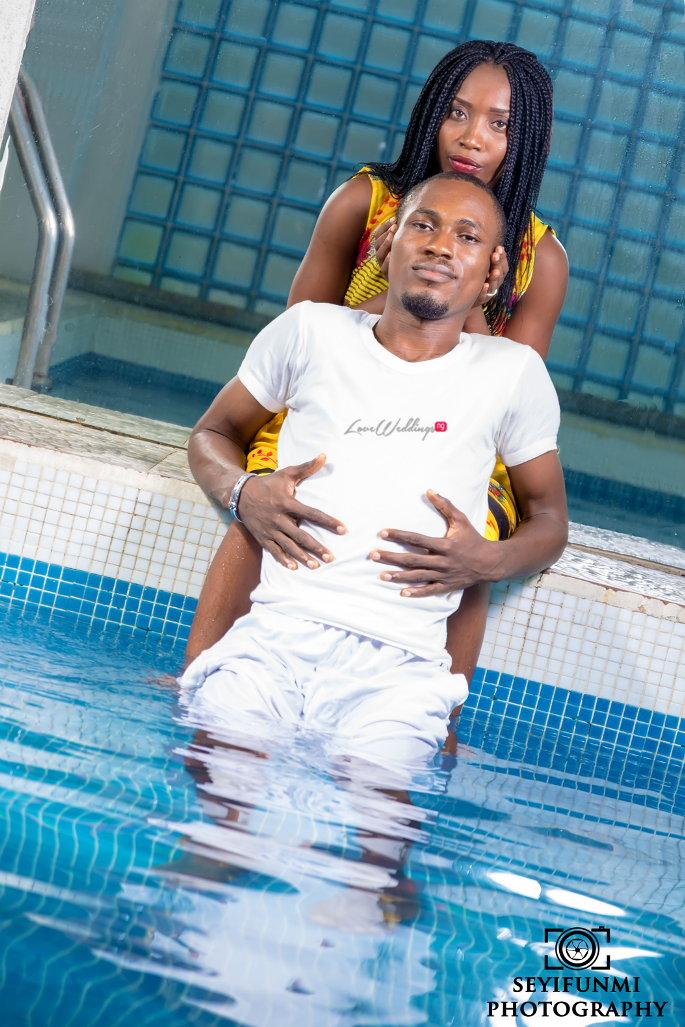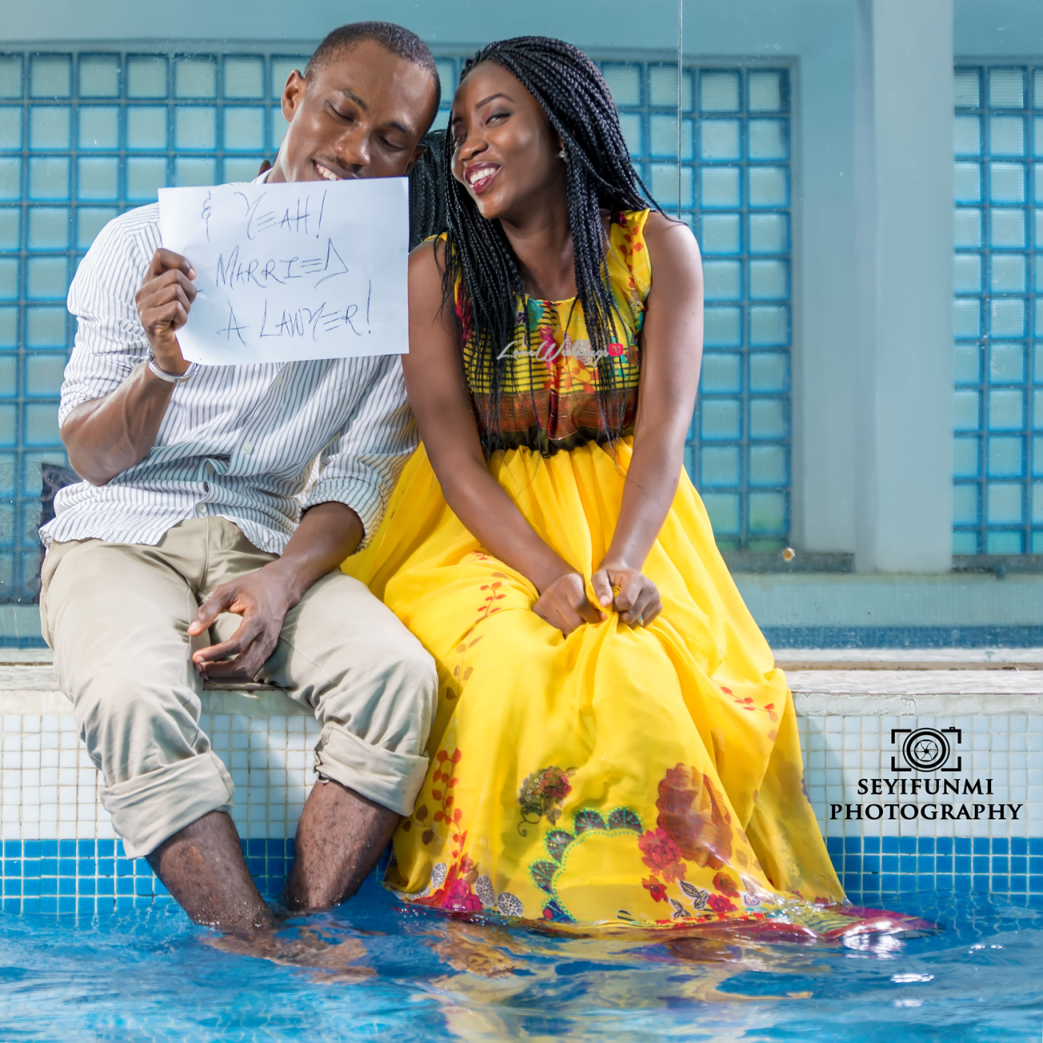 Vendors
Pre-wedding video: Haykyns Touch | Instagram
Pre Wedding Shoot (Outfits): Cecee Ovadoz | Instagram
And big thanks to Adeola of Hephzibah and Catalyst for helping out with everything.
We love weddings, do you?
Get in touch today Loveweddingsng| Website | Instagram | Twitter | Facebook | Tumblr | Google+