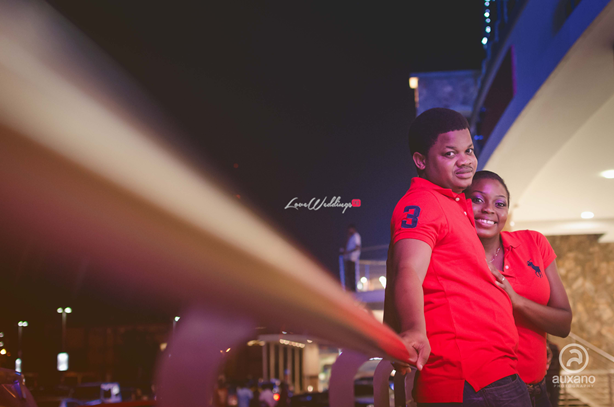 Amara and Chidi had their traditional wedding last weekend – December 28, 2014. The couple are set to have their white wedding on the 7th of February, 2015. The bride – Amara shared her story with us with pictures from one of our vendors – Auxano Photography.
Enjoy!!!
How We Met
I met him in my third year in the university, he was rounding up by then, I had seen him a couple of times and recognized him because of his complexion. He was also an acquaintance of one of my course mate's but we got talking during the semester exams when I asked him to put me through a particular course as he was one of the guru's *smiles* in his set. From then on, we started saying 'hi' to each other whenever we saw.

One day, he asked for my number and called me later in the evening. He asked me out and said he had been seeing me around and didn't know how to approach me. I told him that we had to start out as friends and see how things go. Months down the line, we started dating. We've had our up's and down's (plenty of times) but we've been able to get it back together. We've gotten better over the years, our love keeps growing stronger and stronger by the day.

He proposed to me on the 26th of August on his birthday in Port Harcourt. His friend's son was having a little birthday party, he came over to my brother's place to pick me up. I didn't know he had it all planed out. Whilst at the party, one of his friends called the the attention of everyone there and said he'd like to move to Part 2 of the occasion. Immediately, I saw him standing right there in front of m, he said a few things about how meeting me has been one of the best things to happen to him and then he knelt down and asked me to marry him. I was so lost because I didn't expect it, but I was really excited at the same time. I said yes and he slipped the ring in my finger.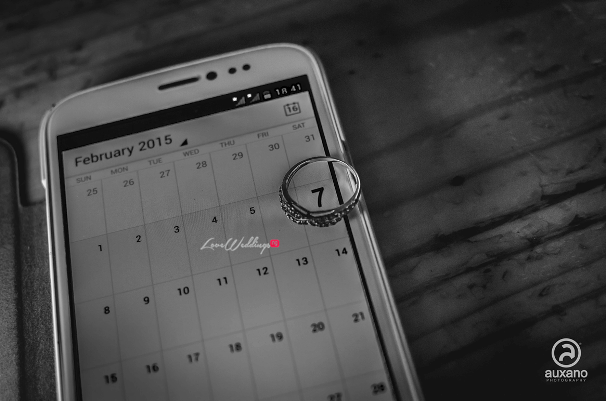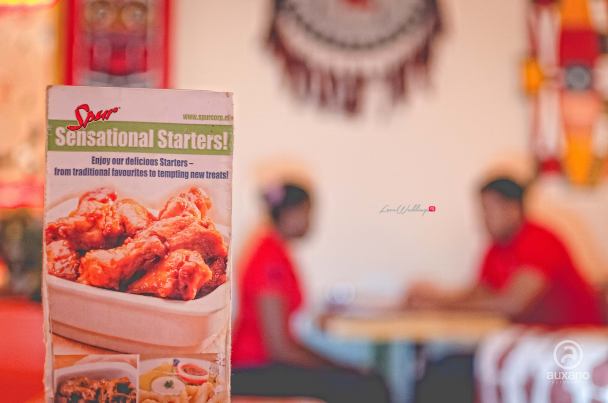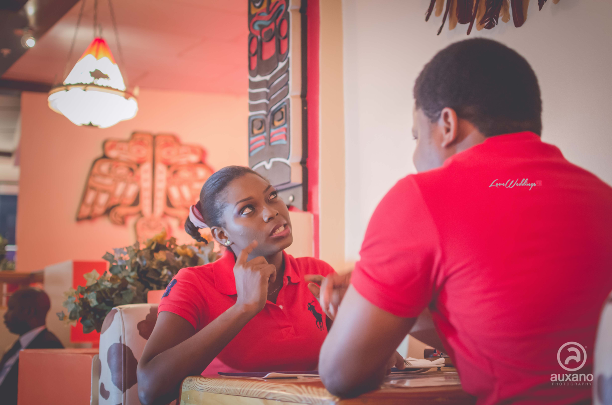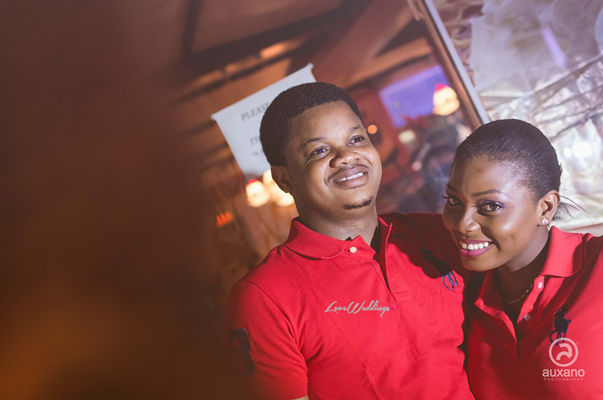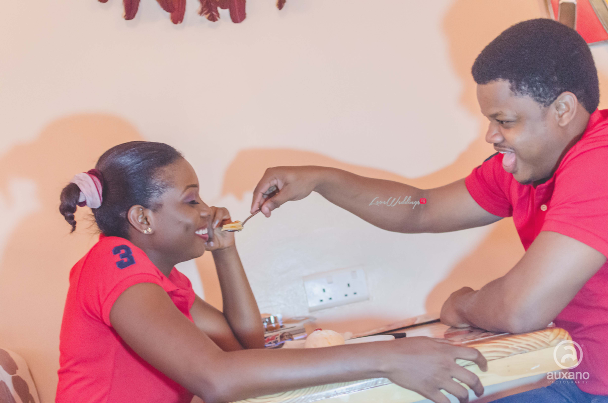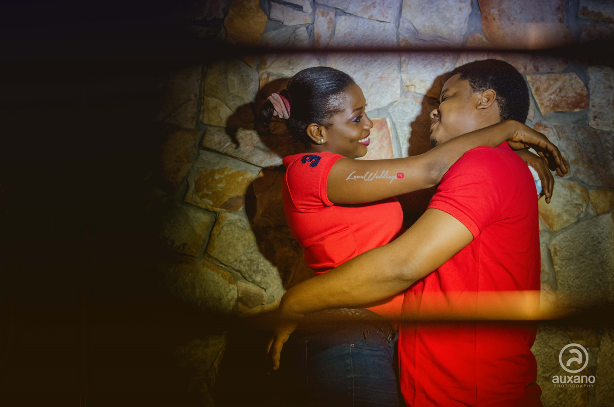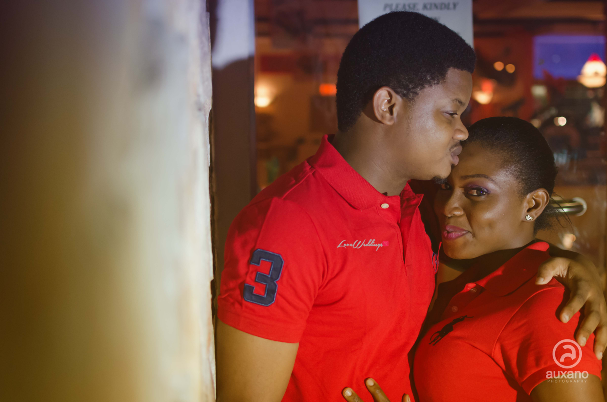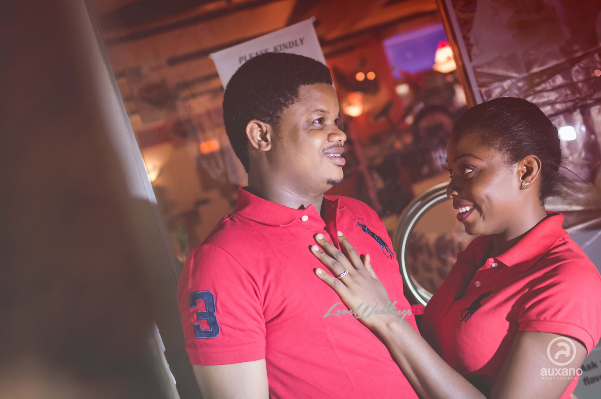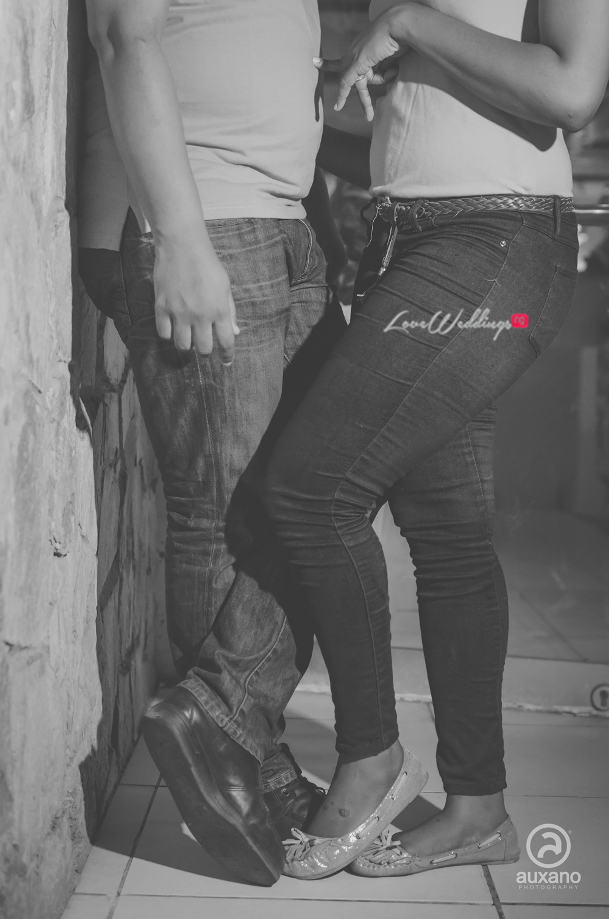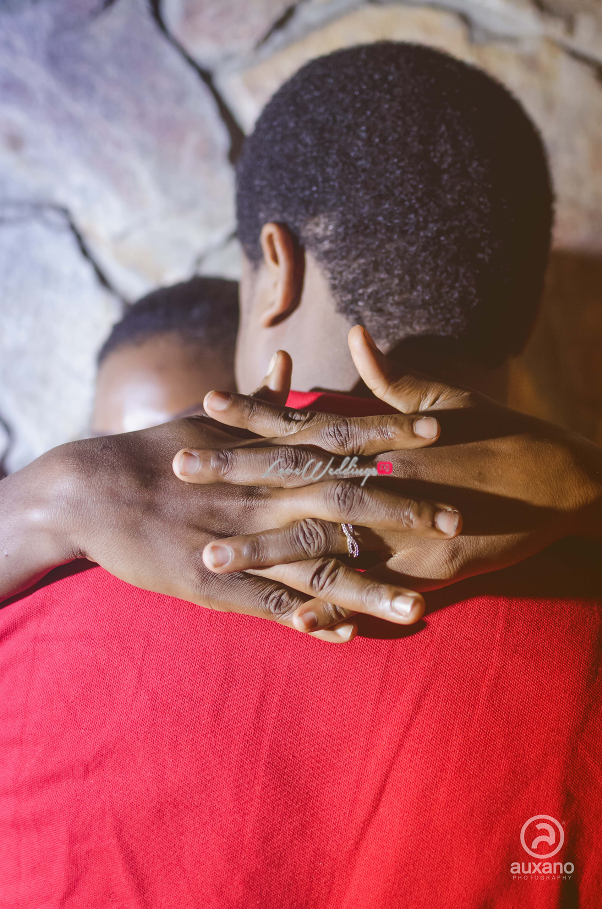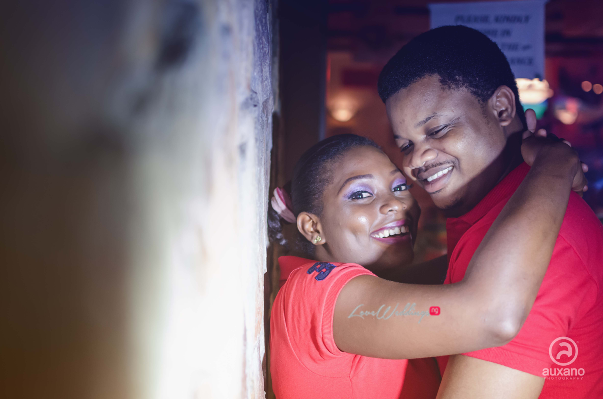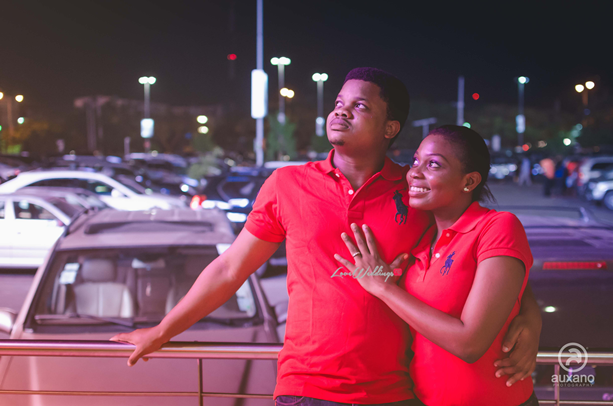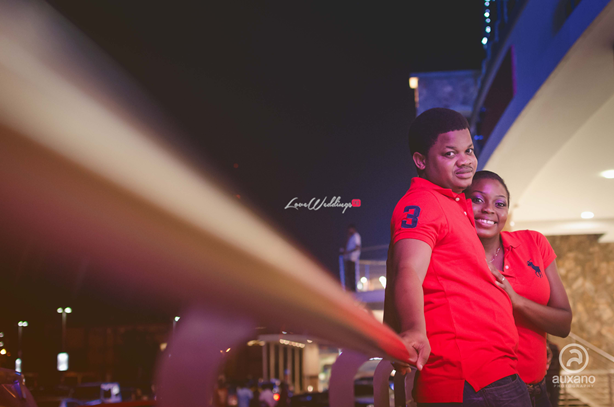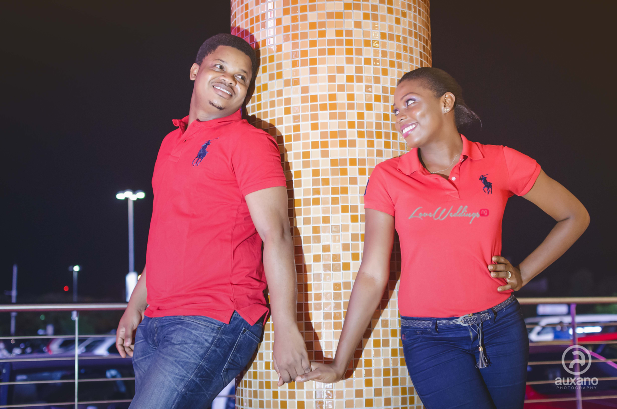 Vendors
We love weddings, do you? Get in touch today
Loveweddingsng | Website | Instagram | Twitter | Facebook | Tumblr | Google+