Remember Olivia & Jonathan, we featured their story and prewedding pictures earlier this year. Catch up HERE if you missed it.
The couple got married recently and we caught up with the bride, who gave us all the gist about the wedding… her hunt for THE DRESS, advise for future brides and more. Enjoy!!!
The Wedding Dress Hunt…
My fiance and I at that time were both relocating to North Dakota to start our new jobs ( we moved from the south) . My mom thought it was best for me to go ahead and buy my dress since I would be so busy when I got there. So, we started shopping for wedding dresses 1.5 years before the wedding. We went to 3 stores.

Store No 1: I just didn't like any . Don't think I tried any
Store No 2: They were plain rude. We were told we could only try 3 dresses. My mom told us to leave
Store No 3: I remembered watching Say Yes to the Bride on TLC and told my mom I wanted to go there. So we headed to Bridals by Lori. The best customer service ever. We picked couple of dresses to try on. While walking to the fitting room, I saw this dress and told the lady, I think this is the one. So I tried the dress, stepped out to show my mom and sister and we were all tearing up. I walked down the runway with the cathedral veil which was 4 meters long. Anyway, my sister asked me to go try others just to be sure. I went in and tried 1 more but it was nothing compared to the first dress. My mom told me to quit searching and go with what everyone loved. So , the lady helping us asked me to say yes to the dress and that I did.
The Wedding Planning
The wedding planning was very hectic since I was in another state. I thought I could do it all by myself but had to seek assistance.
Our Photo Booth
I wanted a unique photo booth so I asked my parent in-laws to come up with something . I wanted to incorporate them into the wedding . It was a masterpiece. The photographer said that's the best he's seen.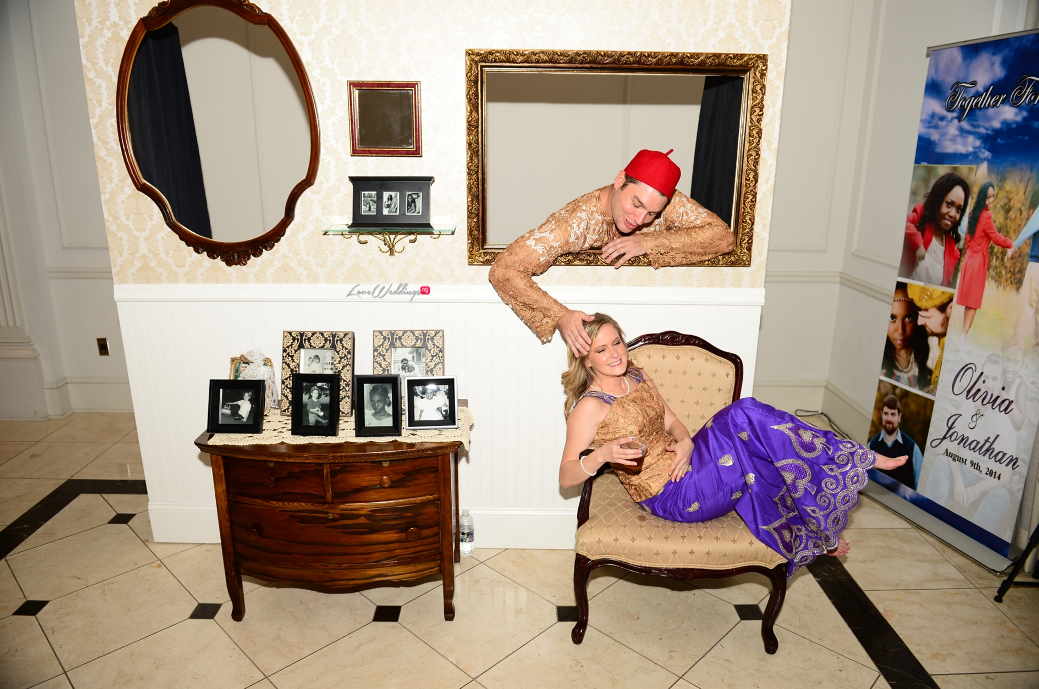 Advise to future brides
Your wedding will never go the exact way you want it to and that is absolutely fine because in the future all those imperfections are what makes your wedding unique and memorable so relax and have fun. When choosing your bridesmaids, be reasonable. Put their financial situation into consideration. If you know they cannot afford what you hope for them to look like on your day, pick someone who can foot the bill or assist them. They are doing you a favor.
Honeymoon
We went to Paris
Wedding Pictures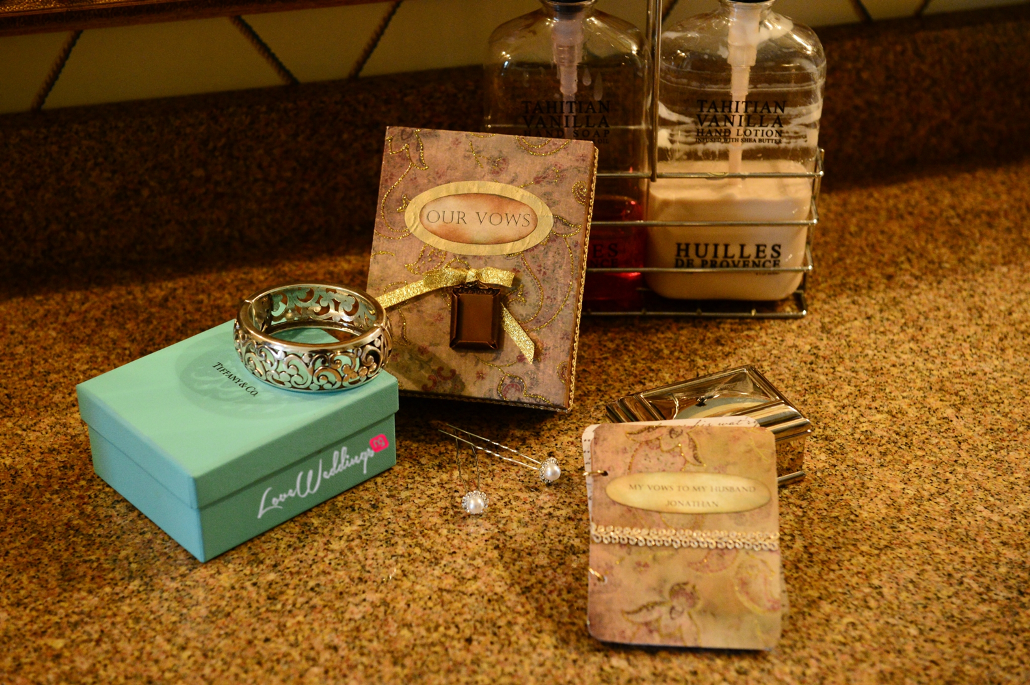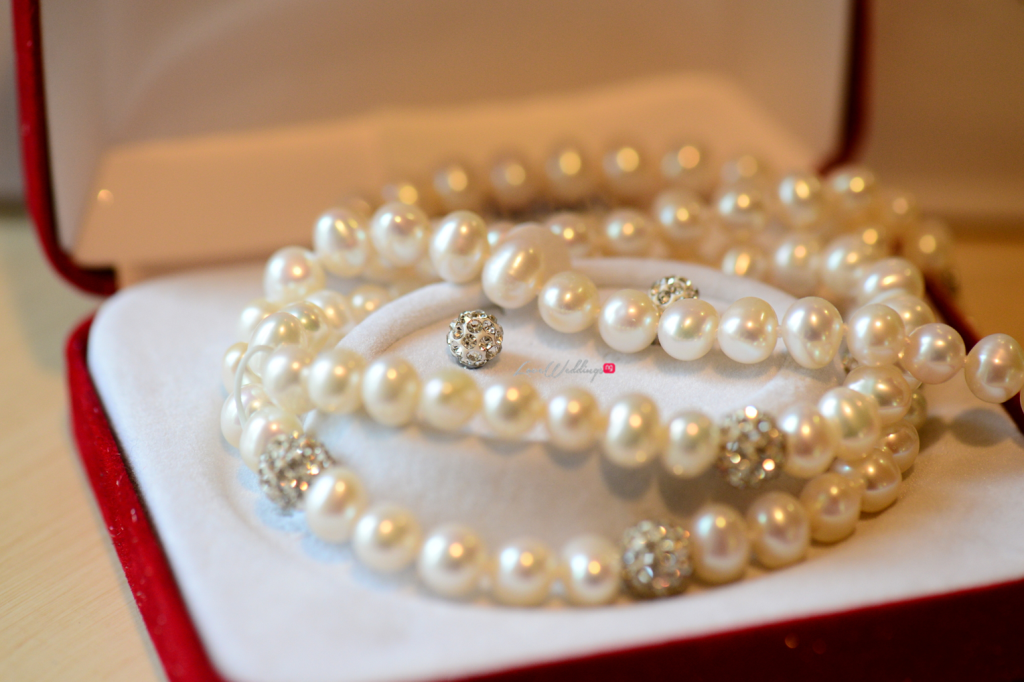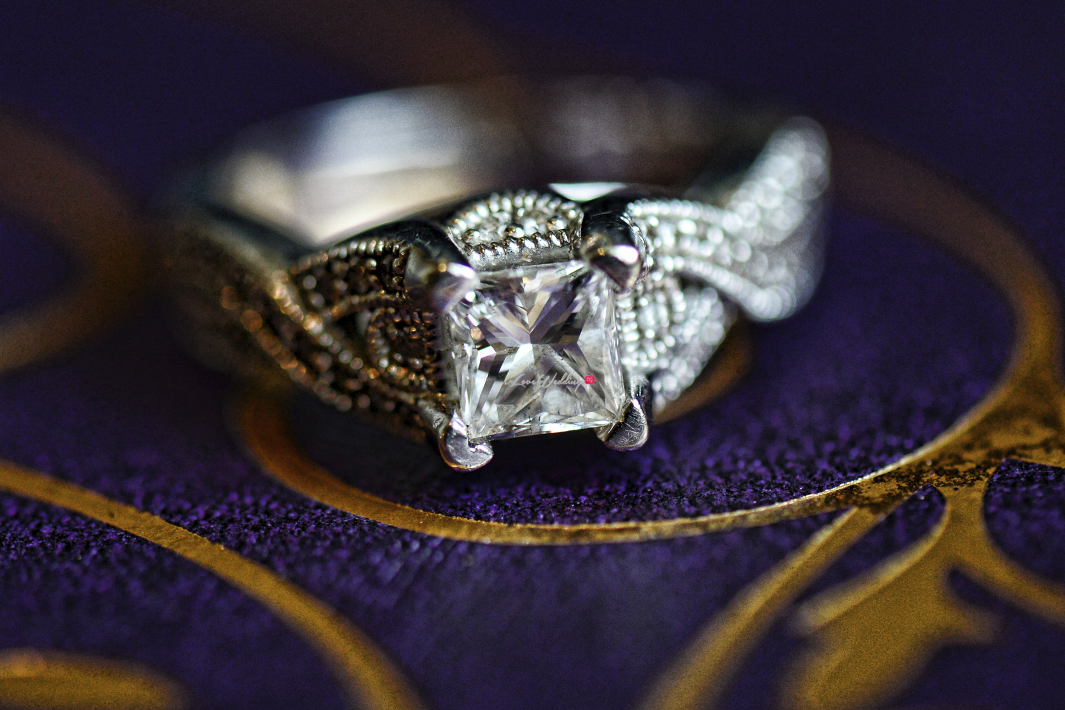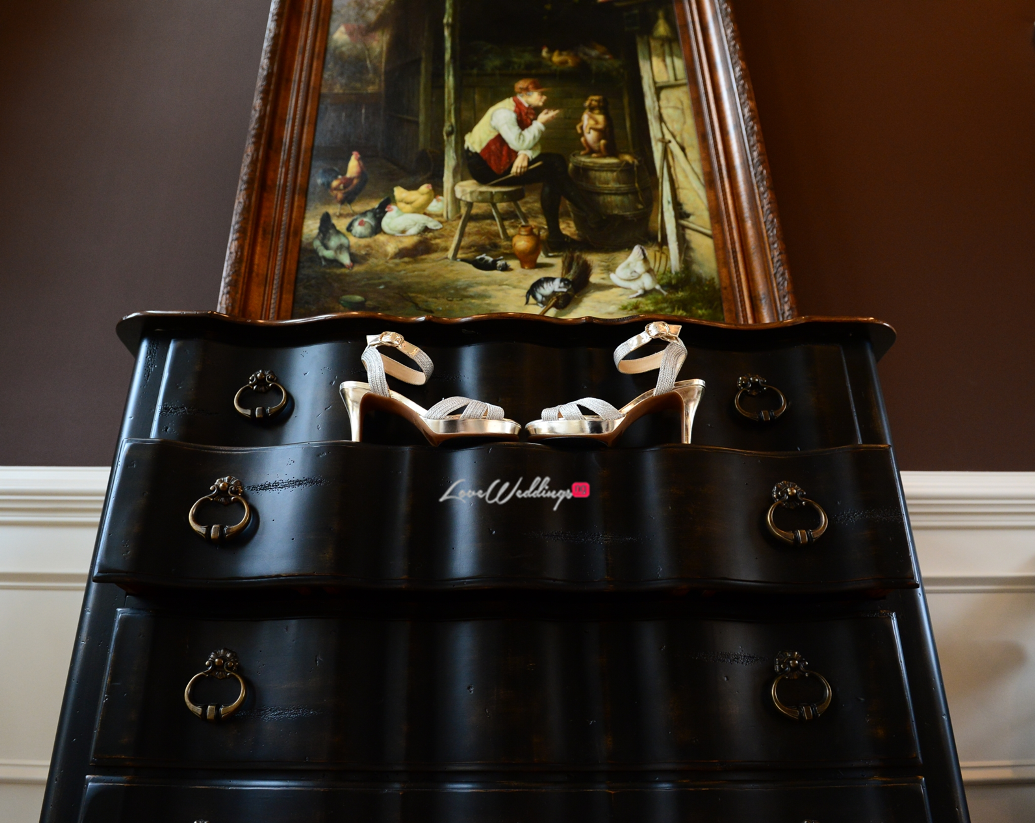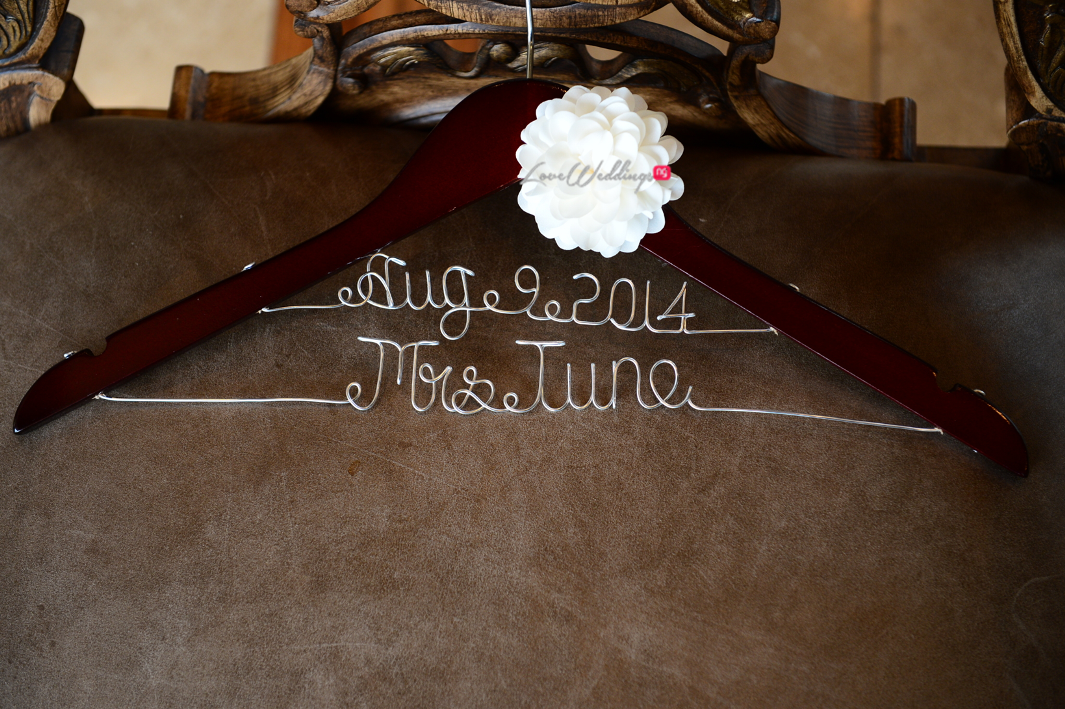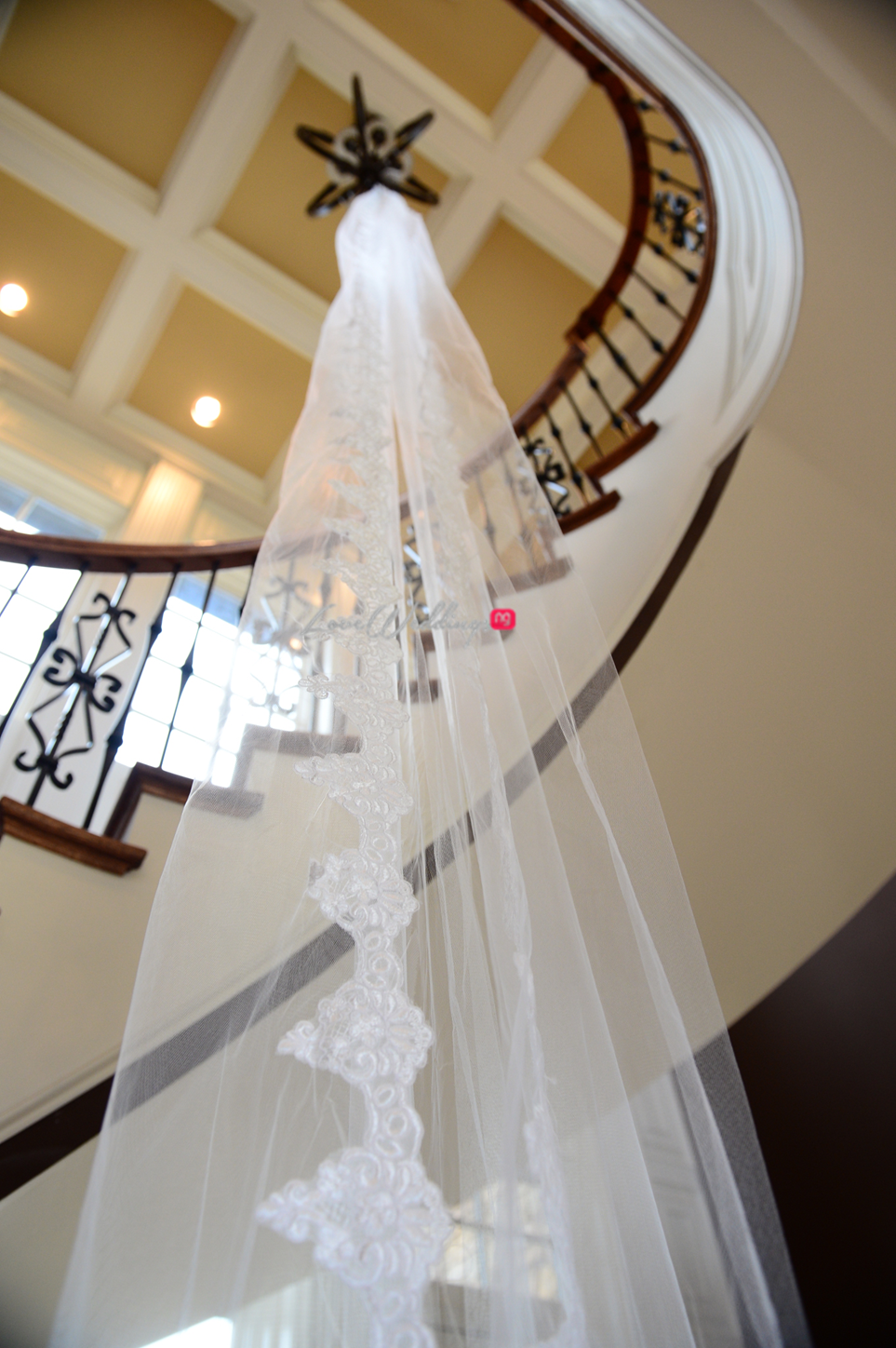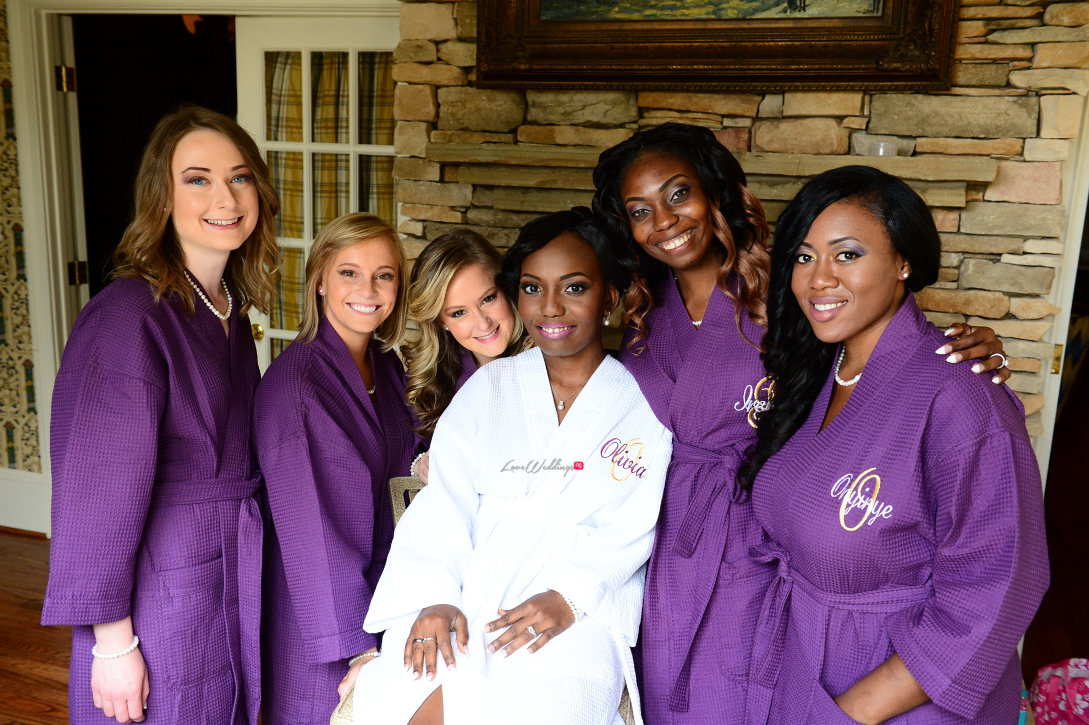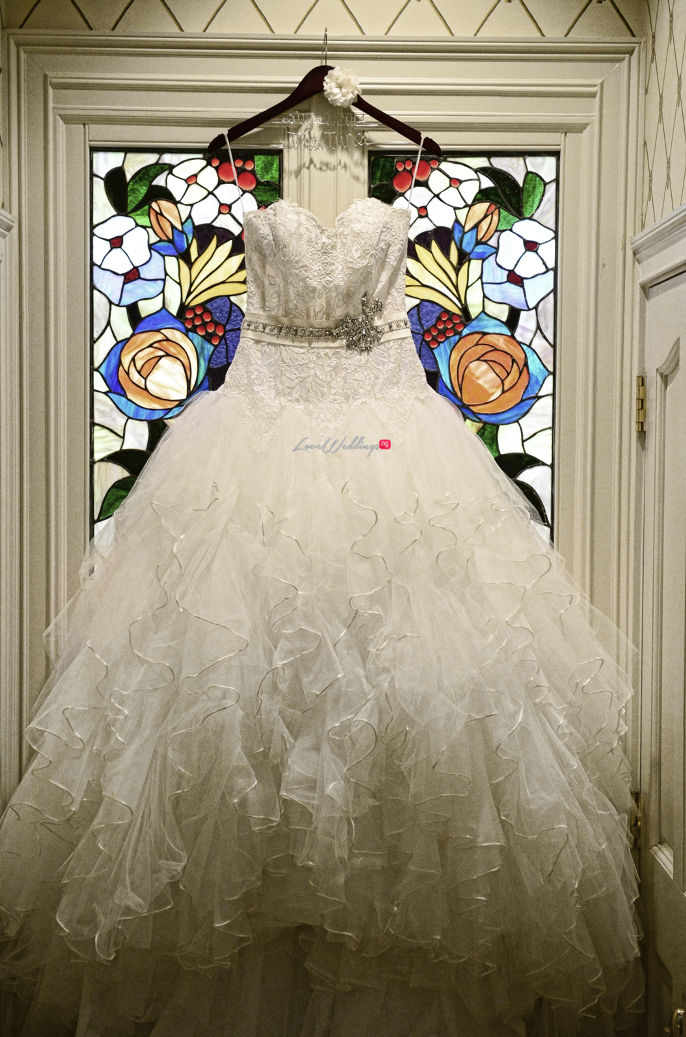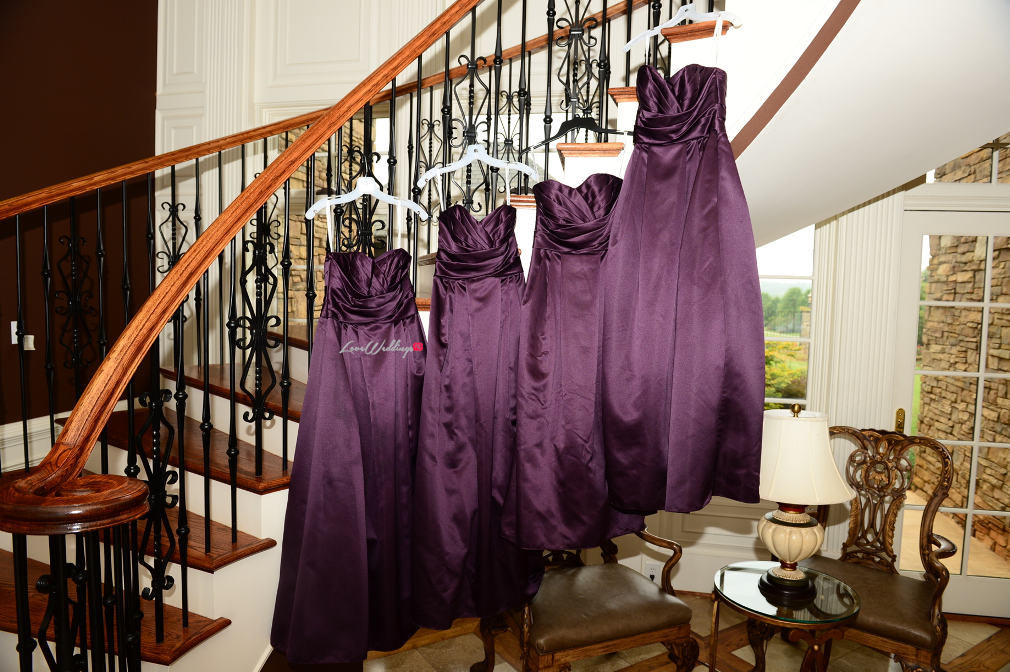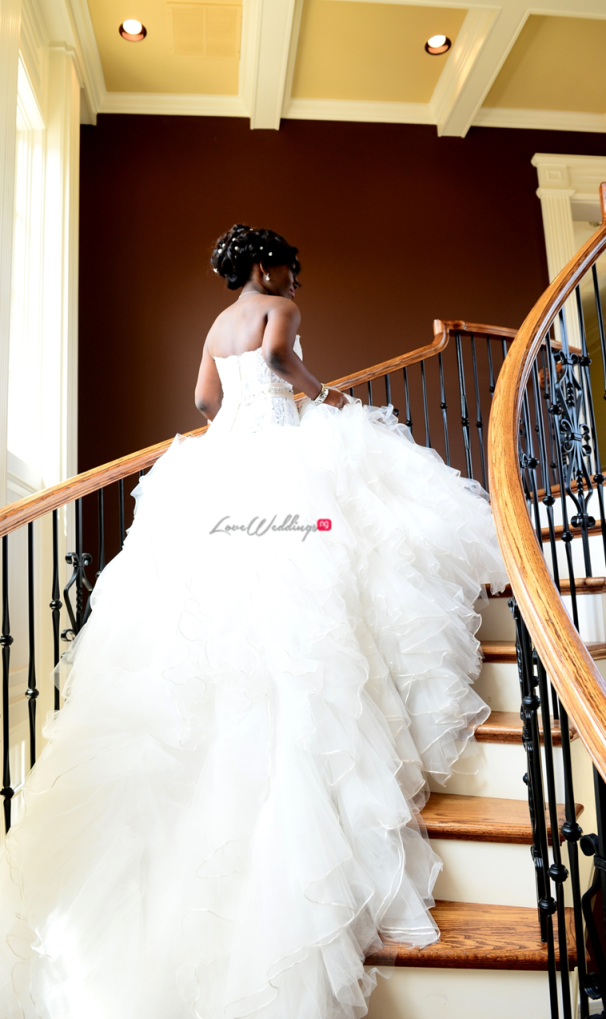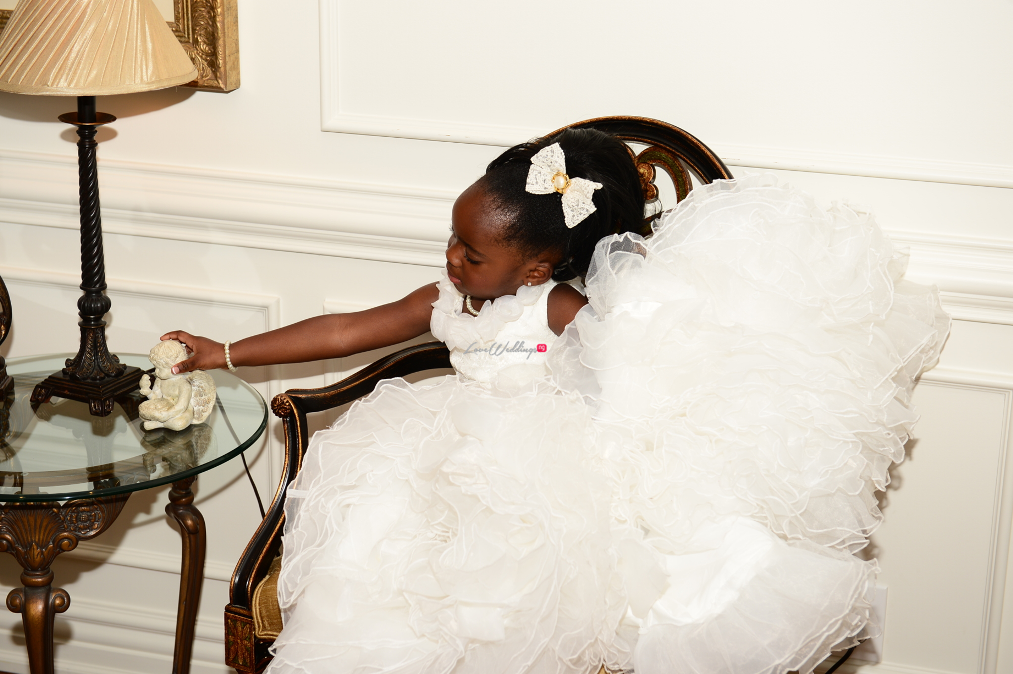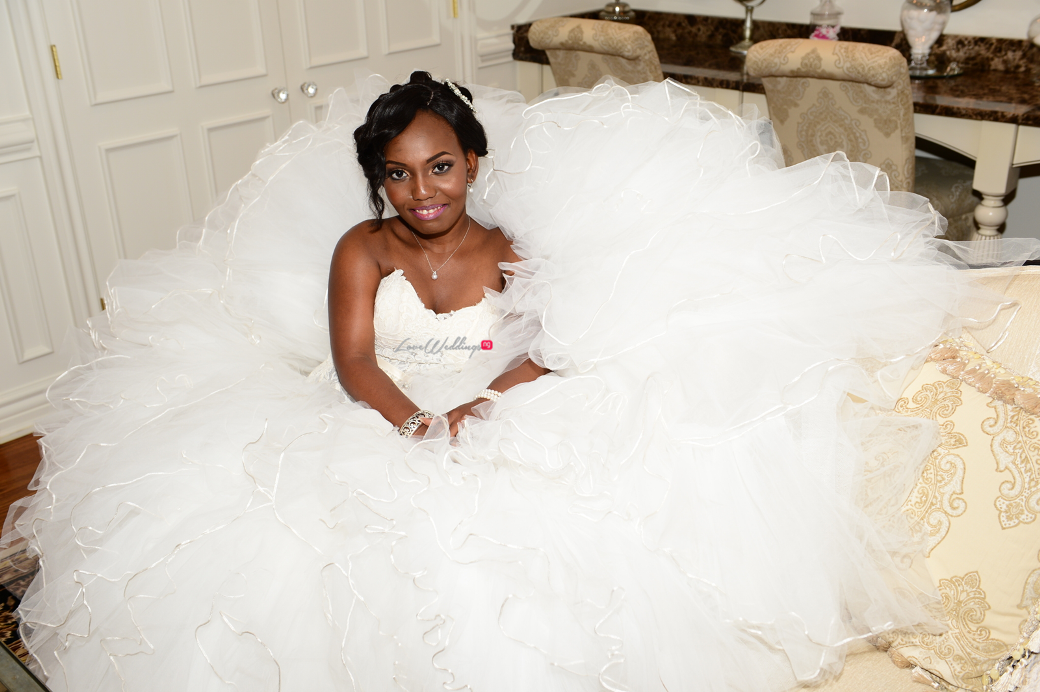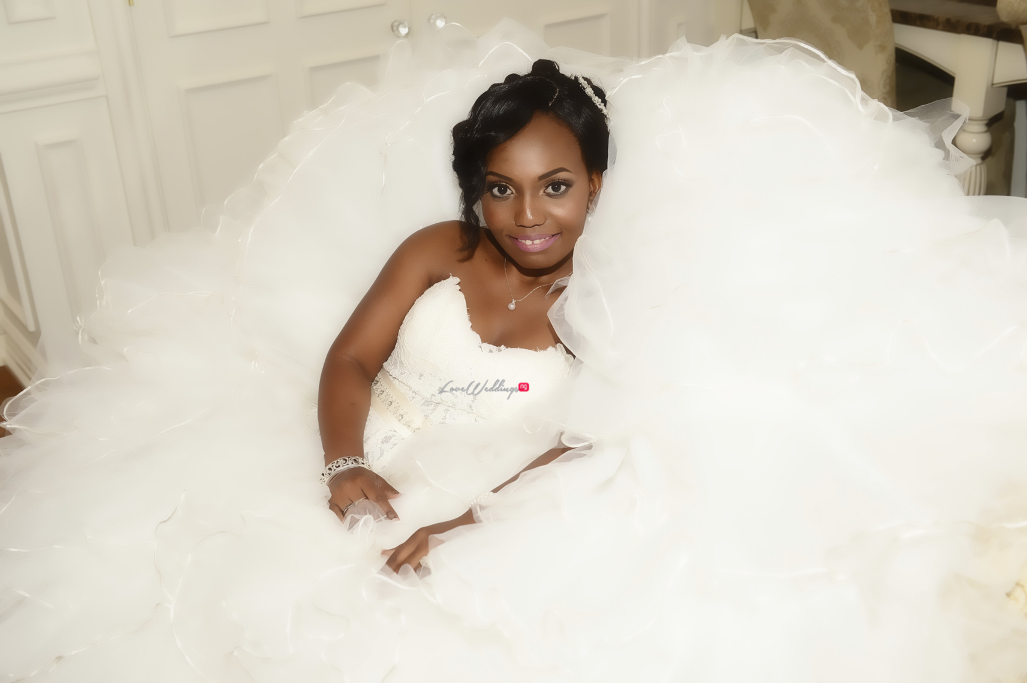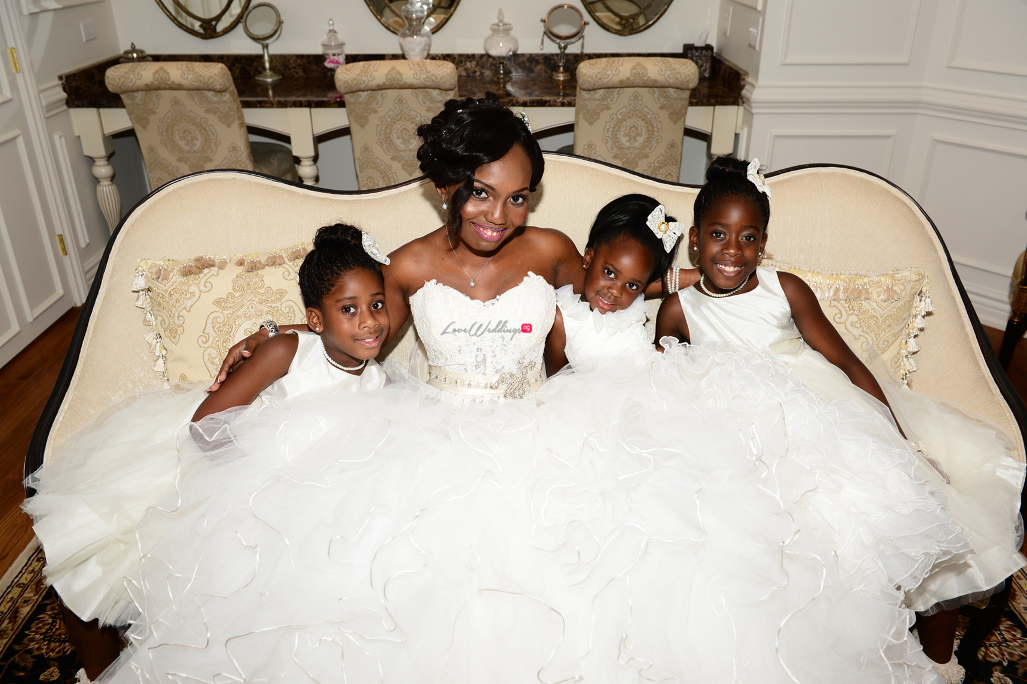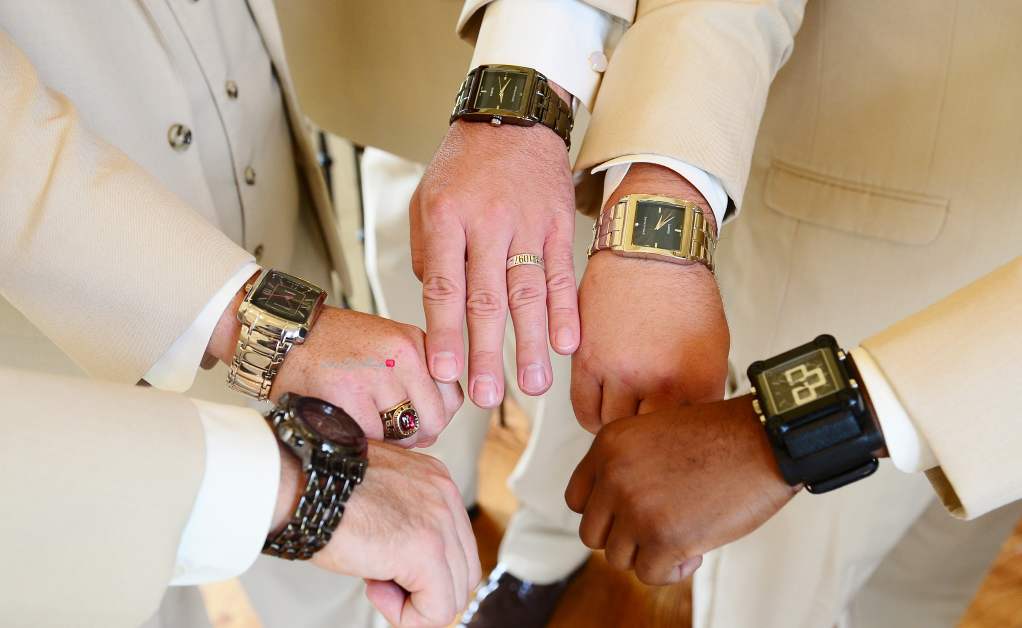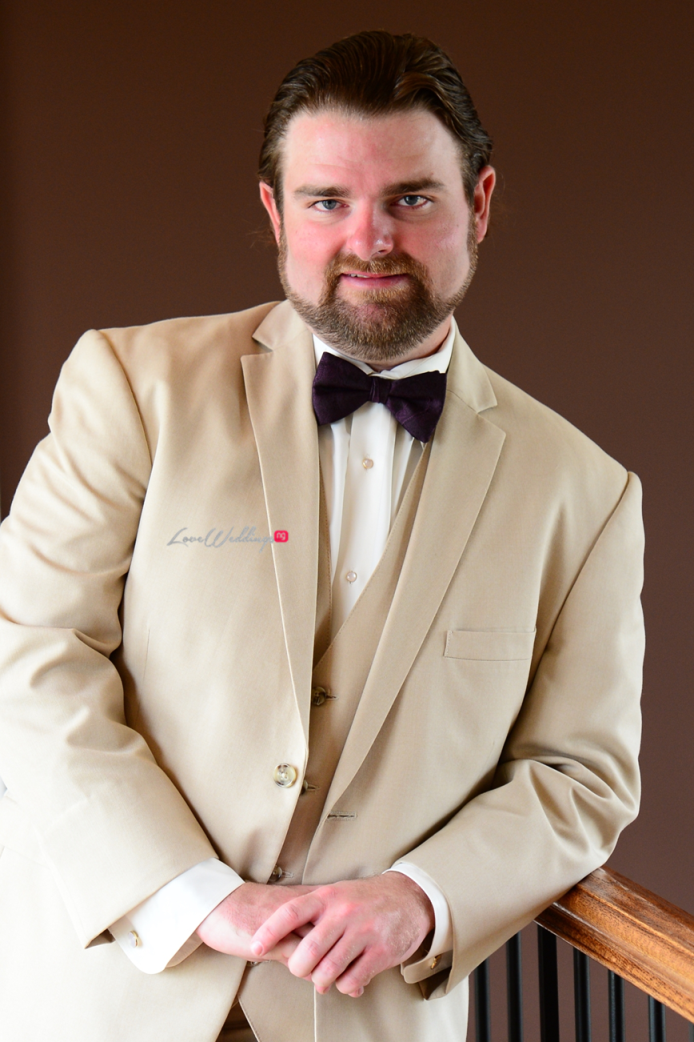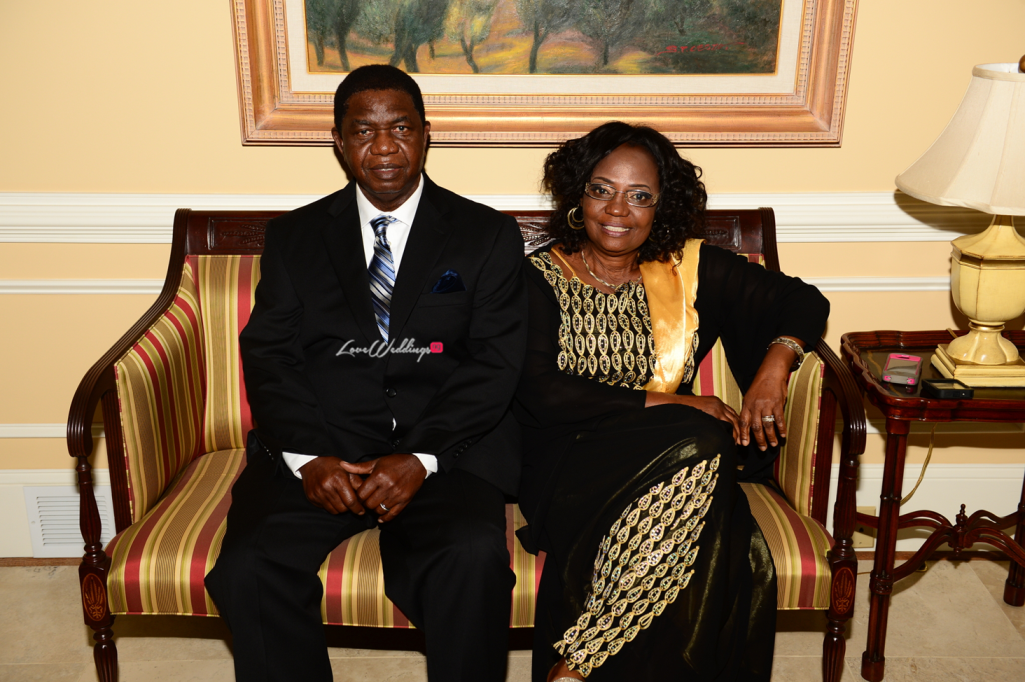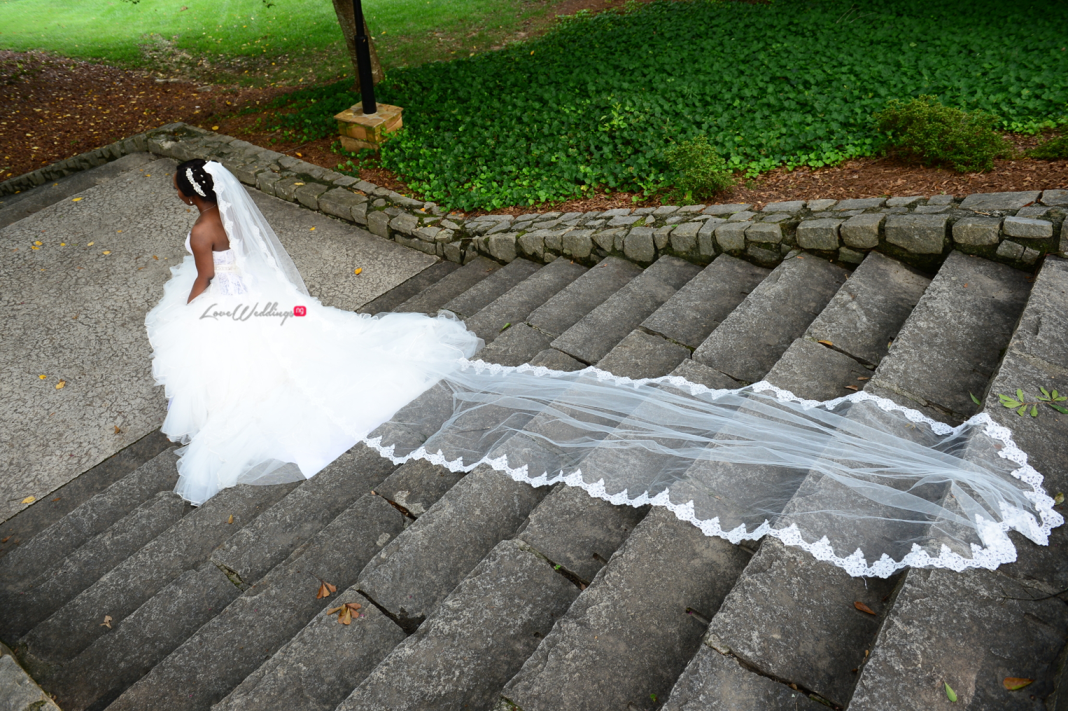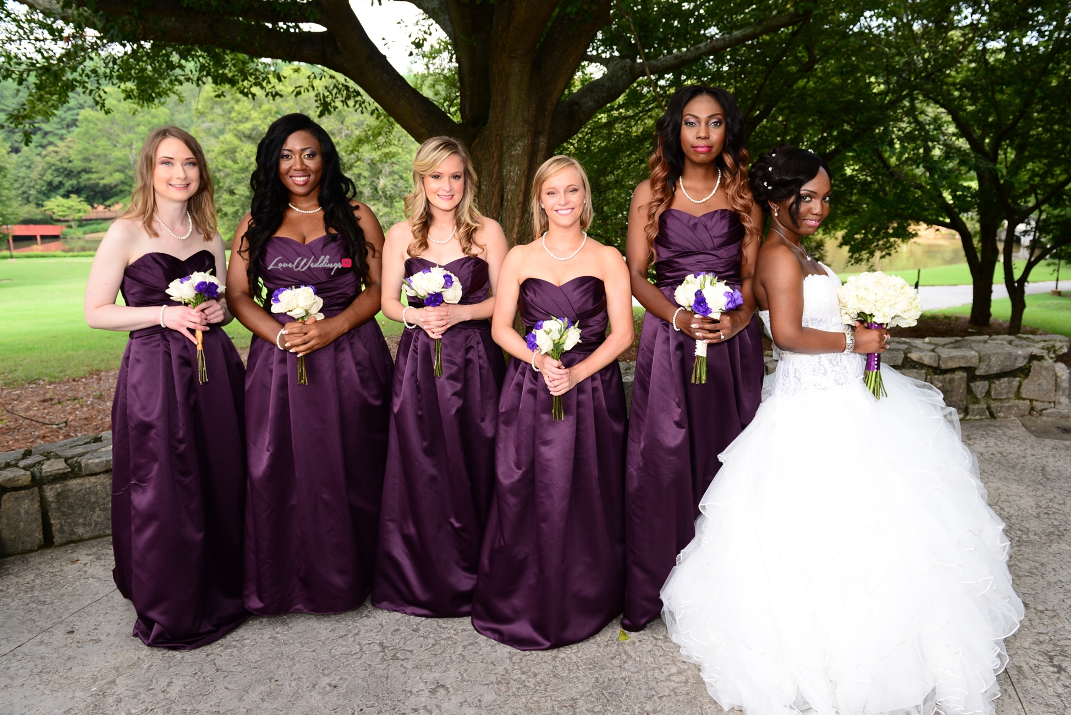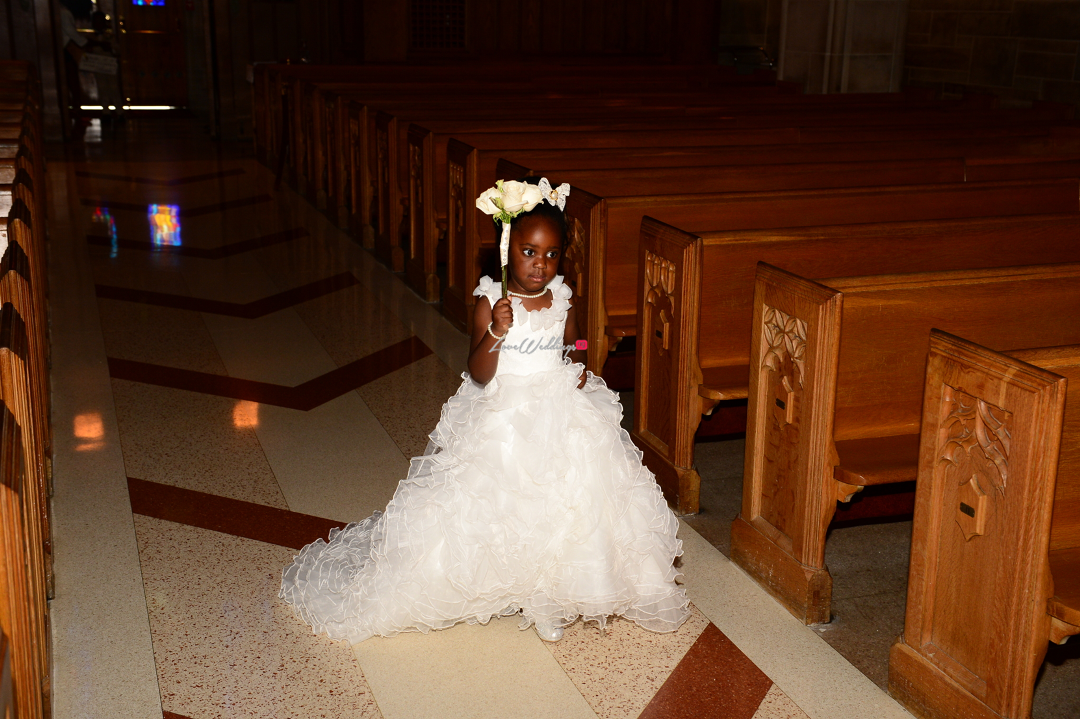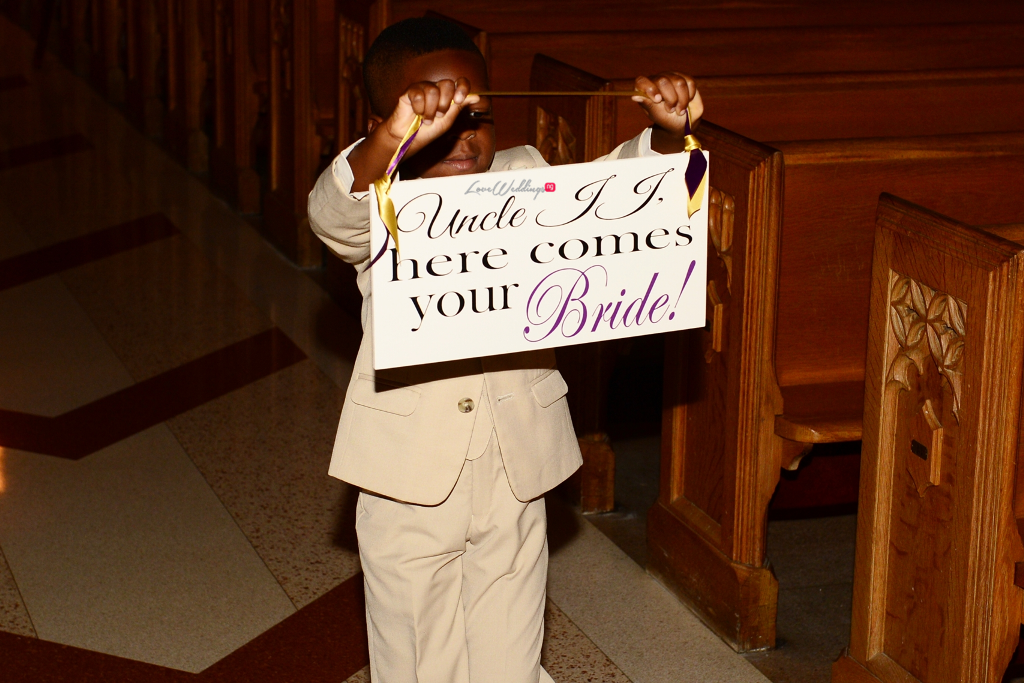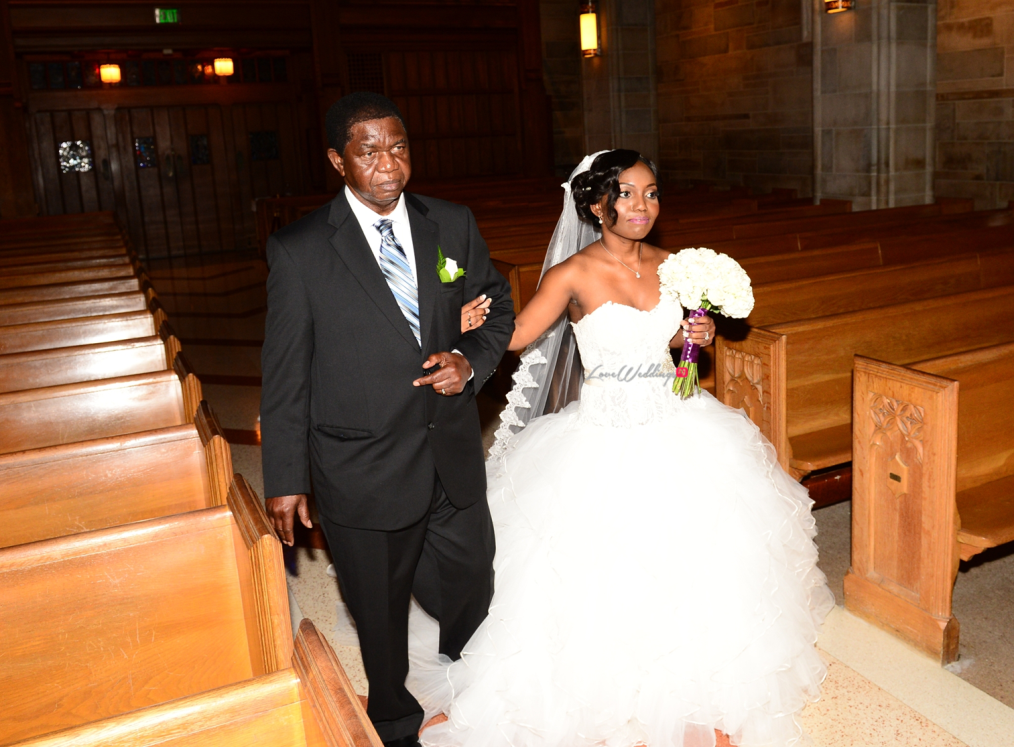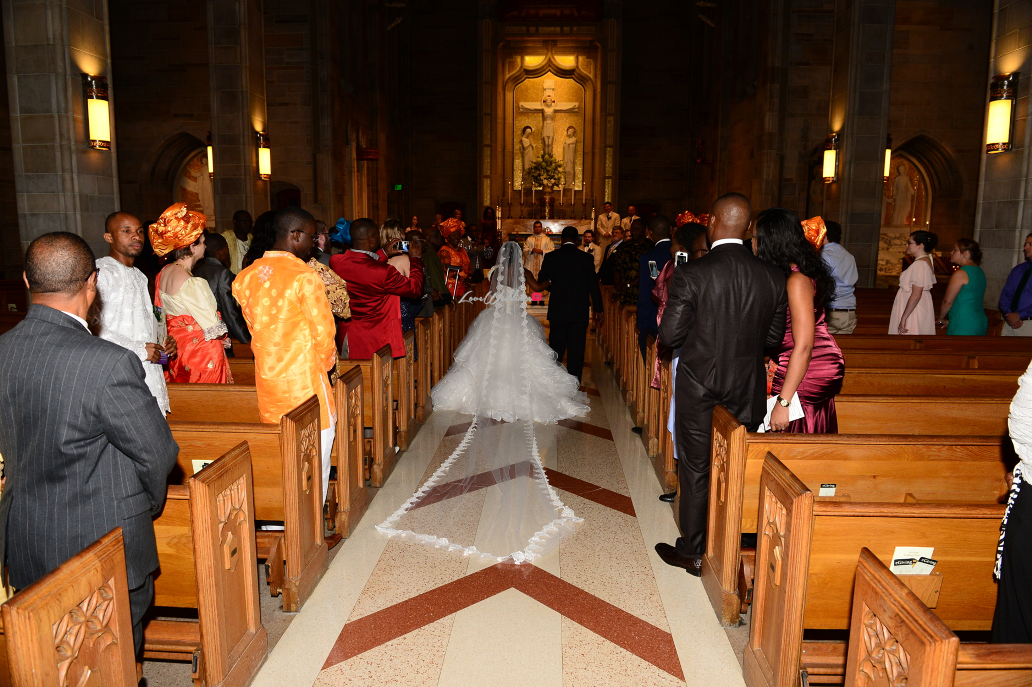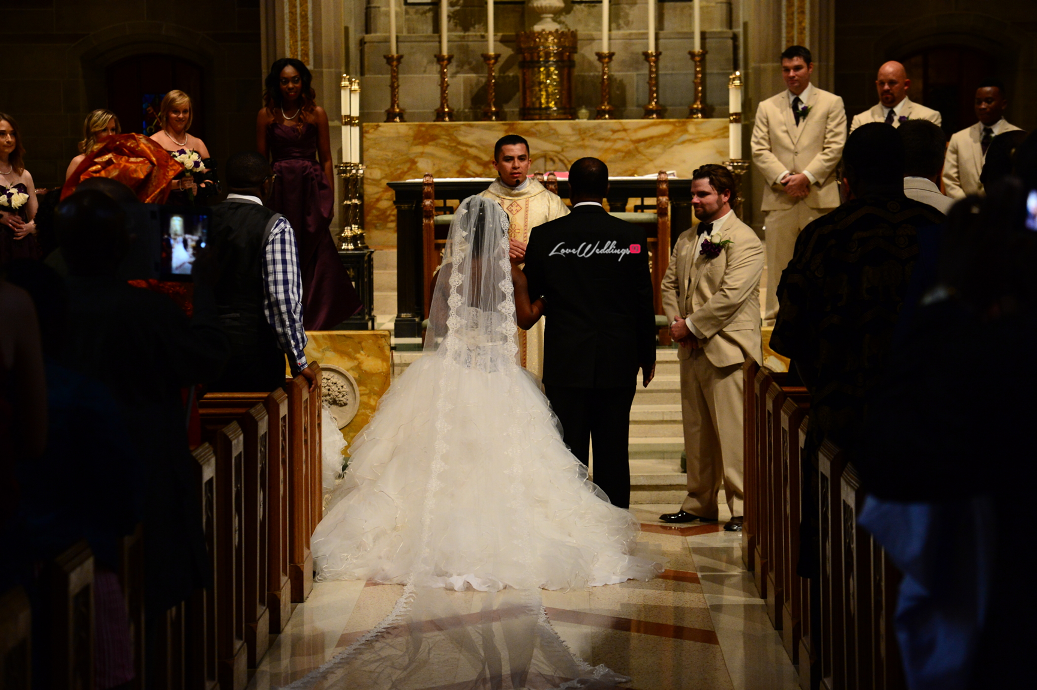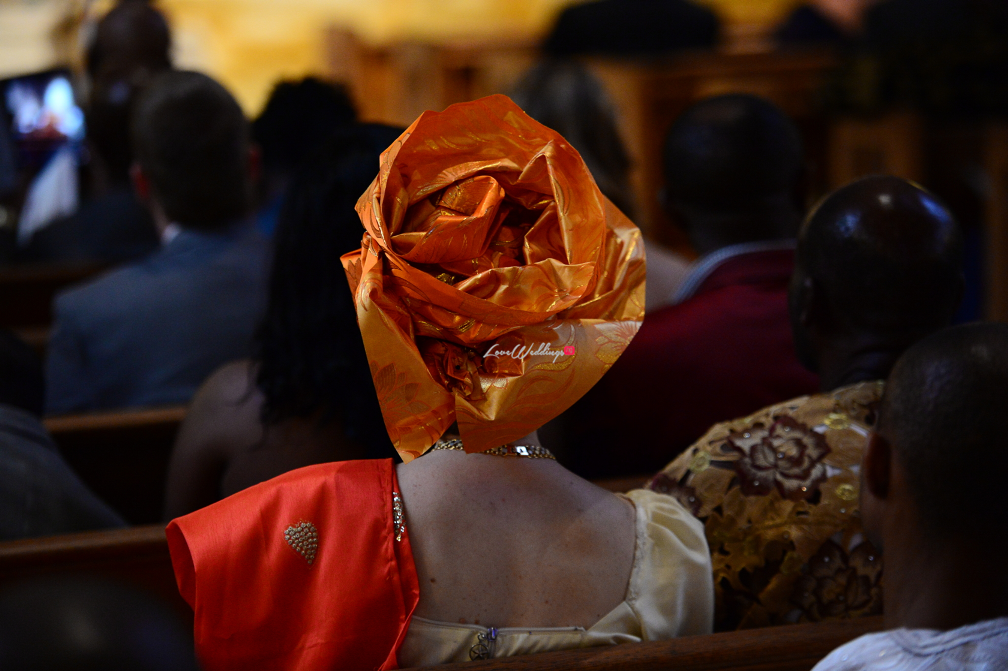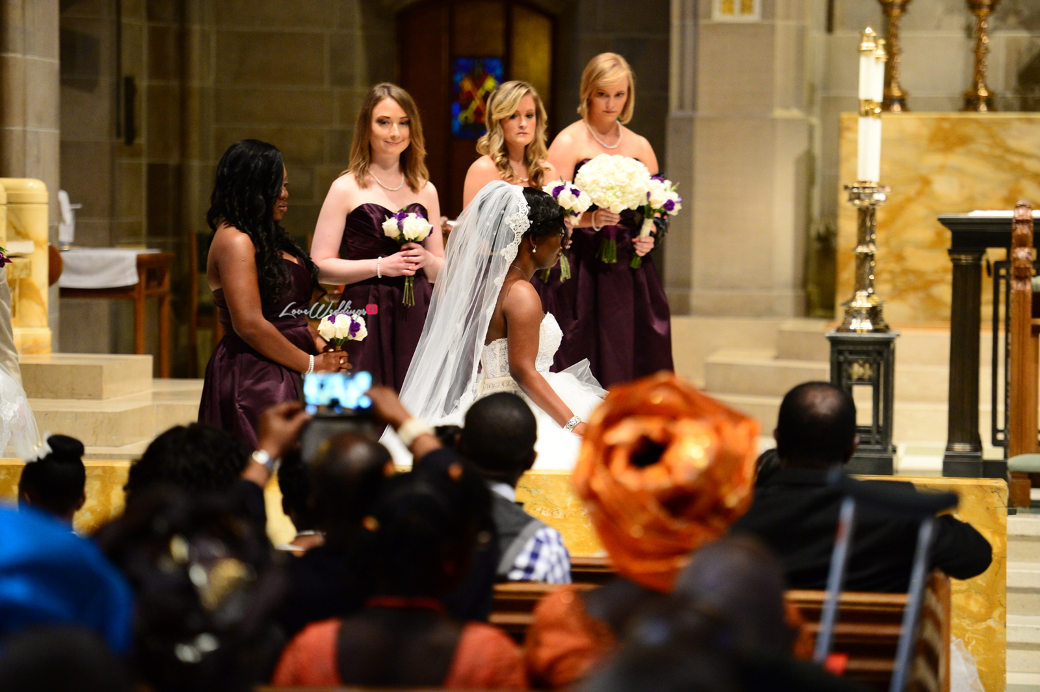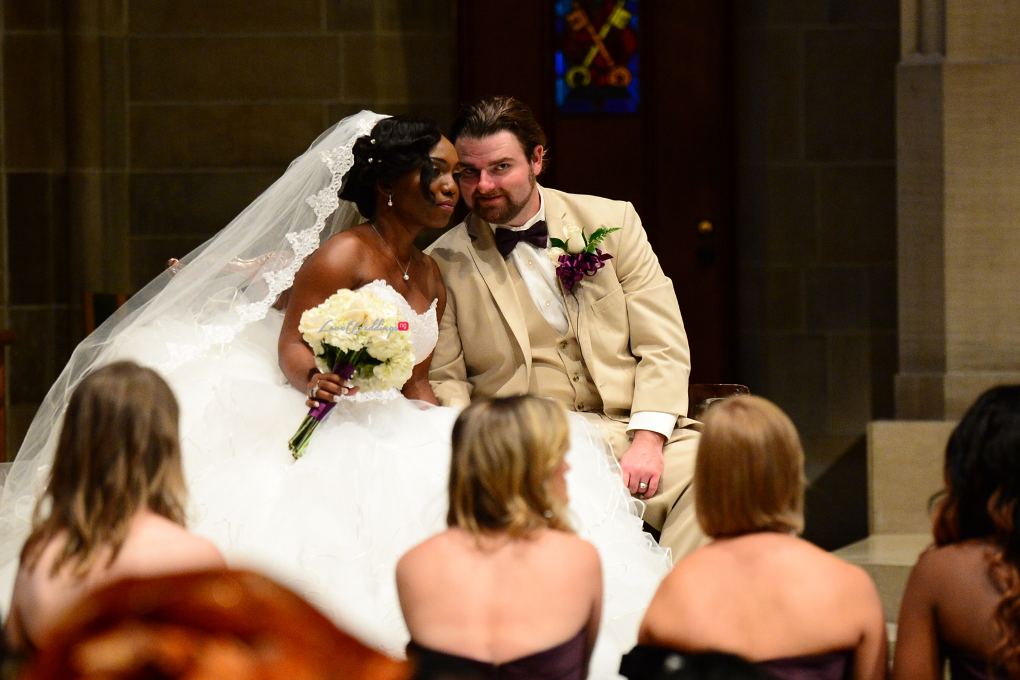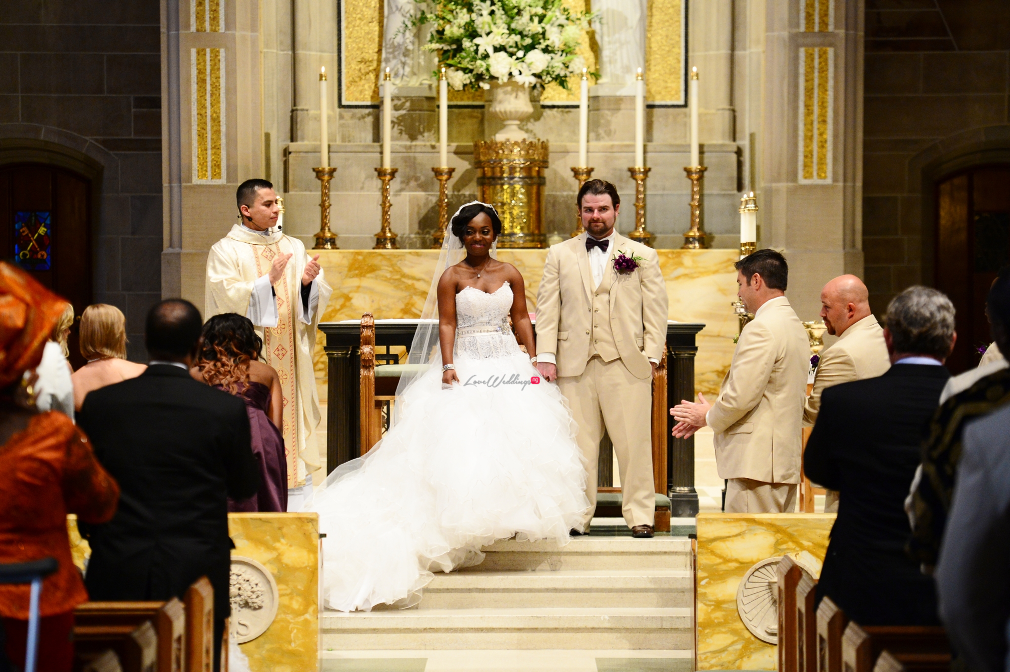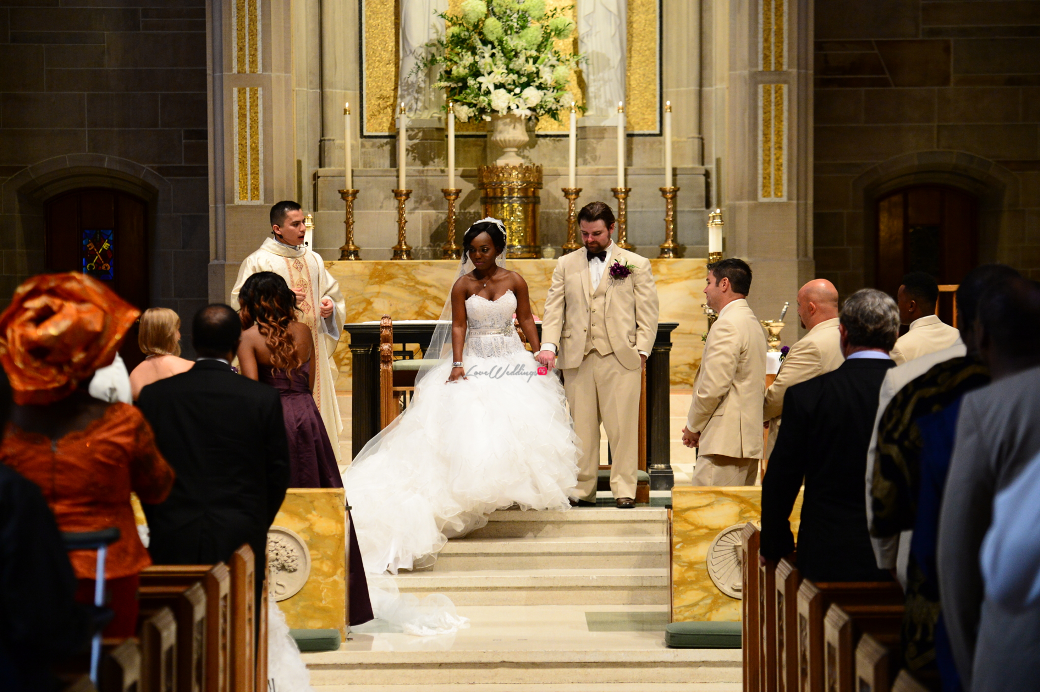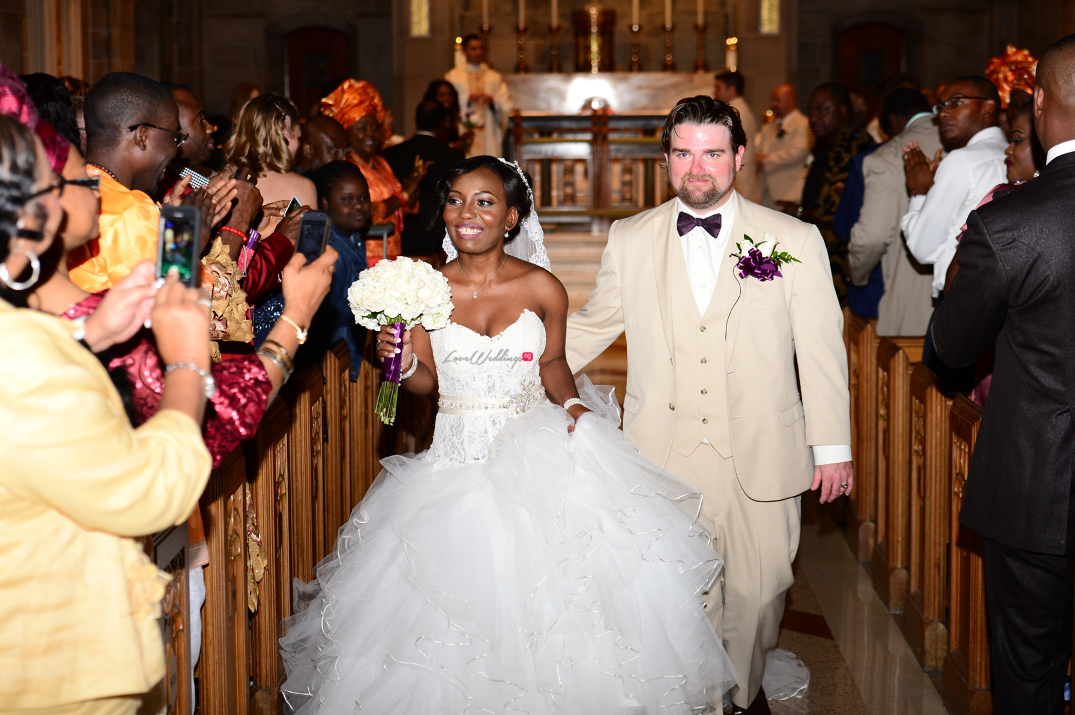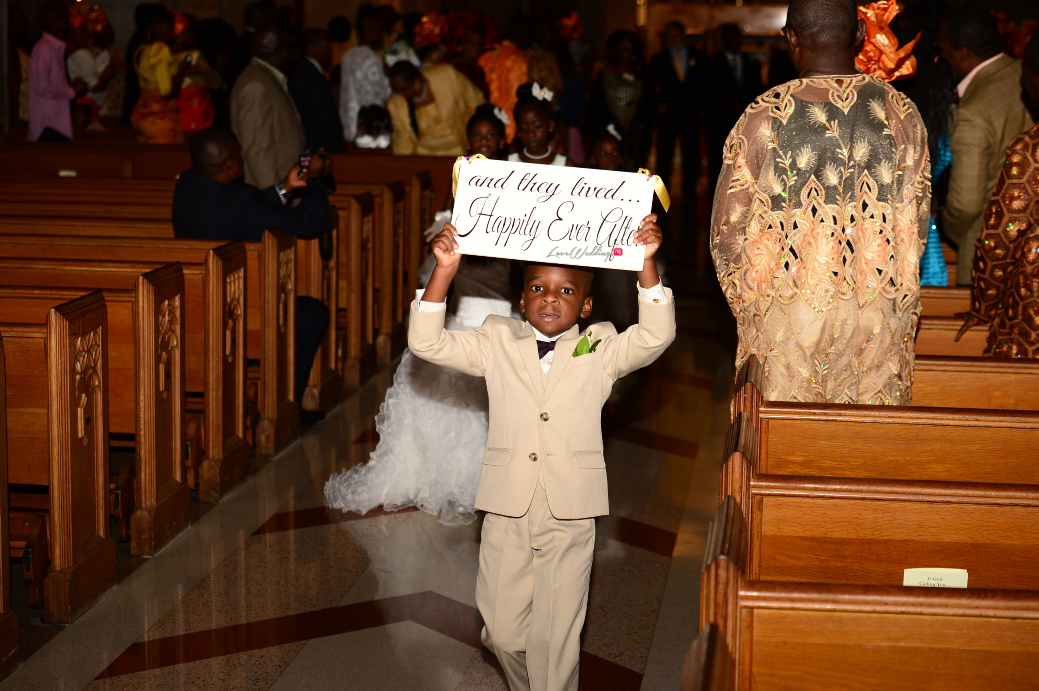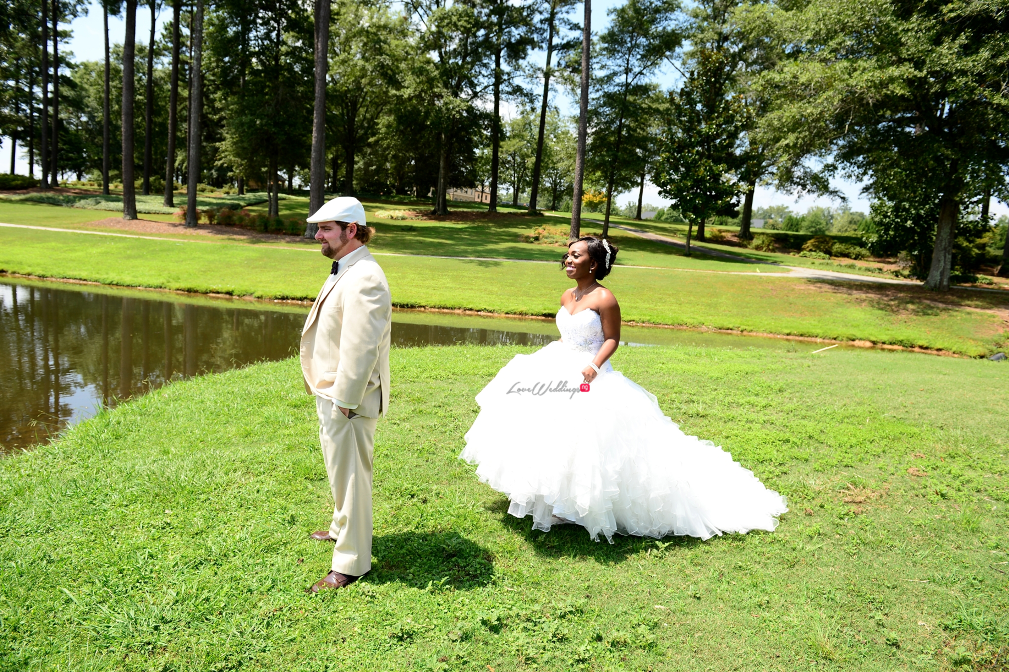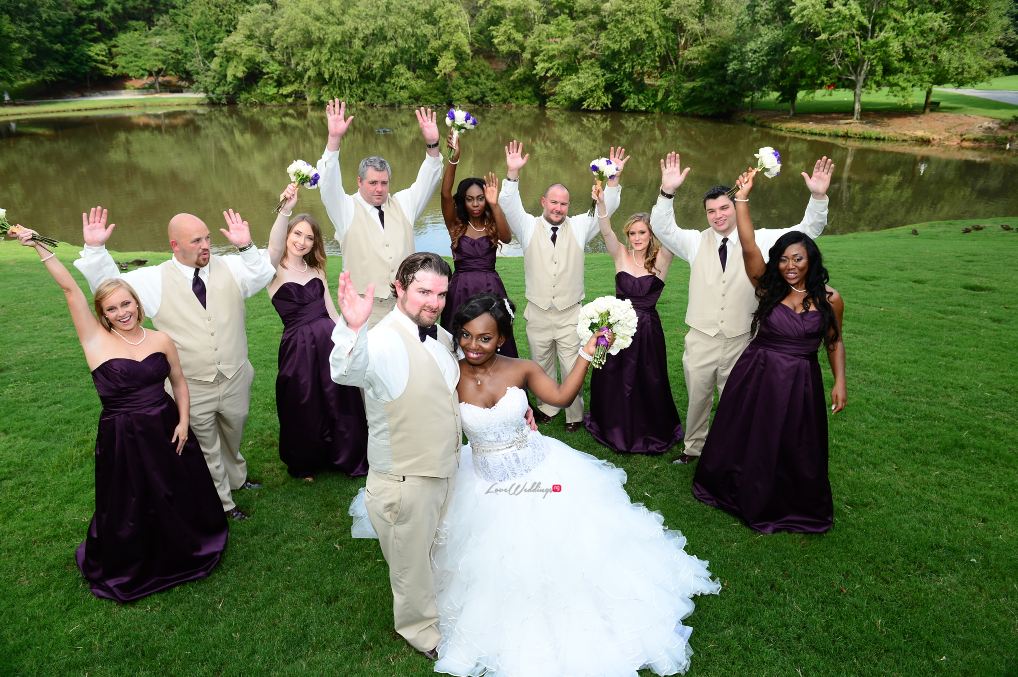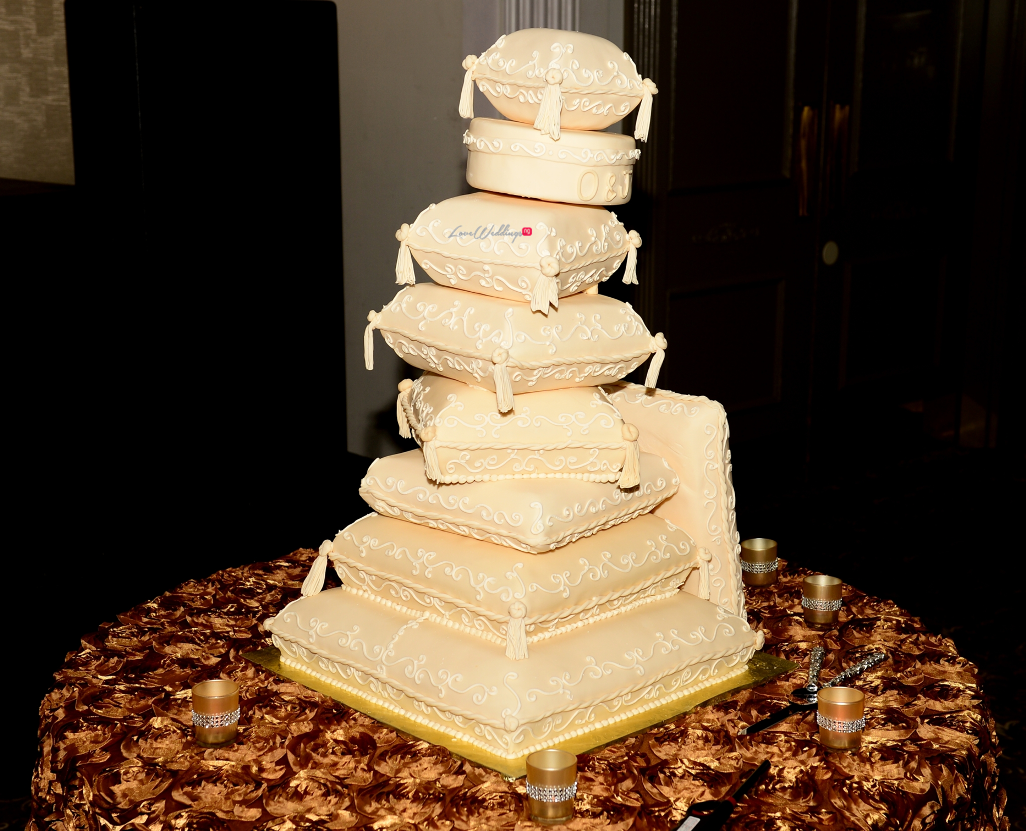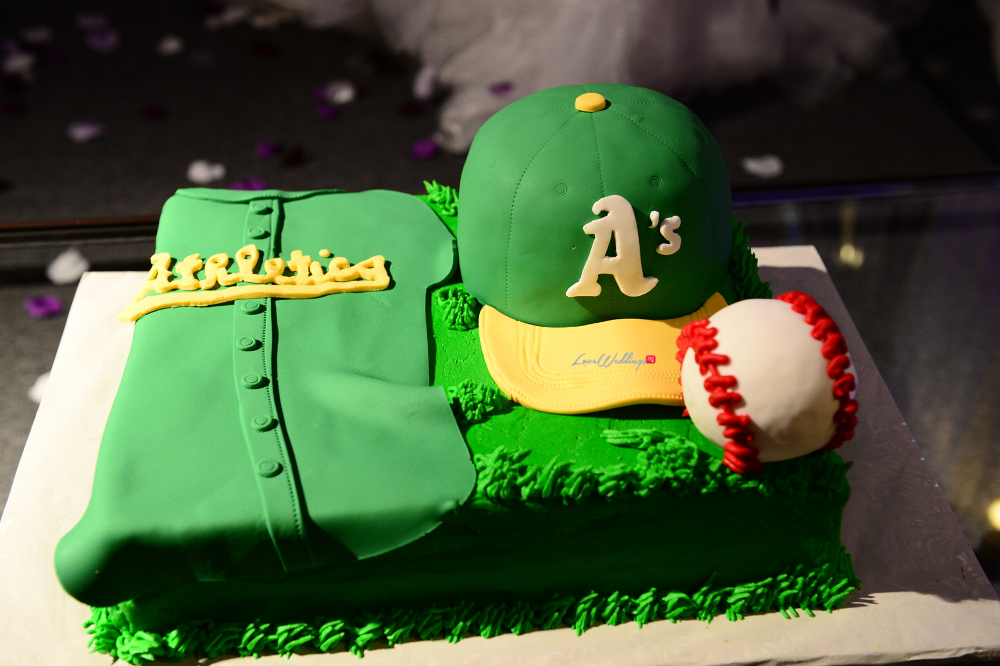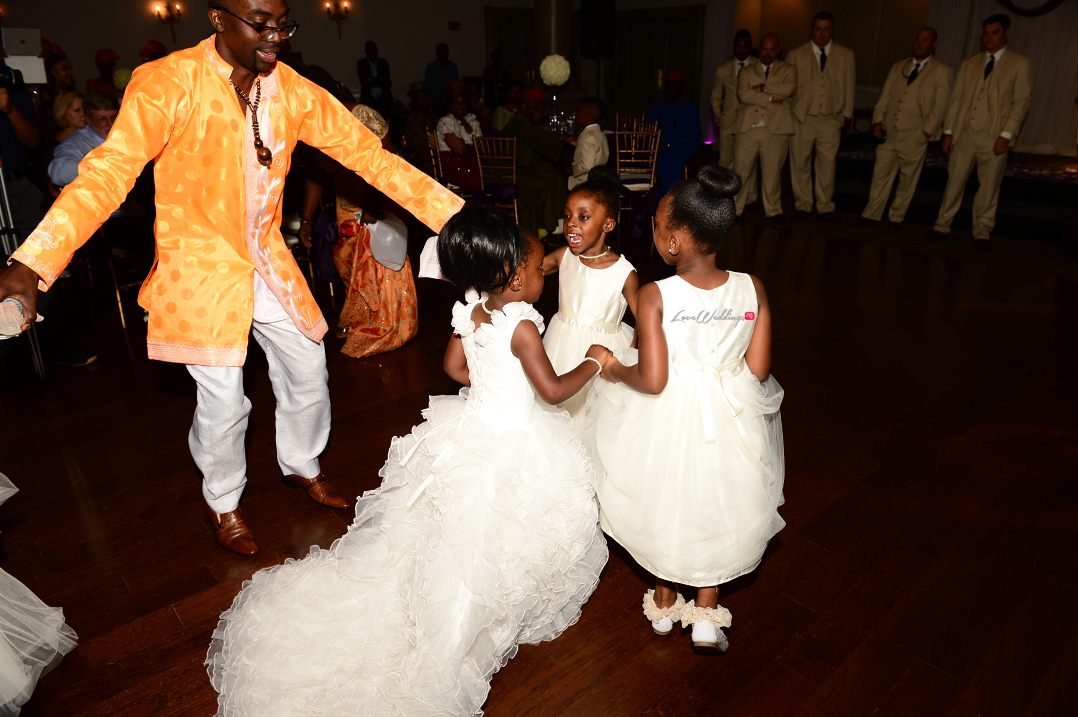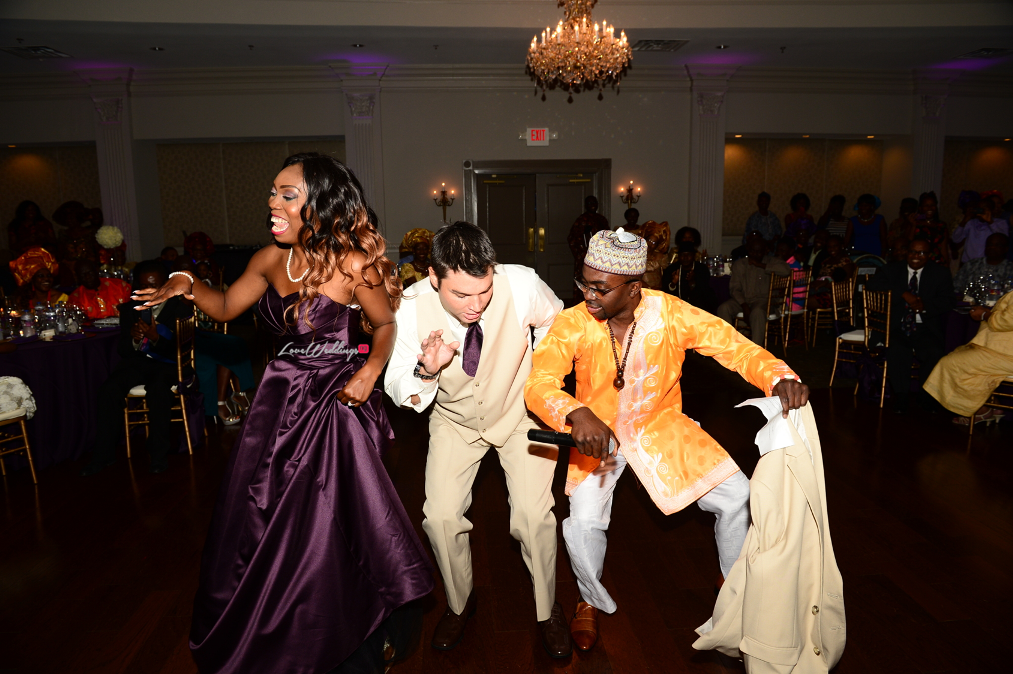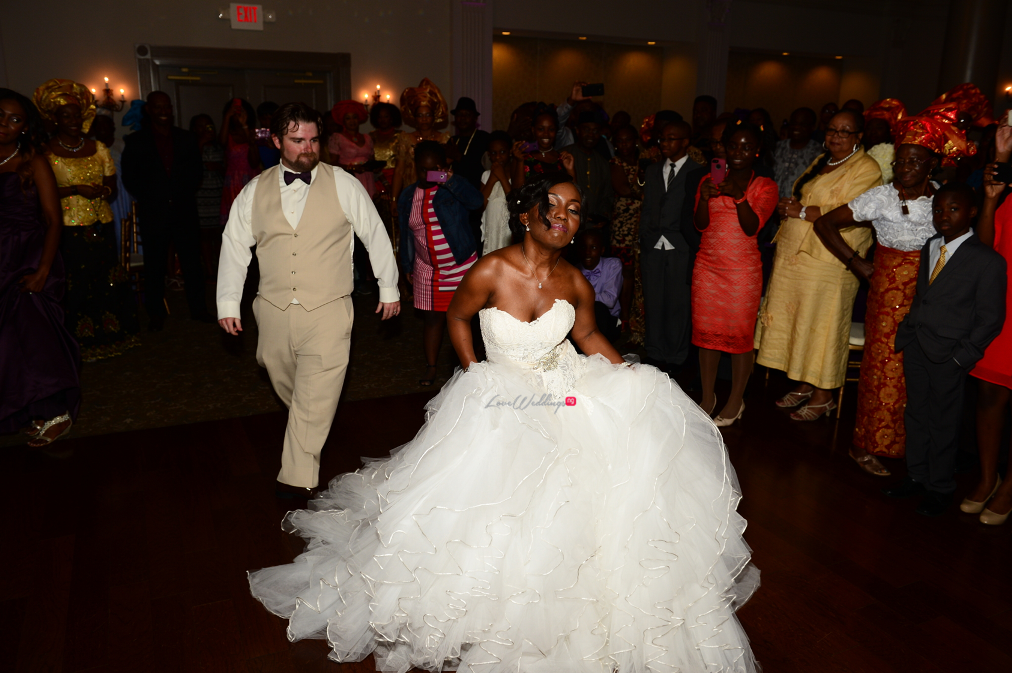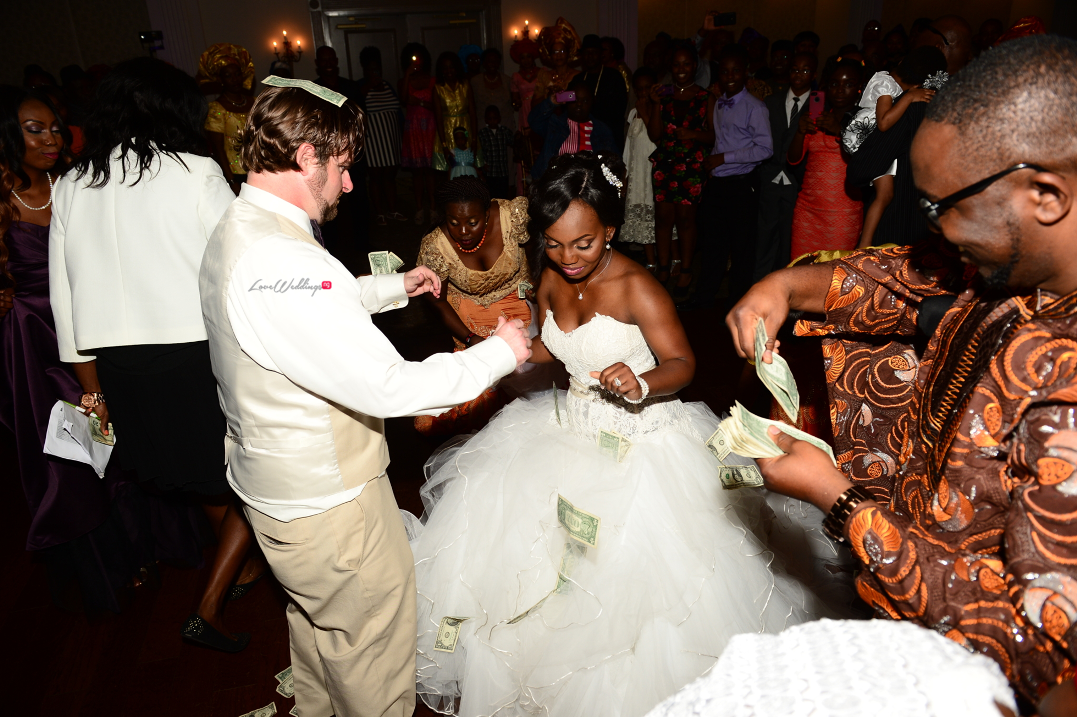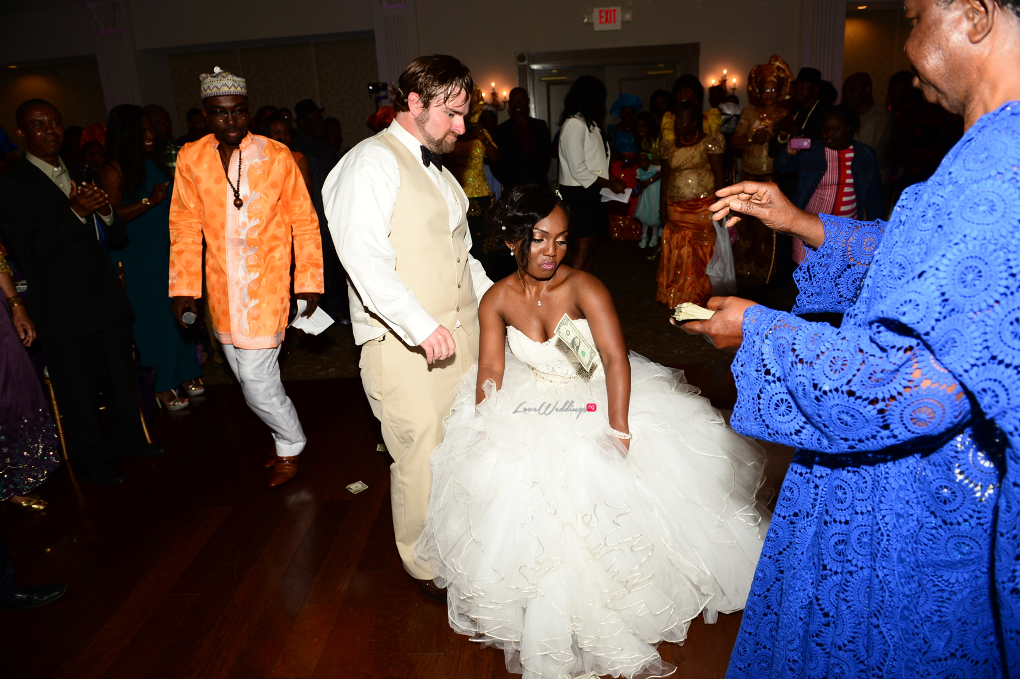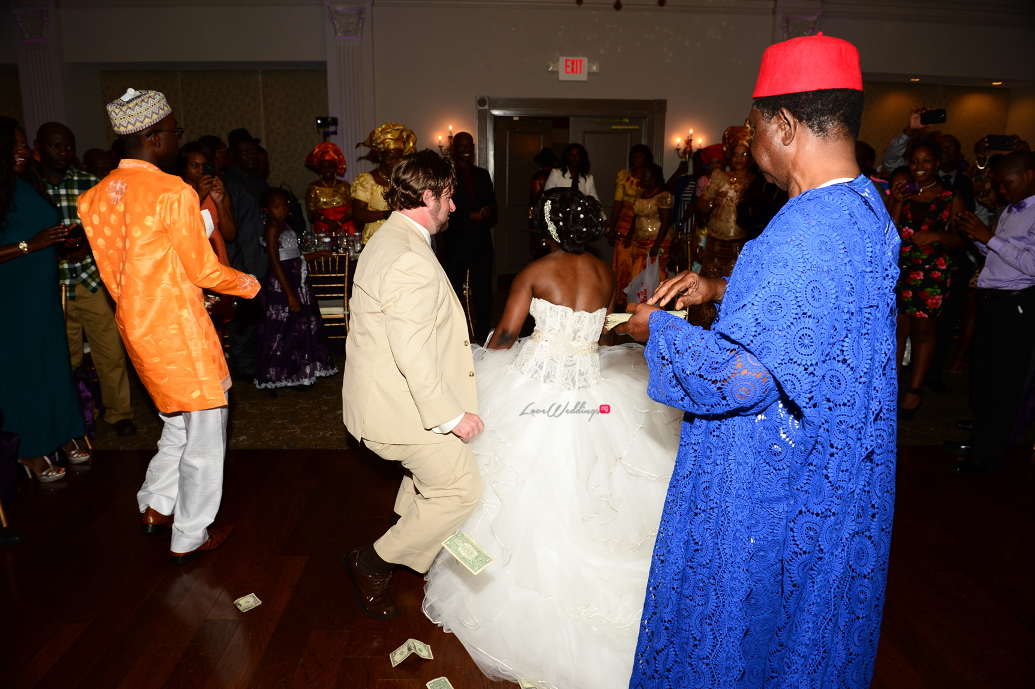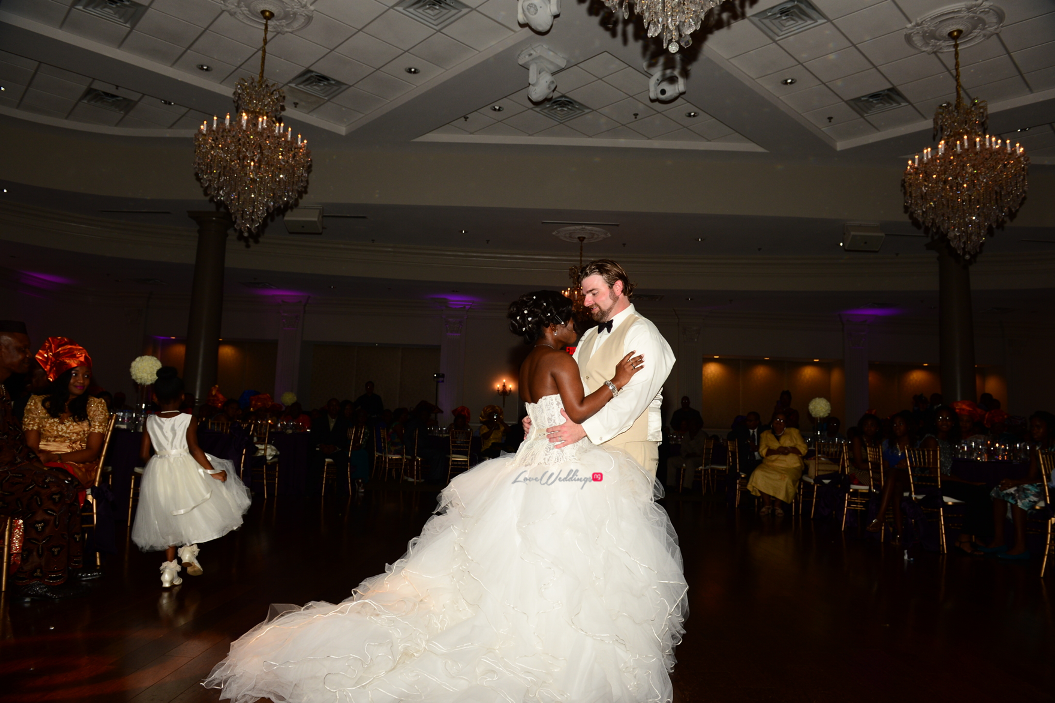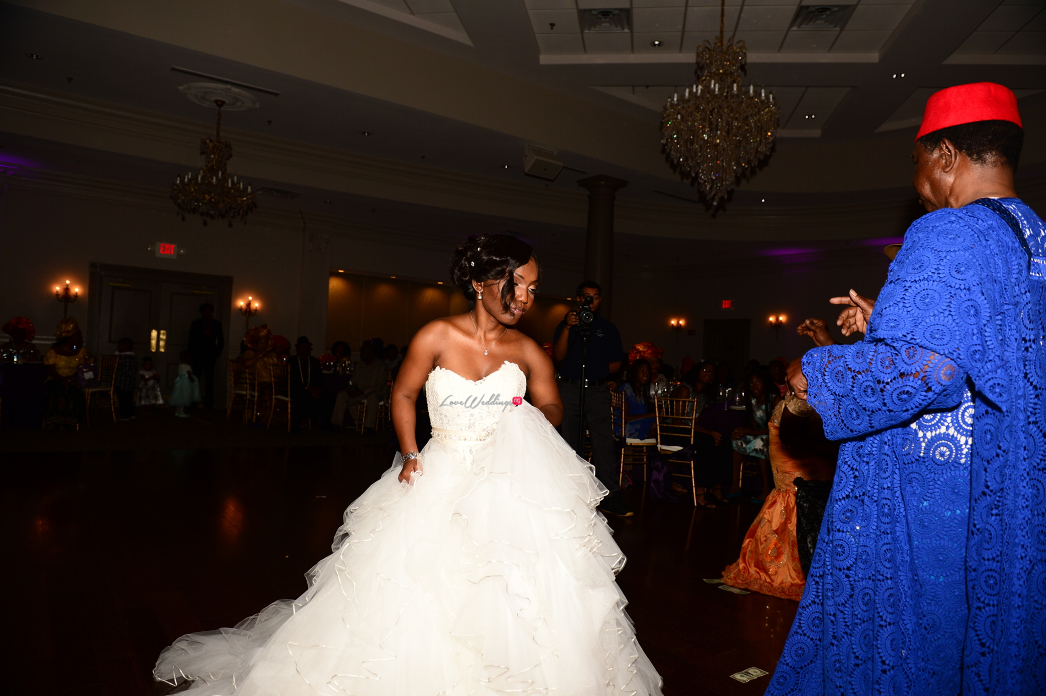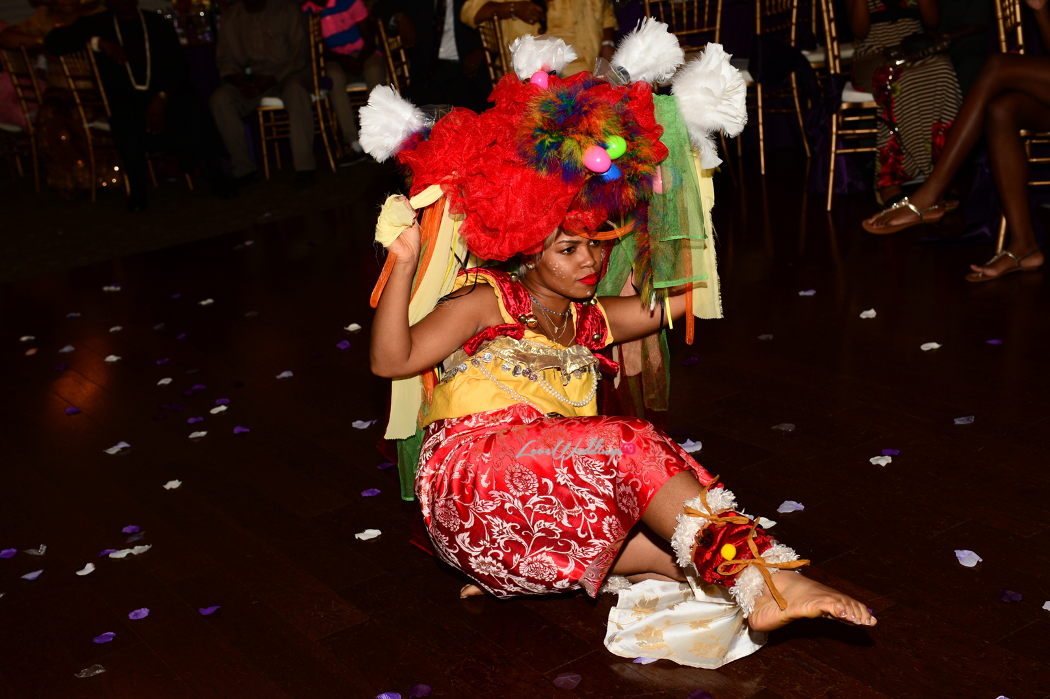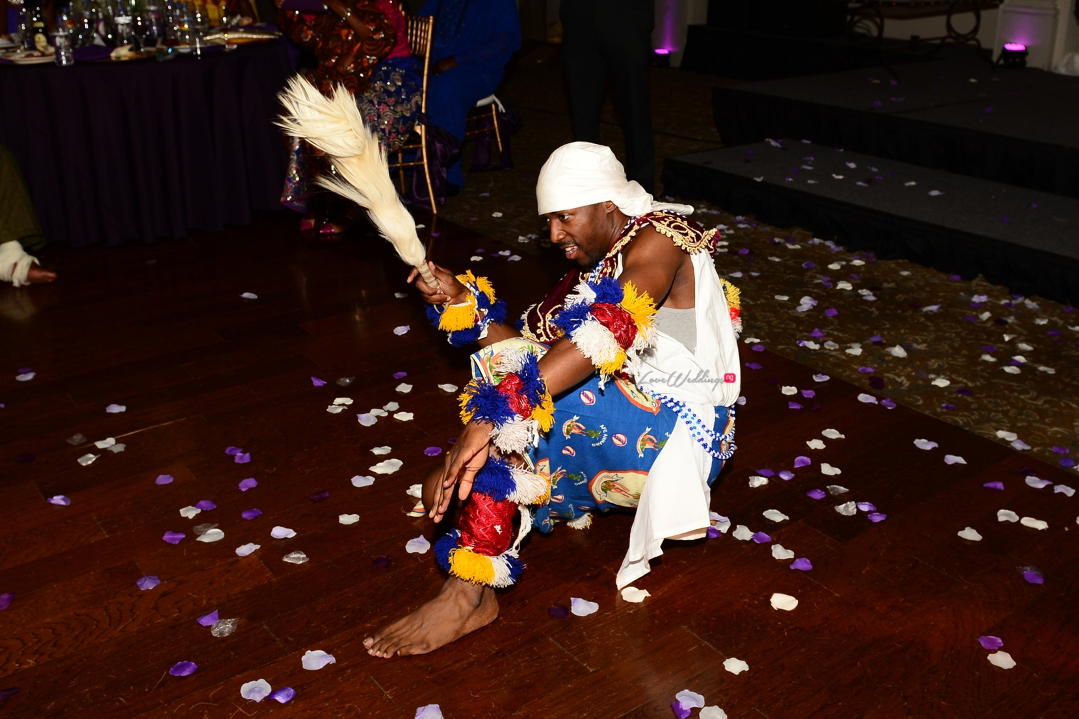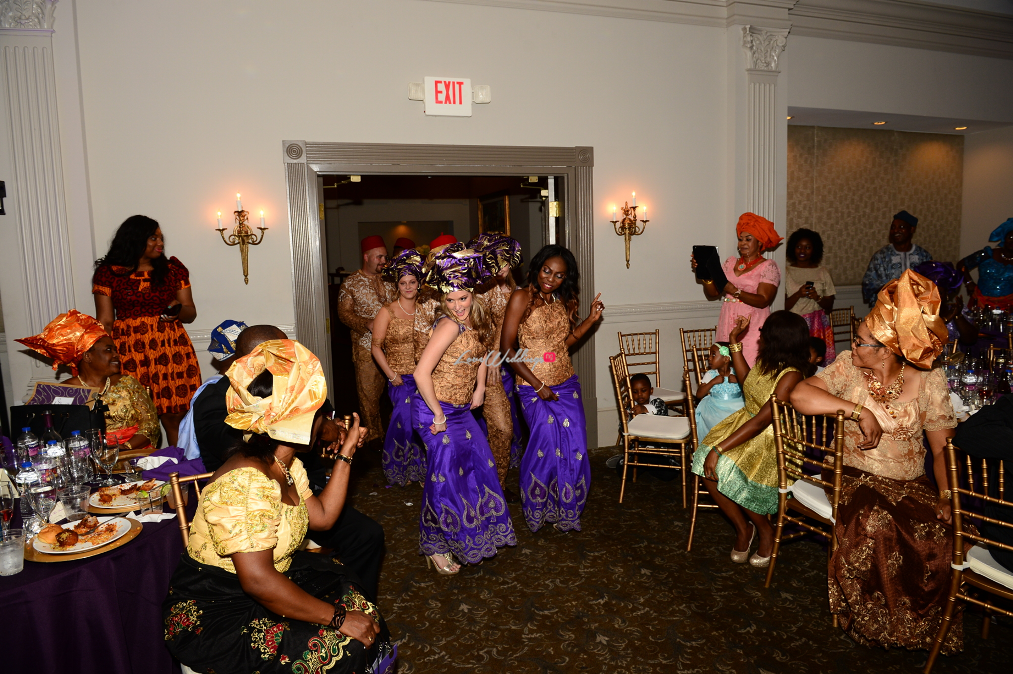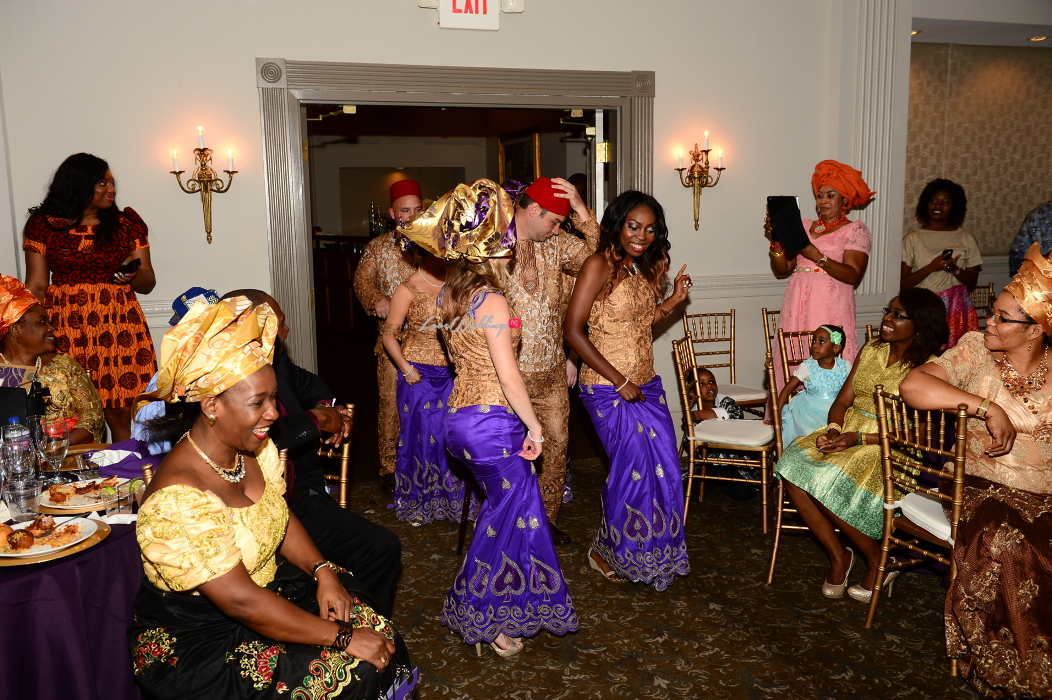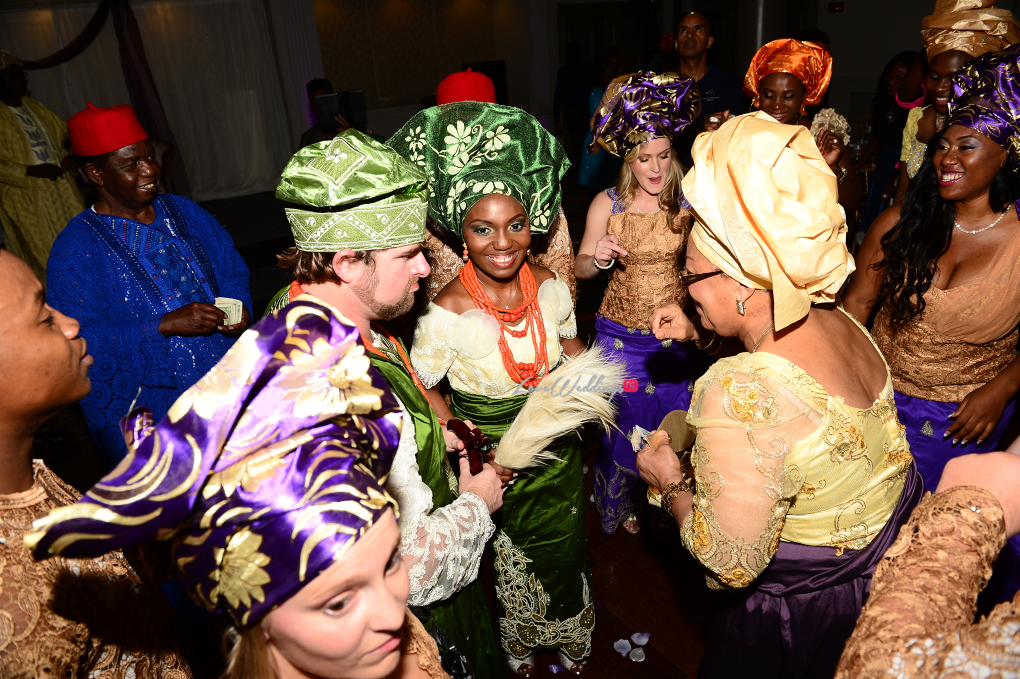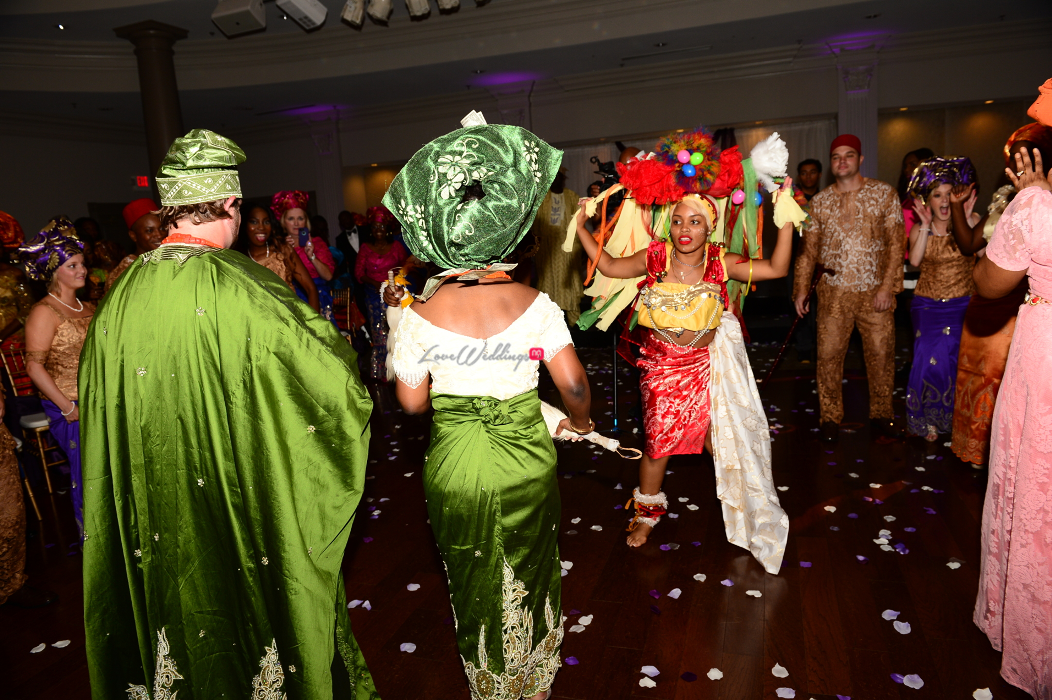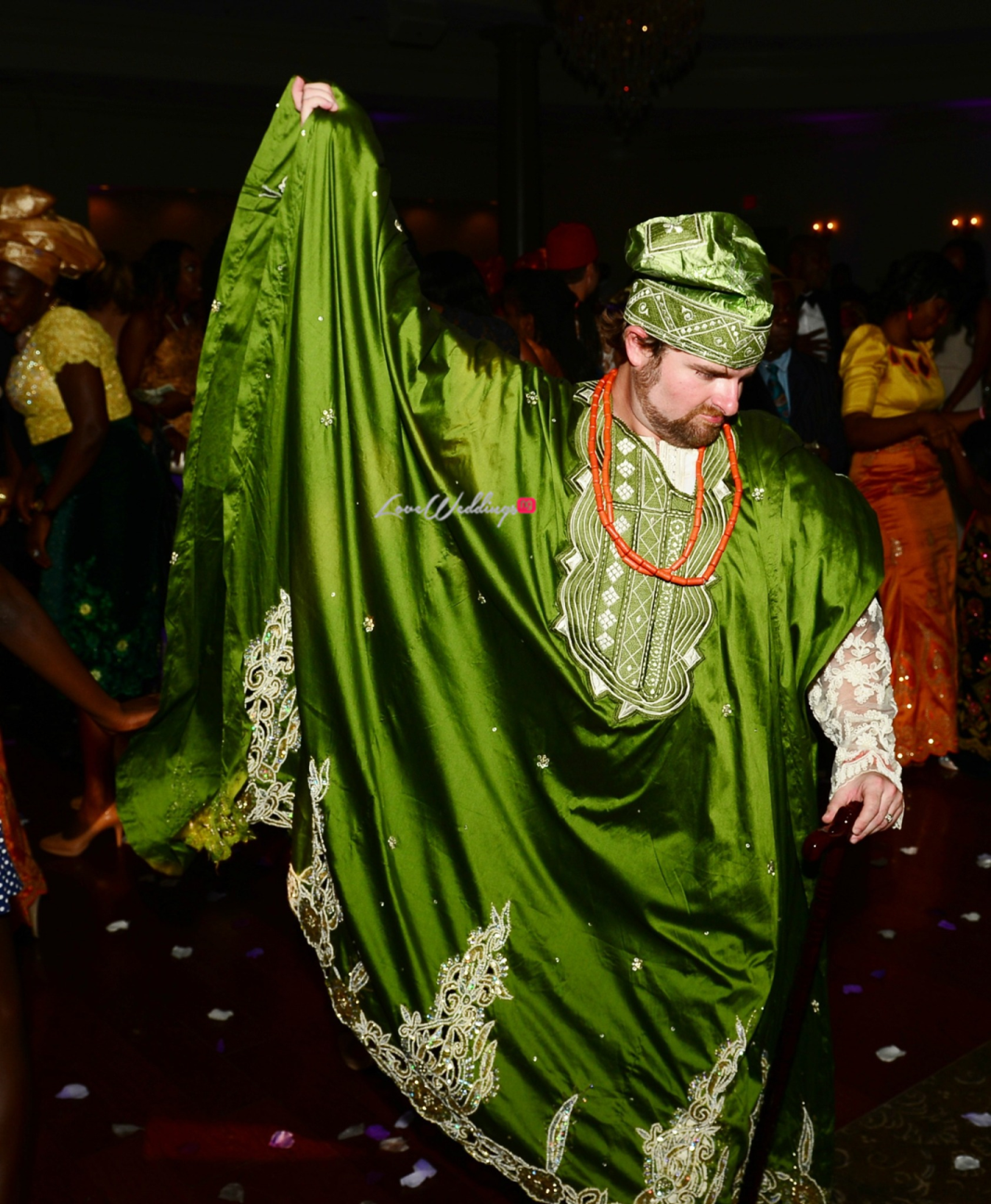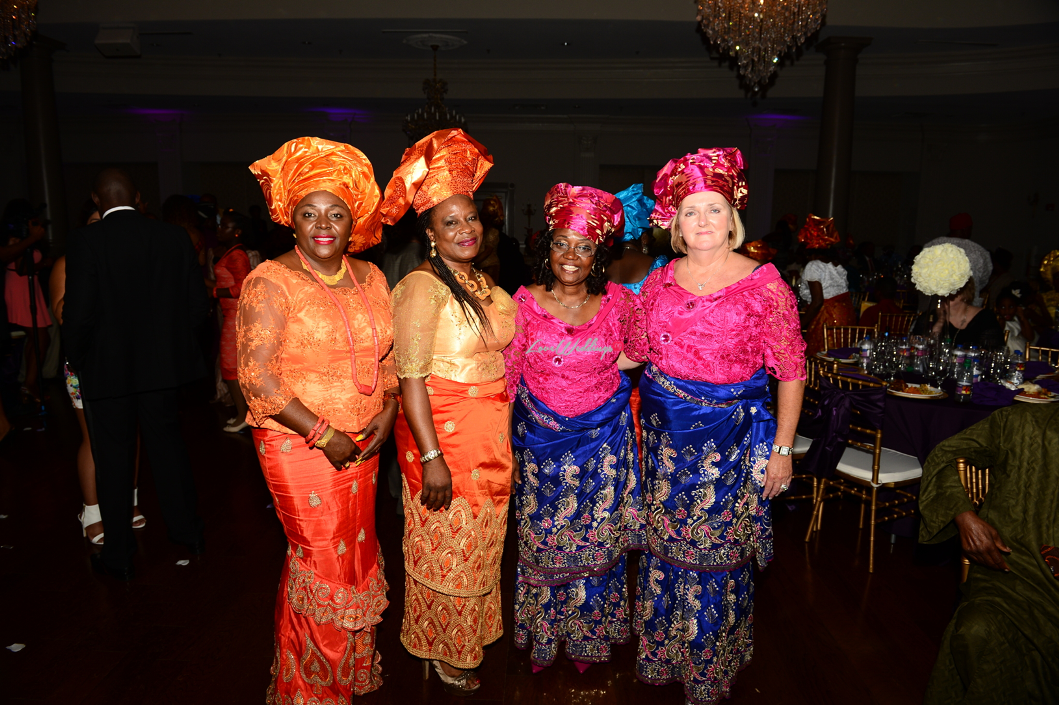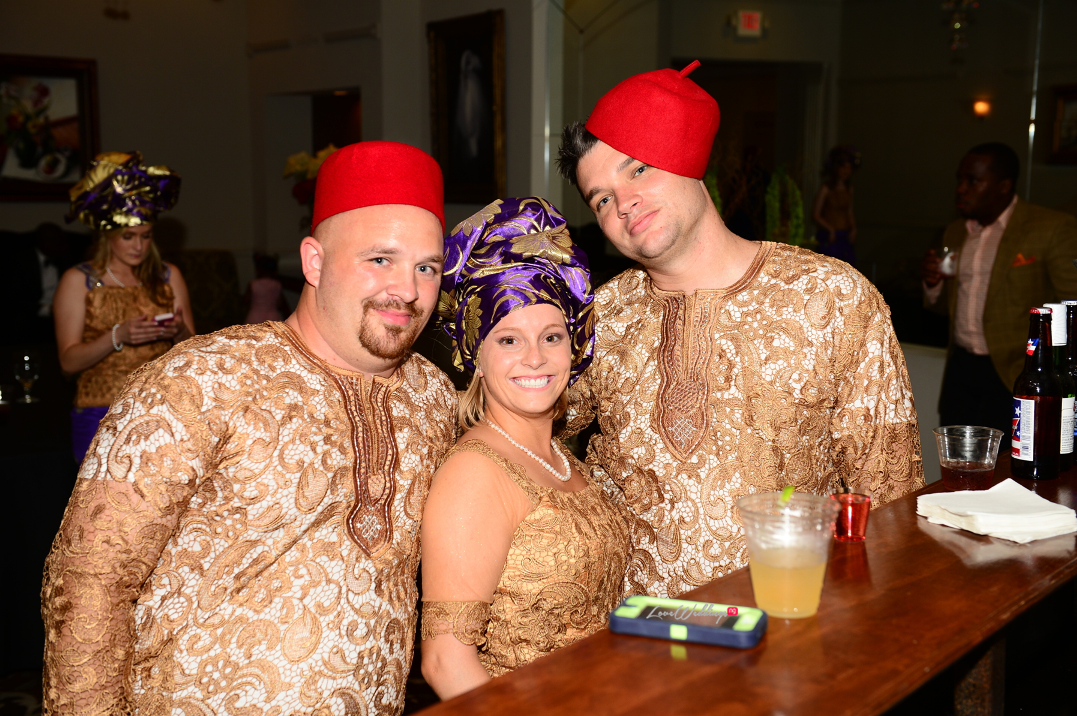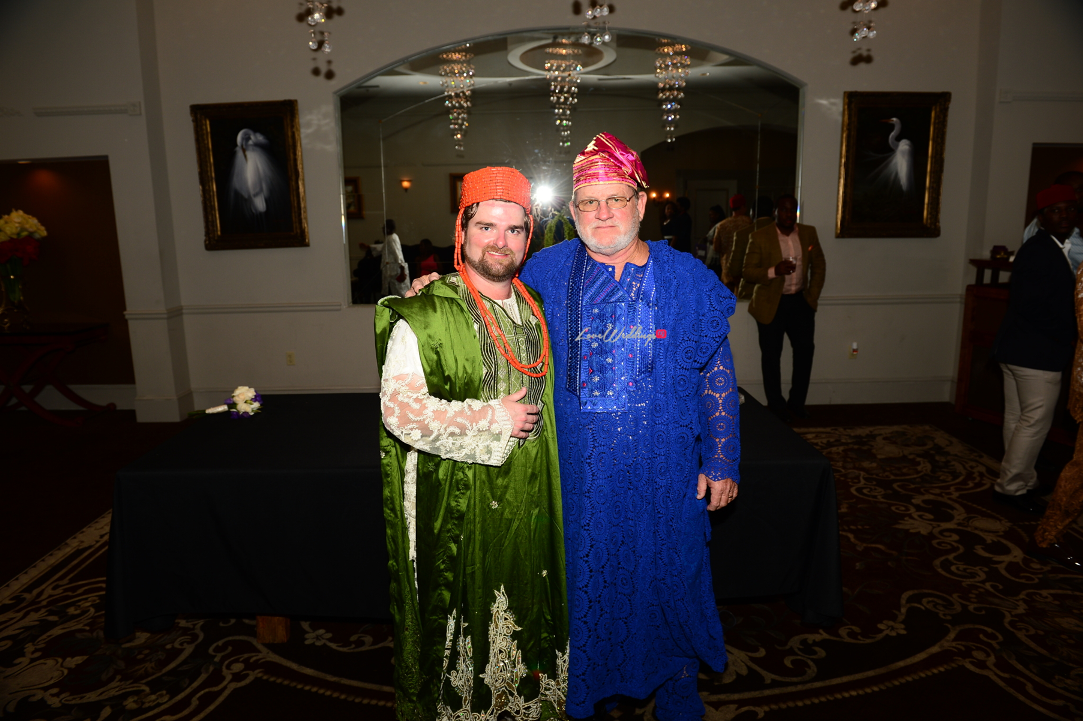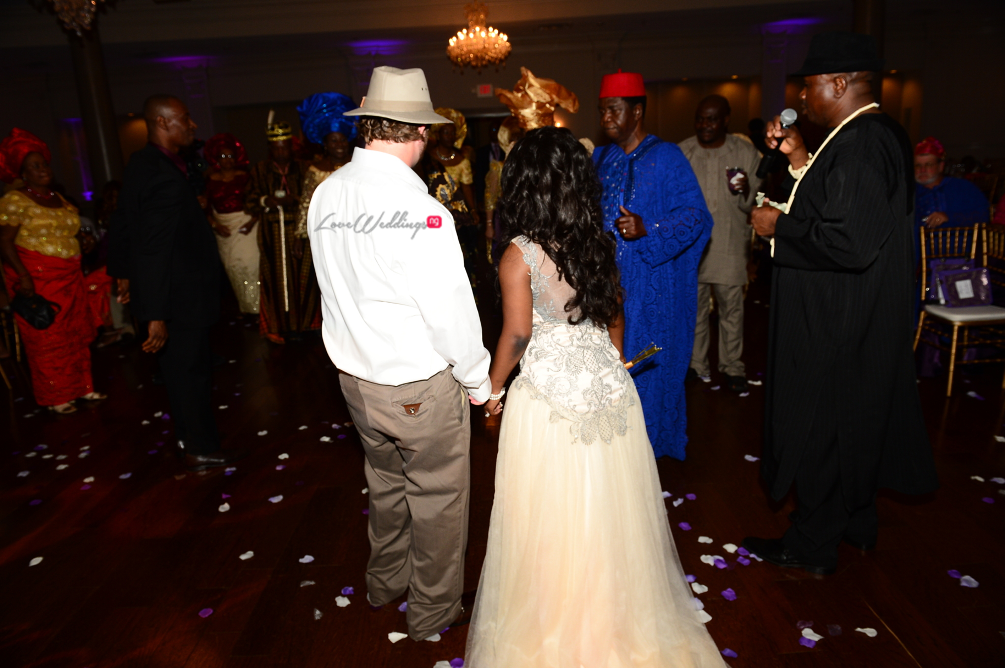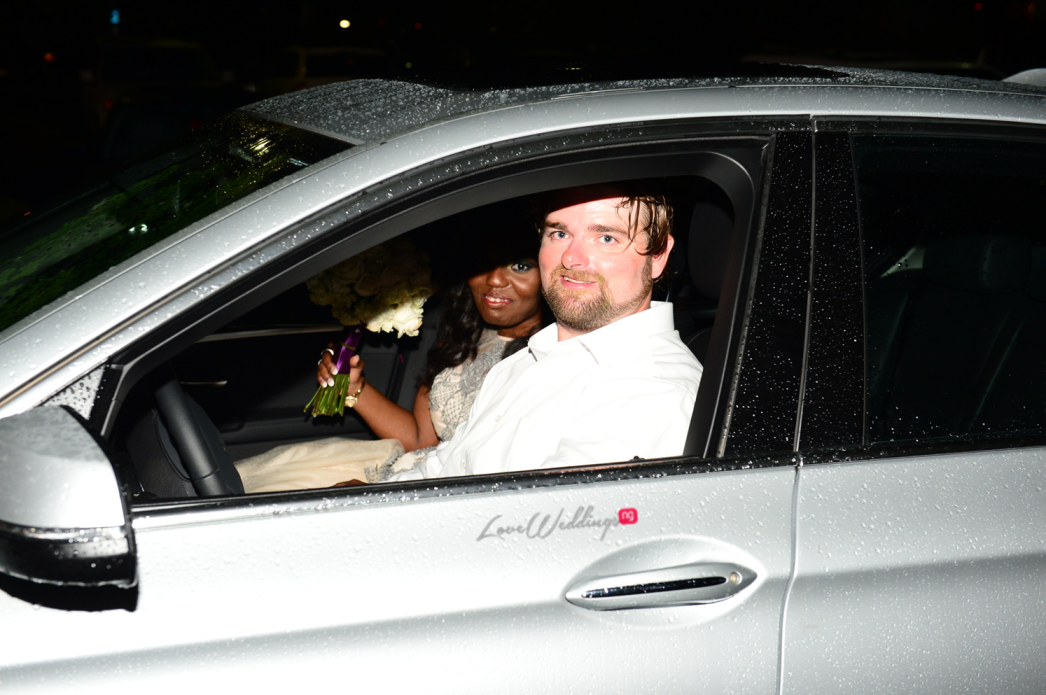 Vendors
Bride's Dress: Amelia Carrera selection made by Eve of Milady from Bridals by Lori Atlanta Georgia
Bridesmaids dress: Vera Wang
Bride's Jewelry: Tiffany & CO (Atlanta-Phipps Plaza)
Brides Shoes: Nine West and Nina
Groom's Suit: Hugo Boss
Little Bride's Dress: Krikor Jobatin
Photographer: Joseph Stevens Photography
Videographer: J and J Digital Media
Makeup: Tailo
Church Ceremony: Cathedral of Christ the King Atlanta
Reception: Spring Hall
We love weddings, do you? Get in touch today
Loveweddingsng | Website | Instagram | Twitter | Facebook | Tumblr | Google+