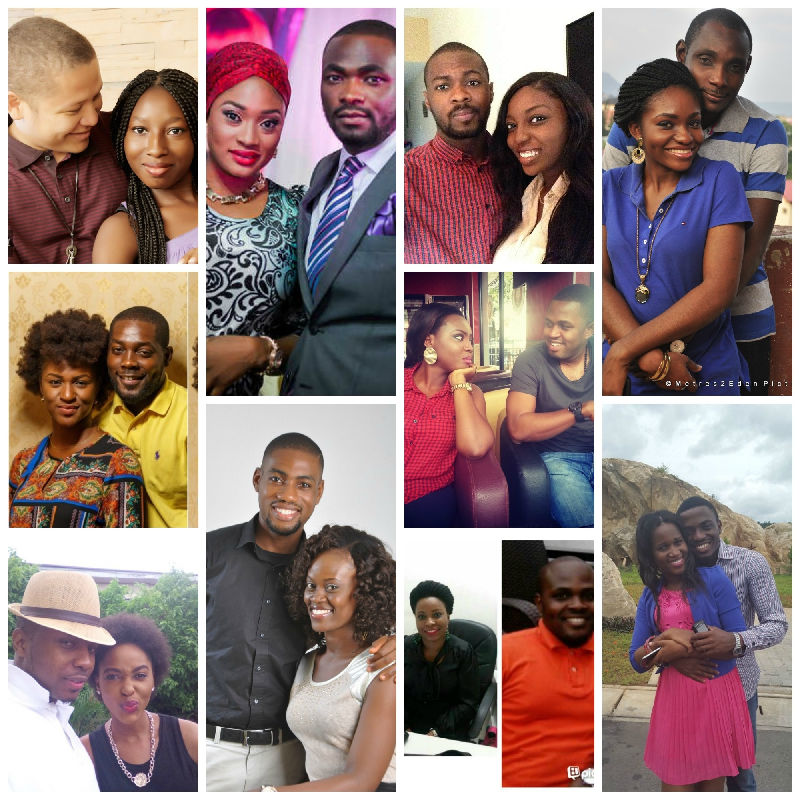 It's the 4th week 4 of voting in the 'My Big Nigerian Wedding' Season 2 Contest and the excitement is at its peak!
Which lucky couples will win the N15Million wedding?
Although the organisers are still a few months away from unveiling the winners, they have revealed the current top 10 contestants with the highest number of votes in the contests for both Lagos and Abuja.
As announced earlier on, voting continues till the 10th of January 2015, so THIS IS NOT the final list. After the first round of voting ends on 10th January 2014, the top 50 couples in Lagos & Abuja would move on to the next stage. Every contestant still has a good chance of getting more votes and making it to the next stage of the competition so keep the votes coming.
See the list of the couples with the highest number of votes SO FAR
MY BIG NIGERIAN WEDDING – LAGOS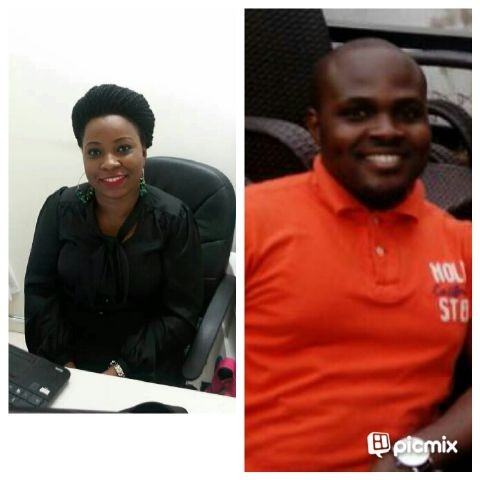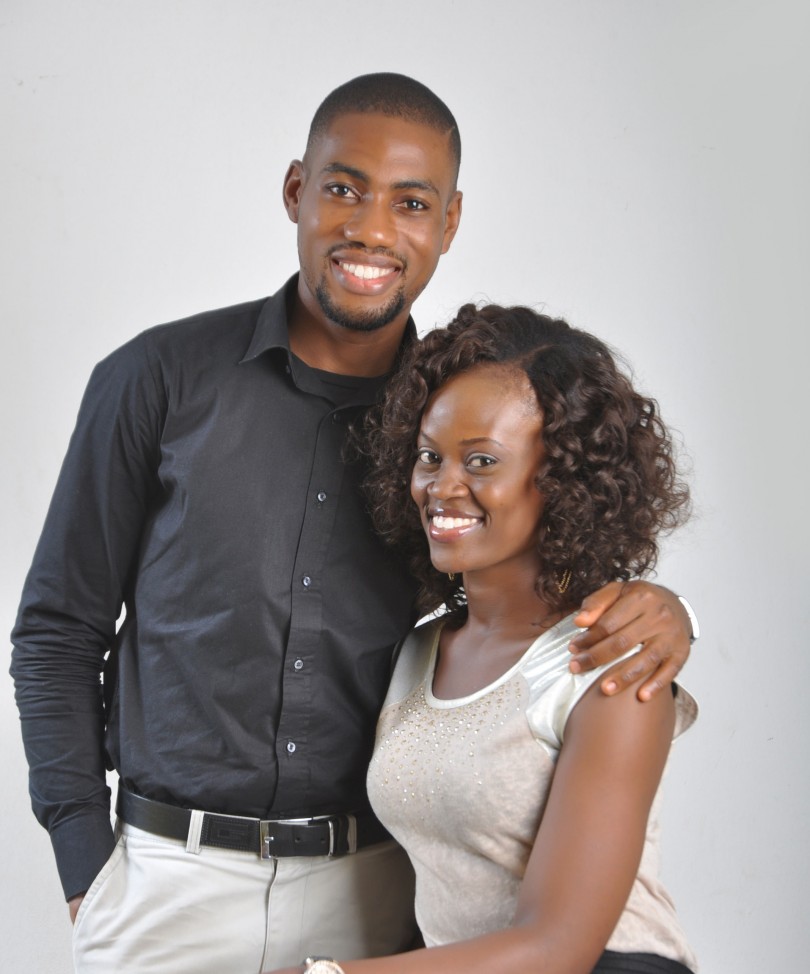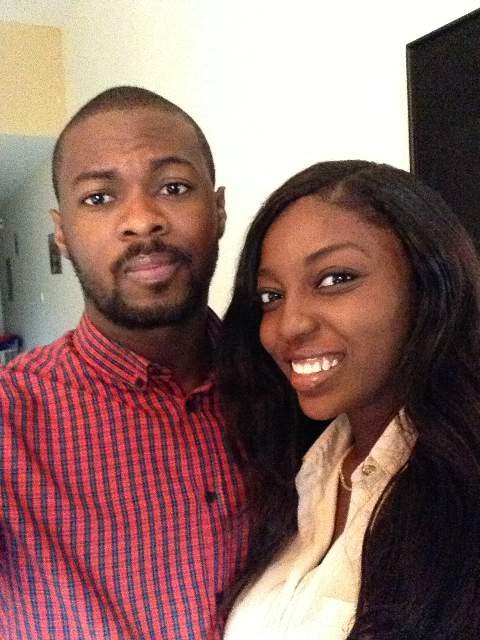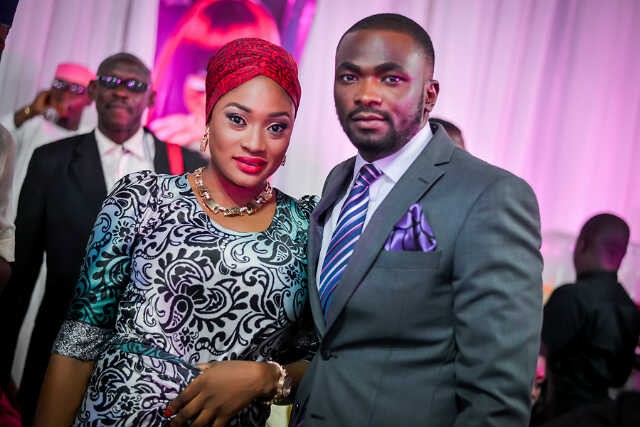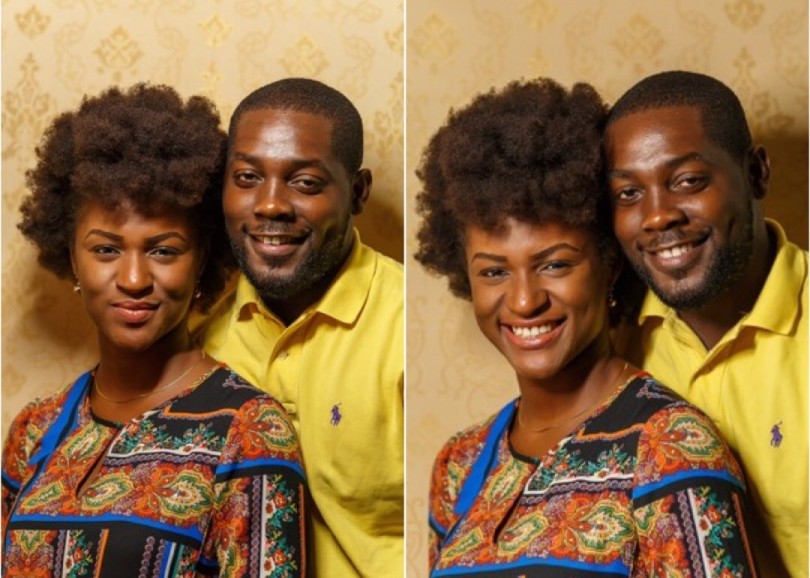 MY BIG NIGERIAN WEDDING – ABUJA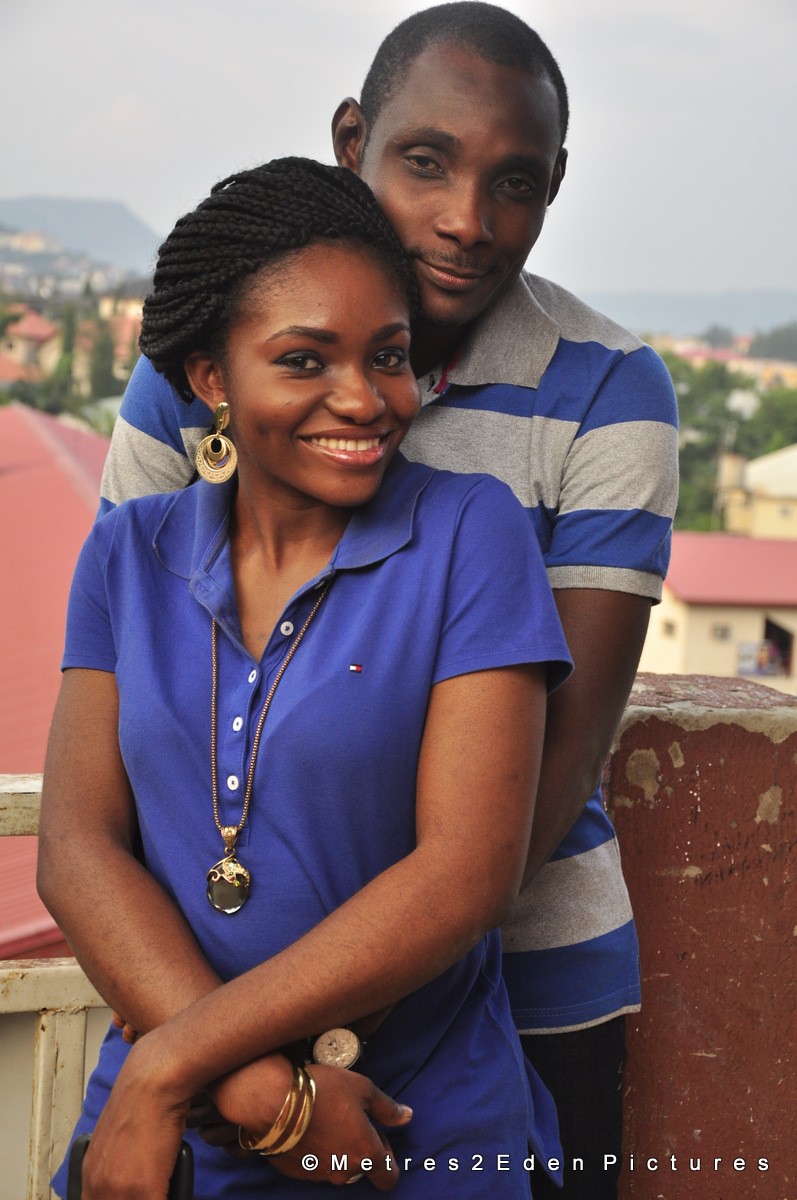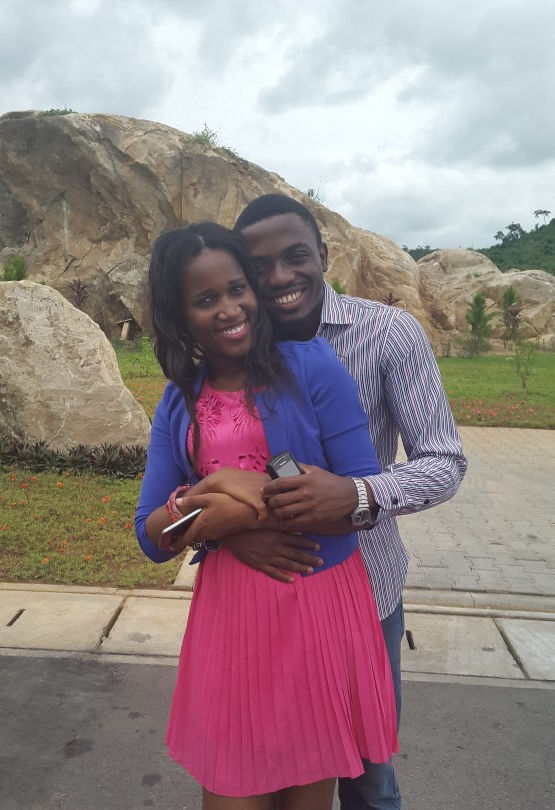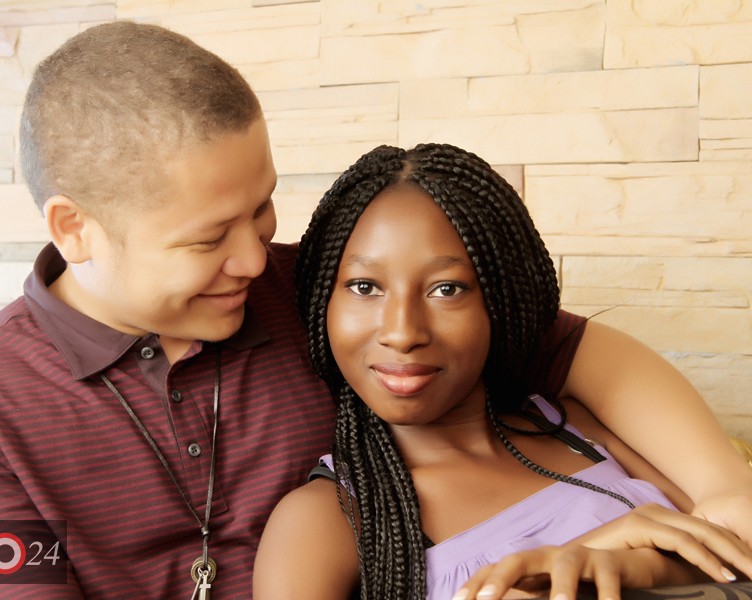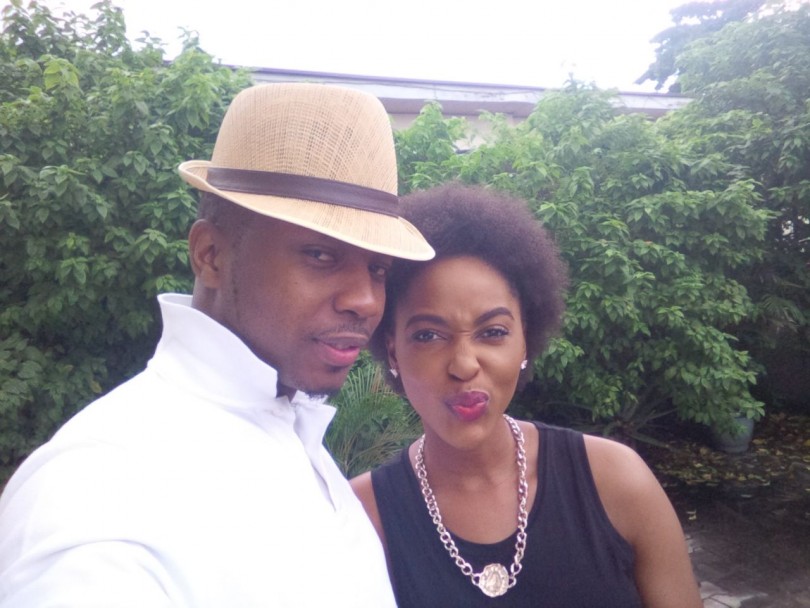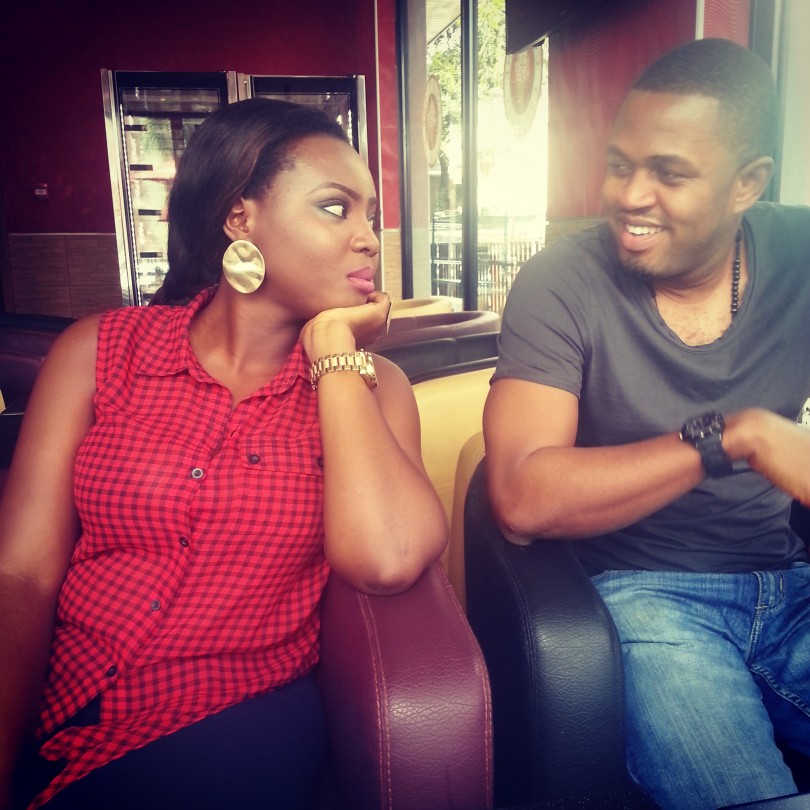 Already over 50,000 votes have been counted for over 170 registered couples. Please note that registration is still on and you can still register to stand a chance to win your dream wedding in the MBNWedding contest. To register for MBNWedding Lagos, CLICK HERE and to register for MBNWedding Abuja, CLICK HERE.
The grand finale of the competition will take place at WED Expo Lagos & Abuja in March 2015 where the winning couple for each city will be chosen.
Lots of wedding vendors have already taken advantage of this unique opportunity to reach a large number of couples. If you are a wedding vendor doing business in Lagos and you haven't booked your booth yet, the time to do so is now. Call: 07001111933, 08184788502, 08184788505 | Whatsapp: 08096448289 | BB PIN: 7C6B6761 | Email: expo@wedgroup.com.ng
Are you a contestant in the My Big Nigerian Wedding competition? You can still oust any of these couples from the Top 10 list. Get your friends and family voting!
Good Luck
We love weddings, do you? Get in touch today
Loveweddingsng | Website | Instagram | Twitter | Facebook | Tumblr | Google+