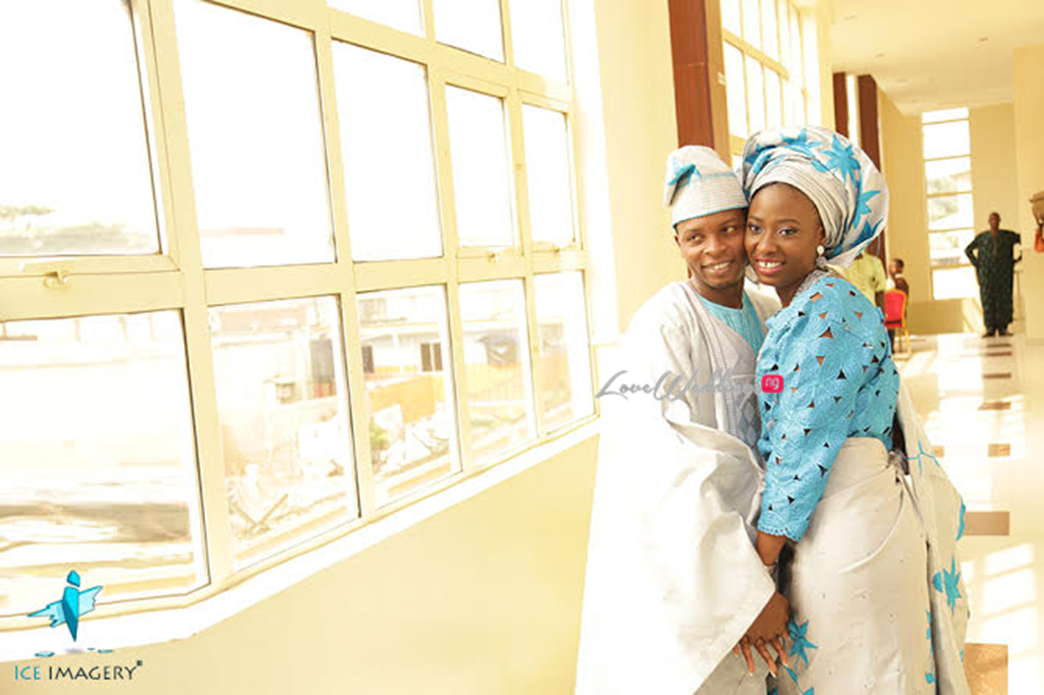 We have a wedding feature for you … Yomi & Gbenga. 🙂
Our vendor – Ice Imagery captured the couple's special day. Speaking about the event, the photographer had this to say.
On the first beautiful Thursday in November 2014 (the 6th), Oluwayomi & Olugbenga got married at the gorgeous Summit in Ikeja. The scenery and the hall itself were spectacular, but couldn't really compete with Oluwayomi in her beautifully styled attire, surrounded by her absolutely adorable bridesmaids! It was an absolute pleasure to shoot this couple. The love they have for themselves and apparently "dancing" proved to be the order of the day.
White Wedding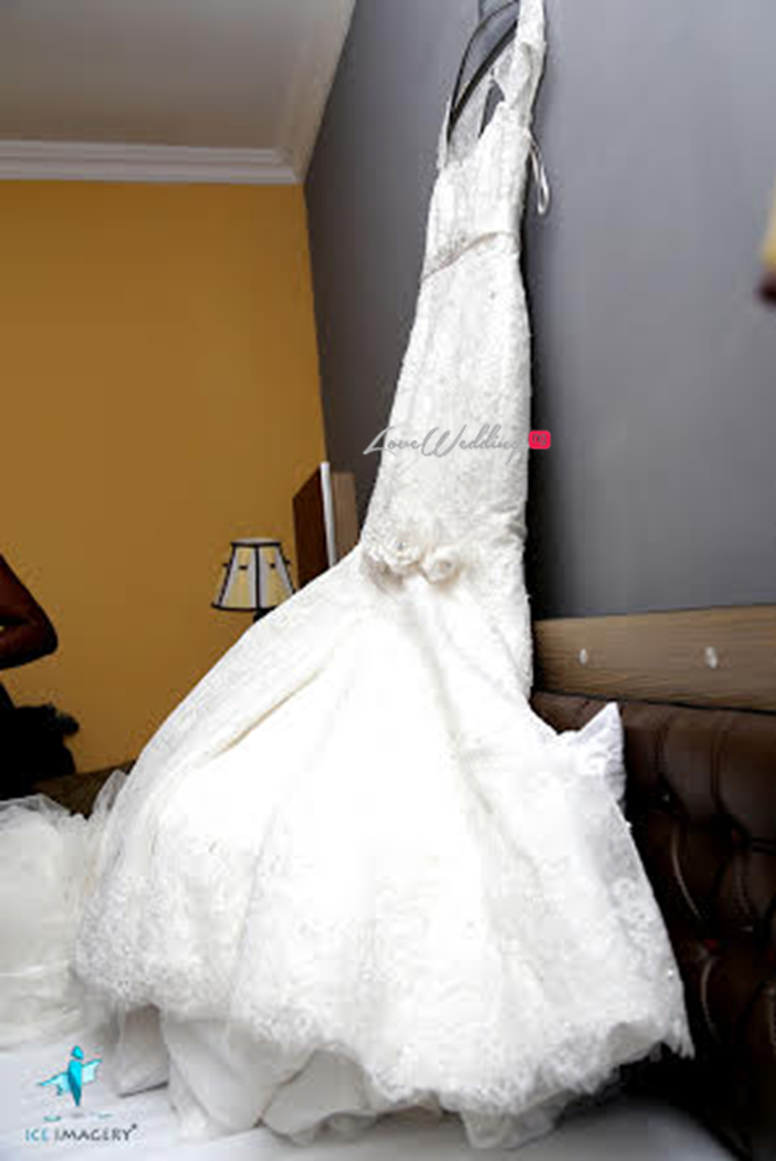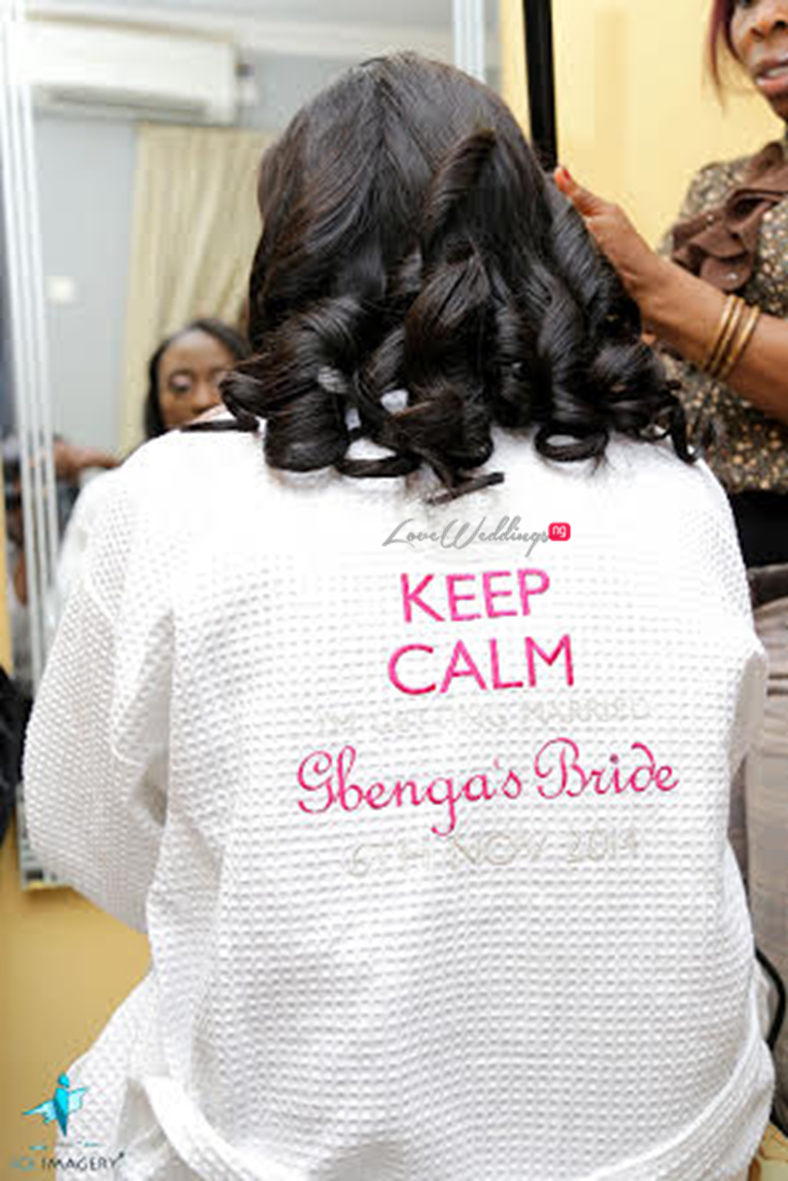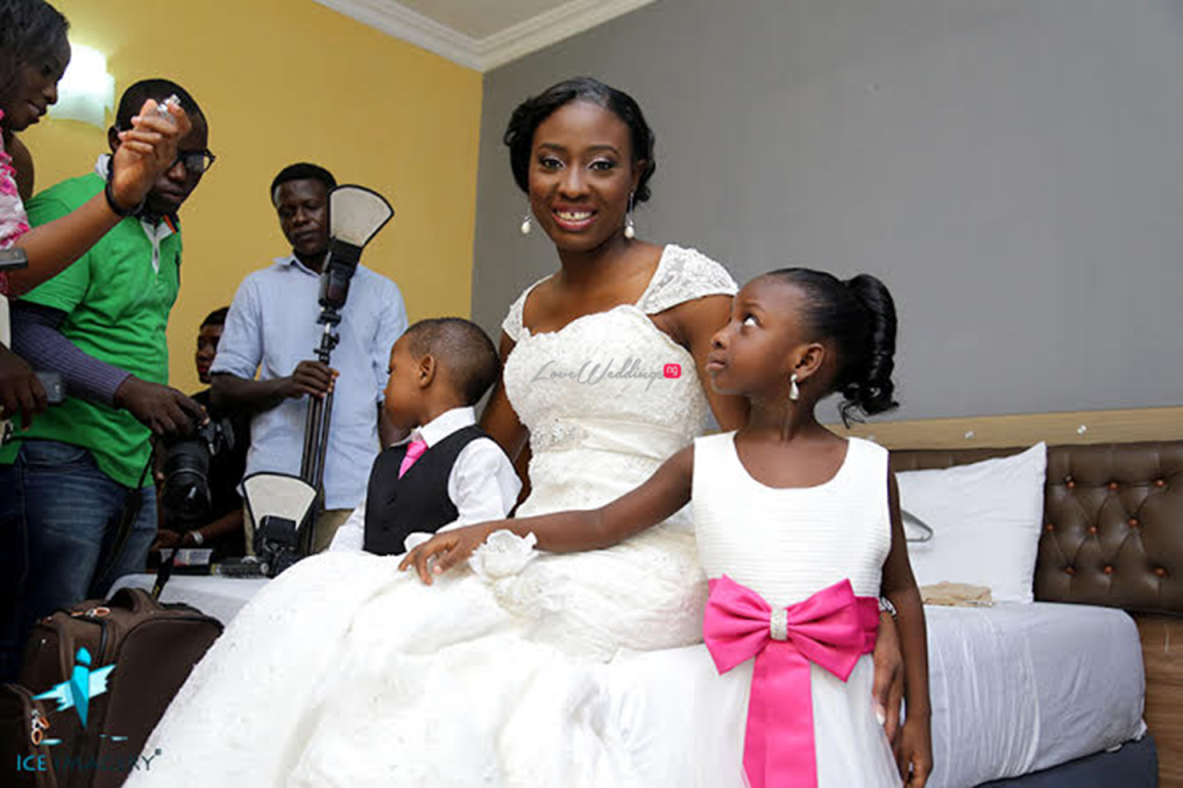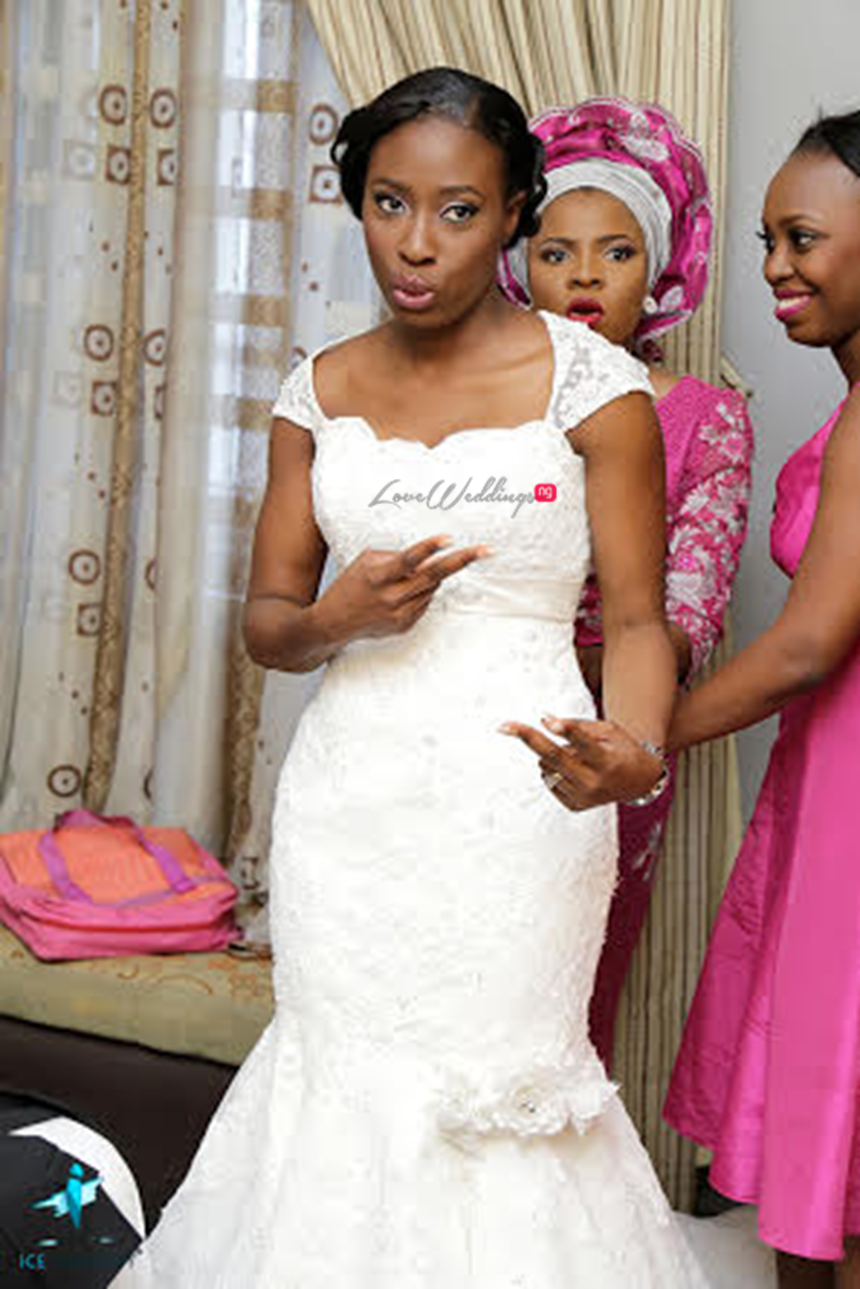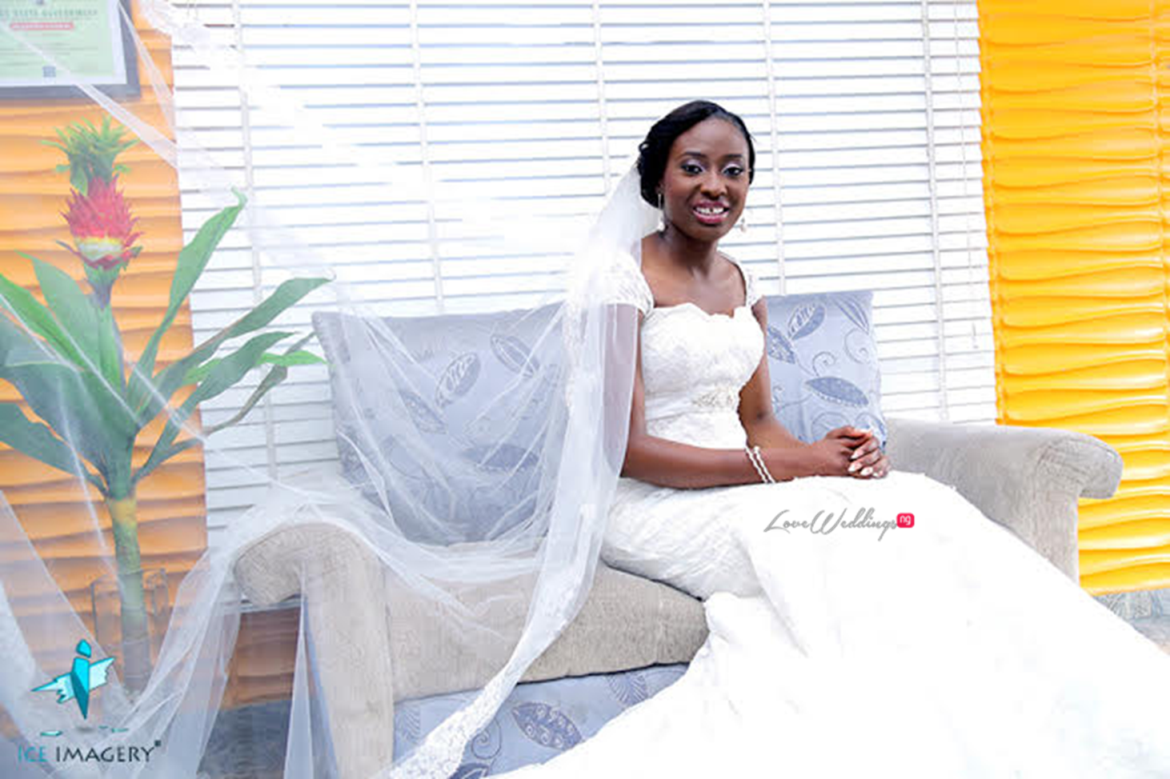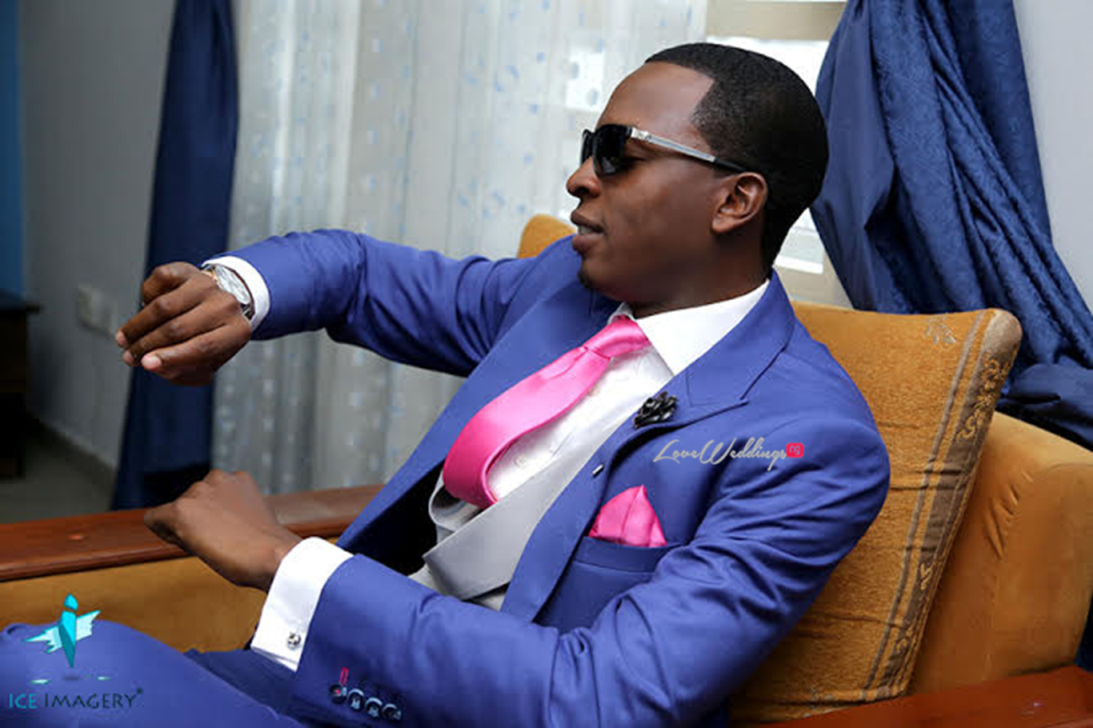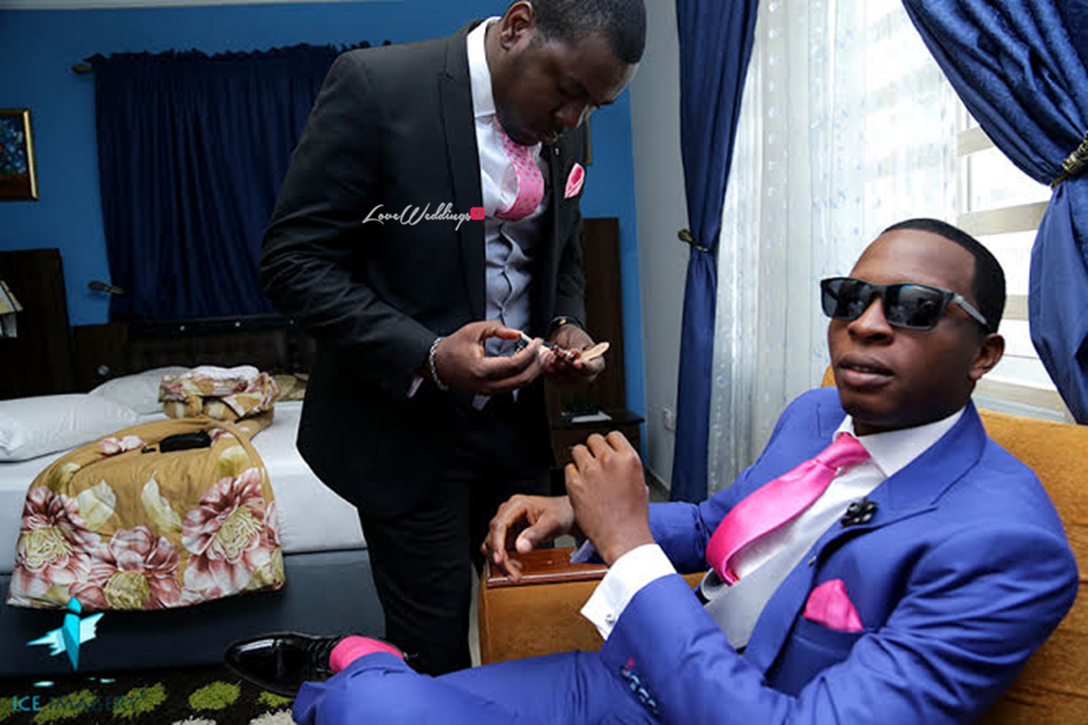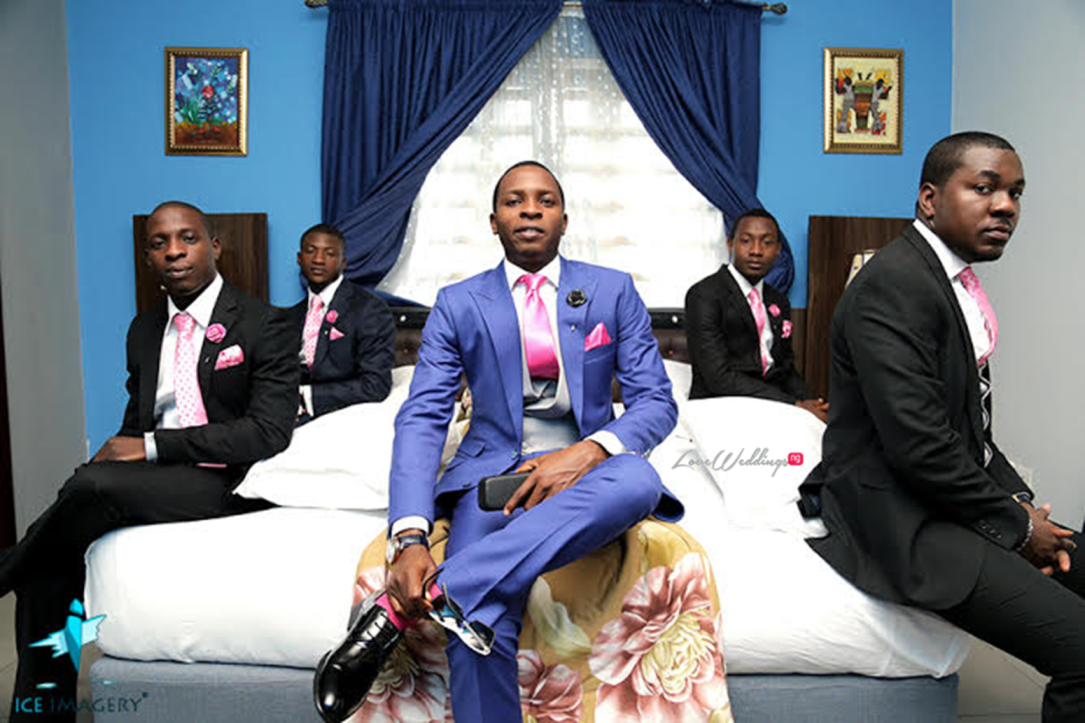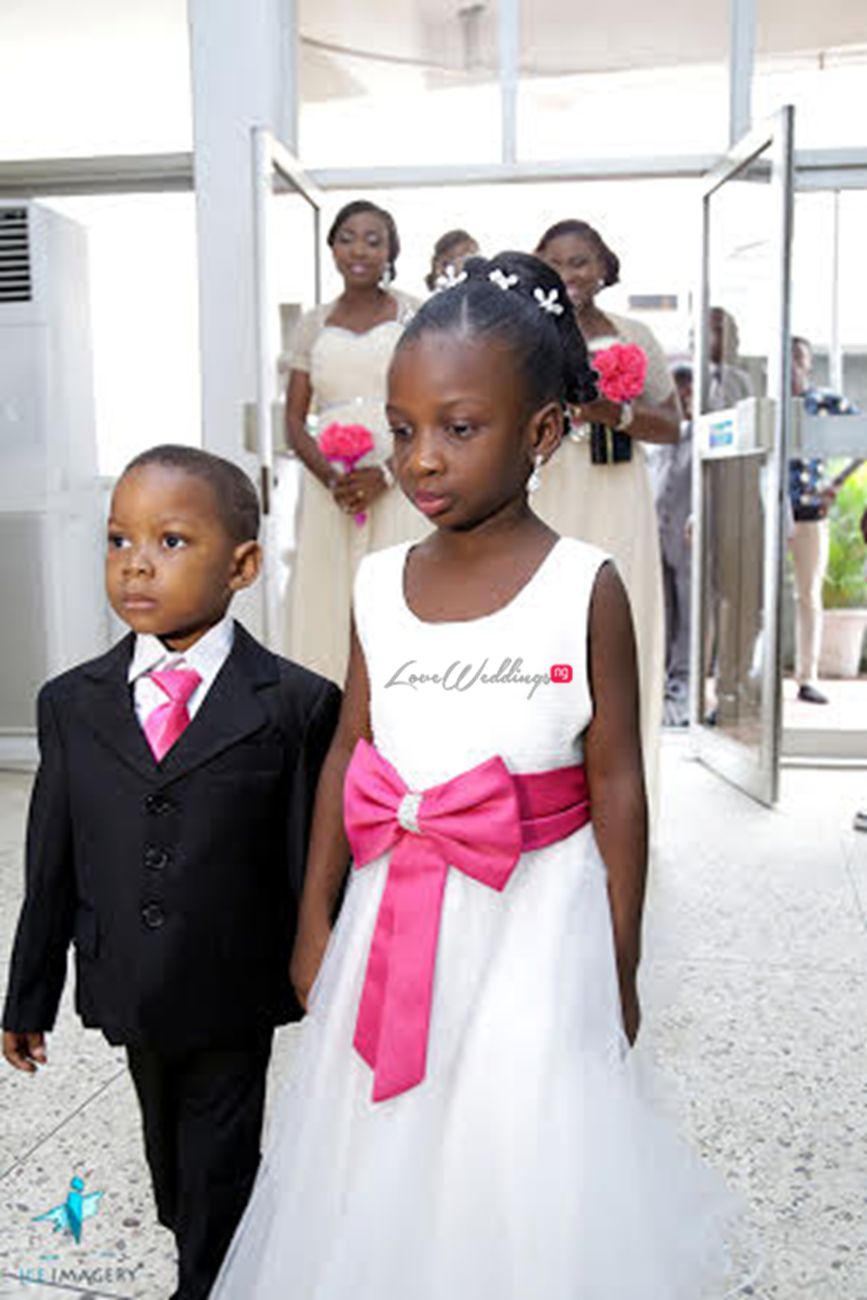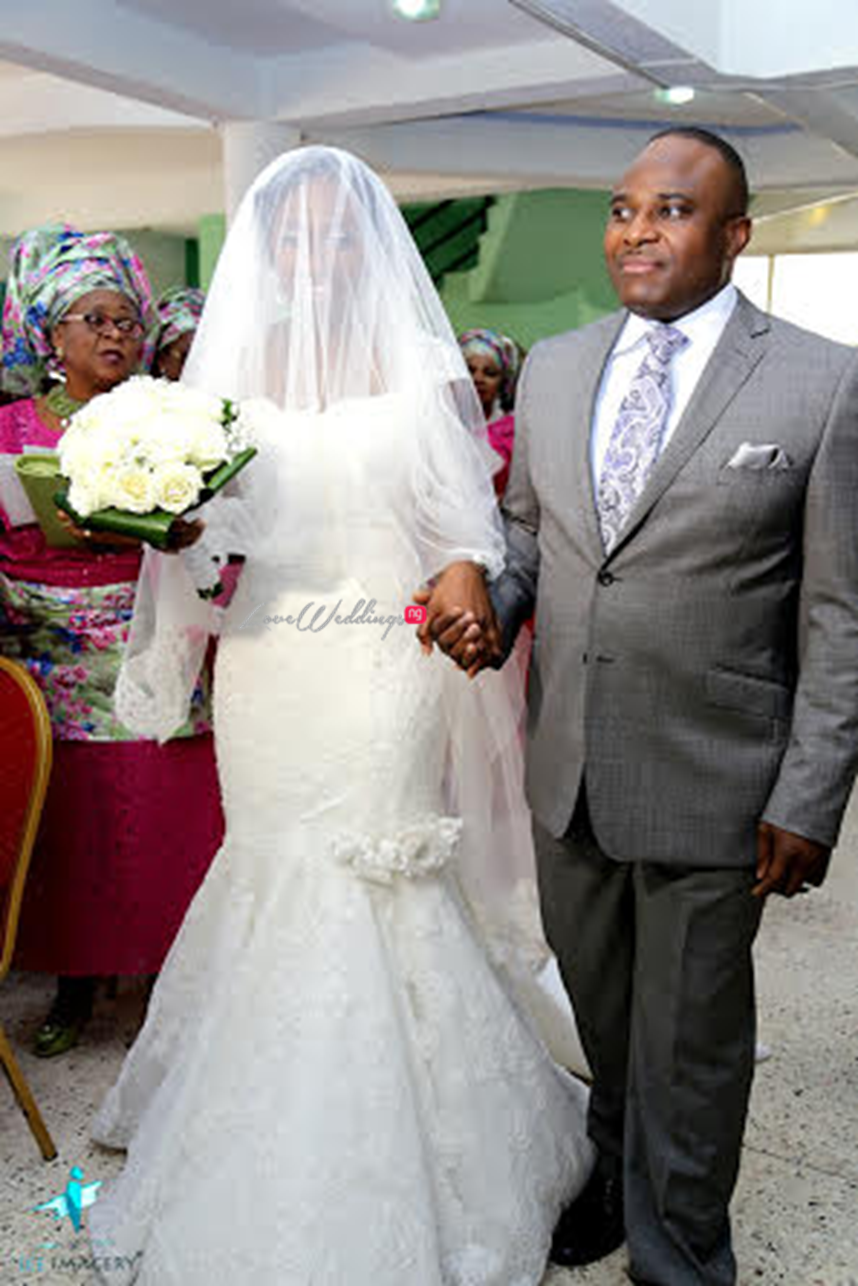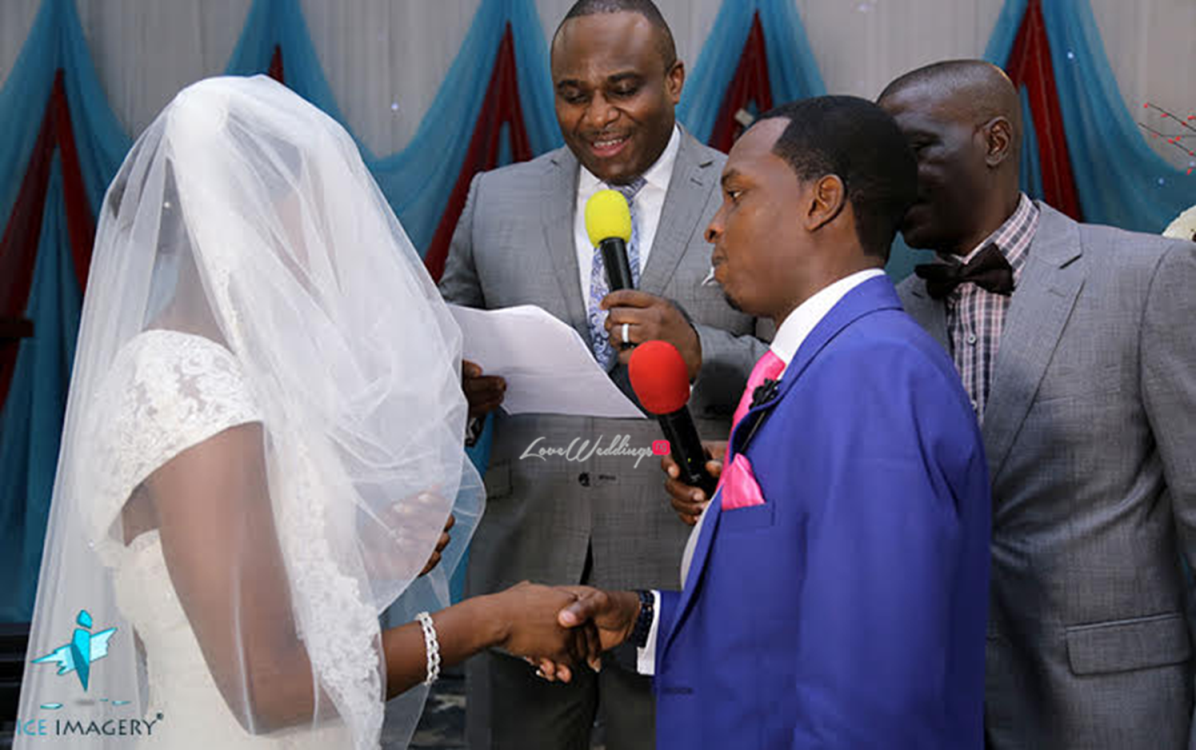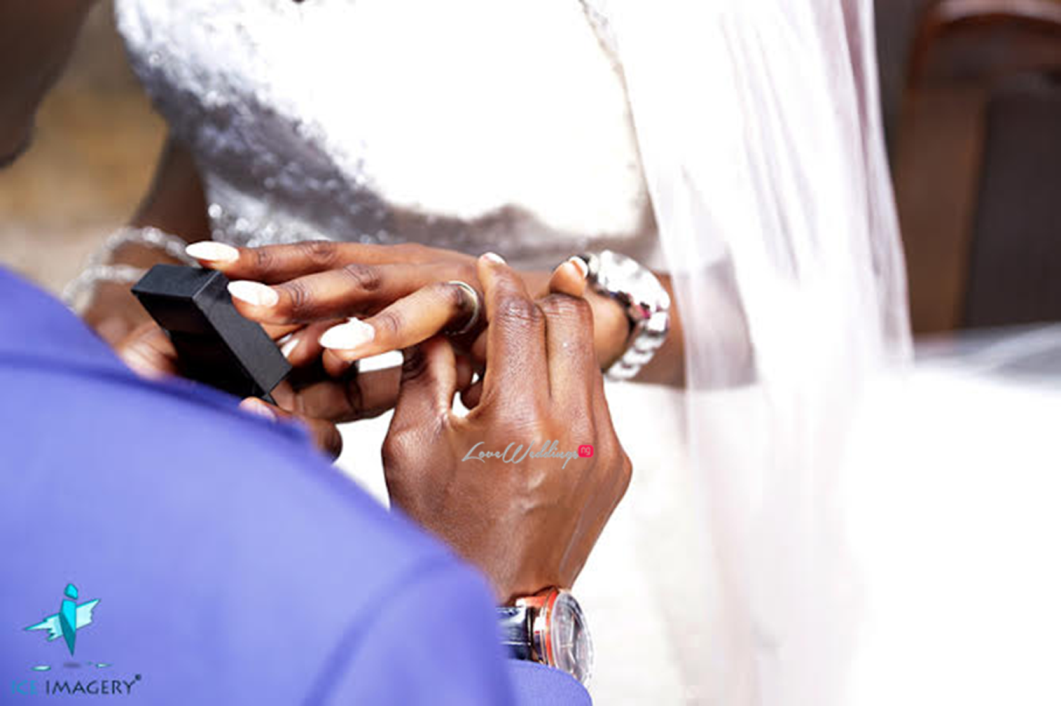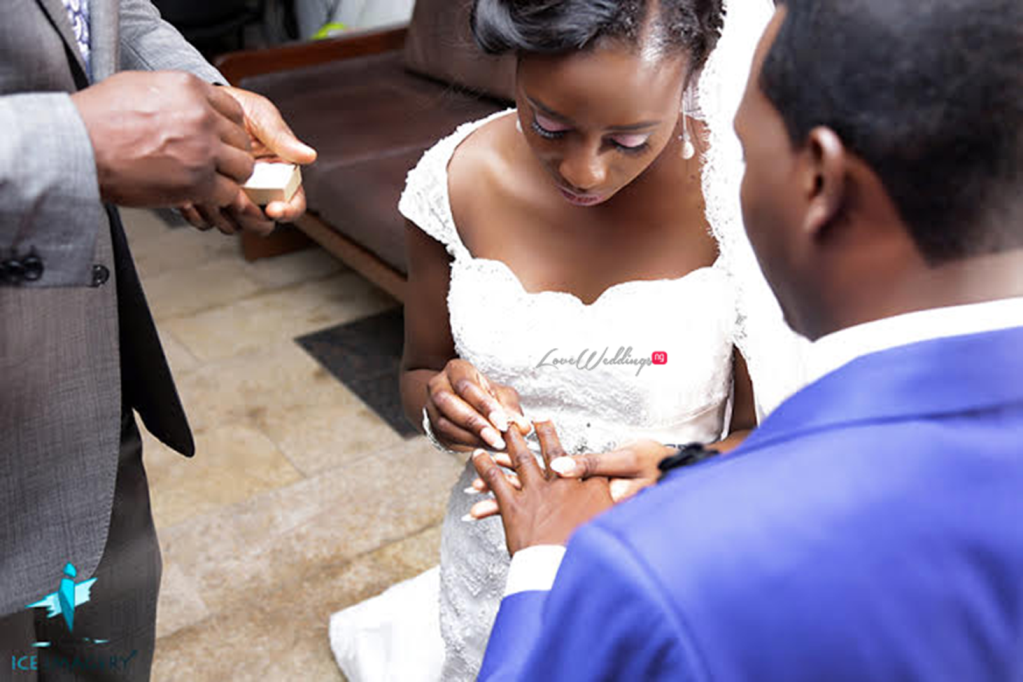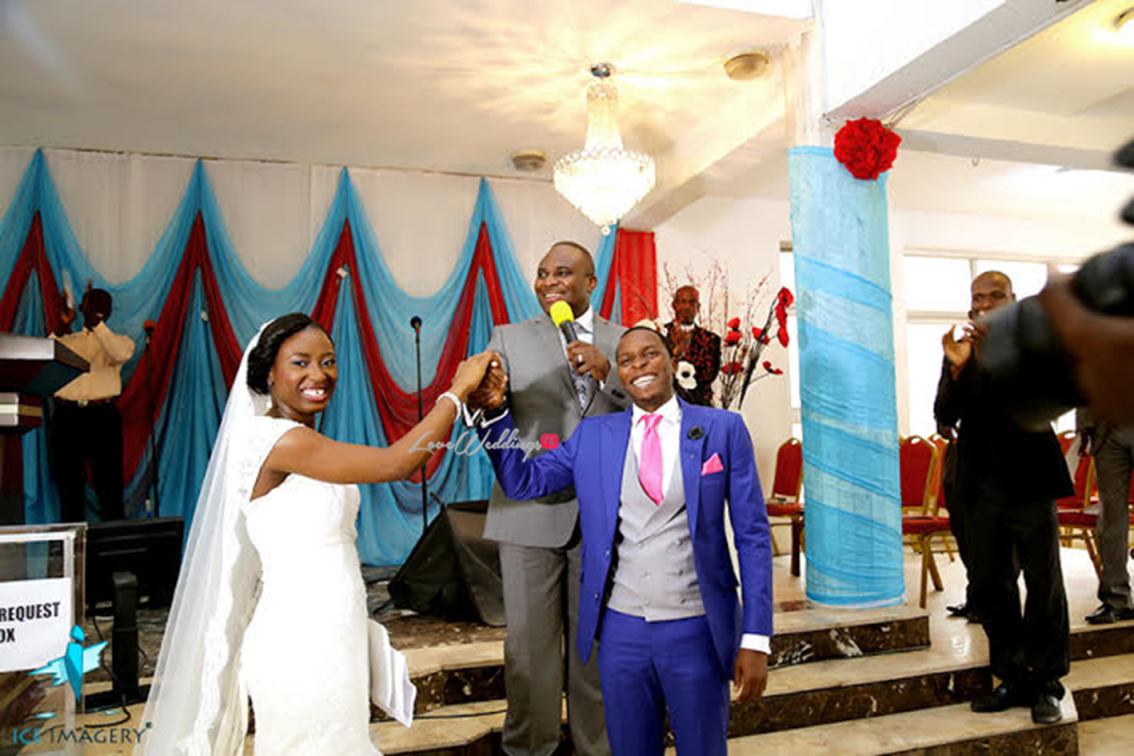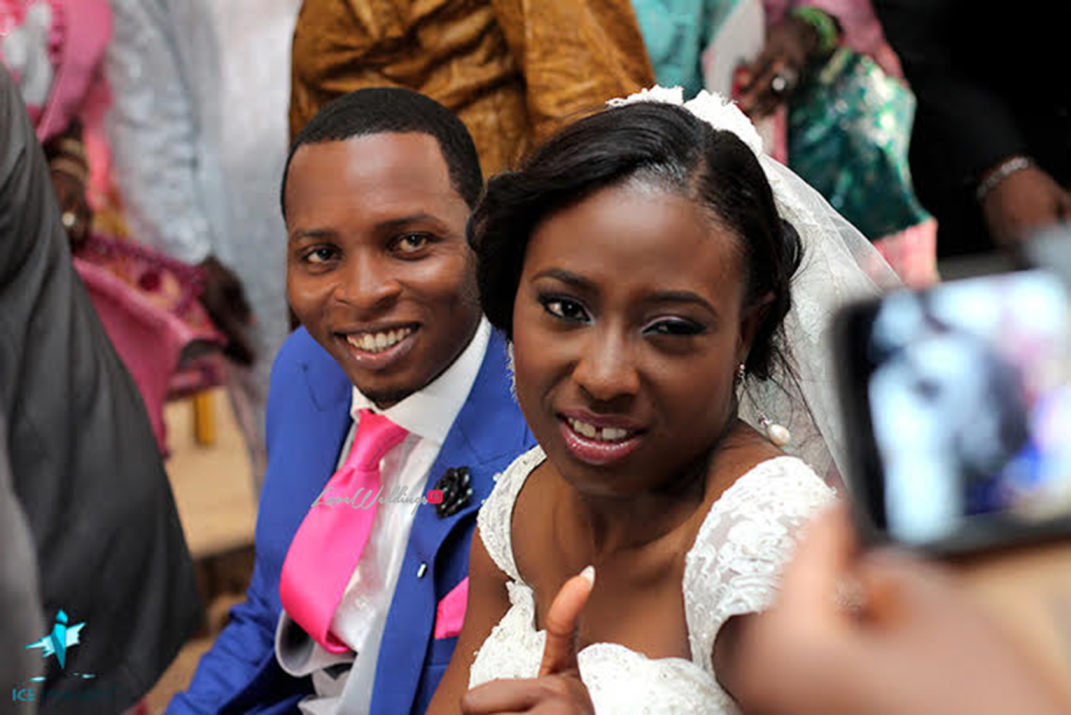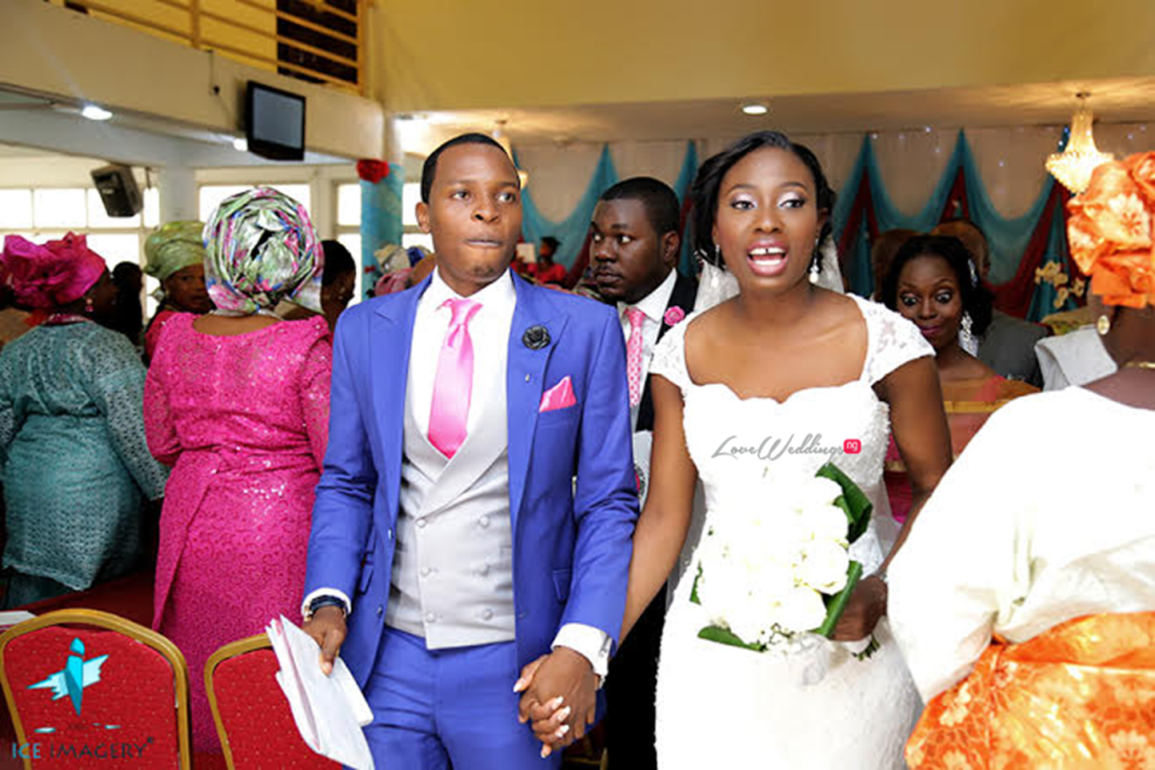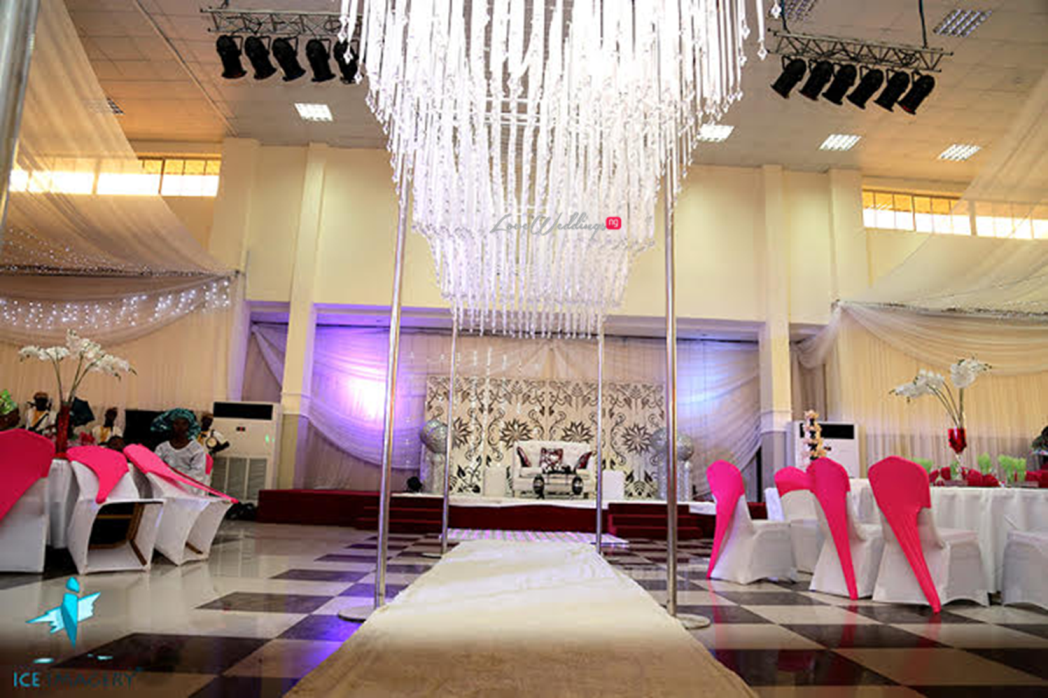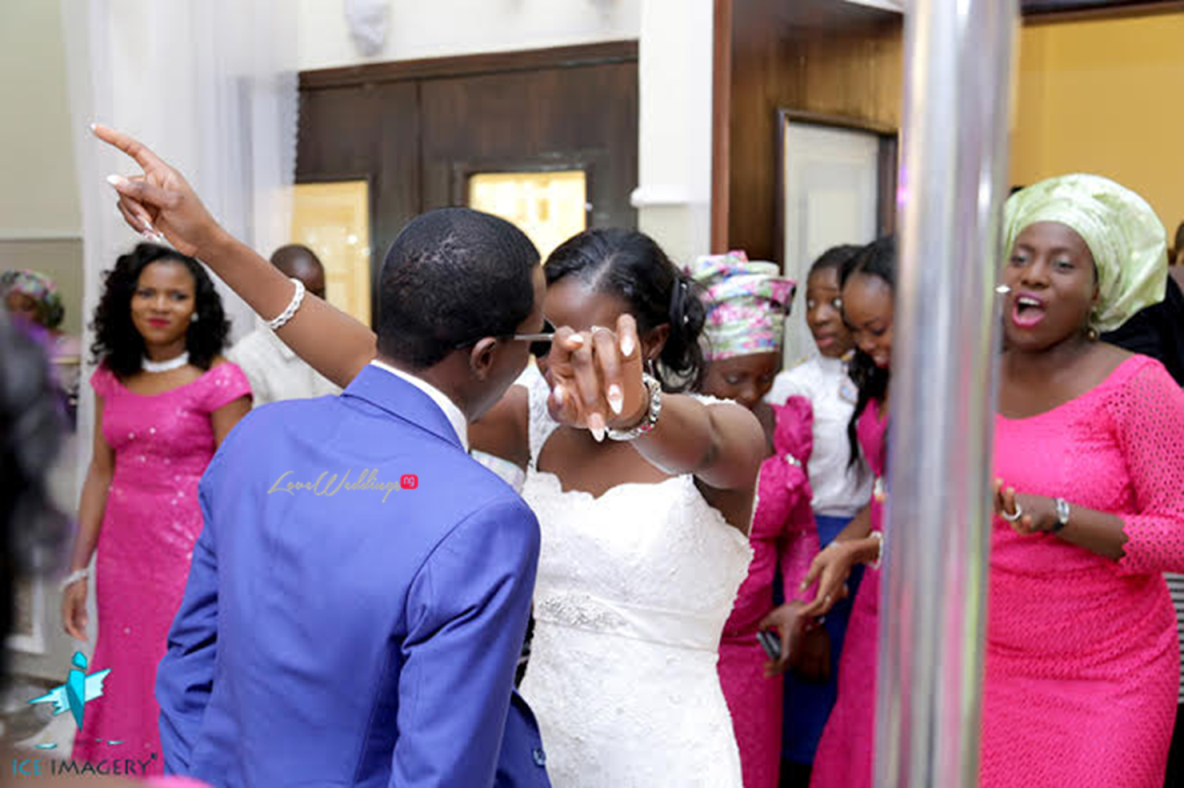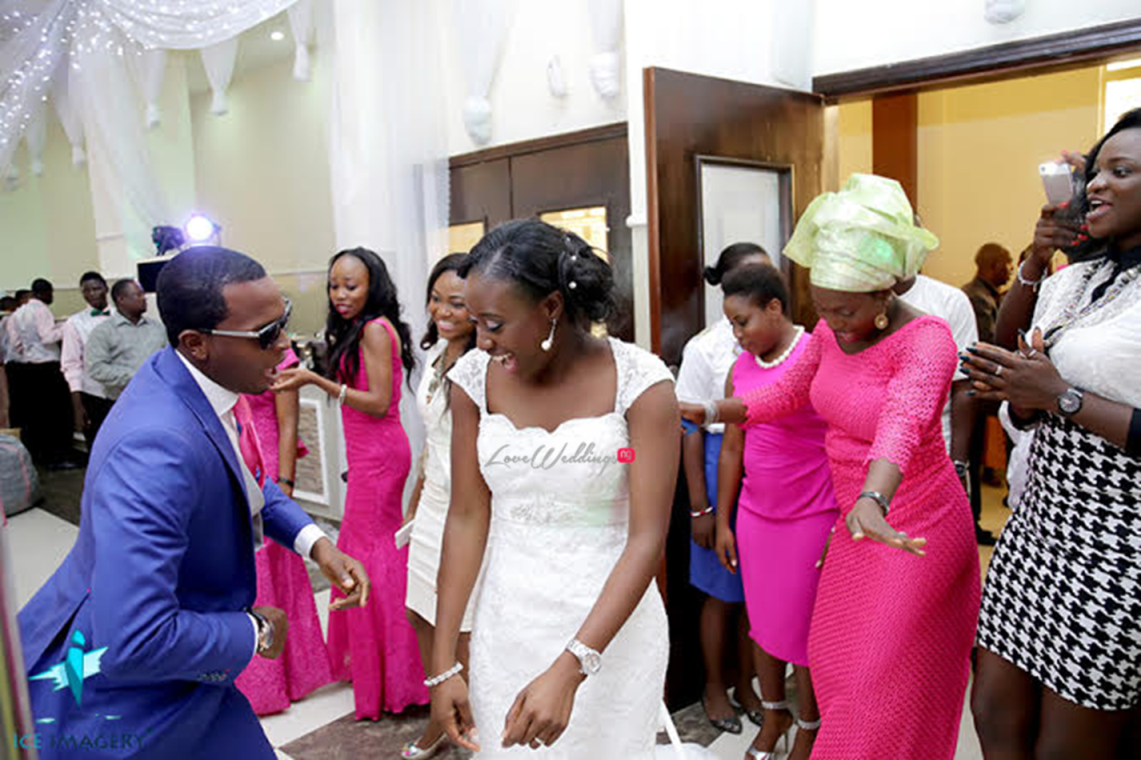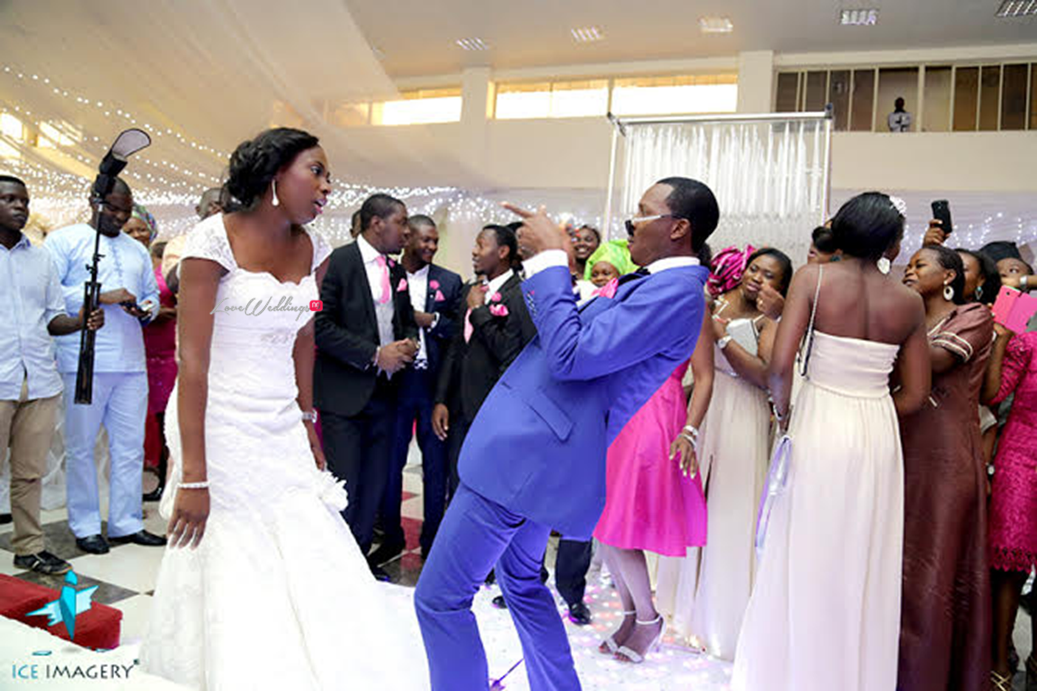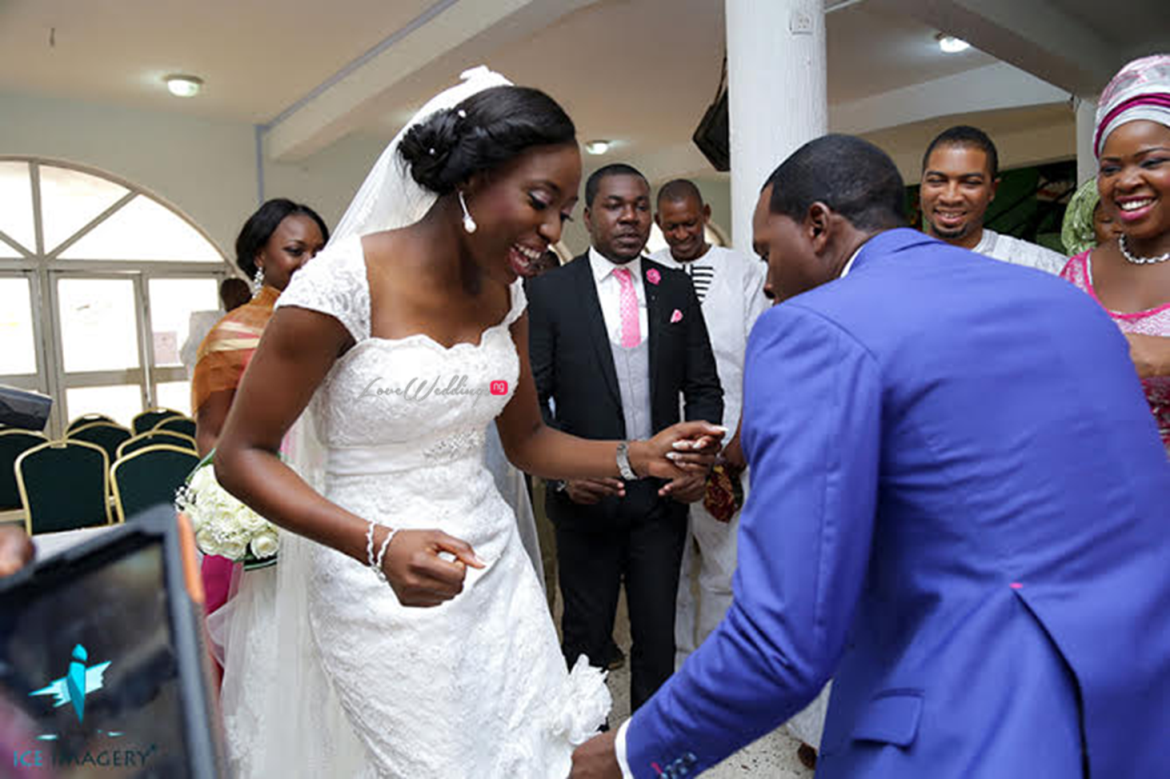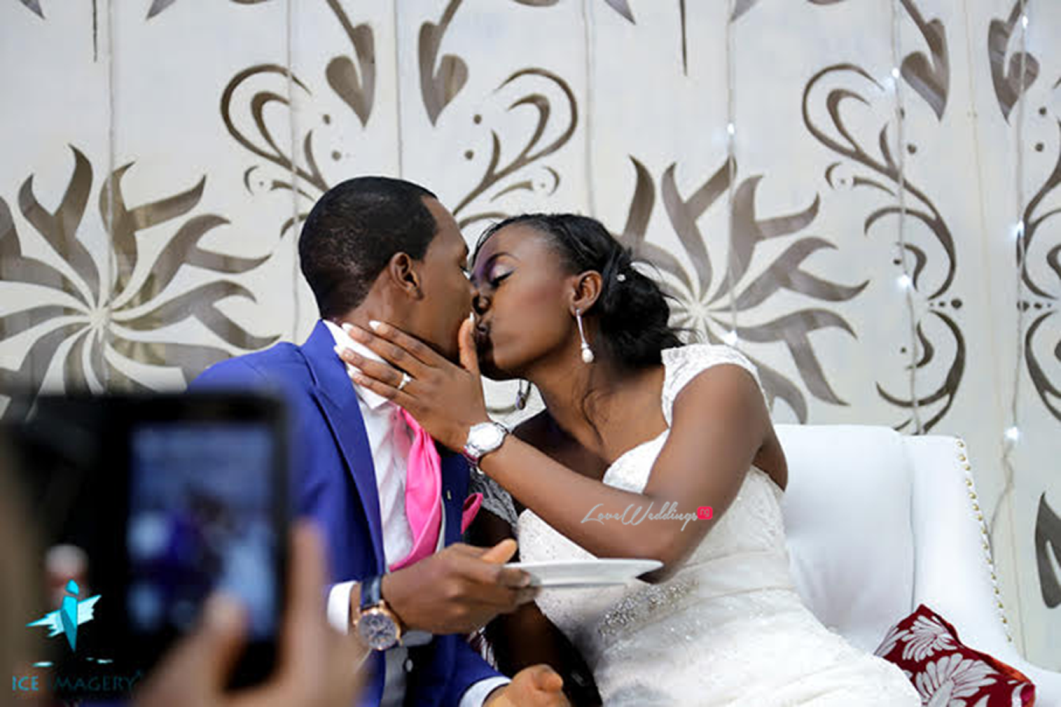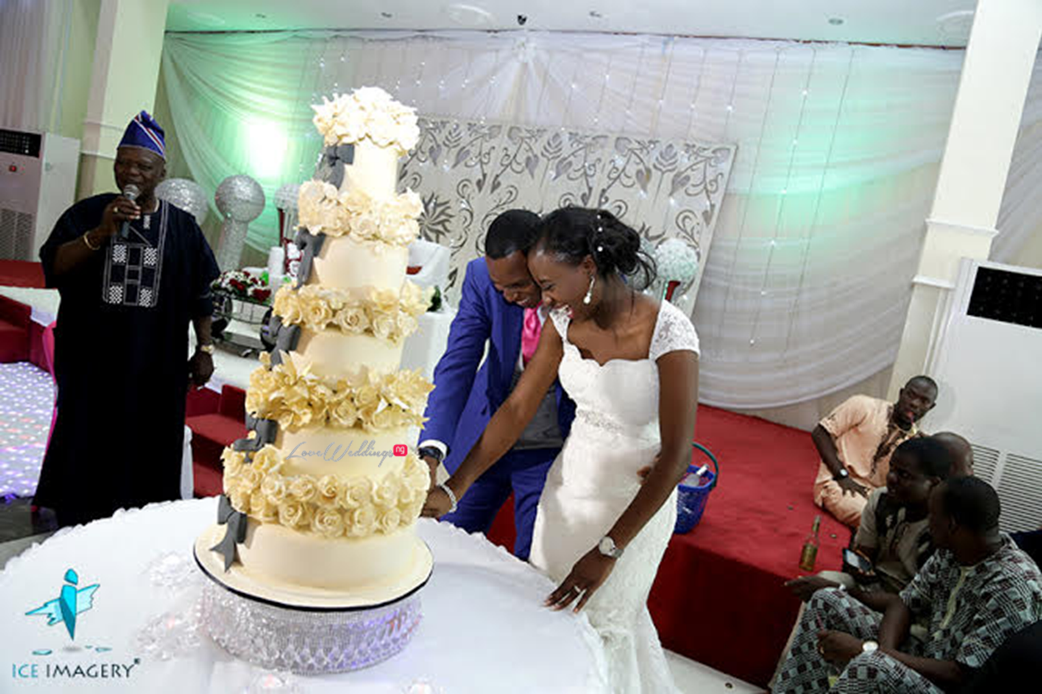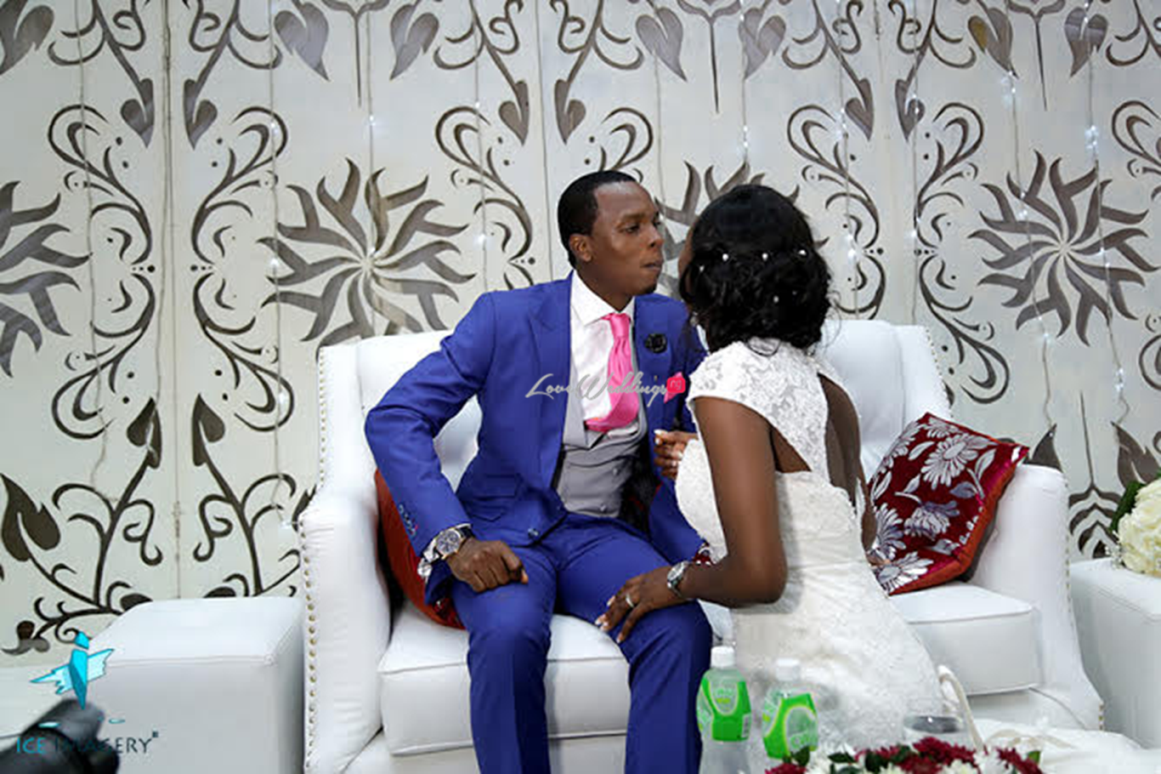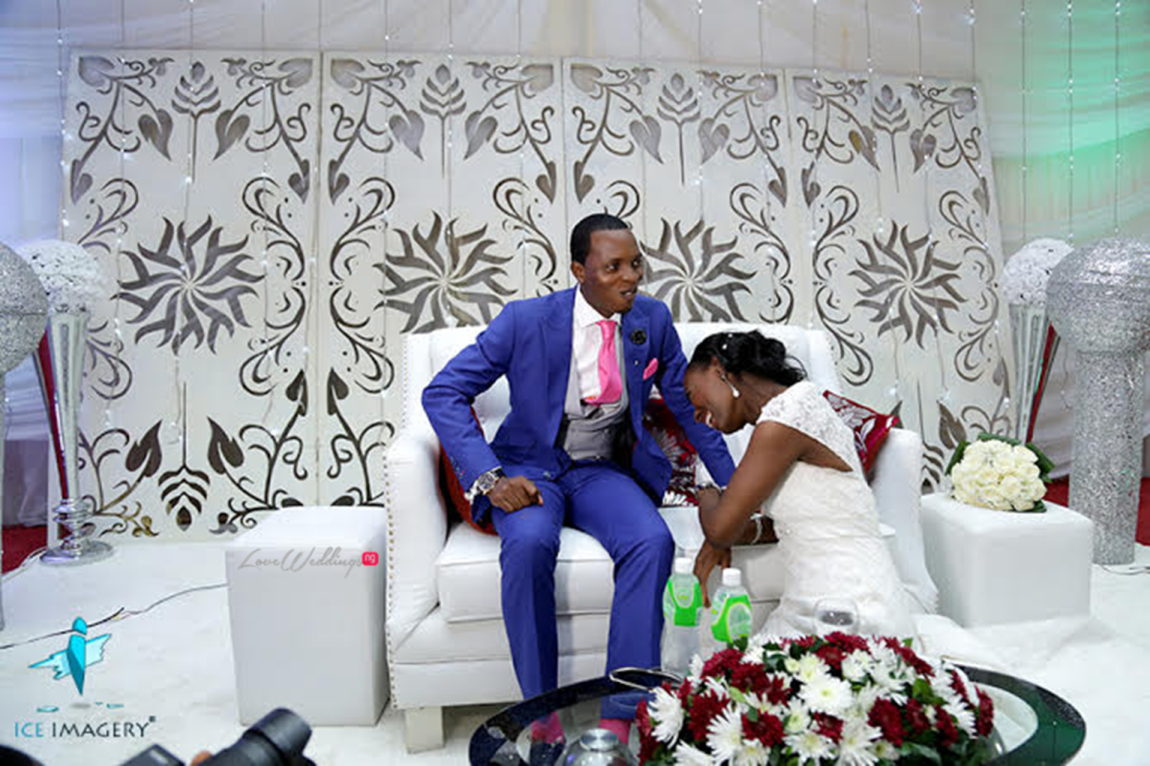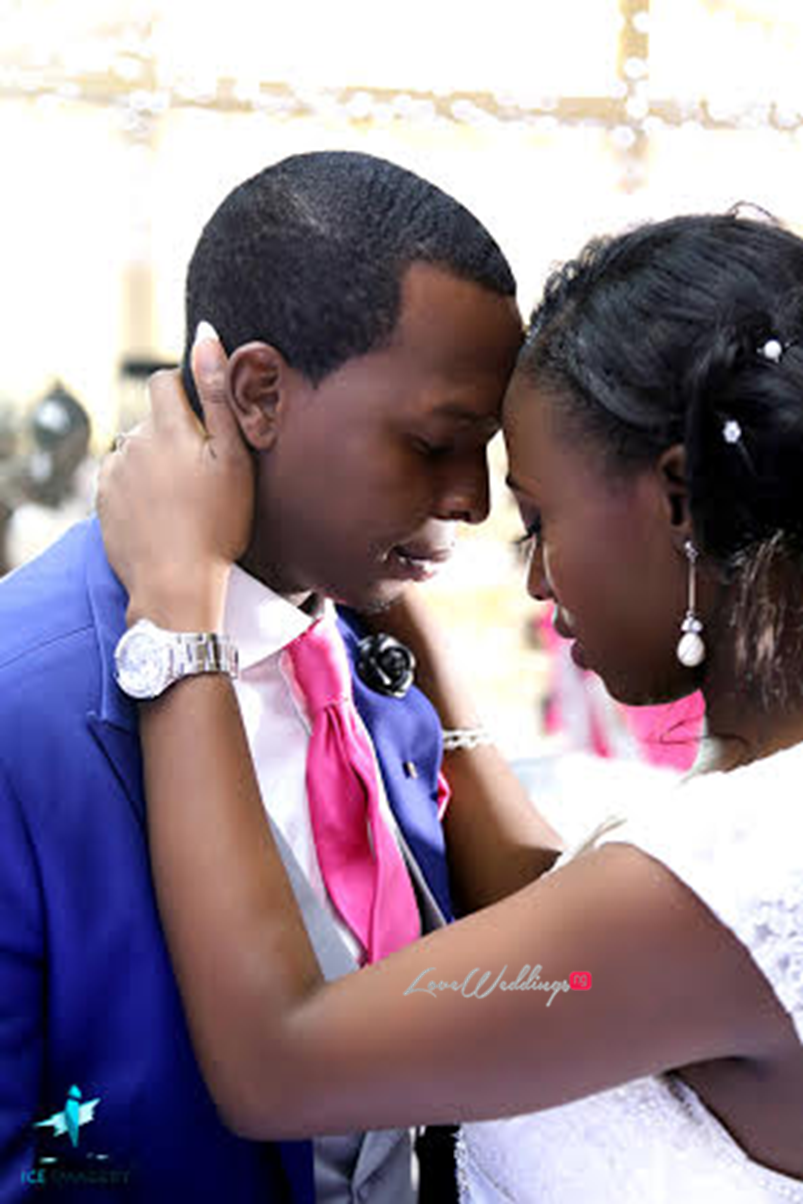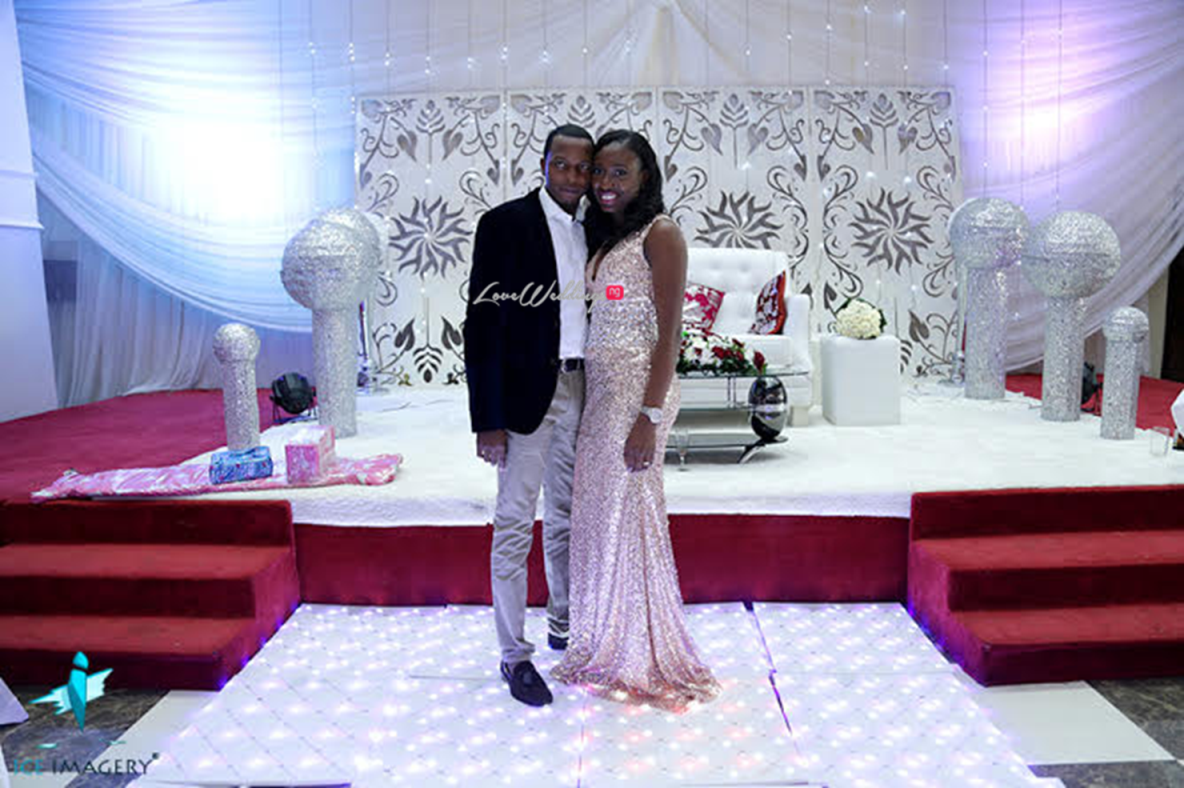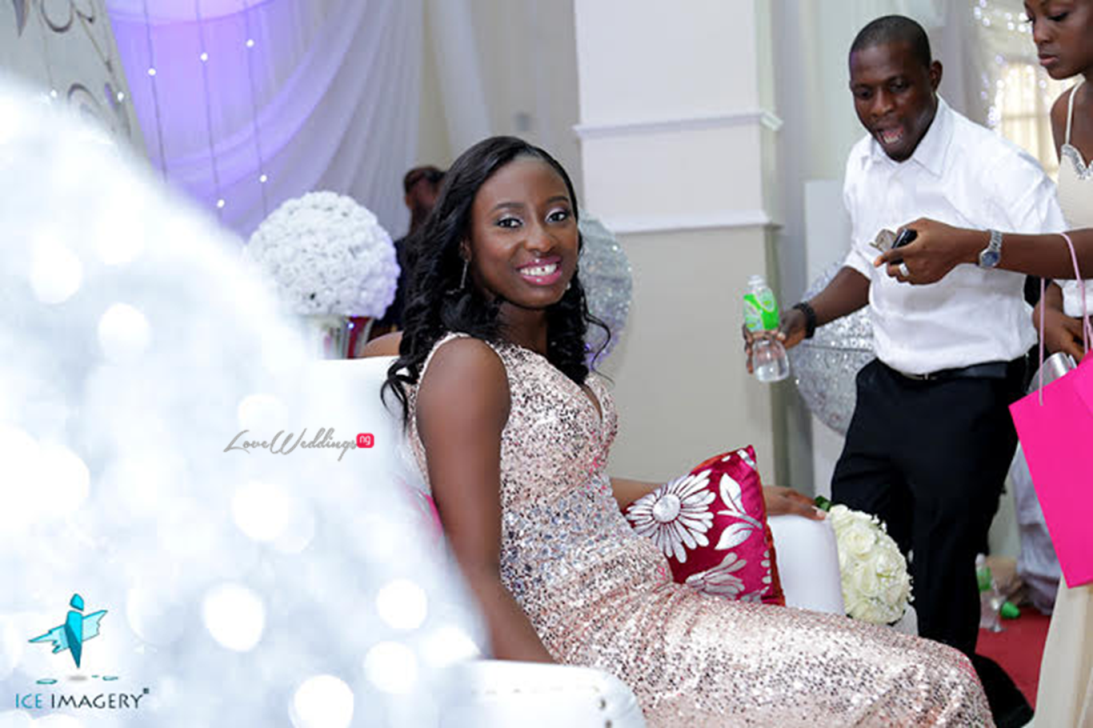 Traditional Wedding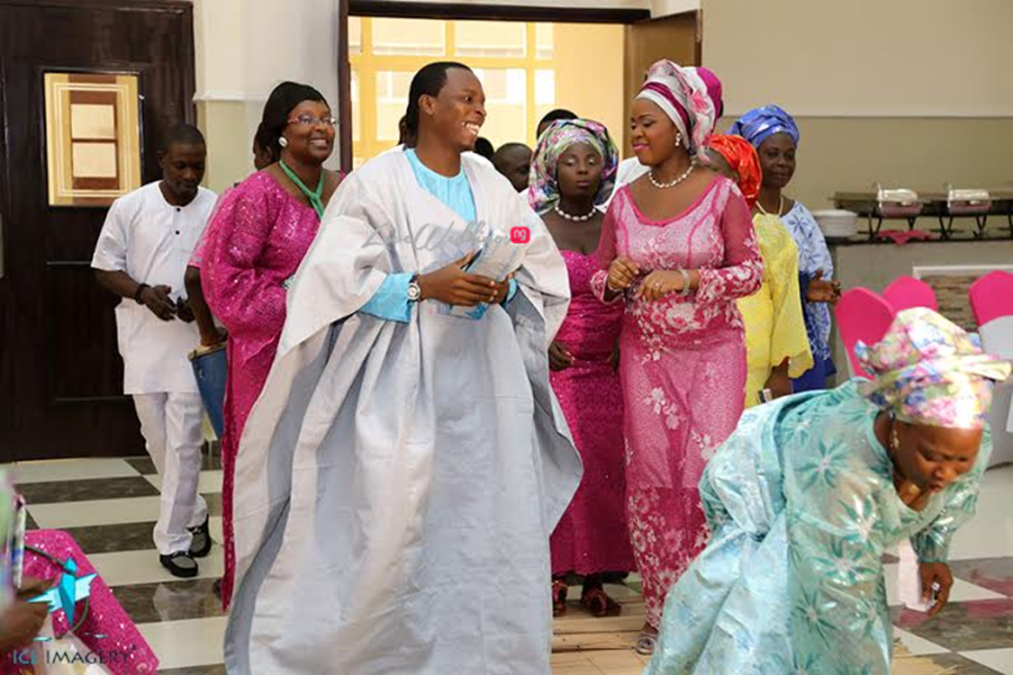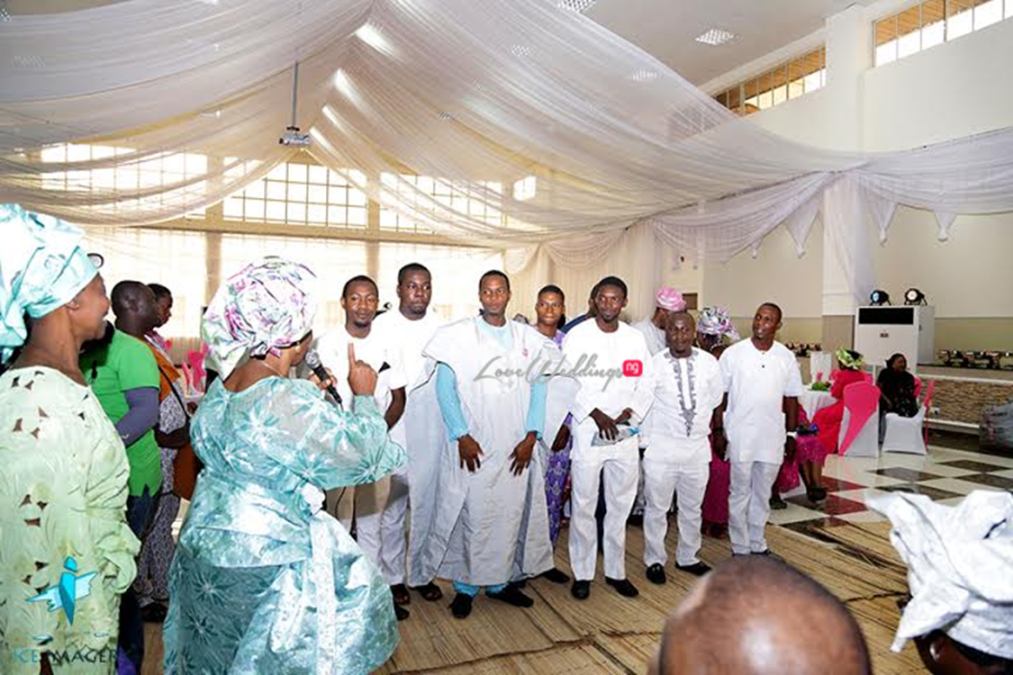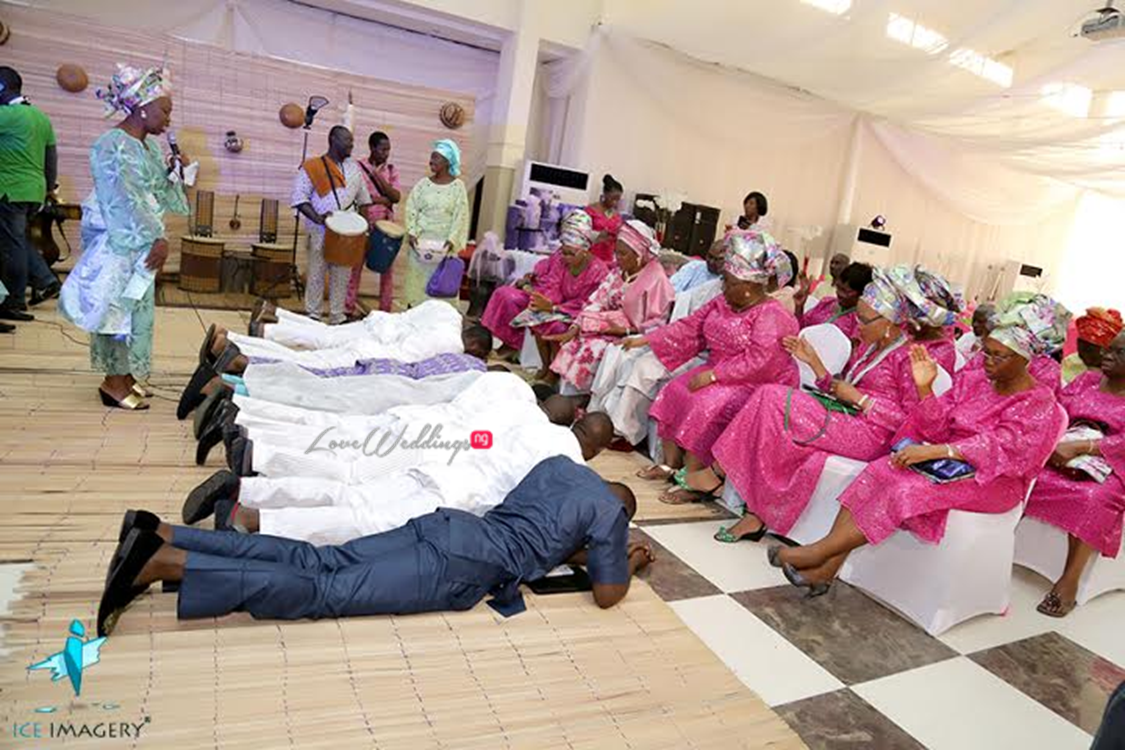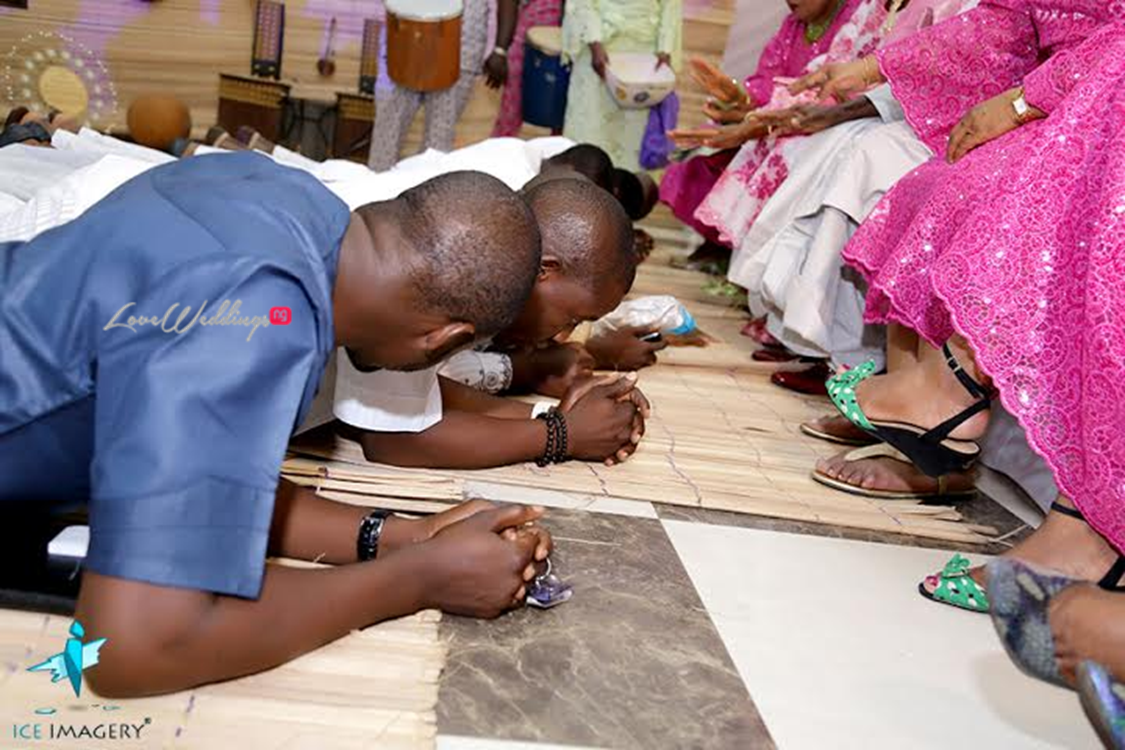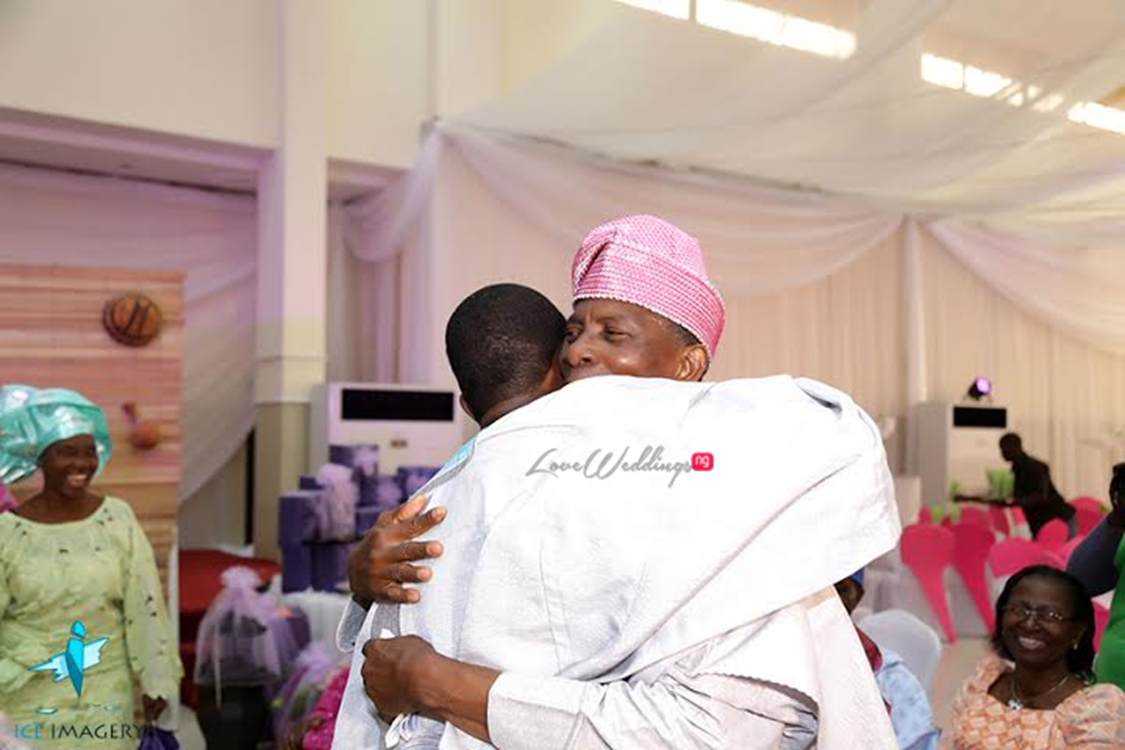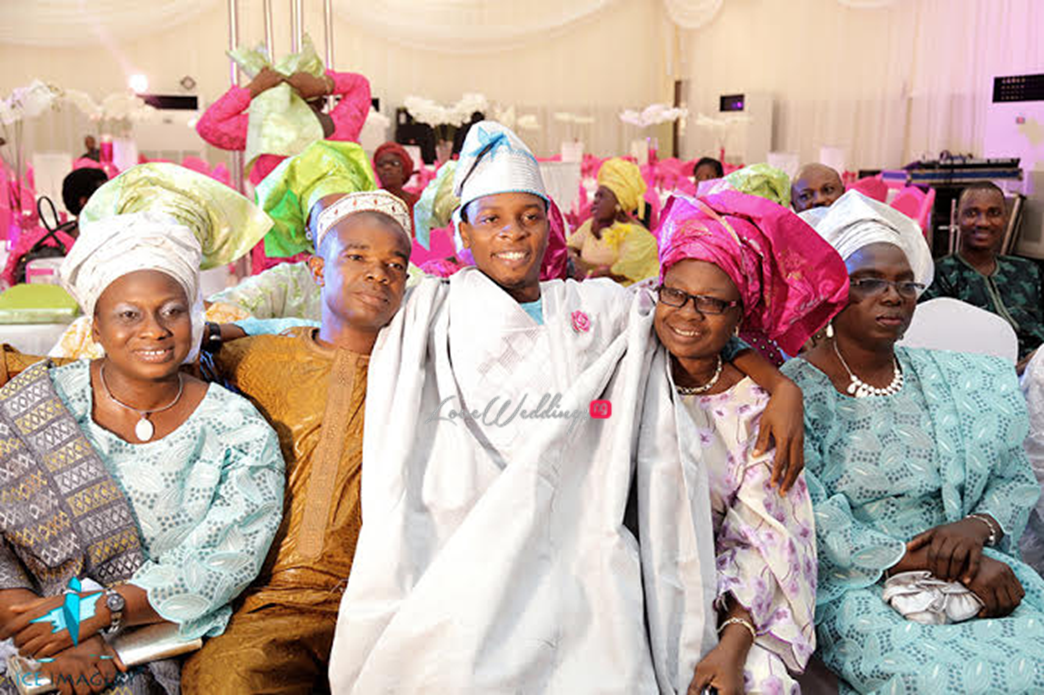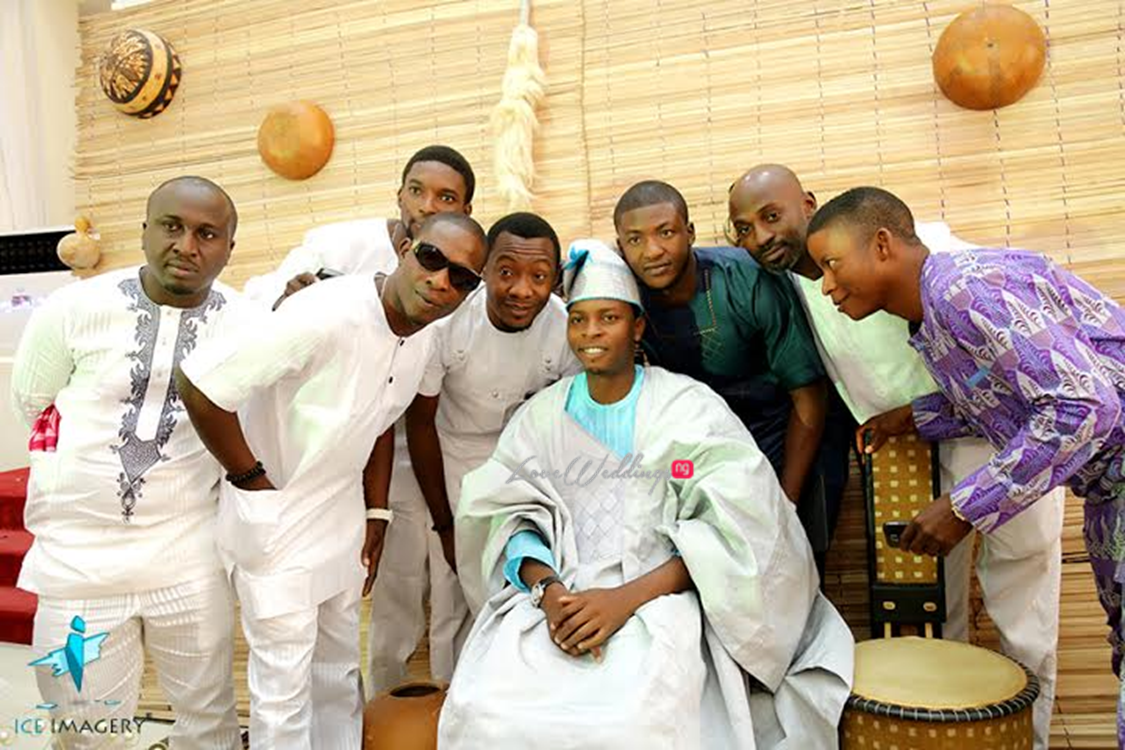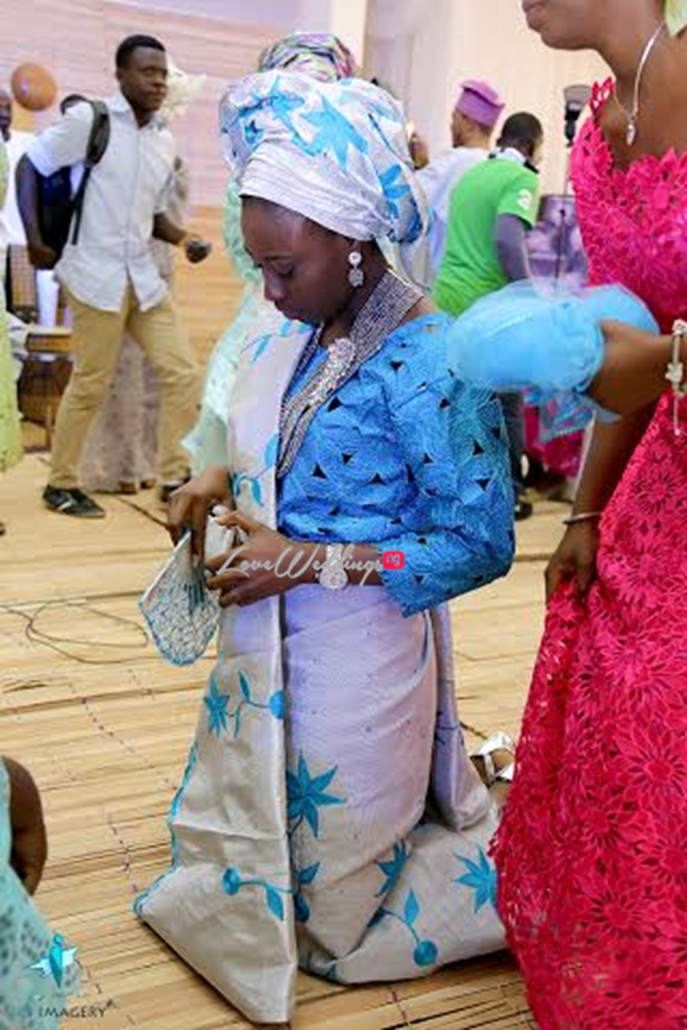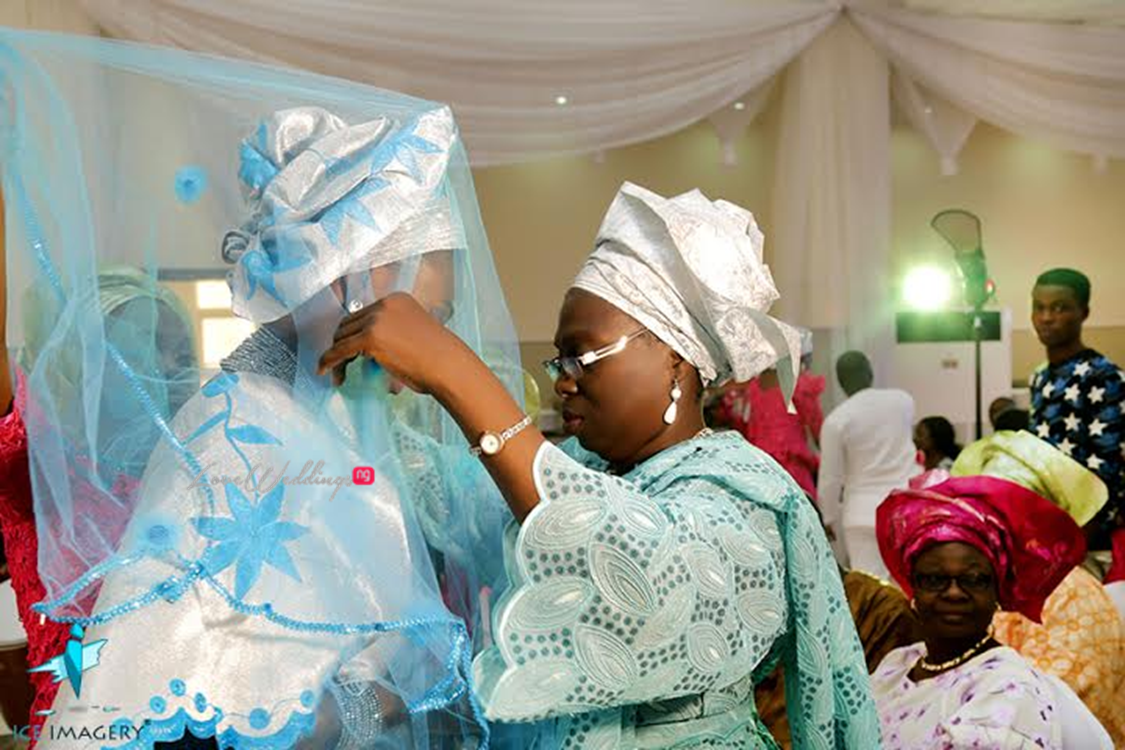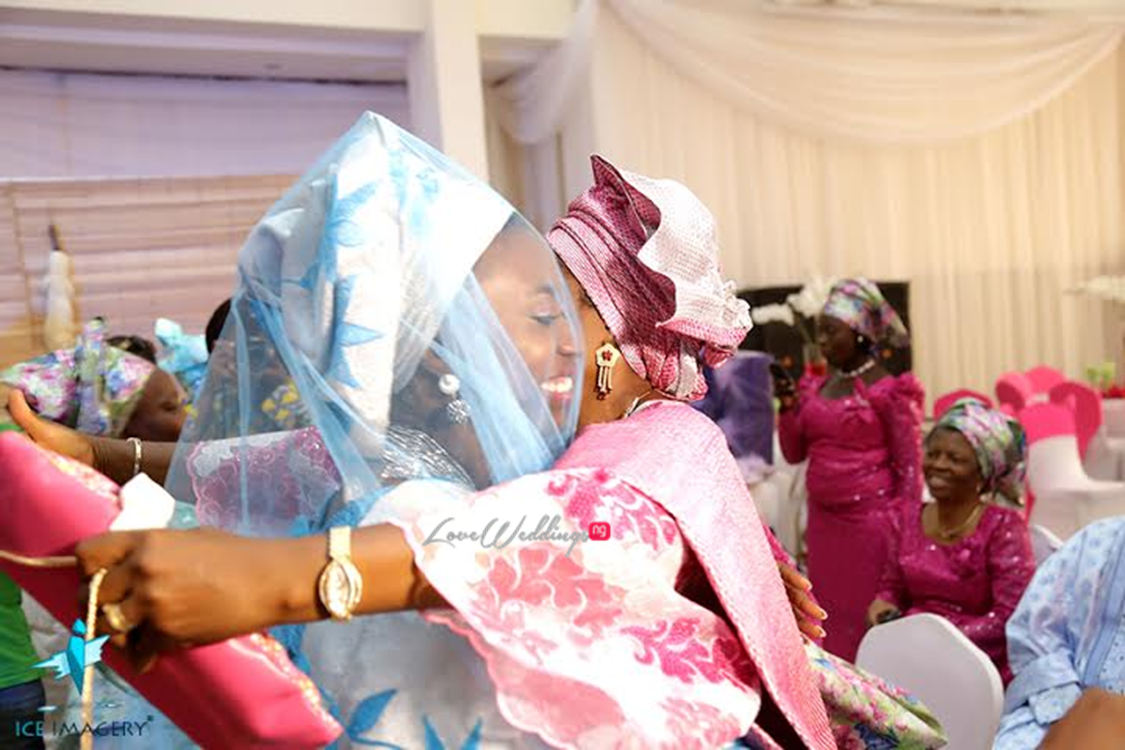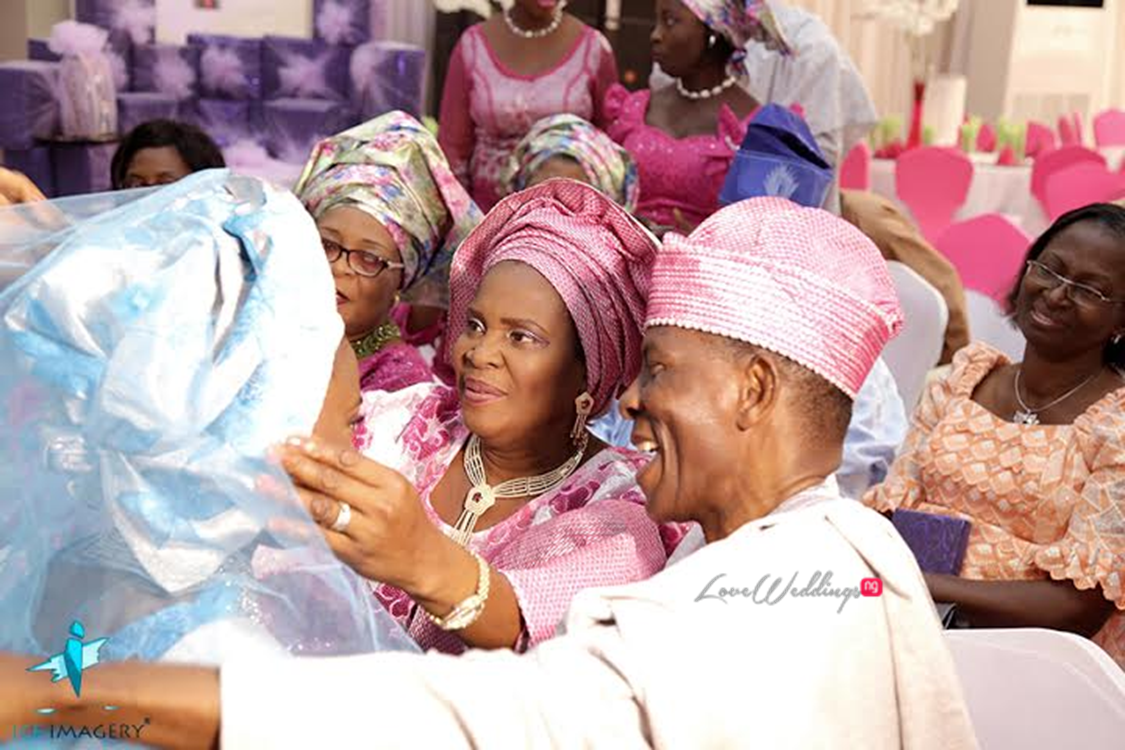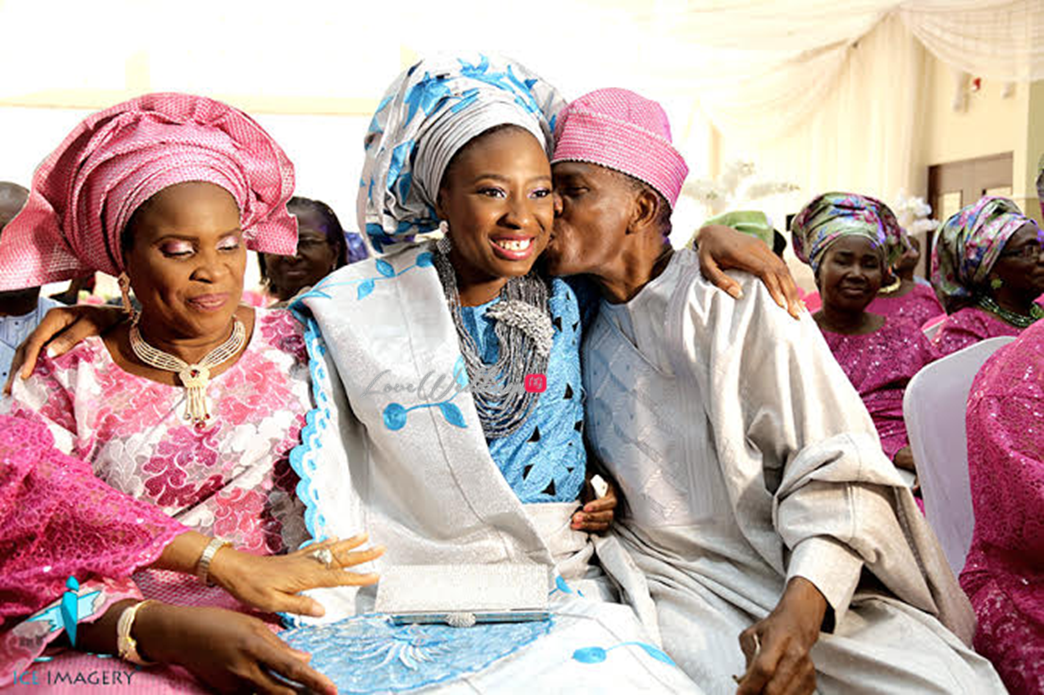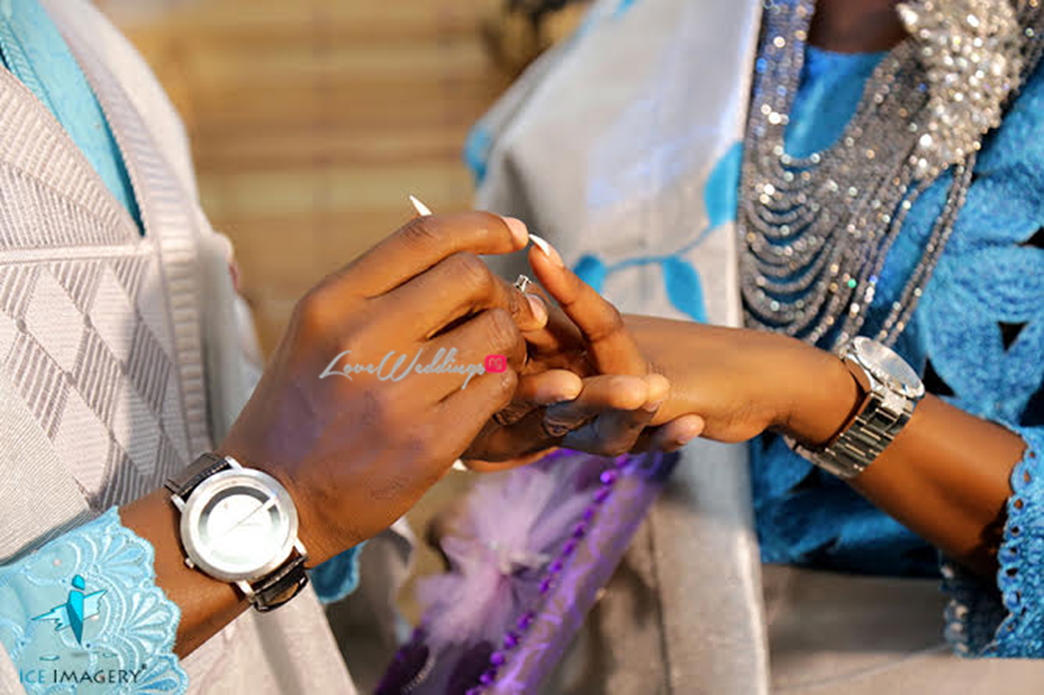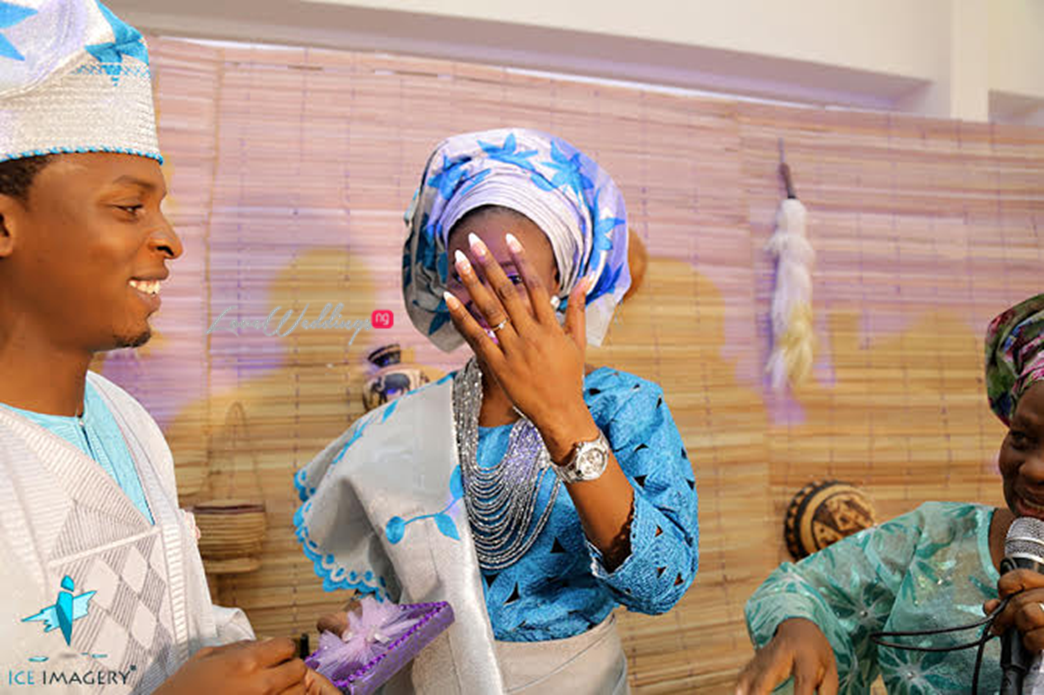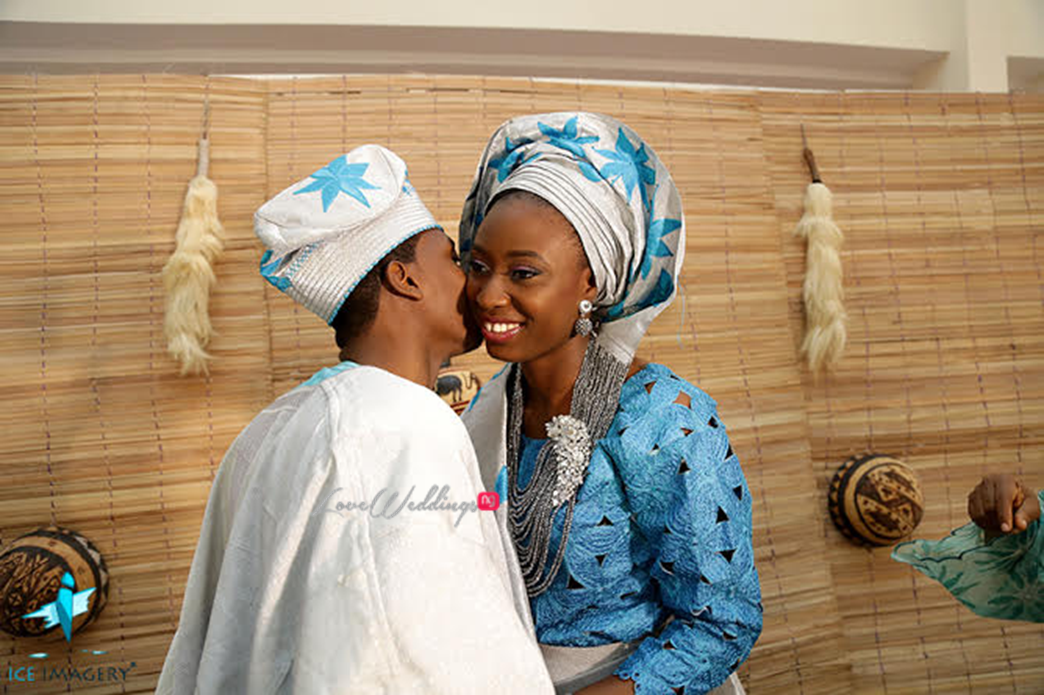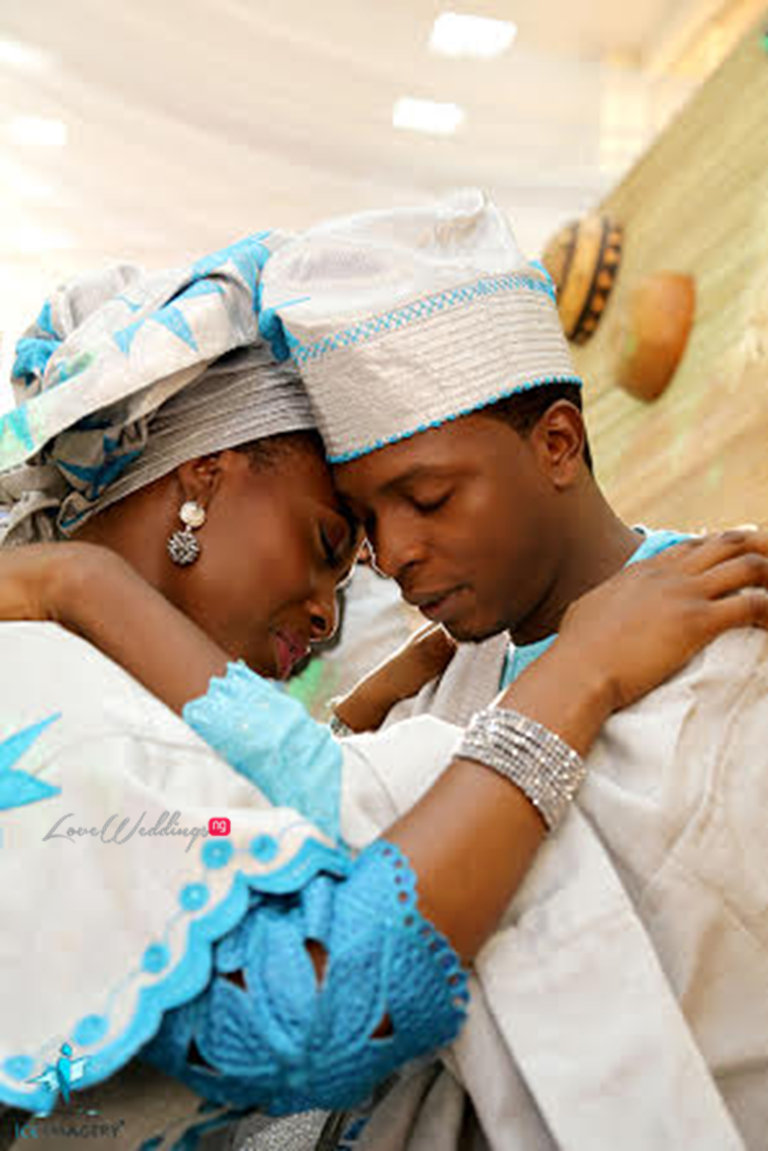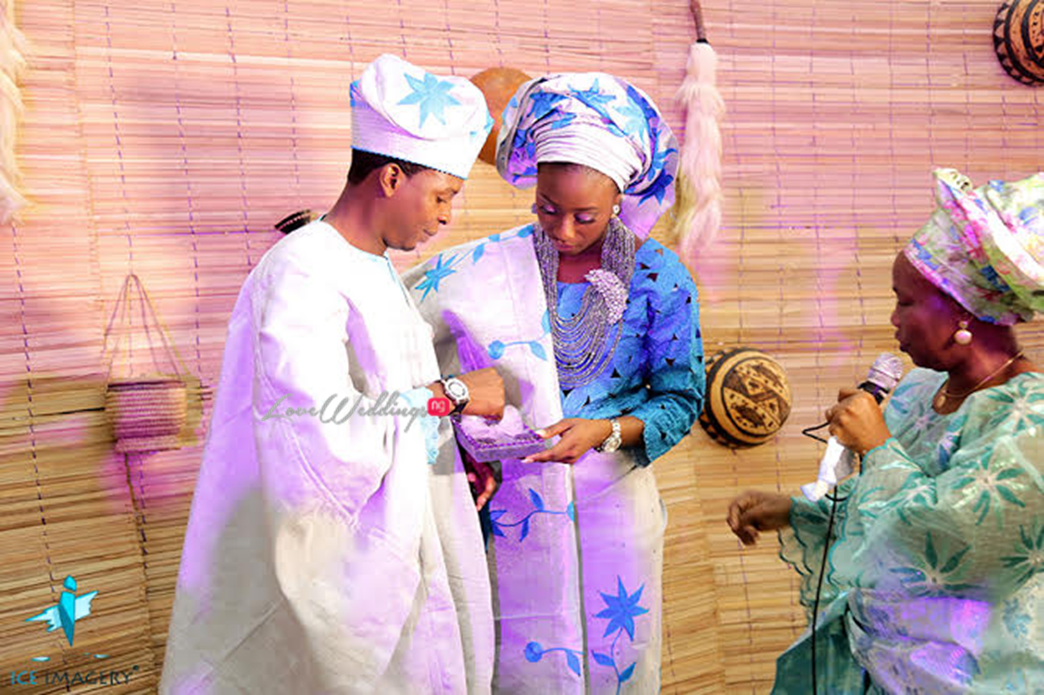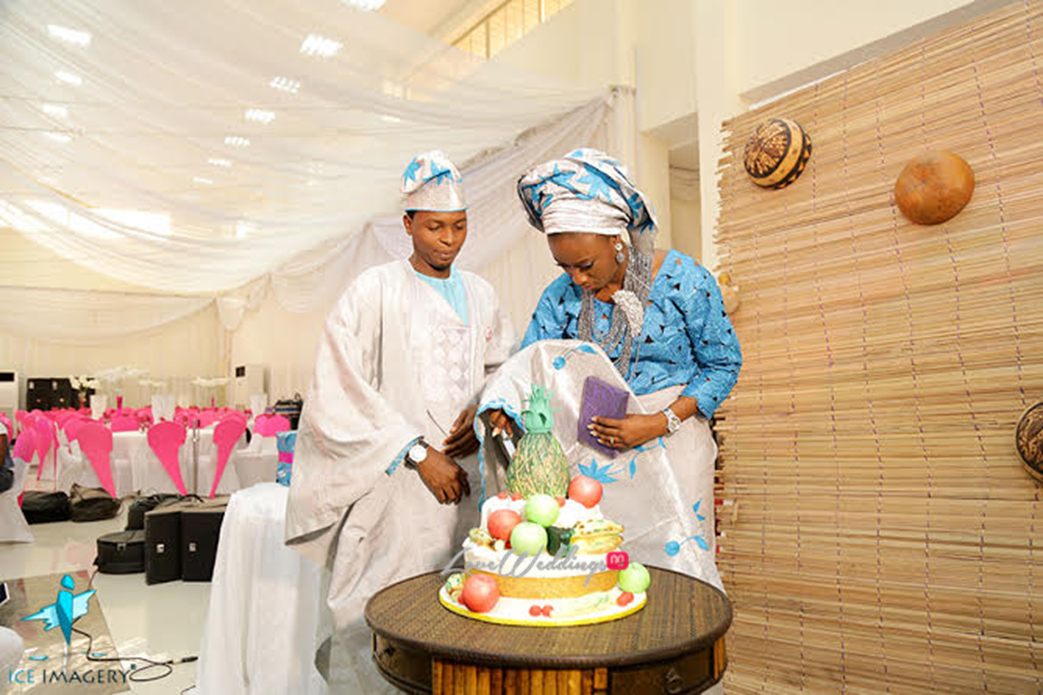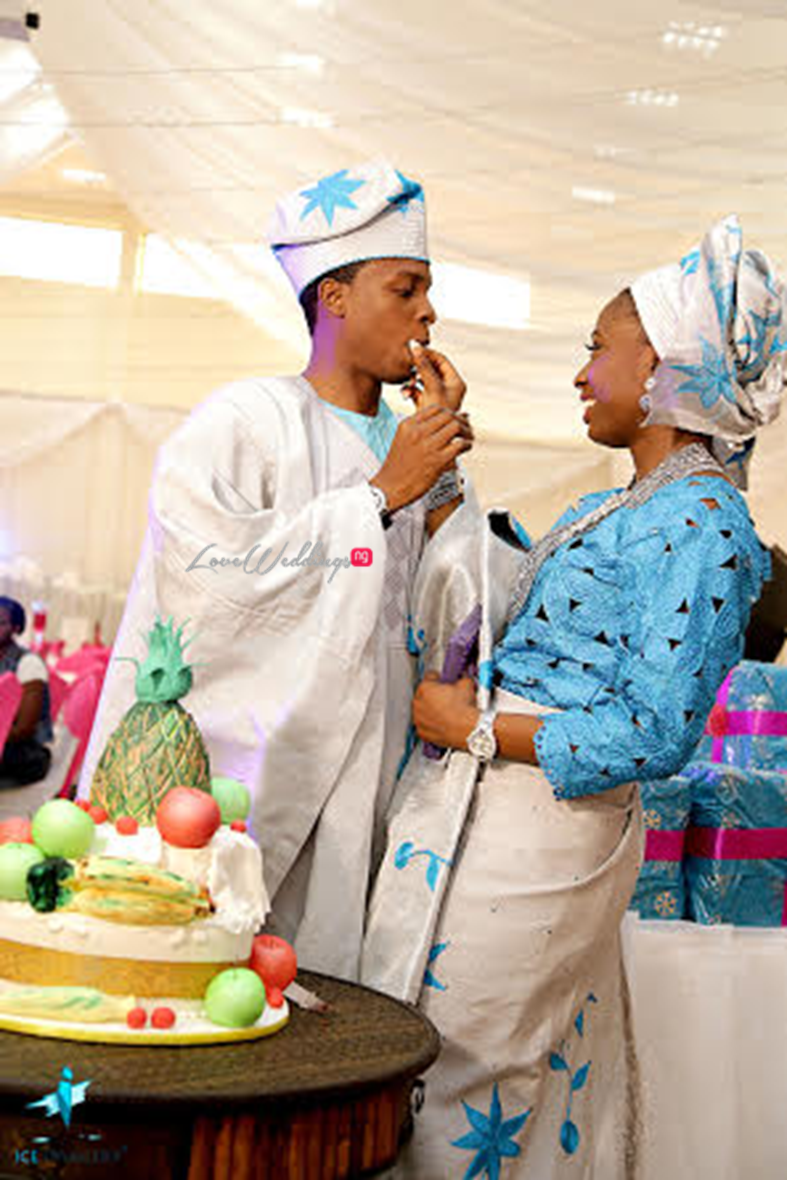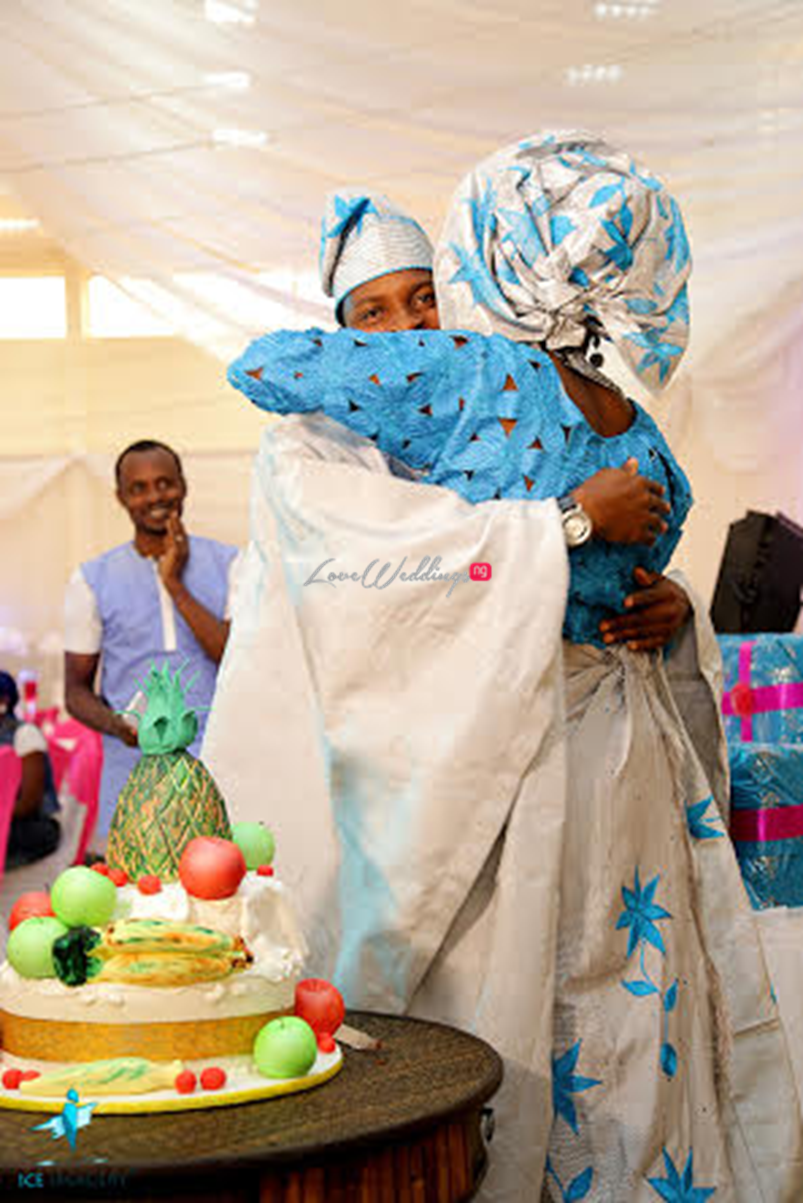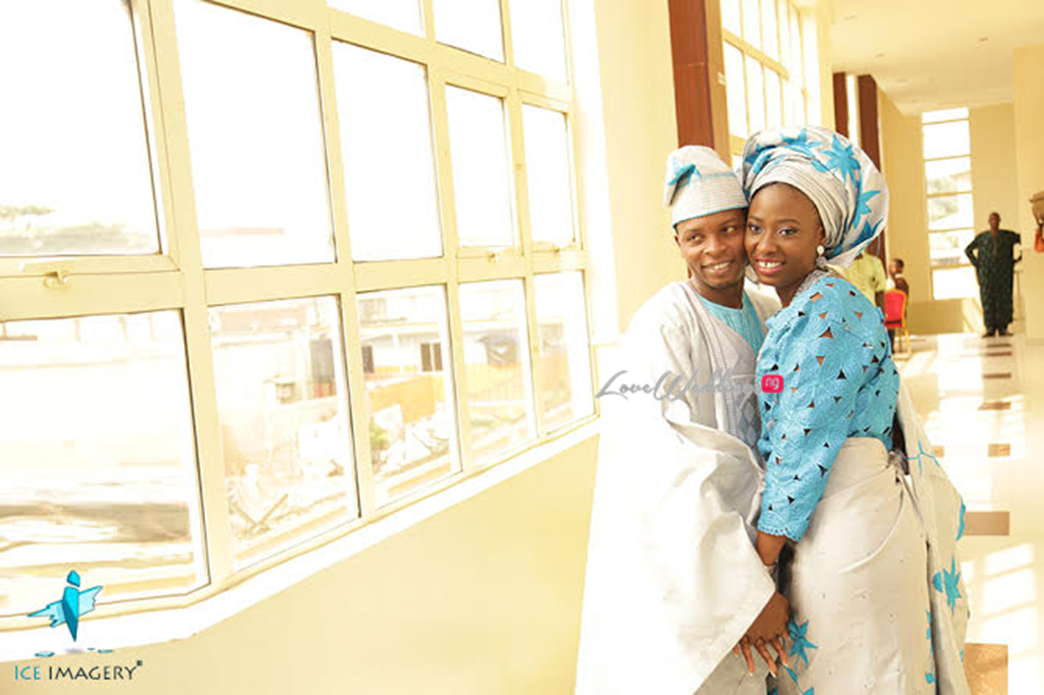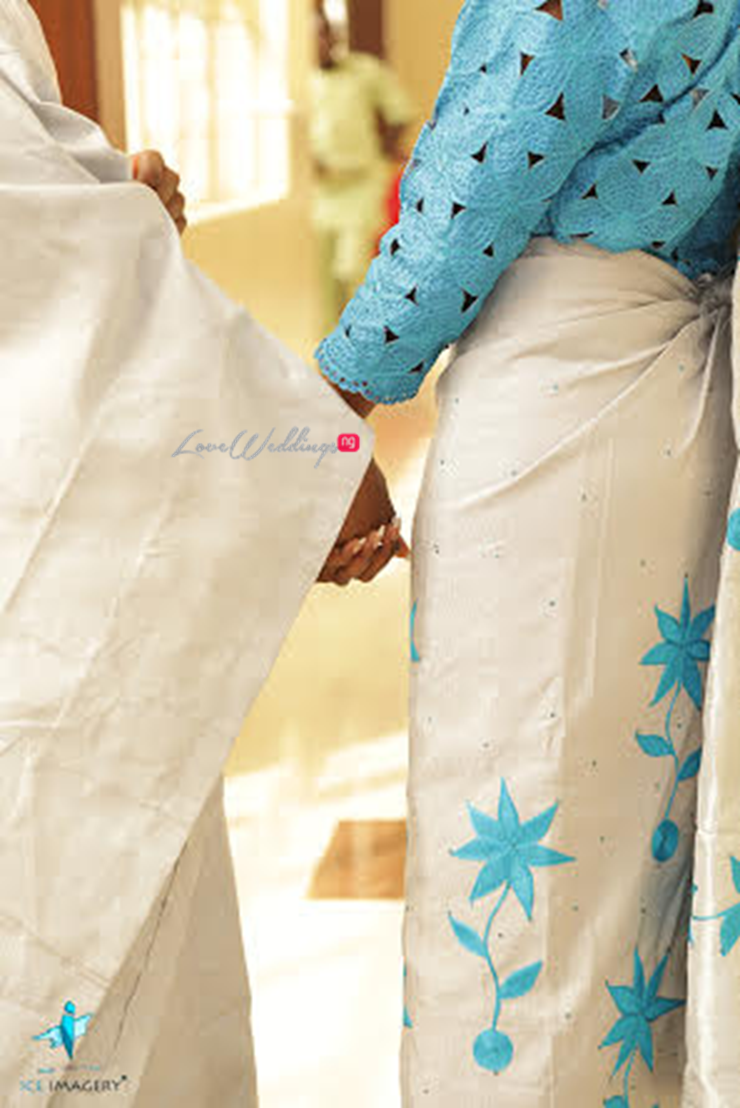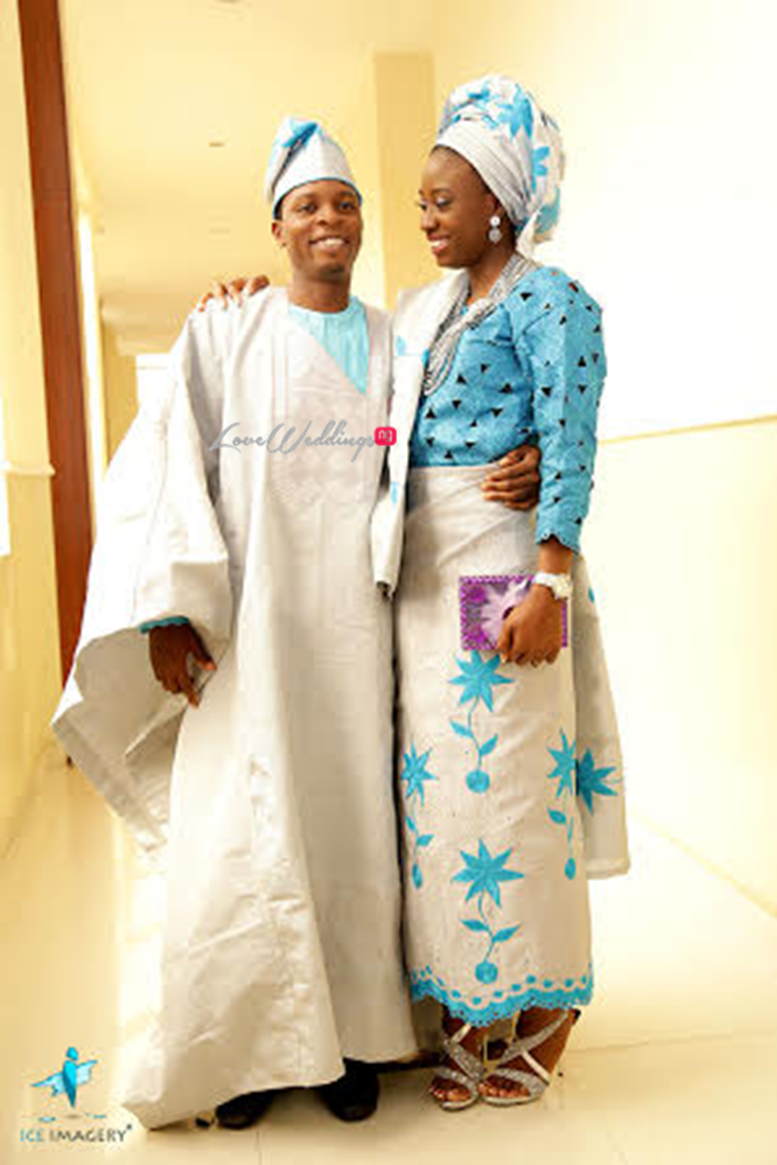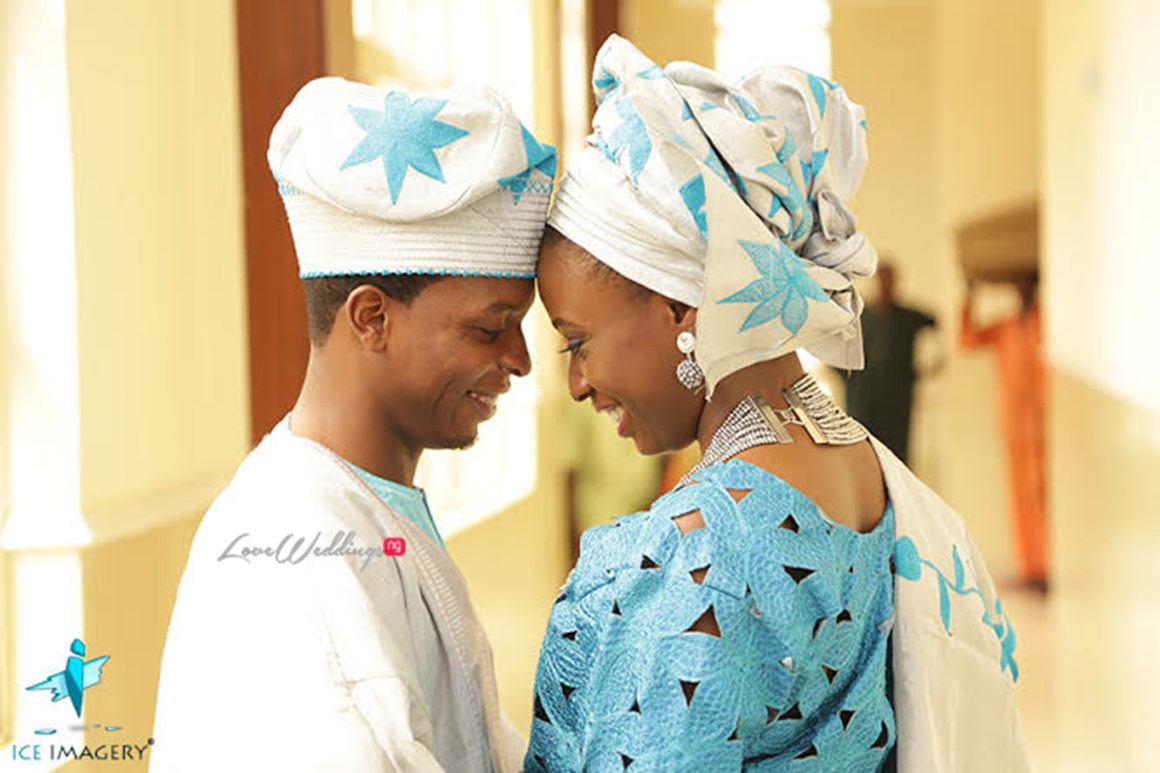 Vendors 
We love weddings, do you? Get in touch today
Loveweddingsng | Website | Instagram | Twitter | Facebook | Tumblr | Google+