Veluz RTW 2015 Collection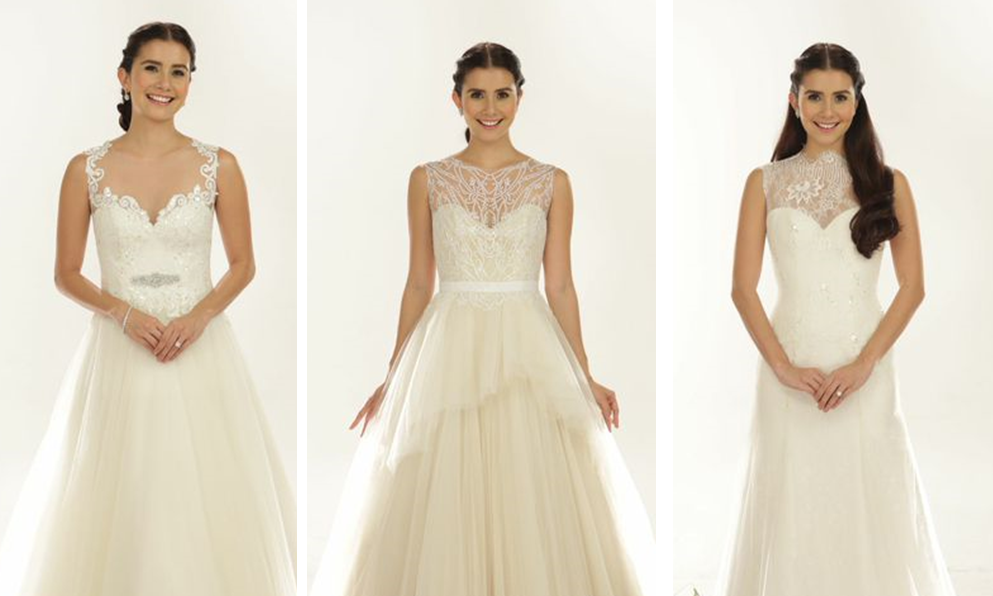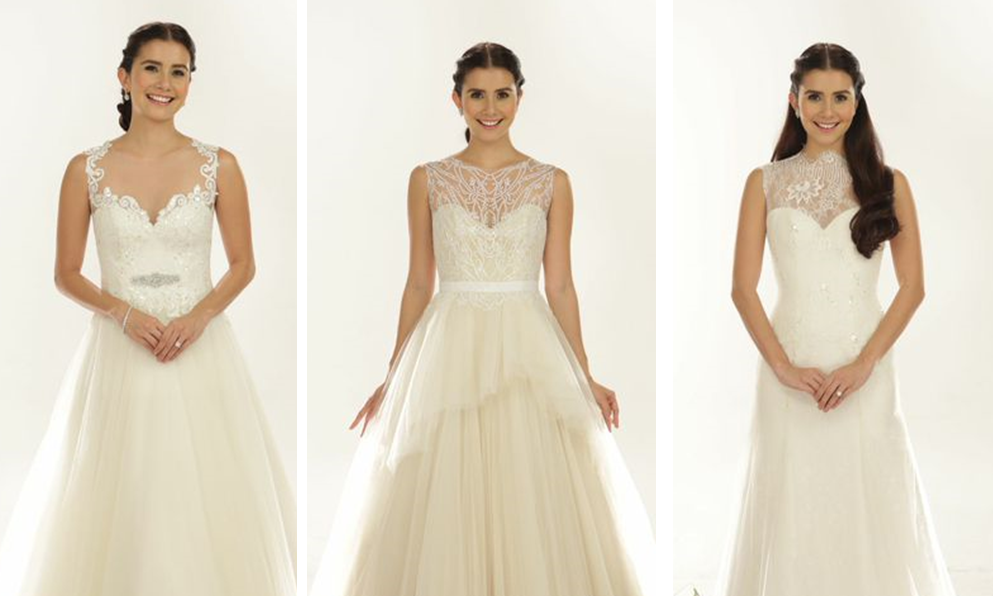 Filipinos bridal designer Veluz has released a new Ready to Wear Collection!!!
The designer, on her blog, explained that the collection 'cherishes that gentle feeling of being in love, celebrating the timeless look of lace and delicate beading, the romance of sleeves and the softness of tulle. Fine yet remarkable details that will make you smile, even when you look back years from now.'
Check it out!!!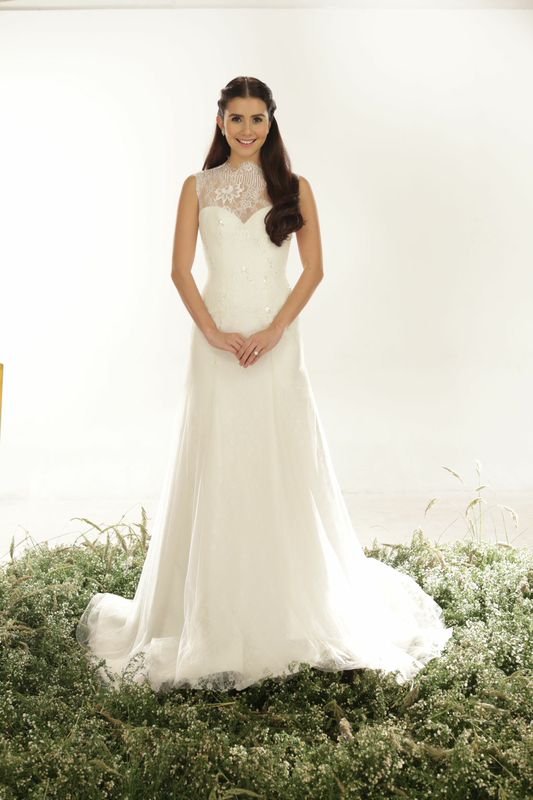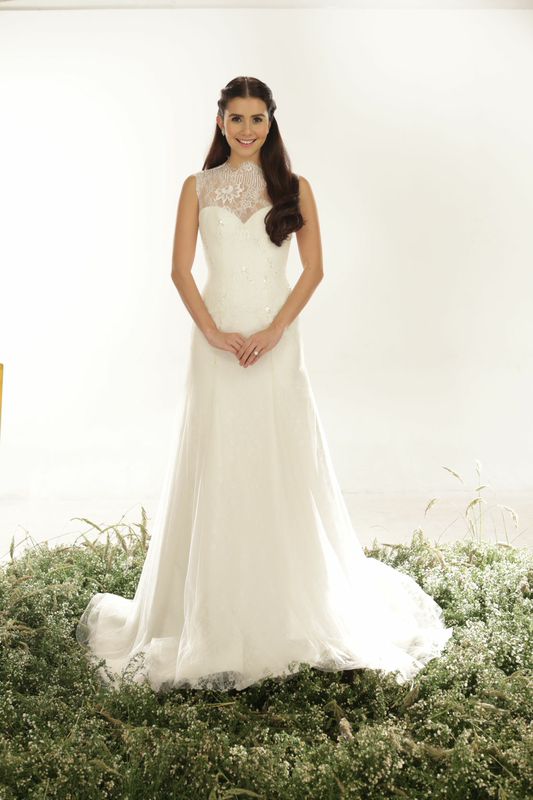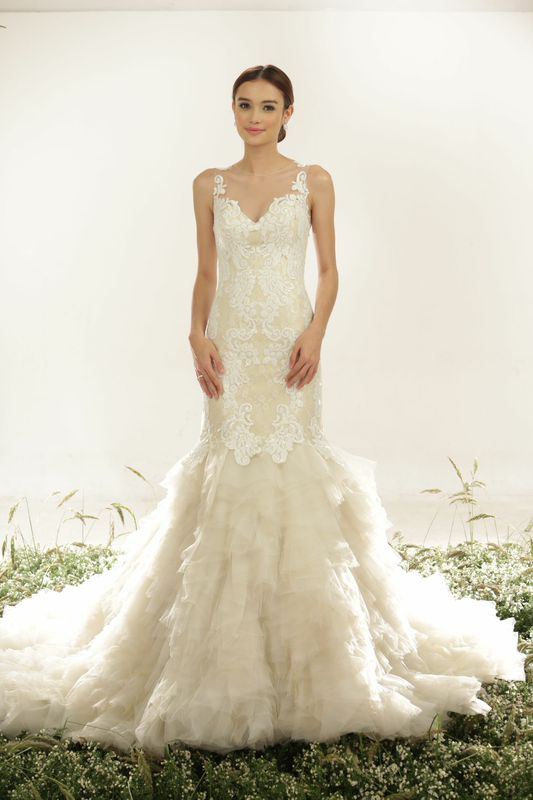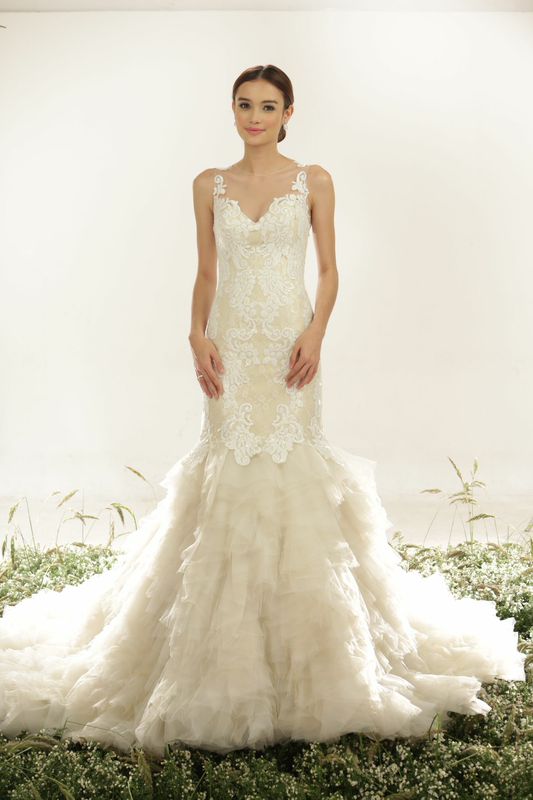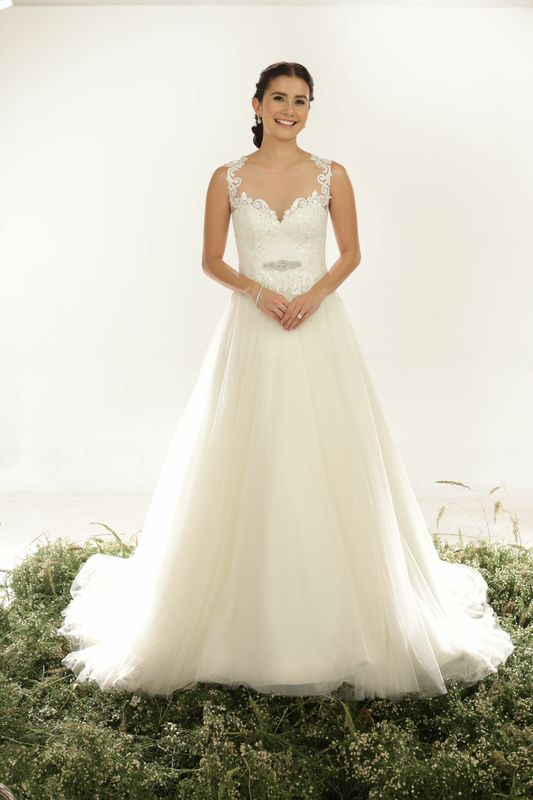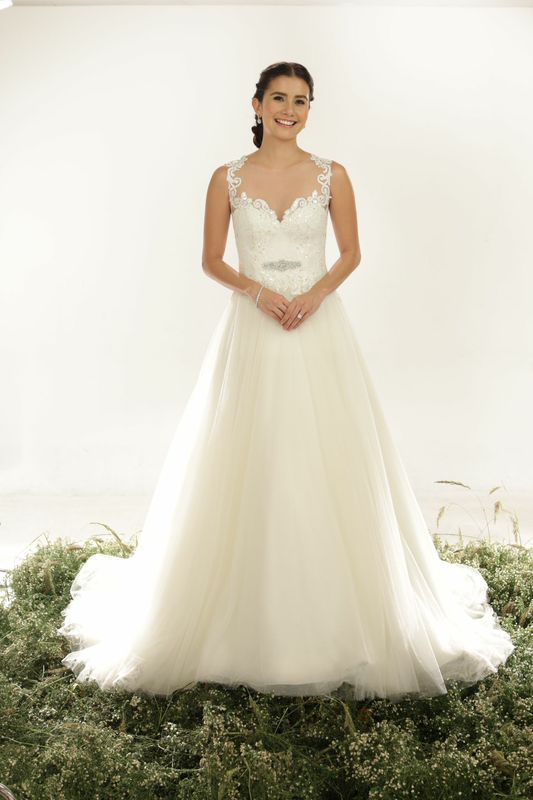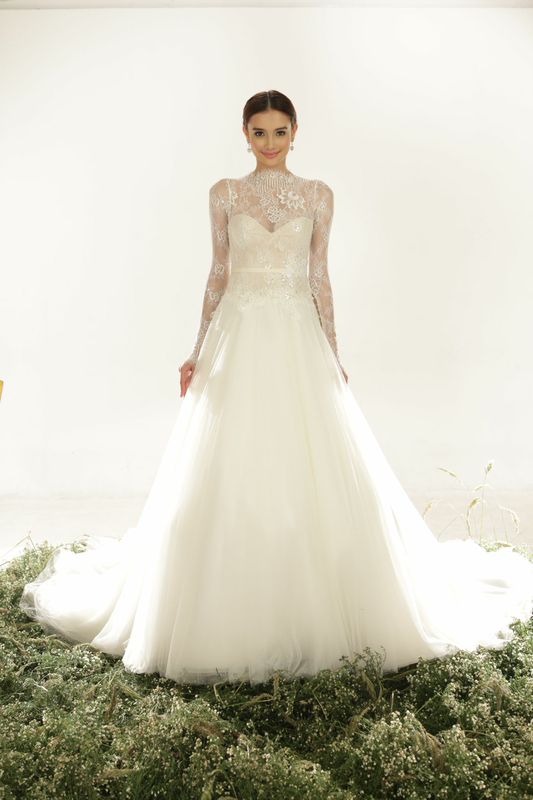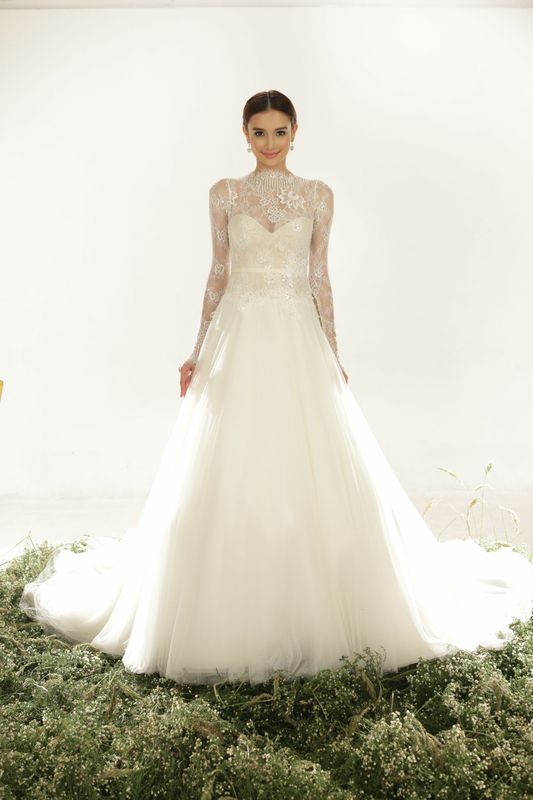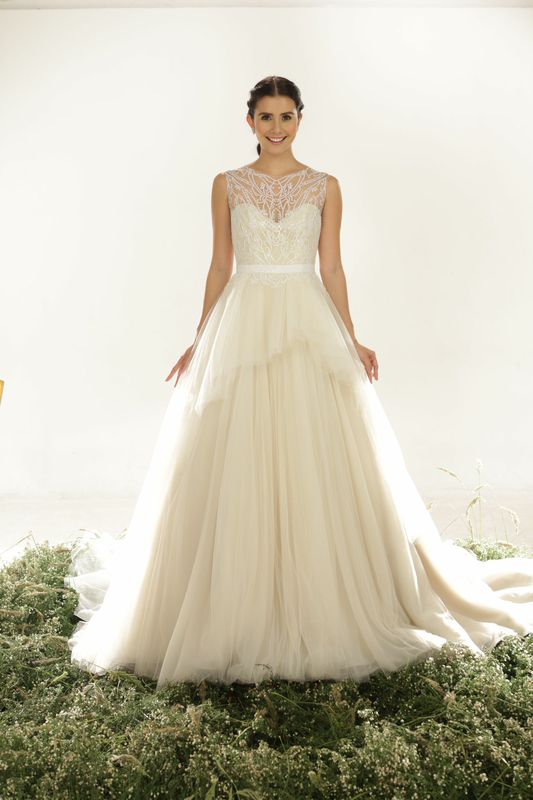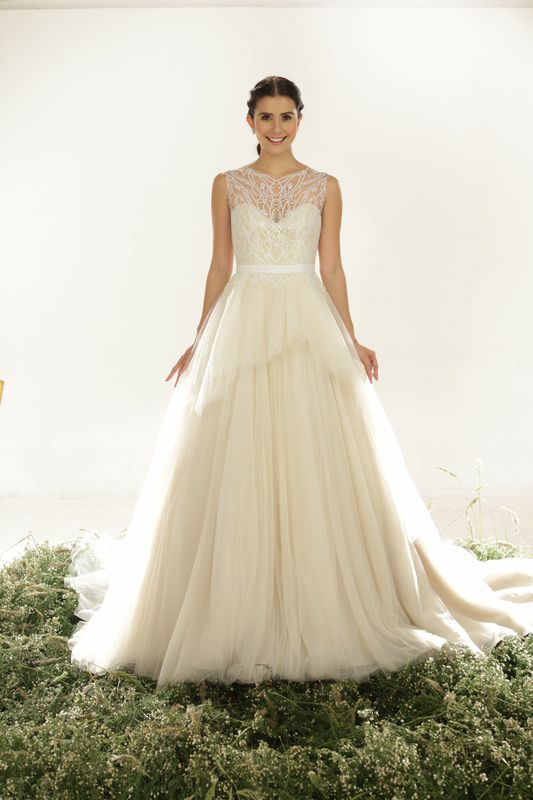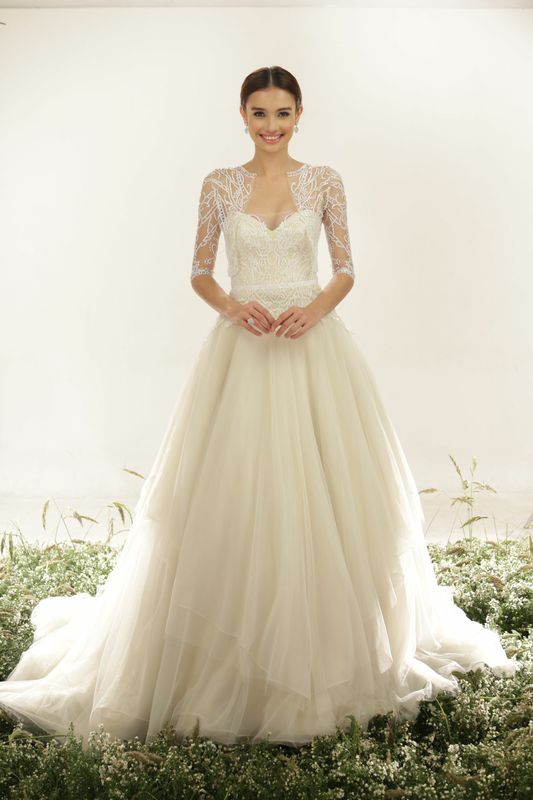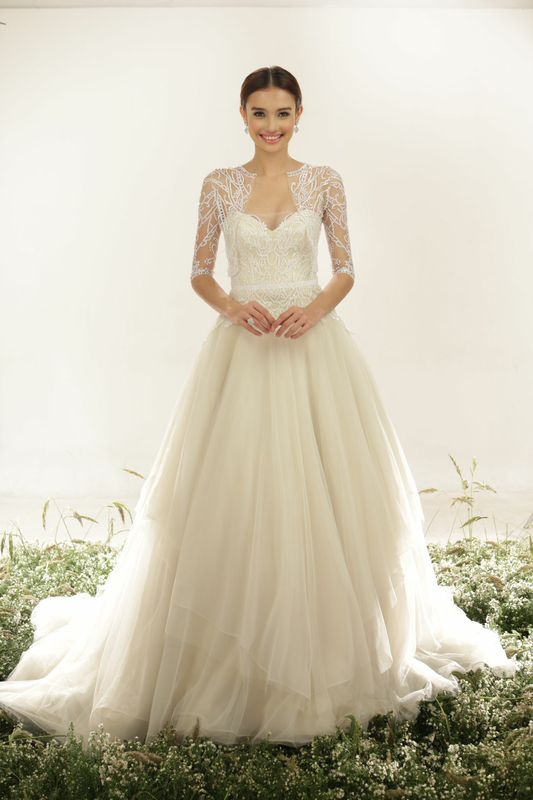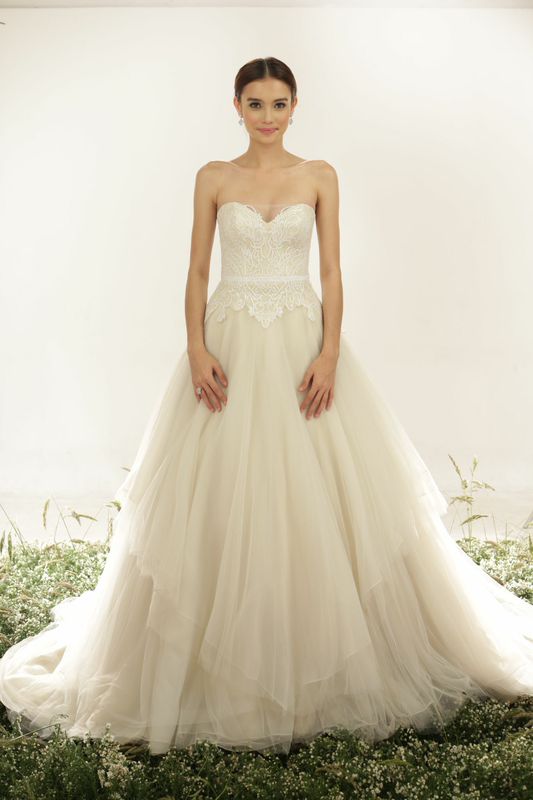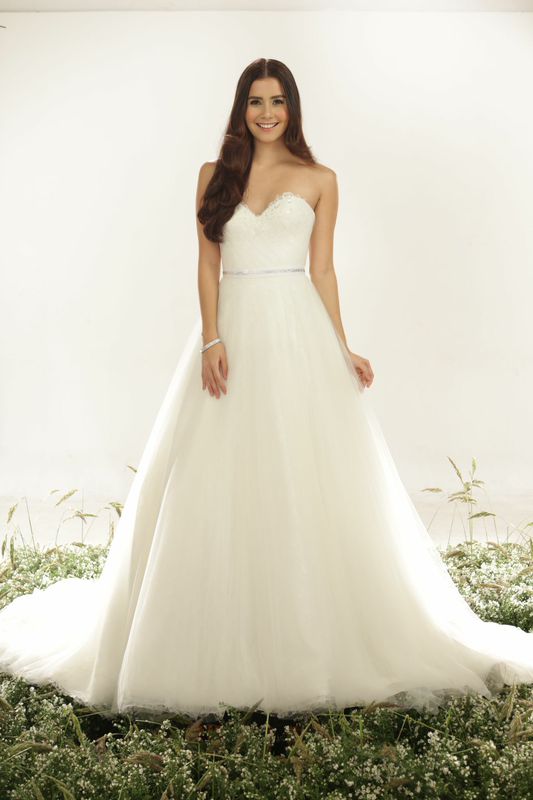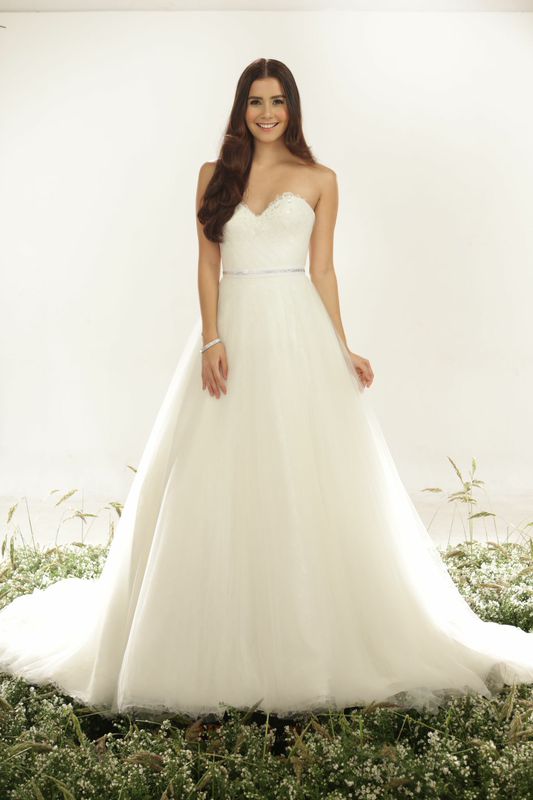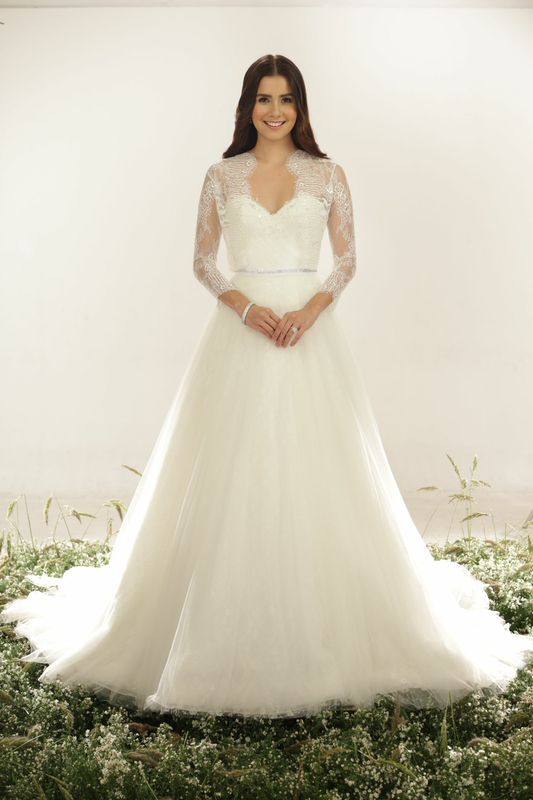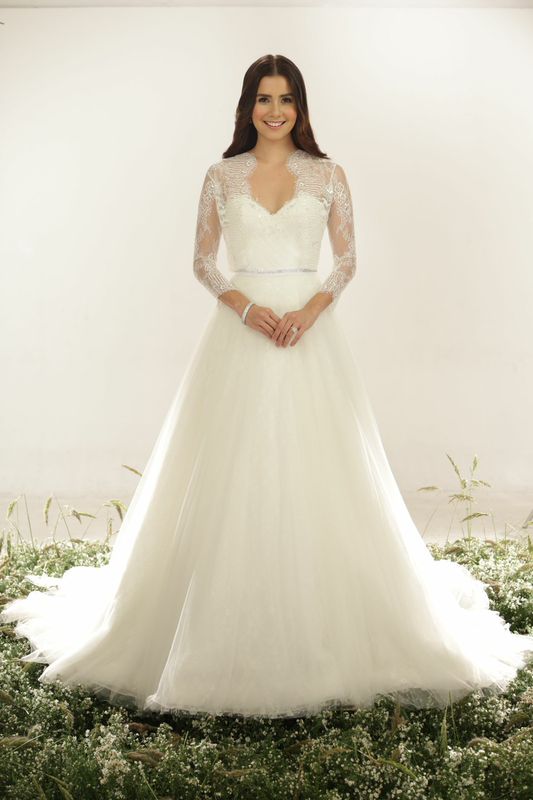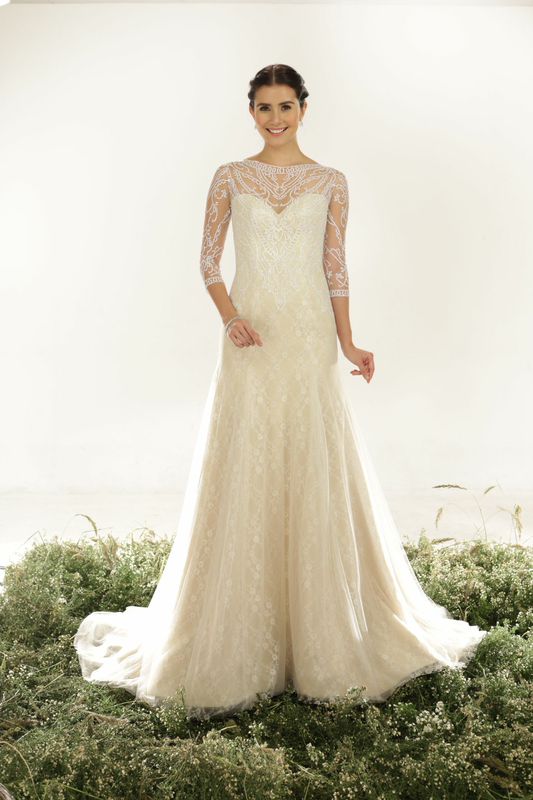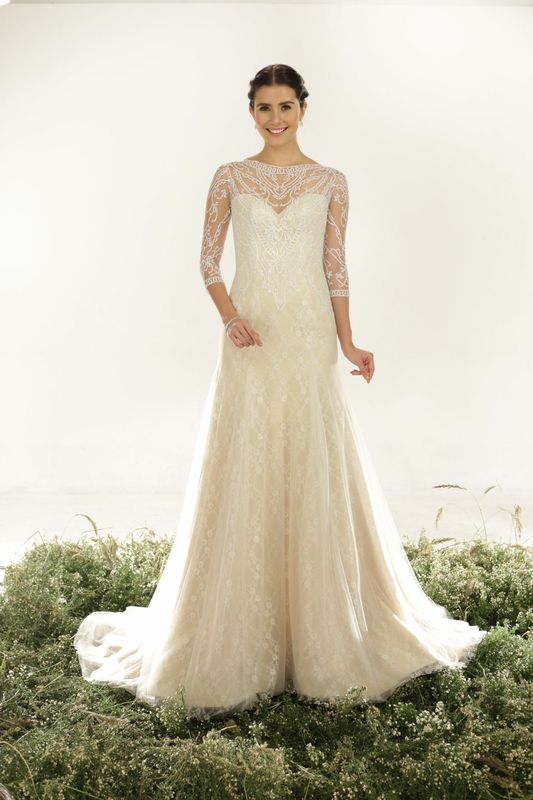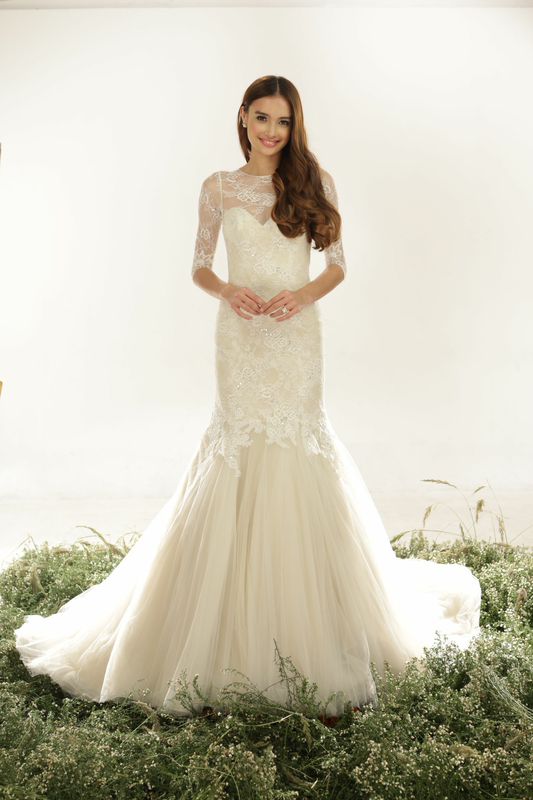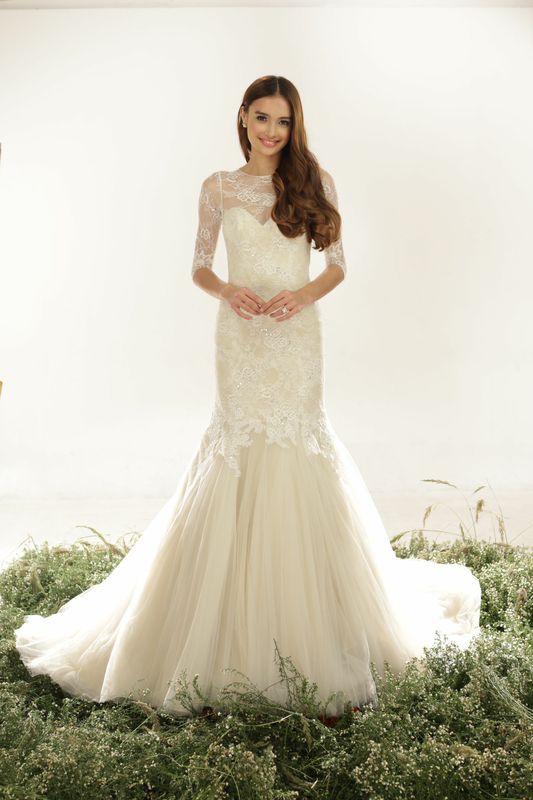 Credits
We love weddings, do you? Get in touch today
Loveweddingsng | Website | Instagram | Twitter | Facebook | Tumblr | Google+