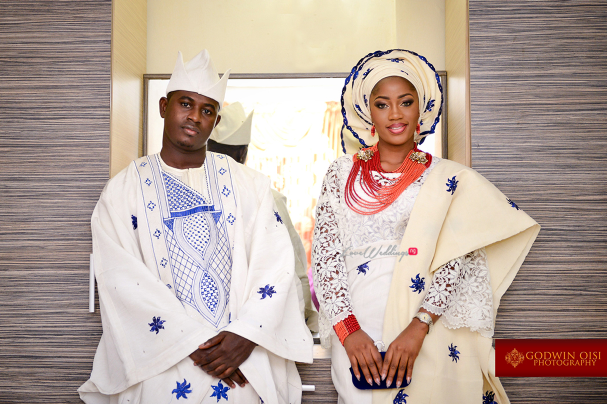 This month, we're on a roll with wedding features!!!
We're so excited to bring you pictures from Folu and Tope's wedding. We featured their story and prewedding pictures last year, catch up HERE if you missed it.
Our vendor – Godwin Oisi Photography was at the ceremony to capture moments from the couples big day. Enjoy!!!
White Wedding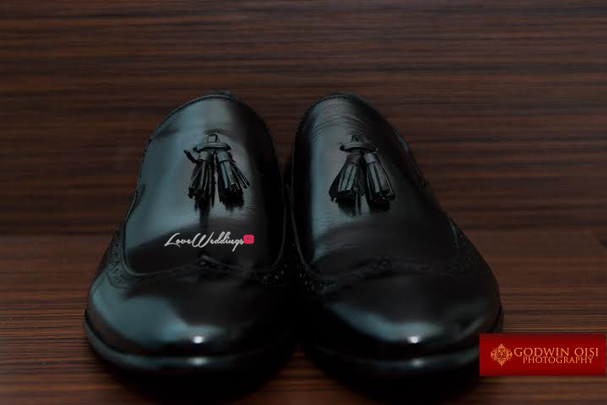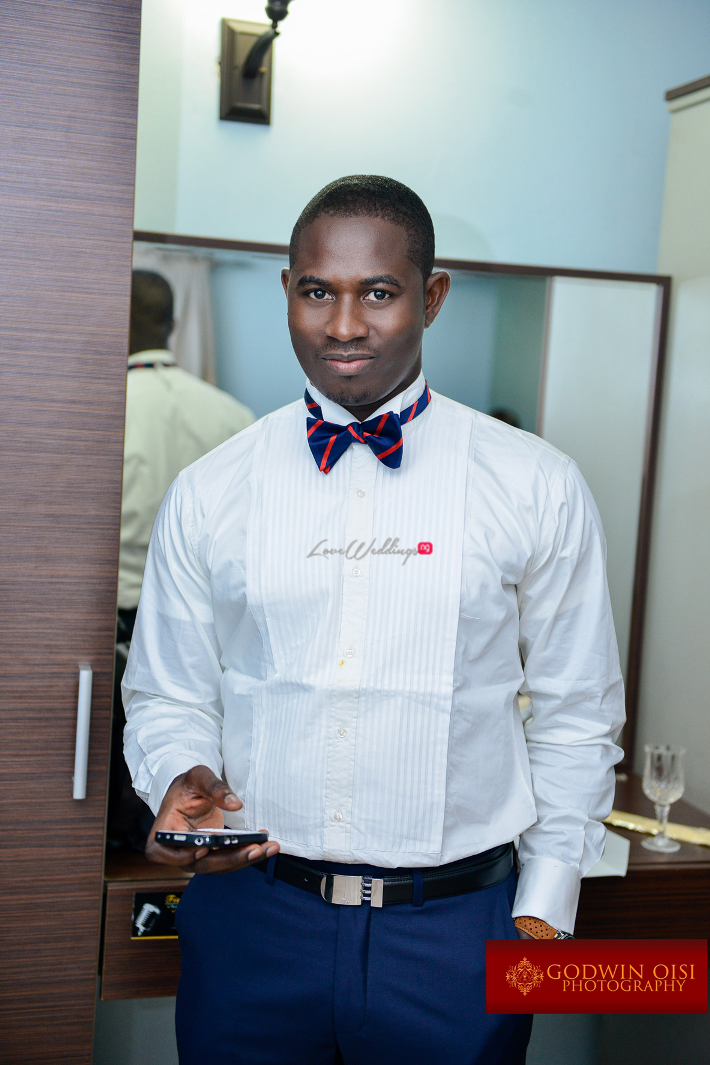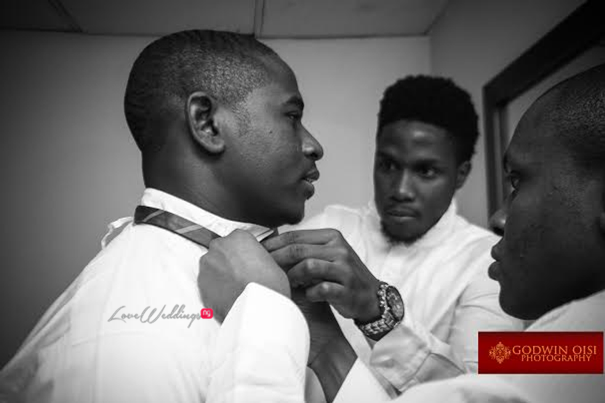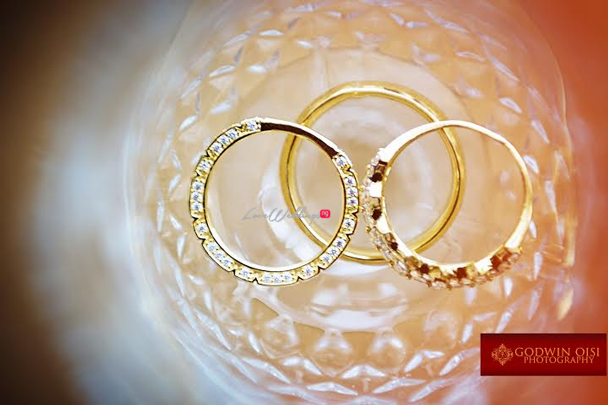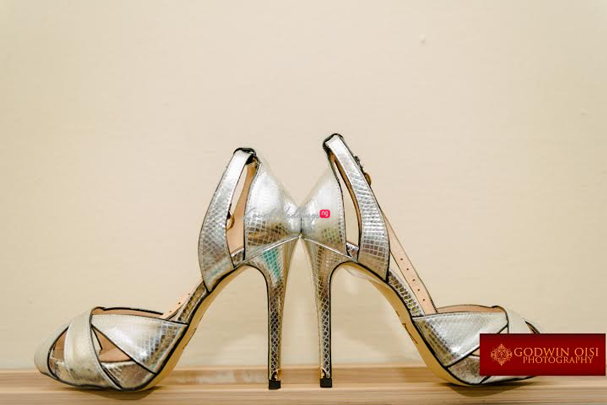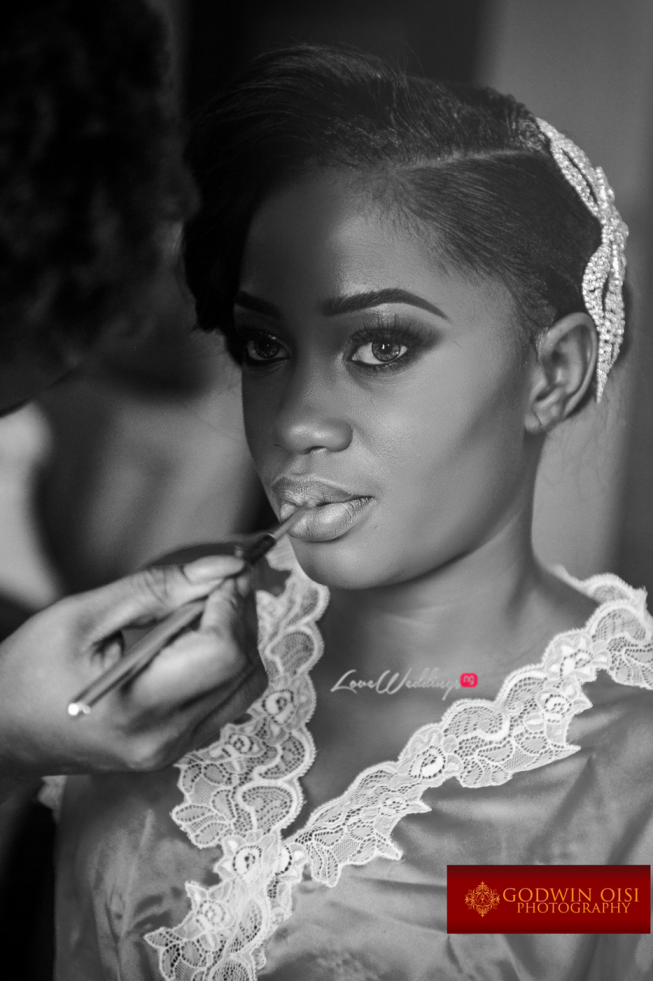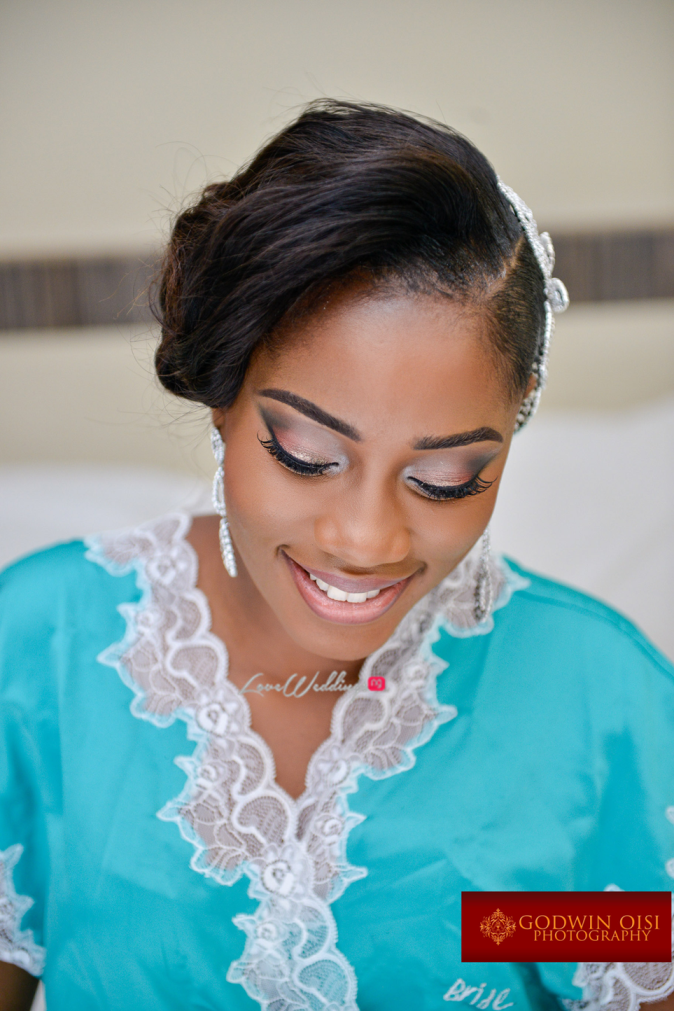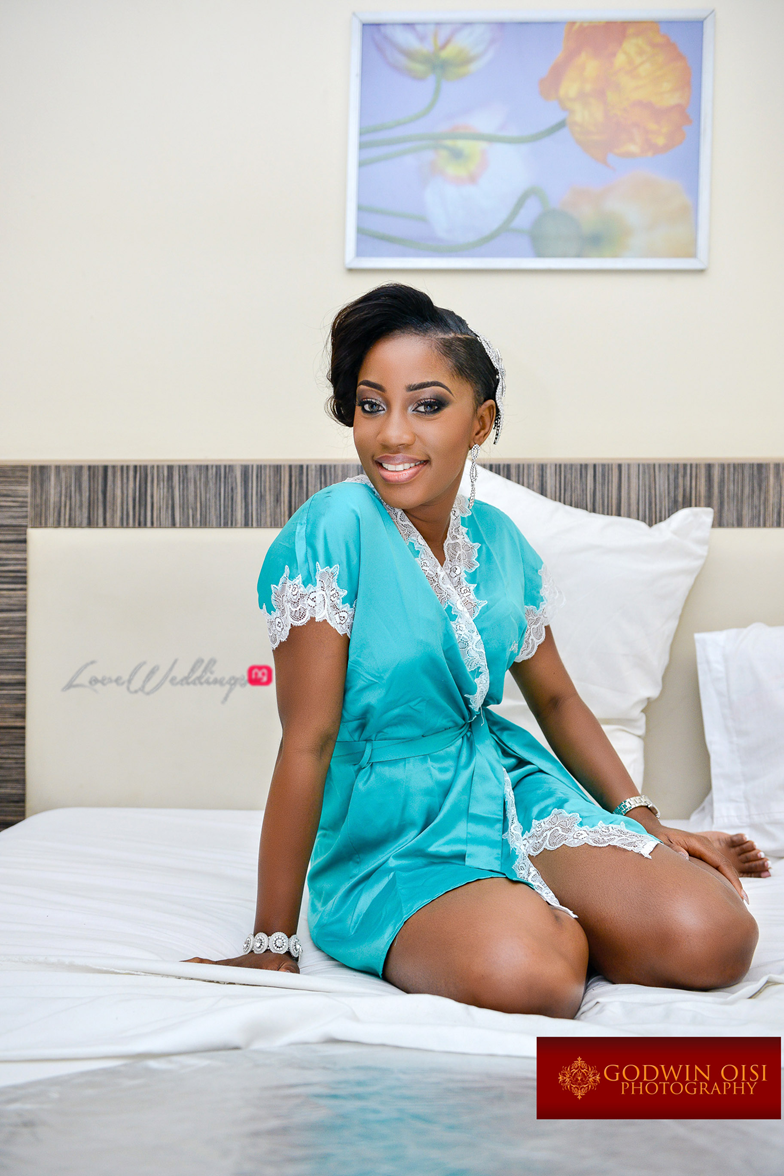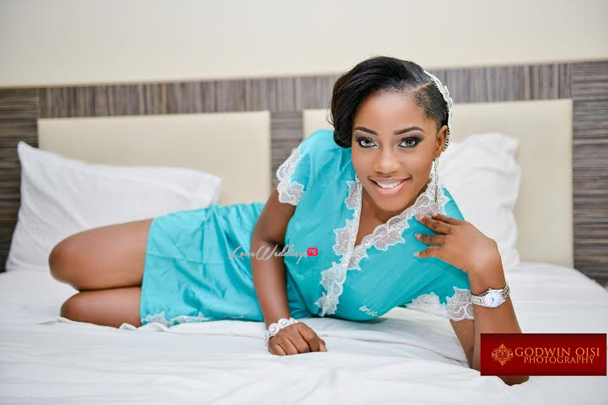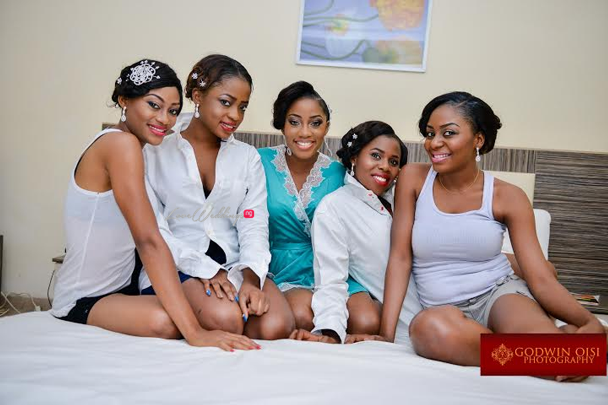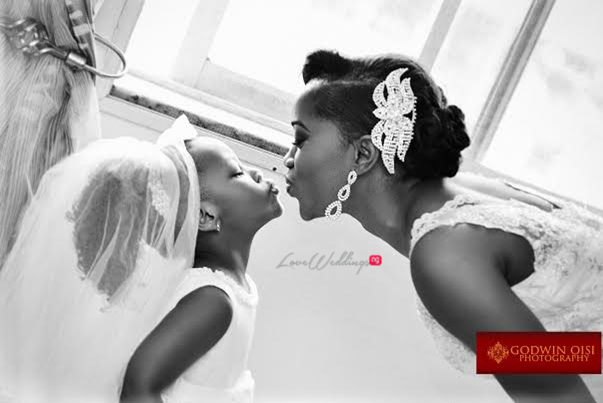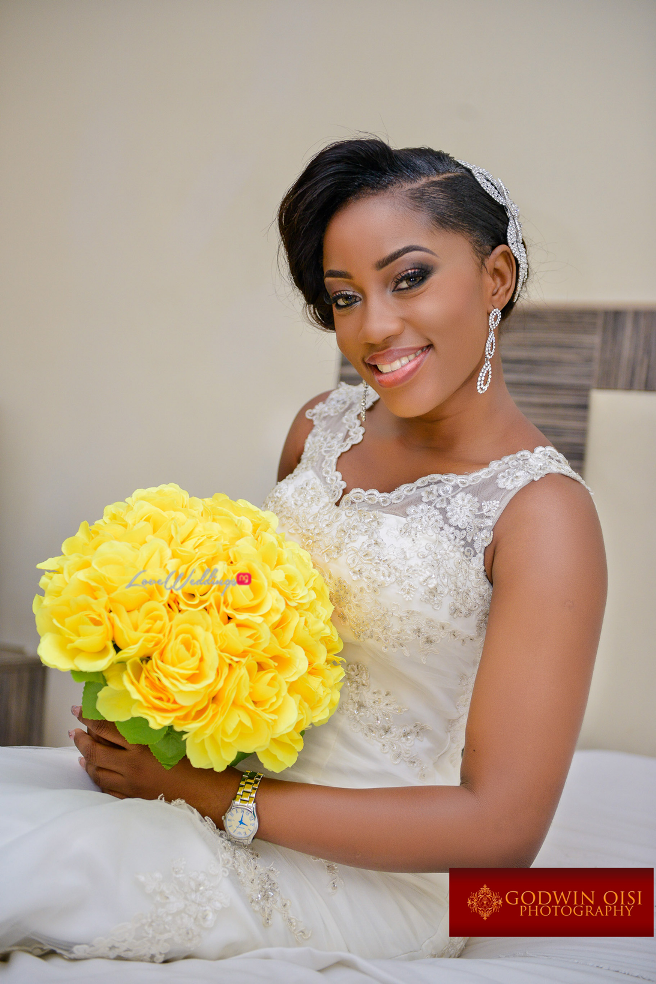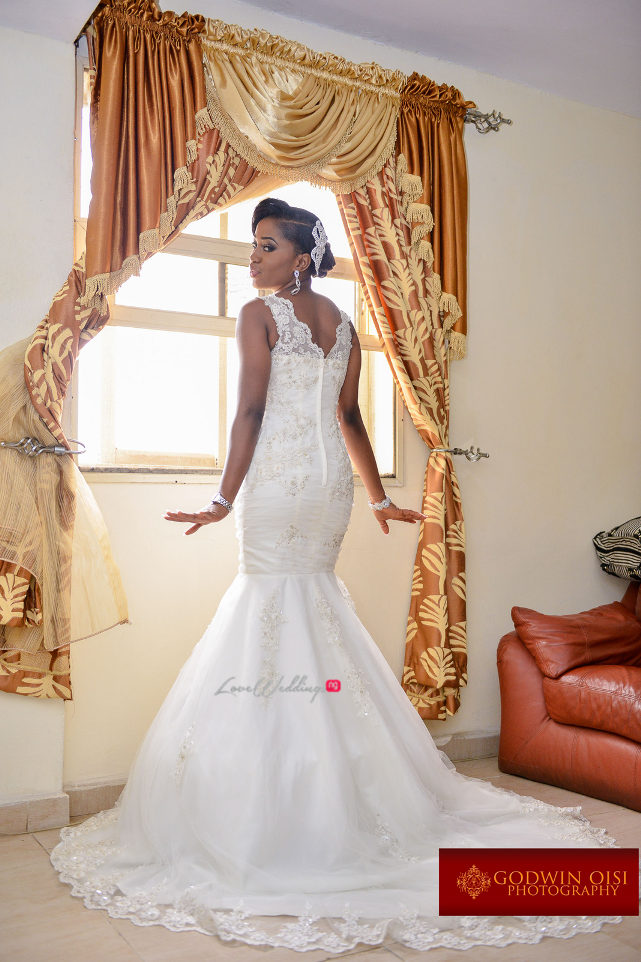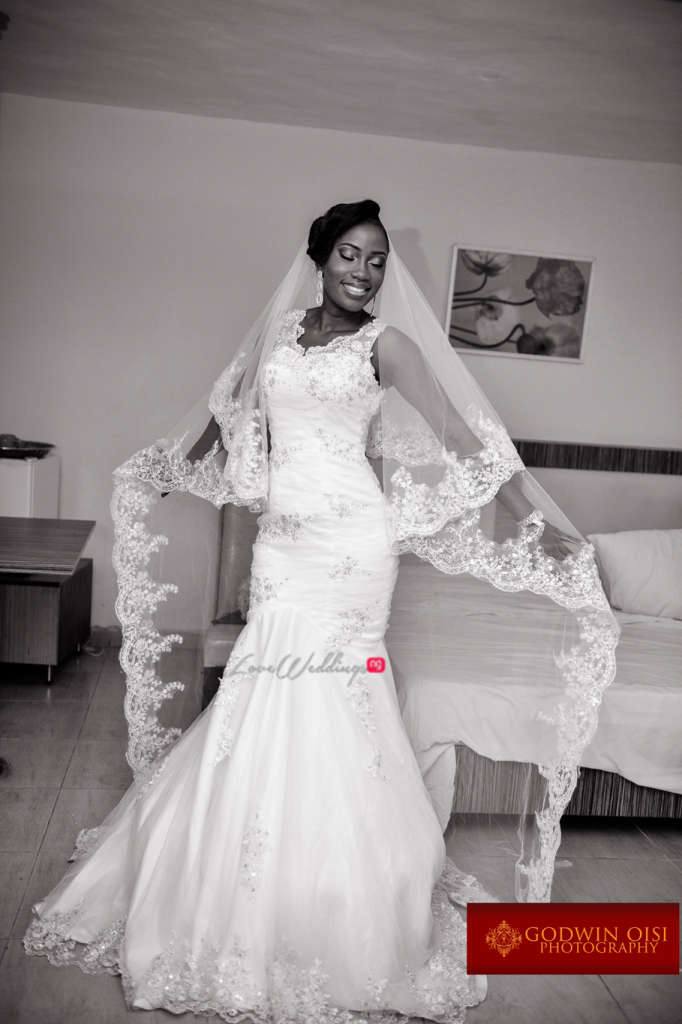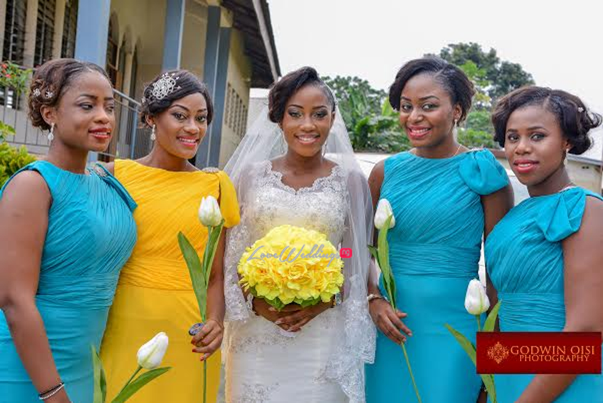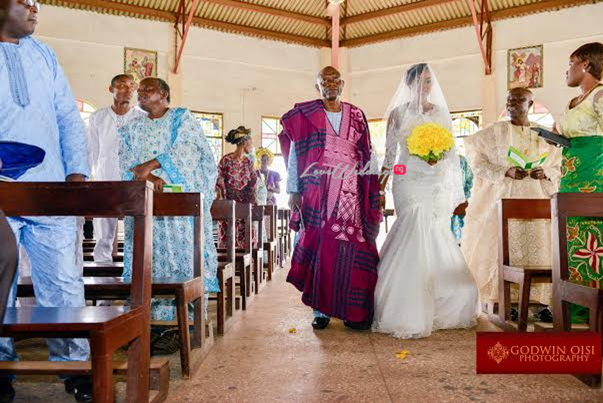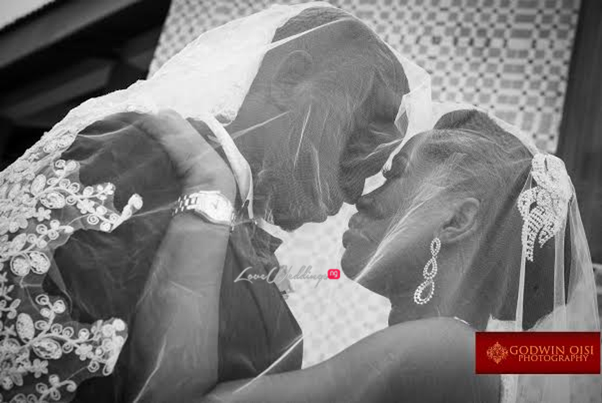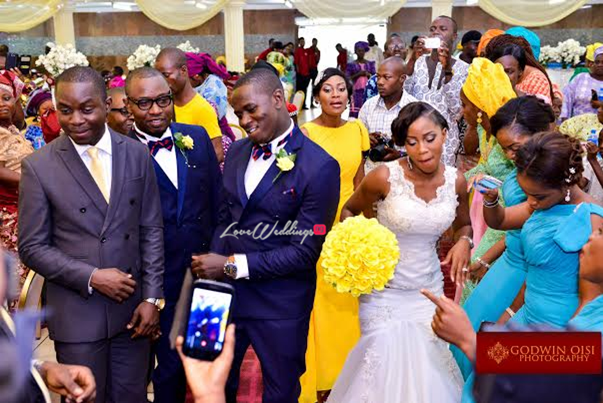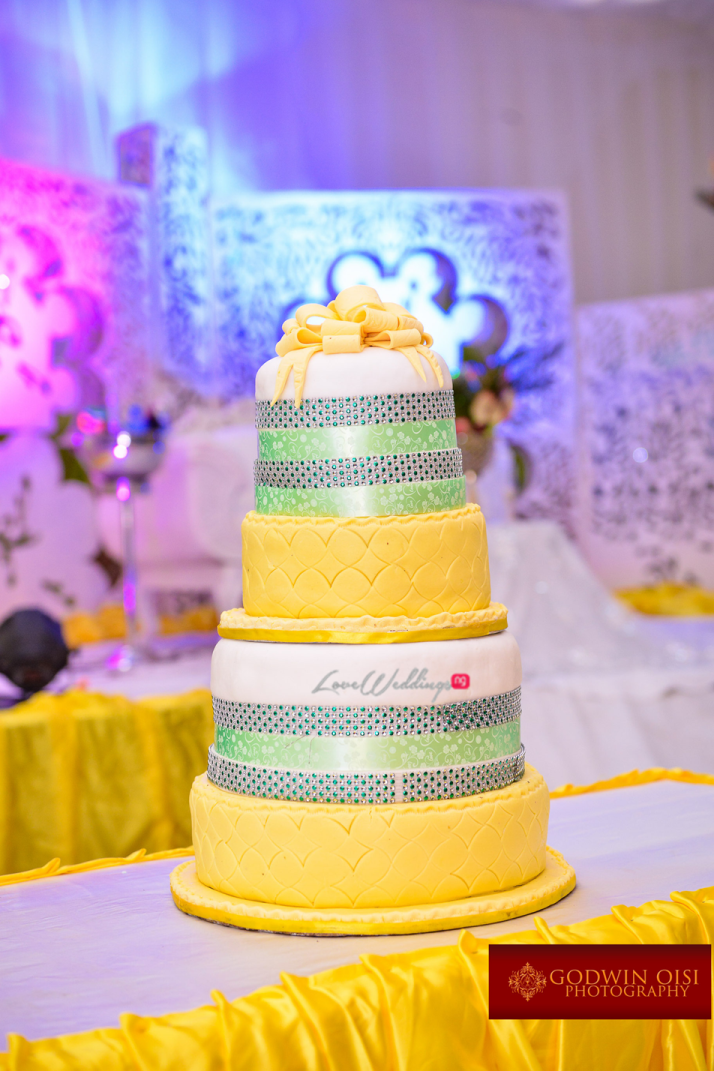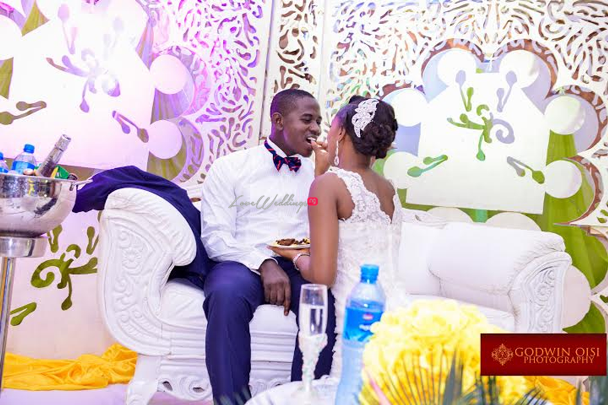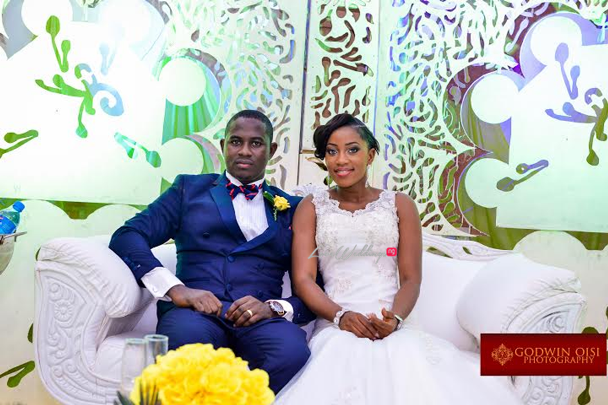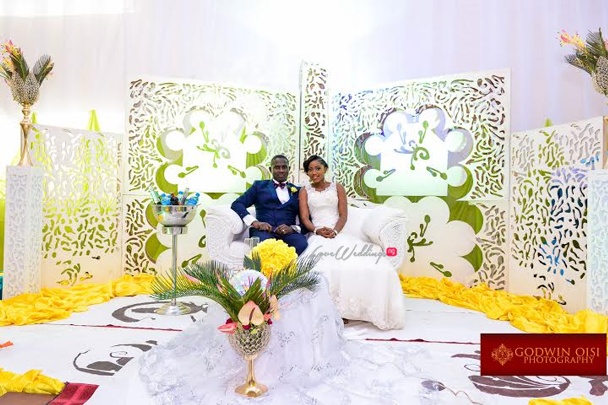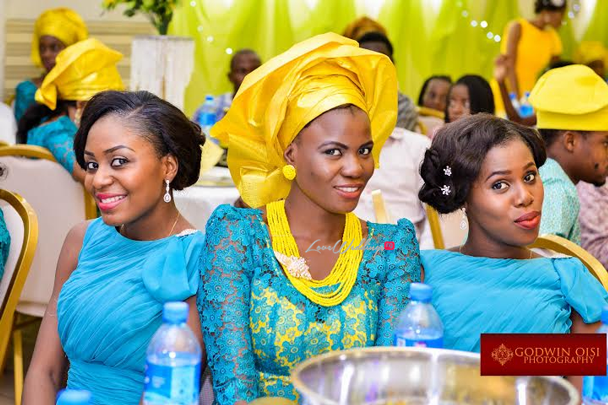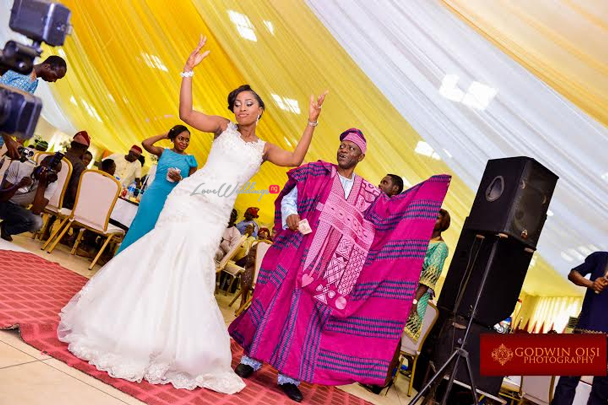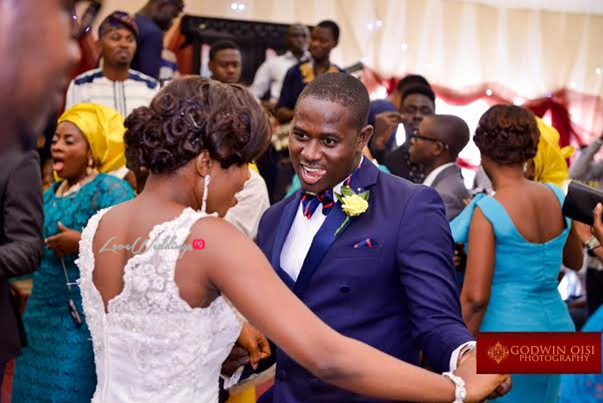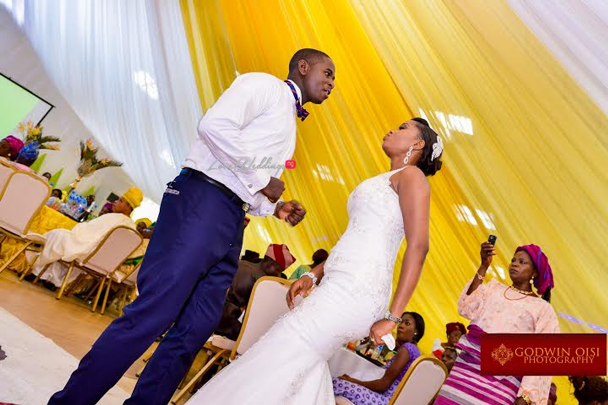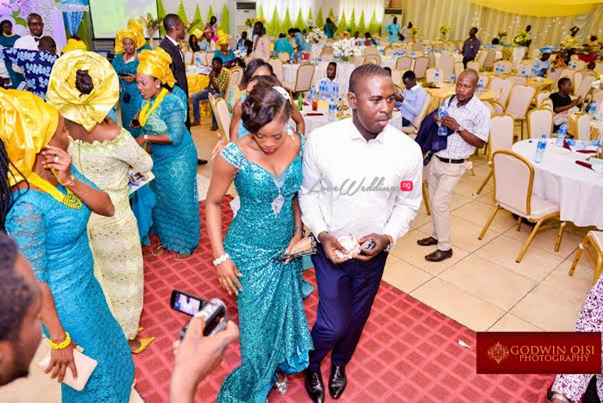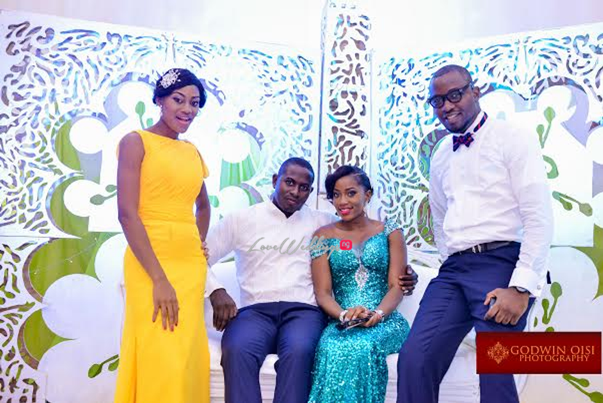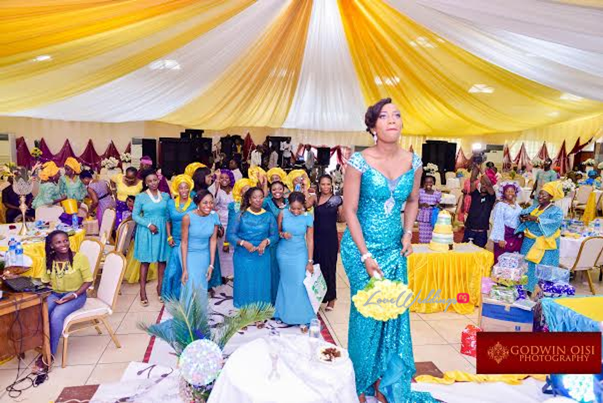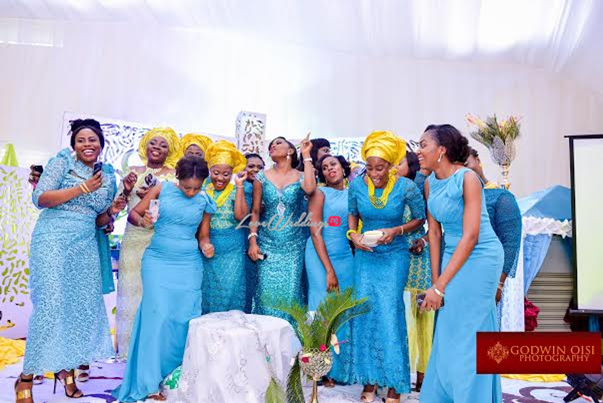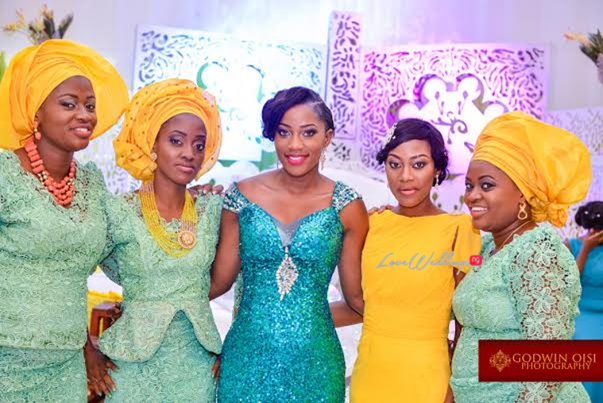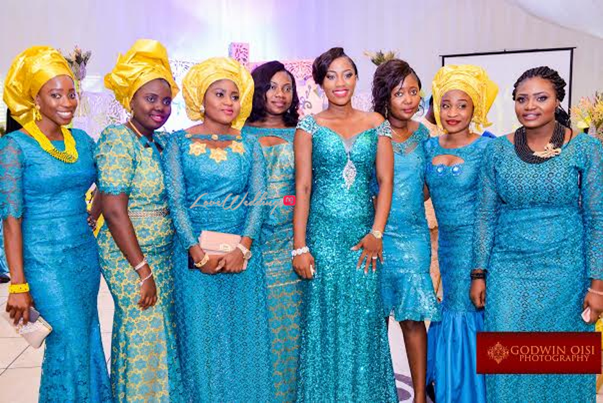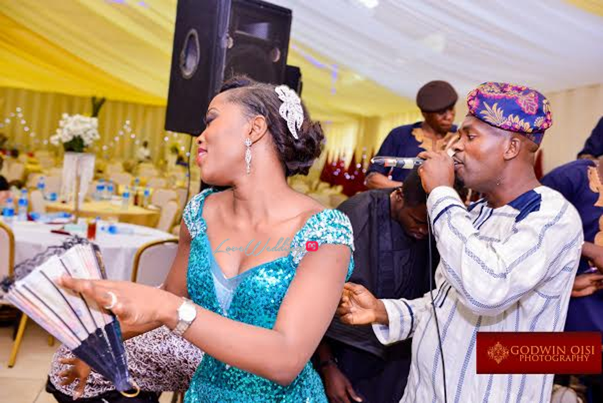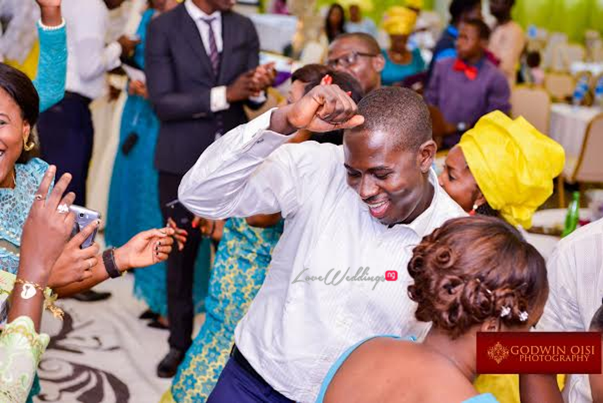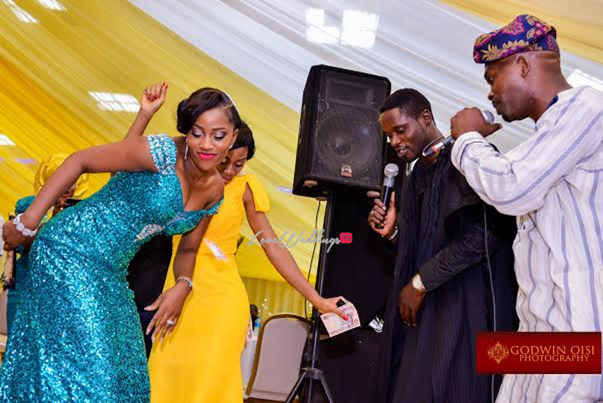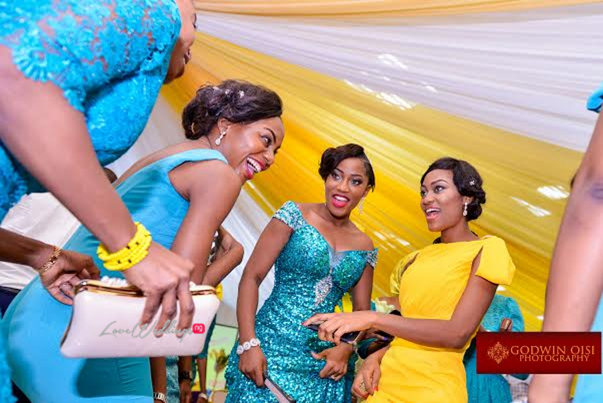 Traditional Wedding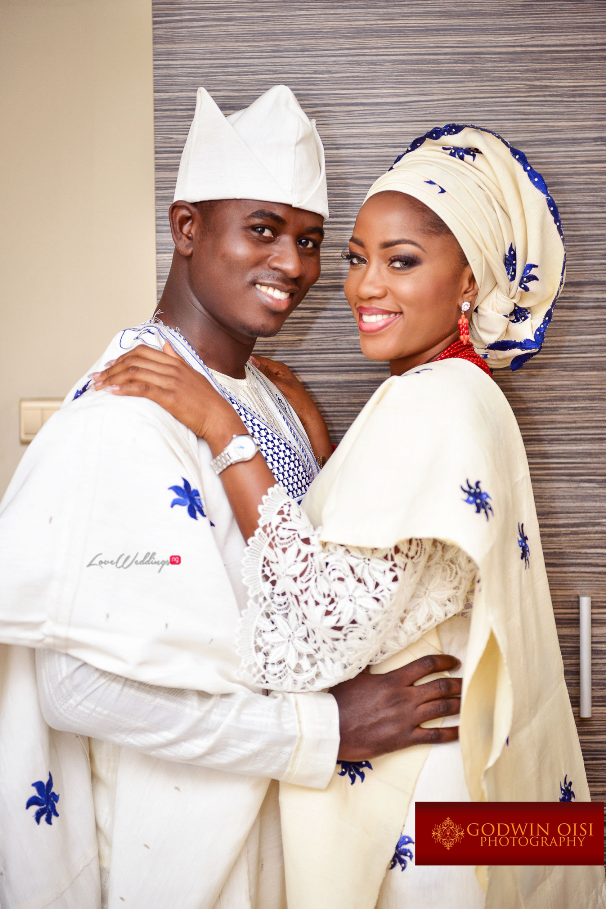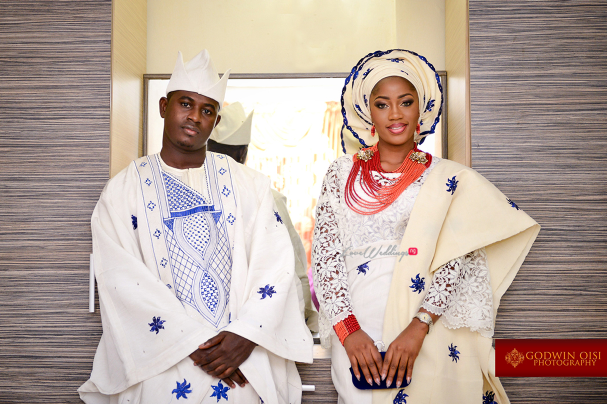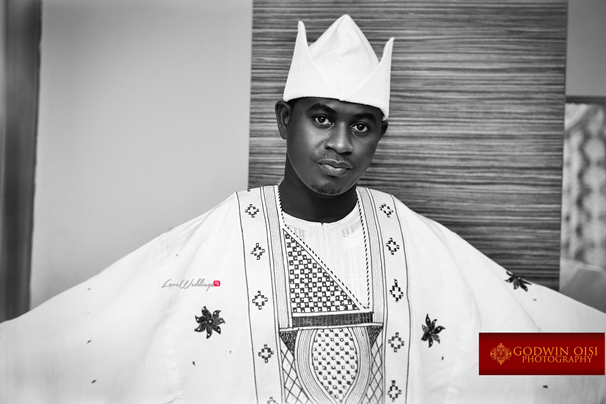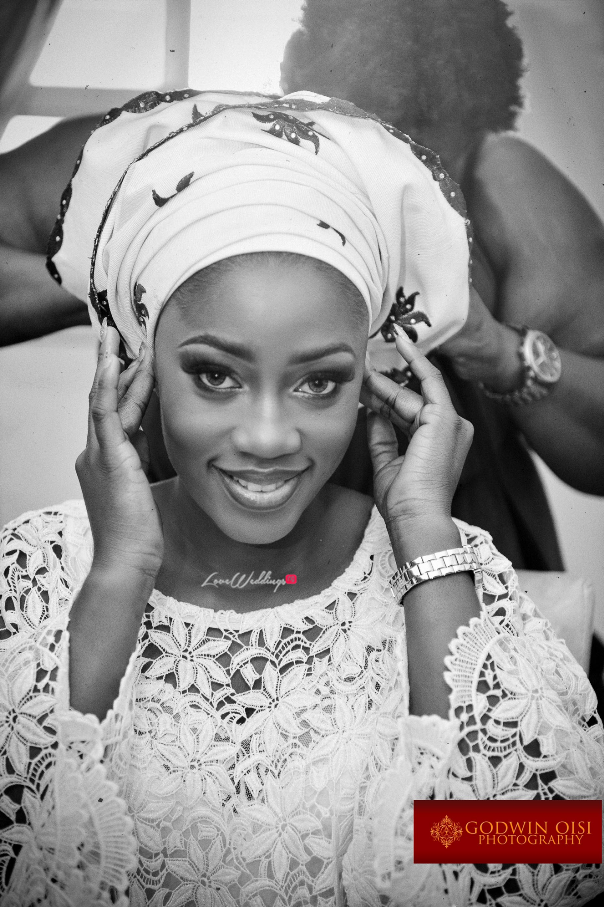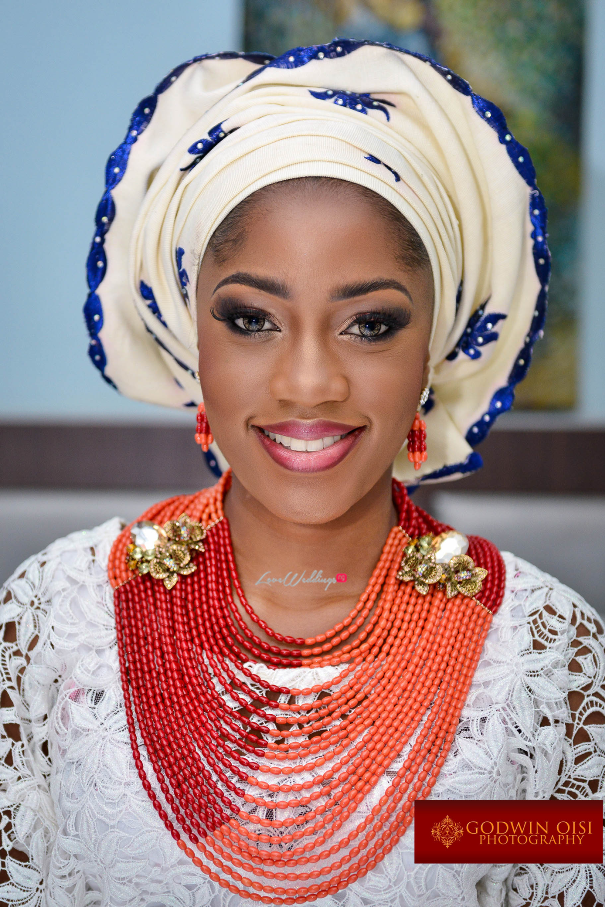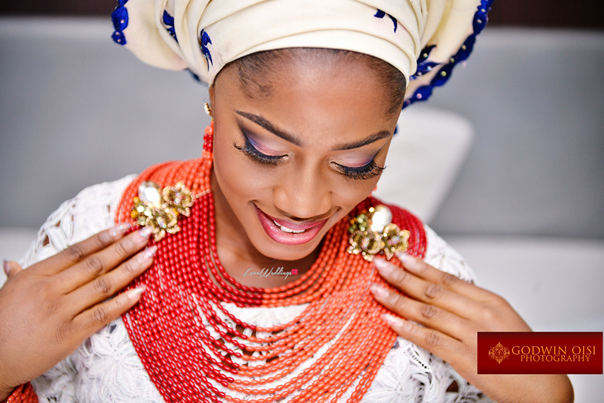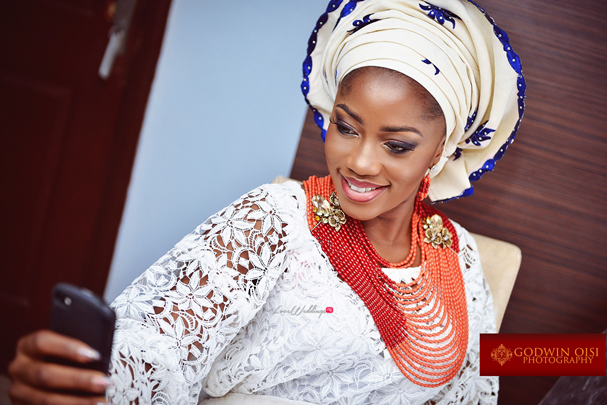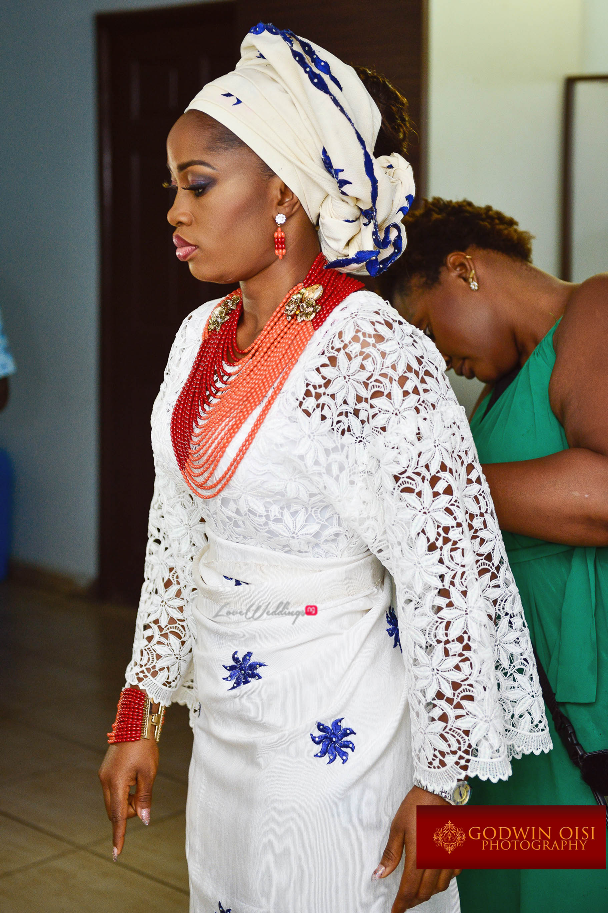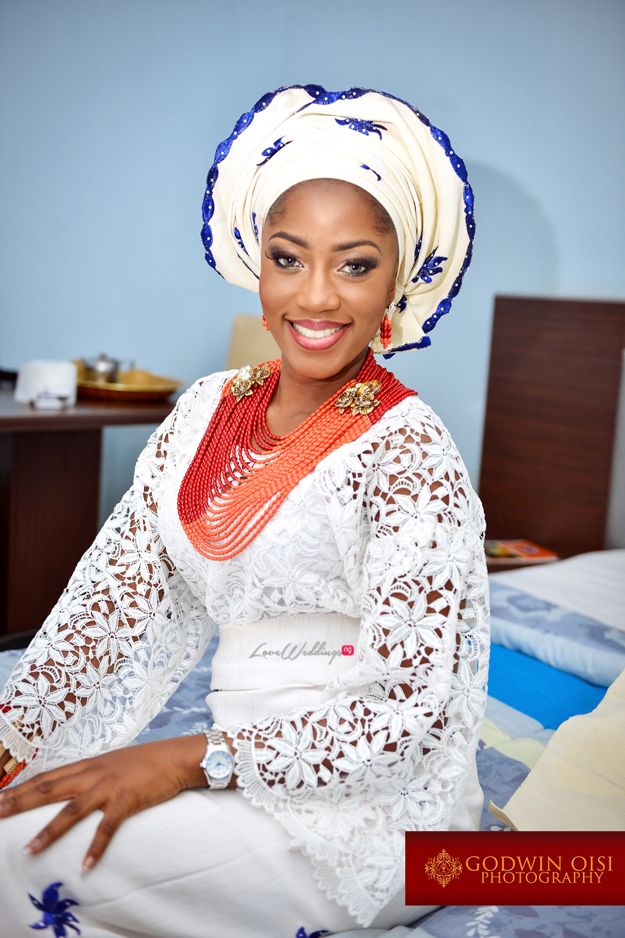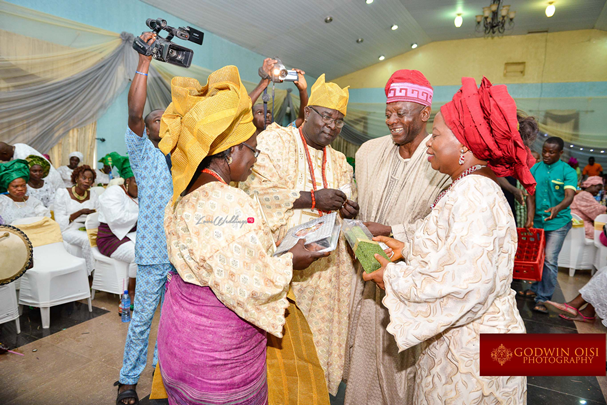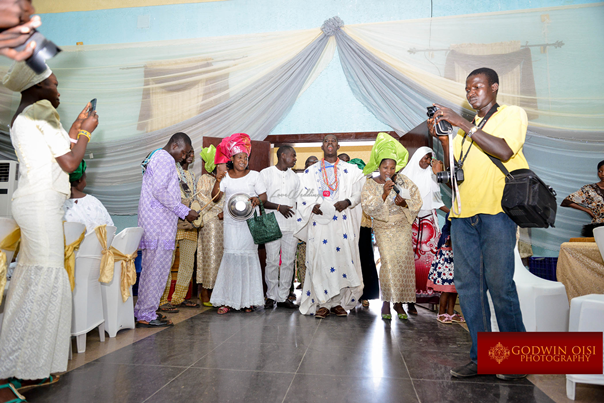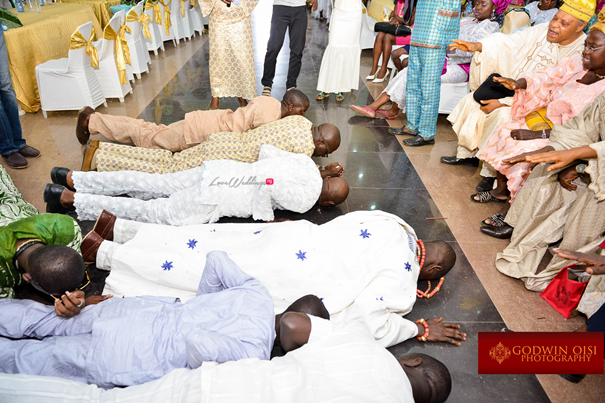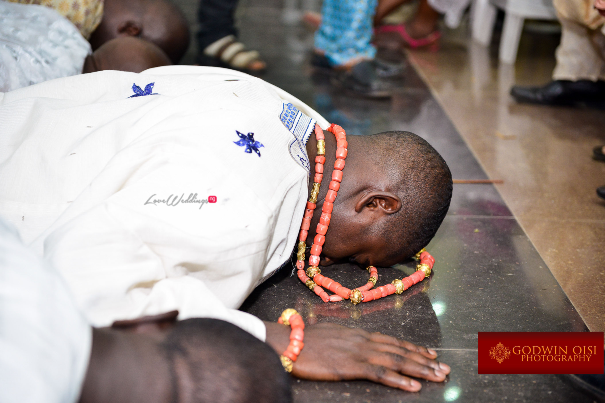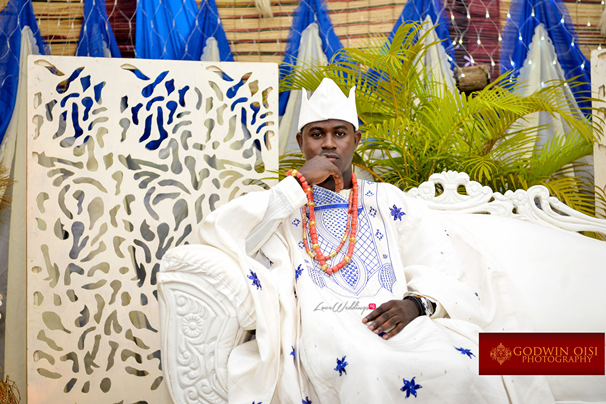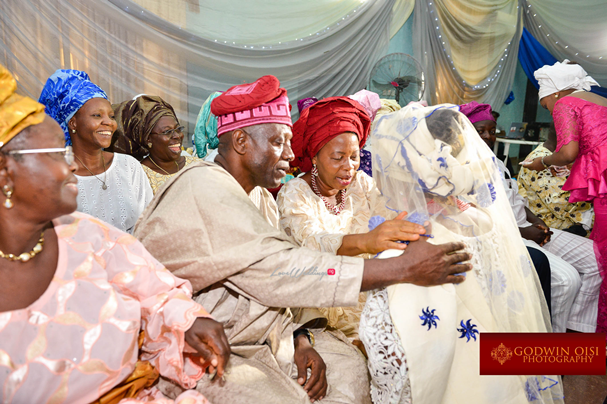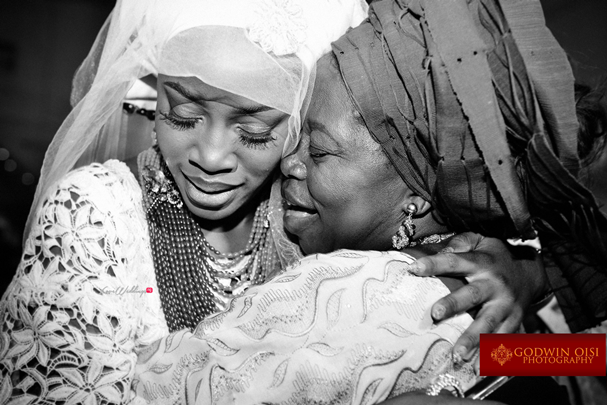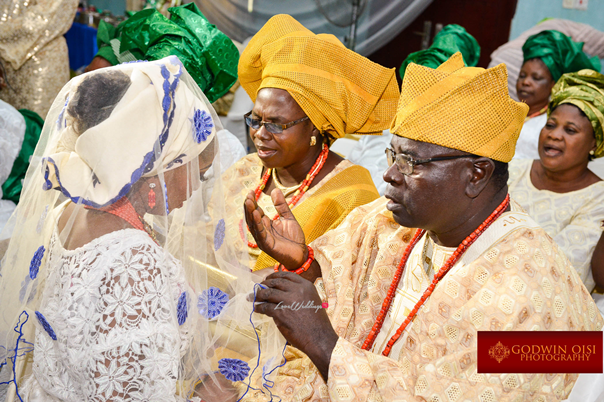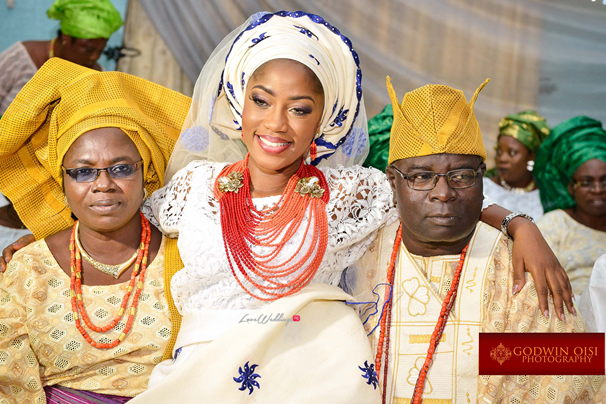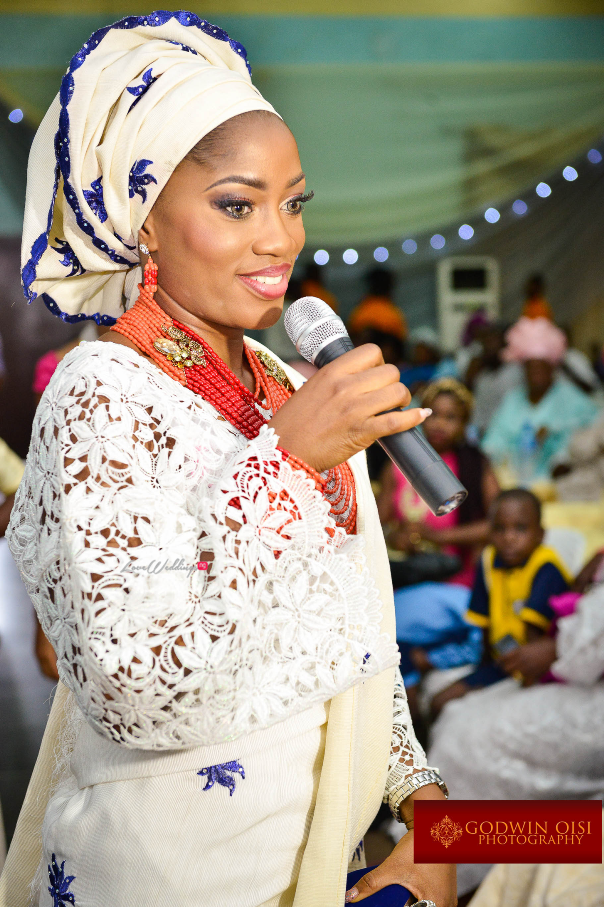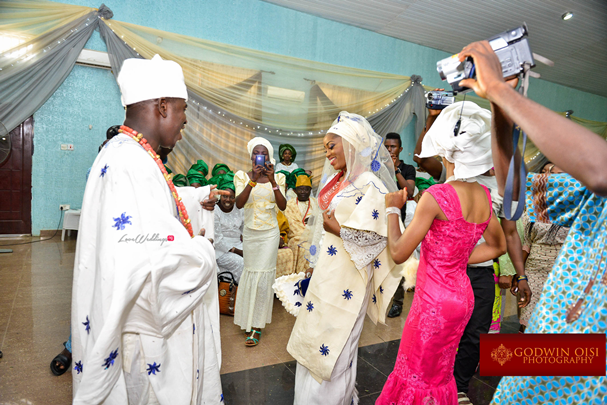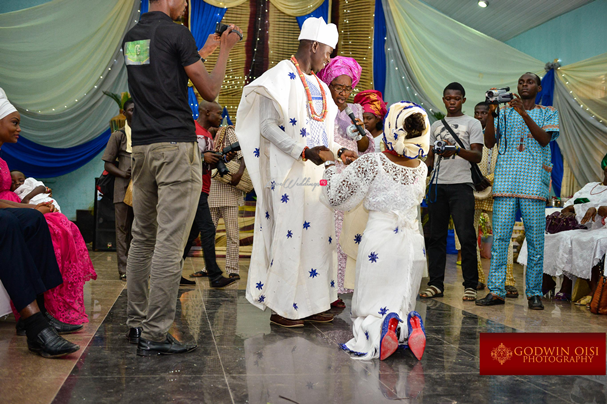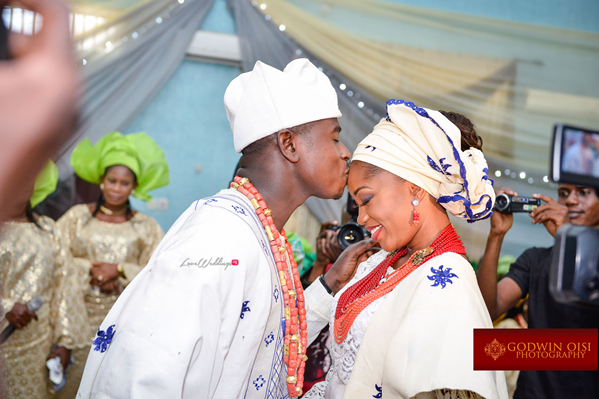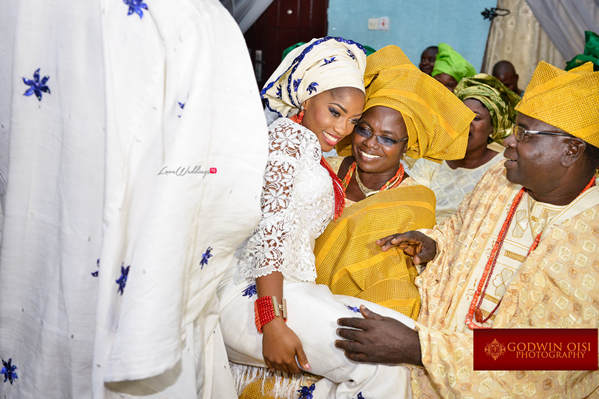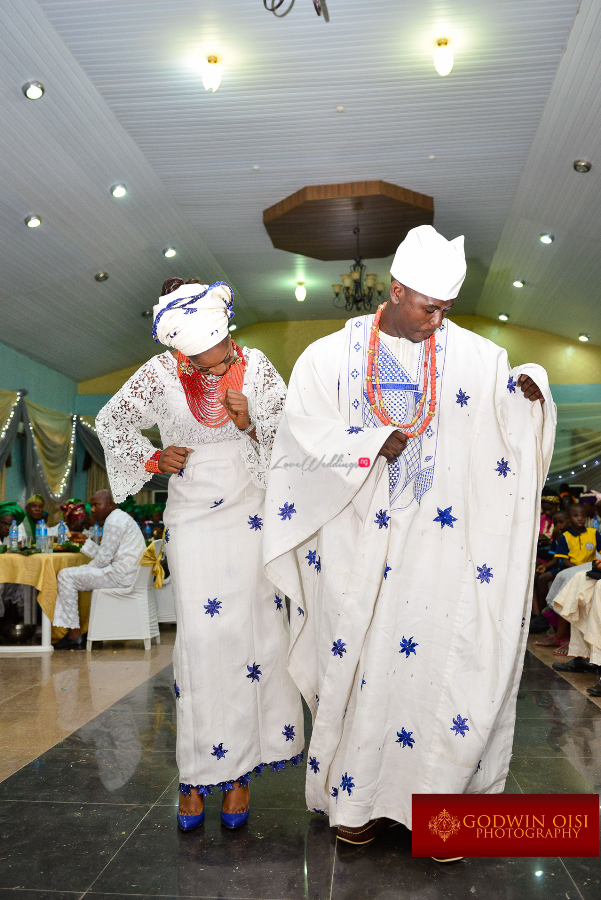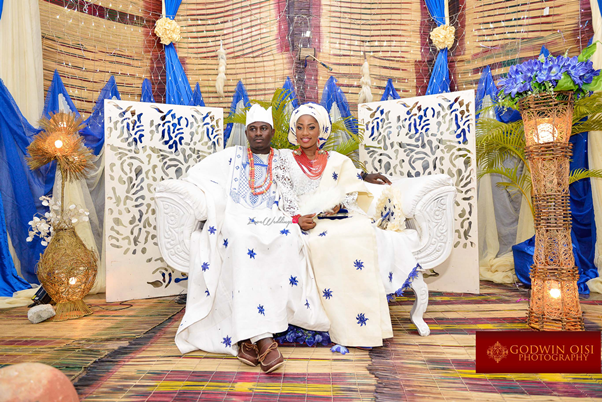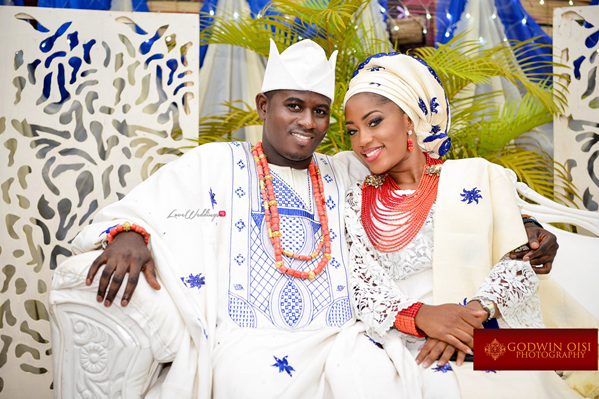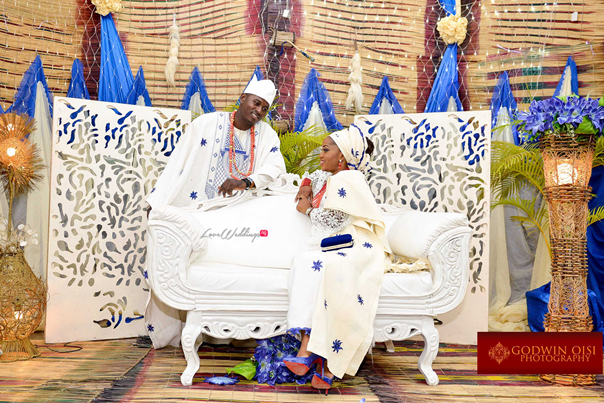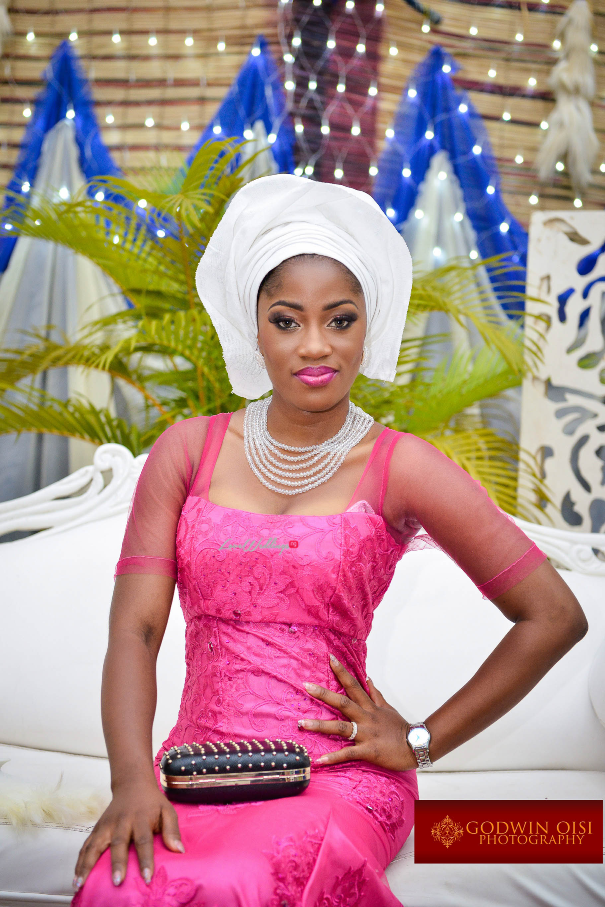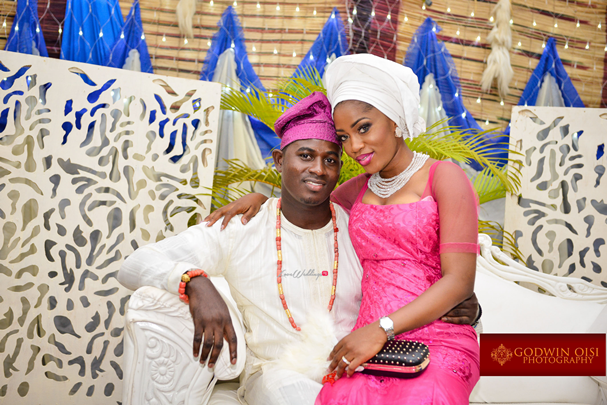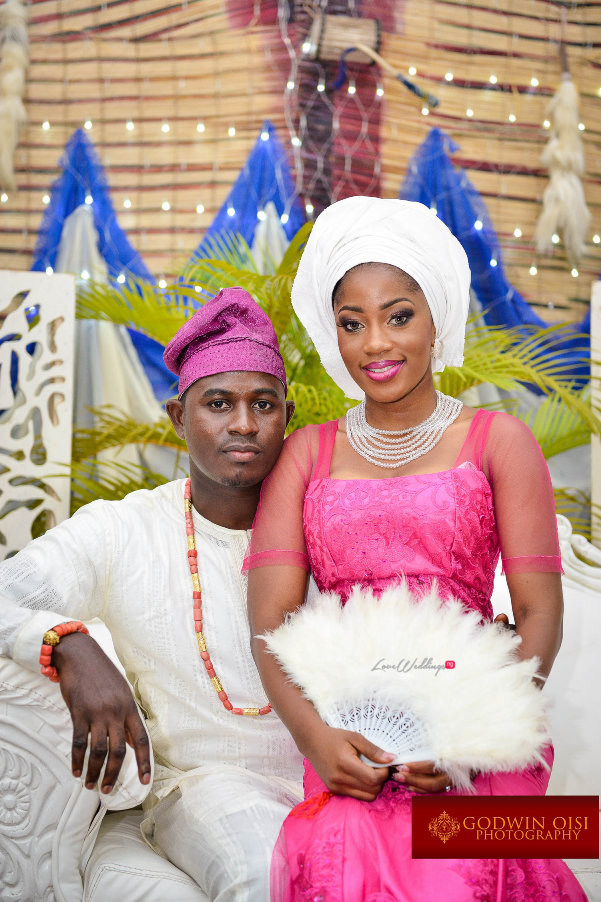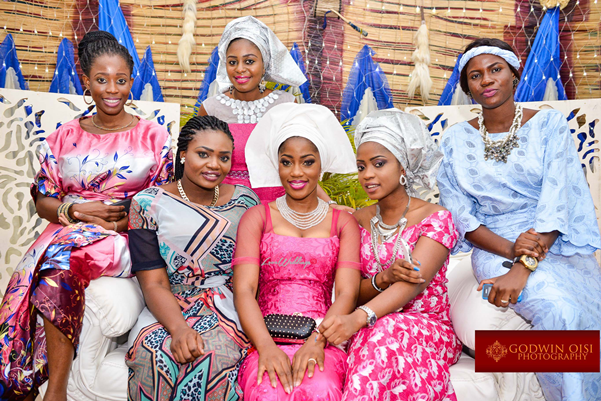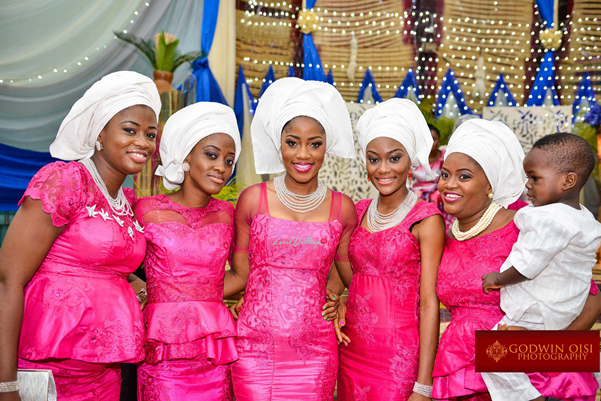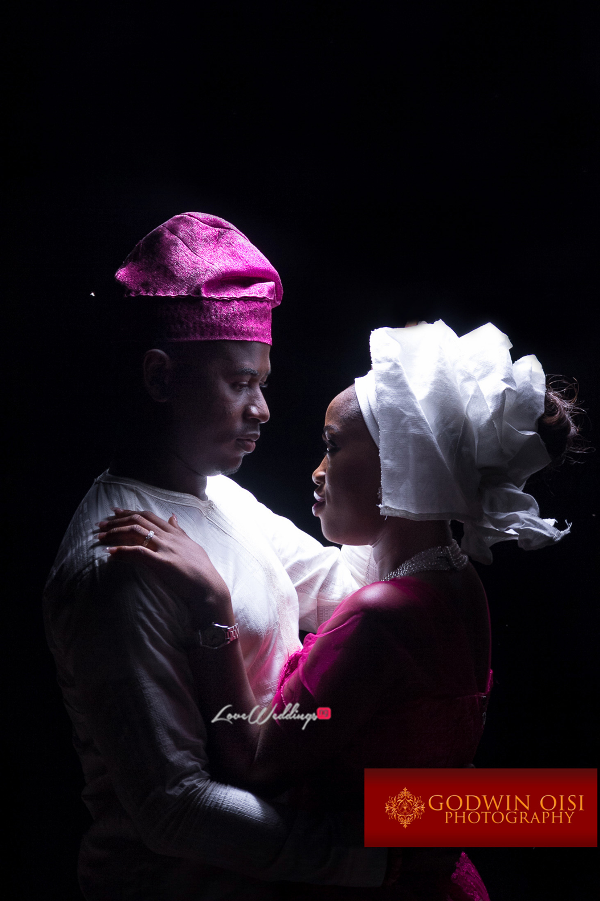 Vendors
We love weddings, do you? Get in touch today
Loveweddingsng | Website | Instagram | Twitter | Facebook | Tumblr | Google+