Official Pictures: Adanma Ohakim and Amaha's Traditional Wedding | Caramel Photos
Last month, we brought you first pictures from Adanma & Amaha's traditional wedding, which held on the 27th of December, 2014 in the bride's hometown. Adanma Ohakim is the daughter of the former governor of Imo state – Ikedi Ohakim and is also the twin sister of Adanna of Adanna & David.
Now we have the official pictures by our vendor Caramel Photos. We love so many things about Adanma & Amaha's traditional wedding… the decor and the other little details – the mortar & pestle, raffia baskets, beads, palm wine gourd… we can go on and on but we'd let you see for yourself. Enjoy!!!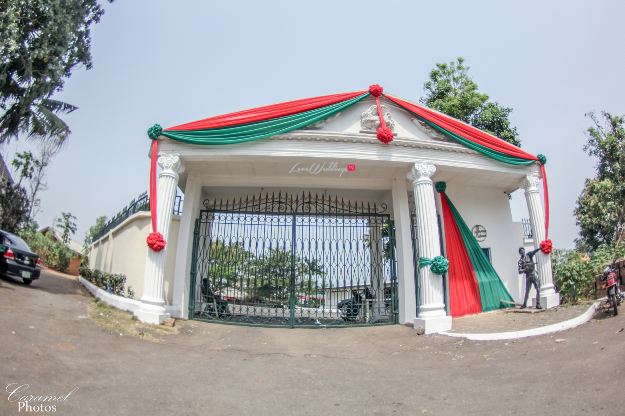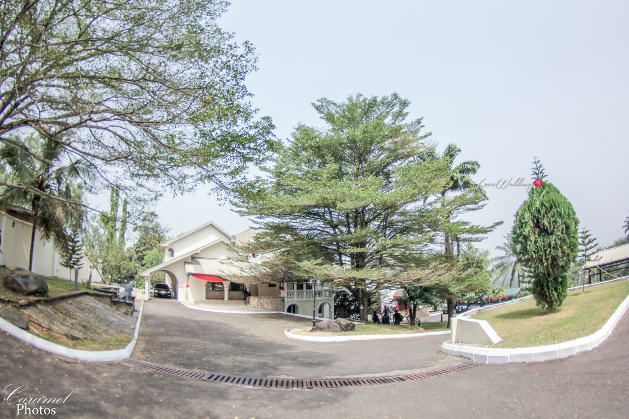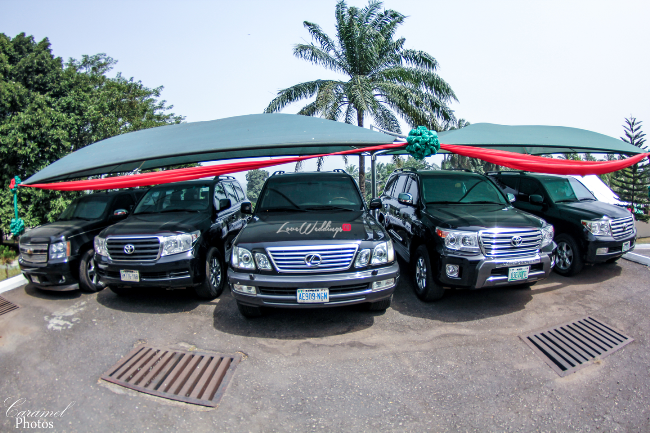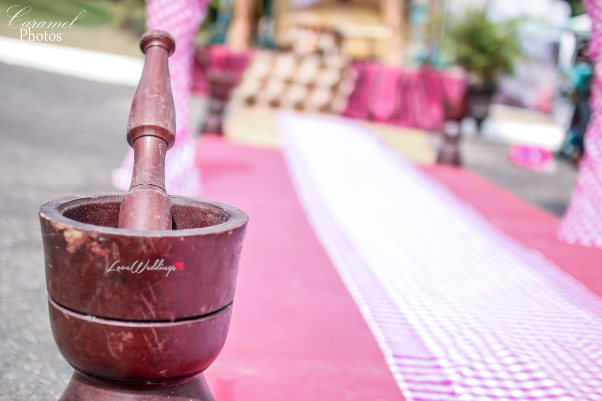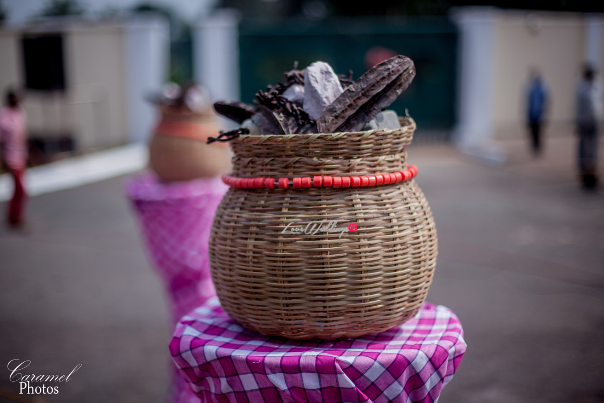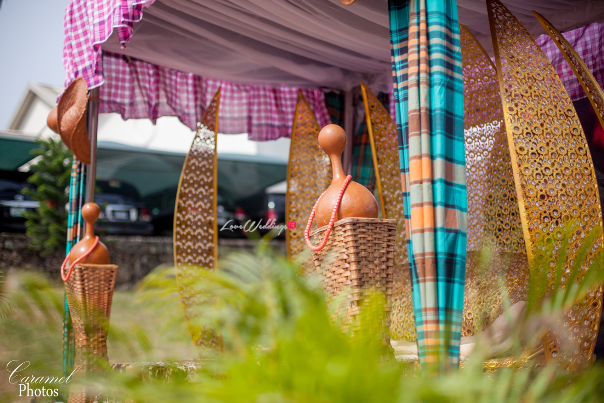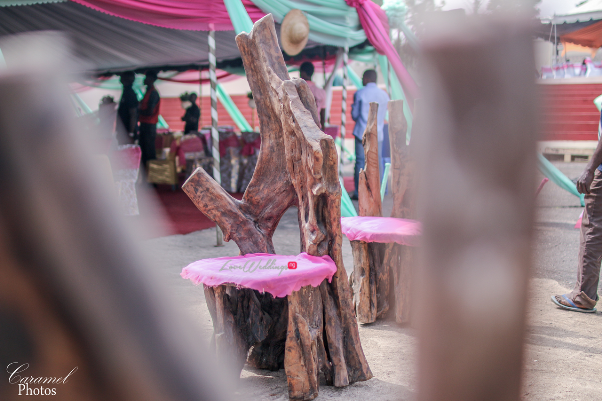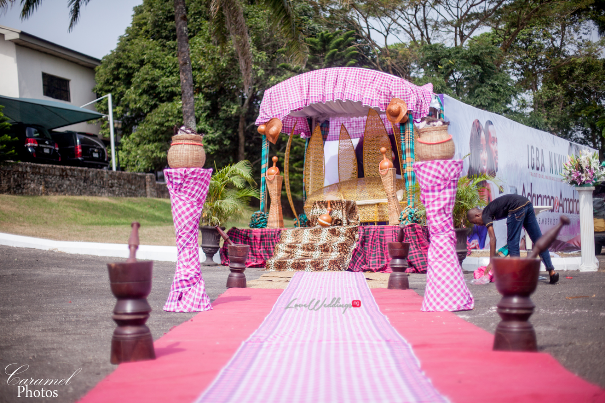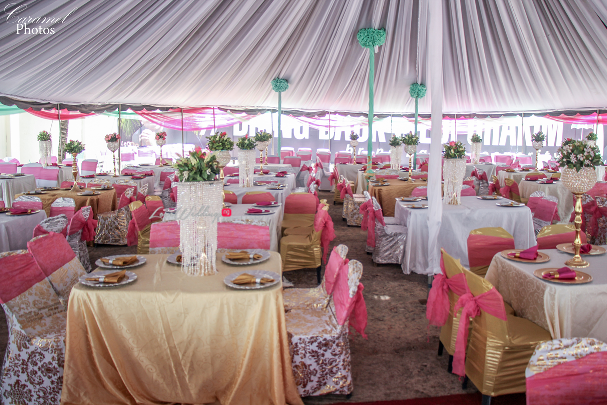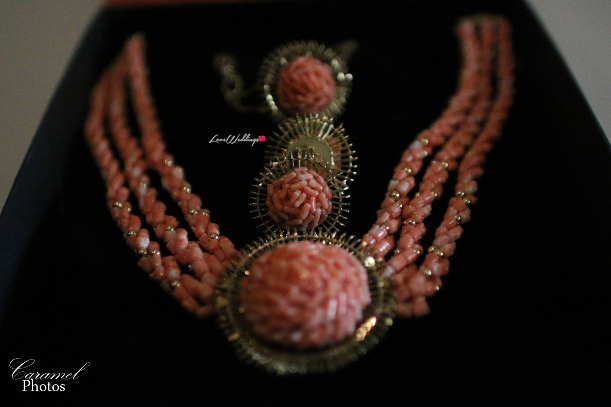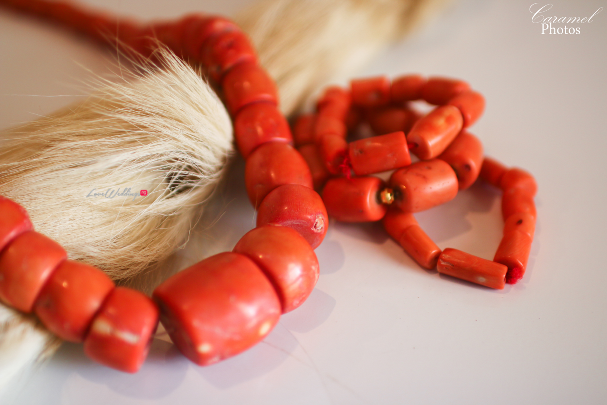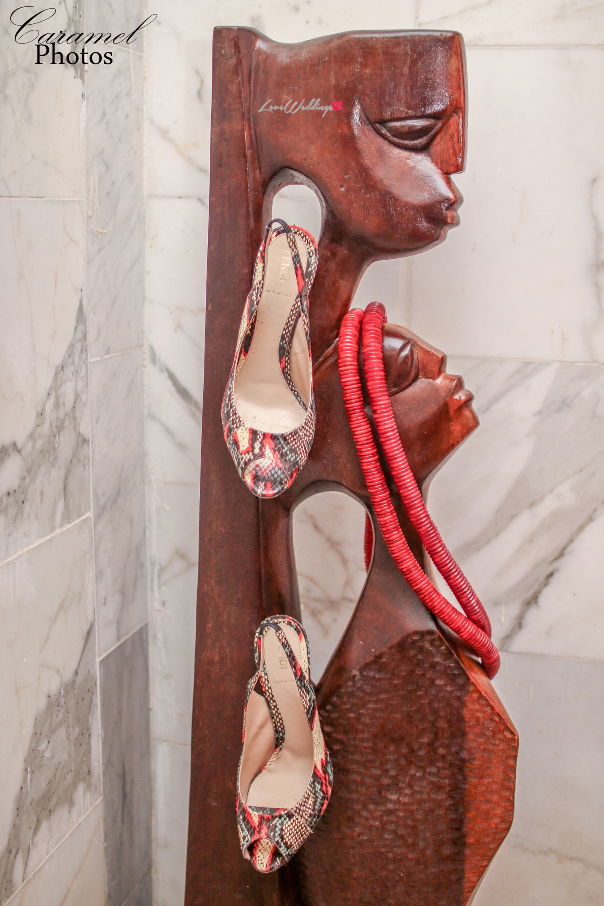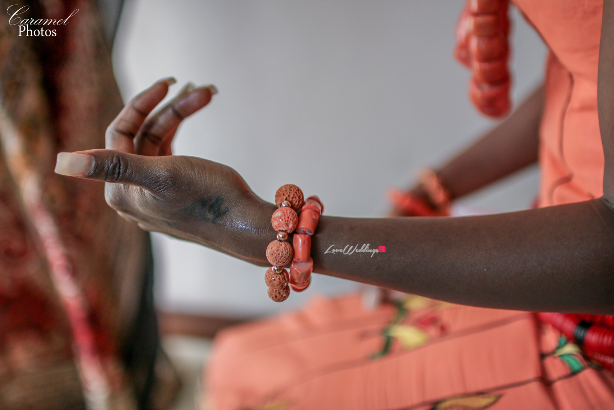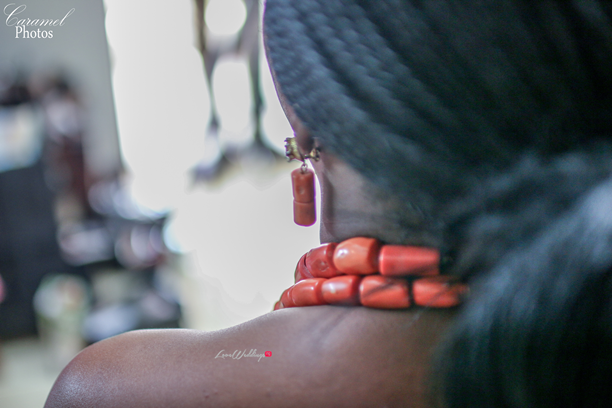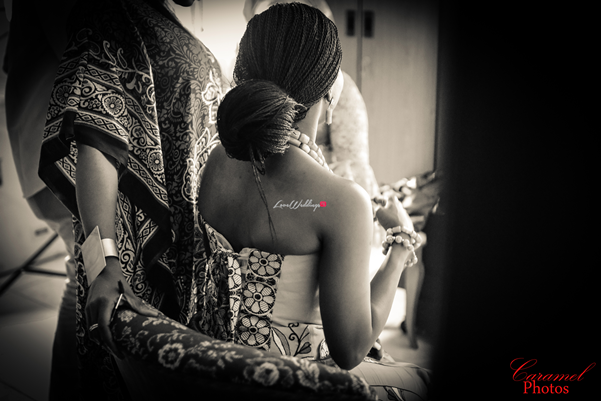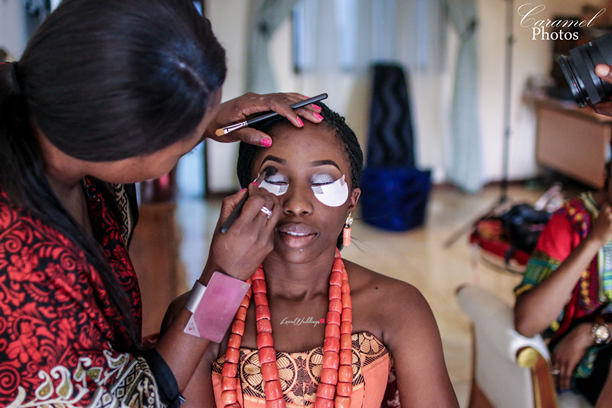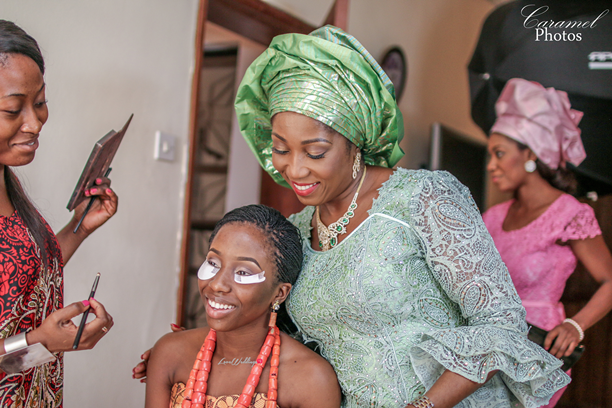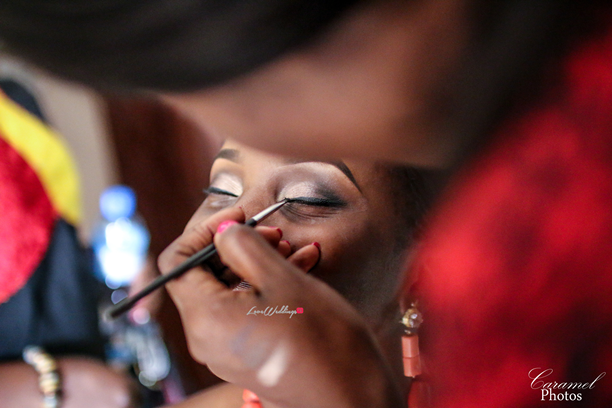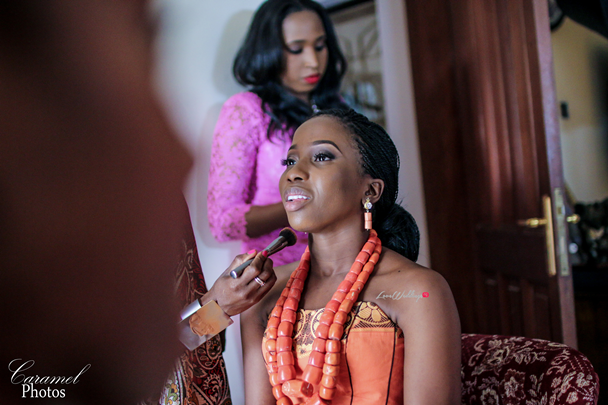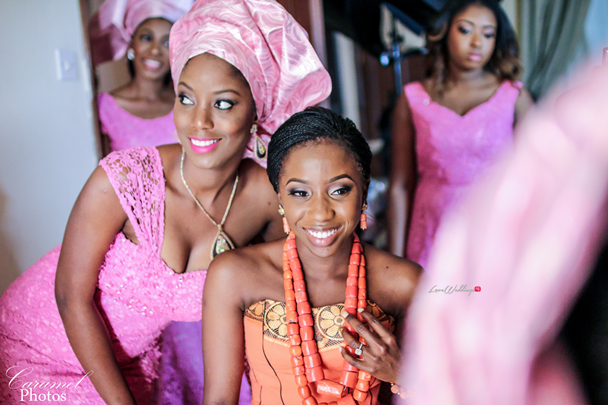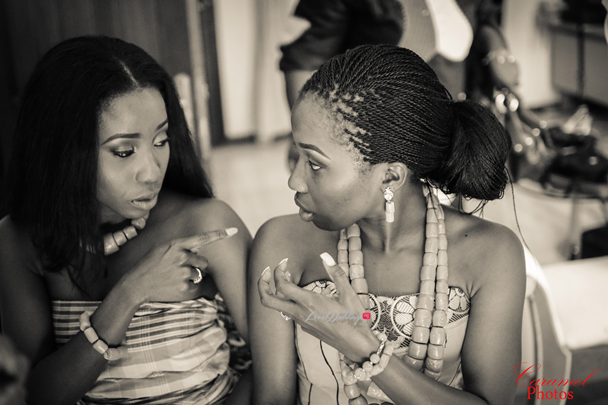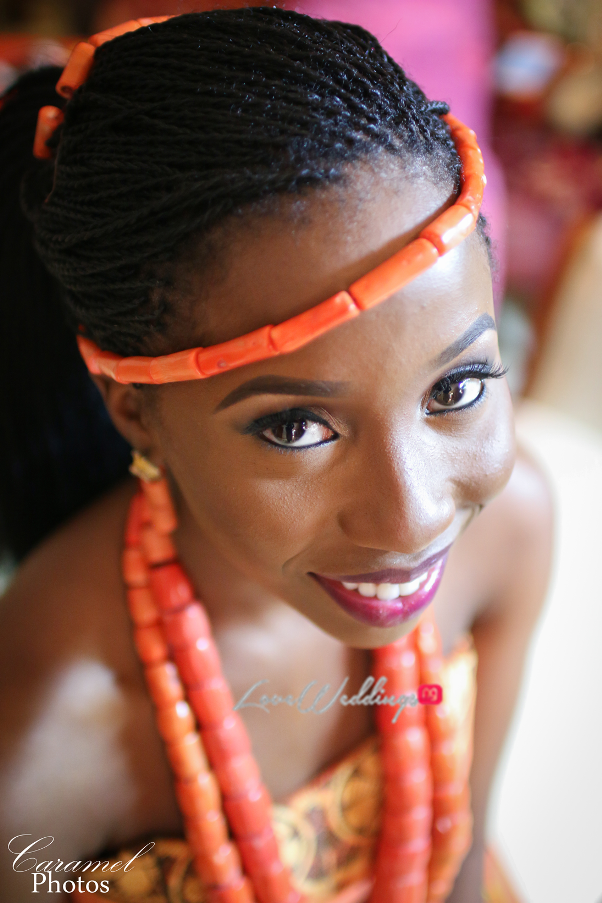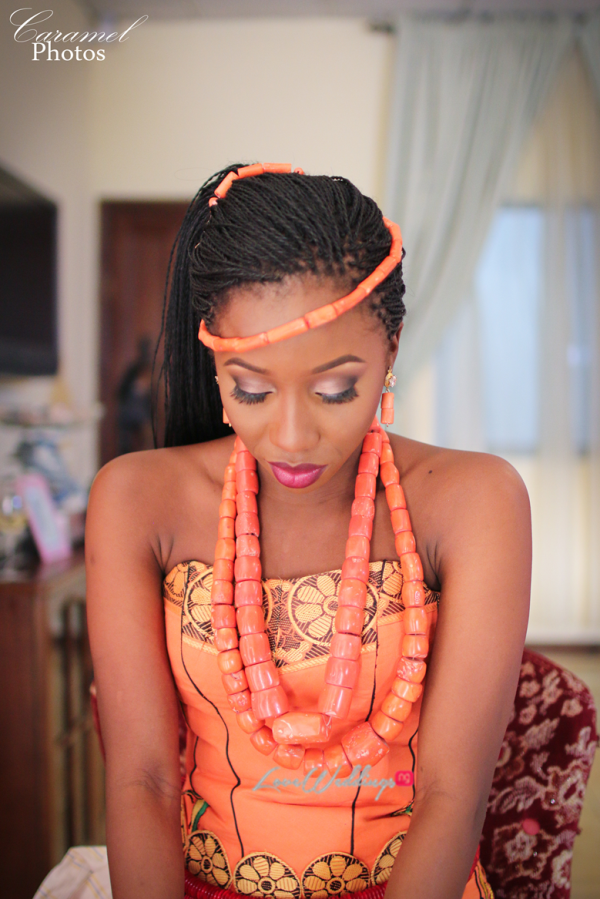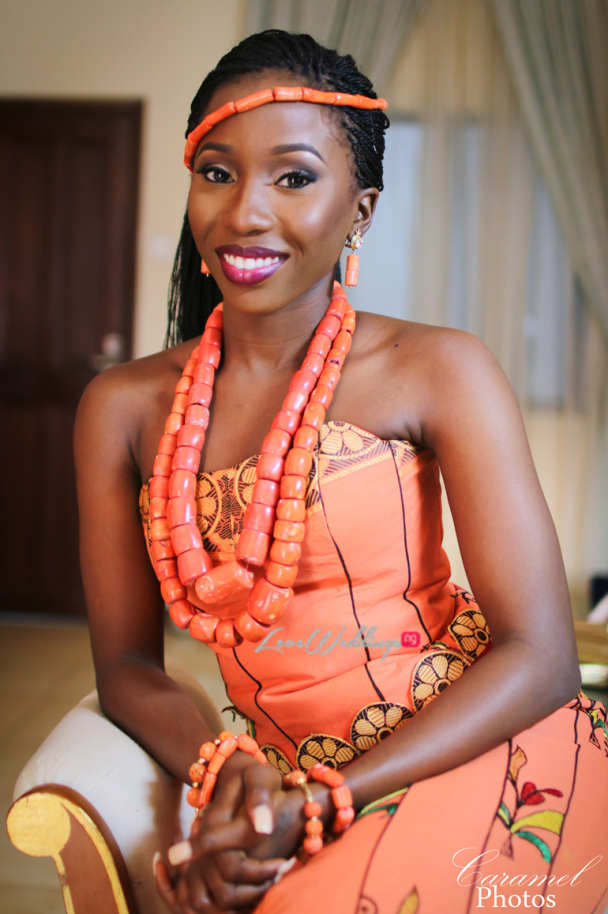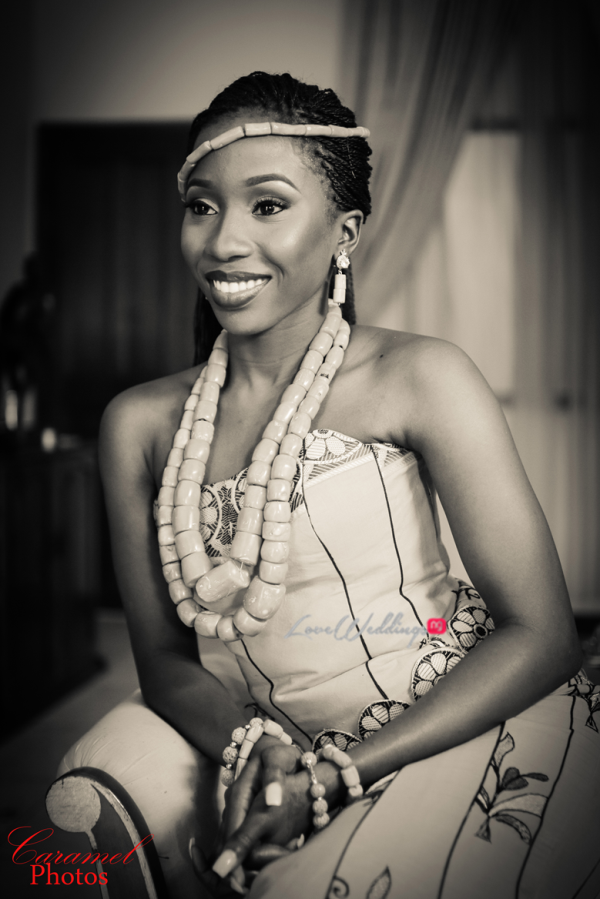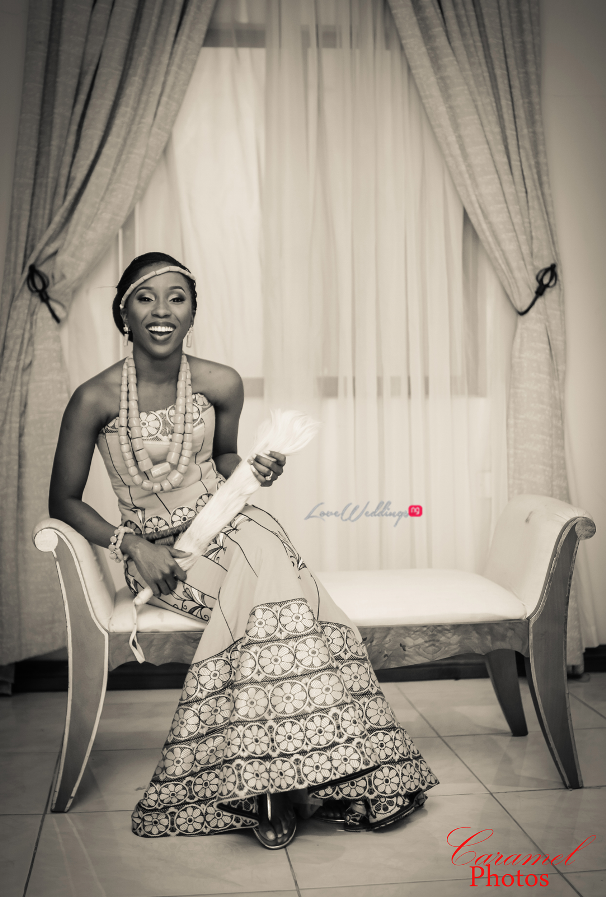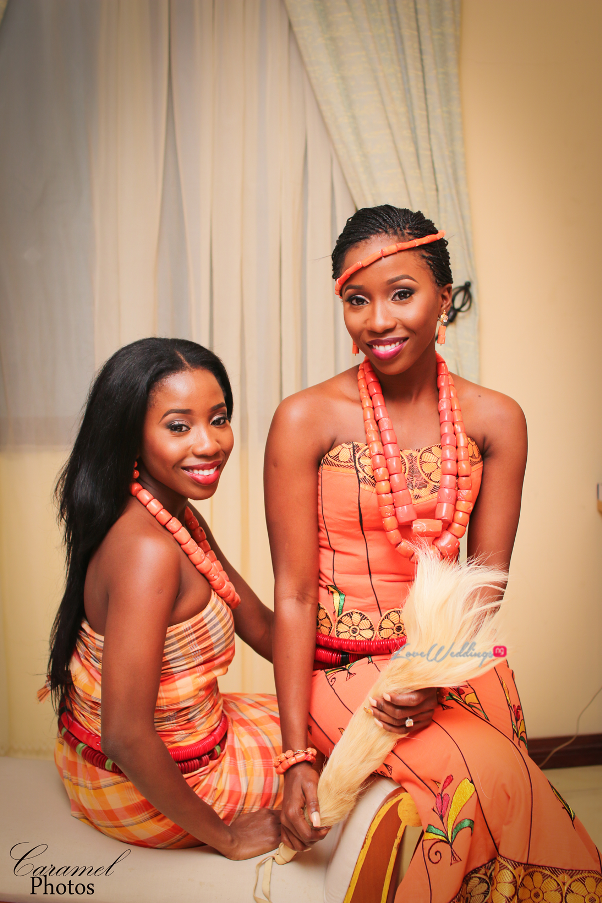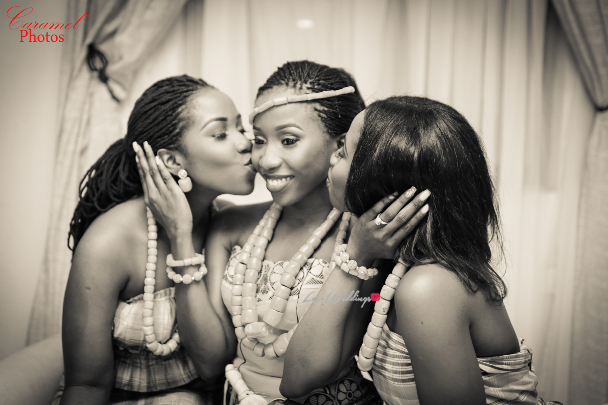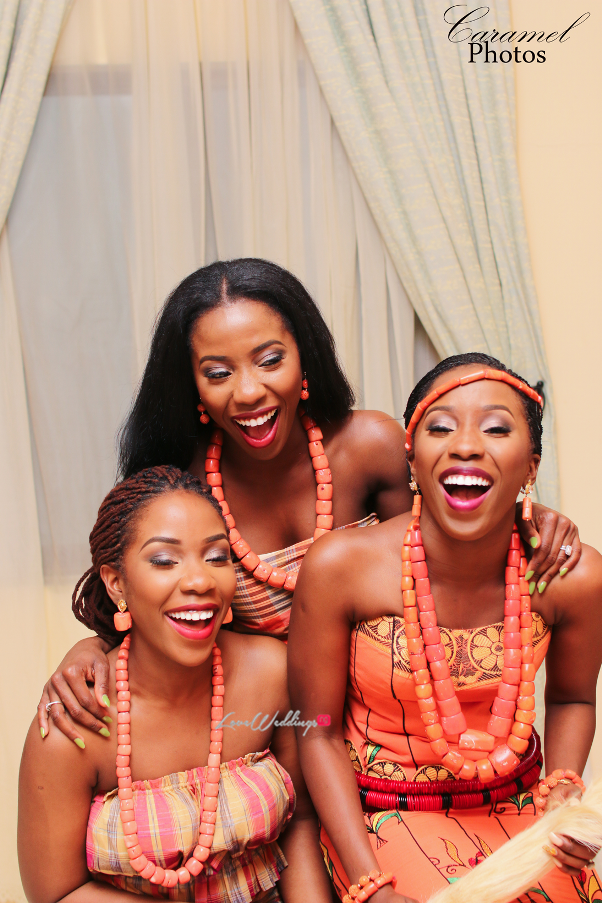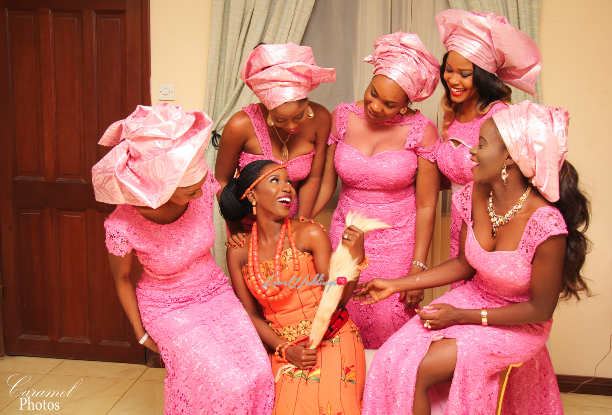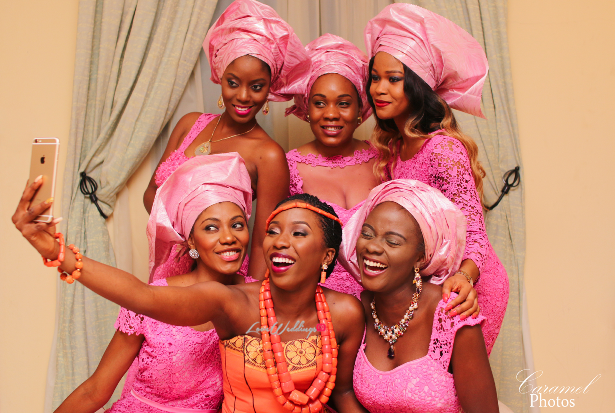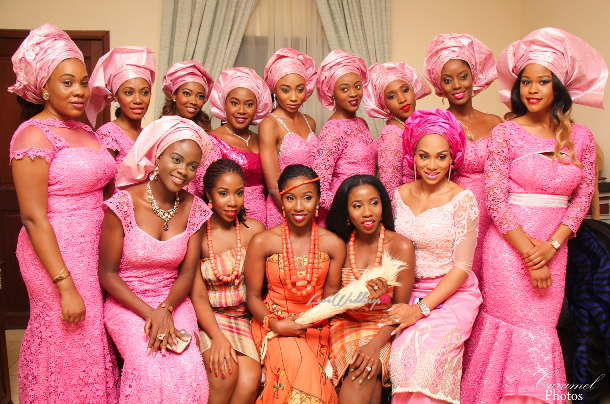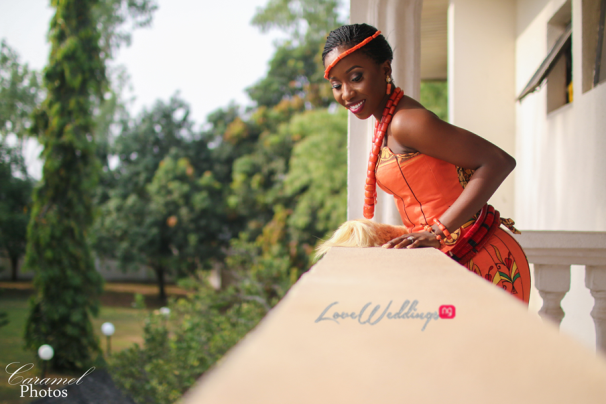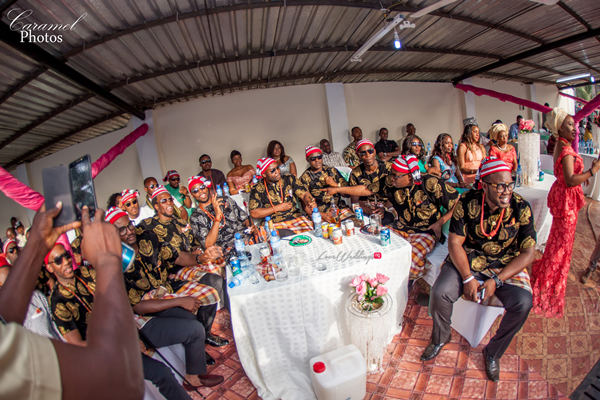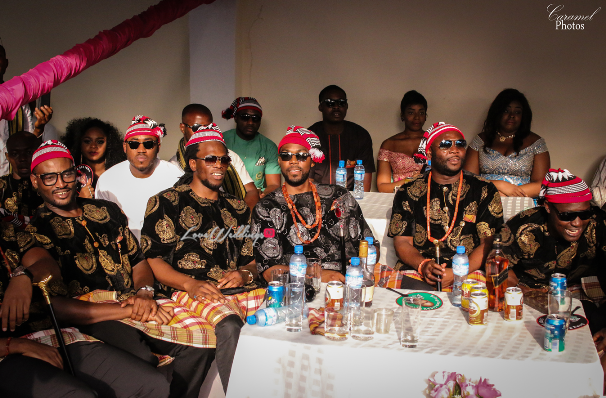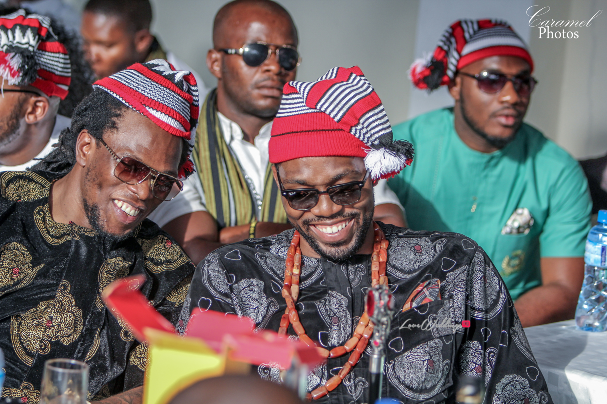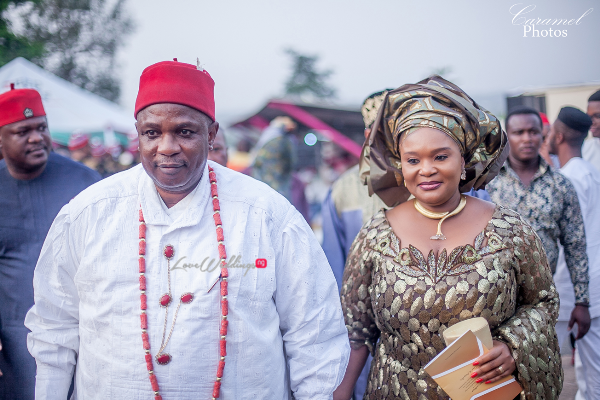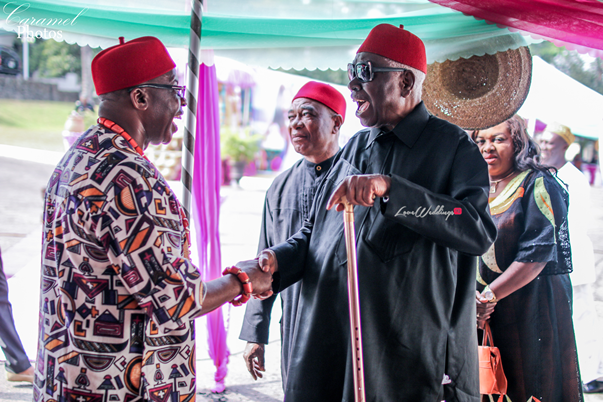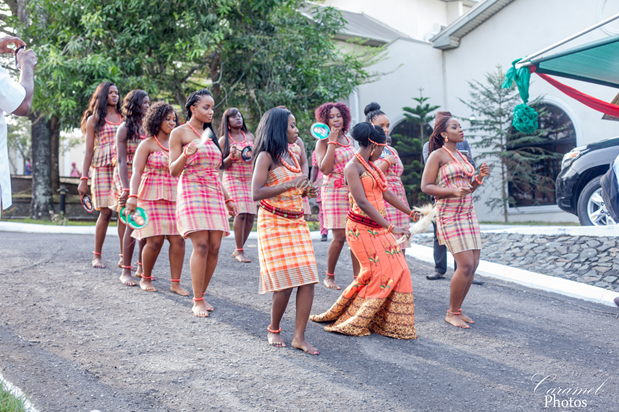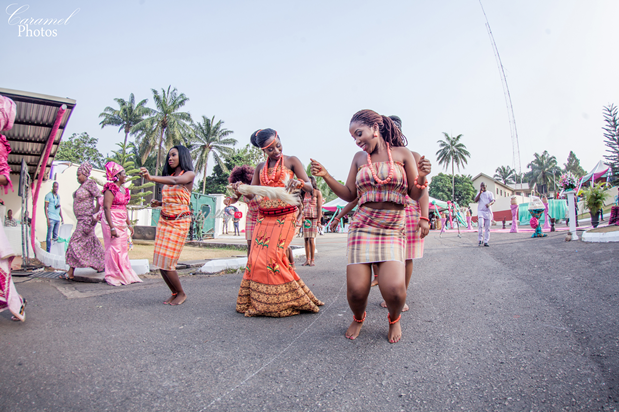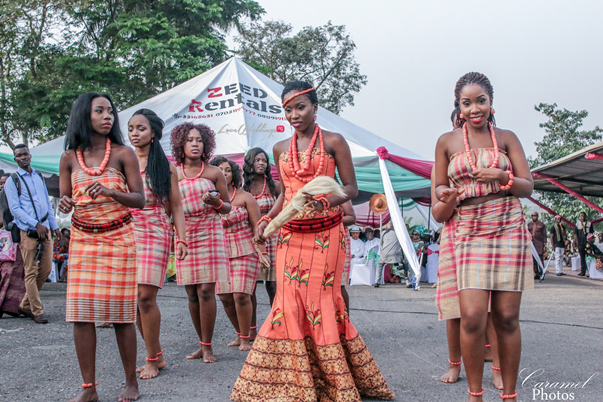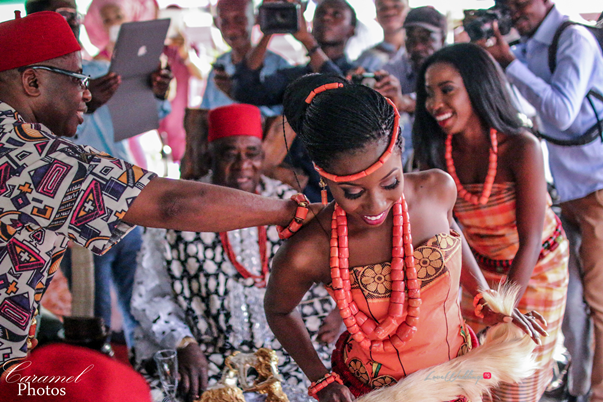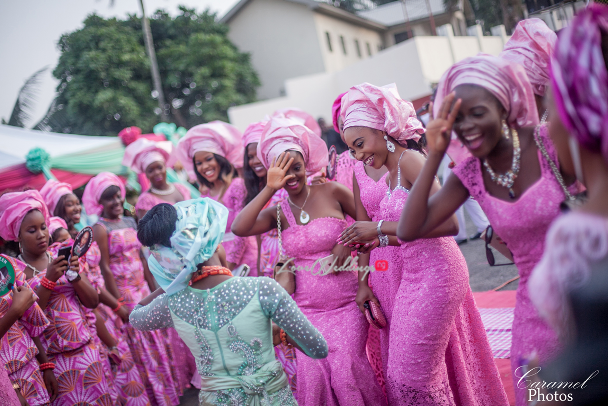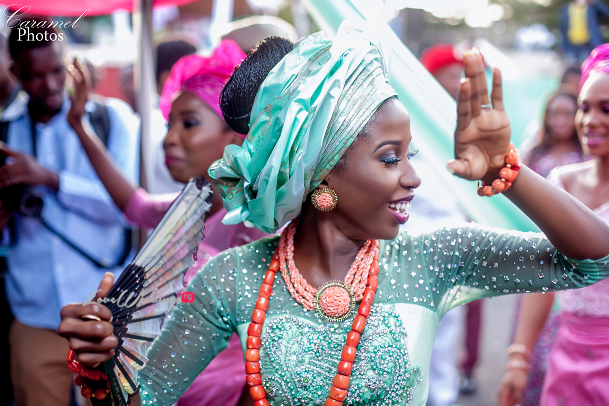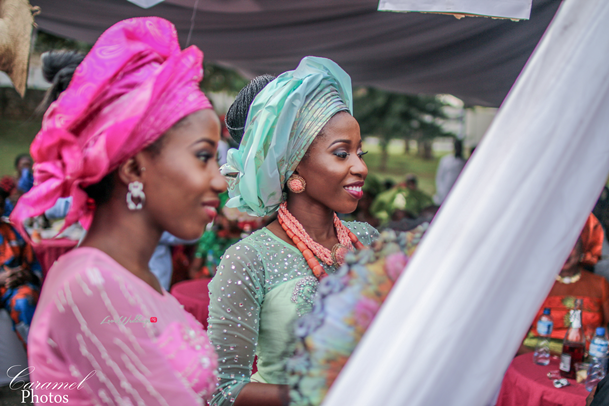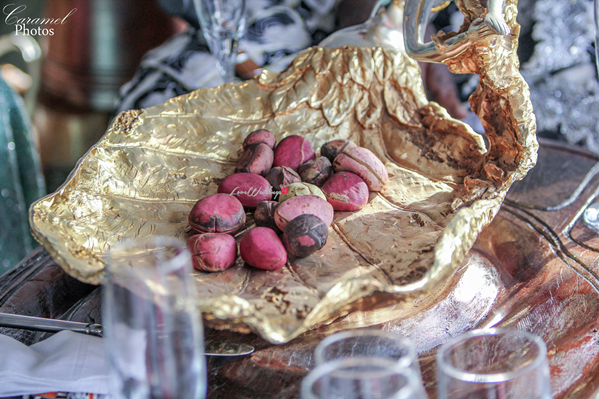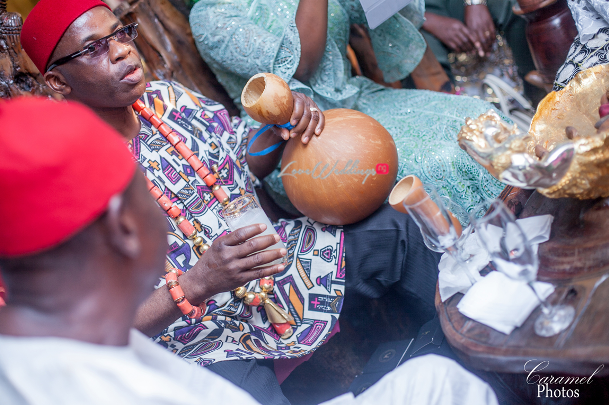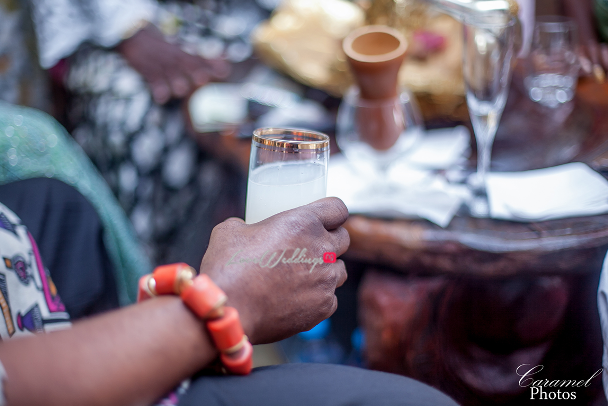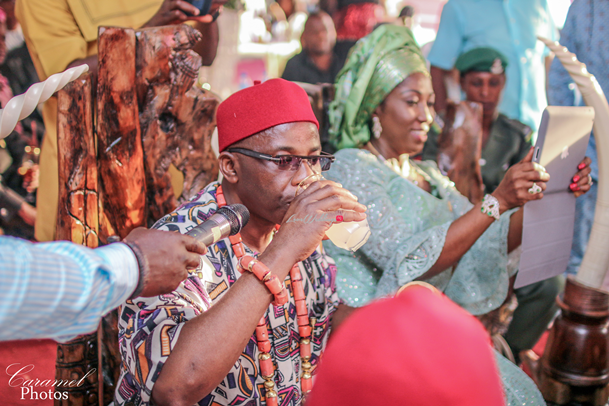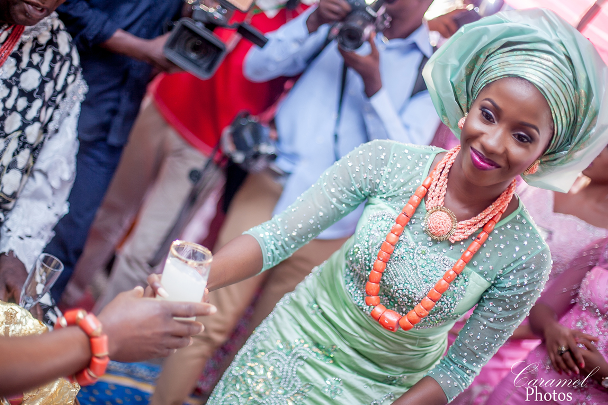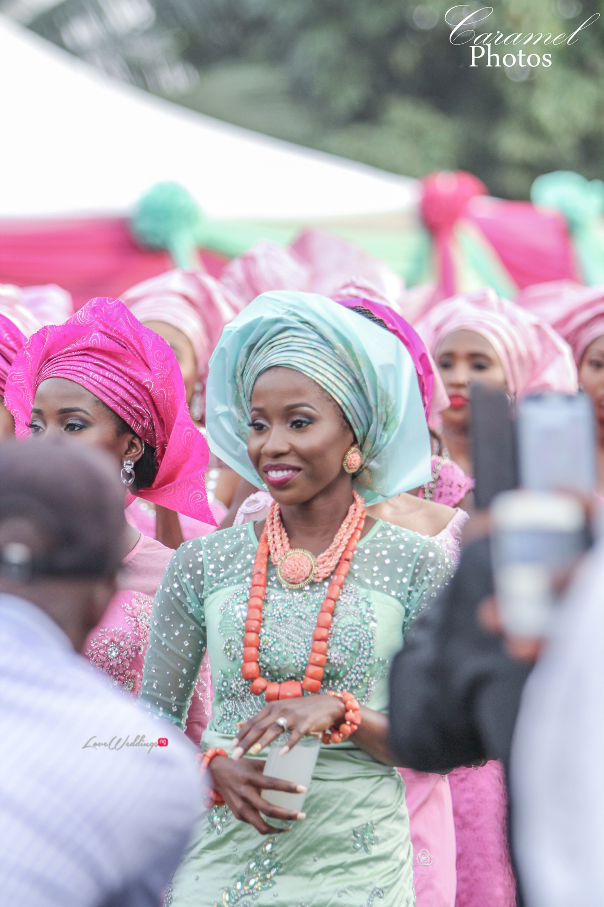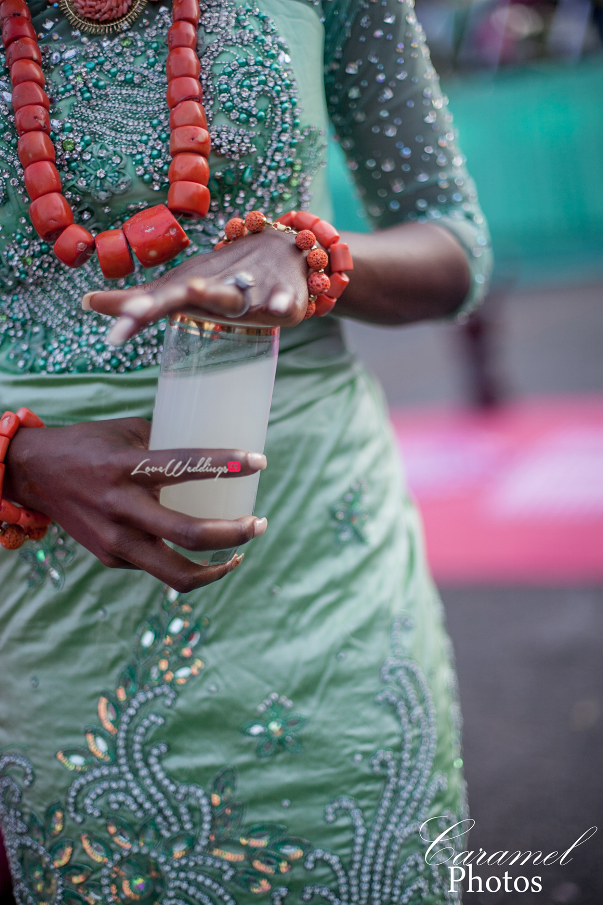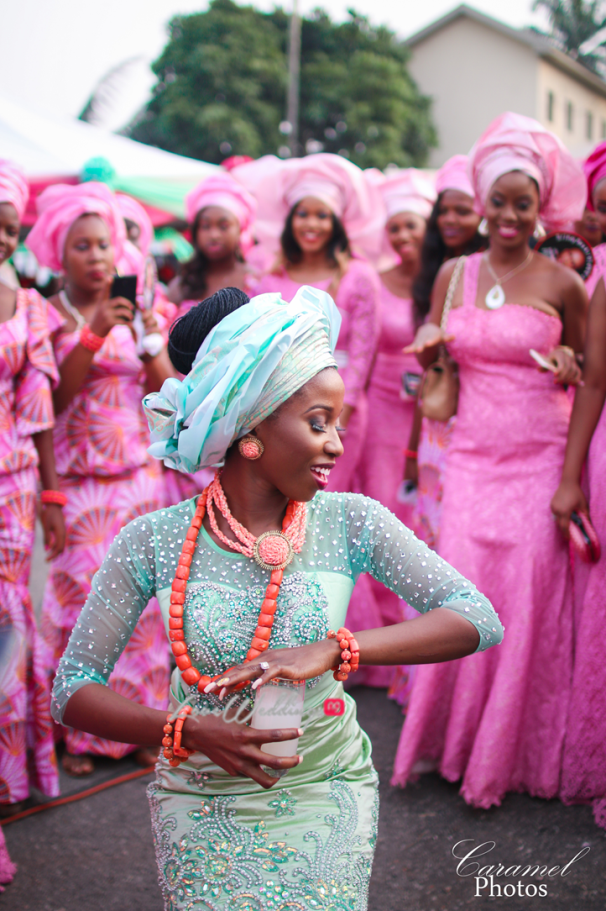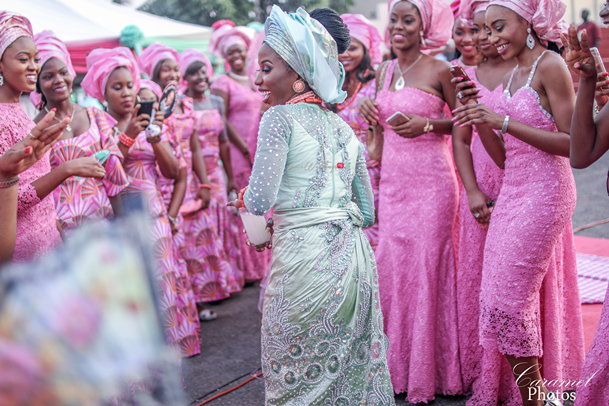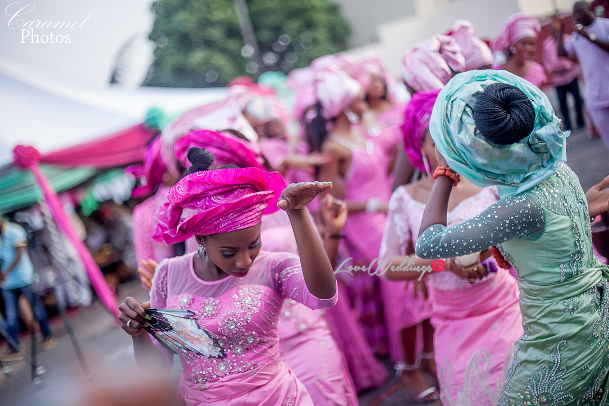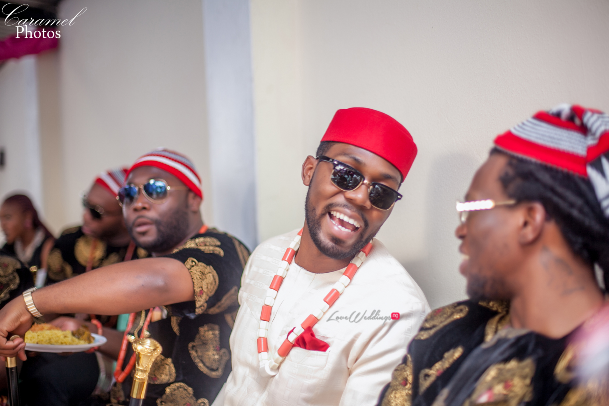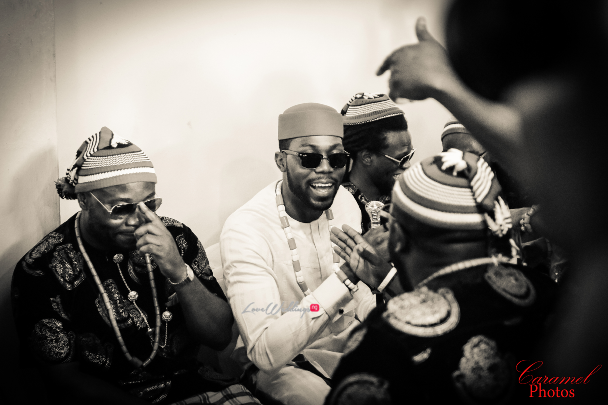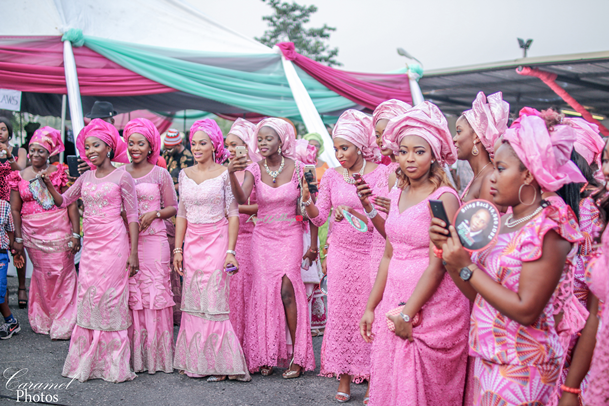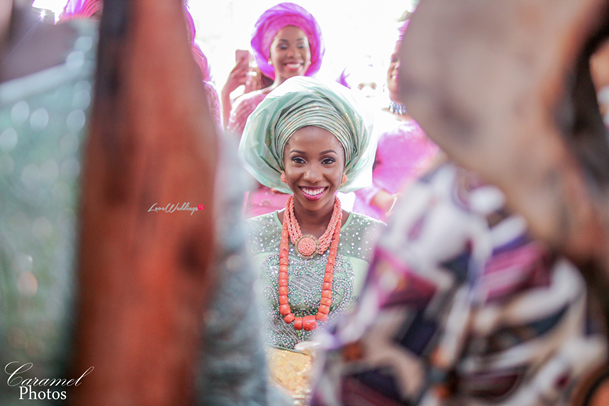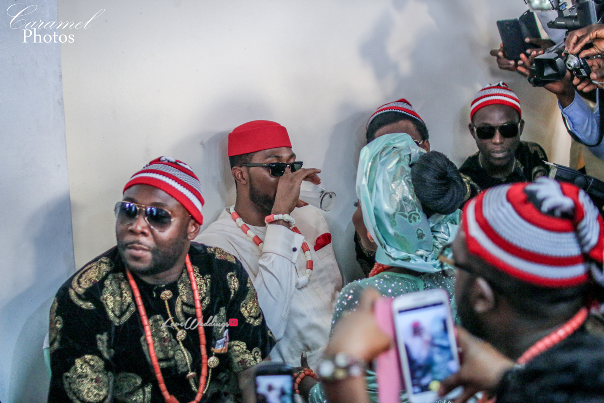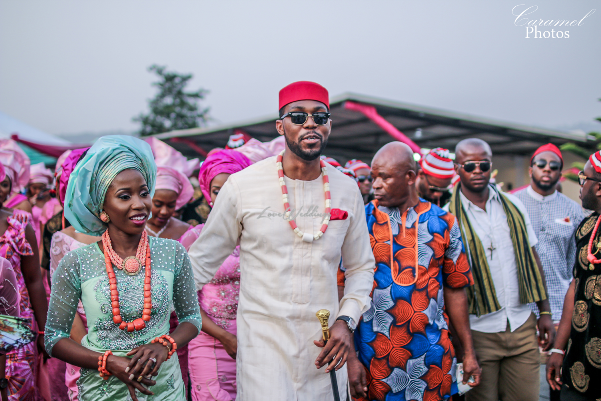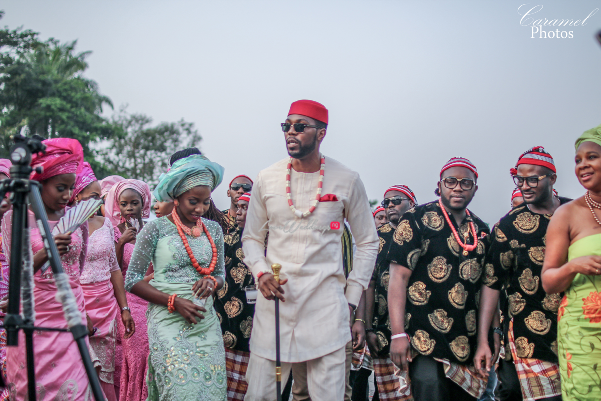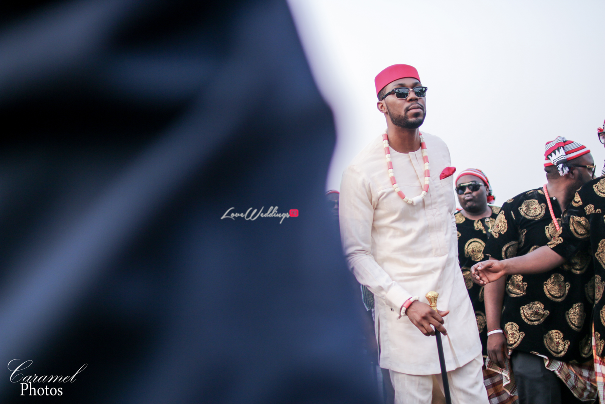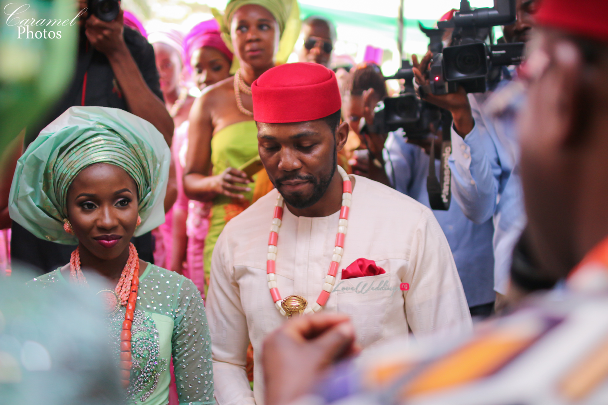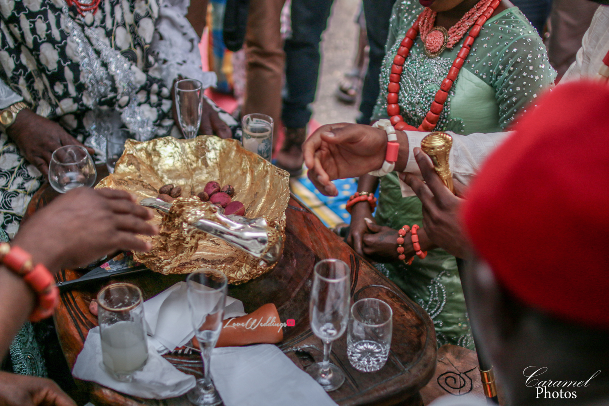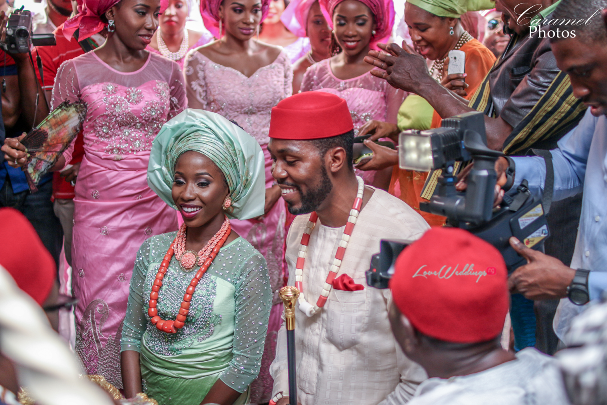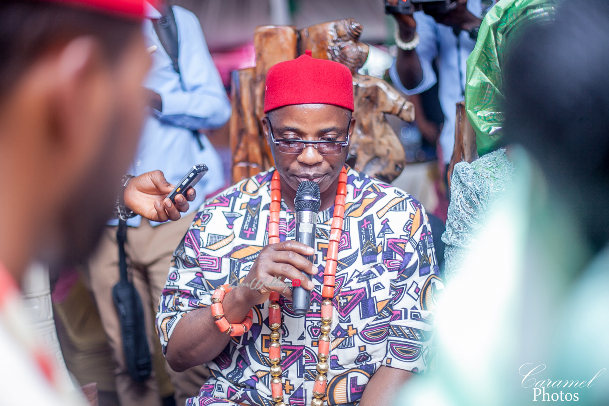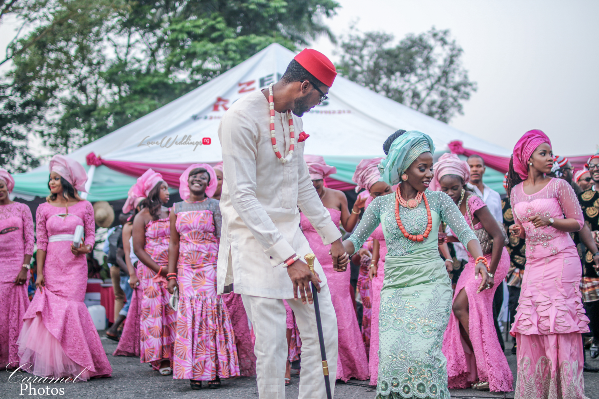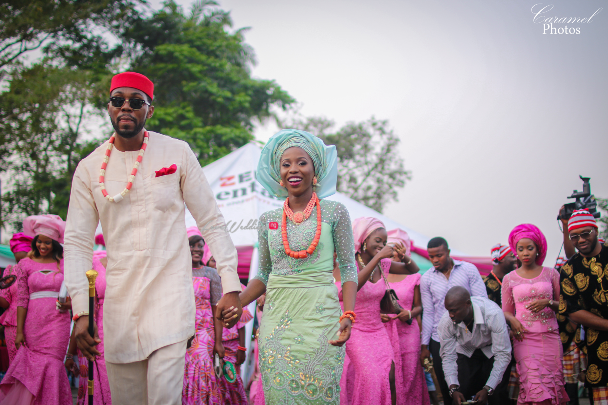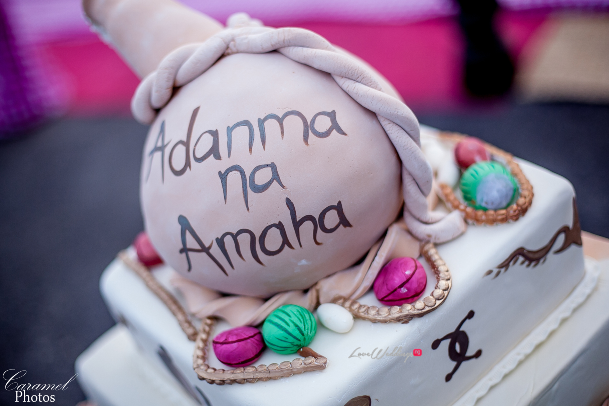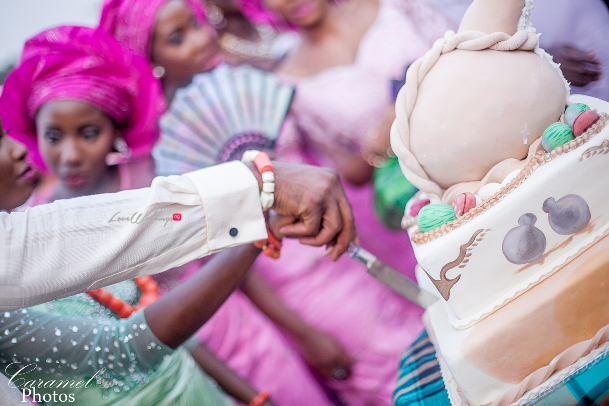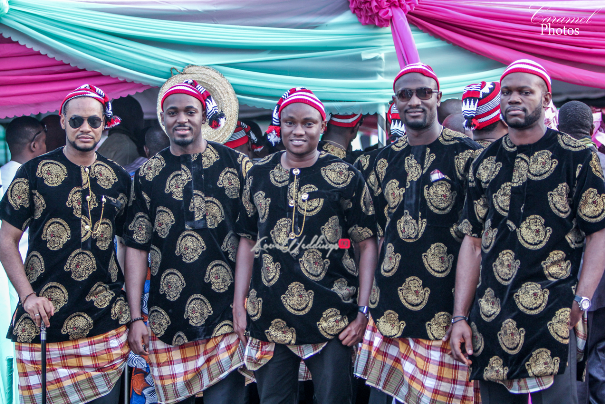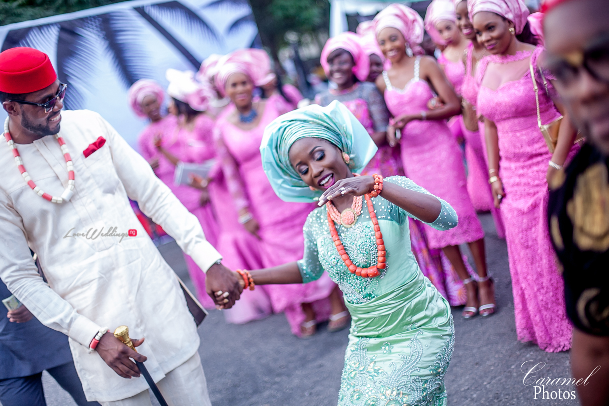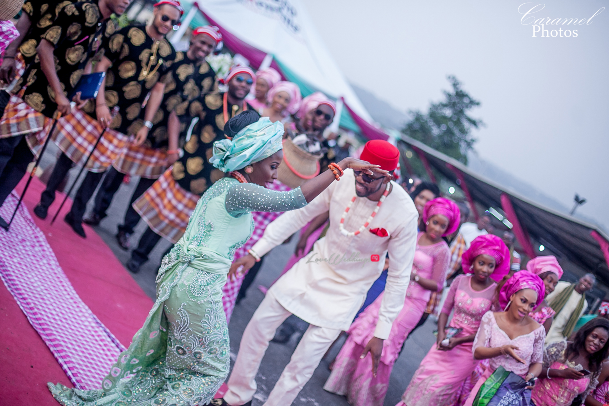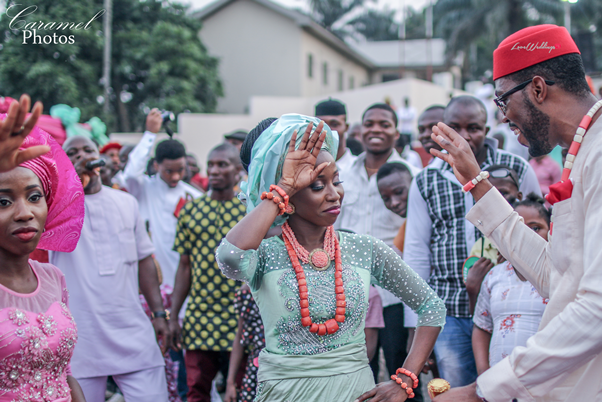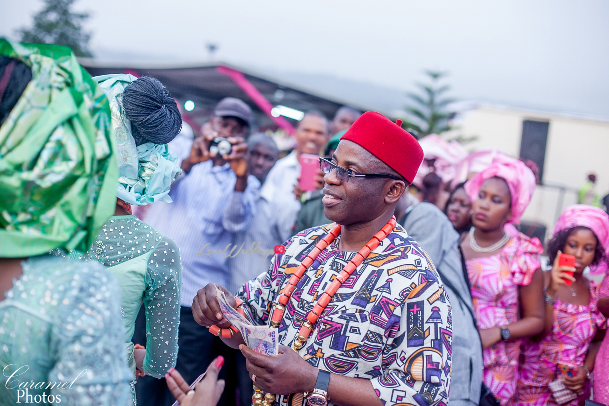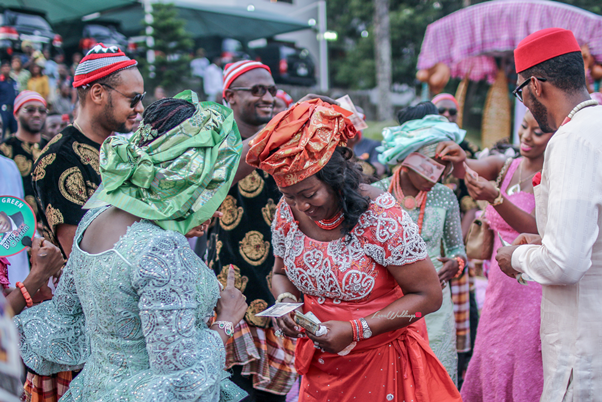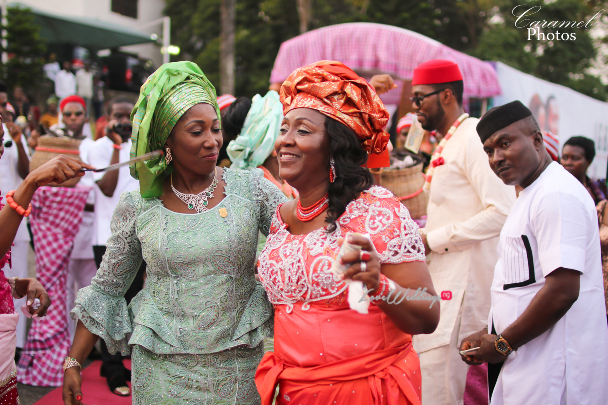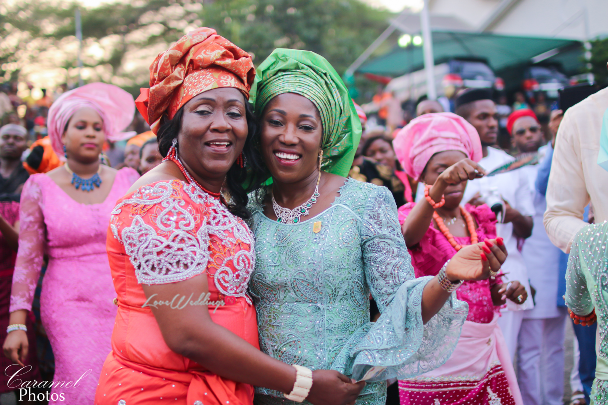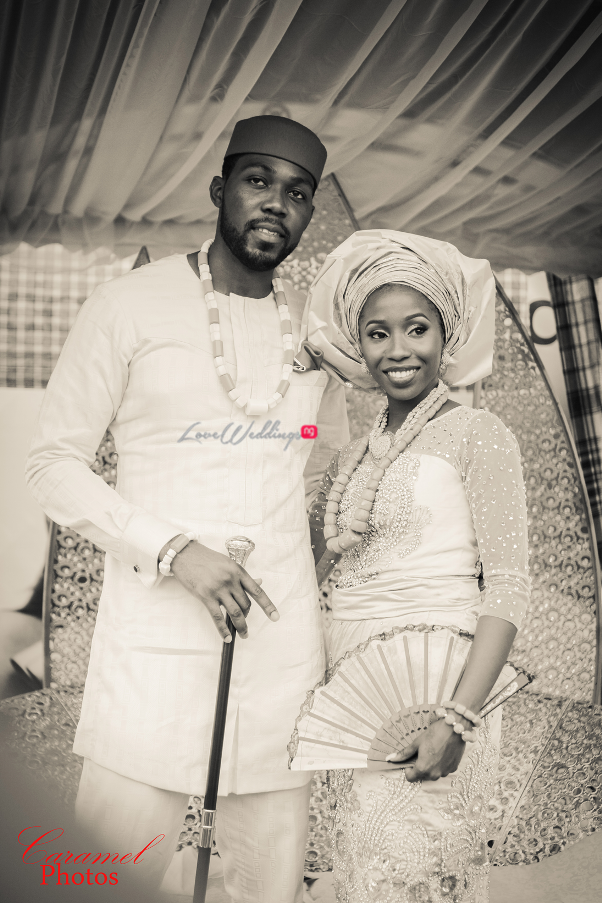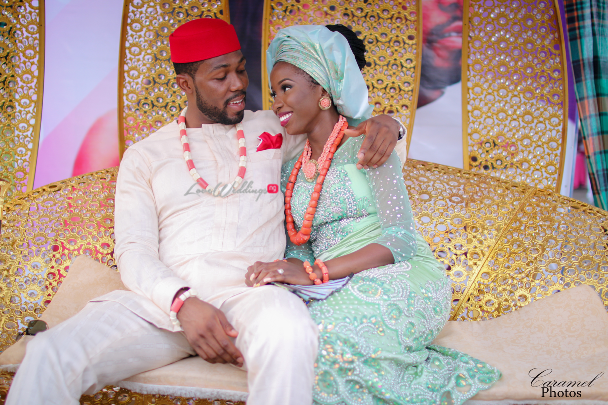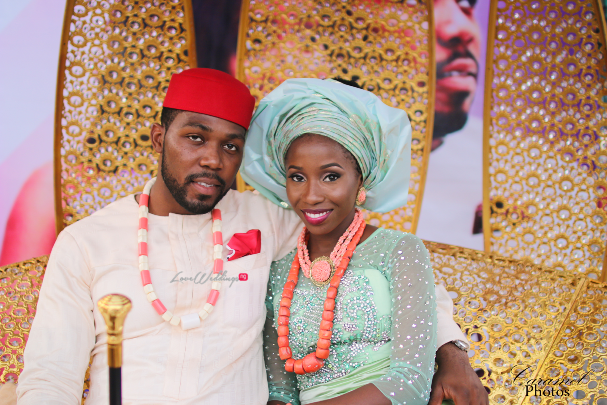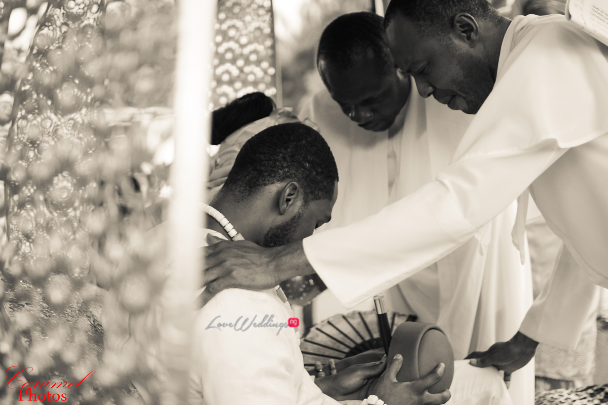 Vendors
We love weddings, do you? Get in touch today
Loveweddingsng | Website | Instagram | Twitter | Facebook | Tumblr | Google+