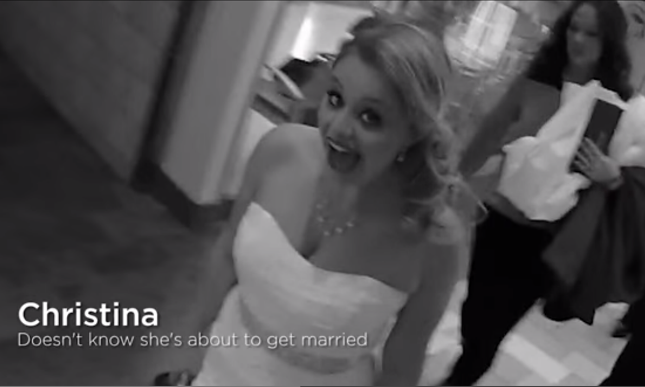 I was online as usual today and I came across this interesting video on YouTube of Brian and Christina.
Brian (the groom) arranged a surprise Flash Mob Christmas wedding and here's what he did. The bride – Christina thought she was at the mall to do a favor for a photographer friend working on a special bridal project. She later found out that the supposed 'photoshoot' was actually her own wedding.
Watch the video below;
I can't help but think if this was me, what would I do? So brides, what would your reaction be if your groom planned a surprise wedding?