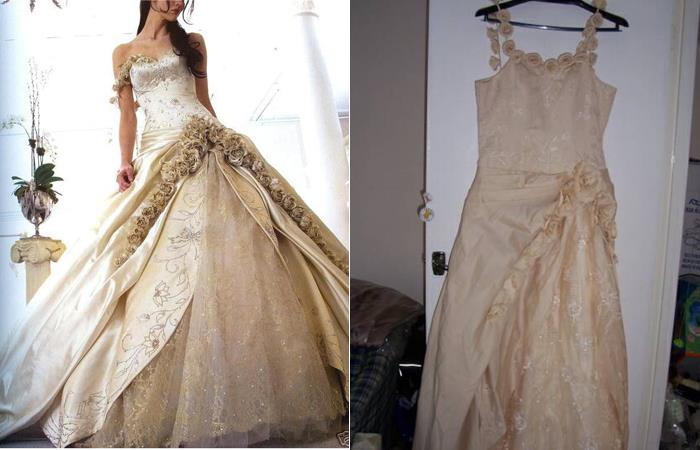 Most people have probably seen this already but it's worth reiterating, we think.
A lot of brides have turned to the internet to search for their dream dresses all in the name of getting the best deals. Whilst this might get you a dress for a really good price, it is important for you to 'shine your eyes.' Not all that glitters is gold. In this post, as seen on Huffington Post, we take a look at the dresses some brides ordered and what was delivered.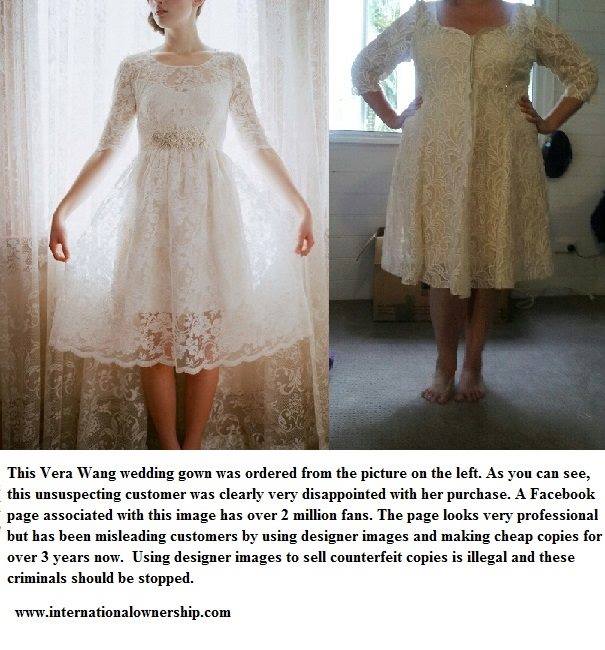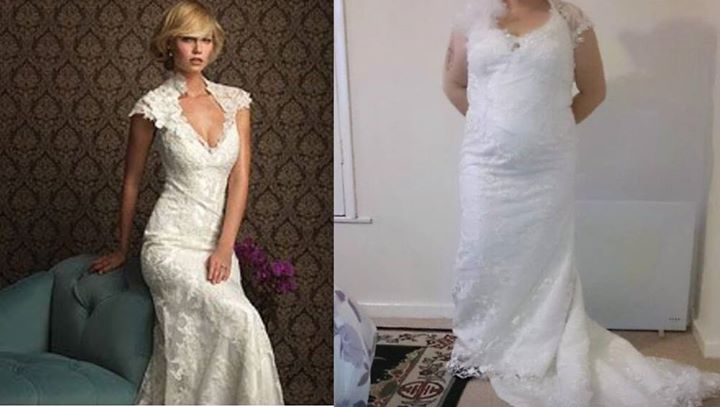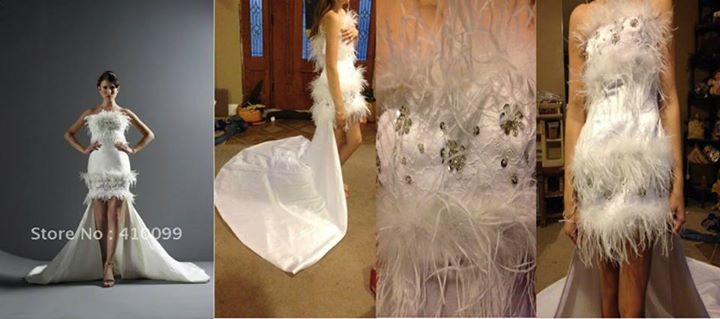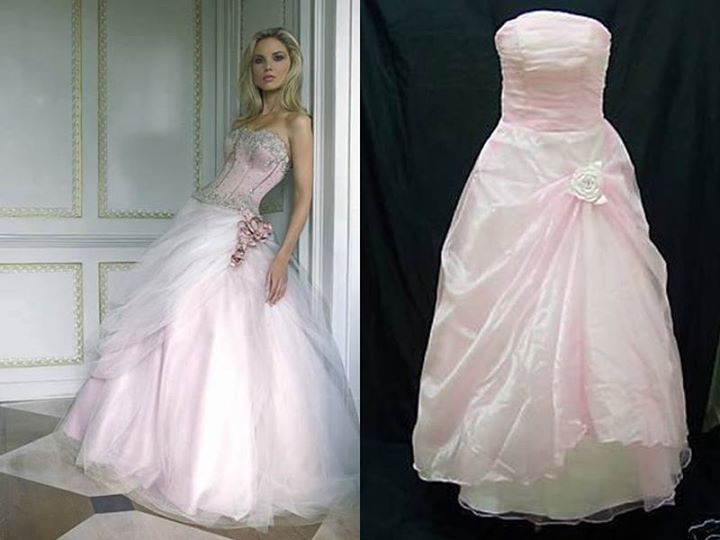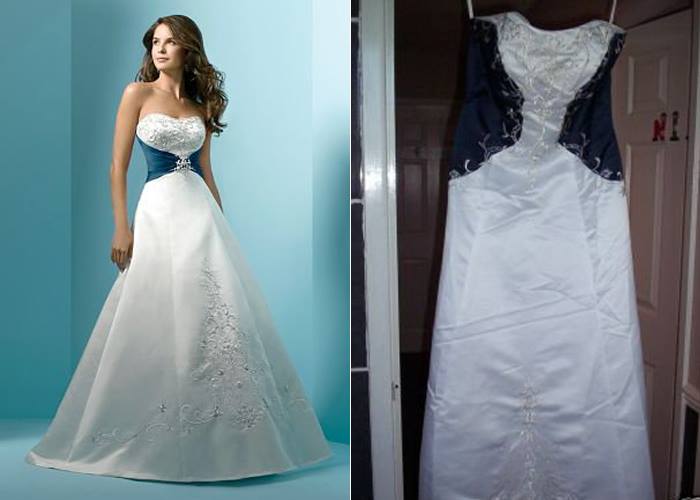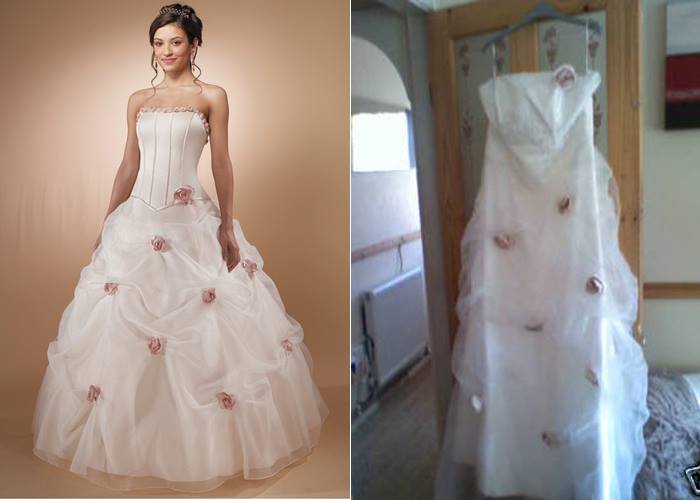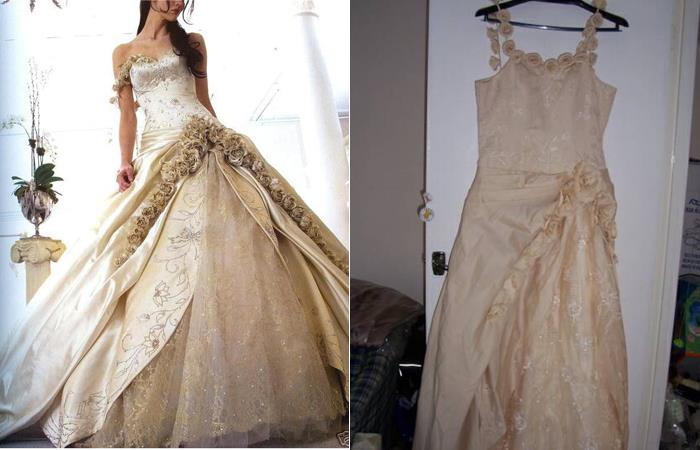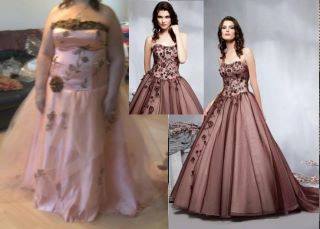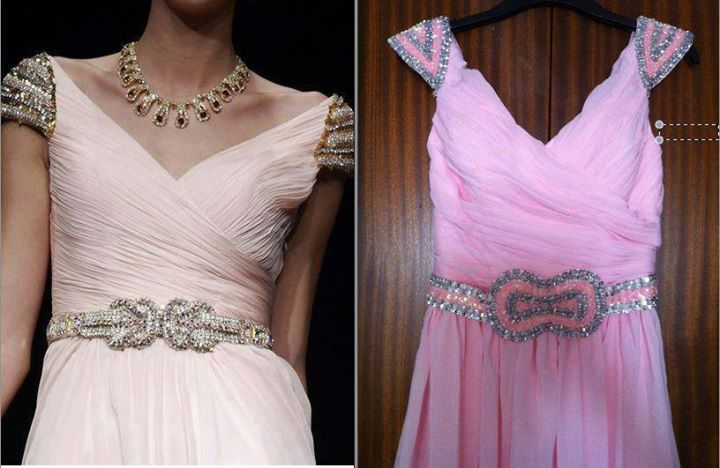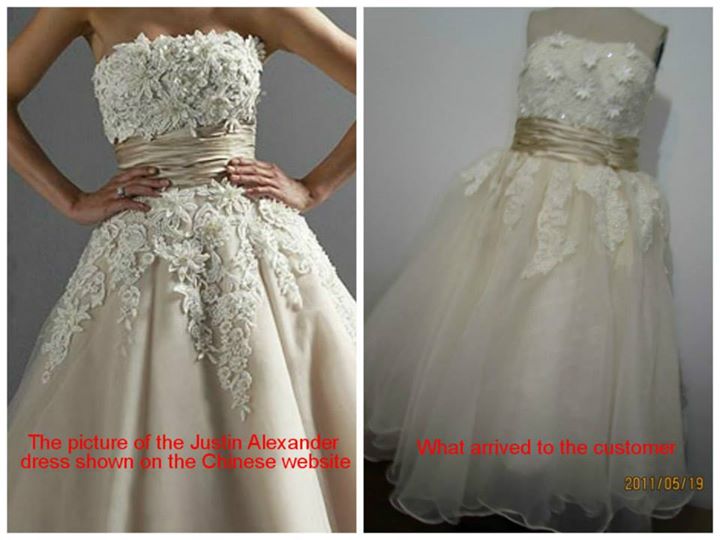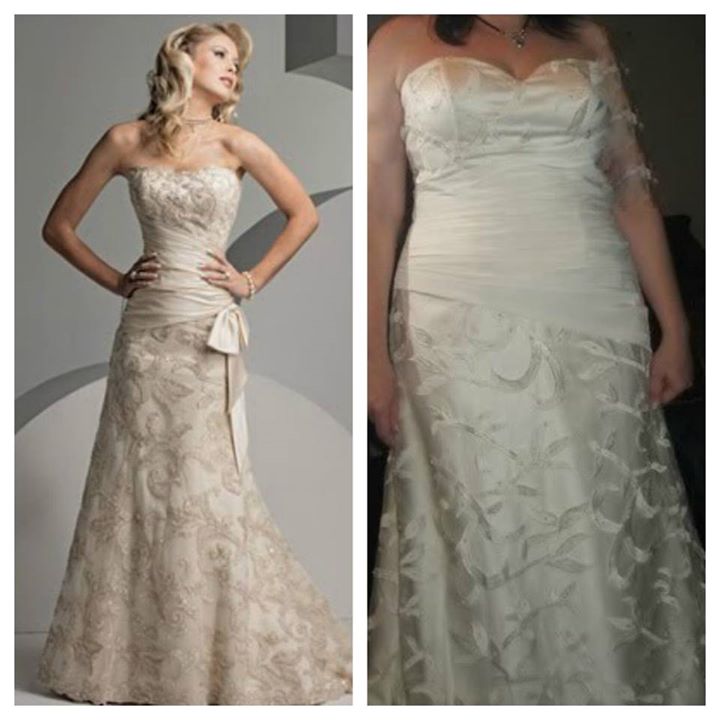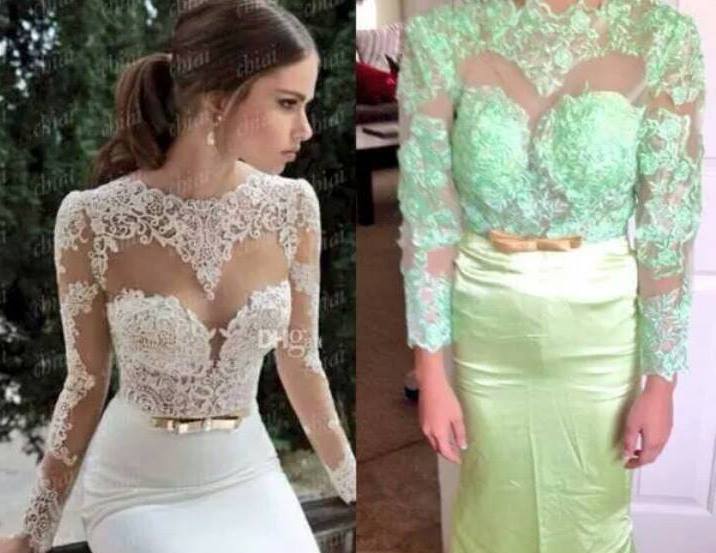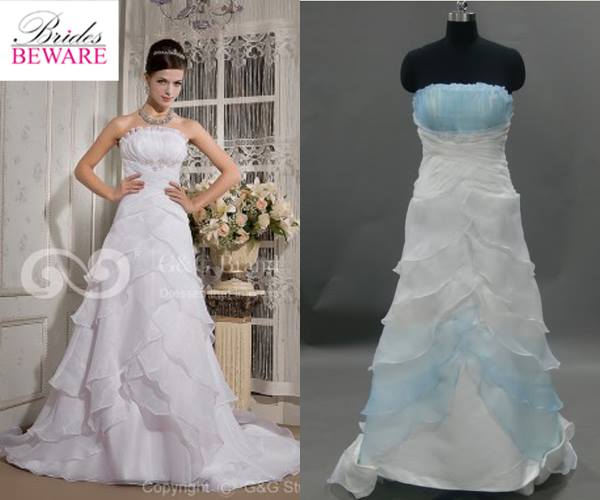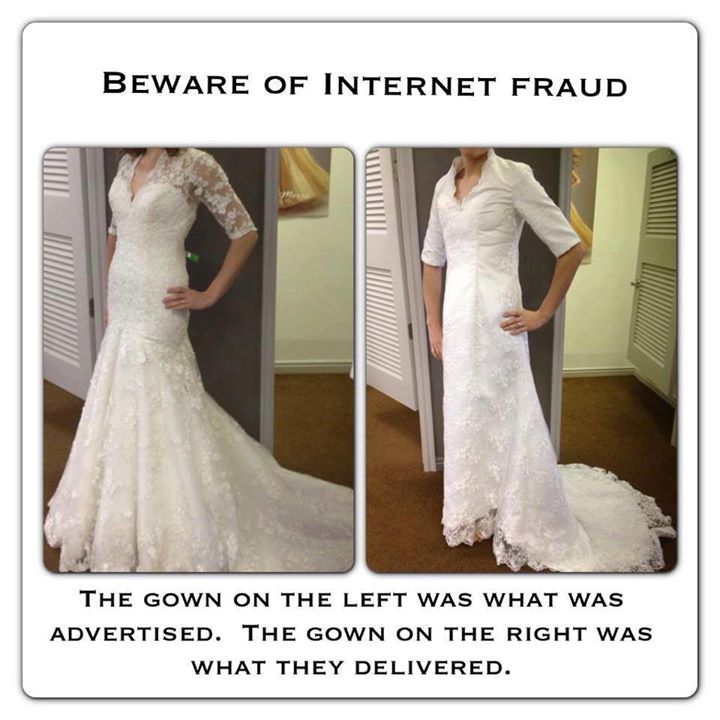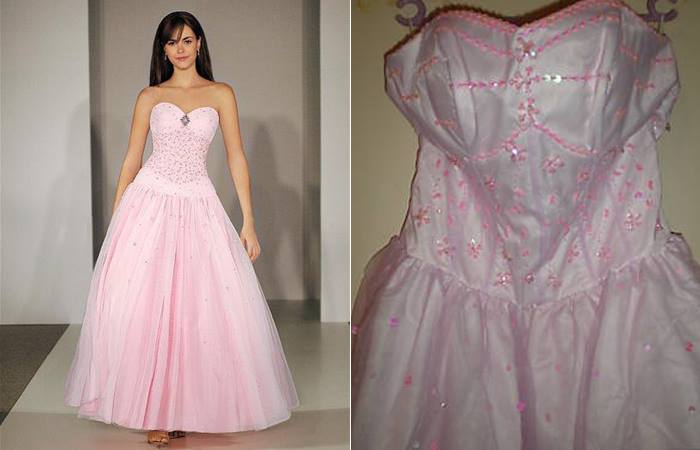 It is important to note that you can get really good dresses online for a bargain but make sure you do this through a vendor you trust, check out some of our vendors HERE.
We love weddings, do you? Get in touch today
Loveweddingsng | Website | Instagram | Twitter | Facebook | Tumblr | Google+