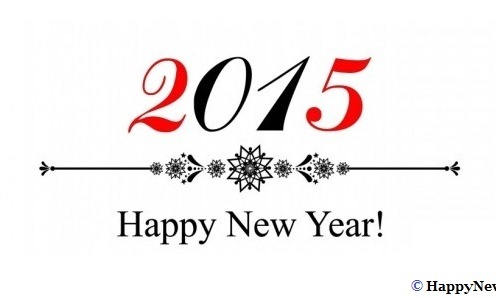 Wow!!! Its 2015!!!
Happy New Year everyone…
2014 was an amazing year and we have to say thank you to all our brides, grooms, vendors, fans, followers, family… Thank you all for making 2014 (the year of our birth) as amazing as it was.
We have so much planned this year and we cannot wait to unveil our plans.
Stay with us … #2015 will be amazing …
Featured Image Credit: Happy New Year 2015 Wallpapers