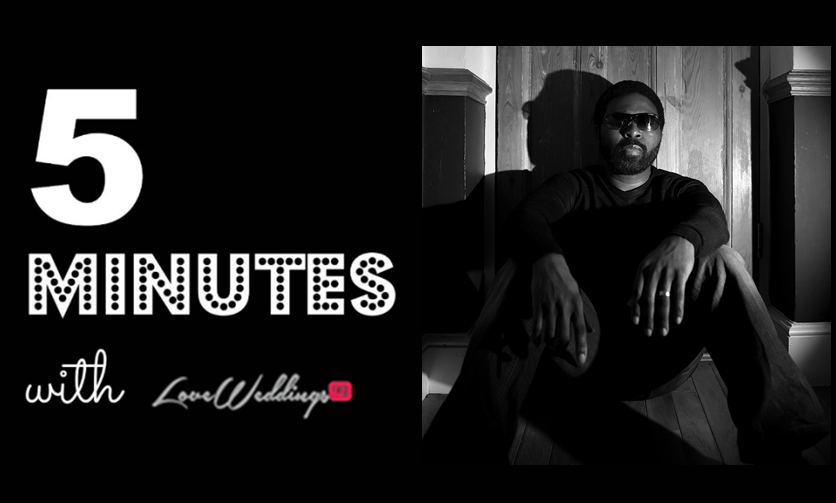 '5 Minutes with…' is a series of short interviews with some of the esteemed vendors listed on our directory. We get to know the brilliant people behind the brands we love. If you missed any of the previous posts in this series, catch up HERE. Today, we meet Tope Ojo of Affinity 'Q Photography.
Enjoy!!!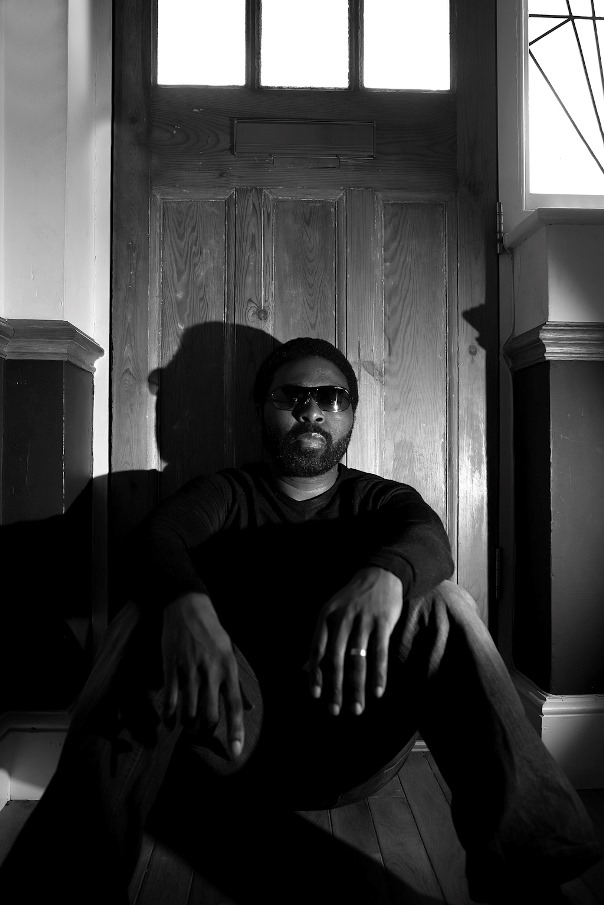 Islington born and bred Tope Ojo is the brainchild behind the Affinity 'Q photography brand that was started four years ago. Photography for me is a passion & not a job and I've had the honour of photographing some amazing weddings, incredible fashion photoshoots, spectacular birthdays and some the most awesome venues!
The Part of My Job I Enjoy The Most
Too many to mention! But mostly, just being blessed and fortunate to indulge in my passion and getting to visit some of the most beautiful places there are.
My biggest accomplishment to date
Haven't got there yet…..I've set myself some very high goals!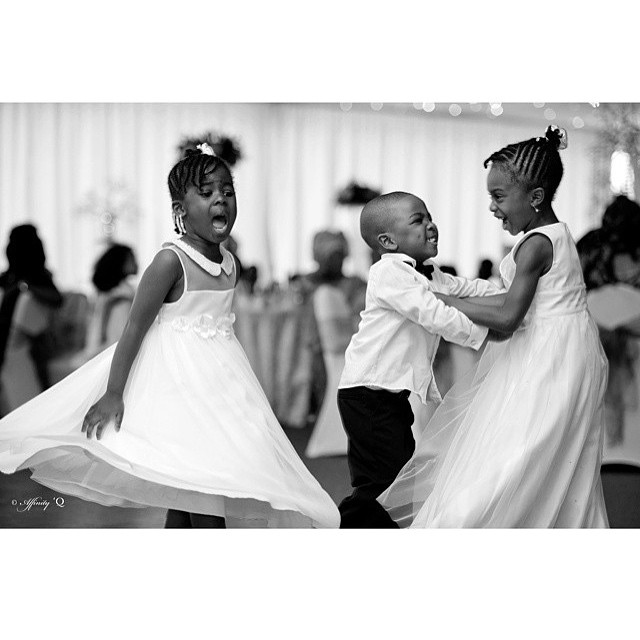 The Best Vendor You've Worked With
Sincerely speaking, I'll be doing an injustice to mention one person above another. I've been privileged to work with various vendors (Makeup Artists (MUA's), planners, decorators, photographers, videographers) and each individual brings a different vibe and flavour and work ethic that helps me. So, I like working with all sorts of people.
In my Spare Time
I love chilling out with the family. I'm a big kid at heart so taking the children to watch an animated movie is something I always look forward to.
Interesting Fact about You
I used to write and produce music before photography discovered me and I had the chance to write a dozen or so songs for Cheryl Fernandez-Versini (Cheryl Tweedy back in the day) before she joined Girls Aloud.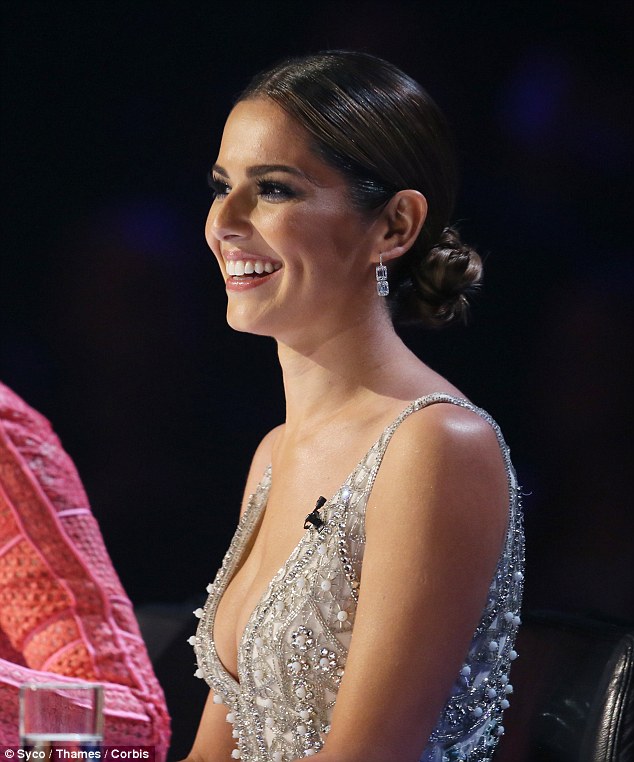 Call or Text
Text – That way I can remember what we were talking about because I have a bad habit of forgetting phone conversations!
Cook or Be Cooked For
I prefer to cook because I'm a vegetarian and a very fussy eater!
3 Guests For Dinner, who would they be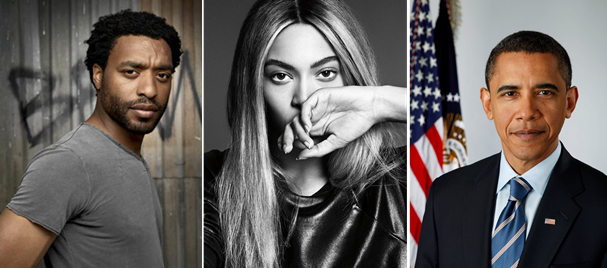 Beyonce – Not a fan of her music but you have to give it to her, that woman works her buns off and I'd like to know how she juggles all that and motherhood plus being a wife.
Chinwetel Ejiofor – Making the transition from being a British actor to the world stage and all that without the usual drama, baggage and scandal associated with other actors I think will make a great talking point.
President Barack Obama – Because yes, we can!
To get in touch with Affinity 'Q Photography, click HERE.
For more from our 5 Minutes with … series, click HERE
Next, we meet … Damilola of Bridal Comfort (now DEO Bridals)
We love weddings, do you? Get in touch today
Loveweddingsng | Website | Instagram | Twitter | Facebook | Tumblr | Google+