How To Plan A Nigerian Wedding Part 2 | Sisi Yemmie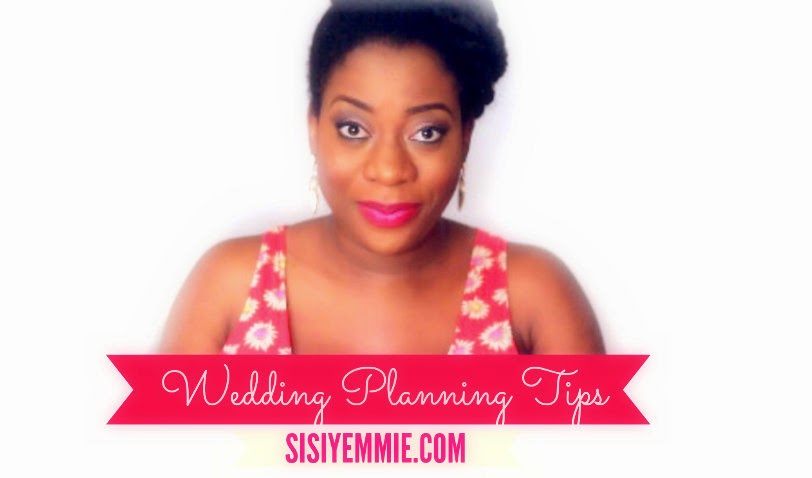 Nigerian blogger – Sisi Yemmie is currently dishing out tips in a series of videos titled 'How to Plan A Nigerian Wedding'. In the first video, she spoke about how couples need to learn to compromise and be diplomatic, amongst other points. If you missed the first video, catch up HERE. In this video, she talks about a range of other issues.
I love the … Stay away from your house on the wedding day tip… Nigerian couples really need to learn to do this. It's probably the best wedding gift you'd give yourself lest you stand the risk of running 'mental'. I've heard so many brides who say it's tradition and they have to go to the wedding venue from their father's house, hmmm okay o… Good luck to you!!!
Watch the video below;
We love weddings, do you? Get in touch today
Loveweddingsng | Website | Instagram | Twitter | Facebook | Tumblr | Google+