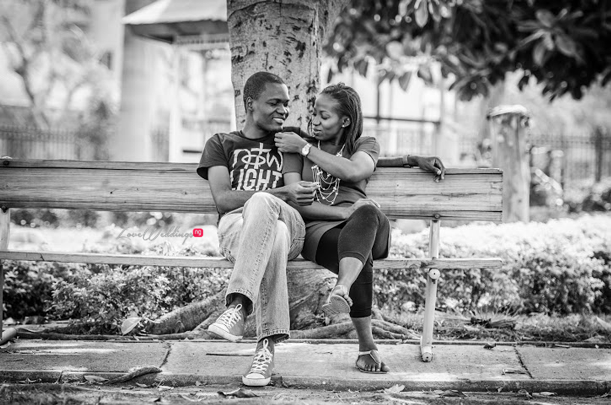 Thank God its Friday!!!
We have a pre-wedding feature for you. Our couple today … Mabel Saliu & Adeniyi Sontan met at the NYSC orientation camp and are due to get married on the 4th of April 2015. The couple shared their story and prewedding pictures with us.
Enjoy!!!
Bride: Mabel Saliu
Groom: Adeniyi Sontan
Our story
NYSC orientation camp happened to be the connecting point for Mabel & I. Right from day one of the service year, Mabel & I seemed to do a lot of things together – from queuing up to complete the registration exercise to working at the orientation broadcasting service and even posting to our Place of Primary Assignment (PPA). We shared a lot in common, during this whole process, we became friends and our friendship grew with time and metamorphosed into relationship.

Mabel has exceptional qualities that made me love her – she has genuine heart for God, she's intelligent and above all she's beautiful. I call her my treasure because she's been the hidden I've been looking for and guess where I found her? Yobe state (Year Of Beautiful Experience)
The Proposal
Niyi did not put up any drama really. He proposed to me via a phone call because we were already great friends and knew what we wanted. However the proposal was made in August 2011, and I finally accepted in December 2011.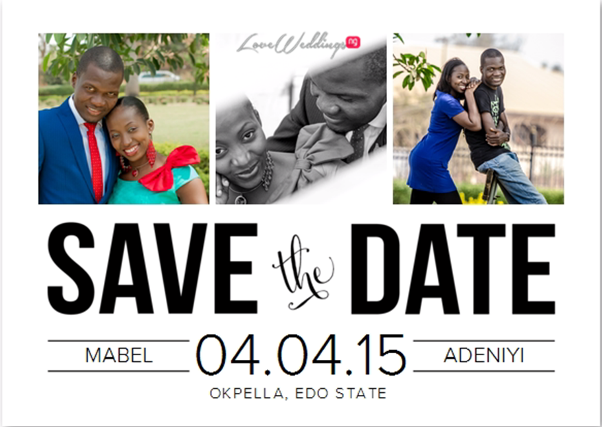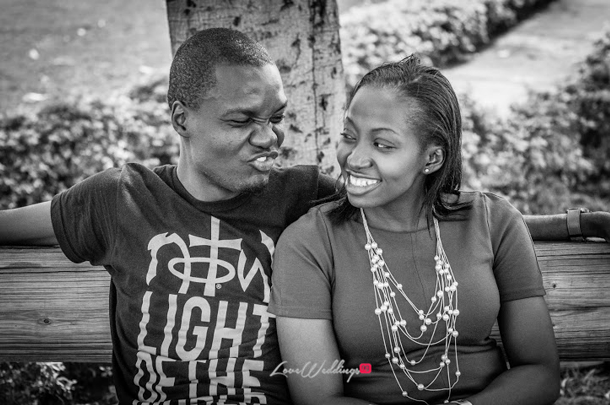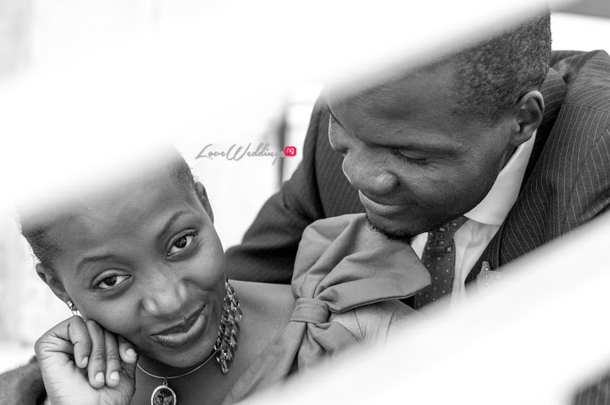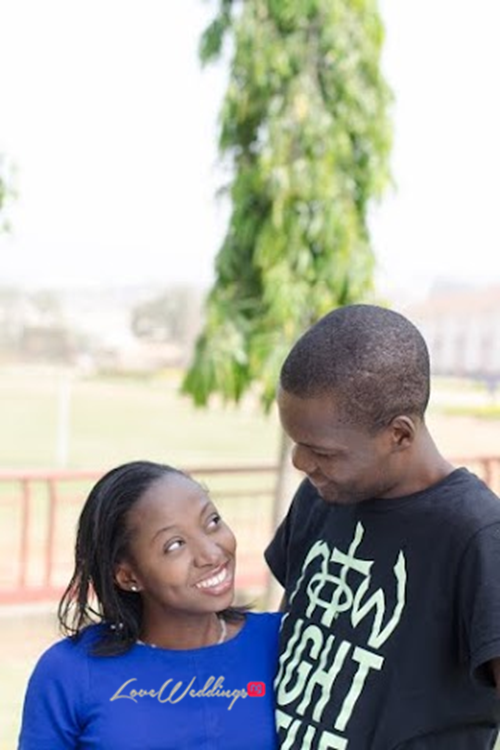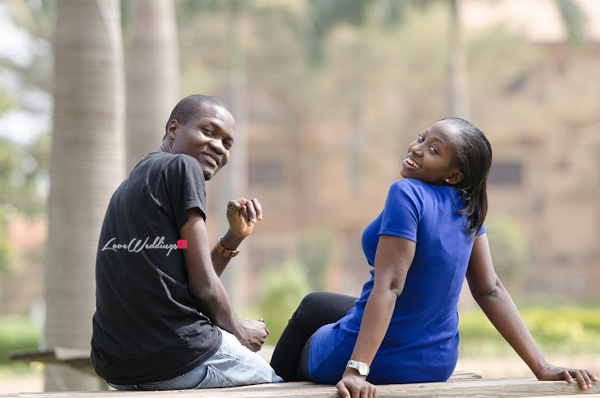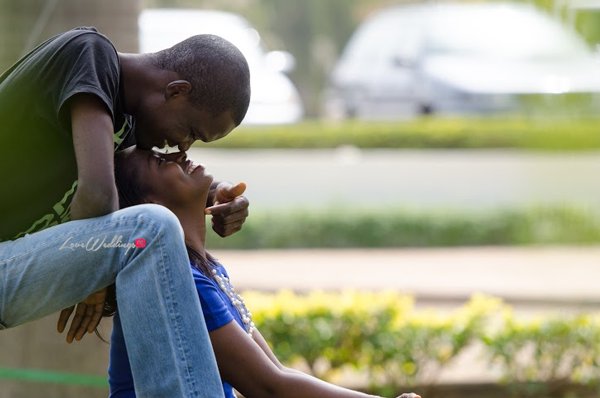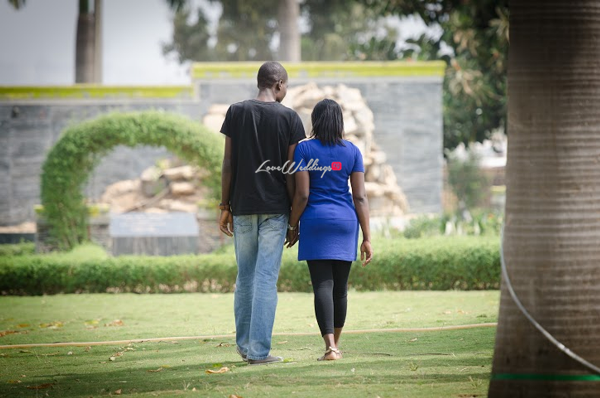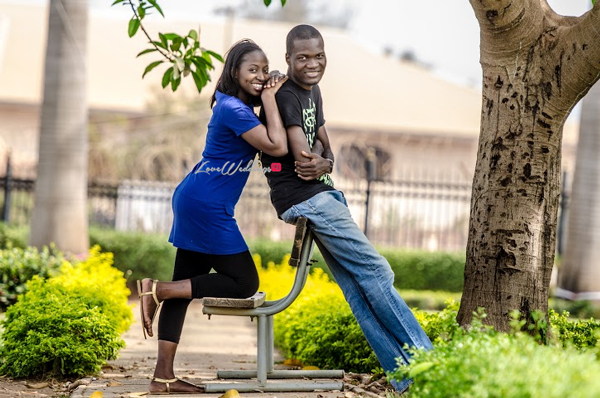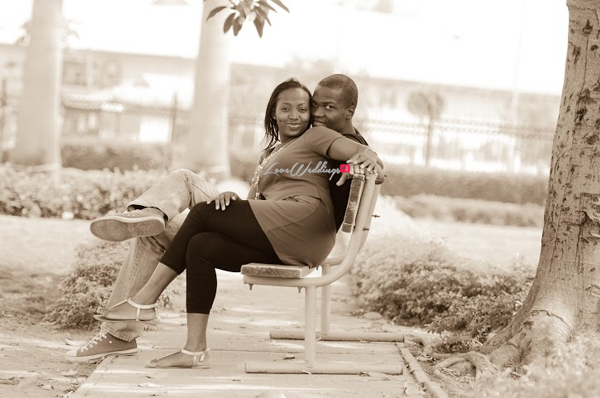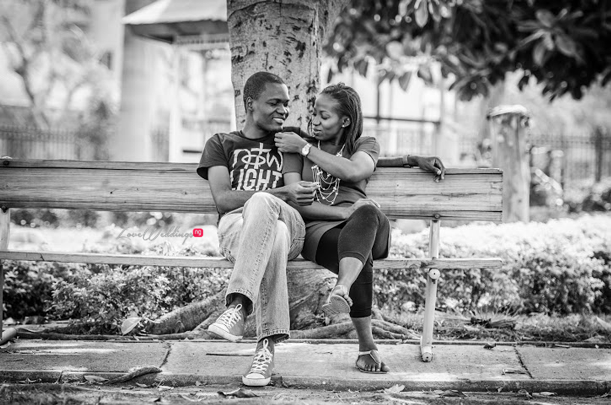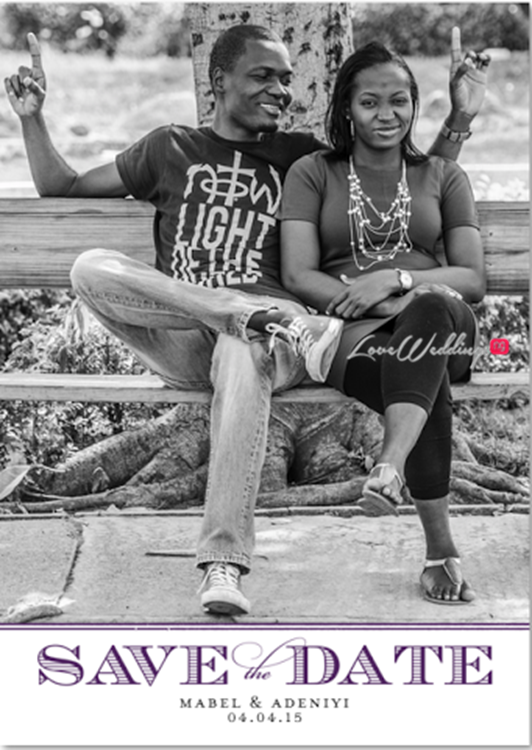 Vendors
Photography: Page Studios (Chike)
We love weddings, do you? Get in touch today
Loveweddingsng | Website | Instagram | Twitter | Facebook | Tumblr | Google+