LoveweddingsNG presents – Akatte and Gary … The Birthday Mates that fell in love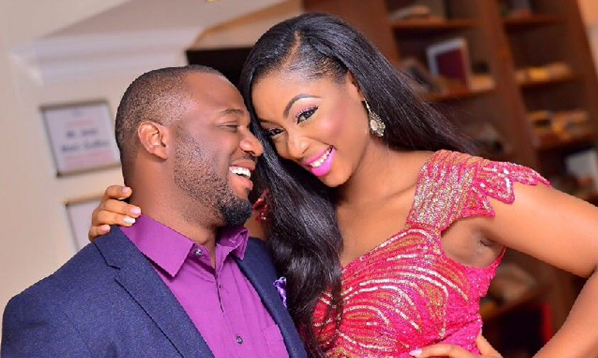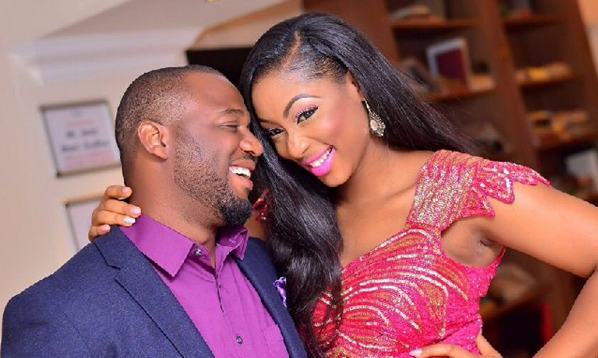 We totally love stories like this… Akatte and Gary!!!
The couple, who happen to share the same birthday started out as friends and are now set to spend forever together. Special thanks to Exquisite Souvenirs for helping out with this feature :). Read their lovely story and see pictures from their pre-wedding shoot below.
How They Met
‎We met some years ago and were just friends. Along the line, we found out we shared the same birthday and we got closer. I was in a relationship then though it wasn't really a smooth one. But on several occasions whenever Gary saw me, he would say 'Be there, I am your hubby' and I'd laugh and move ahead. I guess God was on his side because my relationship ended and once he found out I was single, he was persistently on my case.  So I decided to give it a try and I found out why it never worked out with everyone else… On the 23rd of October 2014, I was all dressed up and  ready to step out for a bridal shower and he couldn't help. He said 'Babe, you are looking so pretty' and then he went down on his knee and said: WILL U MARRY ME? I will love u till hell freezes.'
Pre-Wedding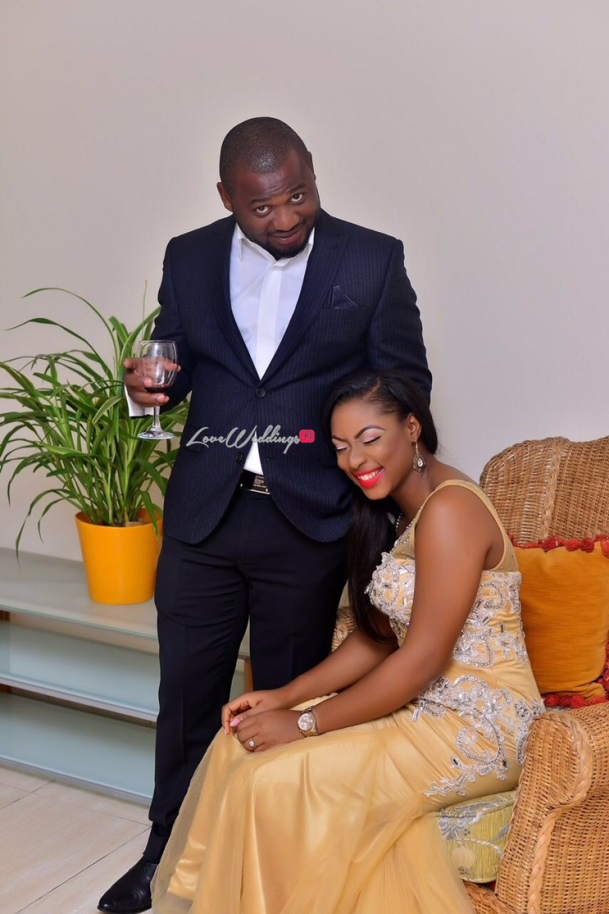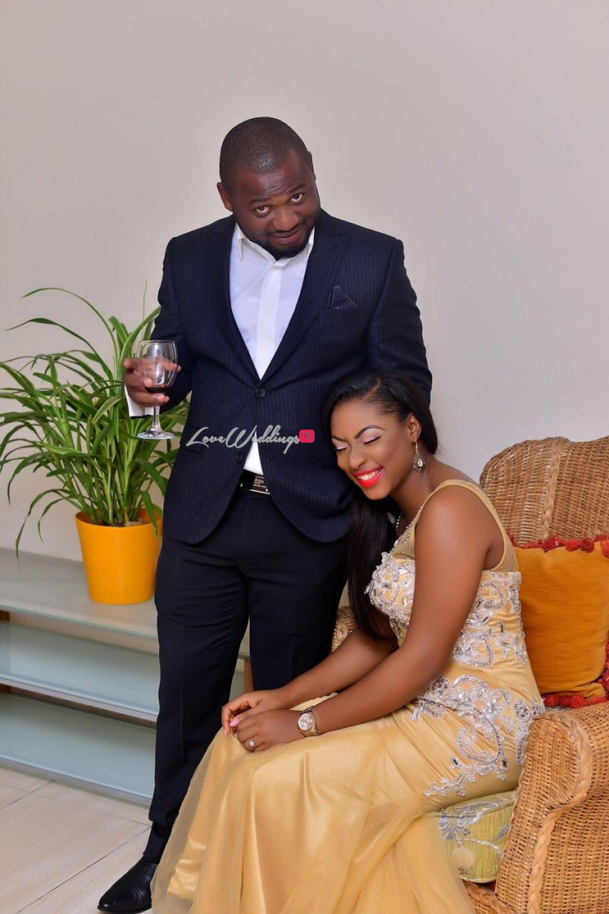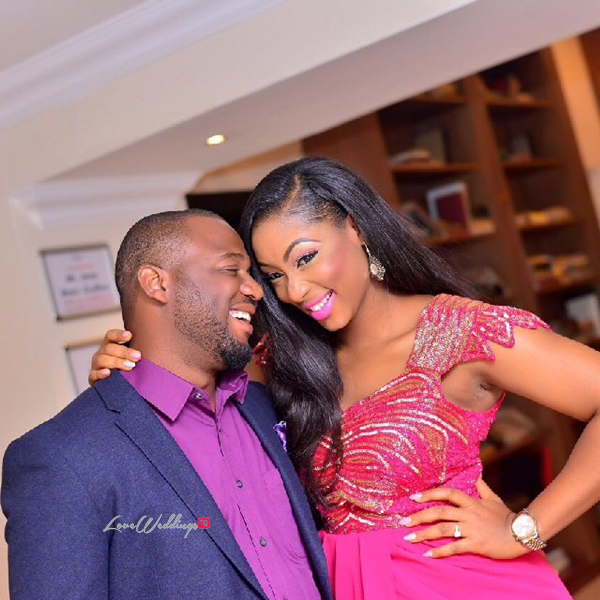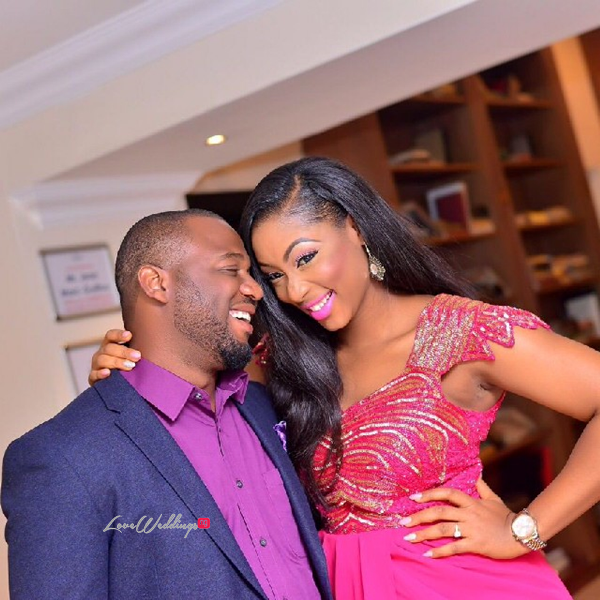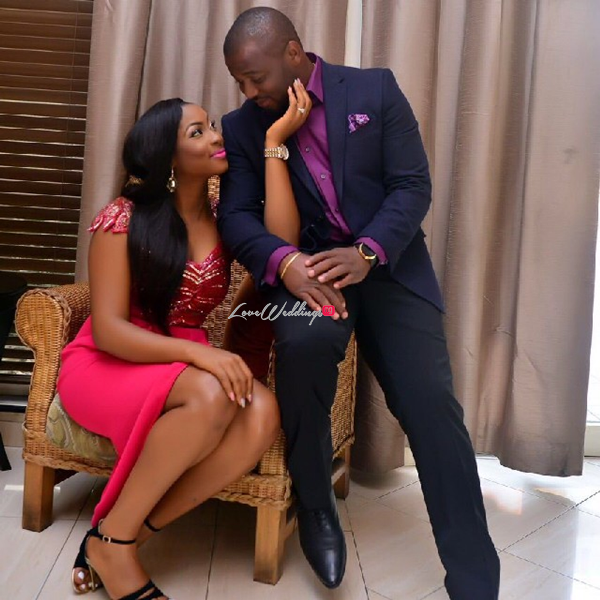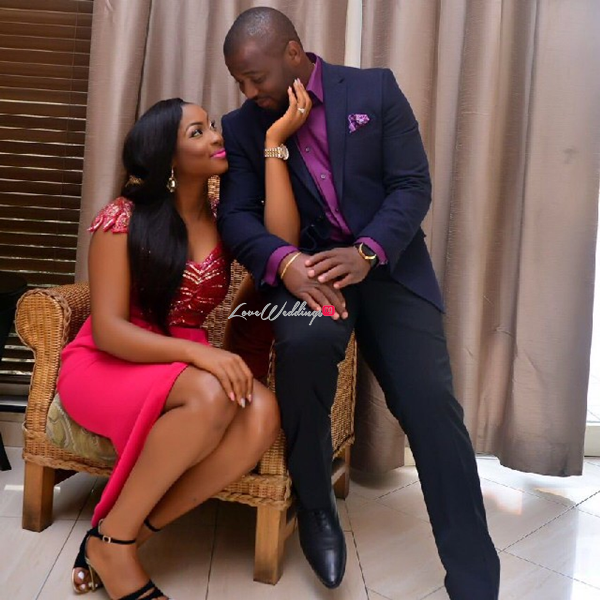 We love weddings, do you? Get in touch today
Loveweddingsng | Website | Instagram | Twitter | Facebook | Tumblr | Google+