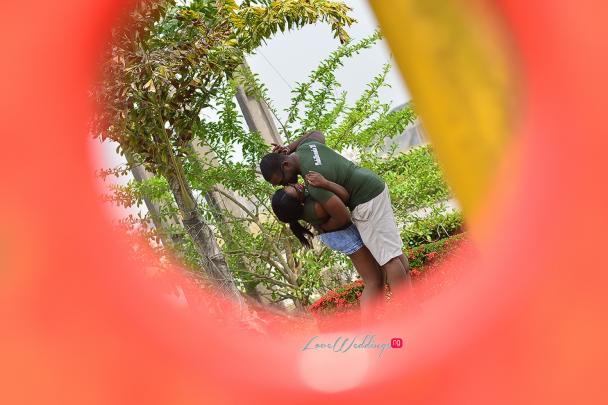 Hello people, it's another beautiful day and time for a prewedding feature…
Tobiloba and Ademola had their prewedding shoot with one of our photographers – Olori Olawale Photography. Speaking about the shoot, here's what the photographer had to say;
I had the pleasure of working with Tobilola and Ademola on their pre-wedding photo shoot. We surely had so much fun while shooting this session. Tobi is a fun bride and very emotional. She couldn't help but chat about how she had been stalking my blog when I met her while taking pictures at her sister's wedding. Right from the first conversation, I knew that this lady had a deep sense of connection with the camera and I was praying that I would have another opportunity of taking her pictures. My prayer was answered when Ademola asked if I could take the pre-wedding shots. Of course!!!!! I shouted. I had always known Ademola loved photography from our previous informal chats. Demola is an "Alamposer". He would jump at any opportunity to pose for the cameras. He is surely every Photographers delight.

We decided that the Lagos coastal line would be the best place to portray their romantic life and the couples love for natural ambience. Despite it being the harmattan season and very cold, they chose to have their session close to the beautiful, sandy beach at Elegushi, situated at the Lekki axis in Lagos. It was really worth sinking my wonderful feet in the sandy waters of the Atlantic to find some interesting spots for pictures.

The beautiful Mayfair Gardens in Awoyaya, Lekki-Epe Expressway was equally a good location for the second half of the session. We prayed that the sun would break through… and it did! The sky broke and began to look moody, it was too much to resist and it helped in giving the shoot a summer feel.

It was so much fun from Start to Finish, Tobi and Demola are such a lovely couple and I wish them the very best that married life will offer. Enjoy browsing through some selected pictures from the session and feel free to drop your comments at the bottom.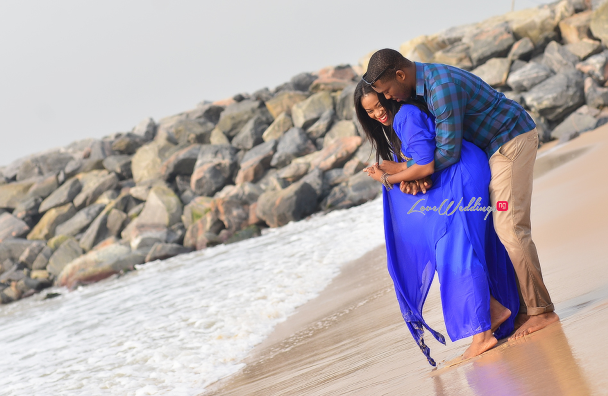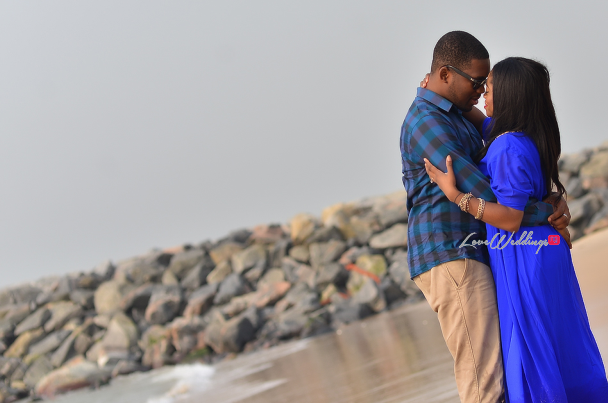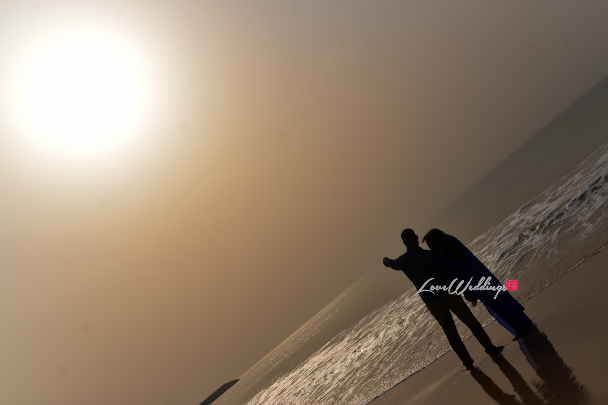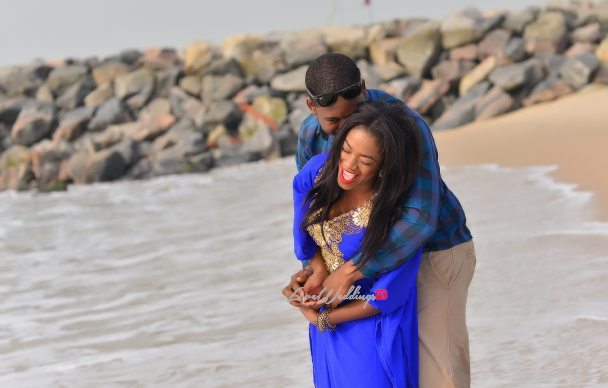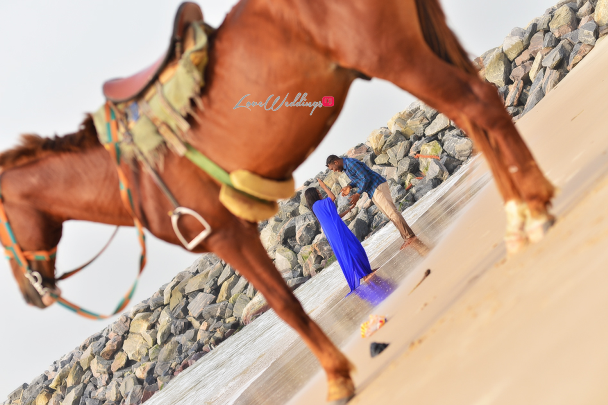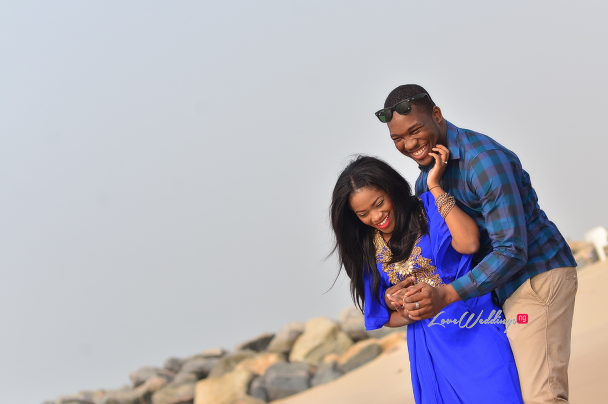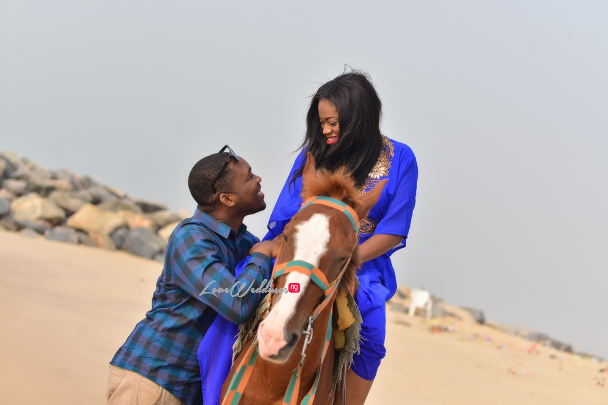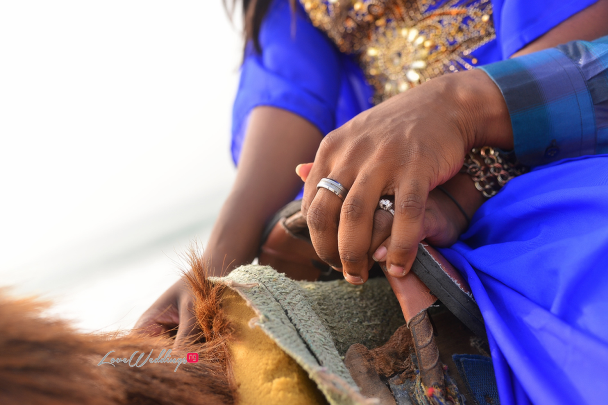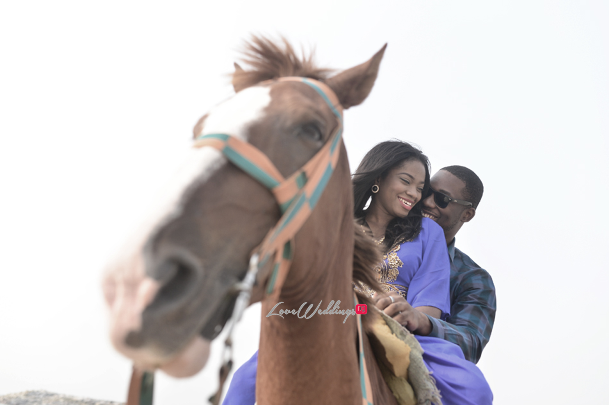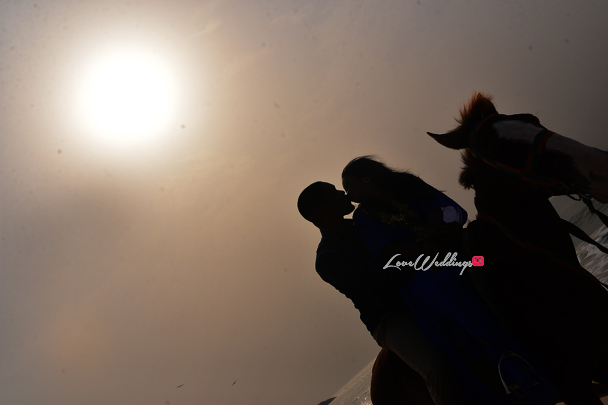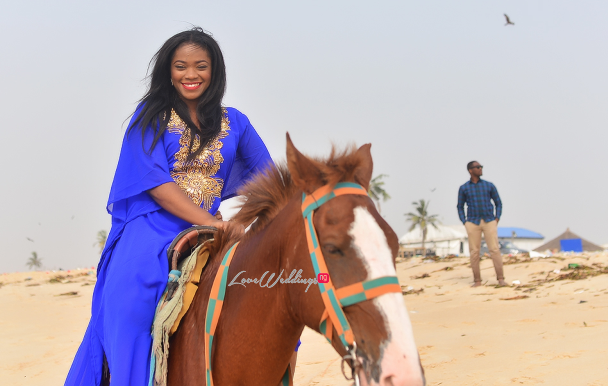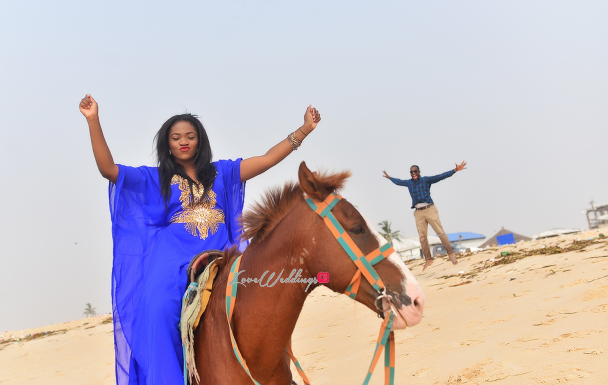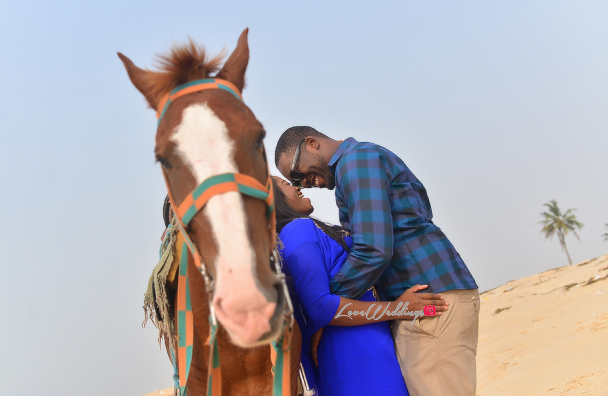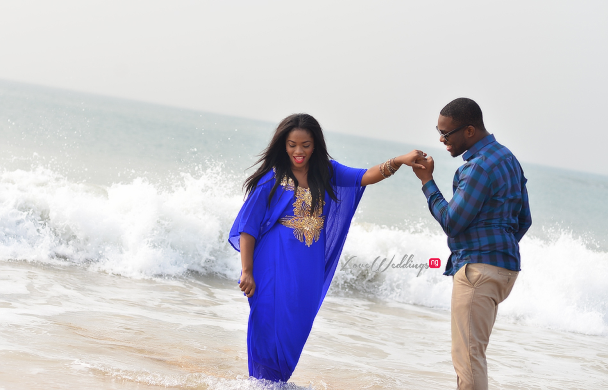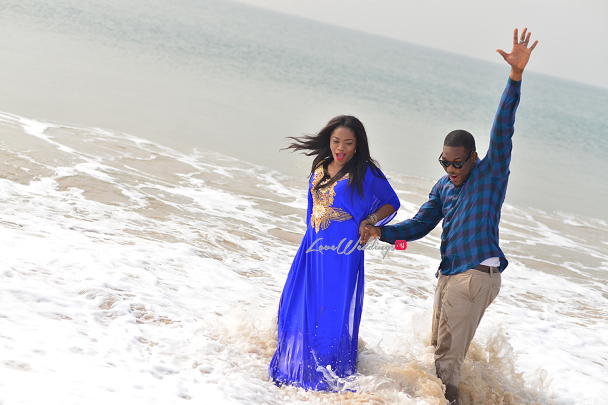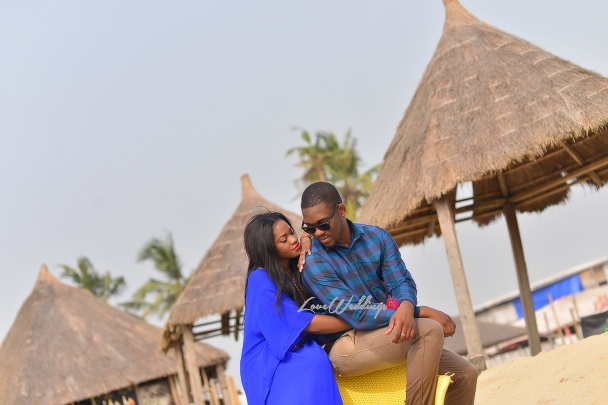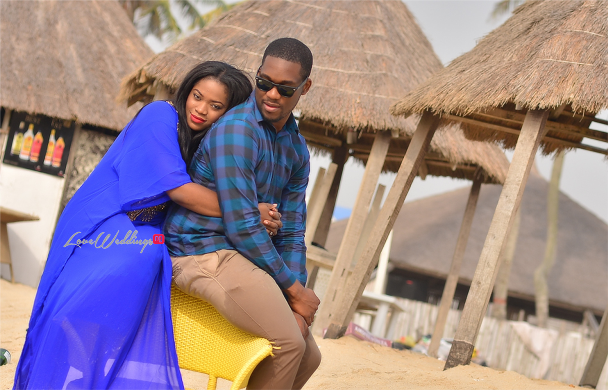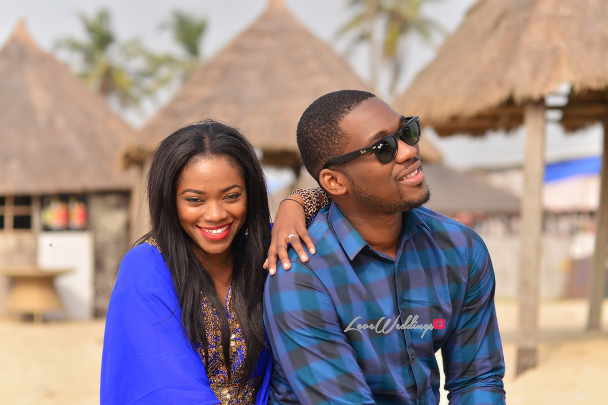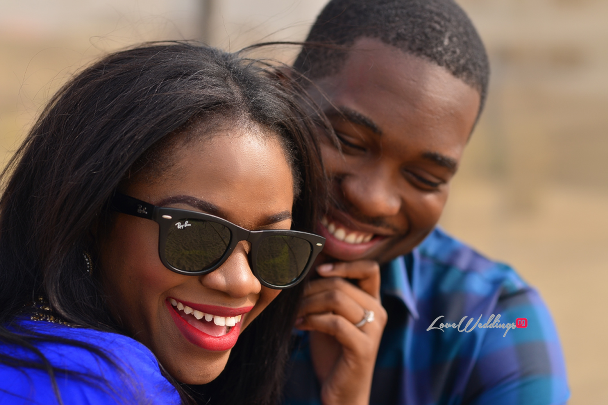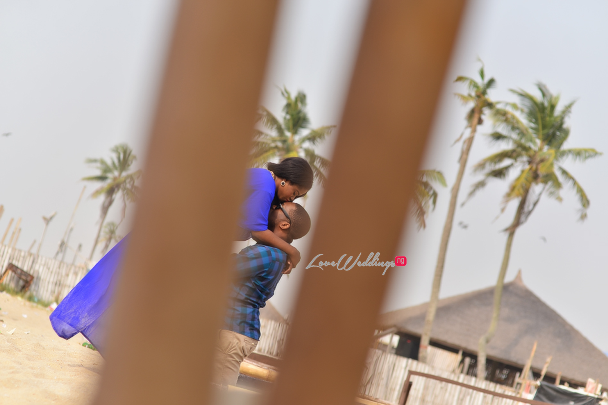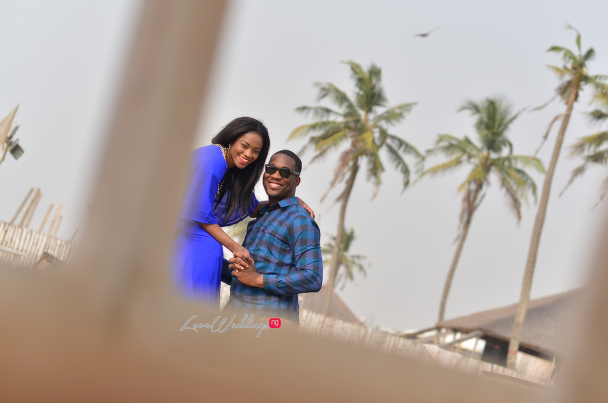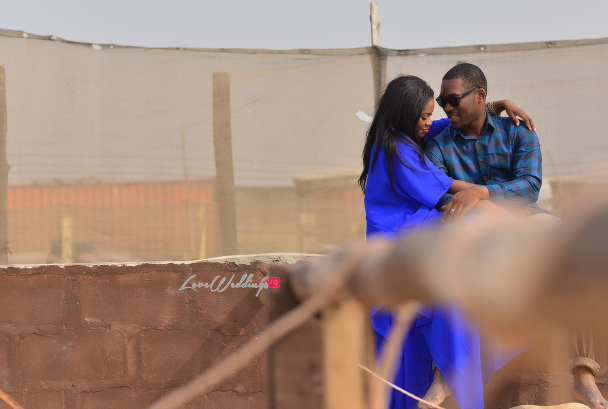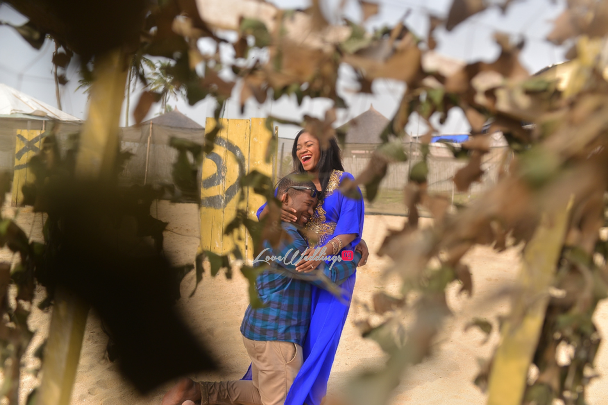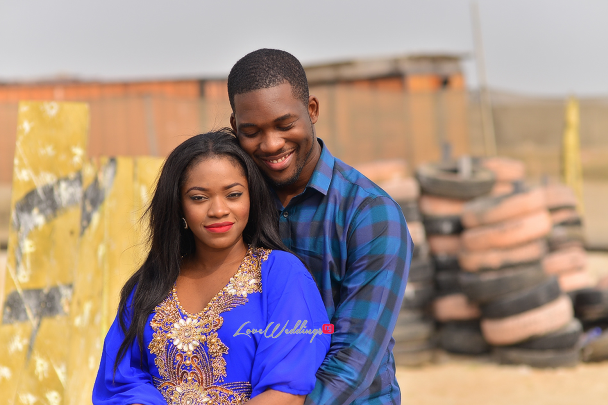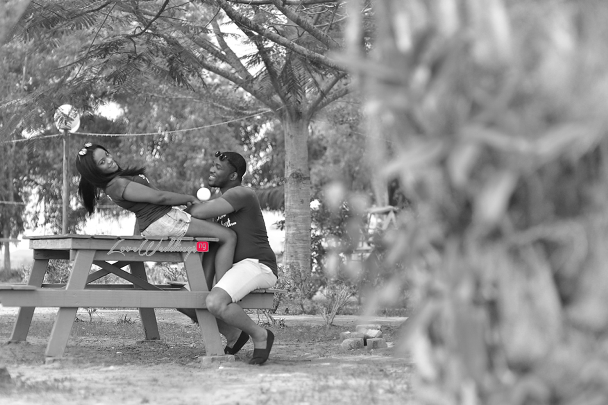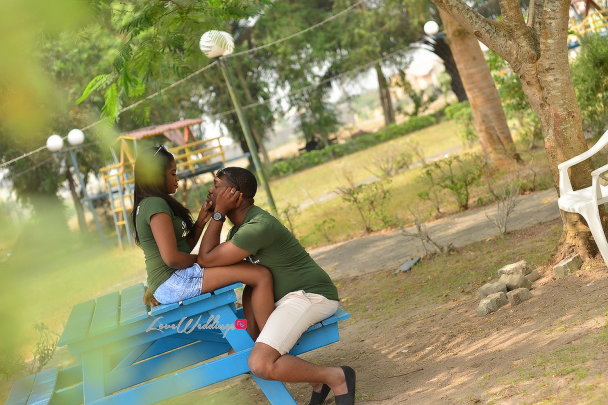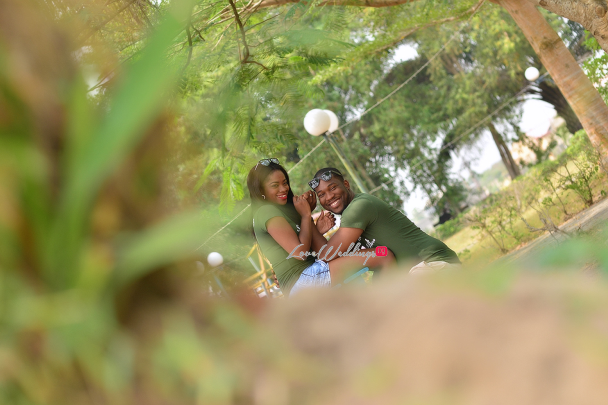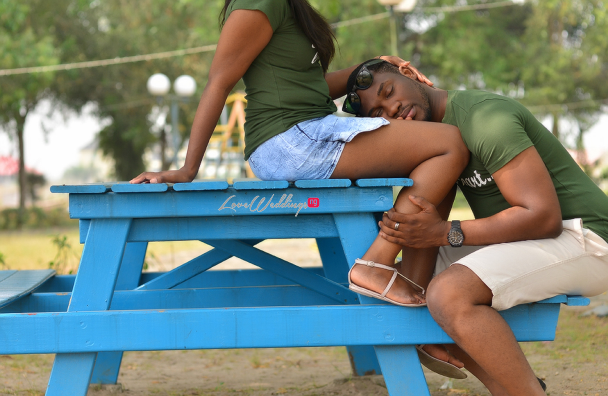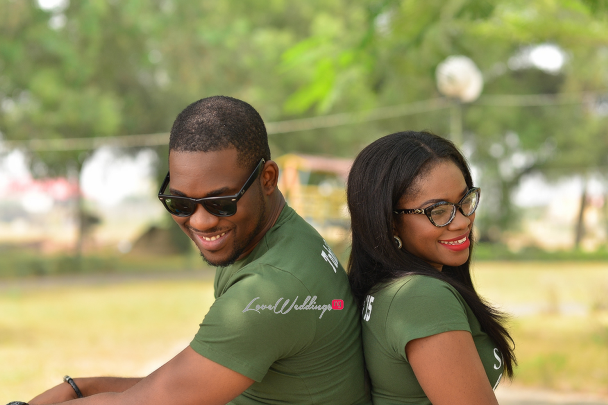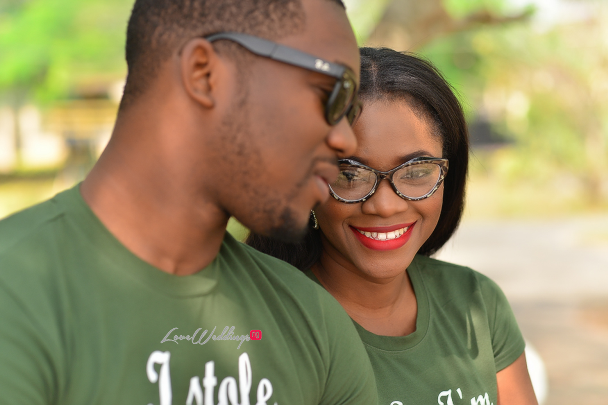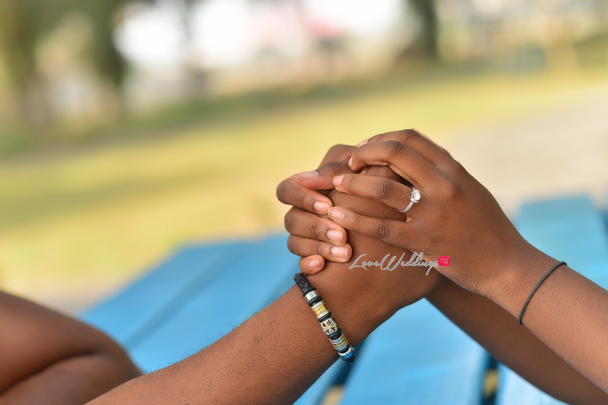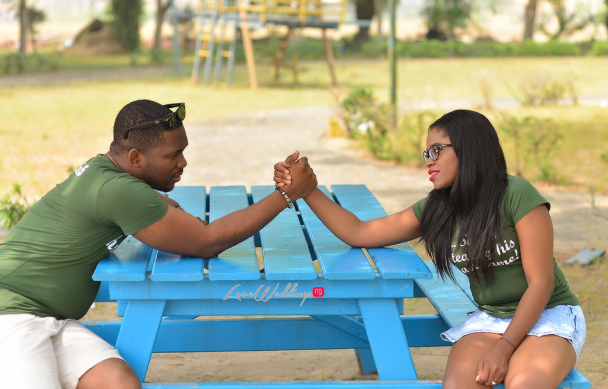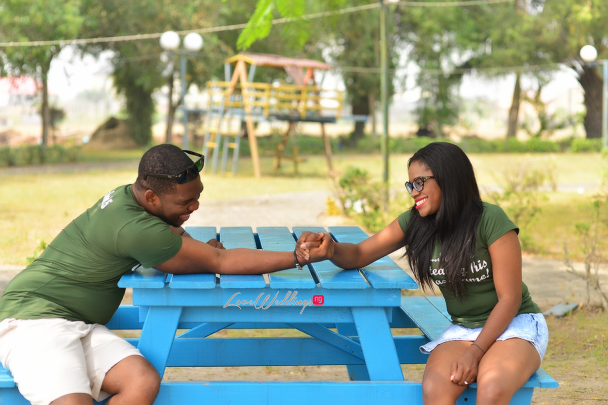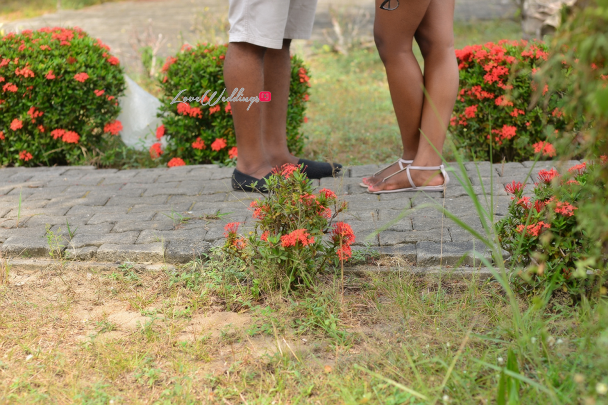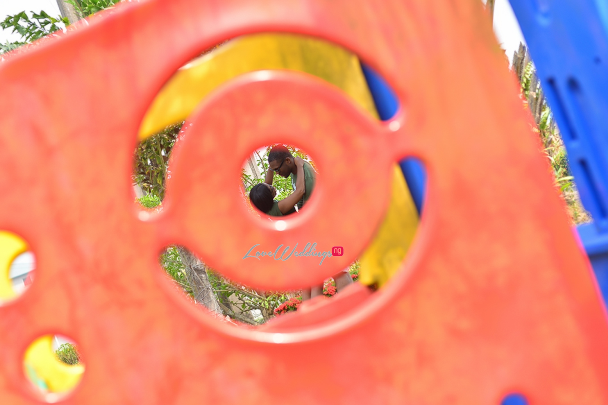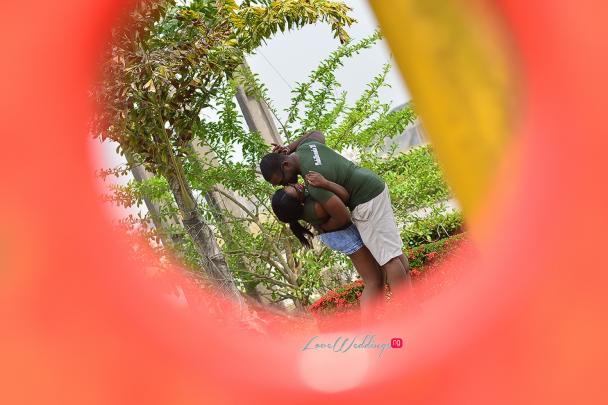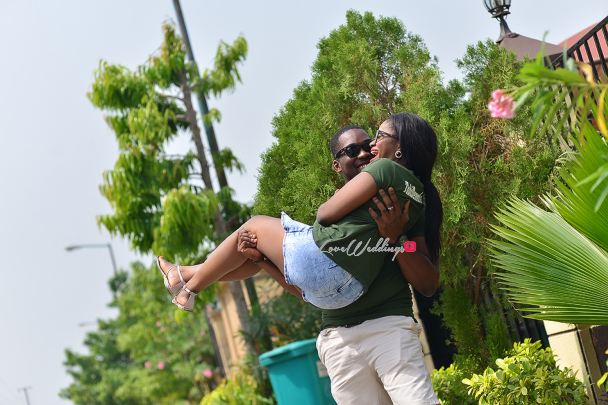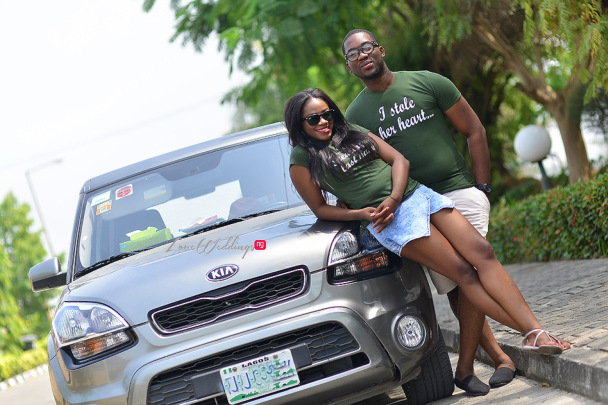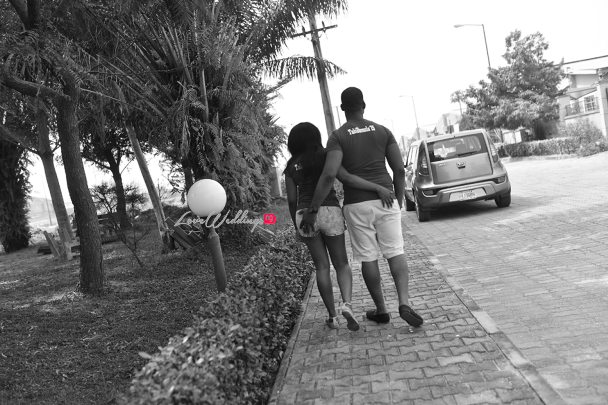 Vendors
Photography: Olori Olawale Photography
We love weddings, do you? Get in touch today
Loveweddingsng | Website | Instagram | Twitter | Facebook | Tumblr | Google+