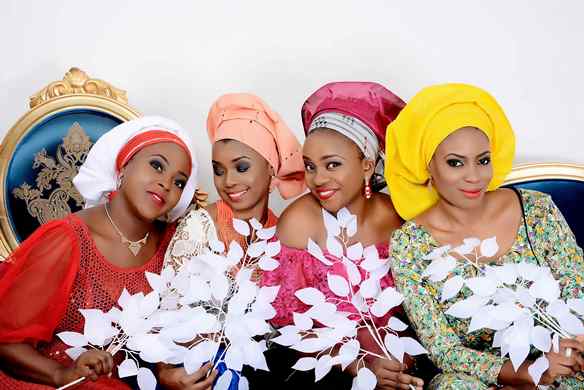 When we got this press release, we were very excited… anything that makes the process of tying your 'owambe' gele's easier, we'd have it, thank you. 
We're sure most African women would agree that tying a gele can be a very difficult ordeal and this discourages a lot of people from wearing them. The CEO of Opeke – Yinka Thomas-Ogboja was one of the many women who always found herself facing this ordeal prior to an event. It was either she couldn't tie the gele herself, dressing up would take forever or she had to hire a gele artist to complete her owambe look. These challenges led to the birth of Opeke  ("fine girl or "omoge") – an indigenous fashion brand aimed at promoting the African culture and beauty. Opeke launched with a signature line called "Asake", already pleated, easy-to-tie, ready-made geles.
This creative product enables you to tie your gele in less than a minute and yes, people assume you are a pro! Gone are those days when aso-oke was synonymous with dull and unappealing colors, Opeke adds a touch of bright, colorful and fun to their pieces, with the ability to customize pieces to suit the personalities of their clients. The collection features lovely gele-ebi, asake-ebi, engagement outfits for couples-to-be, gele's and ipele's for women of luxury and style. All these pieces are available to purchase. The company also offers a service, which allows clients send their gele's to them to "asakerize" them so you don't have to worry anymore about not being able to tie your geles!
Check out the 'Asake' collection below.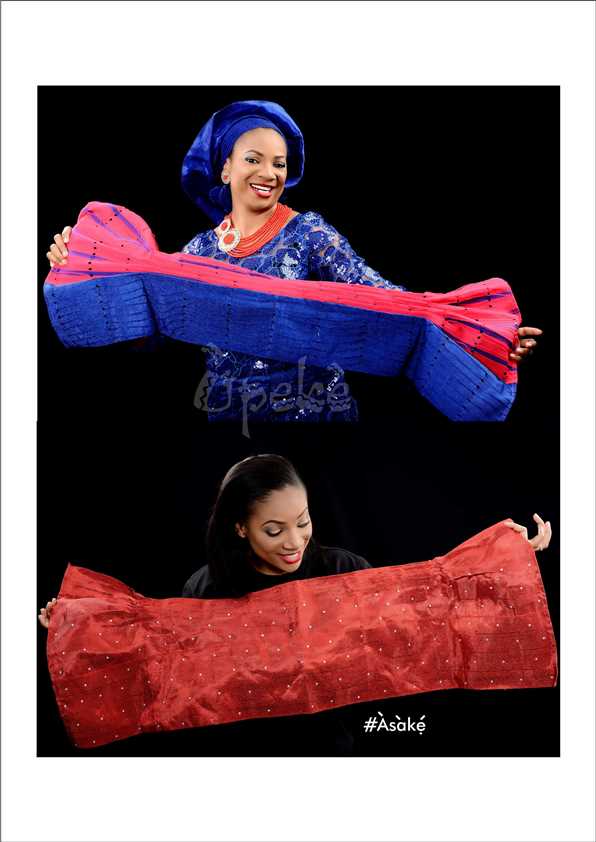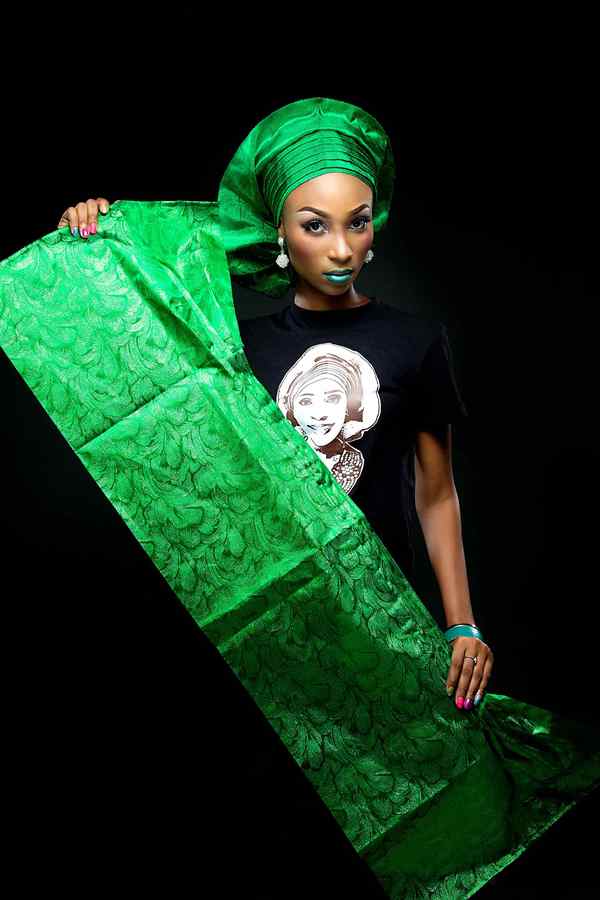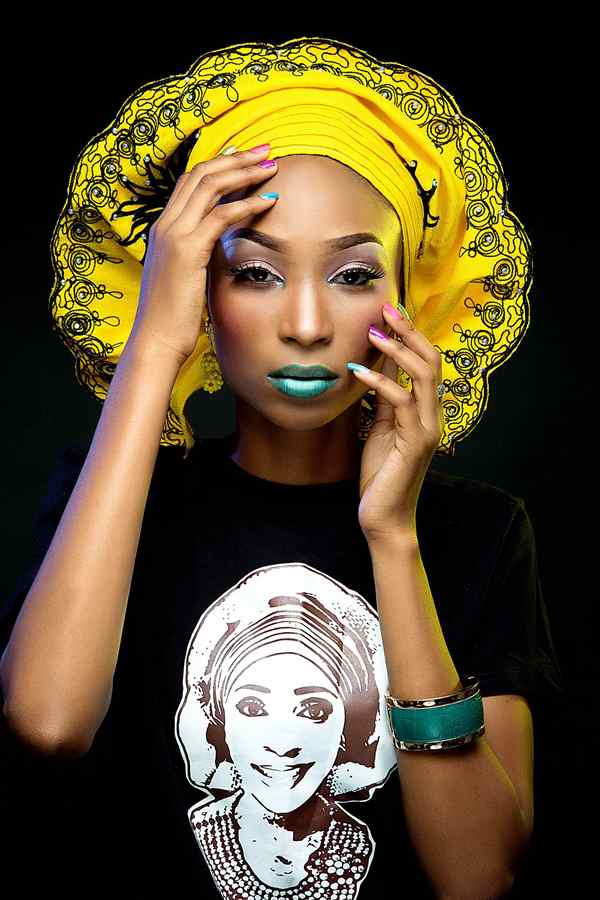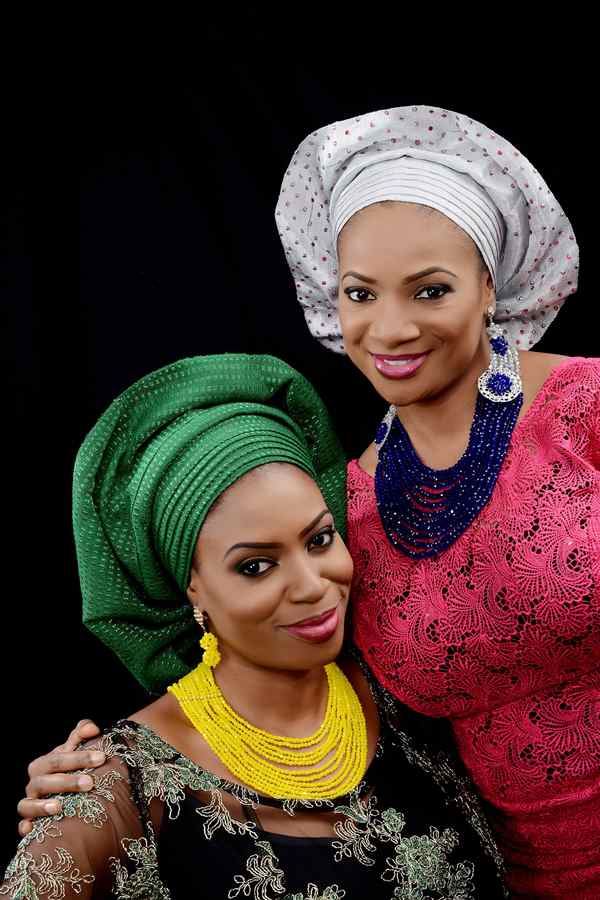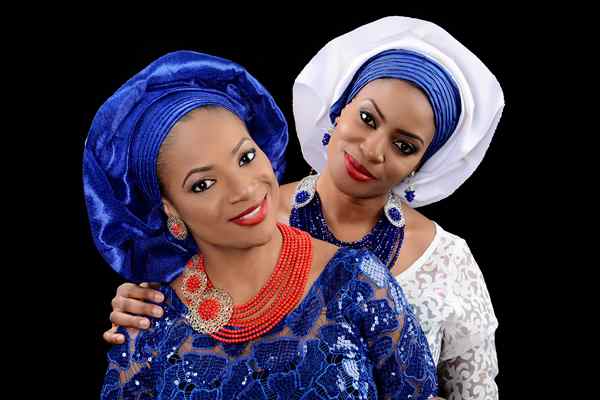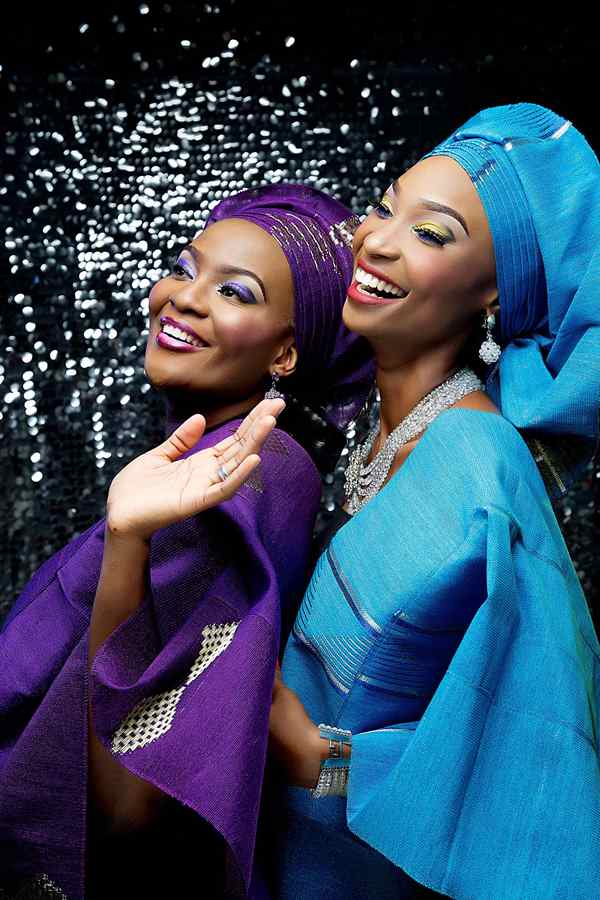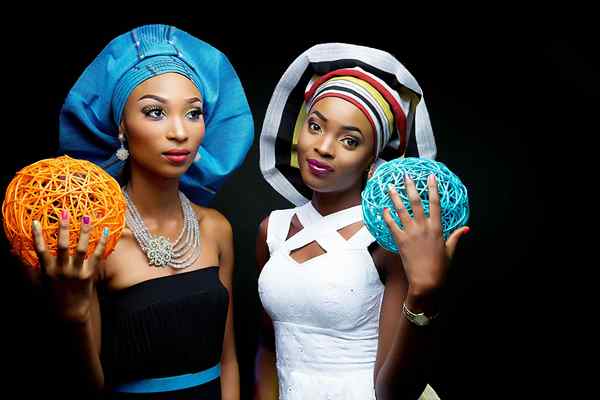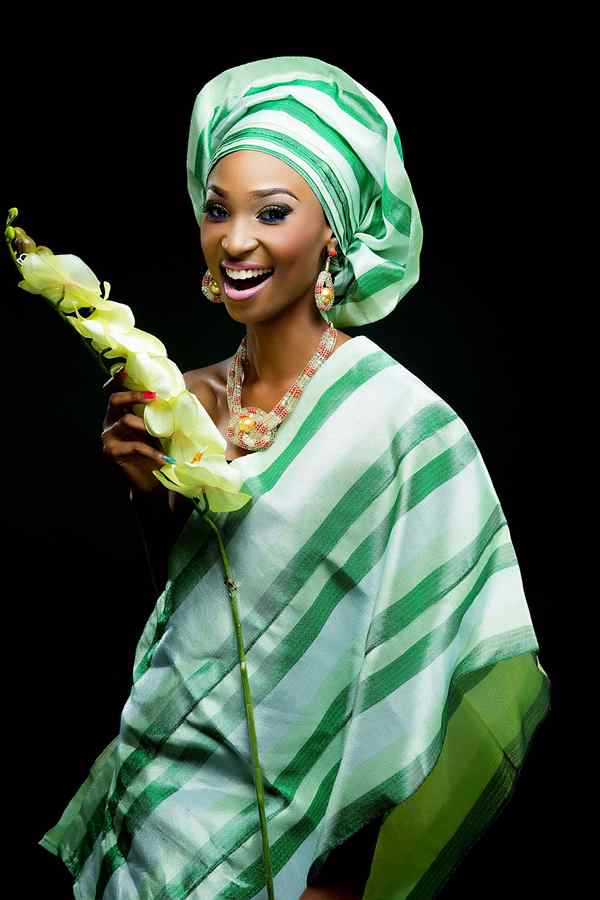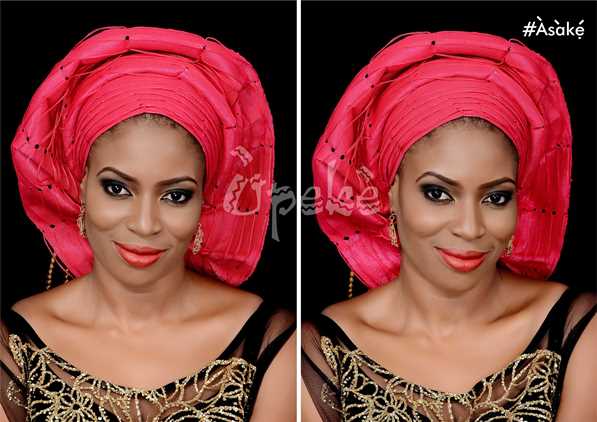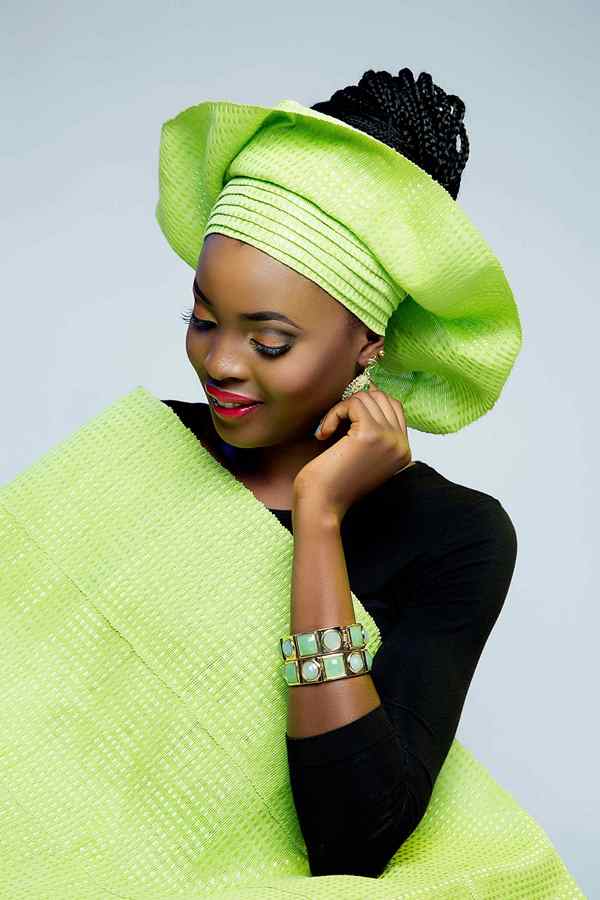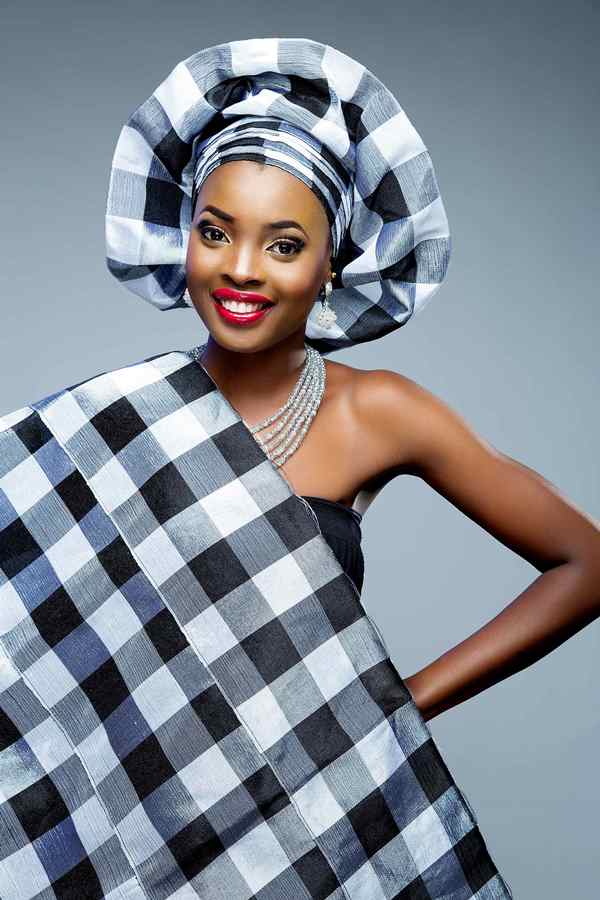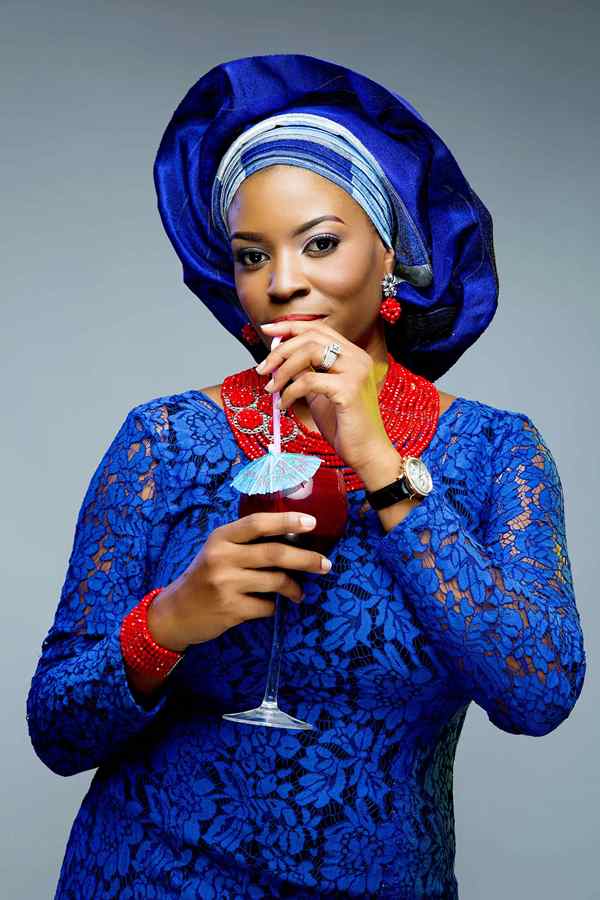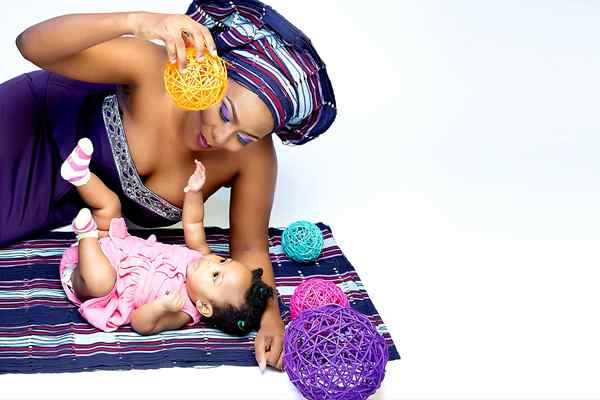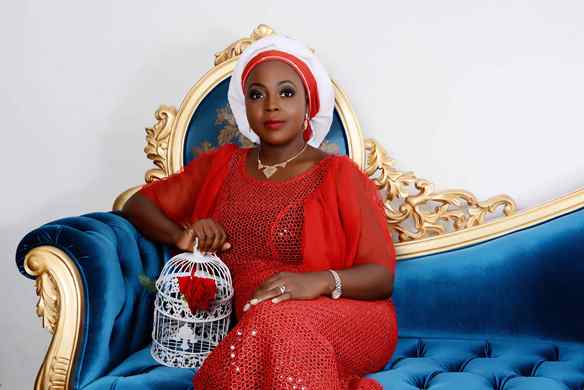 Opeke will soon be launching another product line called 'Arewa' and we heard from the grapevine this has to do with beads. Get in touch with them today and make difficult gele tying a thing of the past!
To get in touch with Opeke, see details below
Phone: +2348170593471, +2348166063832 and +2348060579714
Email: iamopeke@gmail.com
Vendors
We love weddings, do you? Get in touch today
Loveweddingsng | Website | Instagram | Twitter | Facebook | Tumblr | Google+