Calypso St. Barth Launches Bridal Collection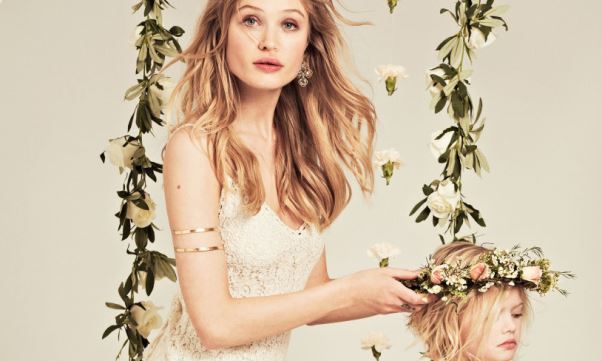 This one's for the bohemian and beach brides-to-be!!!
Calypso St.Barth launched their debut Mariée bridal collection on April 16, 2015. The collection features embellished ethereal dresses, crochet gowns, breezy ruffled skirts, all in romantic shades of cream. The collection is made up of 15 pieces and are currently available for sale. Calypso St. Barth will also introduce a curated selection of accessories included head and hand pieces and vintage undergarments for the boho bride.
Check out some pieces from the collection below;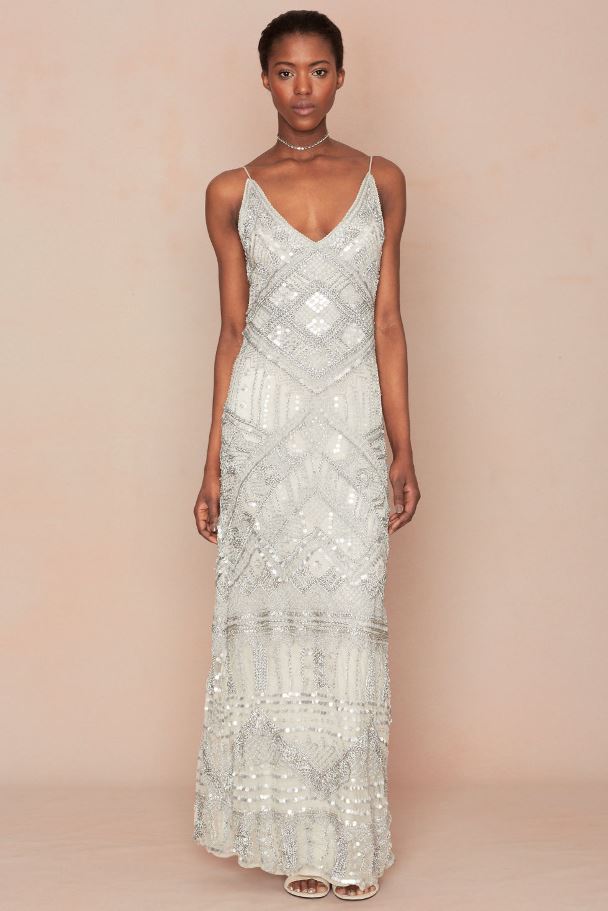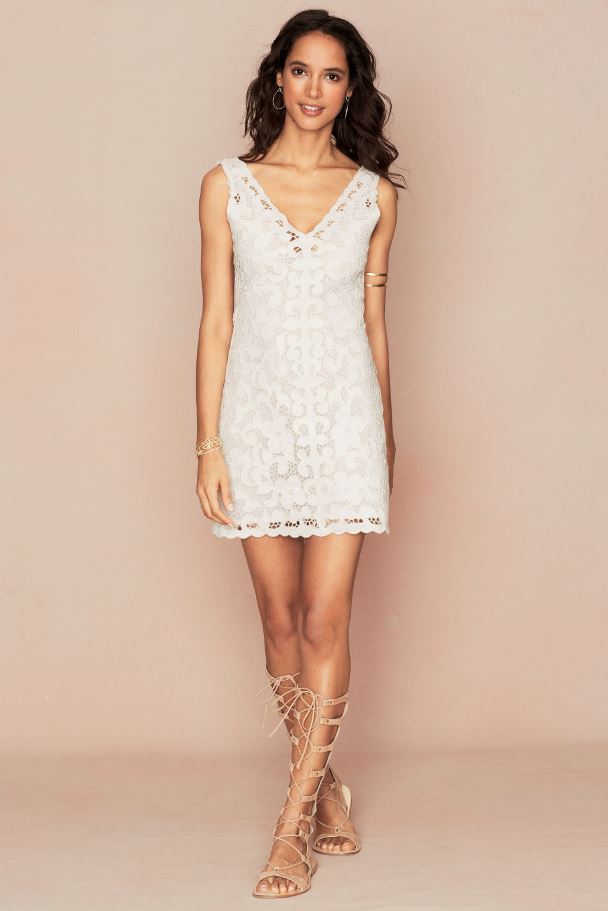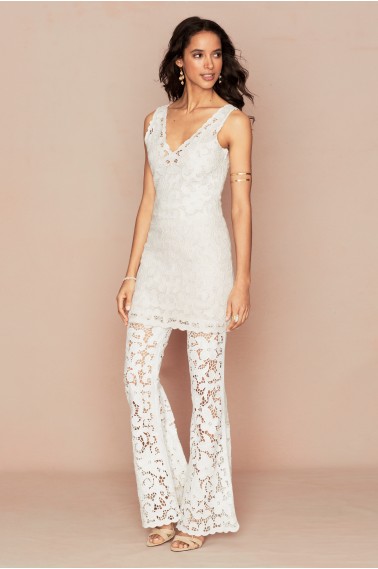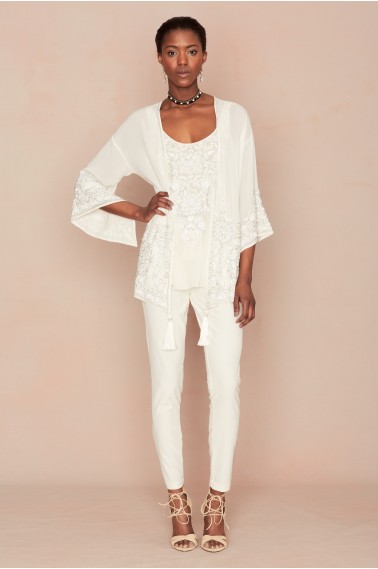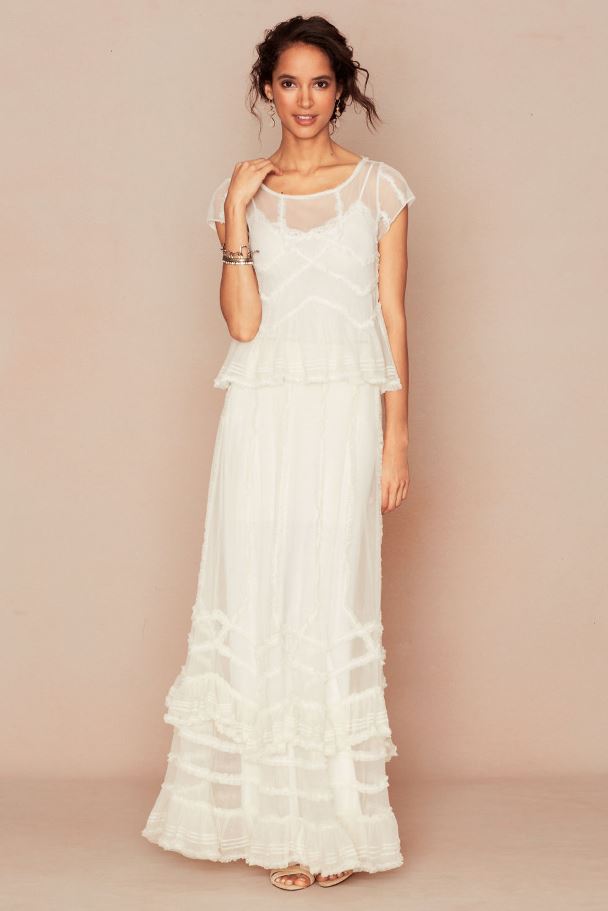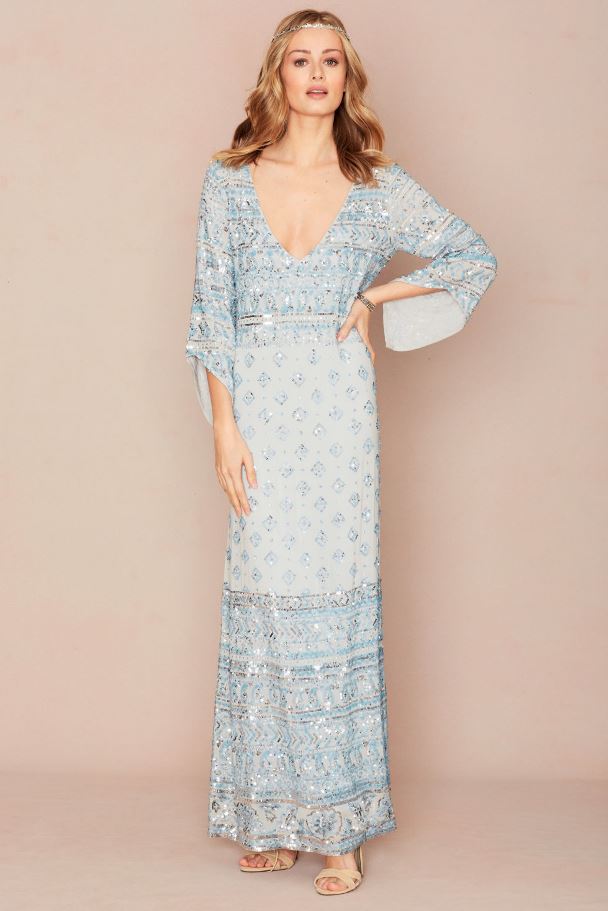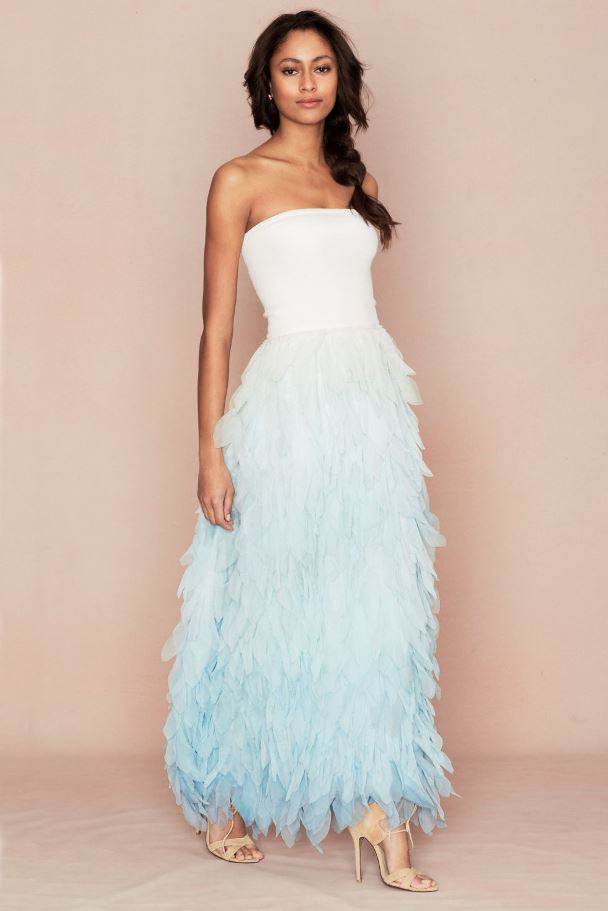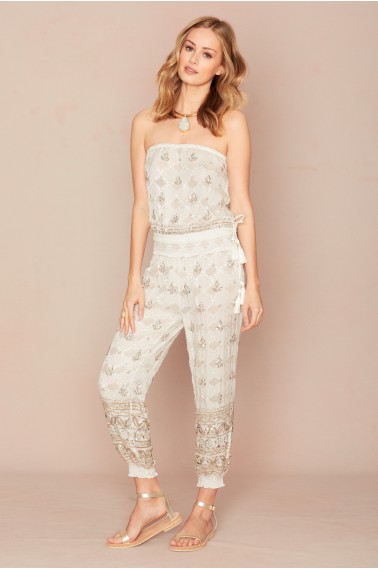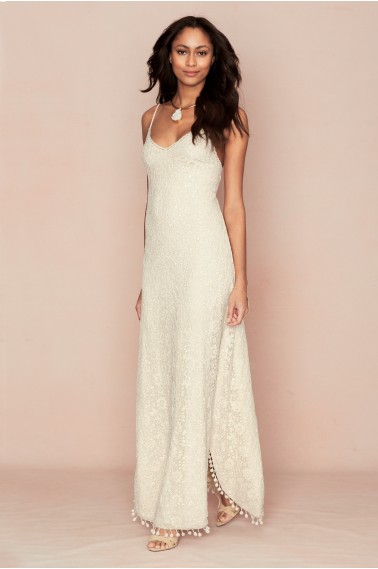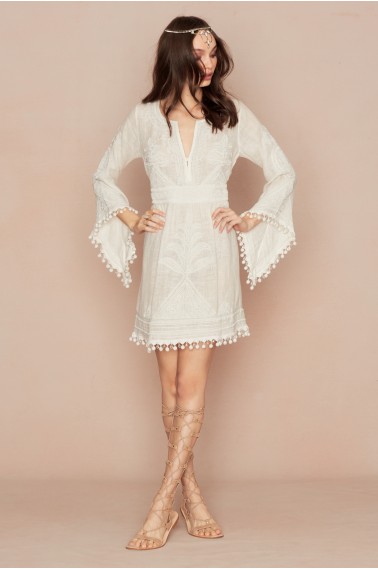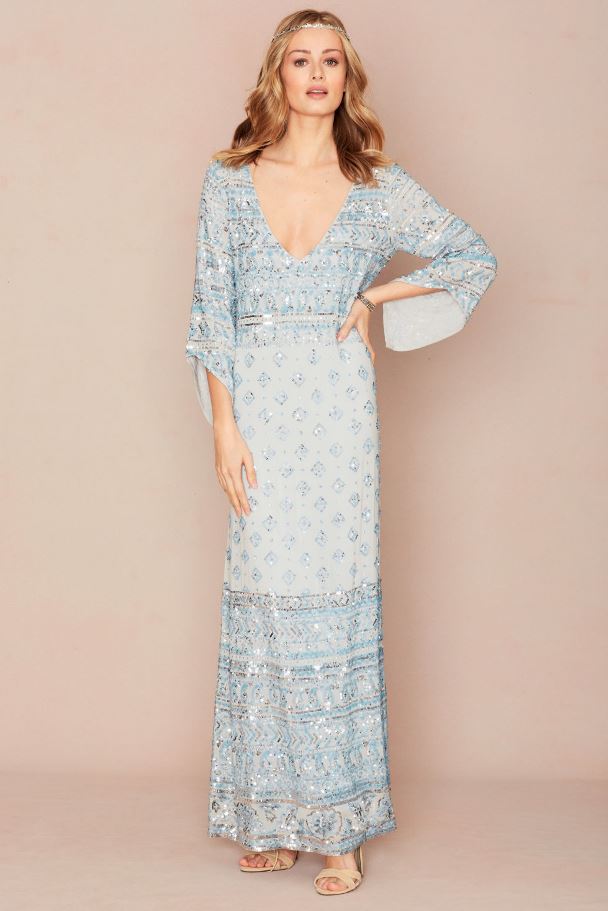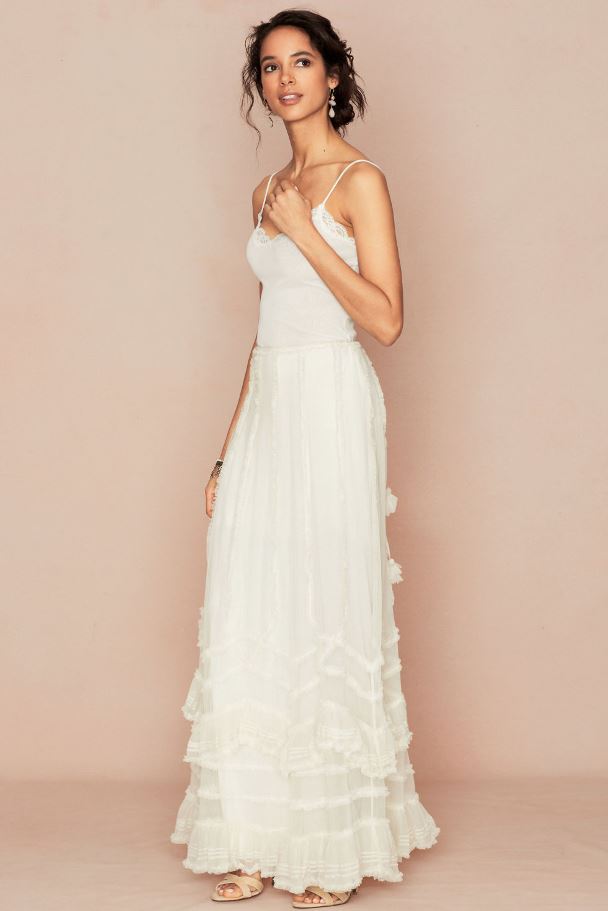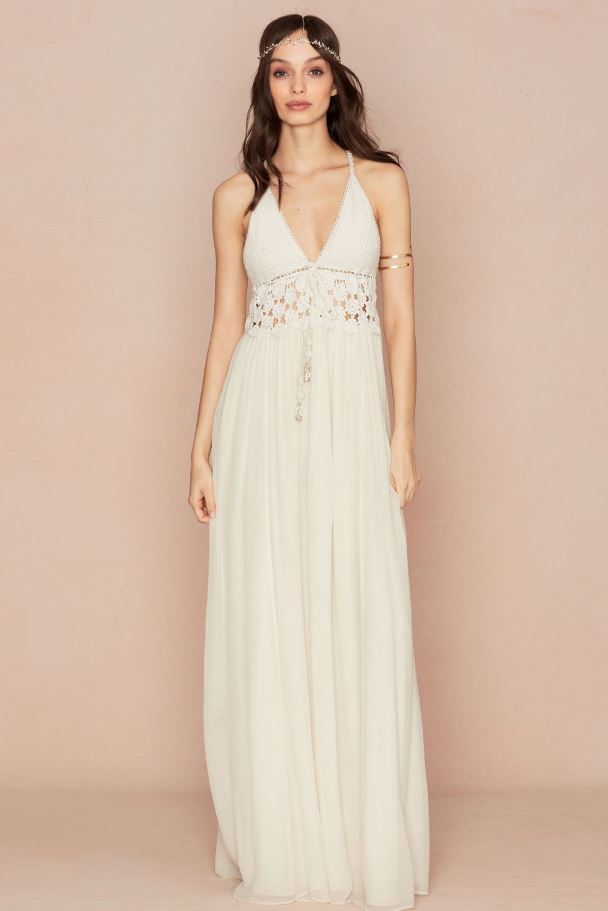 Visit Calypso St.Barth's website for more
We love weddings, do you? Get in touch today
Loveweddingsng | Website | Instagram | Twitter | Facebook | Tumblr | Google+