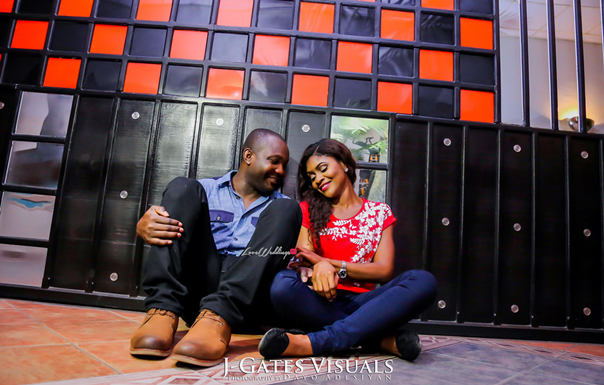 This week, we're on fire with pre-wedding features…. Today, we have Toby and Theodora. The couple will be saying their 'I Do's' this Saturday, the 4th of April, 2015 in Port-Harcourt. The reception is set to hold at The Atrium and the colors of the day are royal blue and yellow.
Read their story and view pictures from their pre-wedding shoot below;
How They Met 
Well, I can say he's definitely one of the most determined and persistent guys I know.

A mutual friend introduced us during one of the busiest periods of my life, when I was not interested in relationships or a social life. Some medical trainees would relate to that…lol.

When we first spoke over the phone, on my birthday a couple of years ago, I remember thinking. . "OMG. .. His voice!"… but that was all I liked at the time. I can recount the numerous ordeals he passed through trying to build a relationship with me, but then we'd be here all day…lol, plus I'd rather make a best seller out of the story.

It wasn't until many months later close to the end of my time at medical school, when we began spending significant periods of time together, that I began to develop a certain fondness for him. He began to feel like home to me, like someone I had known all my life, someone I could always be comfortable with. He was the sweetest, most considerate and most ambitious man I had ever met… and still is. He understood me completely and showed me a kind of love I had never seen and I was sure I would never see again. So pure, so intense and so genuine.

We began building a relationship, and the rest followed suit…

My advice to guys, never give up on anything you're sure you want. Nothing good definitely comes easy.
Pre-Wedding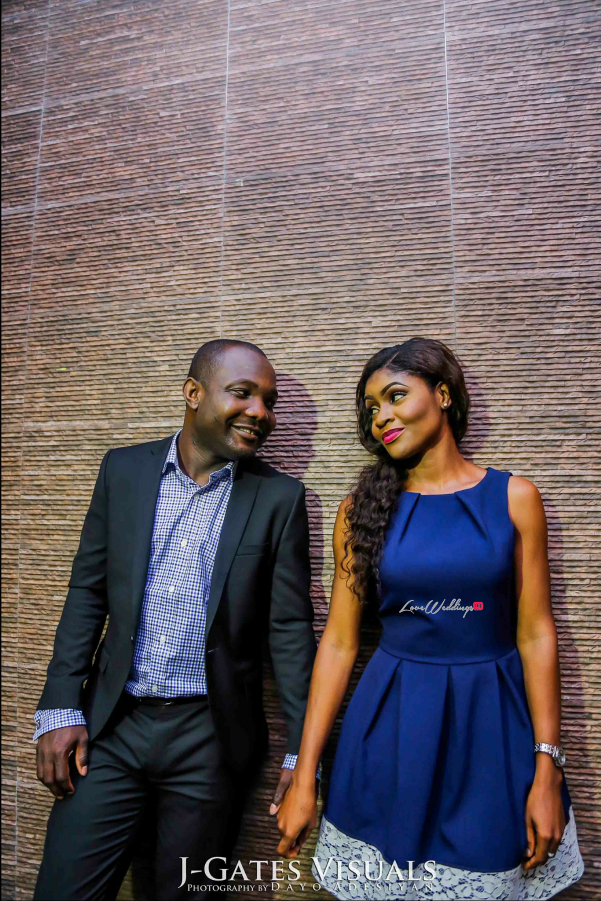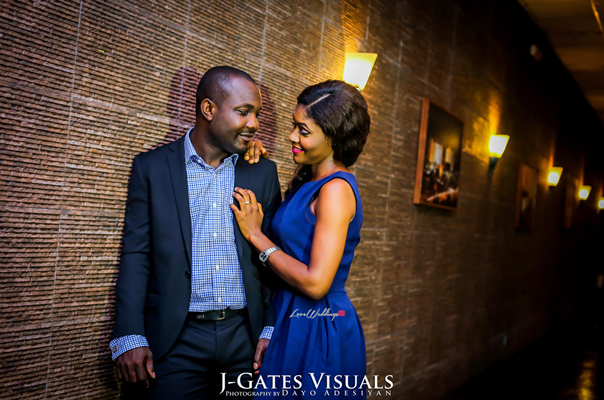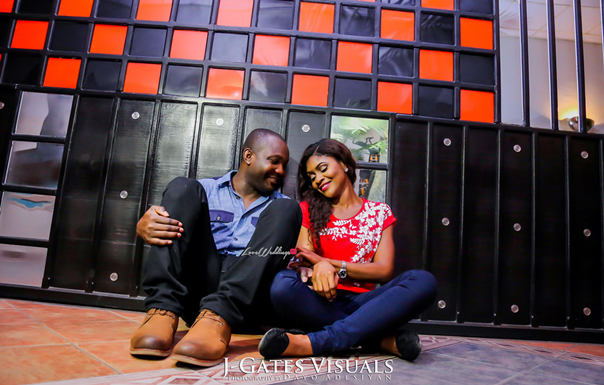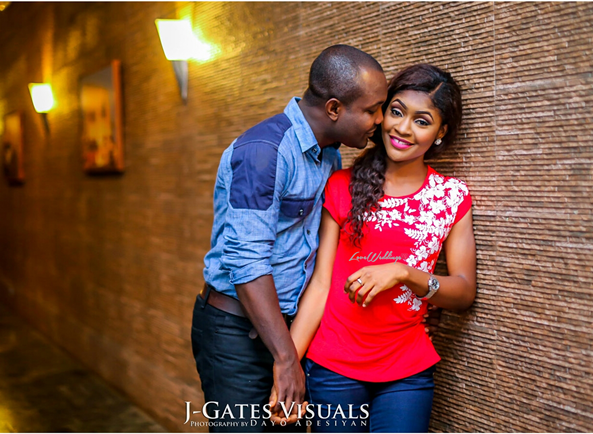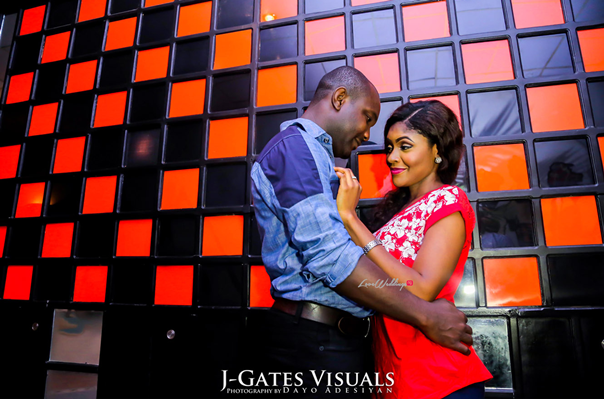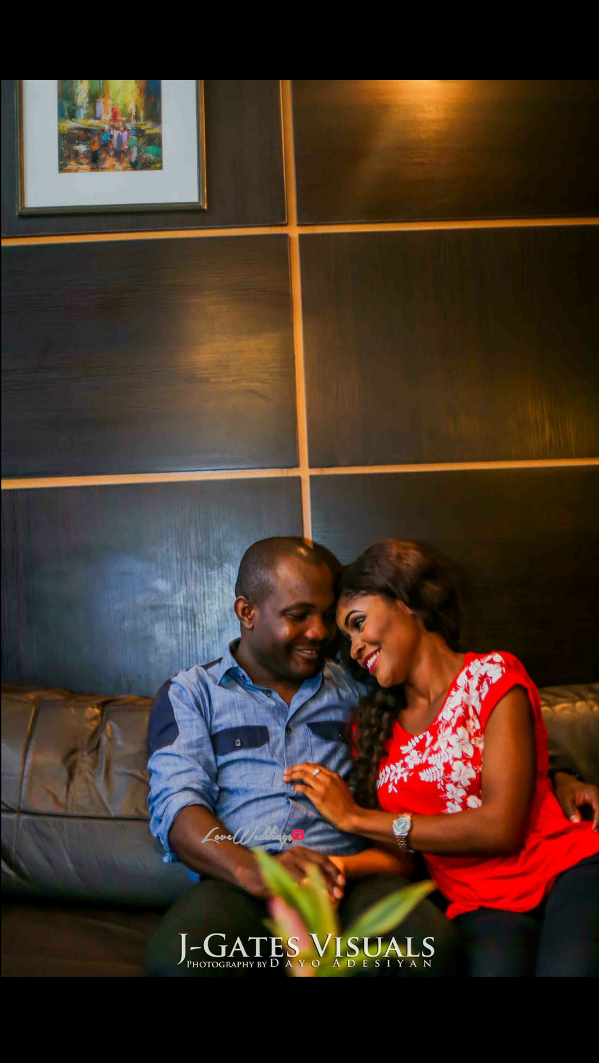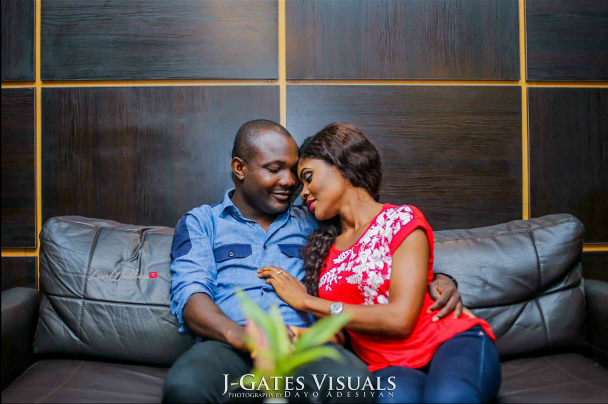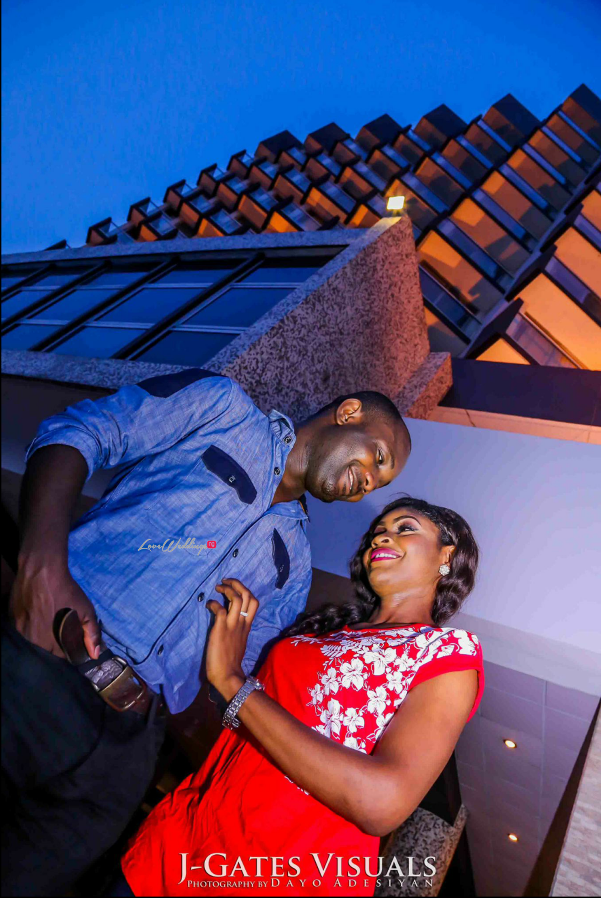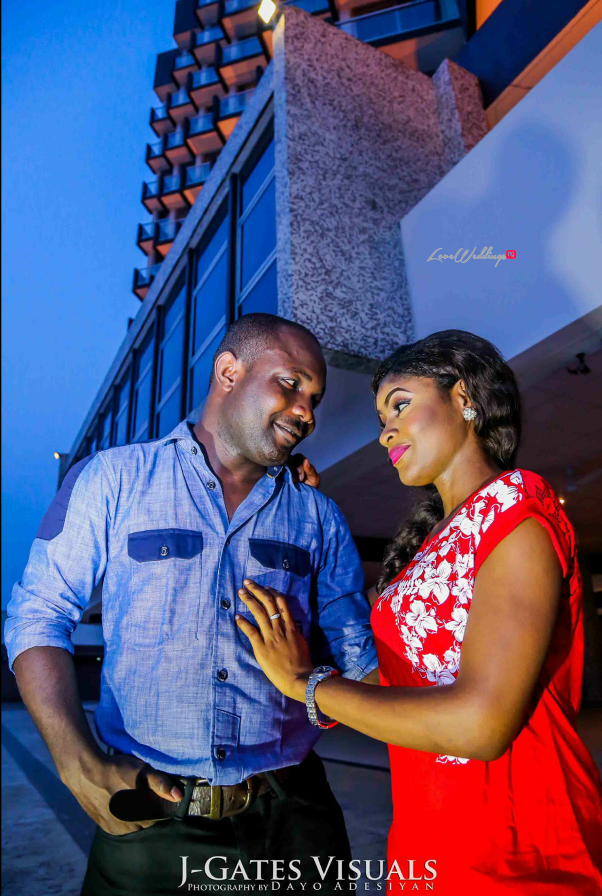 Vendors
We love weddings, do you? Get in touch today
Loveweddingsng | Website | Instagram | Twitter | Facebook | Tumblr | Google+