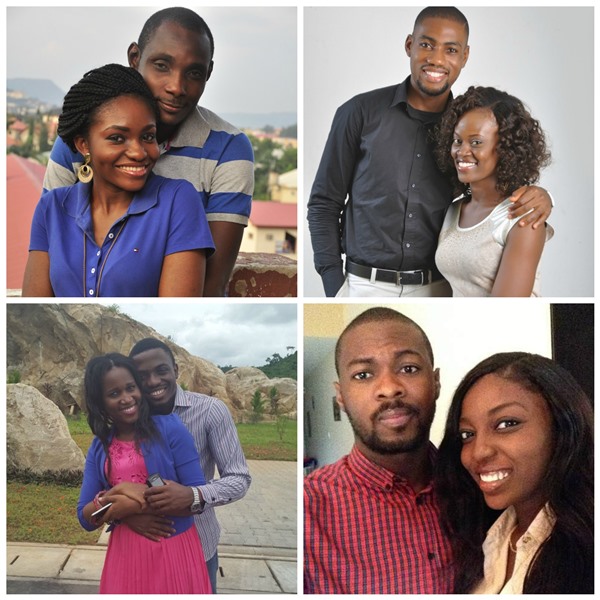 The journey to a N15Million Wedding and a luxury honeymoon has surely been an exciting one. After several weeks of voting, we are glad to announce the Top 10 Couples in My Big Nigerian Wedding Lagos & Abuja respectively who will battle it out for a chance to win their dream wedding!
Hundreds of couples entered for the competition when the call for entry was made in October 2014. The voting period was a very exciting one as these couples were pruned down to the Top 50. Voting again resumed for the Top 50 couples and closed finally on 15th March 2015.
Now it's time to meet the Top 10 couples who would compete for the ultimate prize. Here they are:
My Big Nigerian Wedding – Lagos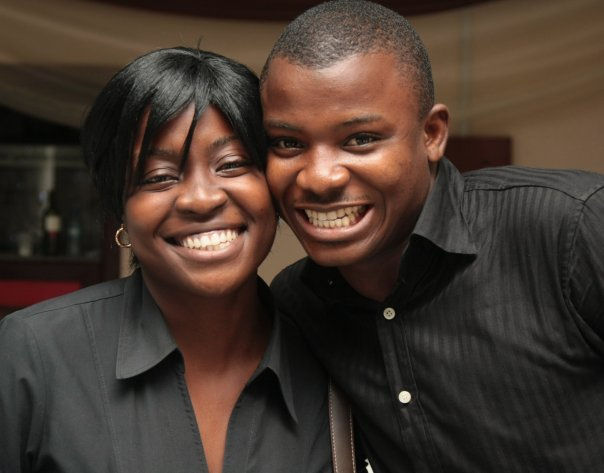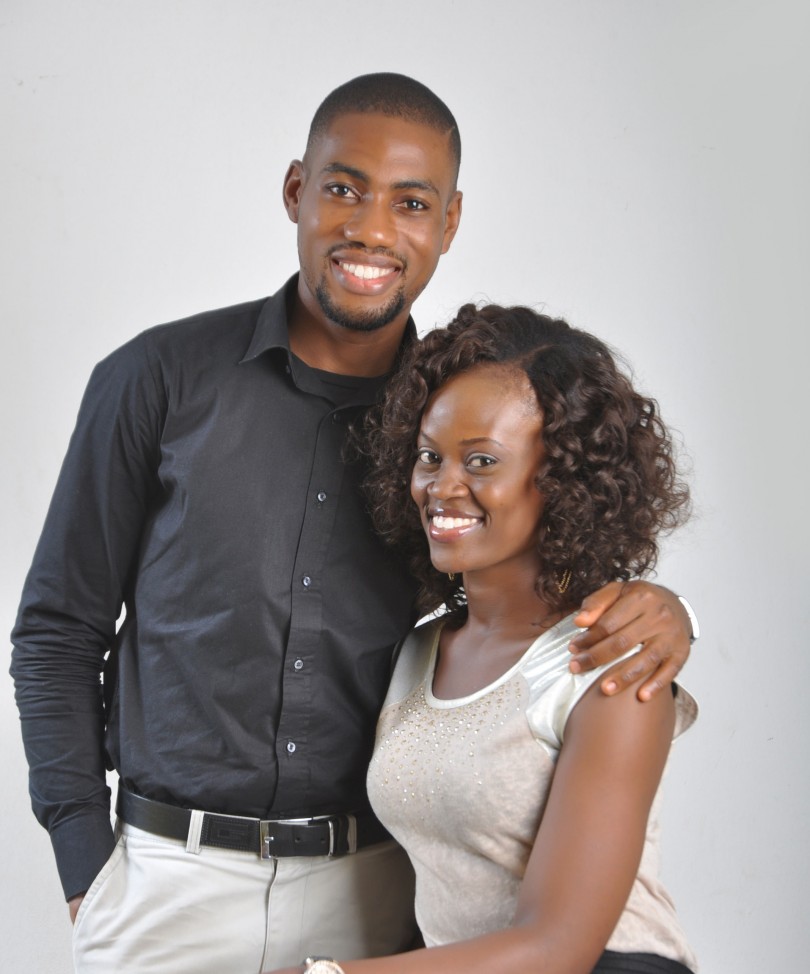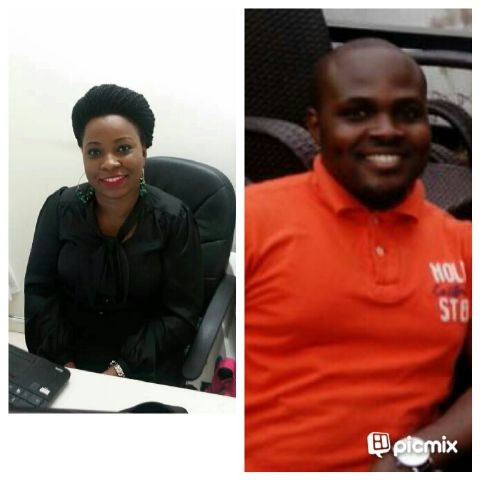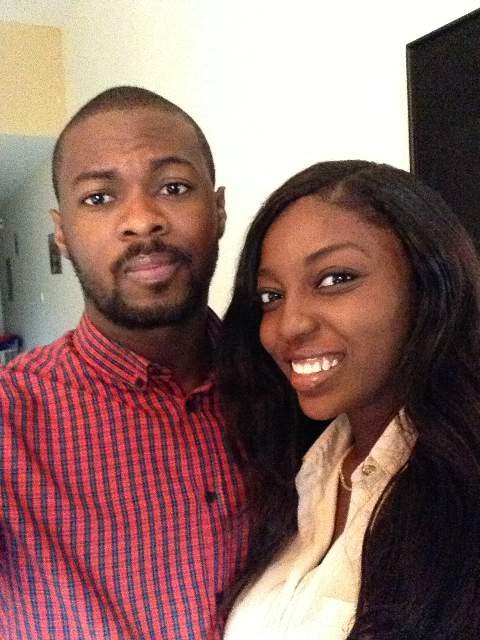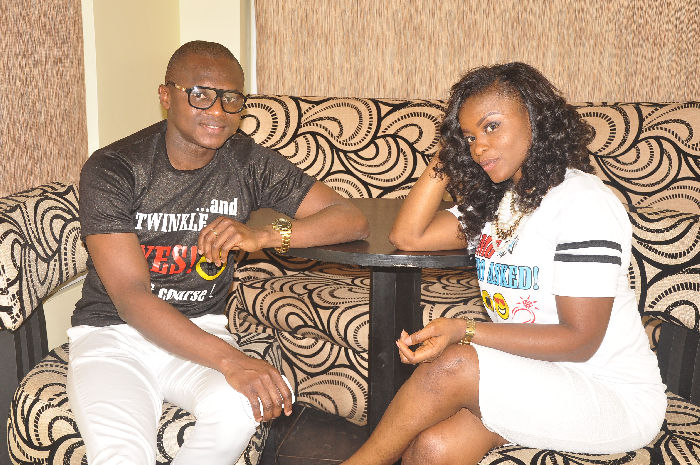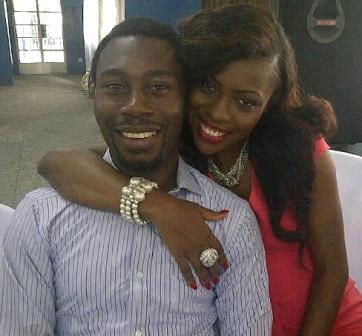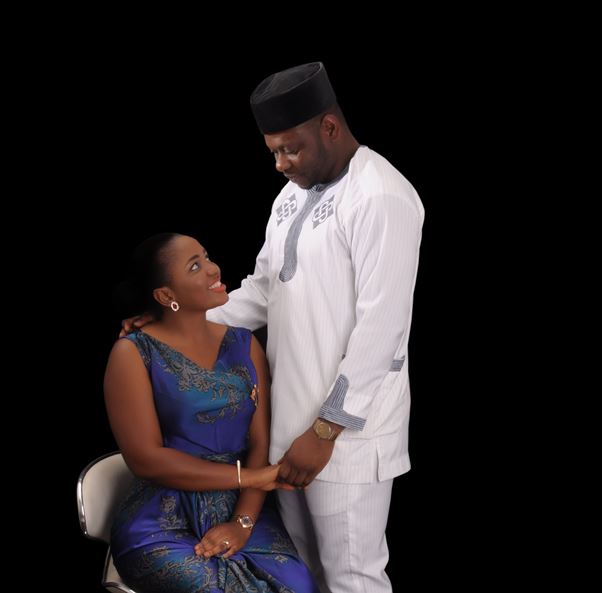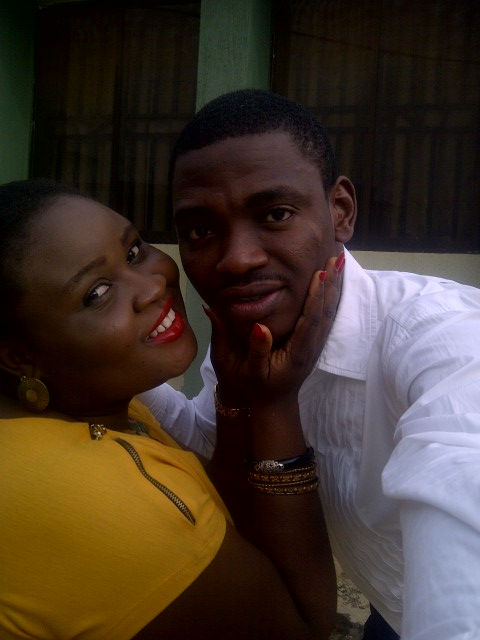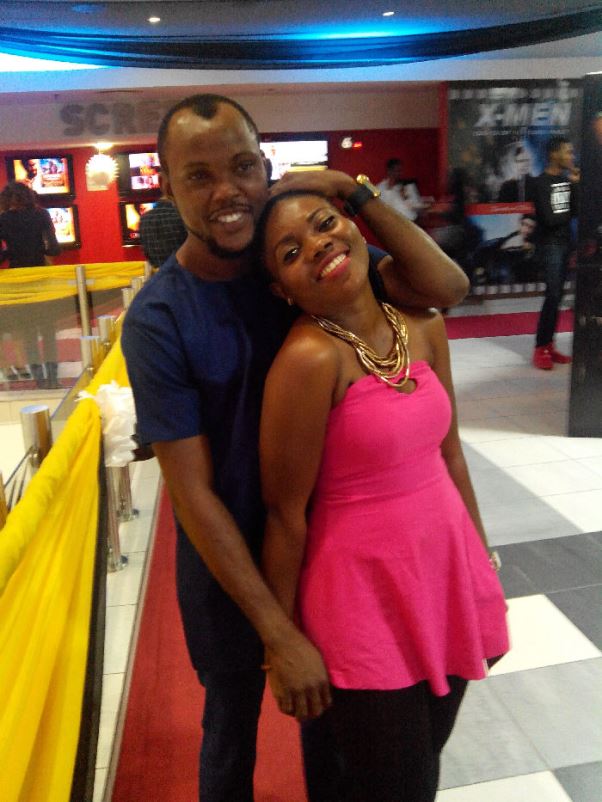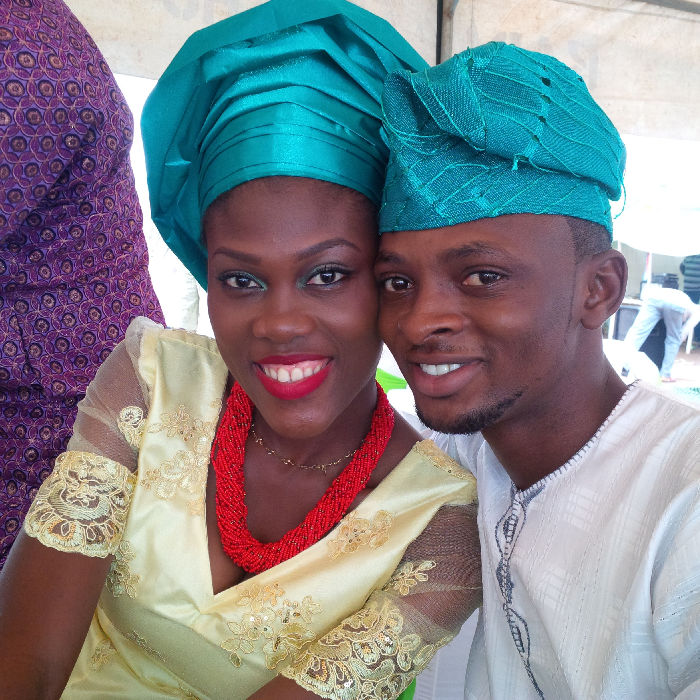 My Big Nigerian Wedding – Abuja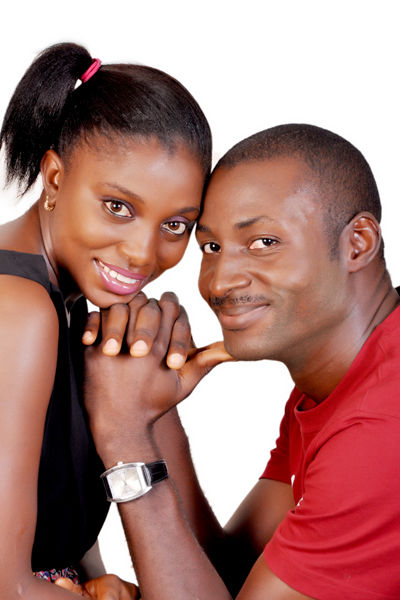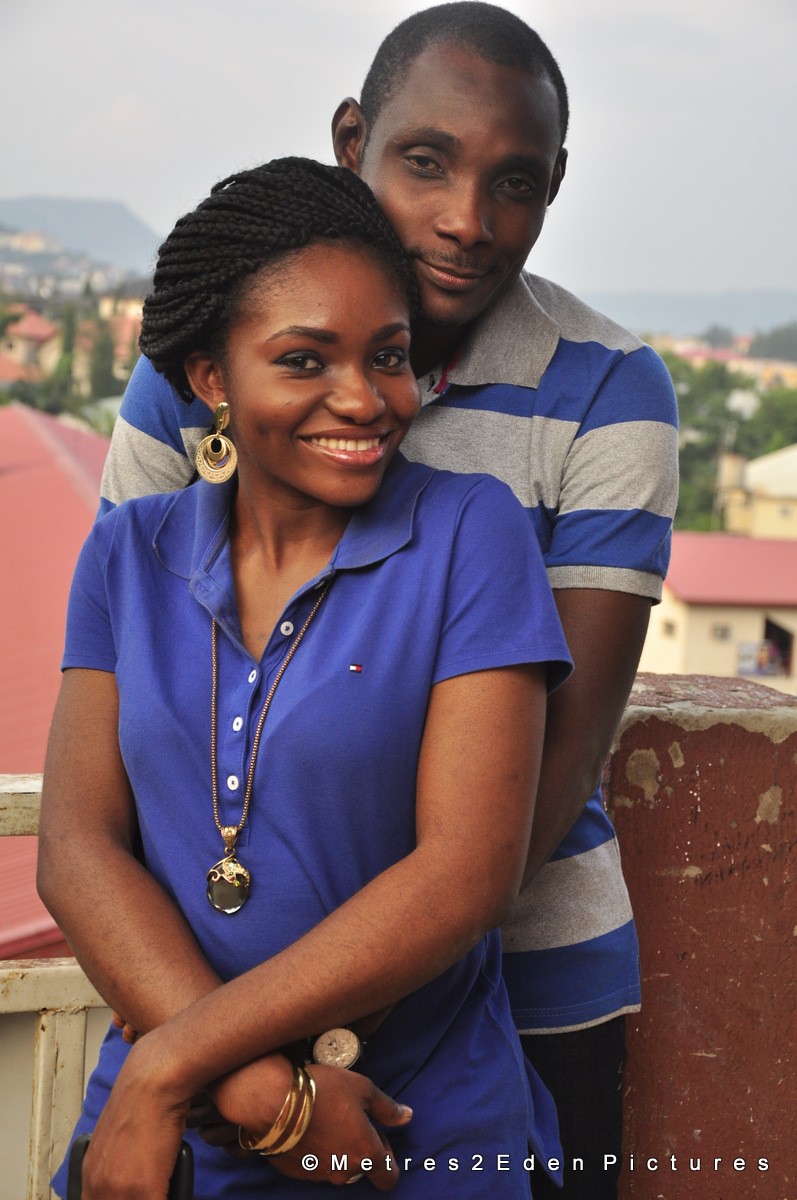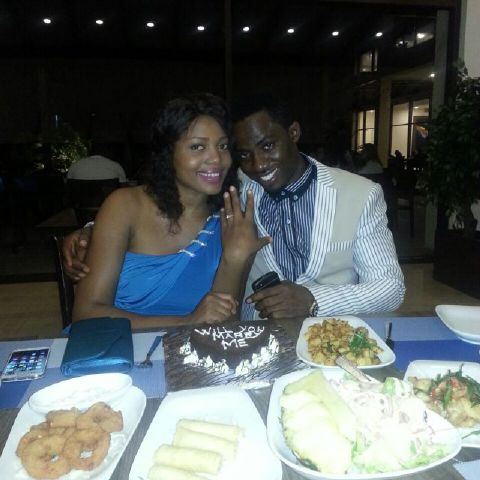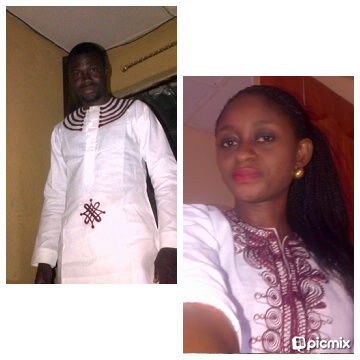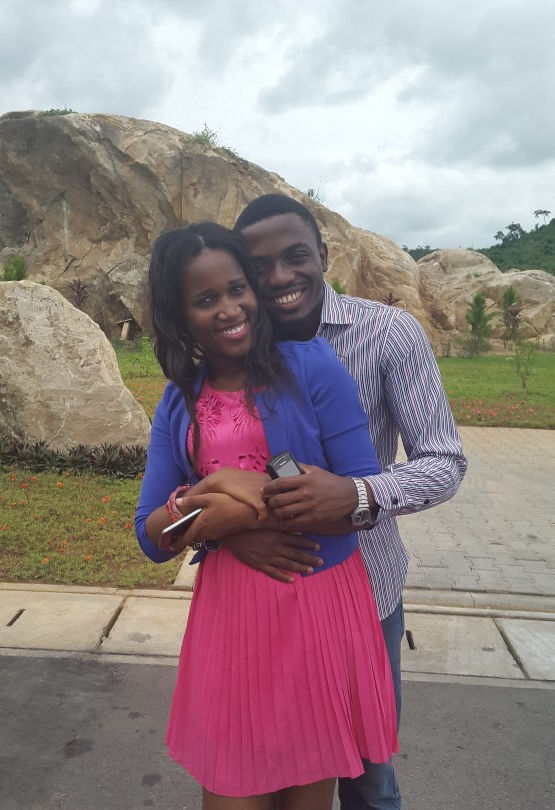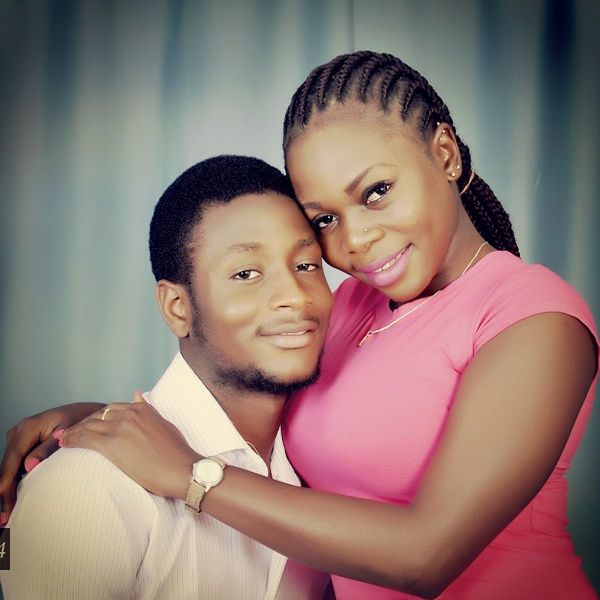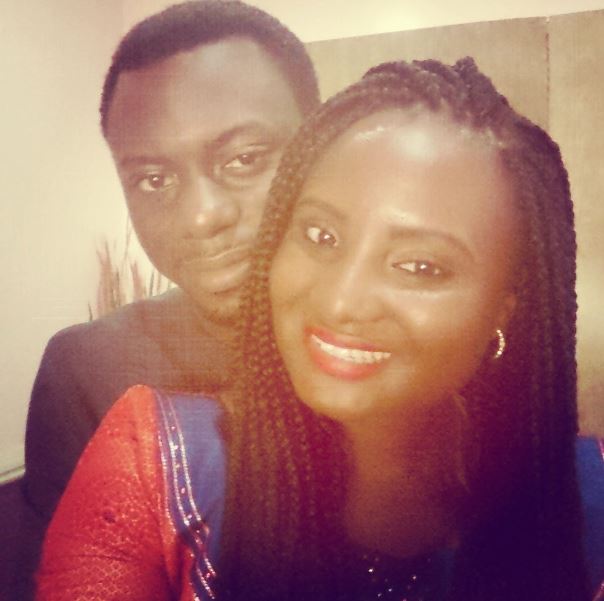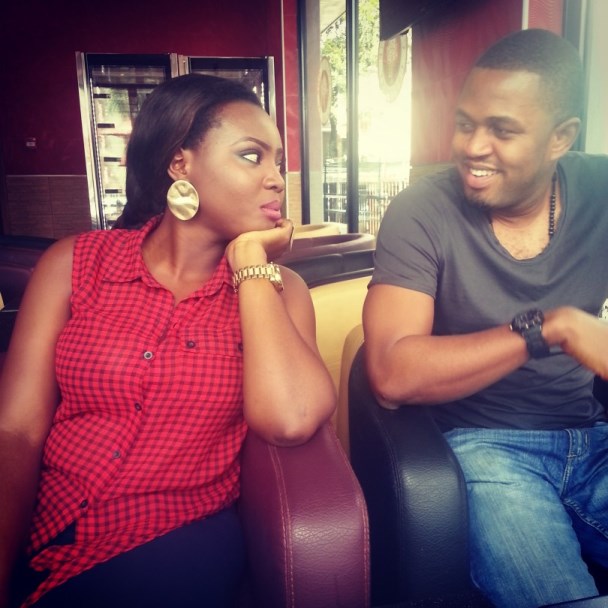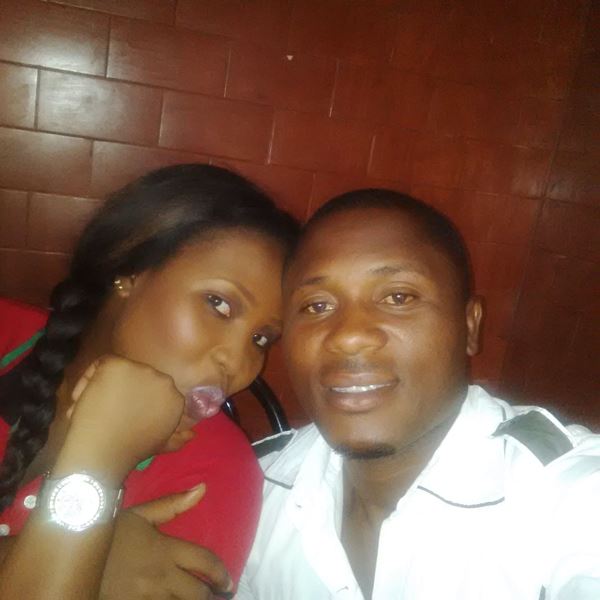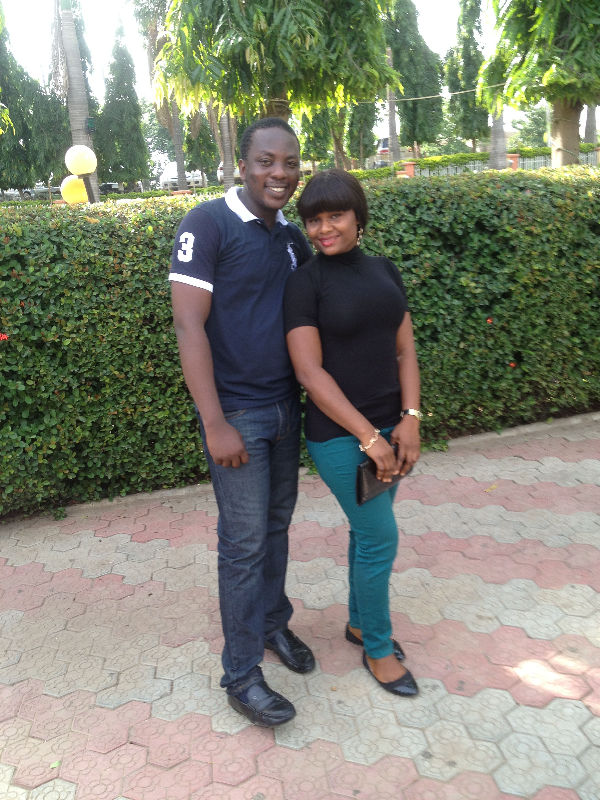 The grand finale of the competition will take place at WED Expo Lagos & Abuja where the winning couple for each city will be chosen. These couples will compete in a live game show for the grand prize.
WED Expo Lagos: The Haven Event Centre, Ikeja GRA – April 24th -26th
WED Expo Abuja: M&M Event Center, Garki – May 8th to 10th
We love weddings, do you? Get in touch today
Loveweddingsng | Website | Instagram | Twitter | Facebook | Tumblr | Google+