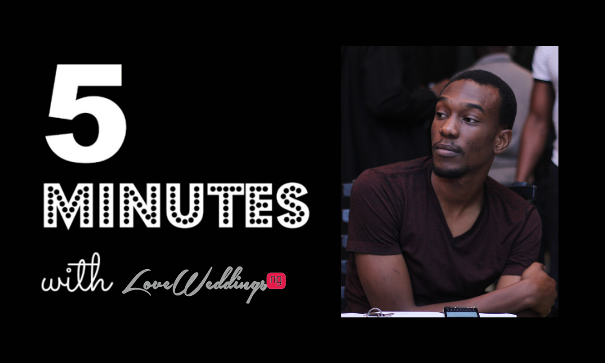 '5 Minutes with…' is a series of short interviews with some of the esteemed vendors listed on our directory. We get to know the brilliant people behind the brands we love. So far, we've met some amazing makeup artists, photographers, bakers, DJ's, gift/souvenir suppliers, bead makers and bridal gown suppliers amongst many others. Today, we meet Tolu Sholanke of Tolu Sholanke Productions.
Tolu Sholanke is a photographer/videographer and the founder of Tolu Sholanke Productions. He's also a husband, father and qualified lawyer.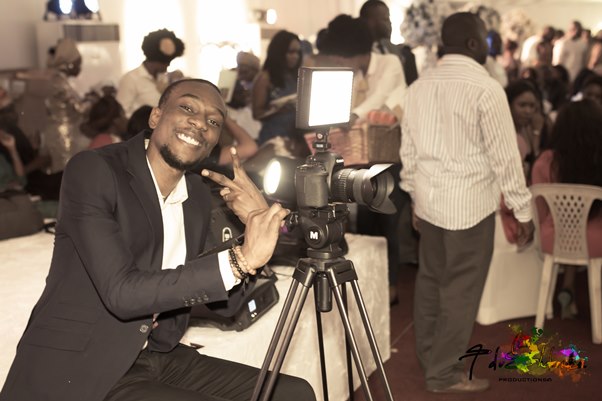 Your Brand In Three Words … Creative, colorful & unique
The Part of My Job I Enjoy The Most … Eating different types of jollof rice every Saturday 😀
My Biggest Accomplishment To Date … Releasing two movies (Them&US and A Few Good Men)
The Best Vendor You've Worked With … Akintayotimi – he's an awesome guy
One Quality Every Nigerian Wedding Vendor Must Have and Why
A great and helpful personality. Weddings are stressful enough as they are, no need to add to it.
In my Spare Time, I love to watch movies, I always try and find time to keep up with all the latest releases.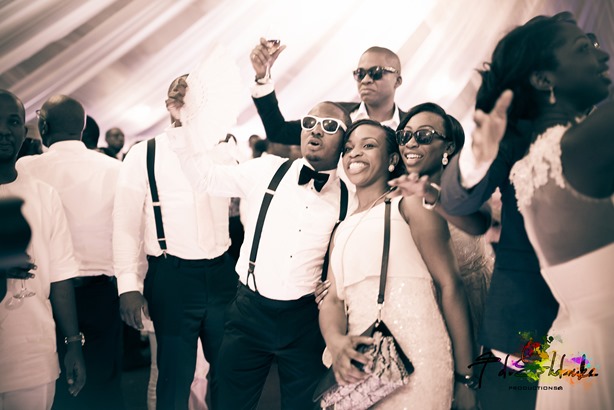 Interesting Fact about You
I'm a comic book geek, I think I know the origin story of every comic book hero out there 😀
What Songs Are Currently on Replay
Photograph – Ed Sheeran
Chandelier – Sia
Rap God – Eminem
What Book are you currently reading, or what was the last book you read?
Inheritance series by Christopher Paolini

Call or Text… Text any day anytime
Cook or Be Cooked For? Cooked for o. Thank God my wife is an awesome chef
3 Guests For Dinner, who would they be?
Quinton Tarantino
Jennifer Lawrence
James Wan
To get in touch with Tolu Sholanke Productions, click HERE.
For more from our 5 Minutes with … series, click HERE
Next, we meet Benita of ABee's Cocktails & Chops
UPDATE: Tolu Sholanke Productions rebranded in March 2016 and are now WeJustGotBack (WJGB) Productions 
We love weddings, do you? Get in touch today
Loveweddingsng | Website | Instagram | Twitter | Facebook | Tumblr | Google+