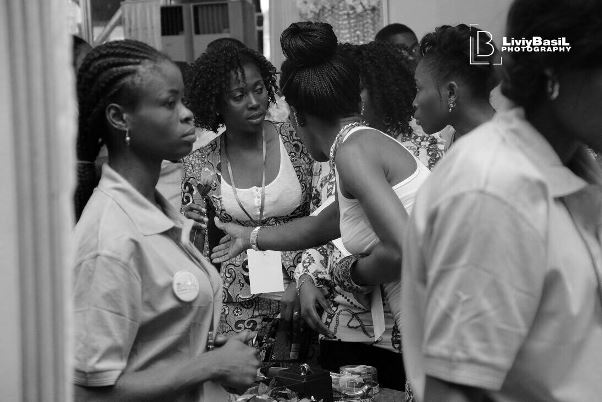 Day 1 of WED Expo Port-Harcourt was amazing!!
With over 100 vendors and thousands of satisfied guests? From 10am to 6pm, the Aztech Arcum, Stadium Road, PH was a beehive of fun, entertainment, business consultations and much more as WED Expo presented its debut edition of The Wedding Show Live in Port-Harcourt.
From beauty to decor, photography, event planning, fashion, entertainment and lots more, guests had everything they needed to plan or attend an event in one location at great deals. There were discounts, giveaways and bookings for future events.
Check out some photos from Day 1 below;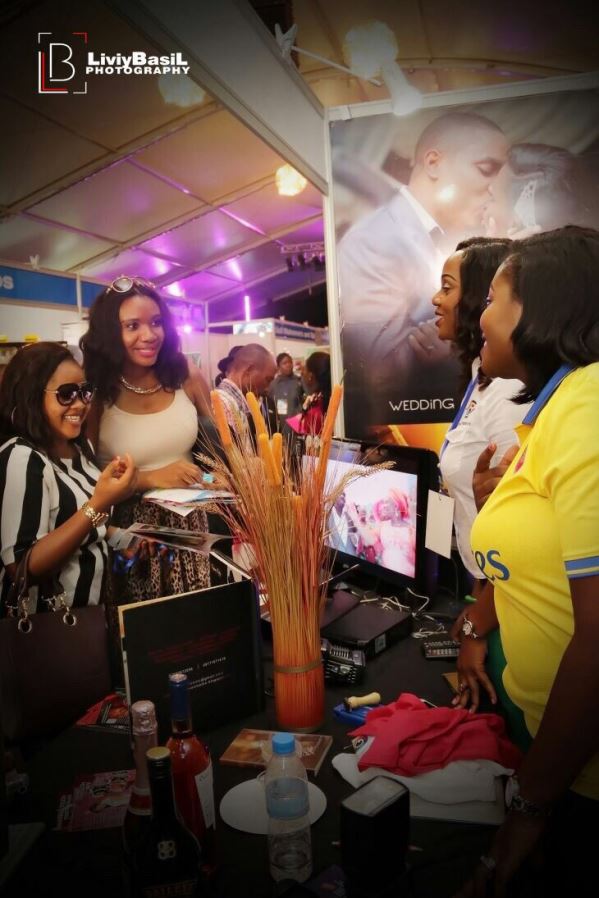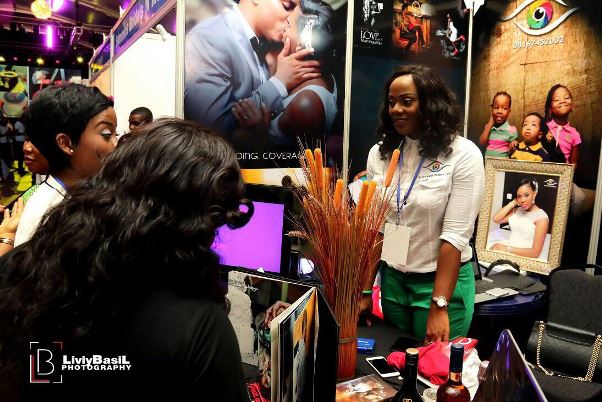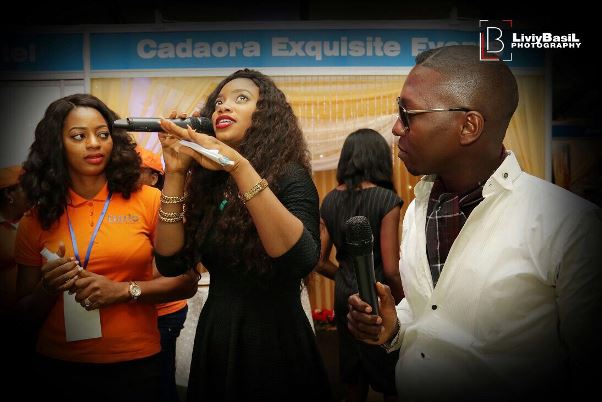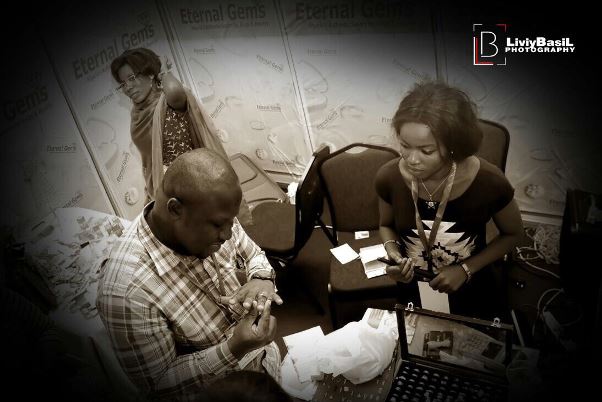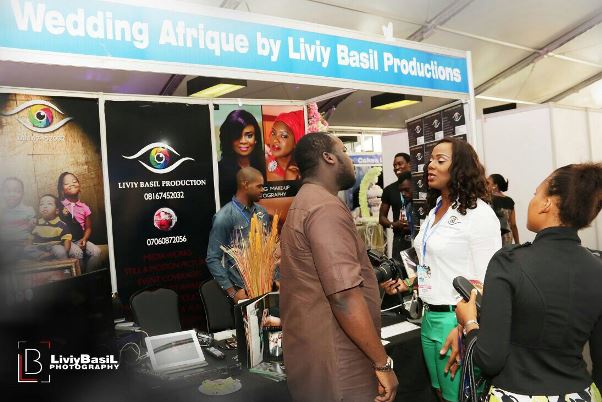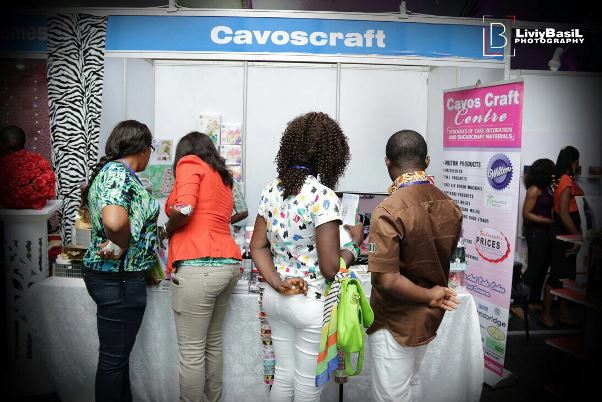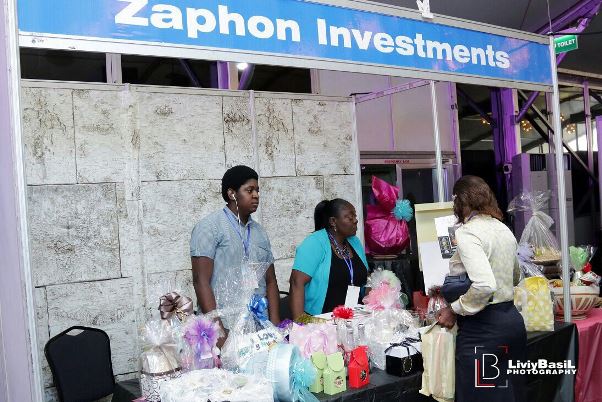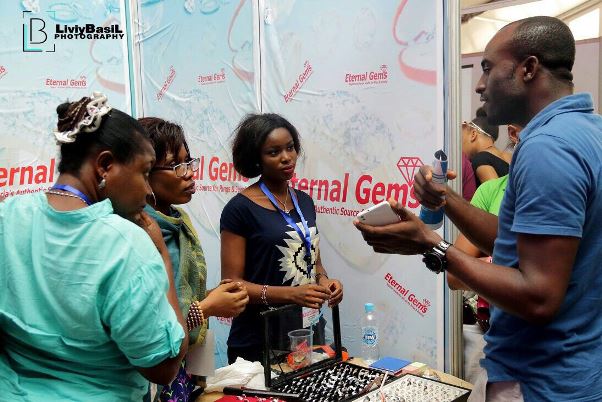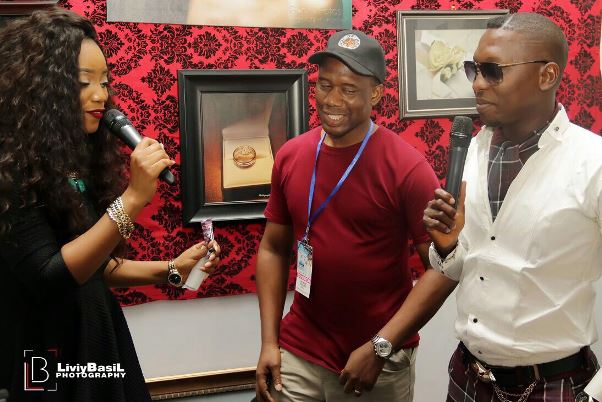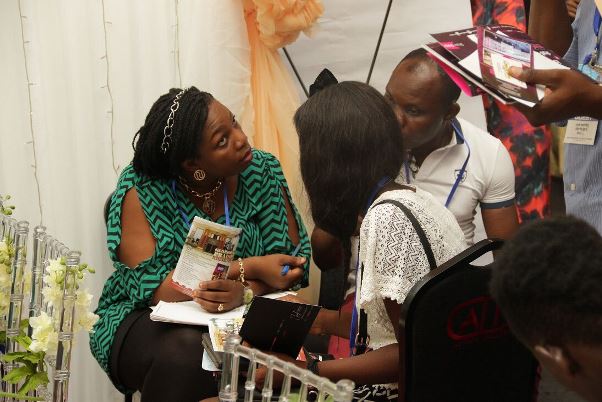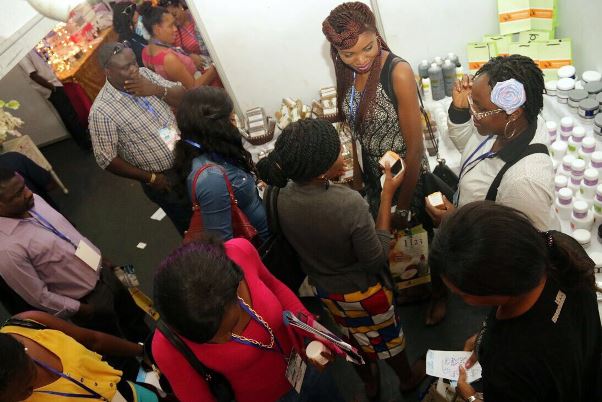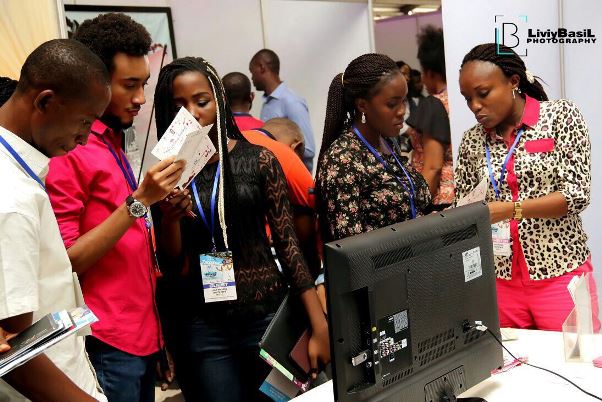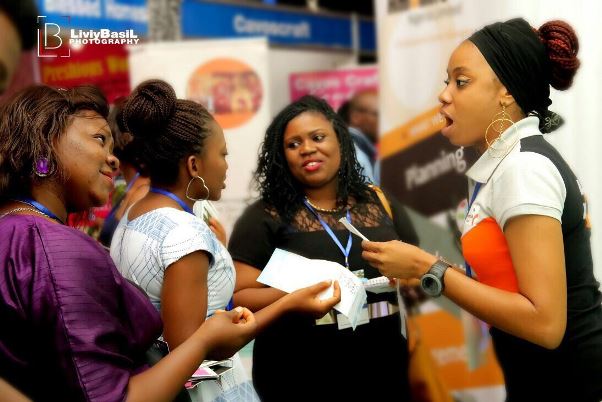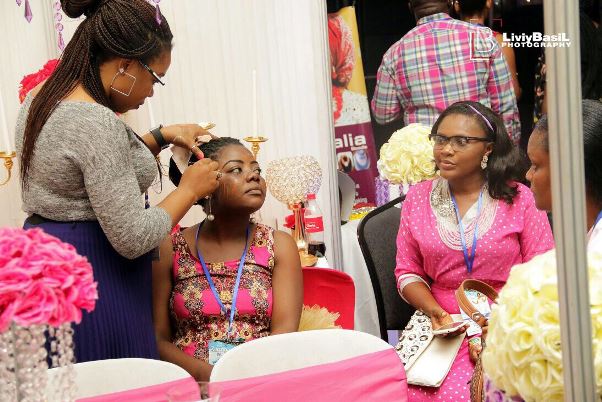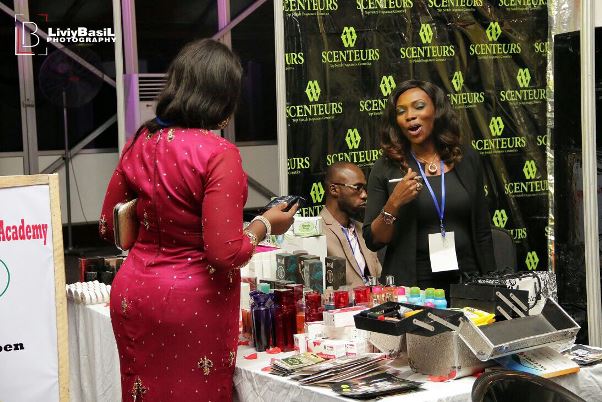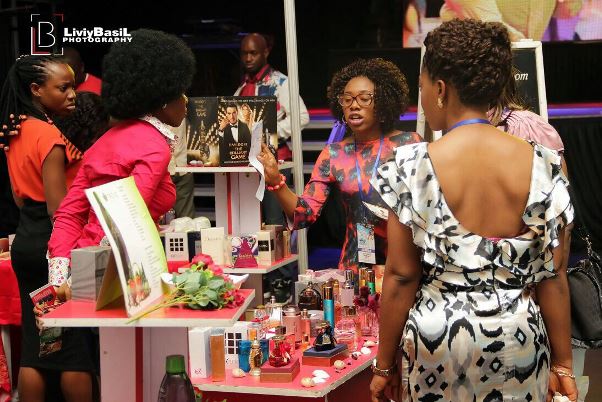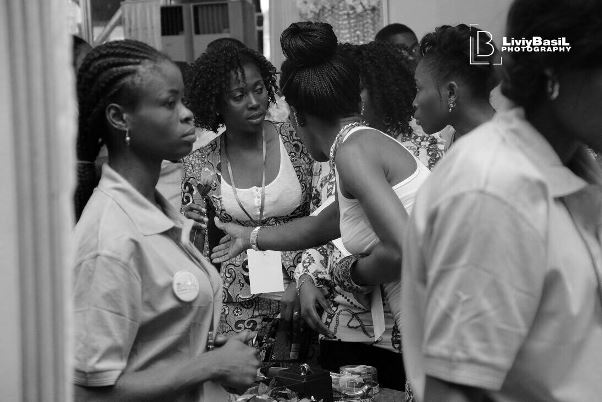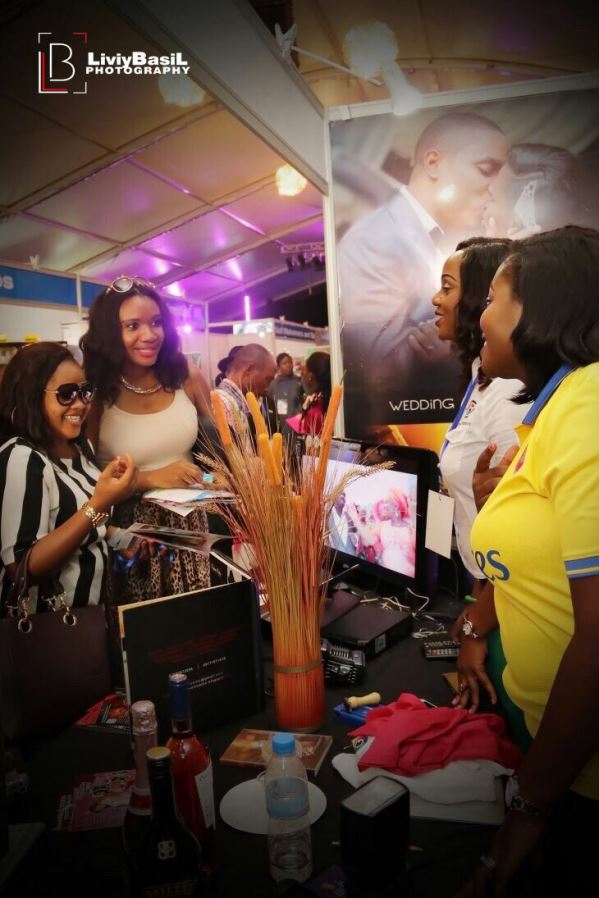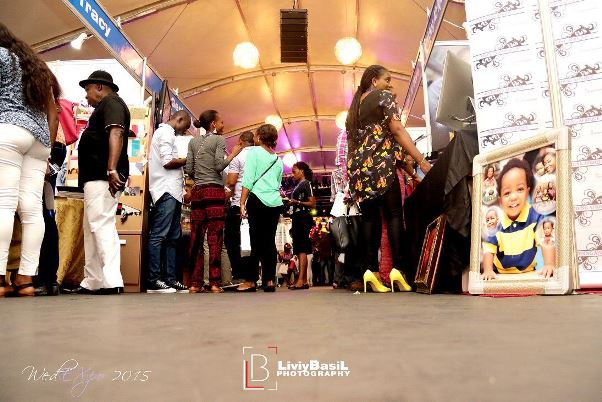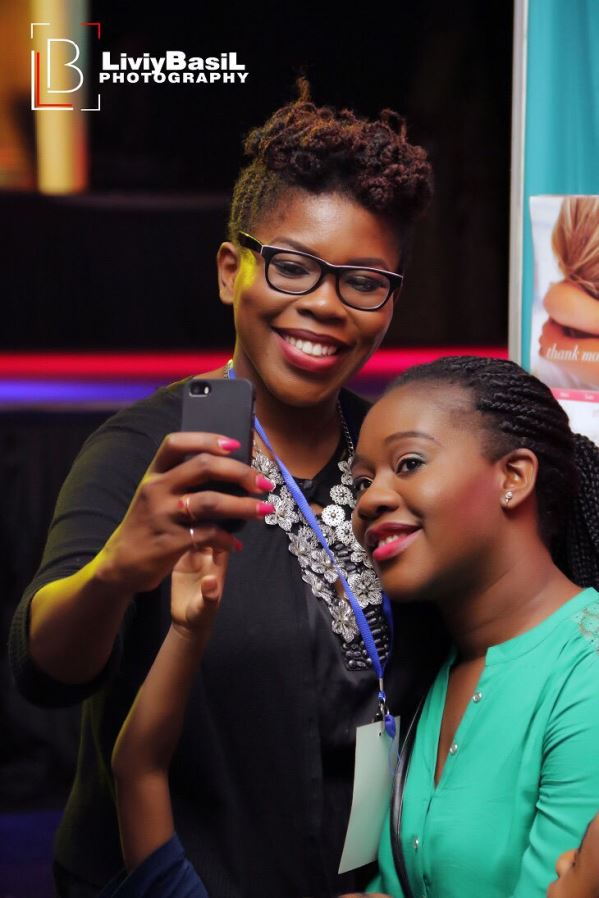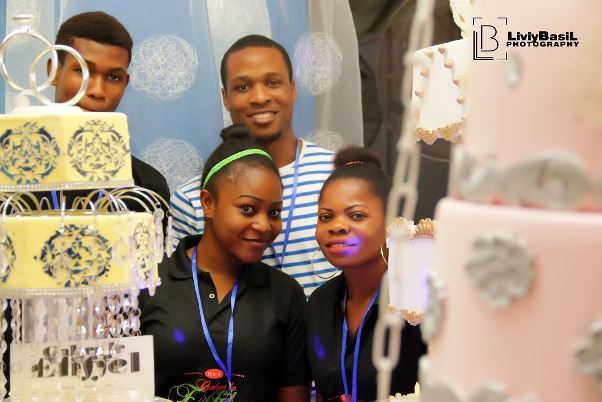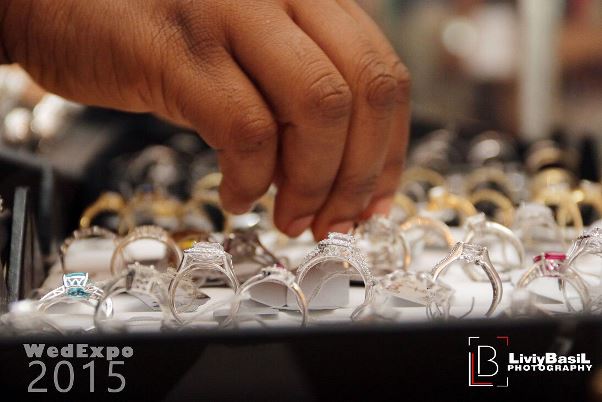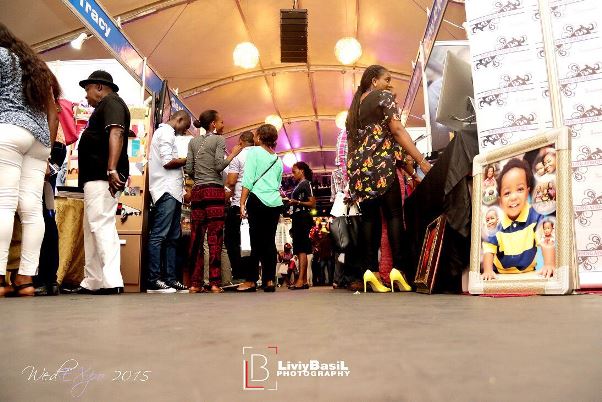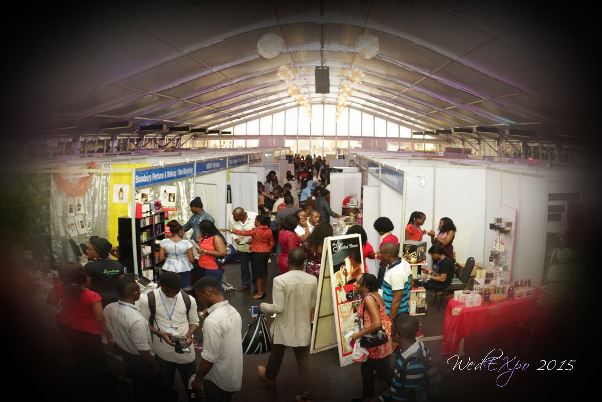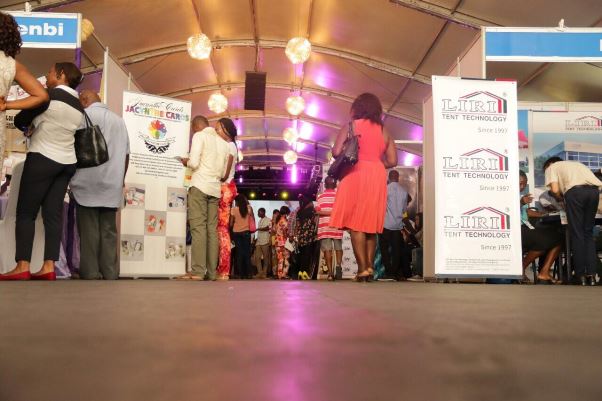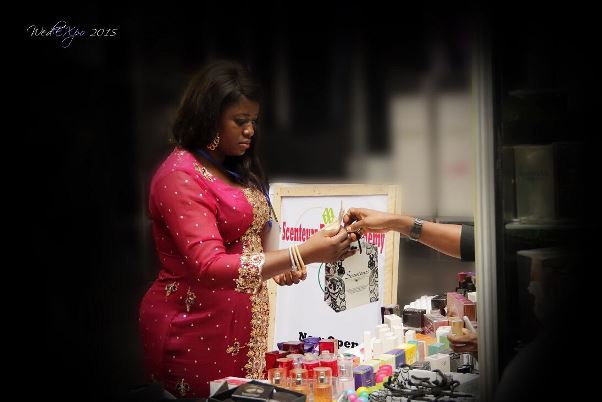 Photo Credit: Liviy Basil Photography