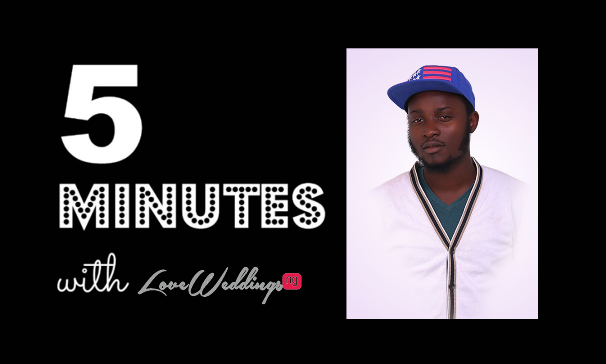 '5 Minutes with…' is a series of short interviews with some of the esteemed vendors listed on our directory. We get to know the brilliant people behind the brands we love. Today, we meet Shola of Sniper Ajix Photography.
Shola Ajisegbede is the Head Photographer at Sniper Ajix Photography, he started the brand officially in 2011. His brand wants to be there for its clients from their weddings to the birth of their children and beyond. He has been a lover of photography for over a decade, a journey that started when his Mum got him a Kodak film camera at the age of 11. He has worked for several brands and shot several celebrities, A-list events, and Weddings, which he loves to shoot because of his love for "Love" and also photographing people in love. He has a passion for music and struggles to play the guitar.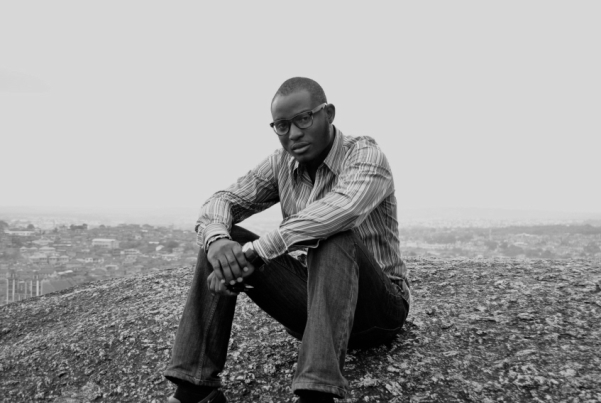 Your brand In three words… Focused, Eclectic and Engaging
The part of my job I enjoy the most? Meeting people, travelling, seeing new places and the fact that The wedding photographer/ Photographer of this age is not regarded merely as a "cameraman", "photo","weekend warrior," but as an artist and an important member of the community, the likes of My #TogMama Aisha Augie Kuta, Jide Alakija, Kelechi Amadi Obi, TY Bello, Uche James Iroha, George Okoro e.t.c
My biggest accomplishment to date… Hmmm… None yet.. I've shot at some big gigs, shot and met some high and mighty but the big "Accomplishment"? Not yet.. My dream is HUGE.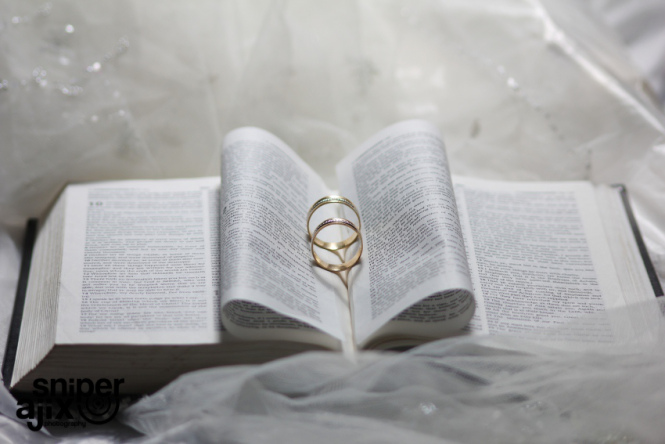 The best vendor you've worked with… As a Photographer,you get to work with different vendors from Event Planners to Makeup Artists to Fellow Photographers, videographers, caterers etc… They all have to be awesome to achieve an awesome result.
One quality every Nigerian wedding vendor must have and why? Affability and Likability. These traits can't be over emphasized. I think all vendors must be good natured, friendly and easy to approach
In my spare time, If I'm not listening to a live band perform, I watch Movies or play video games and check up on new technology trends..yes I can be a geek too 🙂
Interesting facts about you… I'm a son of a very successful Photographer, a great soccer lover and I play pretty well too (Defense position). A massive ChelseaFC fan
What songs are currently on replay? A lot of them… a whole lot.. I love good music
See you again– Wiz Khalifa, Charlie Puth
Wish me well – Timi Dakolo
Sade – Adekunle Gold
Thinking out loud – Ed Sheeran
Sharp Sharp – Lagbaja
Iyawo Mi – Timi Dakolo
Eyo – Asa
Awww – D'ija
When I was your Man – Bruno Mars
Feeling this Feeling – Aramide
Brymo's Tabula Rasa Album
What book are you currently reading, or what was the last book you read? The Rules of Wealth by Richard Templar. I've tried to finish this book like 3 times, I always get stuck at Rule 70 or 73, will drop it for a while then I start again. Too lazy…
Call or Text? Both….
Cook or Be Cooked For? Be cooked for…I don't like washing dishes… I can cook though… but you must be really amazing for me to cook for you :p
3 Guests For Dinner, who would they be?..
Sue Bryce ( She's an amazing Portrait Photographer with a great sense of humour)
Lola Maja (She's so graceful, I love her energy)
Jose Mourinho (ChelseaFC Manager)
To get in touch with Sniper Ajix Photography, click HERE.
For more from our 5 Minutes with … series, click HERE
Next week, we meet Peju of Your Fruity Creations
We love weddings, do you? Get in touch today
Loveweddingsng | Website | Instagram | Twitter | Facebook | Tumblr | Google+