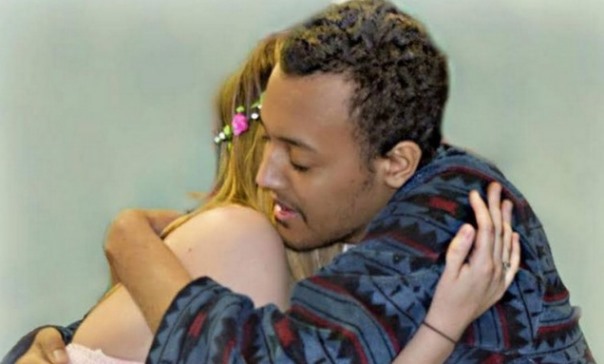 A teenage girl fulfilled her boyfriend's final wish by marrying him in hospital – just three days before he died from leukemia.
Amie Cresswell  agreed to tie the knot with her schoolboy sweetheart – Omar Al Shaikh when doctors warned he had less than a week to live. The 16 – year old's gathered friends and family for the bedside ceremony after Omar proposed in the hopsital using a flower for a ring.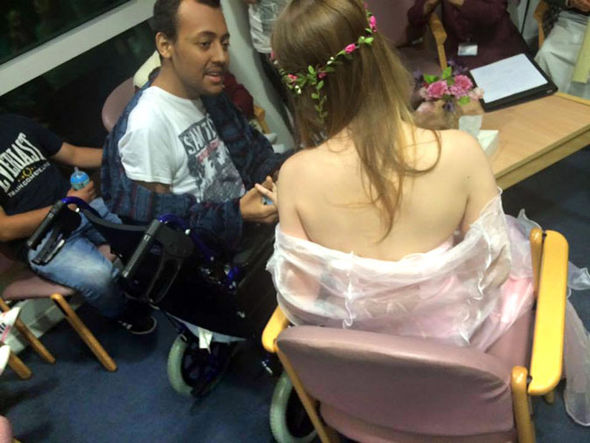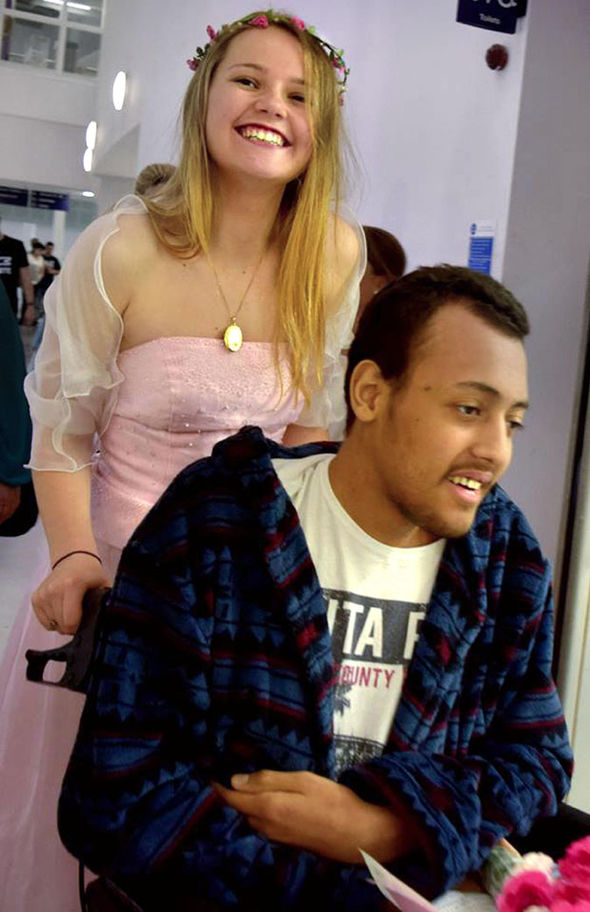 Amie wore a wedding dress and flowers in her hair. She also stayed beside her husband until he died. Amie said 'I'm absolutely heartbroken. We had talked about getting married but never imagined we would be 16. We thought we would grow old together. The ceremony was so sad, but really lovely.'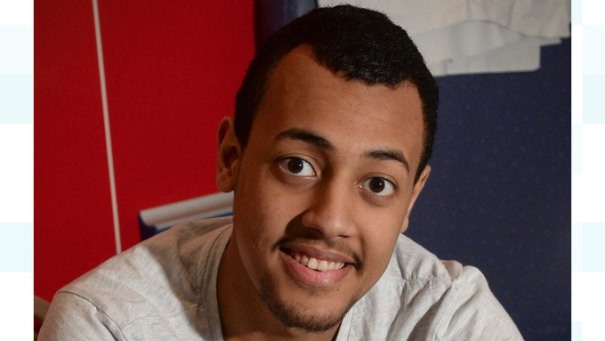 Omar was diagnosed with acute myeloid leukemia after fainting during a football match at Easter last year. He was in remission when he started dating Amie – a fellow pupil at Four Dwellings Academy in Birmingham – eight months ago.
Source: Metro