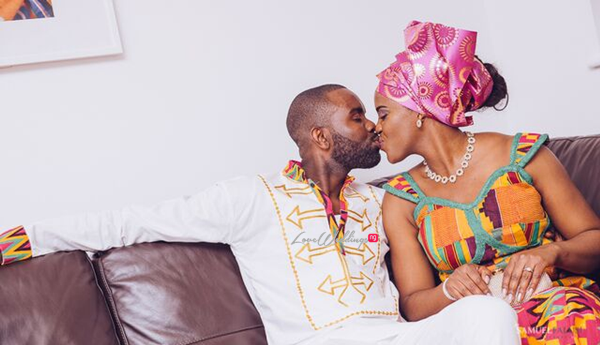 How They Met
They met at a mutual friend's engagement party – Norbert being friends with the groom and Diane friends with the bride. Although they had never properly crossed paths before, Norbert knew Diane from a distance as they shared other mutual friends and even once lived in the same neighborhood. Norbert was already at the party and saw Diane arrive and was very surprised and happy to see the girl he had always admired from afar. He told his friends that very night that she was the girl he was going to marry. Diane walked into the party and headed straight to her friends who happened to tell her that there was a guy at the party that would suit her perfectly! She turned round and found him looking straight at her and to her friends bemusement as they had guessed right she did in fact think he was exactly her type. They both kept in their corners with their friends enjoying the engagement party, all the while glancing at each other across the room and then they finally met at the bar. A conversation struck up and they spent the rest of the night talking to each other ready to plan a first date.
The Proposal
Valentines day 2015 – Norbert and Diane had spent the day preparing for the family introduction with her mother and sister. They had been running errands all day, with Diane completely clueless with Norbert's Valentines Day plans. Upon returning home, Diane asked Norbert what plans she had for the evening expecting a usual valentines day treat – she was in for a shock. Norbert had convinced her that he had completely forgotten to organise anything due to being busy with the family introduction plans. Upset at this Diane went to sulk in the next room. Head buried in a pillow….feeling sorry for herself, Diane didn't see Norbert walk in the room. He placed a video camera to record and he asked her to look at him…there he was on one knee with a beautiful diamond ring! Diane re-calls never crying so fast and so much before in her entire life. She barely spoke apart from repeating "oh my god, its beautiful…oh my god its beautiful" face soaked in tears – she had genuinely believed he had not planned anything for Valentines Day. It was the best surprise and the best Valentines Day ever as she said Yes!
About The wedding
The traditional wedding – 04.04.2015 was a 'Ghana meets Democratic Republic of Congo' affair. A great day to unify the two families through a traditional ceremony. The first part was private amongst close family only where the bride price was presented and an emotional celebration to honour Diane's mother. This was then followed by the party with Norbert and Diane making grand entrances to the main party hall of friends and family to classic afrobeat hits. They had two outfit changes matching cloths one made and sent from Congo and the other from Ghana weeks in advance – the pair were proud to wear and represent their backgrounds. Norbert and Diane had chosen a different cloth for their friends to wear and Diane mother had chosen one for the elders. Norbert's family members from Ghana were representing well in their traditional Kente. It was day of traditional African food and music for all to enjoy.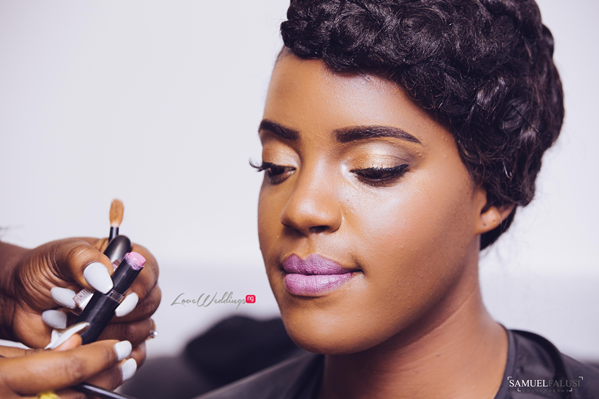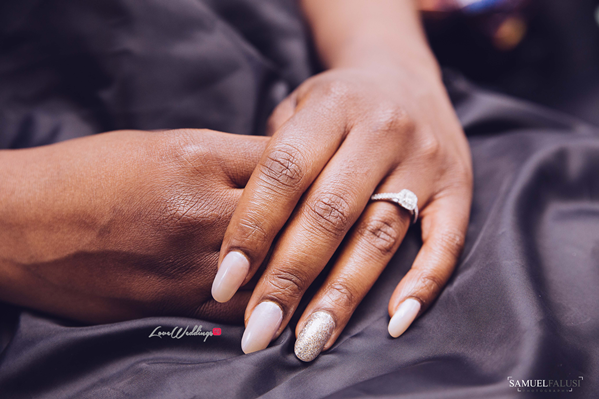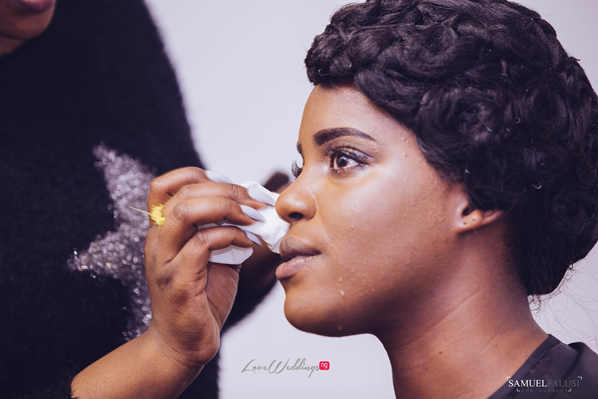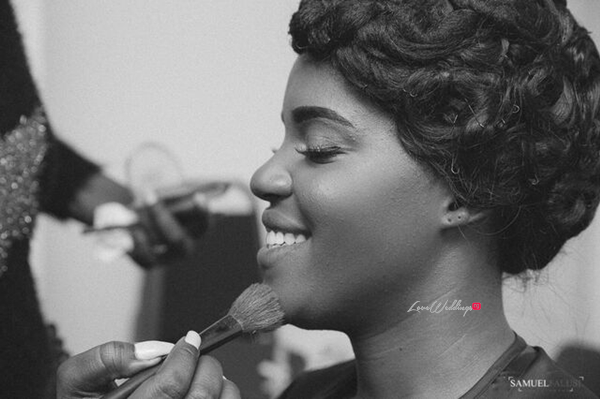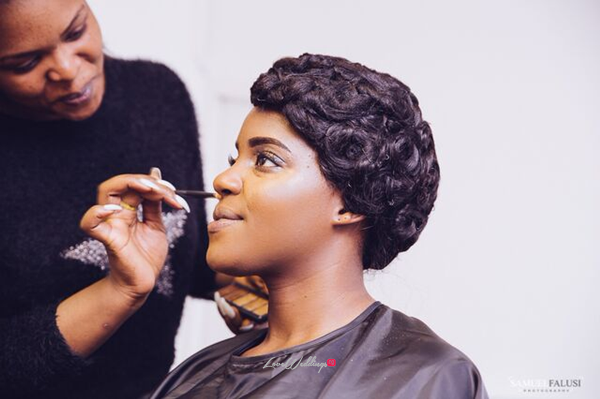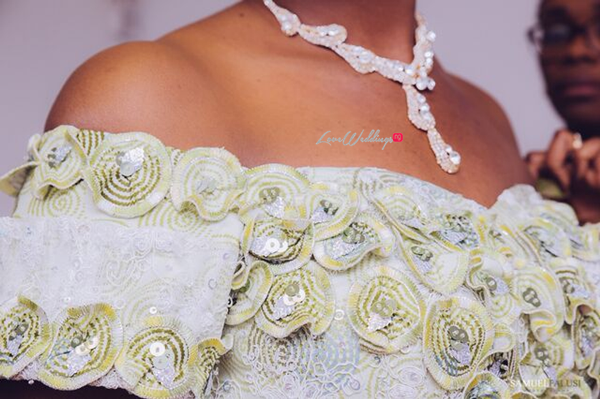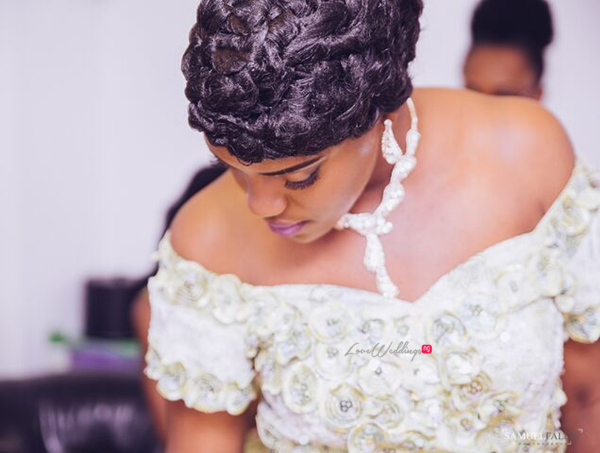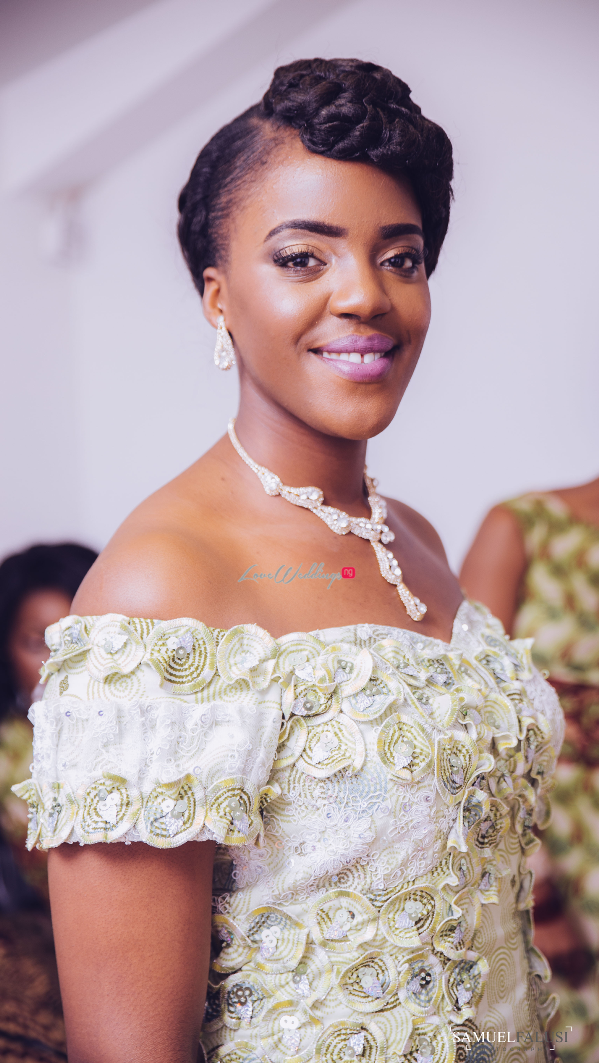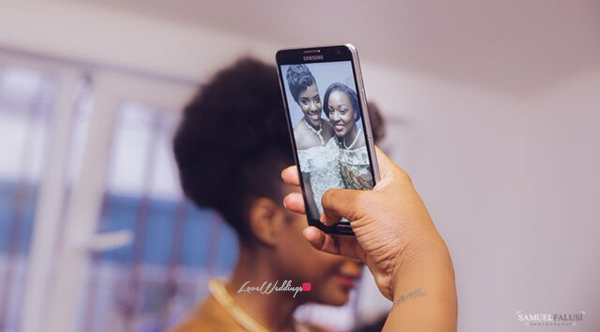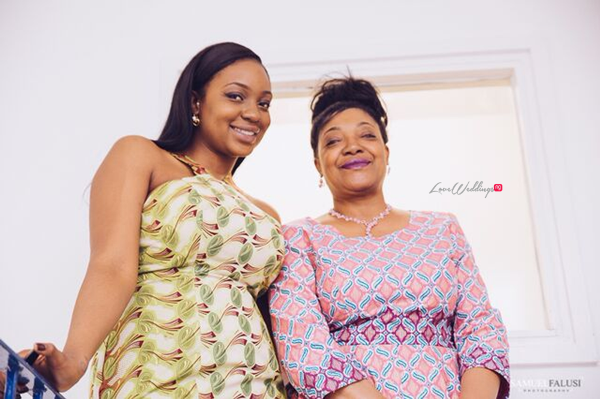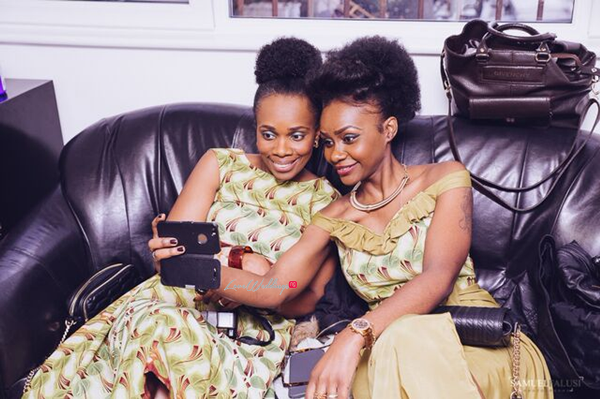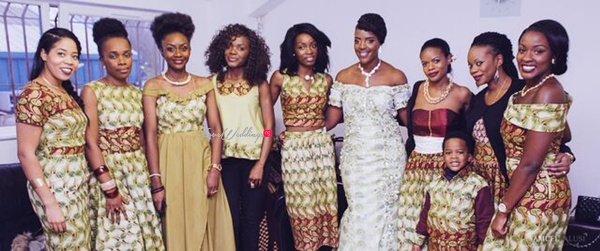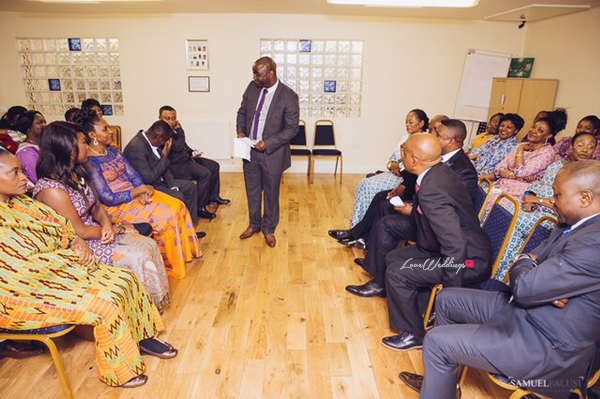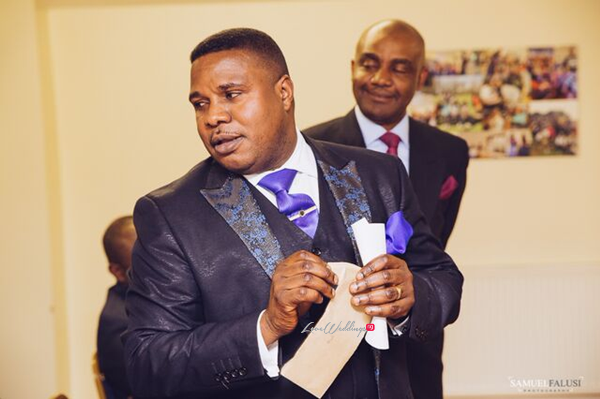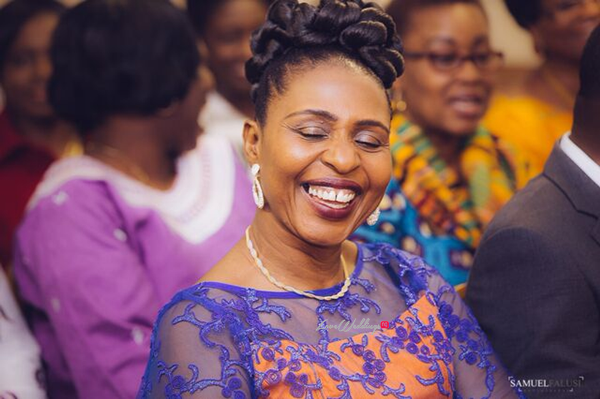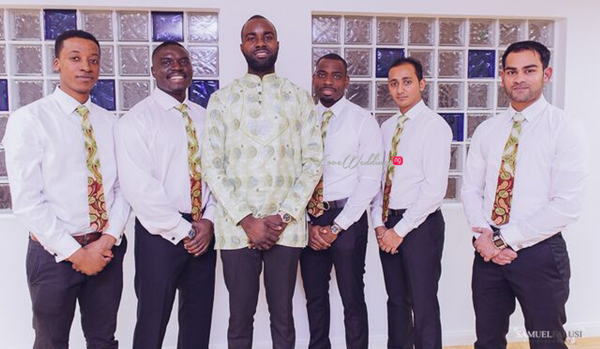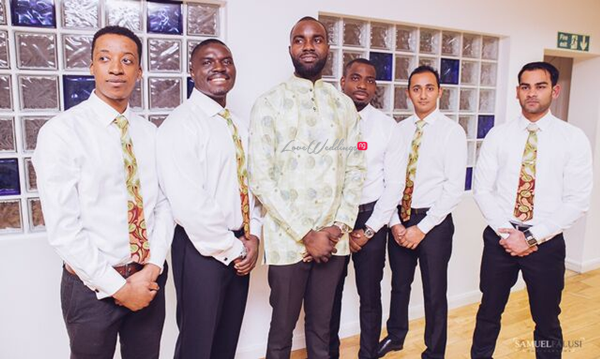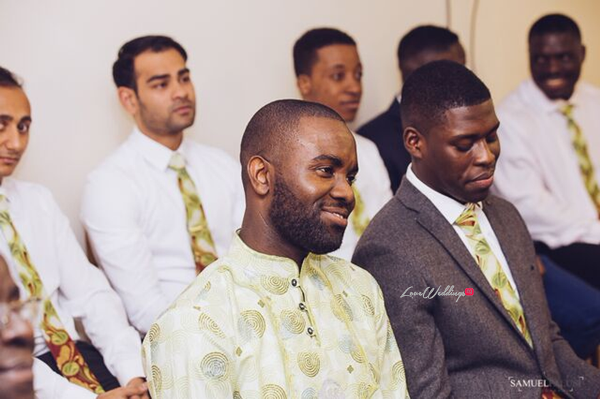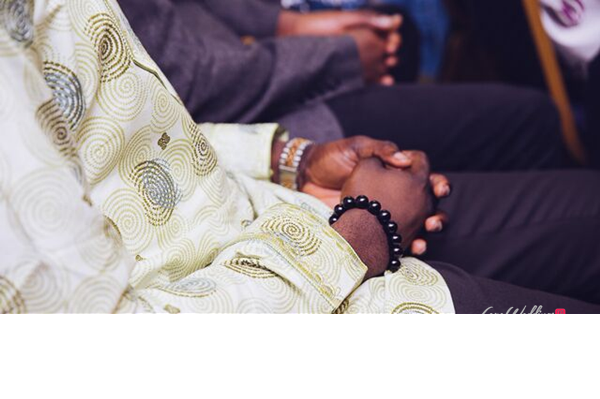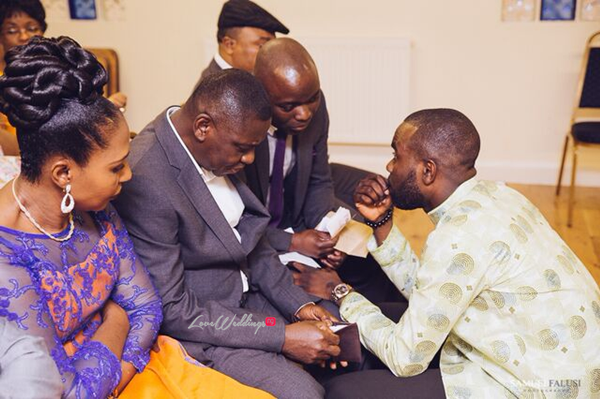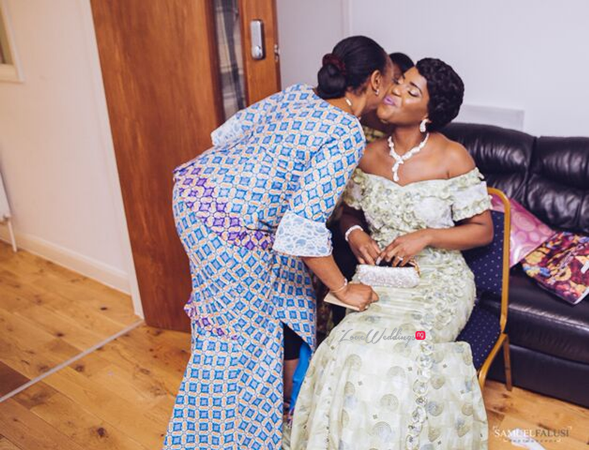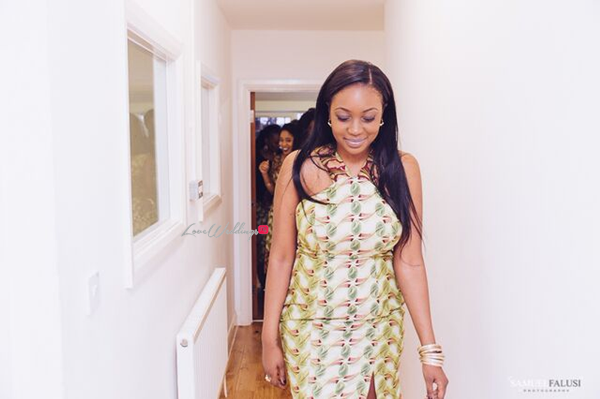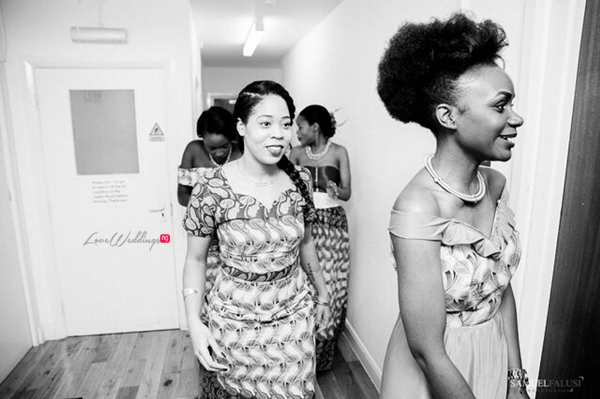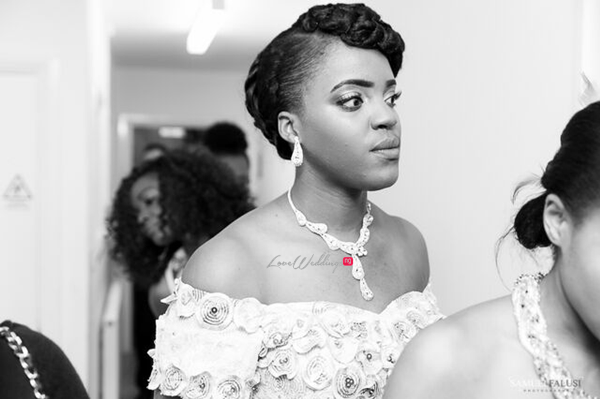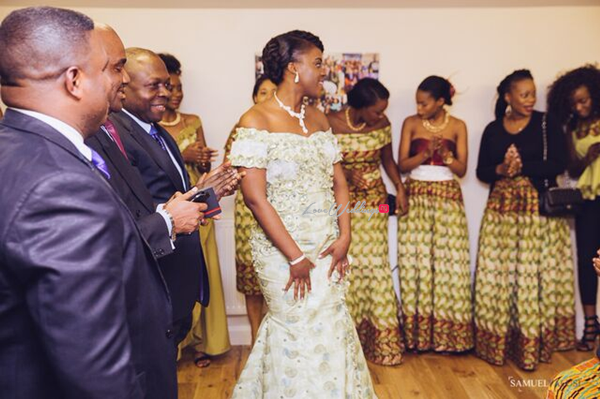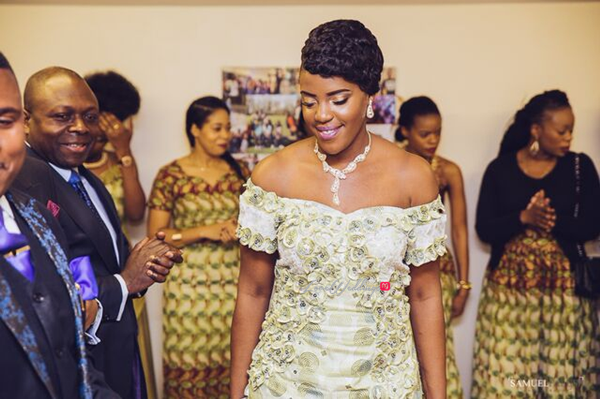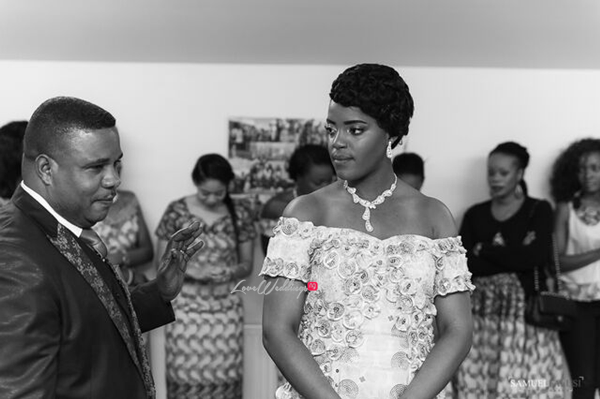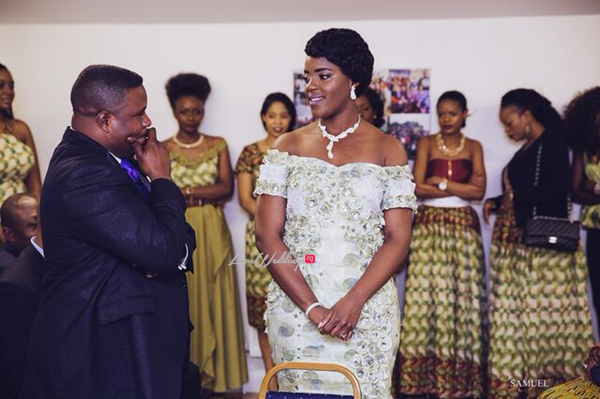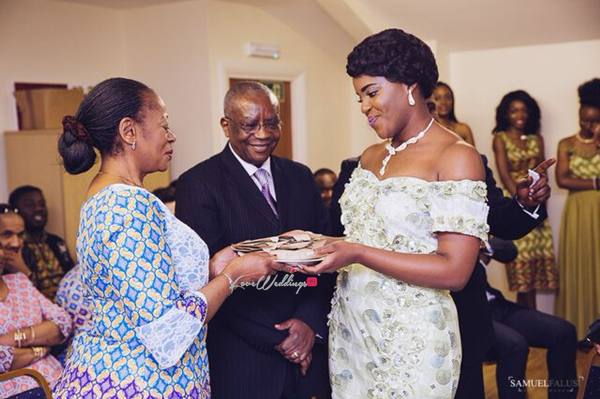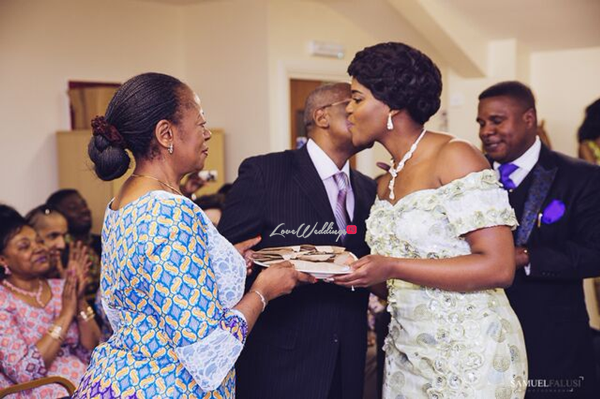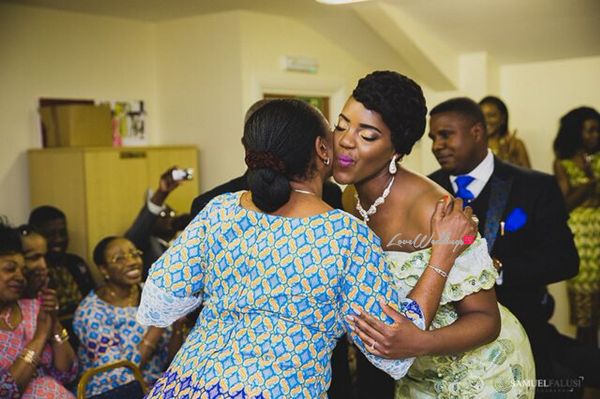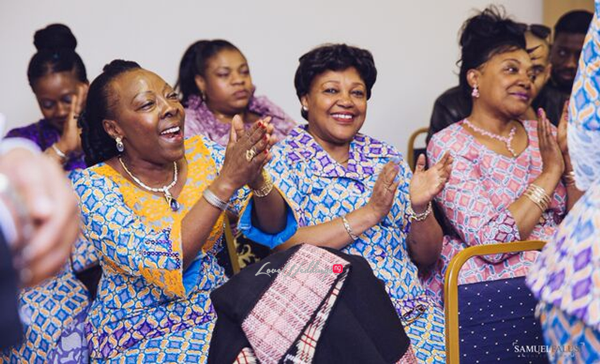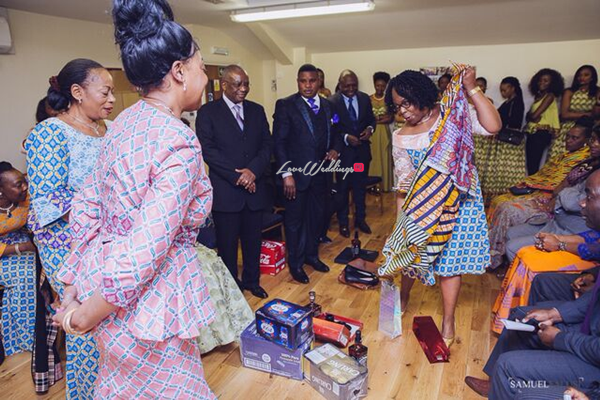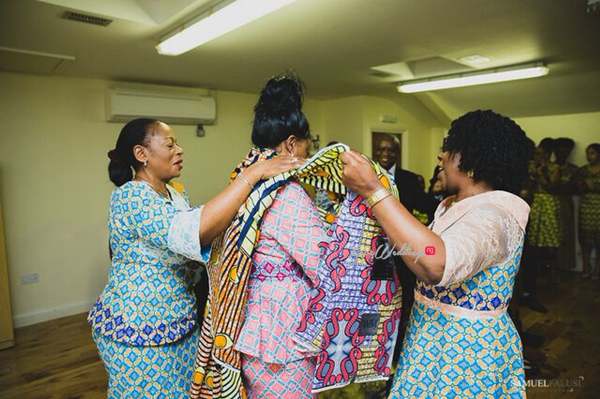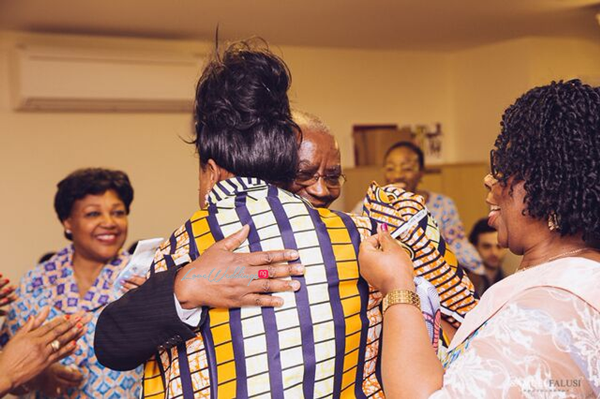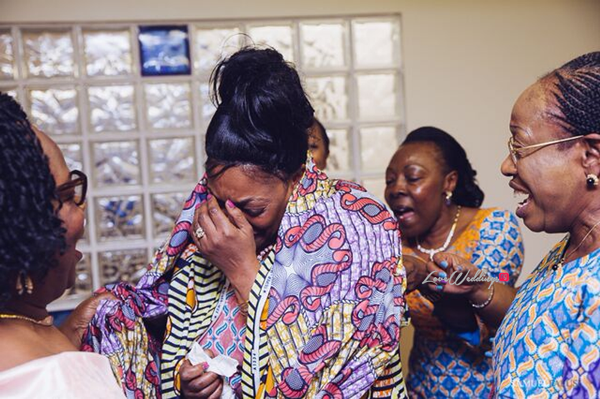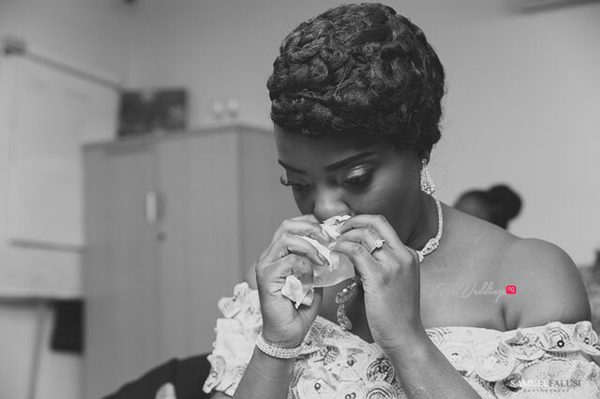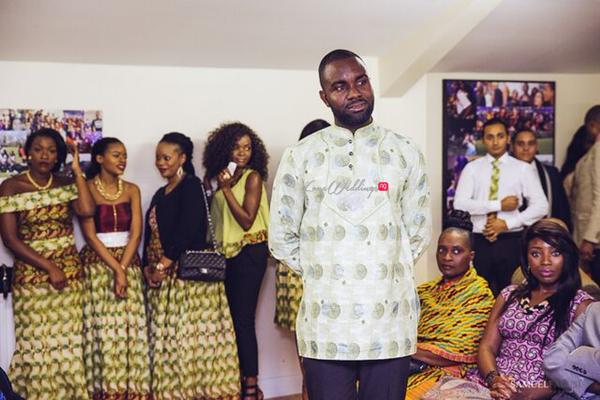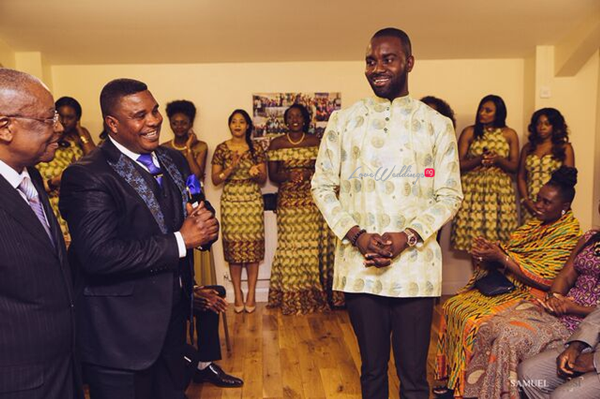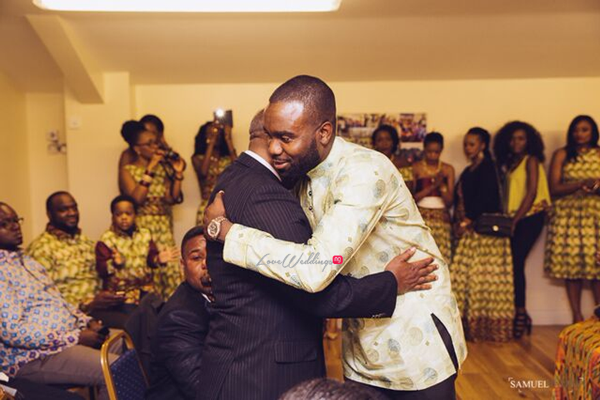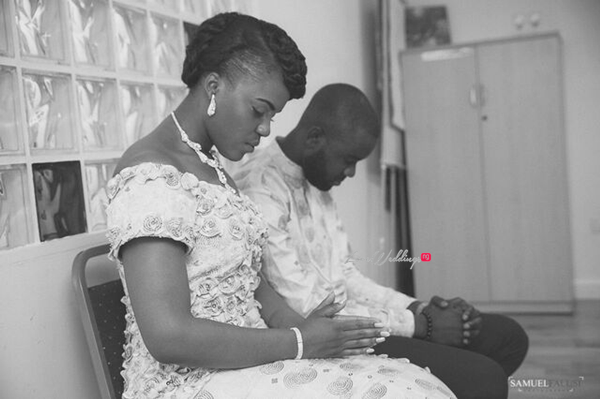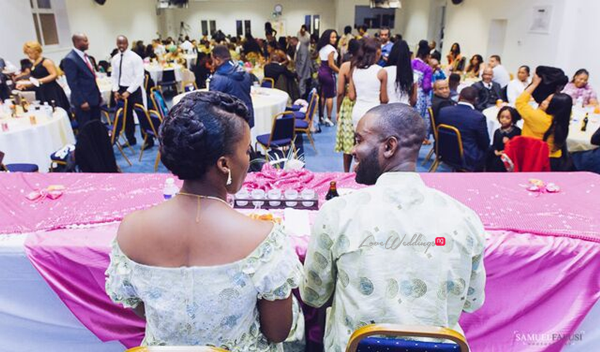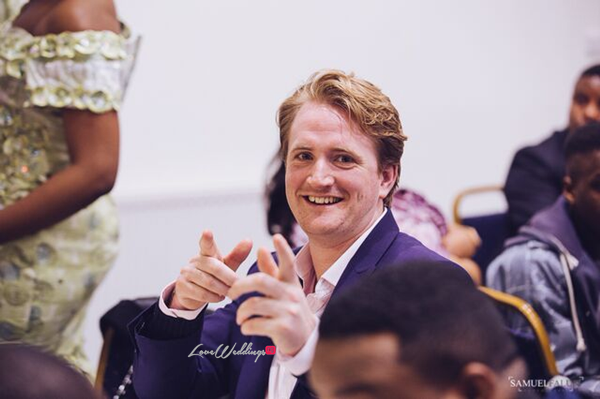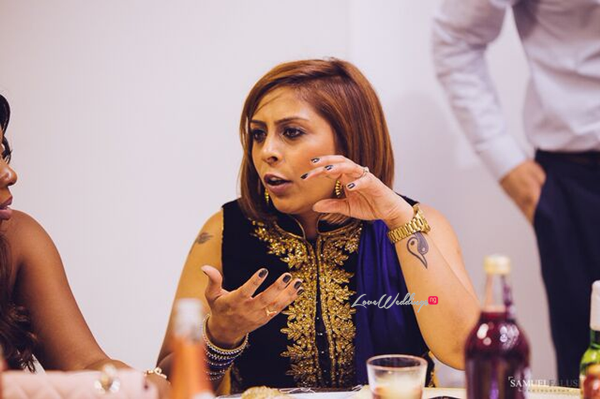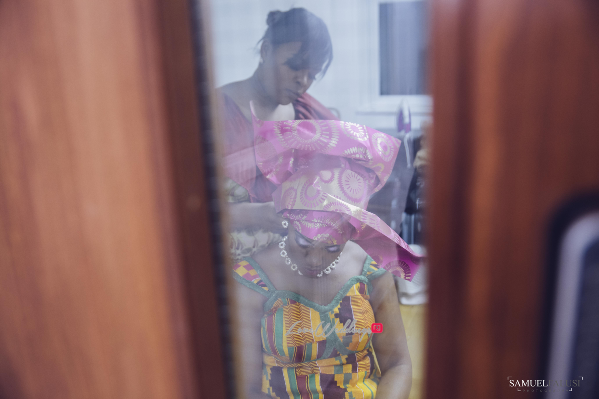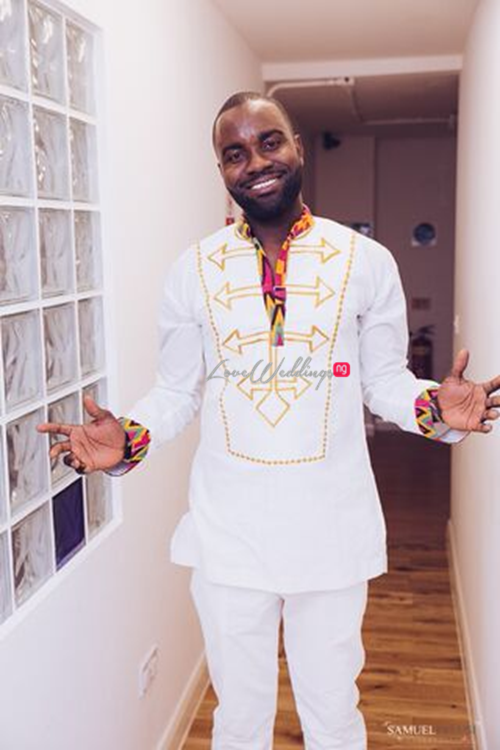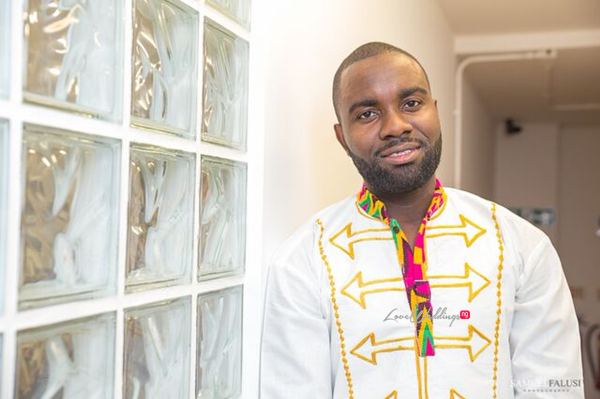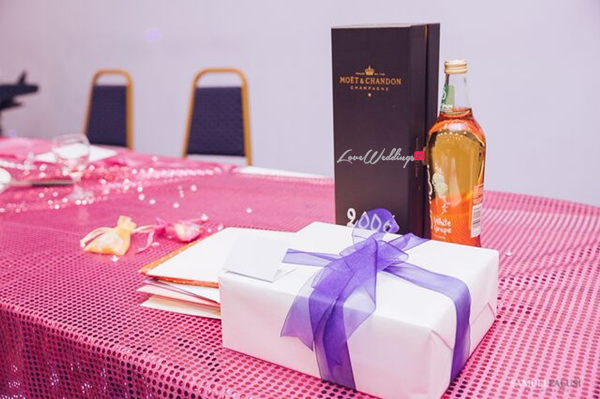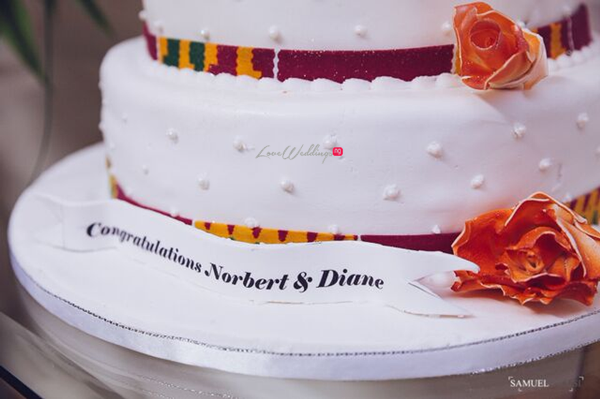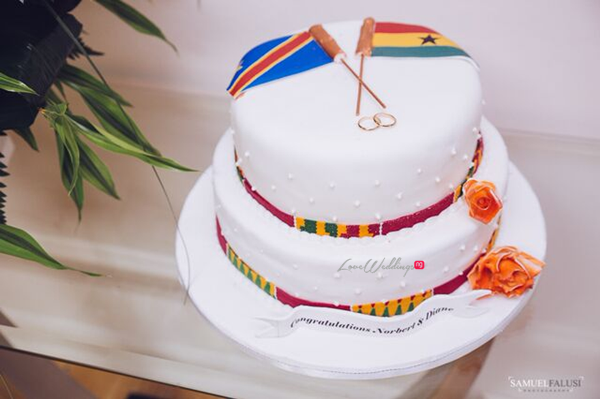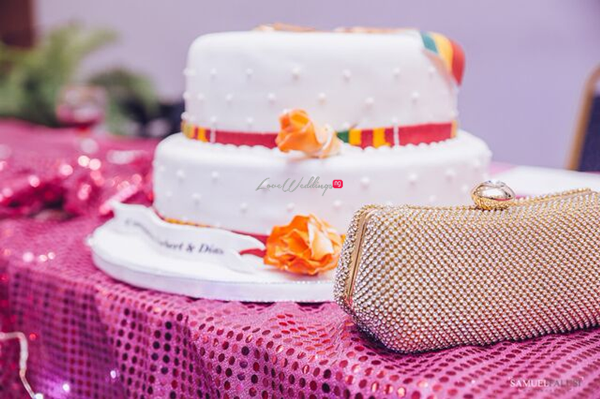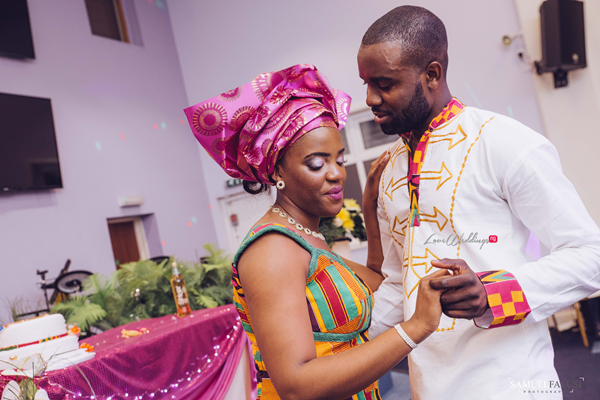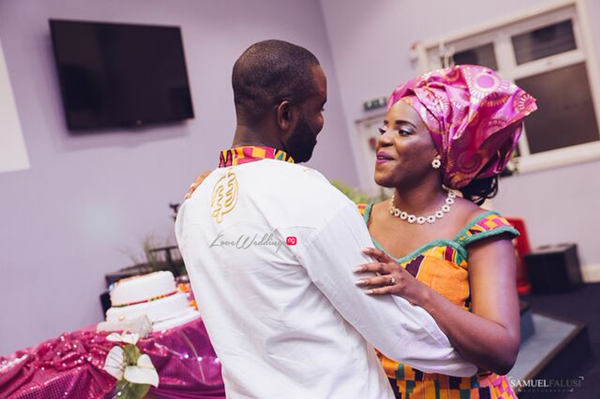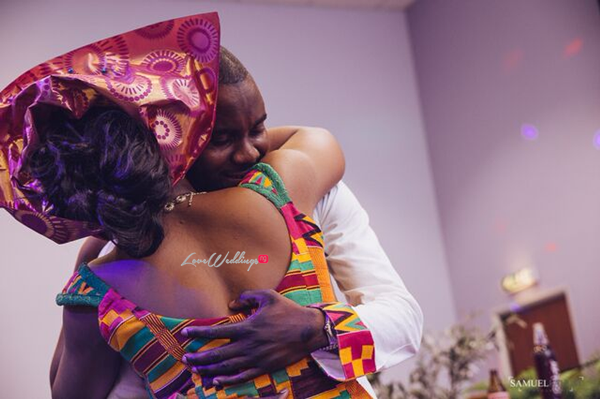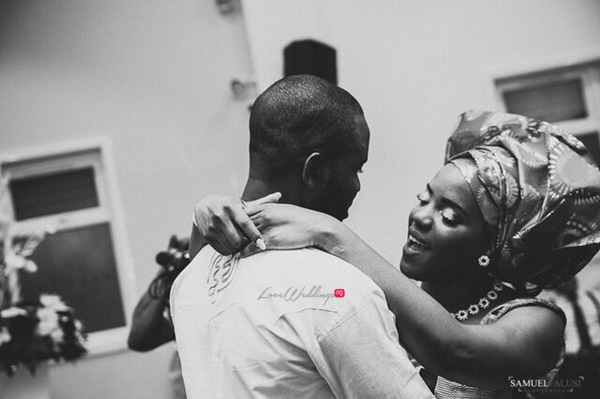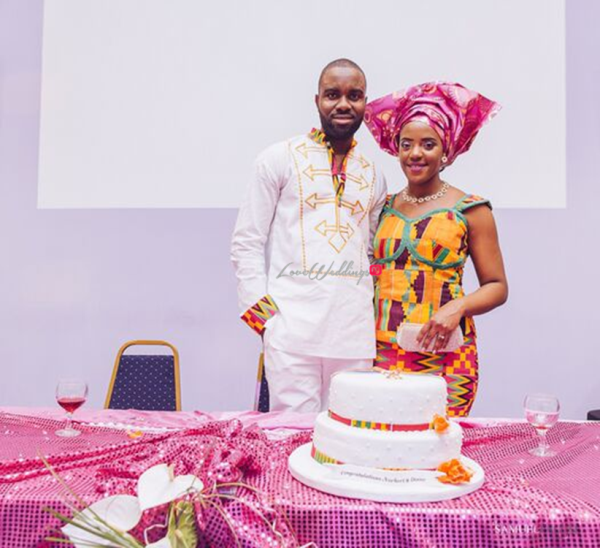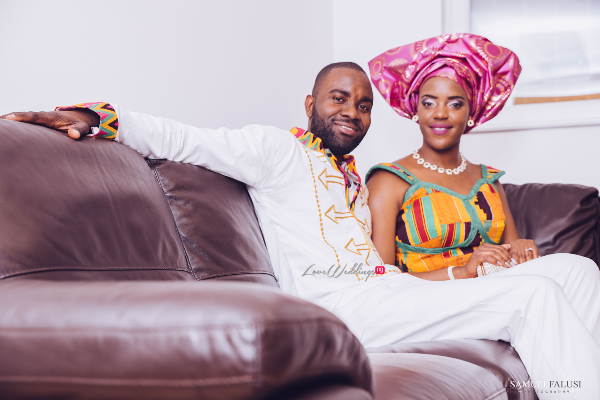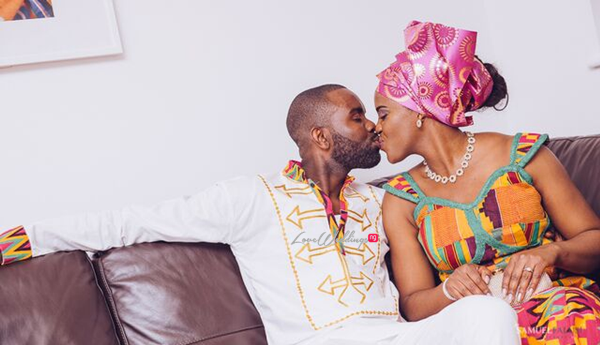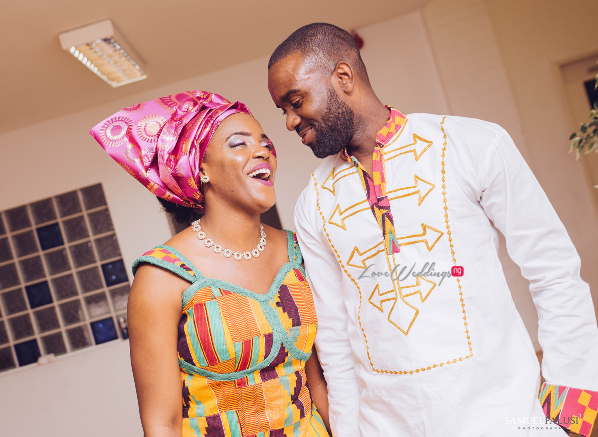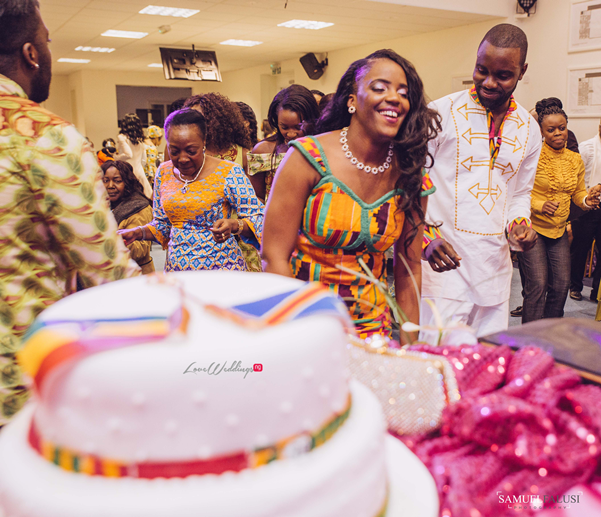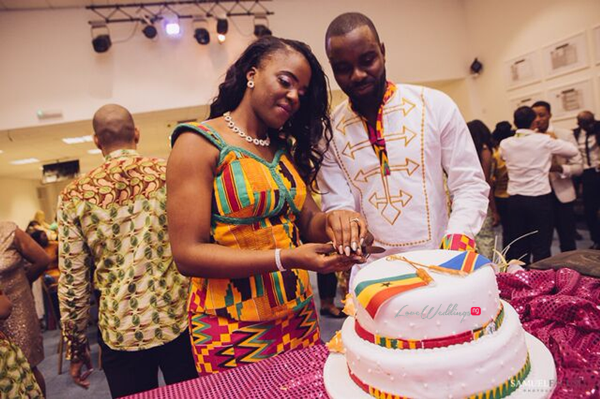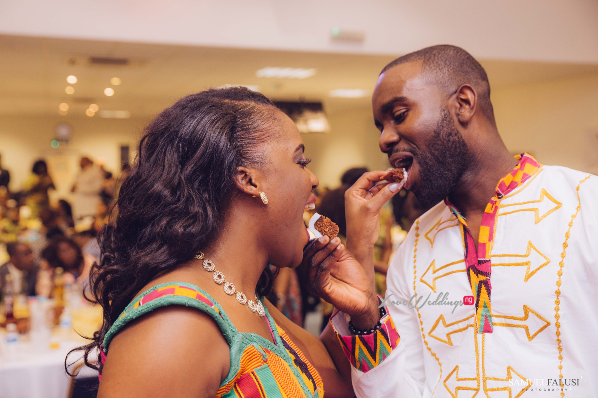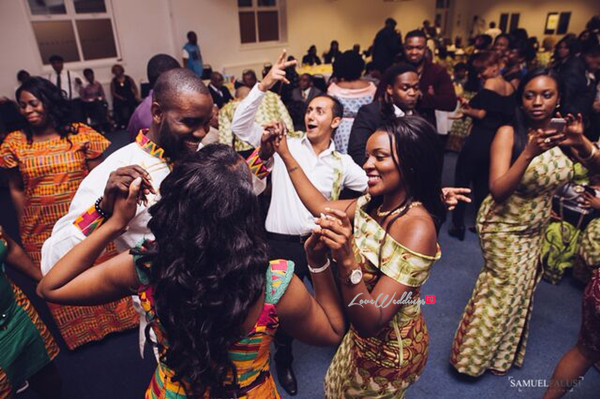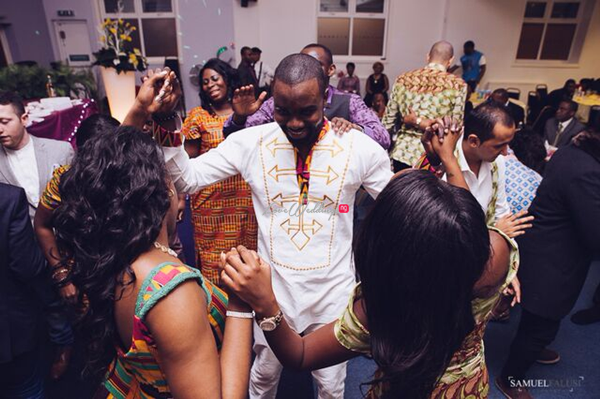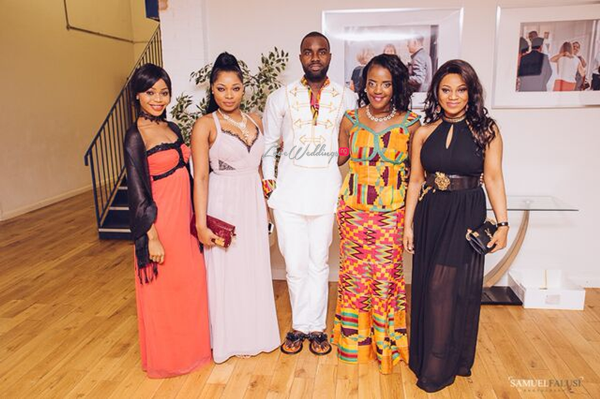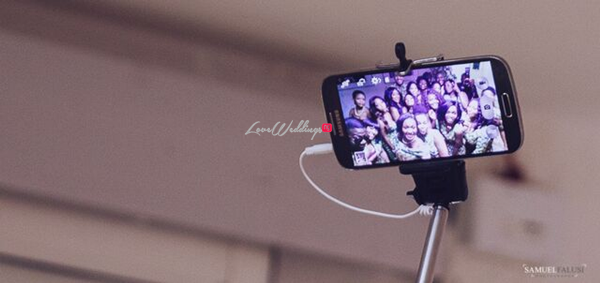 Vendors
Makeup: House Browin MUA | Instagram
Catering: Diane's Mother/friends and Norbert's Mother/friends had cooked and organised majority of the food. Diane's mum is known for making the best Congolese favourite – Goat meat (ask anyone who was at the party)
We love weddings, do you? Get in touch today
Loveweddingsng | Website | Instagram | Twitter | Facebook | Tumblr | Google+