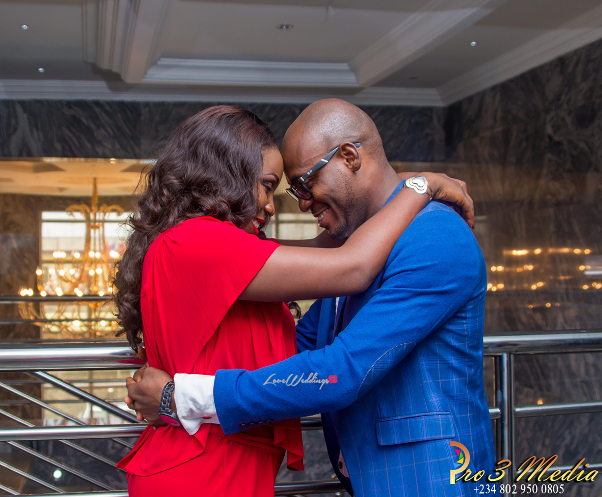 Hi people, time for another pre-wedding feature and love story… Funmi & Ovie are set to wed in a couple of days. Read their story below and view pictures from their prewedding shoot.
Enjoy!!!
How They Met
Hmmm where do I start from. Well I've always known Ovie from high school and my observation of him was someone who was cool headed, good looking, spiritual, God-fearing, intelligent and friendly. We were not friends then because he didn't know me even though I knew him (Who didn't know Ovie then!!!).

Anyway back to our love story, I love to write a lot and most times I post my write ups on social media (social media enthusiast… lol). Well on one of such occasions, Ovie happened to stumble on one of my write-ups on Facebook and he pretty much loved what he read because he spared no time in sending me an invite on BBM (My pin was attached to the write up). I added him on BBM with no clue that he was the same Ovie from FGCL. He also did his investigation on Facebook to know who I was though I didn't know this all along. It was then he found out we both finished from the same high school and all.

After church one very lovely unforgettable Sunday night, out of boredom I took my phone and began scrolling through my contact list to see who I could chat with, then I stumbled on his contact and for a split second I was surprised that he had been on my BBM contact list for over a month & I didn't know. Instantly, I buzzed him to say hi & he replied by saying 'hello'. I was a bit irritated because I expected some level of excitement but I didn't allow that deter me. We got chatting that night for several hours, we had several things to say & we didn't know how much time flew. It was fun because by the next morning, both of us looked forward to chatting again and we realised we had a lot in common & we enjoyed each other's company. We didn't get to see for several weeks but when we eventually saw for the first time, there was a click and the rest is history.

Ovie is a great guy and I have no regrets whatsoever meeting him. He is a perfect gentleman who watches out for my good and never shies away from opportunities to be 'my knight in shining armour' when the 'damsel in distress' calls out.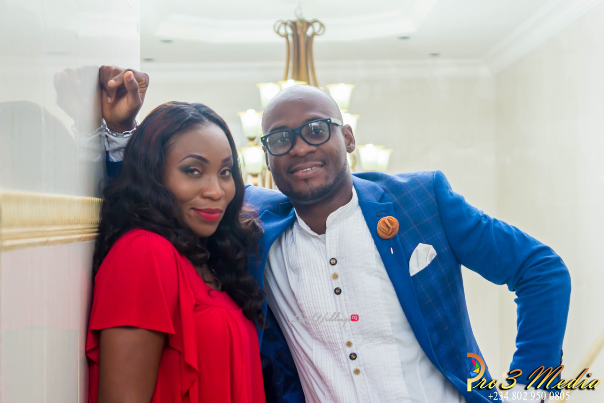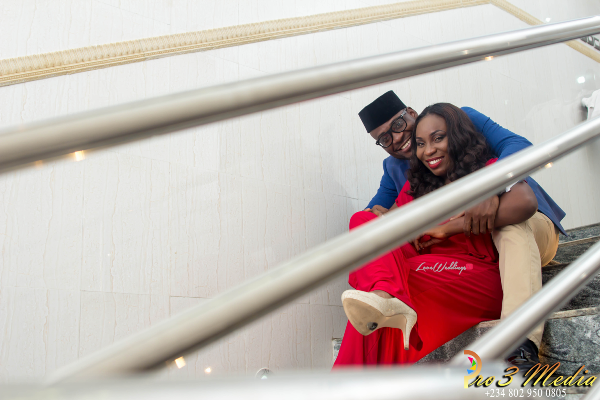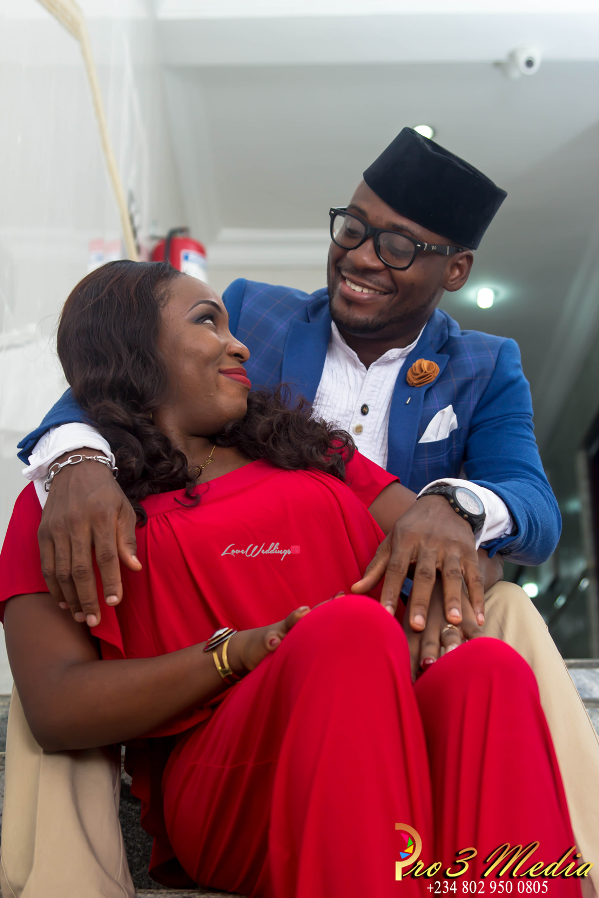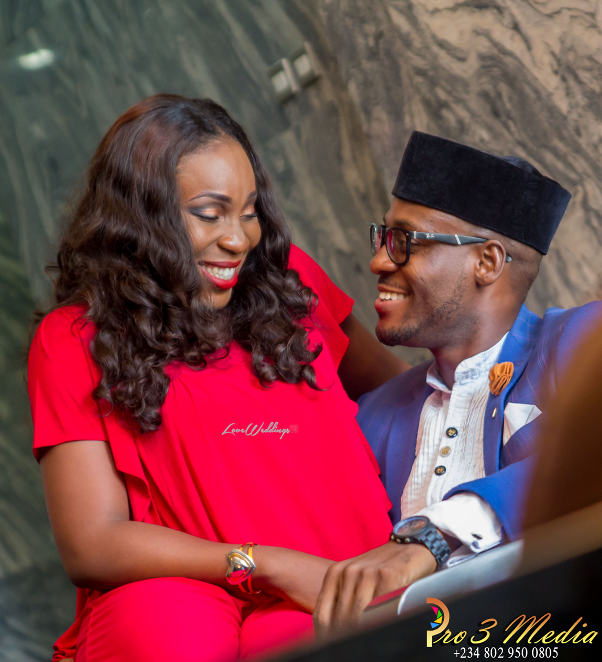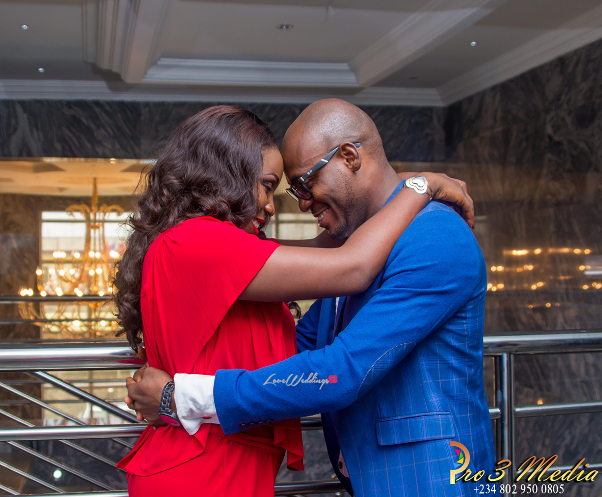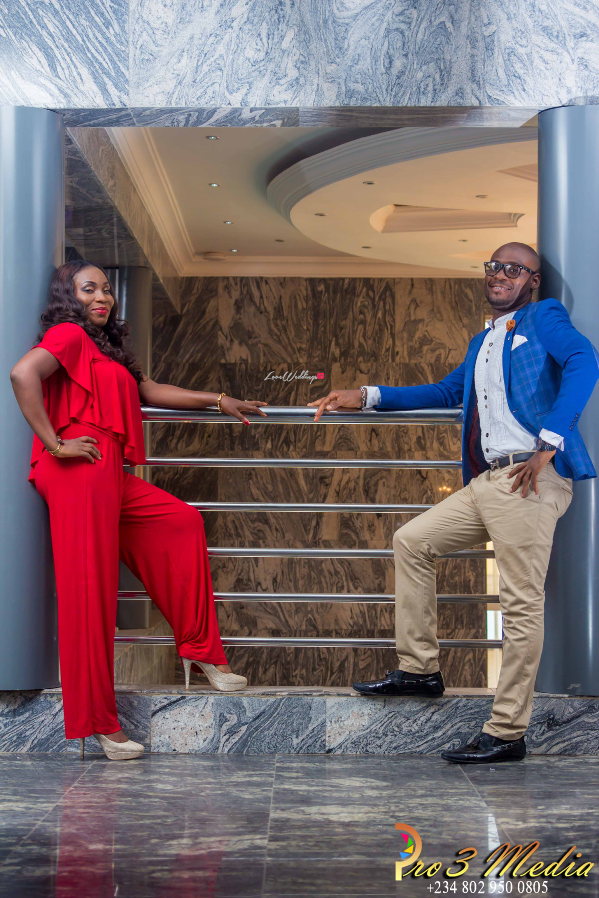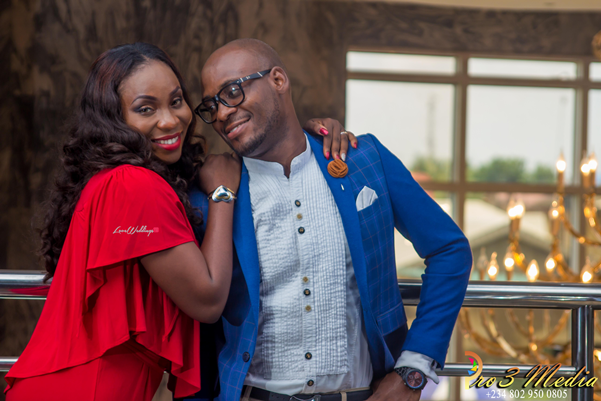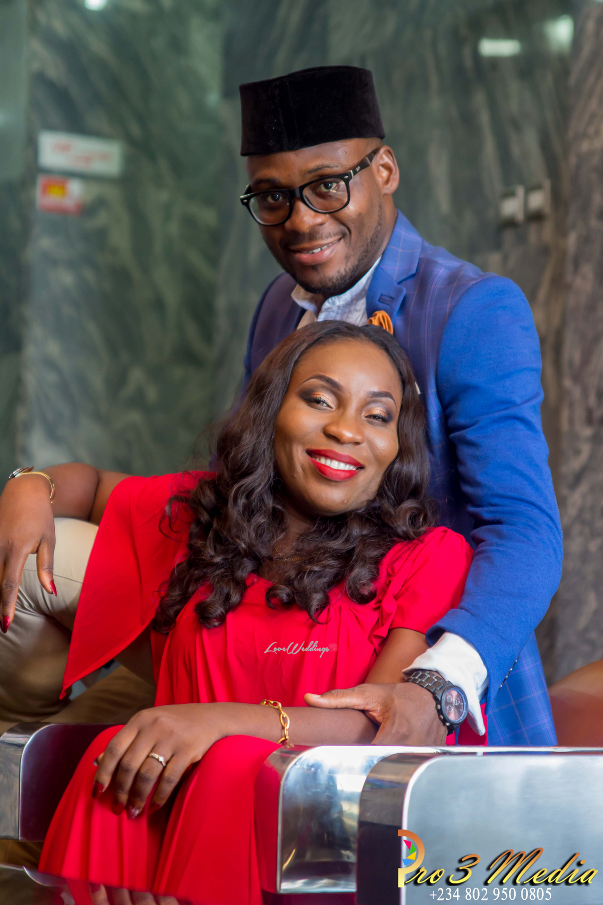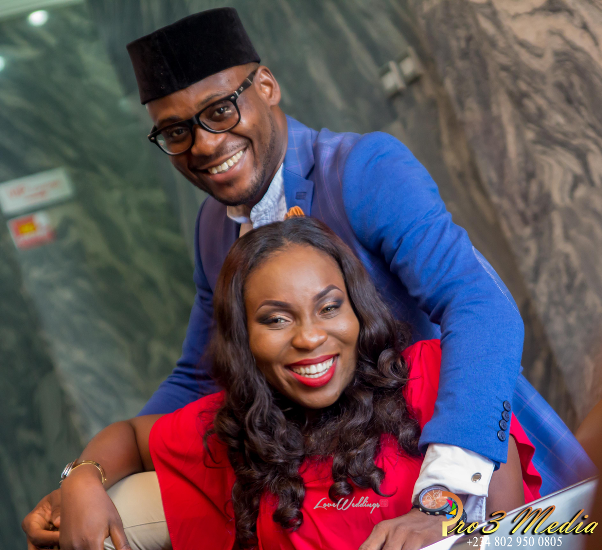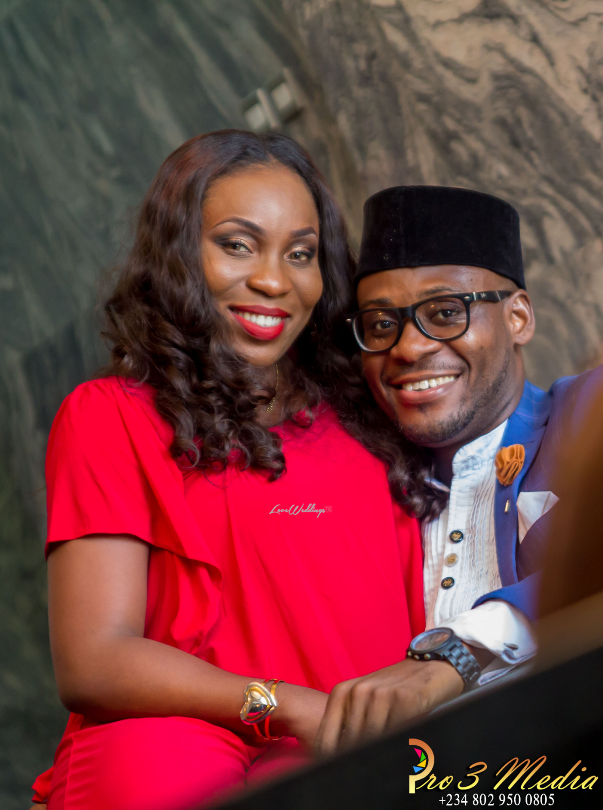 The Proposal
He really surprised me with this one because I didn't see it coming. I went on vacation to Dubai along with my pastor and other colleagues. I was excited when Ovie said he would come join me in Dubai. I thought he was joking but typical of him, he made sure he did all he could to be there. Initially I didn't want him to go through the stress of coming over due to the number of days we were spending but he was bent on coming and pushed against the odds to be in Dubai a day after I got there. I was tripped that he made that sacrifice to be with me in Dubai but I didn't allow him know how 'tripped' I was cos I was unhappy with him over somethings he did (lol).

We had fun, went to some cool spots, took pictures, went shopping etc, it was a great time. Unknown to me, he had spoken with my pastor that the singular reason he came to Dubai was to propose to me & he worked out a great plan of getting me ALL UPSET throughout that day so I wouldn't sense anything fishy. And true to his words, he kept stepping on my toes & acting all insensitive throughout the better part of the day. I got upset several times to the point I began wishing he didn't come to Dubai (lol). When I got to my room, I cried my eyes out due to the annoying things he did that day. I spoke with my Pastor and expressed my frustrations and he (obviously aware of what was about to happen) encouraged me to let everything go and try to be happy with him. I was surprised at the response but I went back to my room and cried some more.

One of my colleagues called me up and told me he needed to see me. Out of annoyance, I told him I wasn't in the mood to see anyone and I was going to bed. The painful part was Ovie didn't call me to apologise for the things he did which was quite unusual, it was really a frustrating moment. At the long run, I went to see my colleague who 'needed to see me'. He took me into the room where Ovie was and said he knows I've been unhappy with him (Ovie) but I should relax becuase he wants to apologise after which he excused us. I angrily sat on the chair waiting for Ovie to be done with his apology so I could go but suddenly he went on his knees and began saying so many sweet & adorable things. My heart began to warm up to him again & suddenly he brought out the box with the ring from his pocket and asked the long awaited question 'WILL YOU MARRY ME'. A tear dropped from my eyes as I said a big YES to his proposal. He later told me how he had been looking out for the perfect moment to pop the question all day but there seemed not to have been one except for this moment when I was very upset with him. It was at this point that I realised everyone else knew what he had in mind to do all along except me.

It was a memorable experience and I'm super excited that some weeks from now, I will be saying the ultimate 'I DO' to my sweetheart. Can't wait…..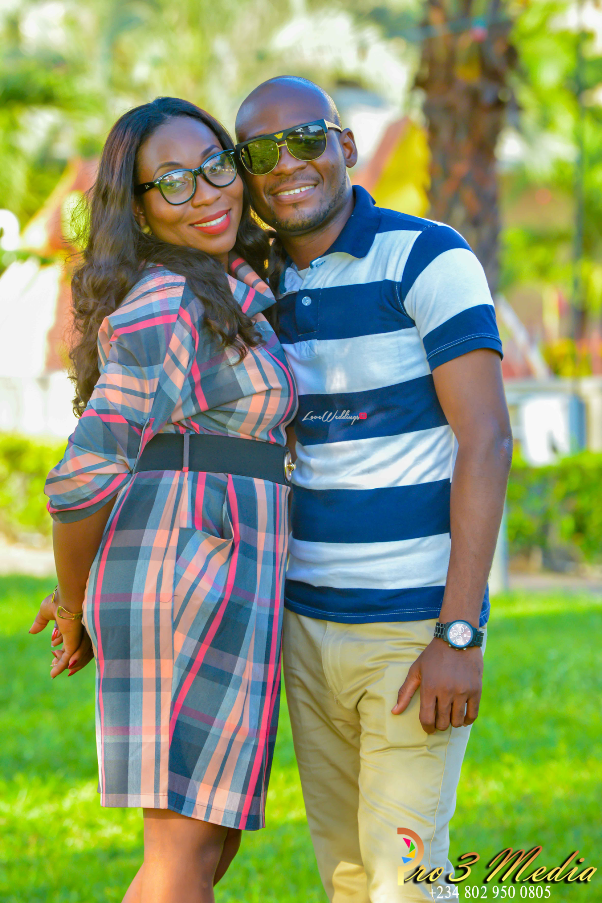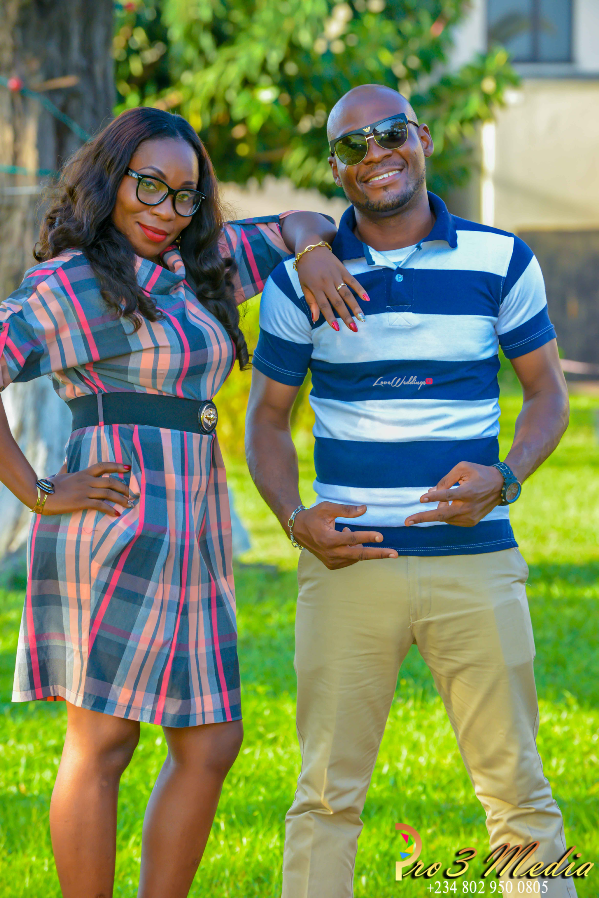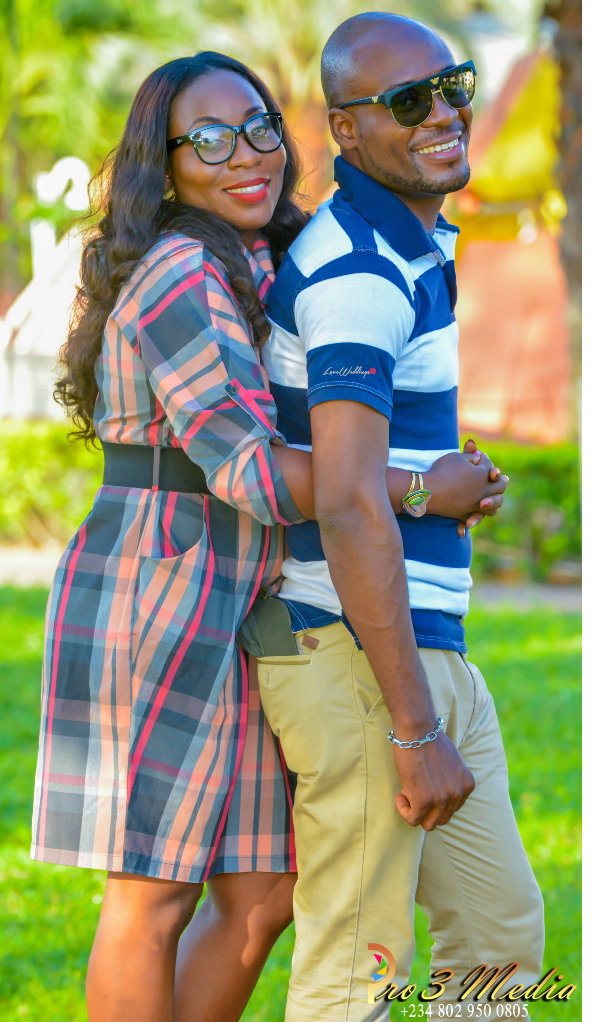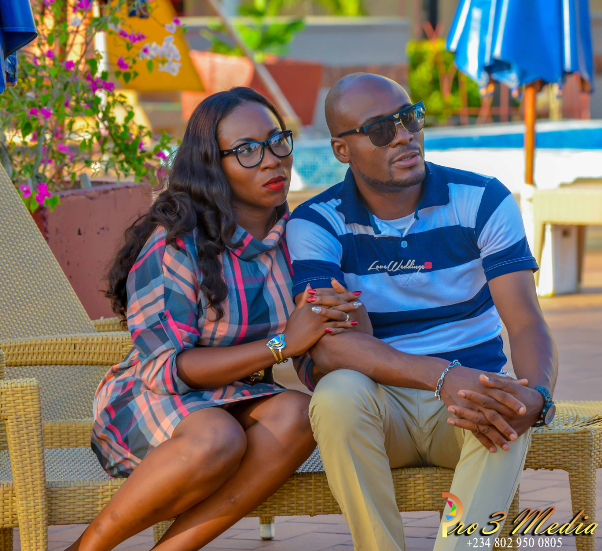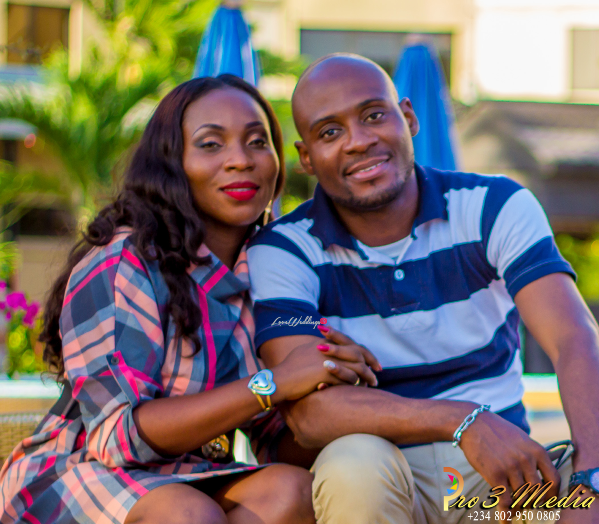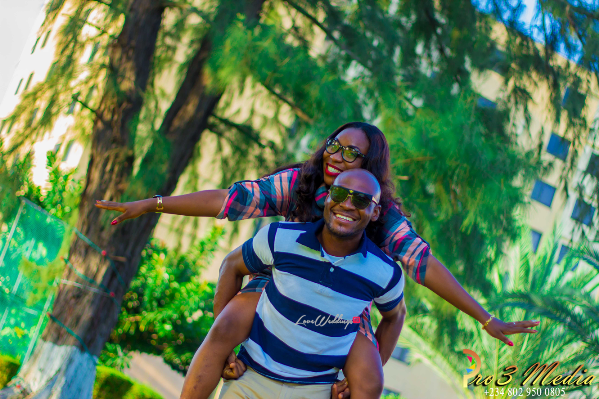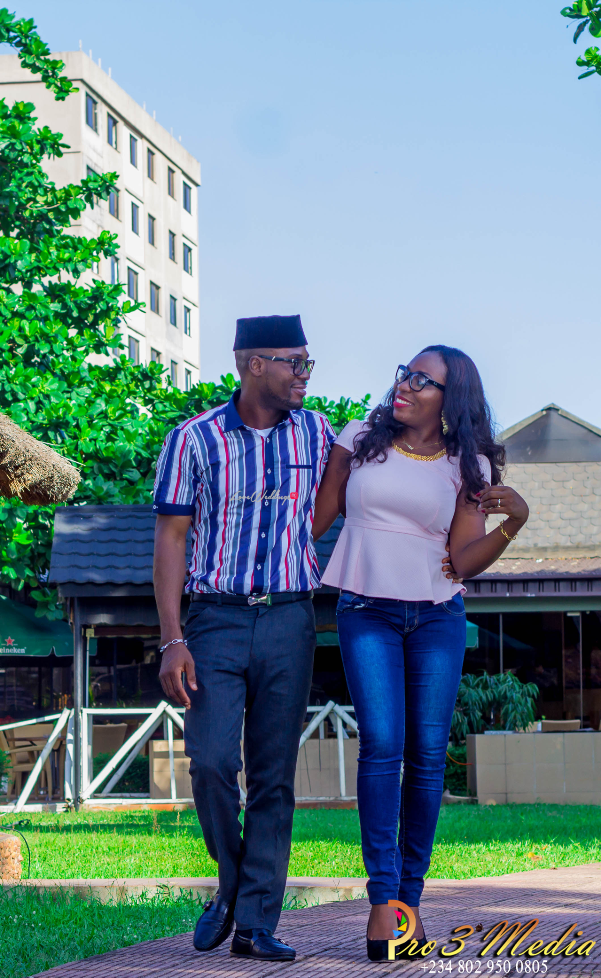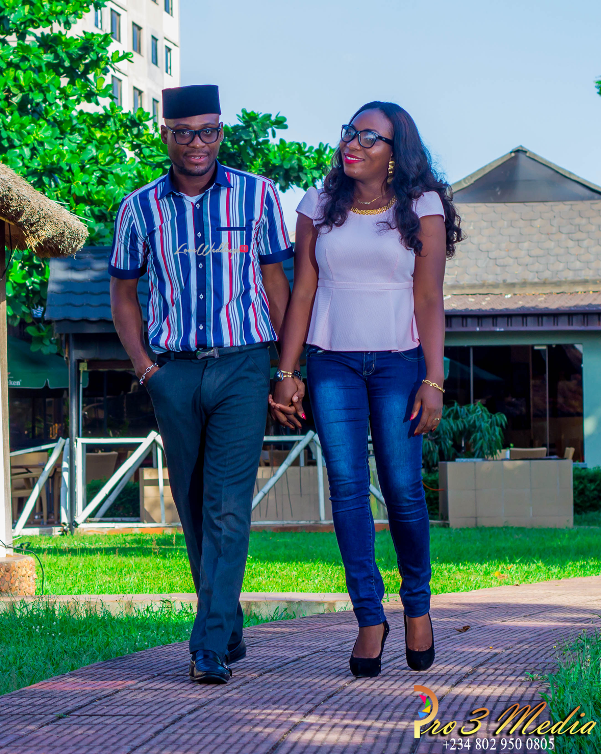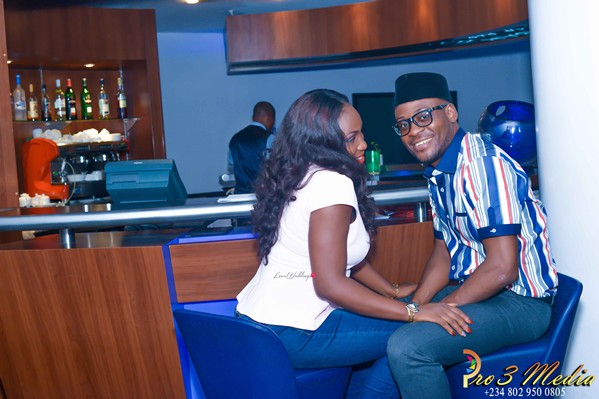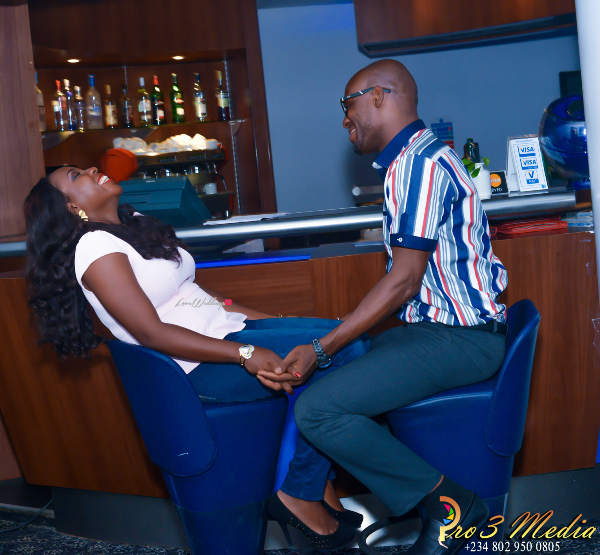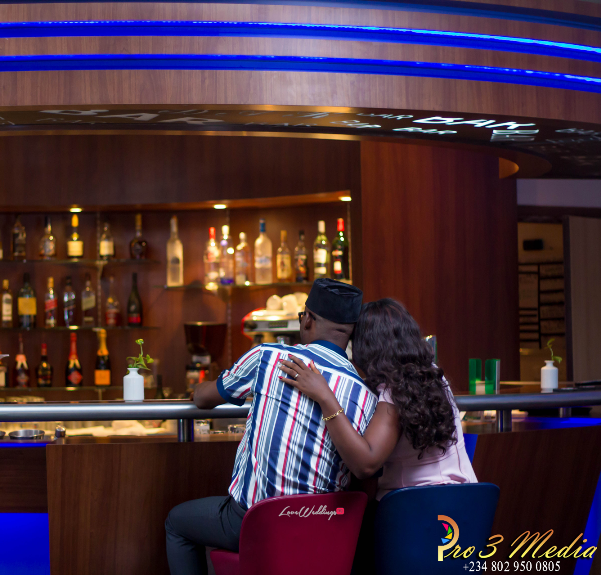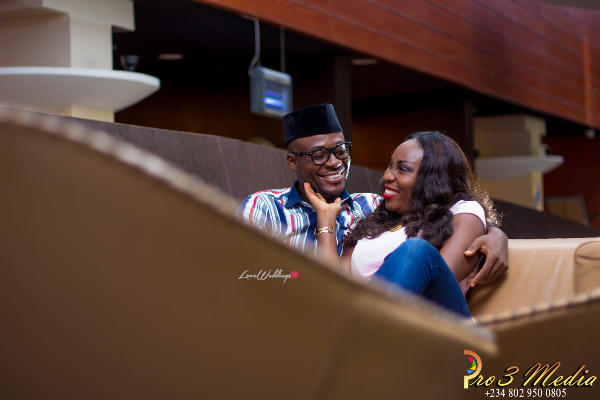 Vendors
We love weddings, do you? Get in touch today
Loveweddingsng | Website | Instagram | Twitter | Facebook | Tumblr | Google+