LoveweddingsNG presents Remi & Tina Benson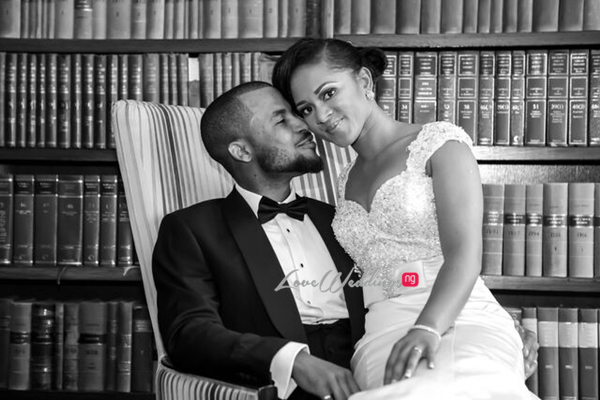 We're so excited to share these lovely pictures from Remi Benson and Tina Olowokere's wedding, which held on the 8th of May, 2015. Remi Benson is one of the vendors listed on our directory, check out Remi Benson Photography. We recently had an interview with him as part of our 5 Minutes With… series.
We wish Remi and Tina all the very best. Read their story and view pictures from their wedding below.
How They Met
Where to begin! Tina & I met in May 2010. We did the whole dating thing like all other couples, and yes, we had our problems and fall-outs like everyone else, but it quickly became clear that this was the girl that would definitely "hold me down". They say you should be with people that can bring you to greater heights, and being together, I definitely think this has been the case.

Through meeting Tina, her passion for travelling and her craziness for forever planning and researching great offers (yes, I did not go very far away from Nigeria!) has enabled us to see parts of the world already. And together, our goal is to continue travelling and see the rest of the world, 1 year at a time! It was this passion that drove my now wife, to start T&T Consultancy – helping others find great deals also (it was either that or keep booking holidays for ourselves and just go broke!). I've been so proud to watch her grow, and her determination, whilst also working full time and still being passionate about what she does in her day job.

Again, the phrase "behind every good man is a good woman" is so true. Through travelling and taking pictures, I realised I enjoyed photography, (not saying it's runs in the family but my grandma was a photographer too). Tina jumped right on to it, taking us shopping one Christmas so I could buy professional equipment straight away. She's always there by my side when I need her just to sit there whilst doing long hours of editing, and yes, she does keep me on track with all the jobs! Again, recently losing my mother this year, plans for the wedding could have gone downhill; but my wife showed me a new strength I never knew she had, following me to Nigeria for the funeral, giving me the support I needed, yet in the background, still planning our wedding for us that did really turn out to be a magical day.

We chose to get married on our 5th year together (it's easier to remember 1 date!); and the attention to detail that my wife executed on the day, even I had to admit to guests that it was all her! From the personalised dance floor logo; shoe quotes; table locations & pictures telling our story; to personalised champagne flutes, cake knife; and so much more; it was definitely a day to remember.

Now the wedding is over, we're both determined to do great things, driving us both forward, in our businesses, in our professional work, and also relationships with friends and families. We want to live life to it's fullest, putting God first, and there's no other person I'd want to do that with than my best friend: my wife
White Wedding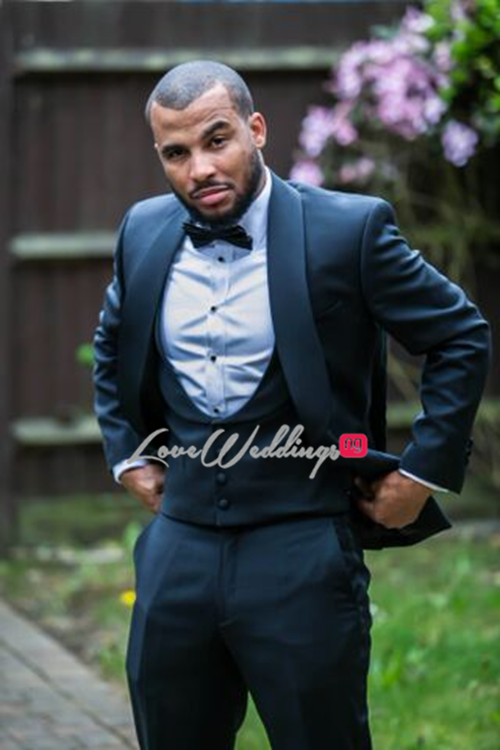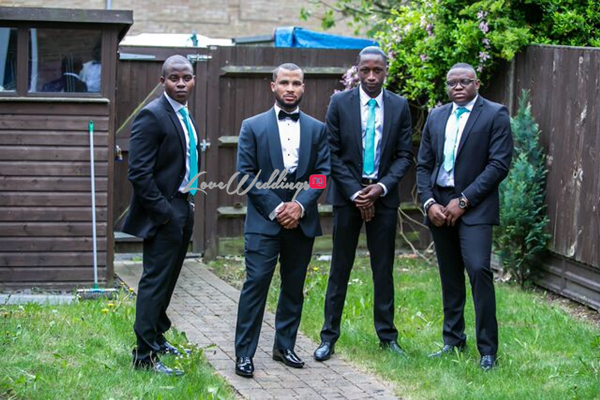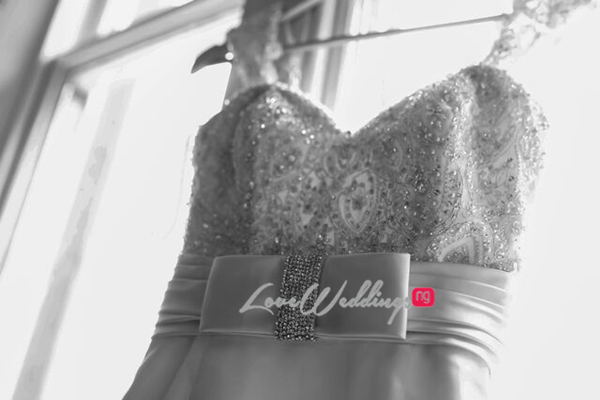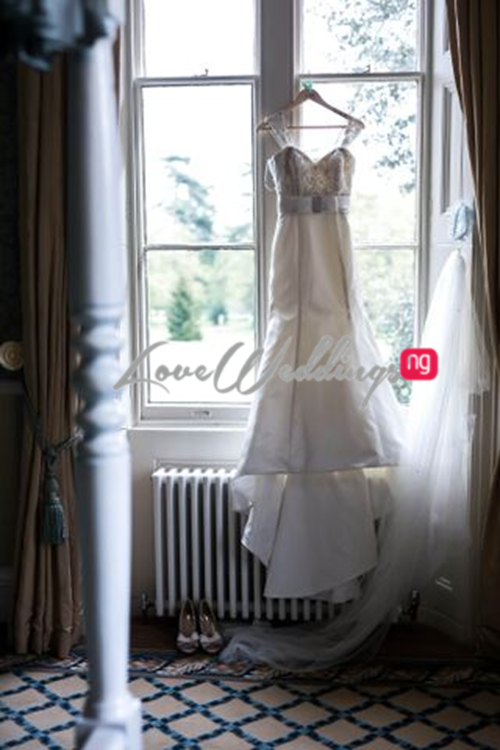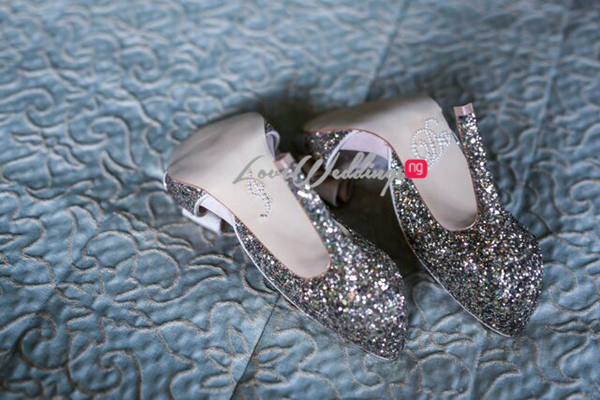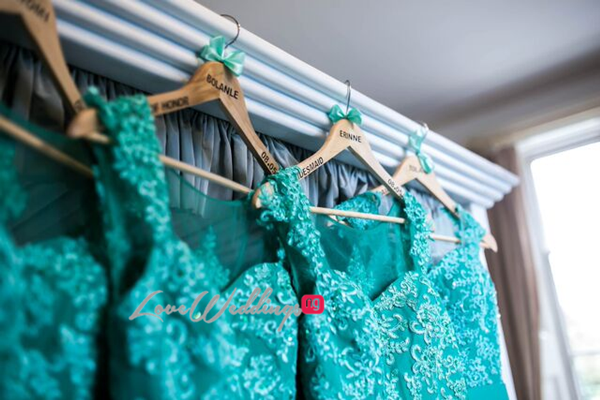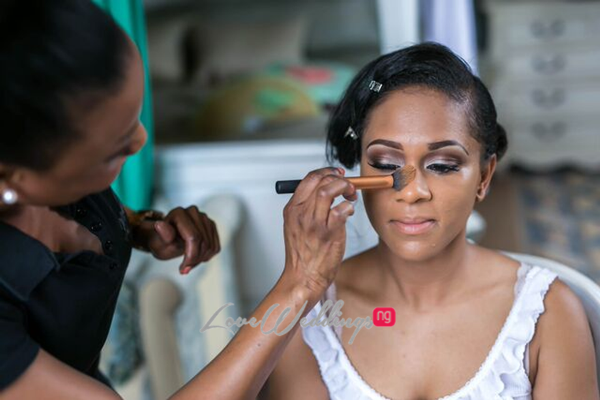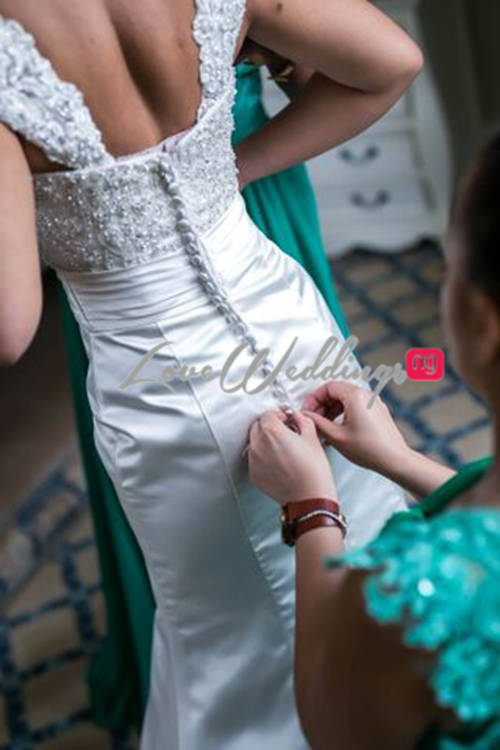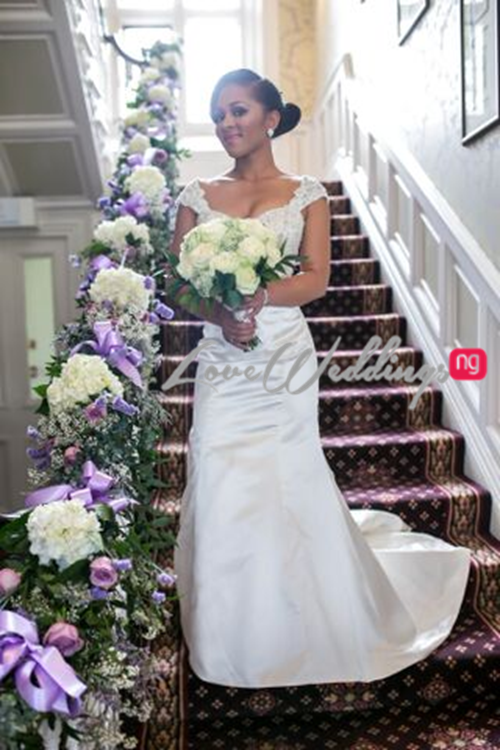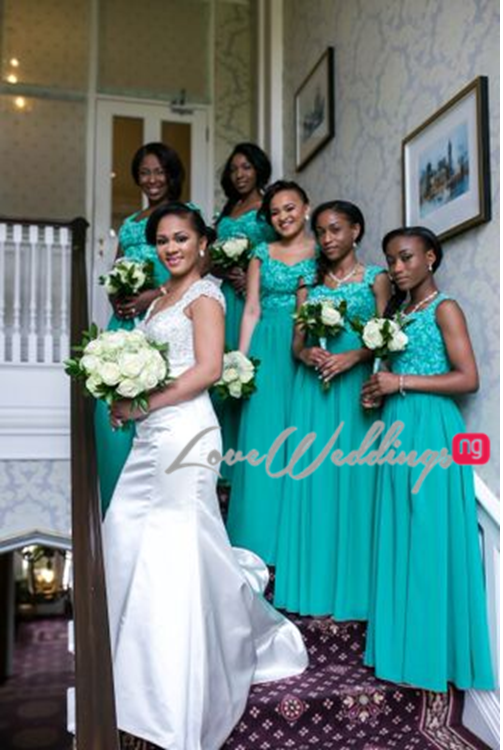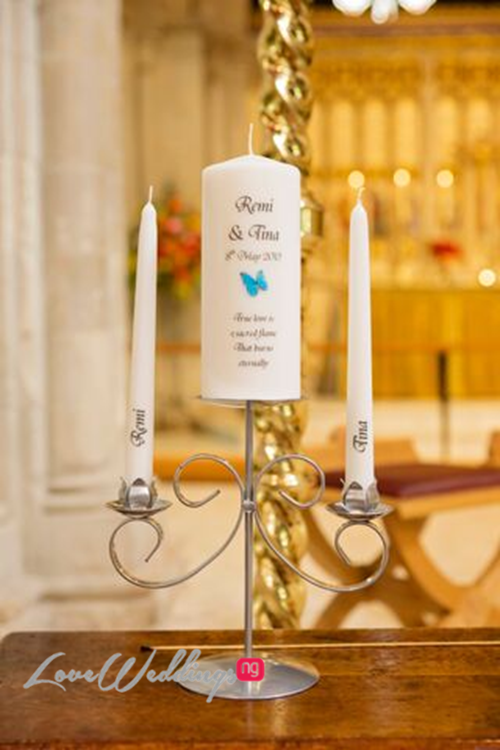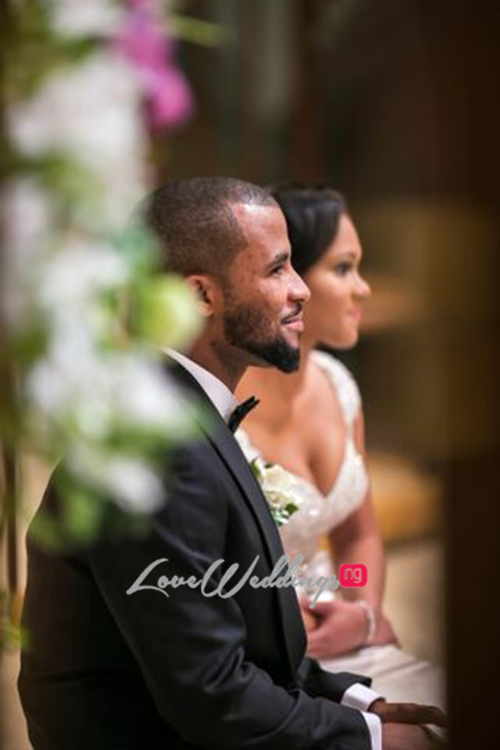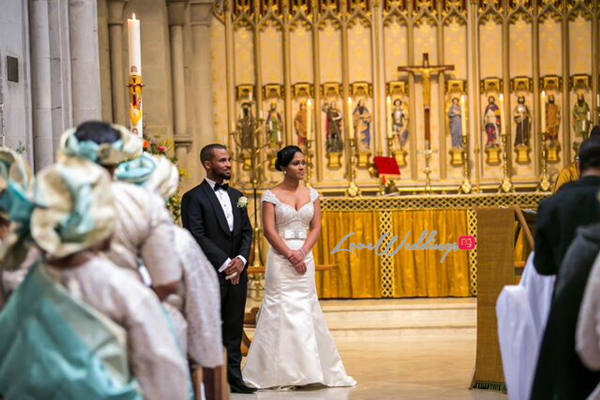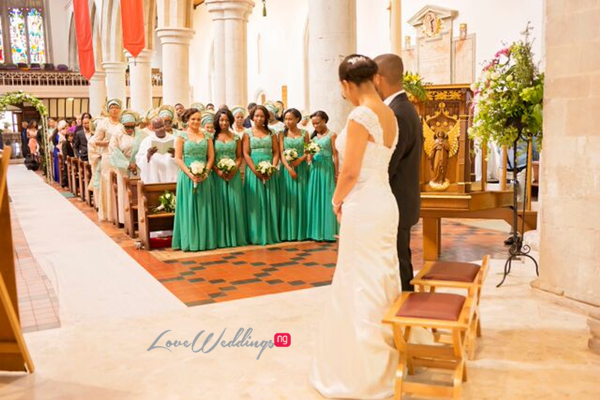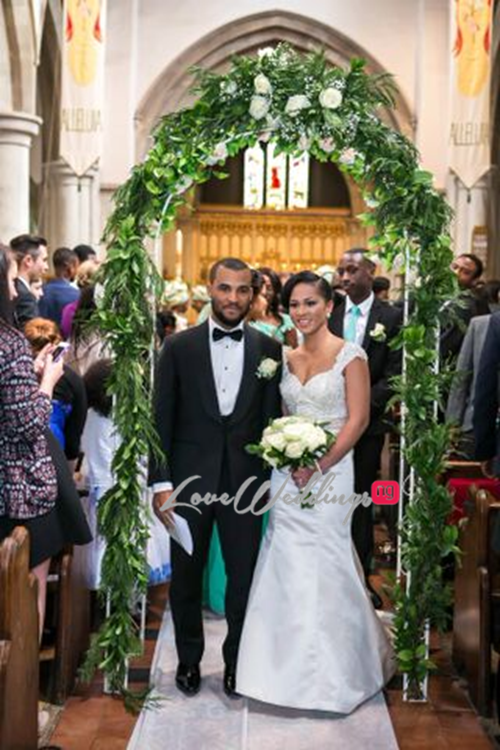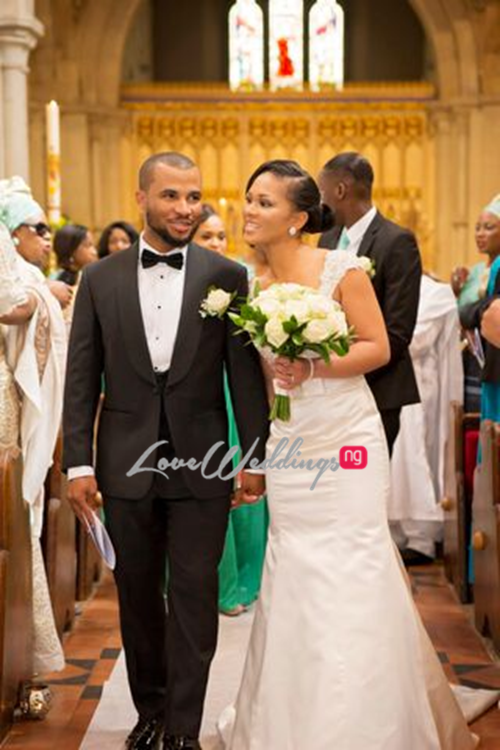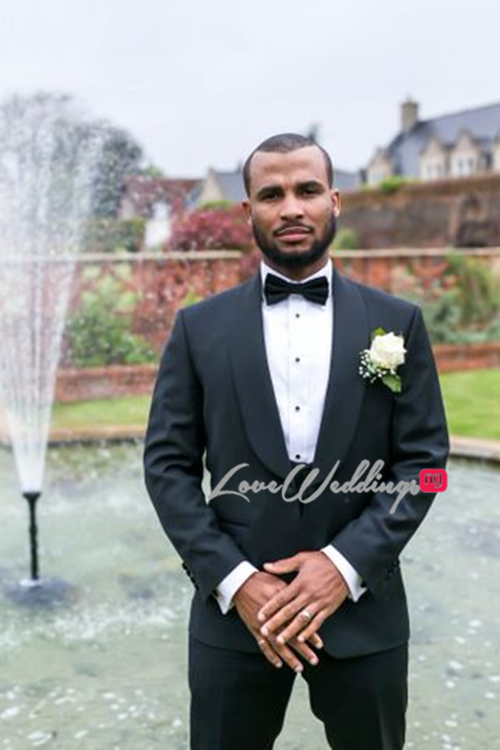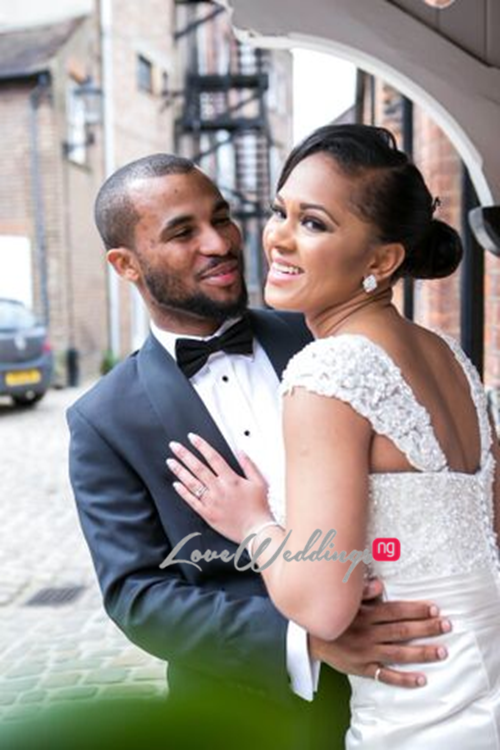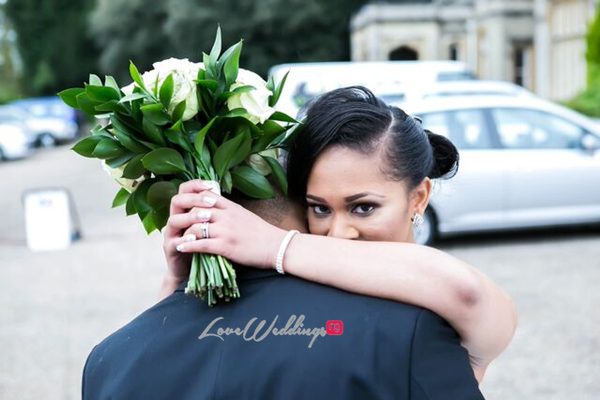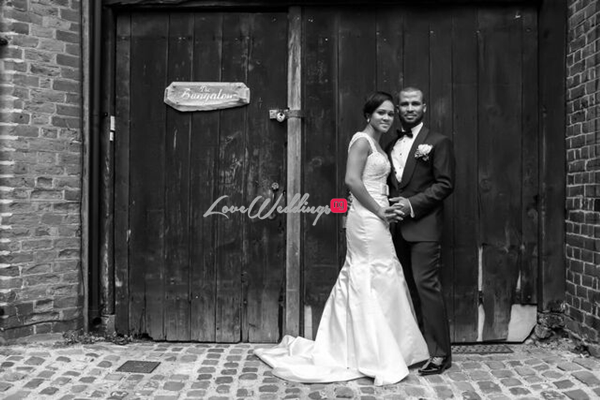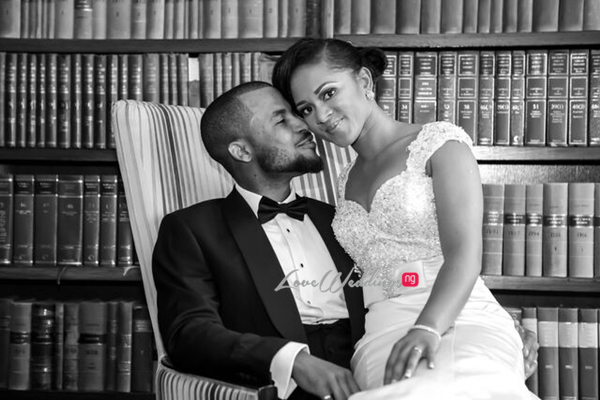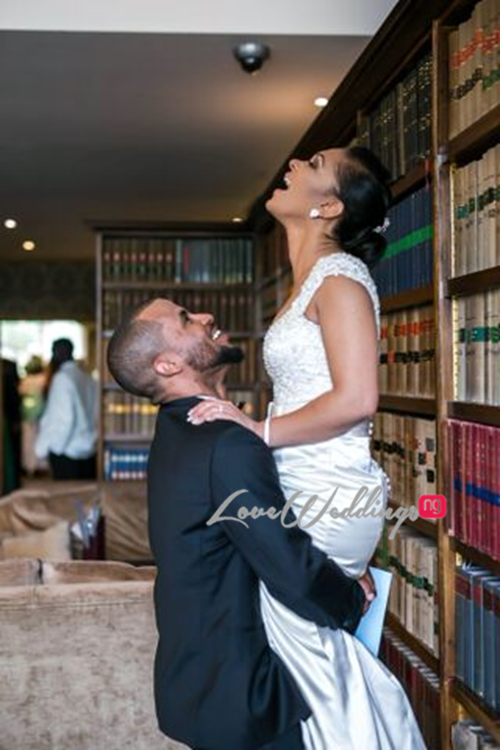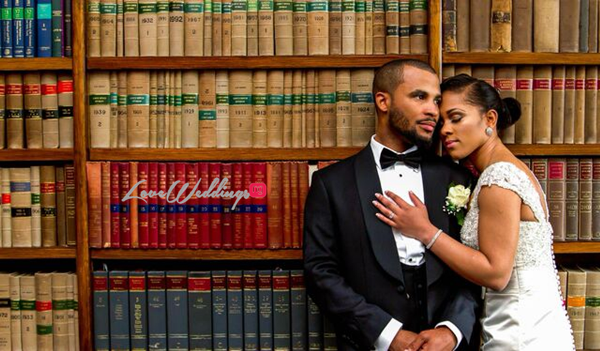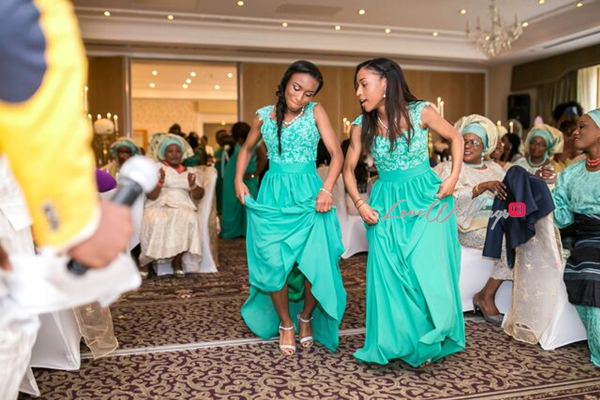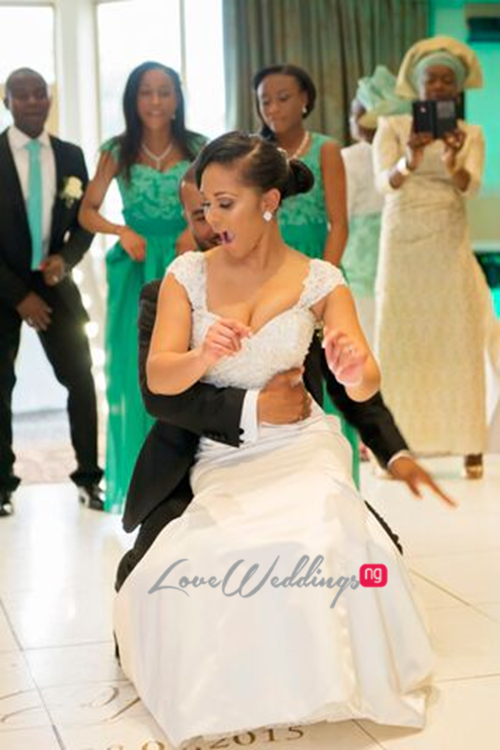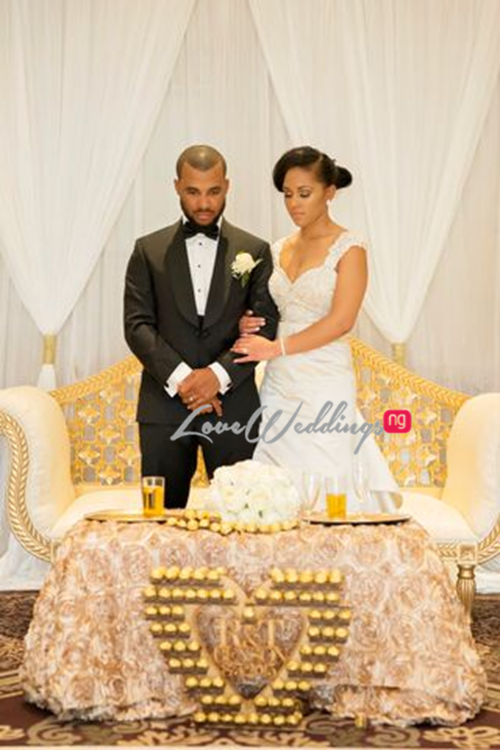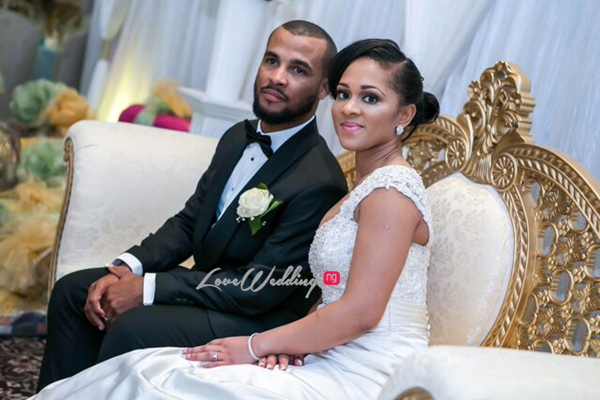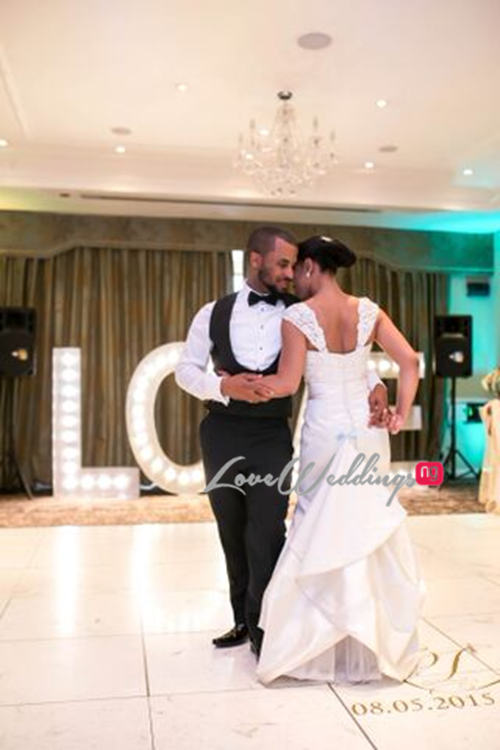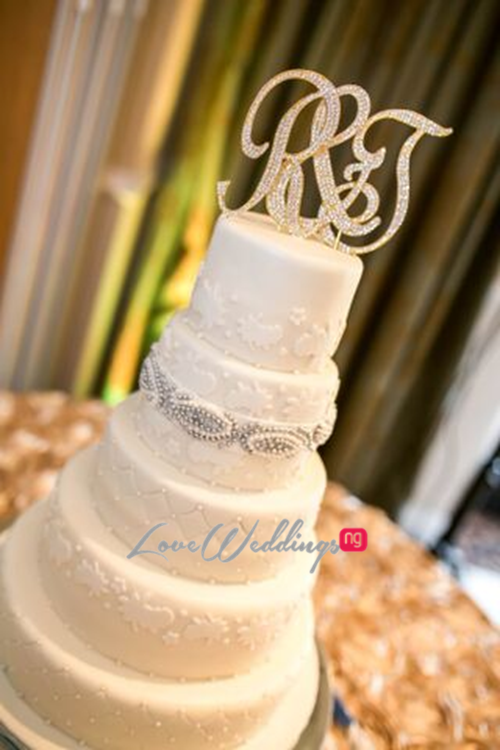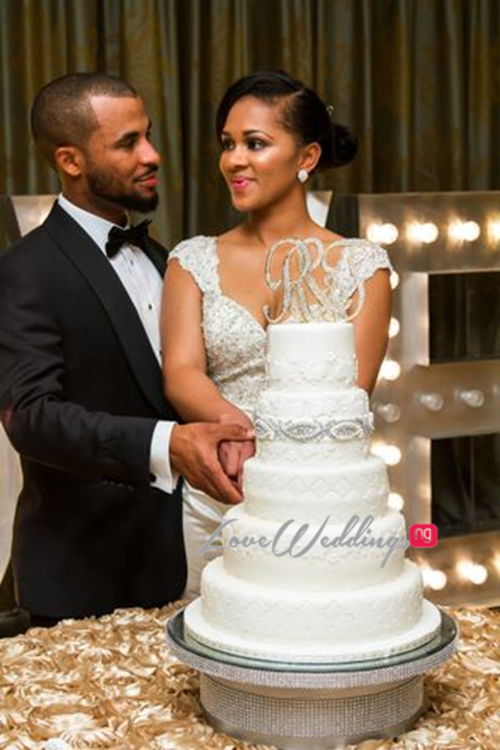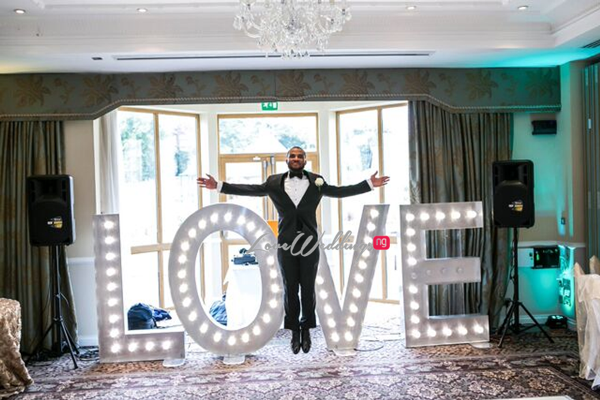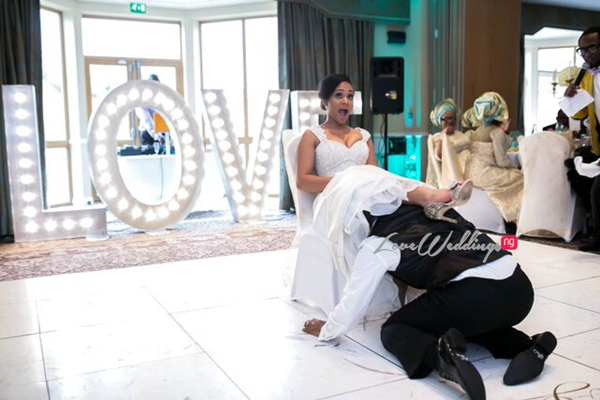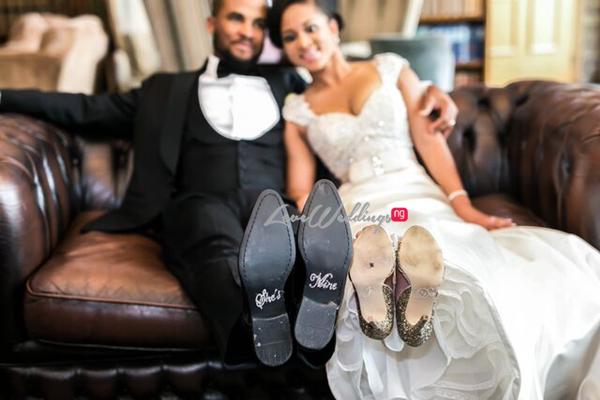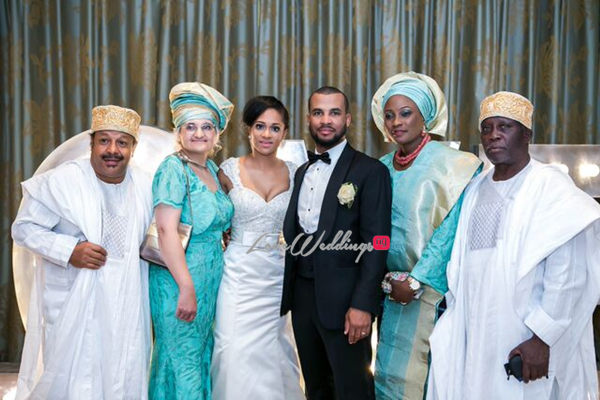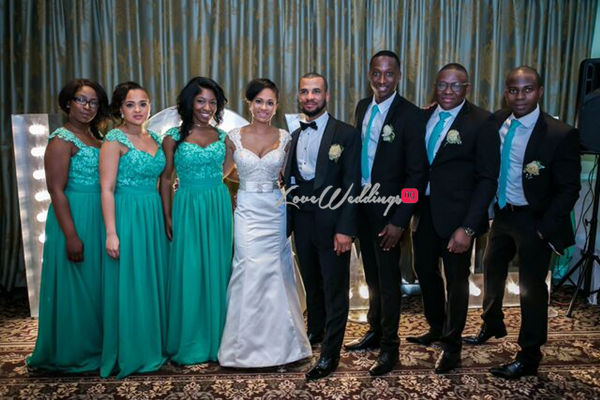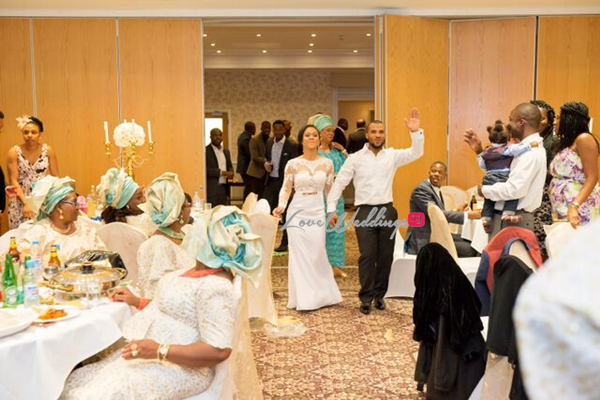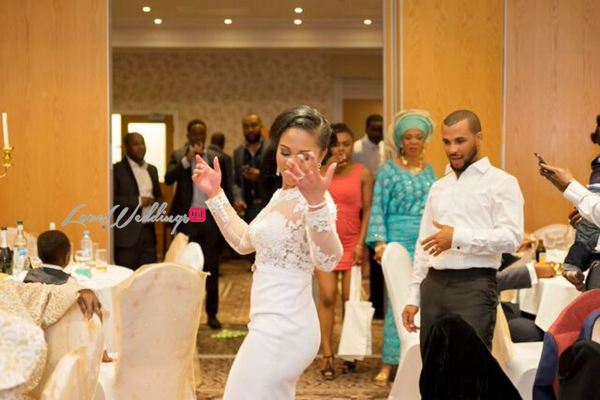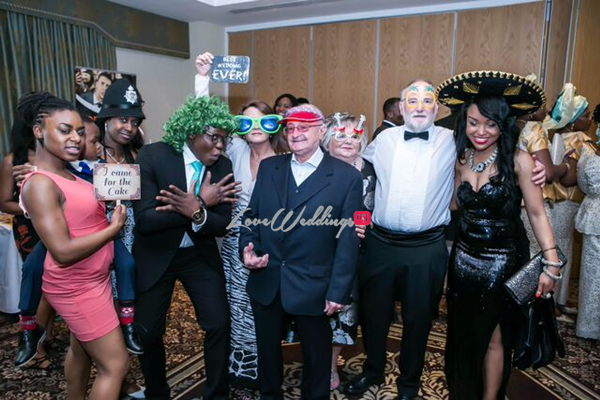 Traditional Wedding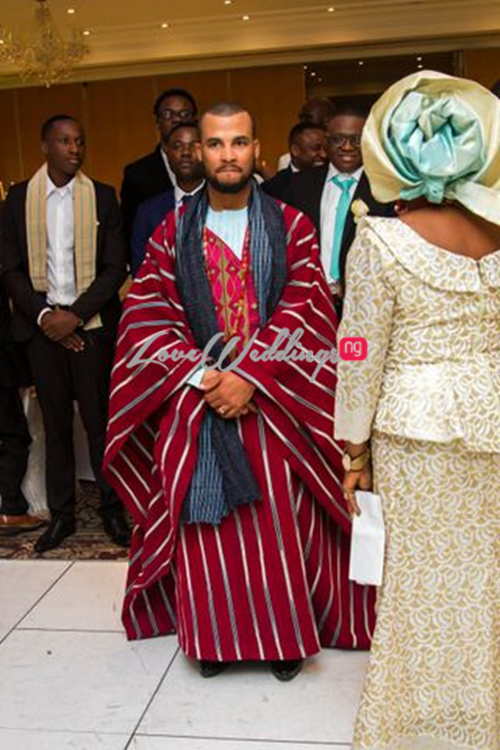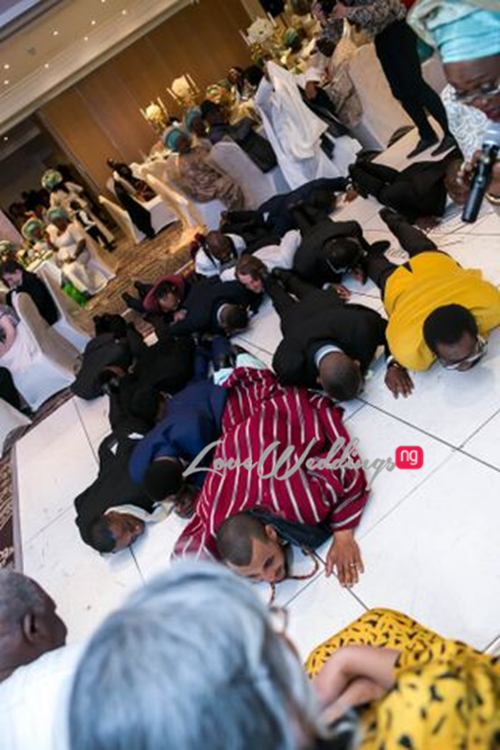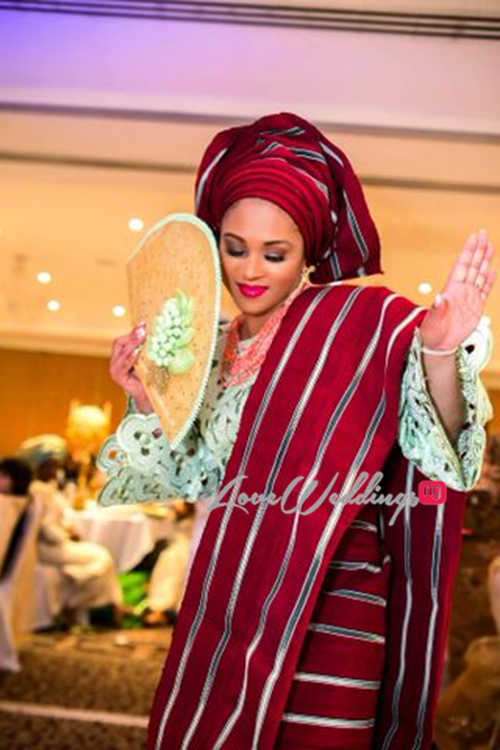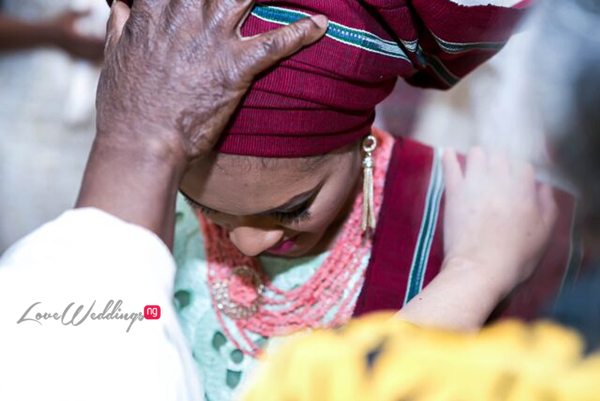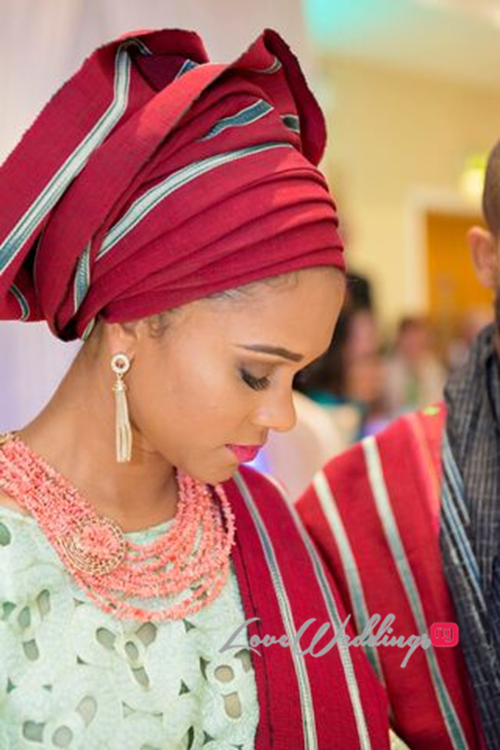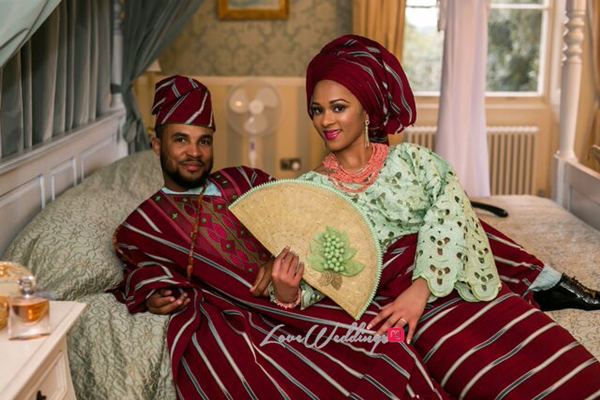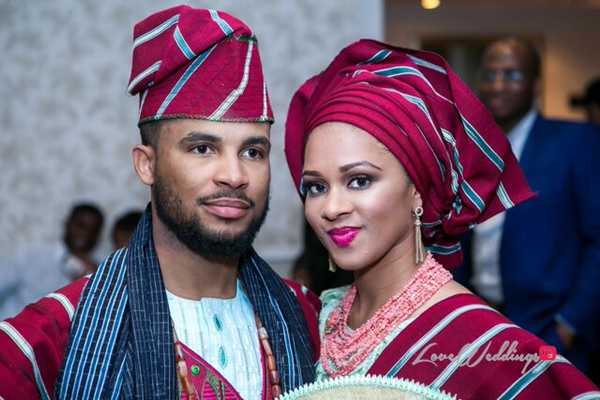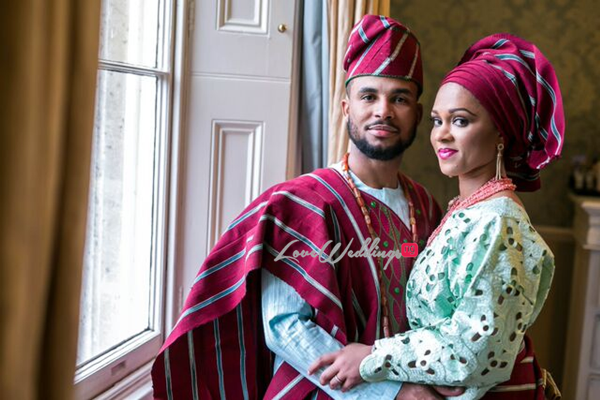 Vendors
We love weddings, do you? Get in touch today
Loveweddingsng | Website | Instagram | Twitter | Facebook | Tumblr | Google+