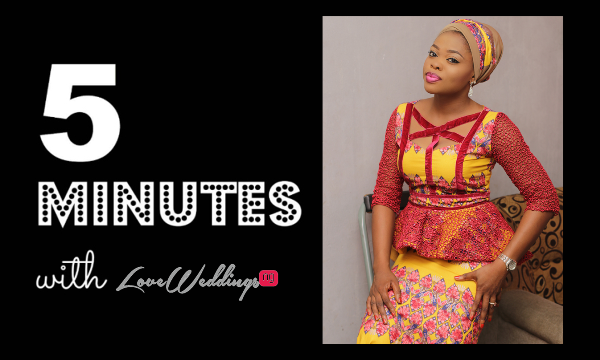 '5 Minutes with…' is a series of short interviews with some of the esteemed vendors listed on our directory. We get to know the brilliant people behind the brands we love. Last time, we met Oluseye Samuel-Onalaja of Samon Films, catch up HERE if you missed it. Today, we meet Teju of Makeover by Teju.
Teju is the founder of MakeoverbyT.E.J.U – a make up artistry business, which she started in 2010 by making up and tying gele's for her friends in the hostel in UNILAG for a token. She also worked for Beautycook Studios where she joined as an intern before going on to start her brand. Teju is engaged and in her spare time, she enjoys singing, going through Linda Ikeji's Blog and watching movies .
Your Brand In Three Words… Creative, Outstanding, Efficient
The Part of My Job I Enjoy The Most… Meeting new people everyday, learning on the job (what worked, what didn't, how to get better to satisfy clients, what brands to look out for, e.t.c)
My Biggest Accomplishment To Date… Hhhmn… Its hard to place really, the Joy of seeing one smile after looking at how enhanced their beauty is, is the zenith of everything to me at every point.
The Best Vendor You've Worked With… Qoop Photography. Her passion on the job is motivating
One Quality Every Nigerian Wedding Vendor Must Have and Why? Honesty- in this part of the world, its hard to find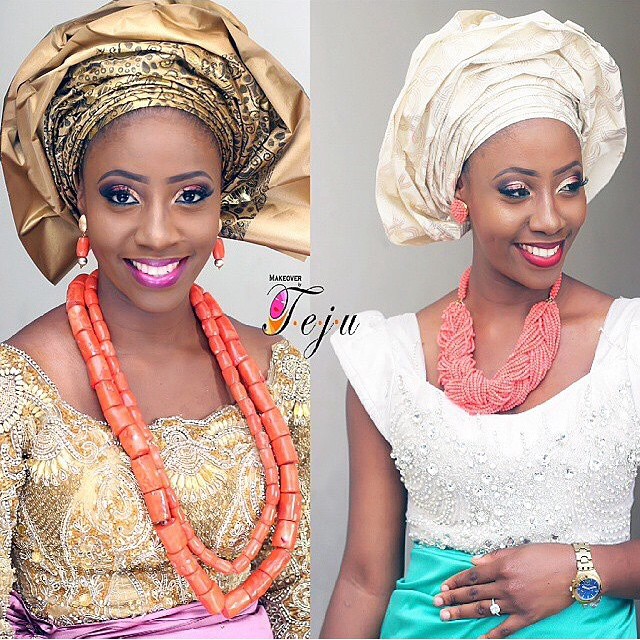 In my Spare Time, I write and sing
Interesting Fact about You… I like to teach English language/creative writing (Let's just say I "I like book.". I'm that kind of aunt you wouldn't want to visit on weekends because I will look through your books, what is this child learning, Is this at par with the national curriculum now… e.t.c
What Songs Are Currently on Replay
Woju – Kiss Daniel
Conqueror – Estelle and Jussie Smollet
What Book are you currently reading, or what was the last book you read? Every woman– Derek Jones
Call or Text… Call
Cook or Be Cooked For? Lol, Be cooked for, although my hubby spoils me with that…
3 Guests For Dinner, who would they be?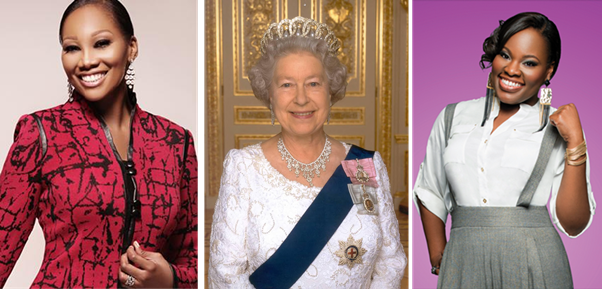 The Queen of England
Tasha Cobbs ( Singer with passion)
Yolanda Adams(Gospel legend )
To get in touch with Makeover by Teju, click HERE.
For more from our 5 Minutes with … series, click HERE
Next, we meet Kenneth of Okolie Kenneth Photography
We love weddings, do you? Get in touch today
Loveweddingsng | Website | Instagram | Twitter | Facebook | Tumblr | Google+