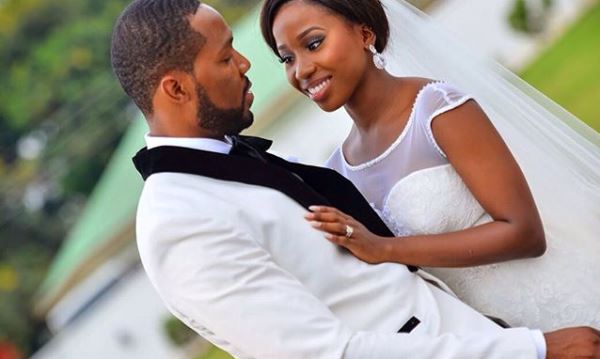 Adanma and Amaha's white wedding held over the weekend. Adanma is one of the daughters of the former governor of Imo state – Ikedi Ohakim. Her twin sister is Adanna of the famous YouTube sensation – dancing couple Adanna & David.
Adanna took to Instagram to share her Maid of Honor speech, which we absolutely love. Read it below;
My darling Adanma or "Li" as we call each other. I'm so proud and honoured to be celebrating this important day with you. I'm really happy that you found a life partner in Amaha. Only close friends and family will know the obstacles that the both of you faced, but your story is an example that love conquers all. I see the love Amaha has for you and I see how hard he works to make sure that you both have the best life. Amaha I'm really proud to welcome you into the family and I'm happy to have you as my brother-in-law.

Li, I have no doubt that you've joined a family who has your best interest and who will look after you. The little time I've spent with Amaha's mother, listening to her call you "Omalicha" and observing how caring and attentive she is towards you makes me realise how lucky you are to have such an amazing mother in-law. I'm grateful to God for where we both are in our lives.

It's rare to find twins who achieve all of life's miles stones about the same time. We both finished Law school and Medical school 2 years apart and now our traditional and church weddings are exactly 1 year apart. We've really come a long way…From the days we cuddled in the womb, to the days in high school where you got into trouble and denied it was you and I ended up taking the fall for it because people couldn't tell us apart. Now that we've let these boys into our lives, let's not lose ourselves. Let's remain focused and ambitious.

As we start this journey of marital bliss, we're not naive not to know that it may not always be rosy. But I'm confident we'll get through whatever life throws at us because we chose the right men. Please know that no matter what, I will always be here for you. I love you. Cc: @adanma_o #MaidOfHonor #AdanmaAndAmaha
And for the toast, here's what Adanna (the bride's twin) had to say, according to The Wedding Doctors;;
I am honored to stand here today and congratulate my twin sister on her beautiful wedding. @adanma_o I love you so much and I am so proud to be your twin sister. I am so happy that you have found the love of your life in Amaha . Since we were little girls, we've shared everything. Sure, we've had our share of scuffles, but that's just how sisters are. No matter how much we bickered we never lost sight of the love between us, the bond that will always hold us together as twins. I want you to know how very joyous I am at being able to share your wedding day with you exactly a year after mine. You are a beautiful bride and I love you to the moon and back. Amaha, I know you are the perfect man for my sister, and I know you'll treat her right for the rest of your life. I want to welcome you to our family and say I'm glad to call you my brother-in-law. #AA2015 #chiefbridesmaidtoast #bridetwinsister #Adanmaandamaha #Adannamaidofhonor
The groom's brother – Badman Floss composed and dedicated a song titled 'Omalicha' to the bride. The song is due to be released today (the 6th of July 2015).
Adanma and Amaha had their traditional wedding earlier this year, catch up HERE if you missed it. See first photos from the white wedding below;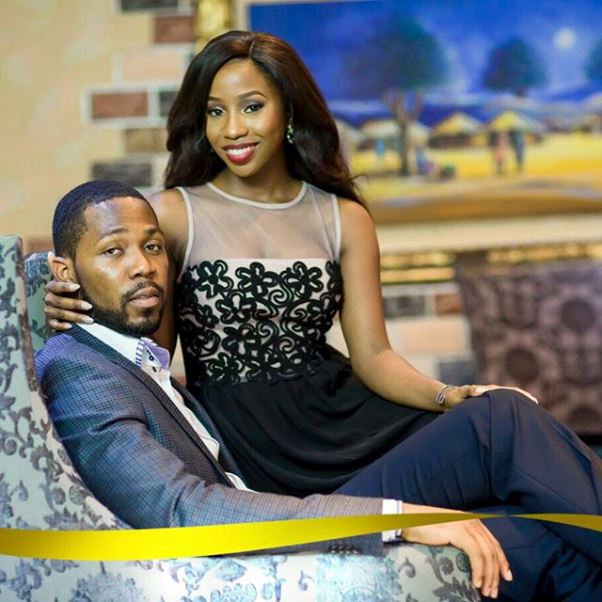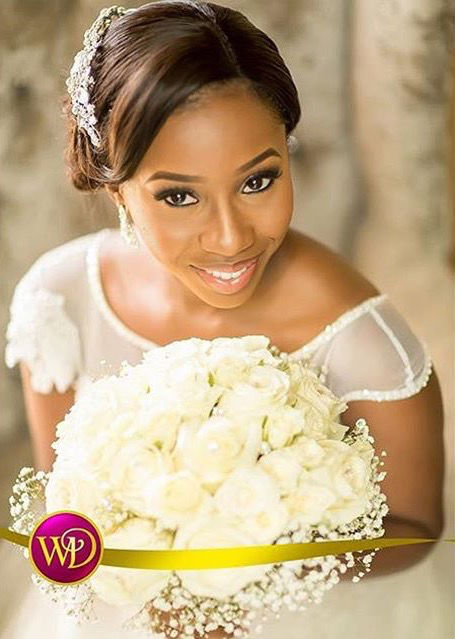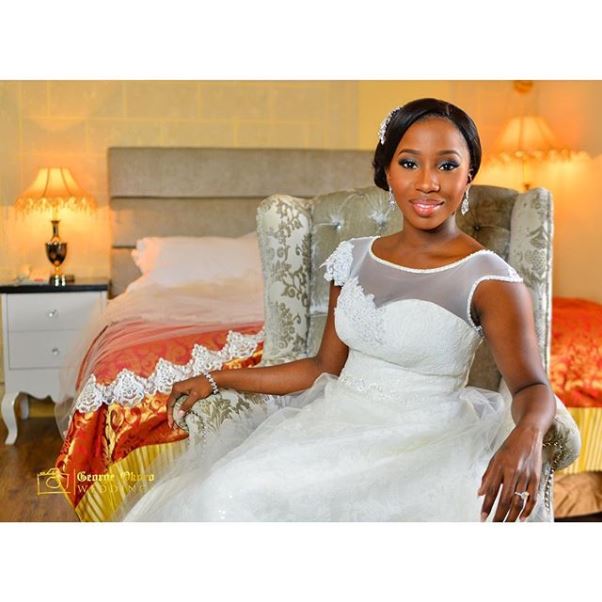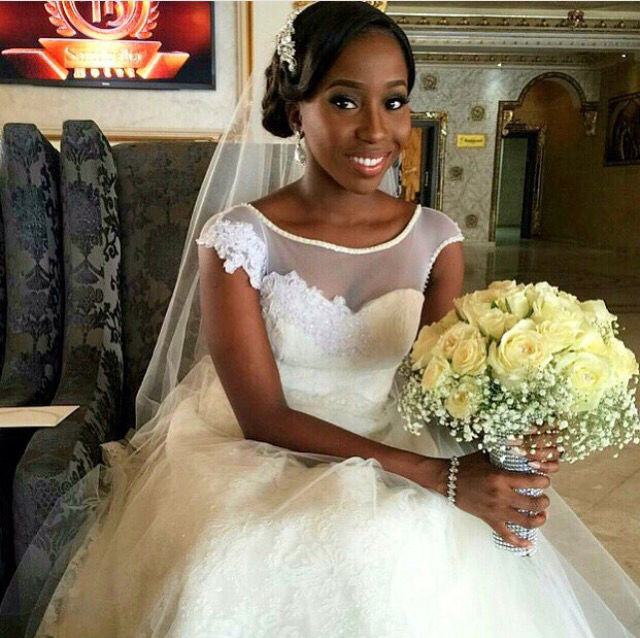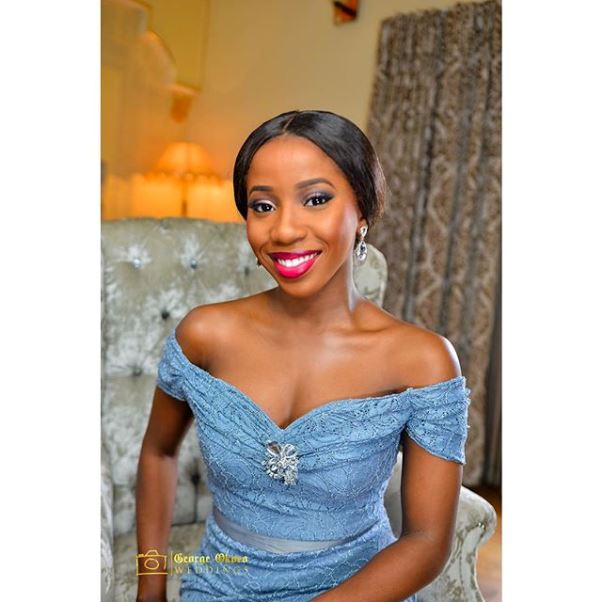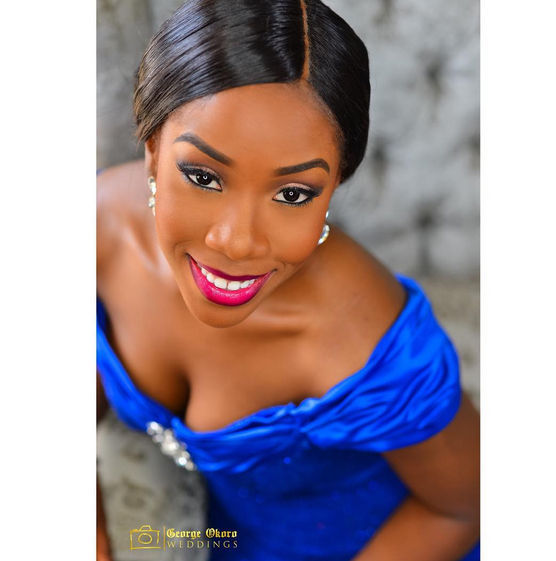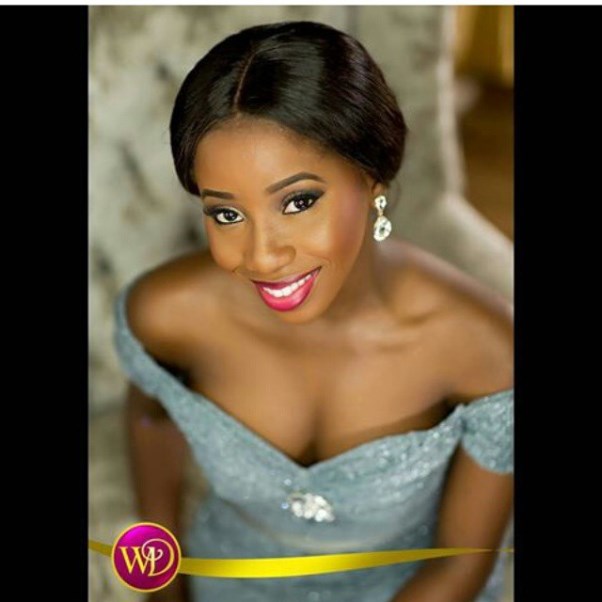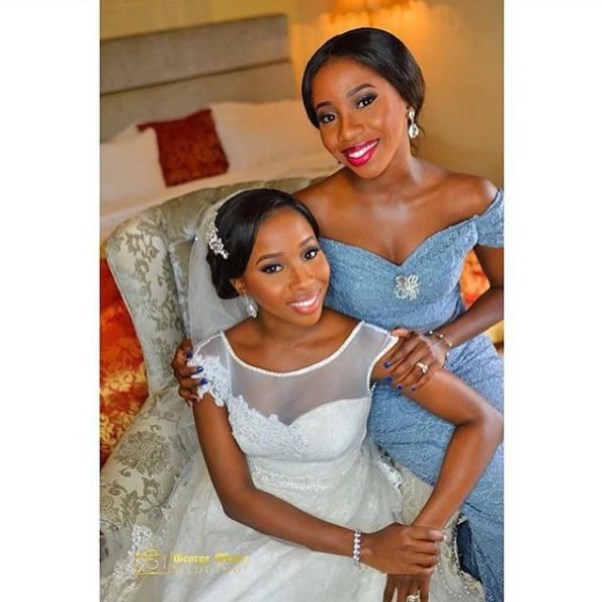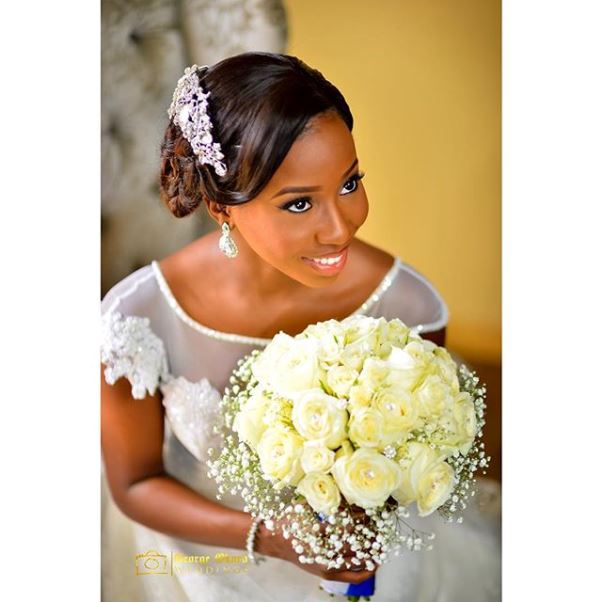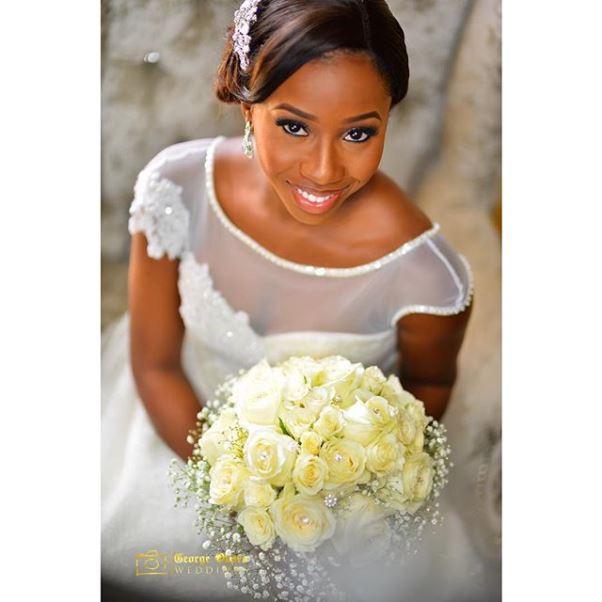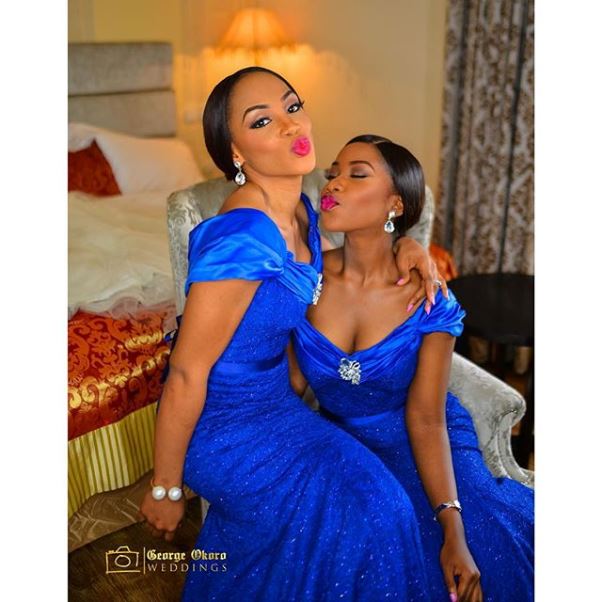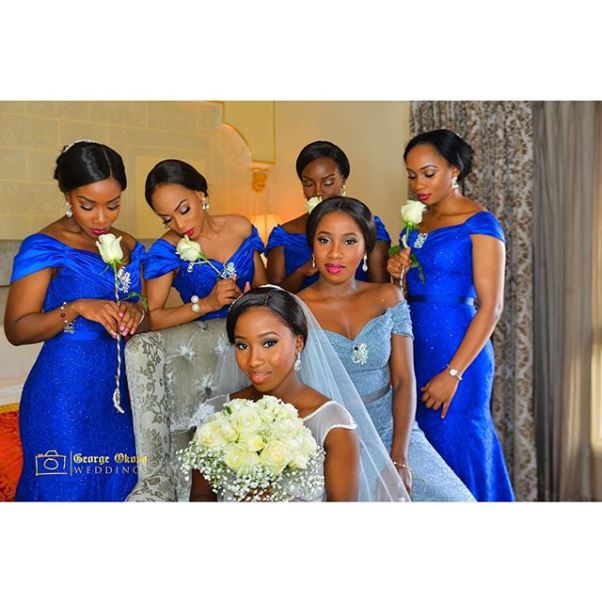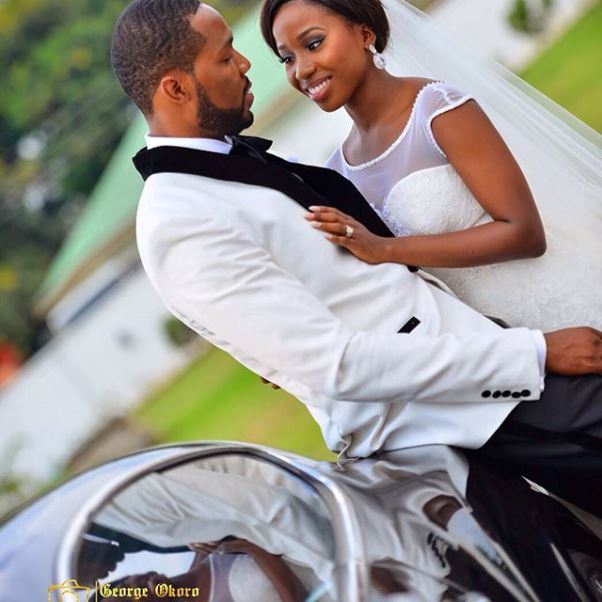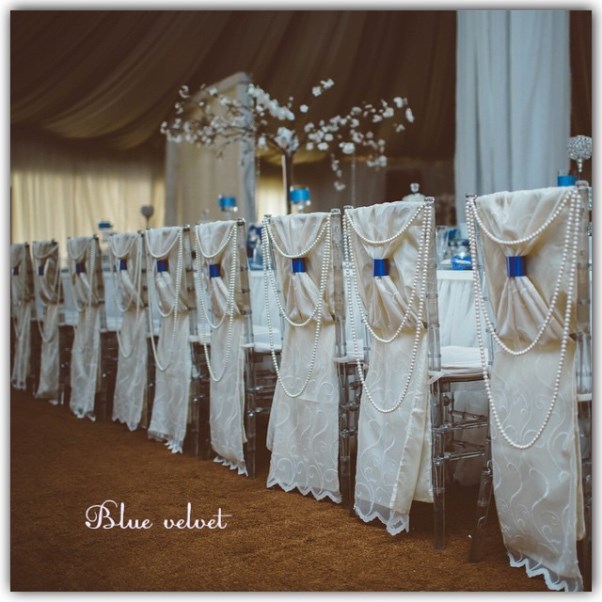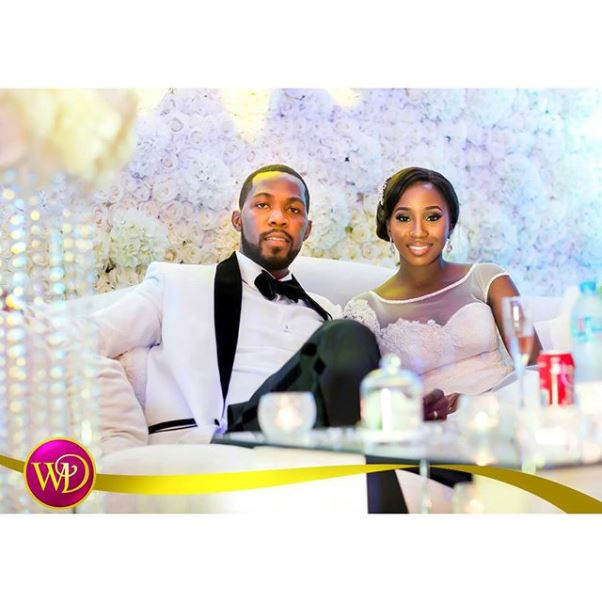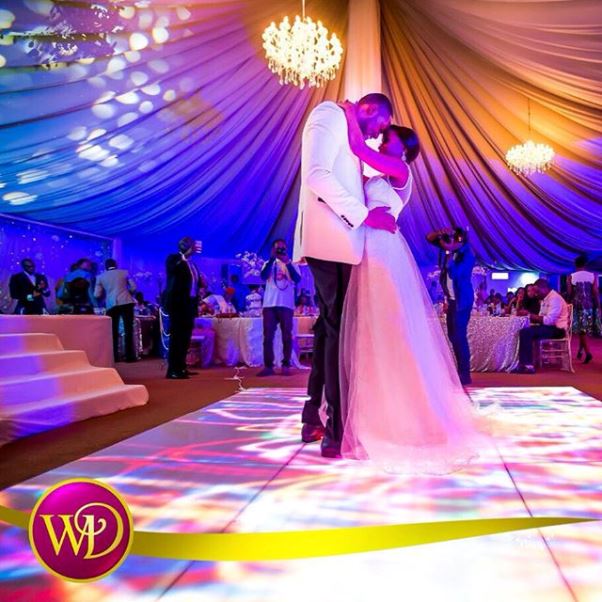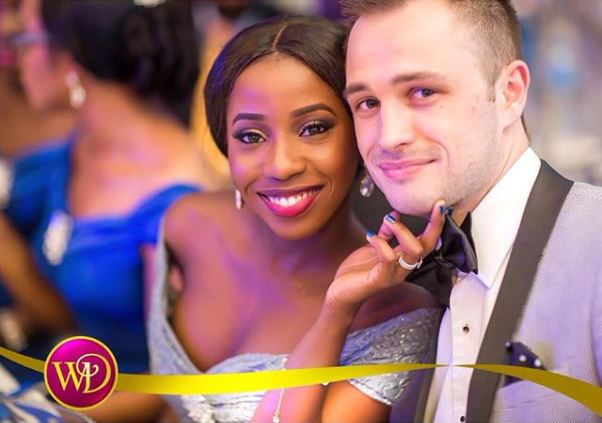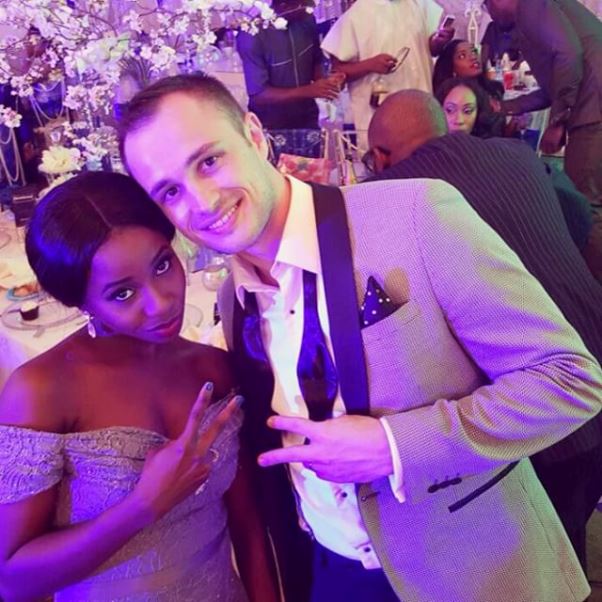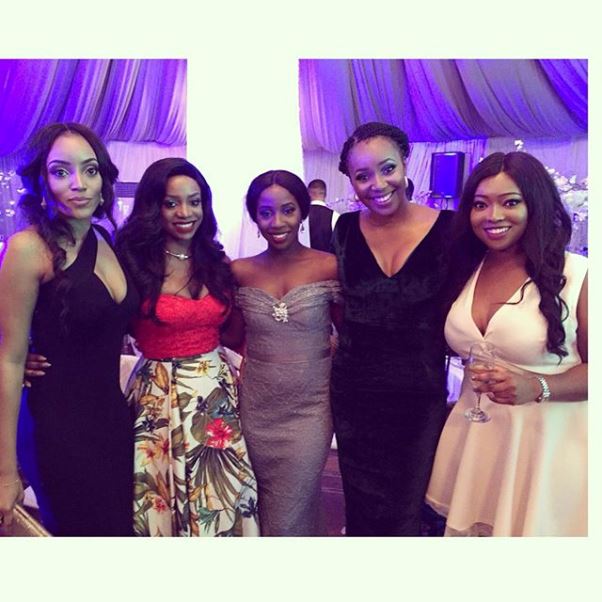 Adanma's Bridal Shower/Hen Night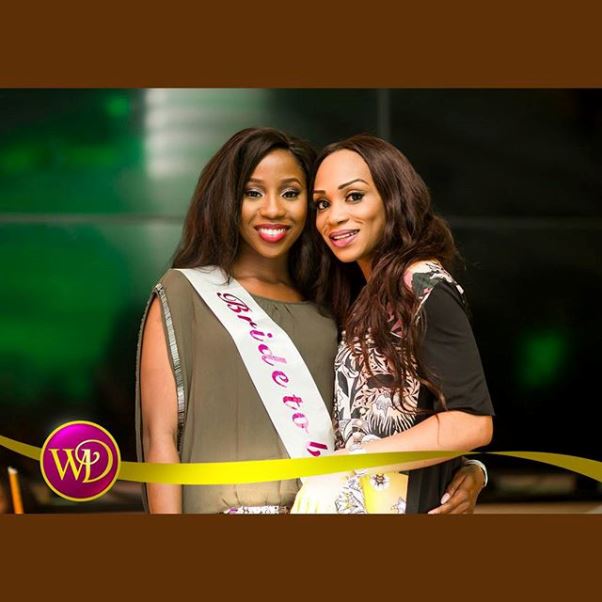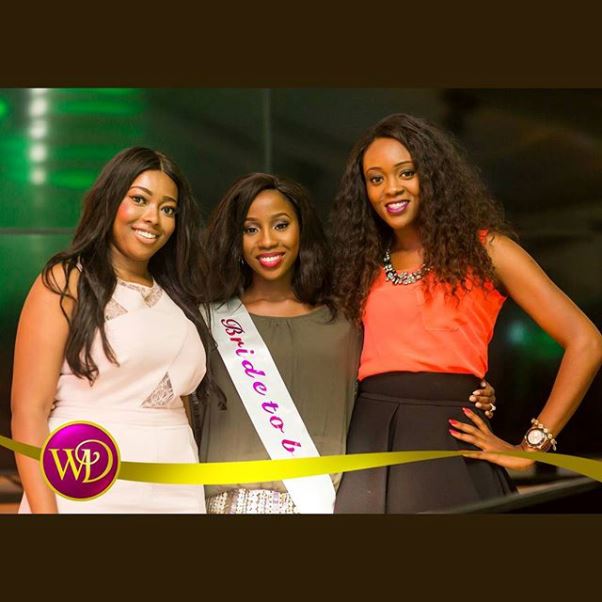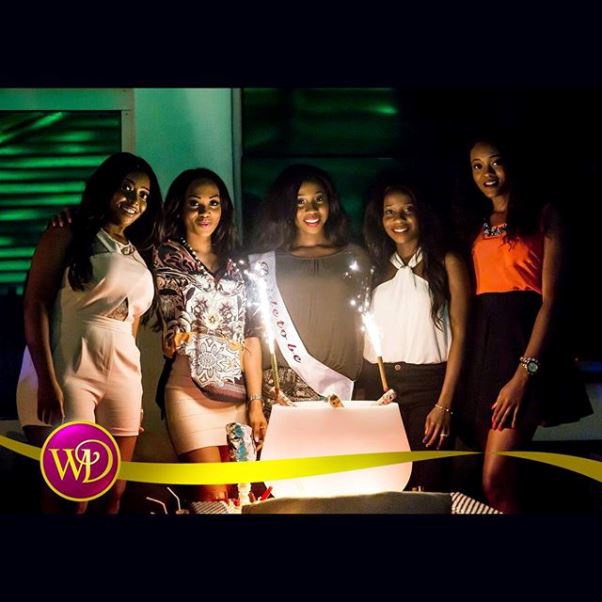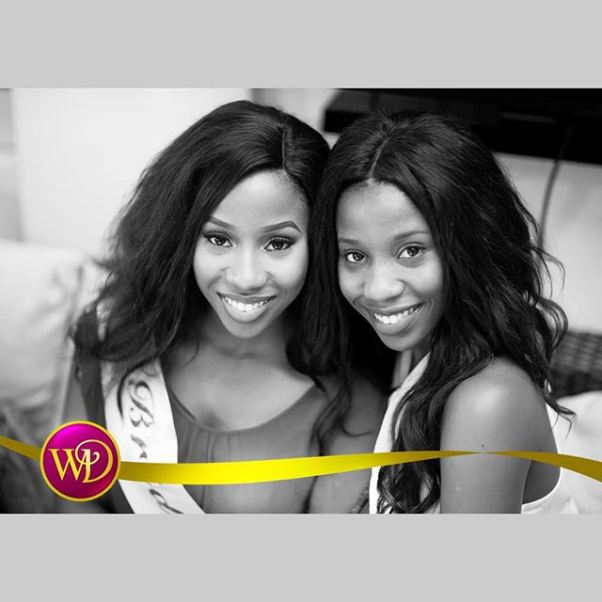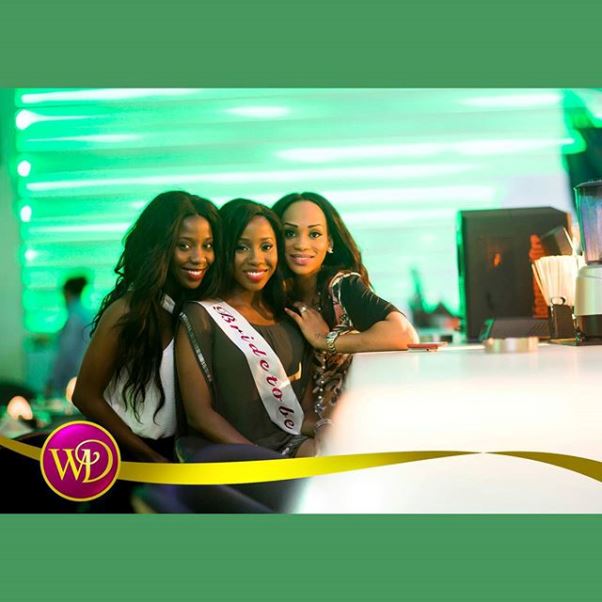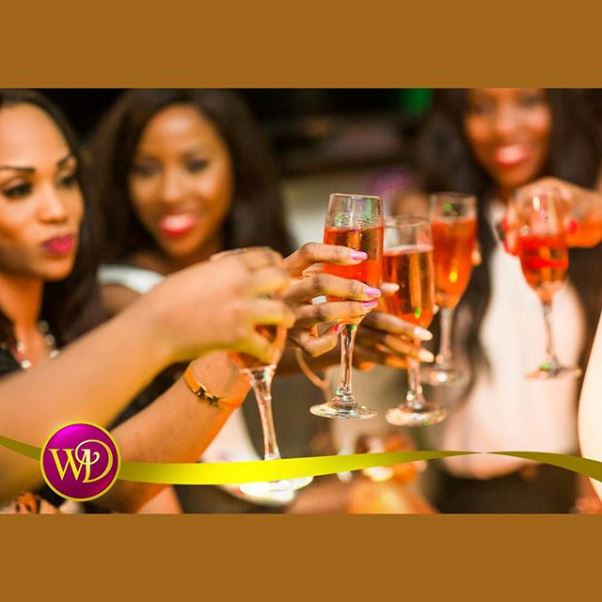 Vendors
Photography: George Okoro | Instagram & The Wedded Doctors | Instagram
Bride's Gown: April by Kunbi | Instagram
Bridesmaid's Dresses: April by Kunbi | Instagram
Decor: Blue Velvet
We love weddings, do you? Get in touch today
Loveweddingsng | Website | Instagram | Twitter | Facebook | Tumblr | Google+