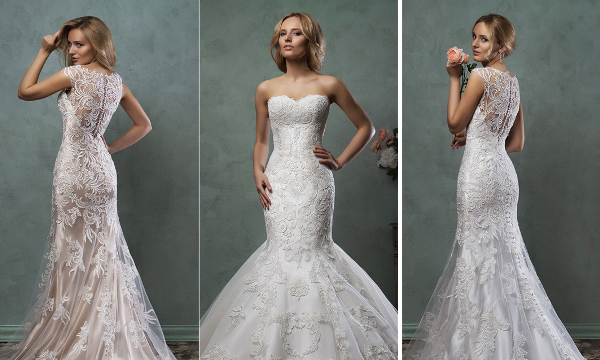 Amelia Sposa has just released the first installment of their 2016 bridal collection. The collection introduces champagne gold underlay and provides base for the exquisite laces to shine, overflowing with bits of vintage loveliness. These pieces are the perfect princess-like collection with timeless styles that will enhance an ethereal look that will live on forever.
A sense of timeless romance permeates every single look in this collection, which range from sublime sheaths to dreamy ball gowns.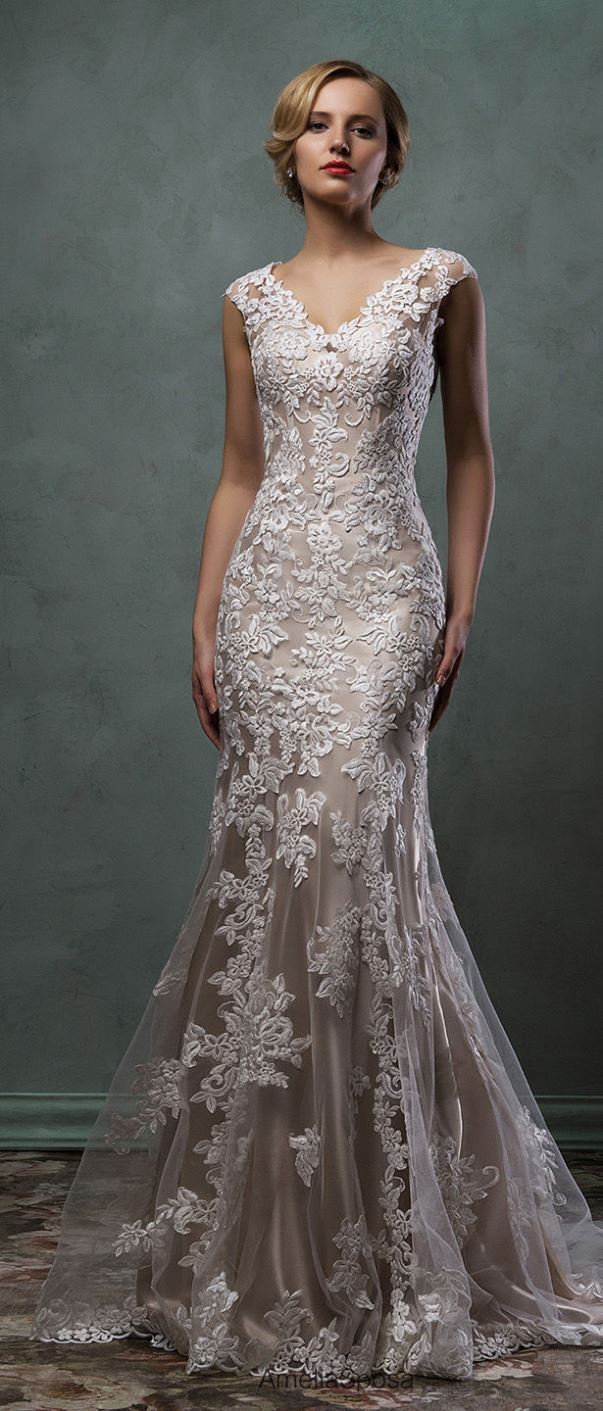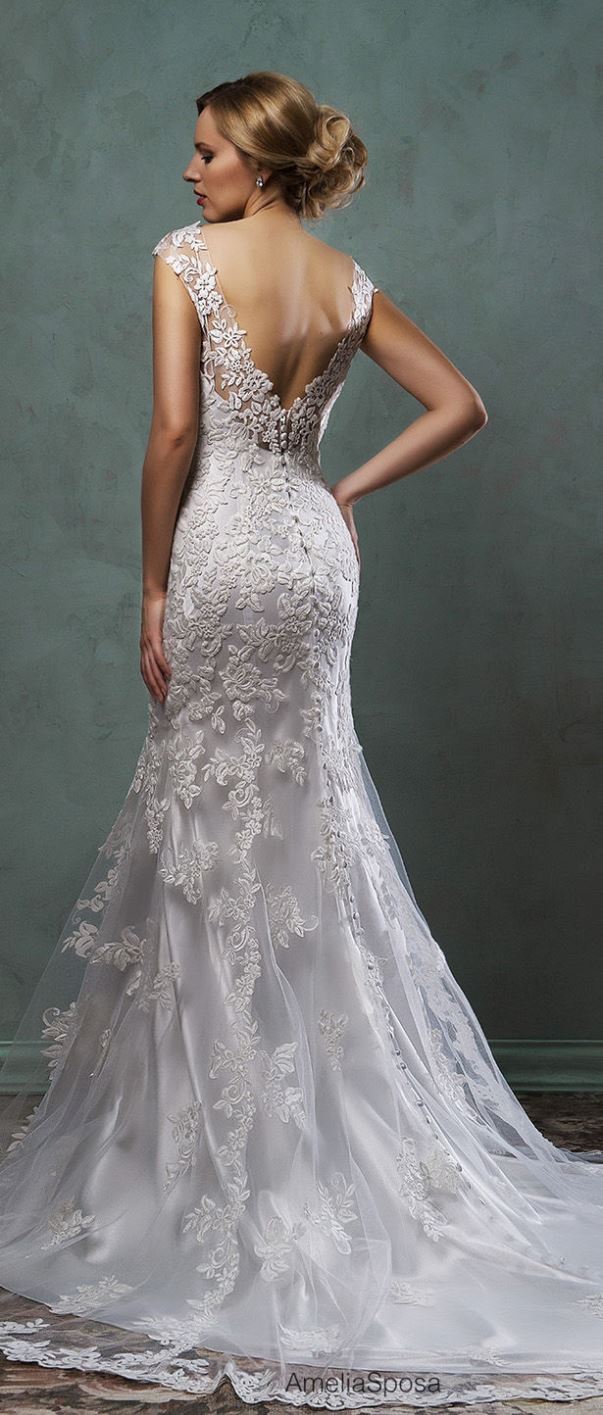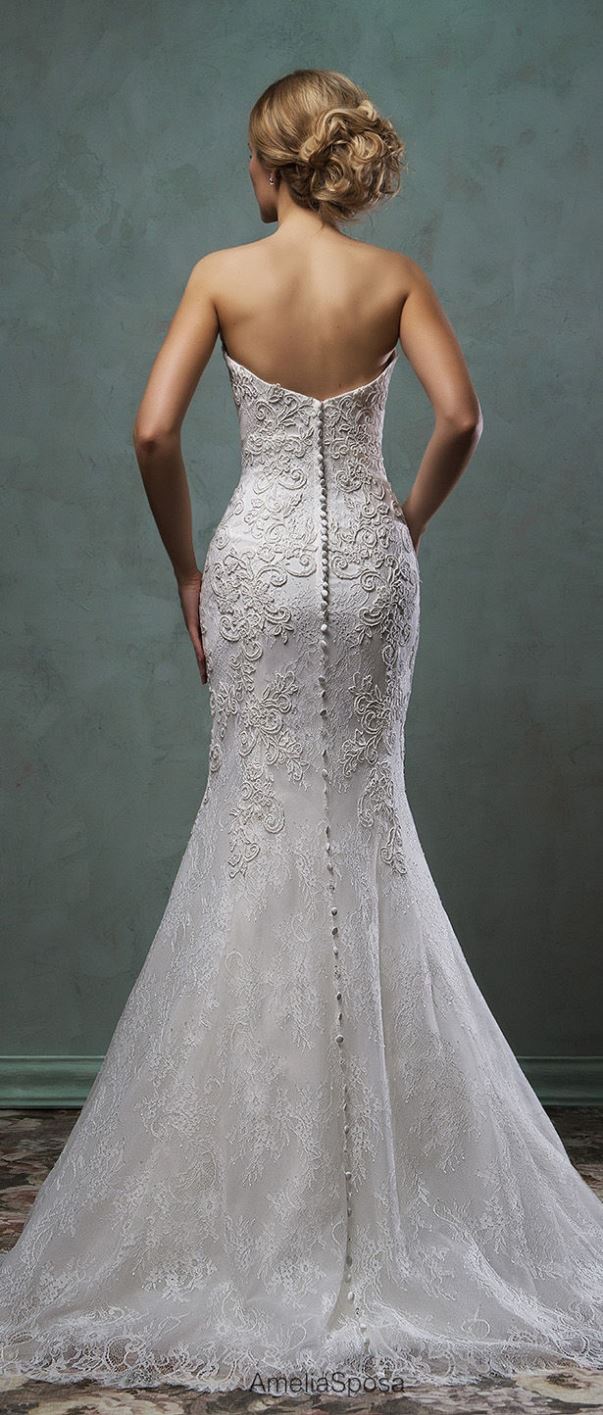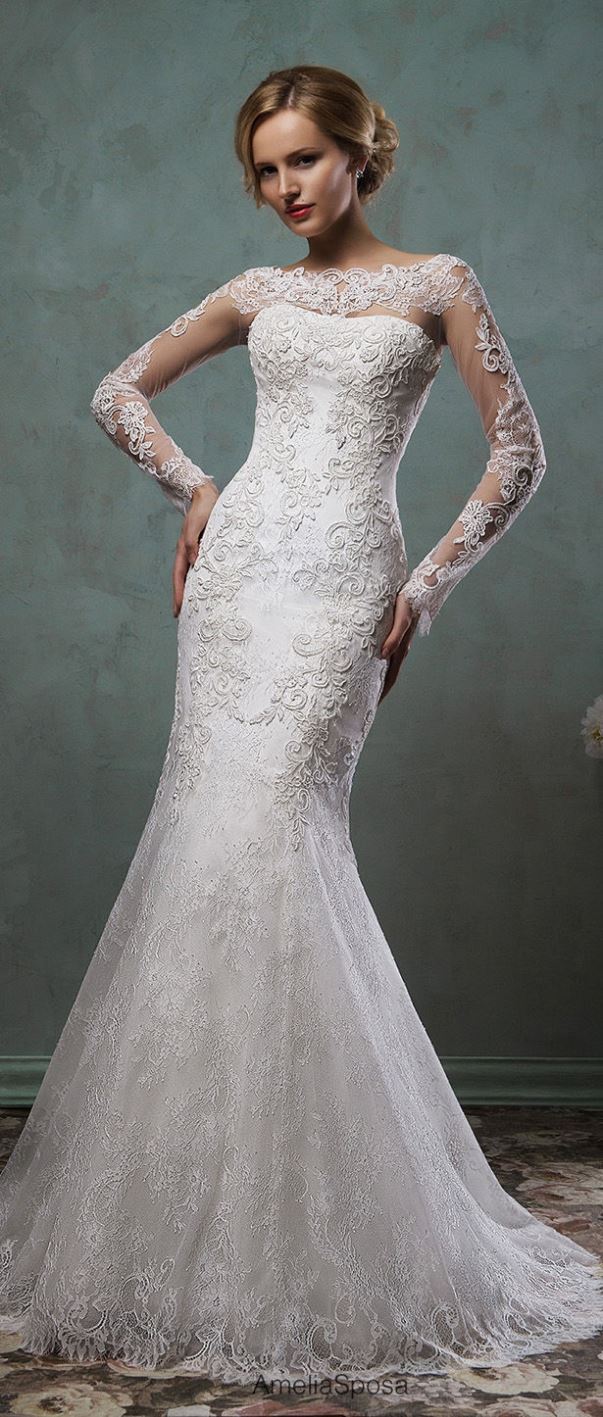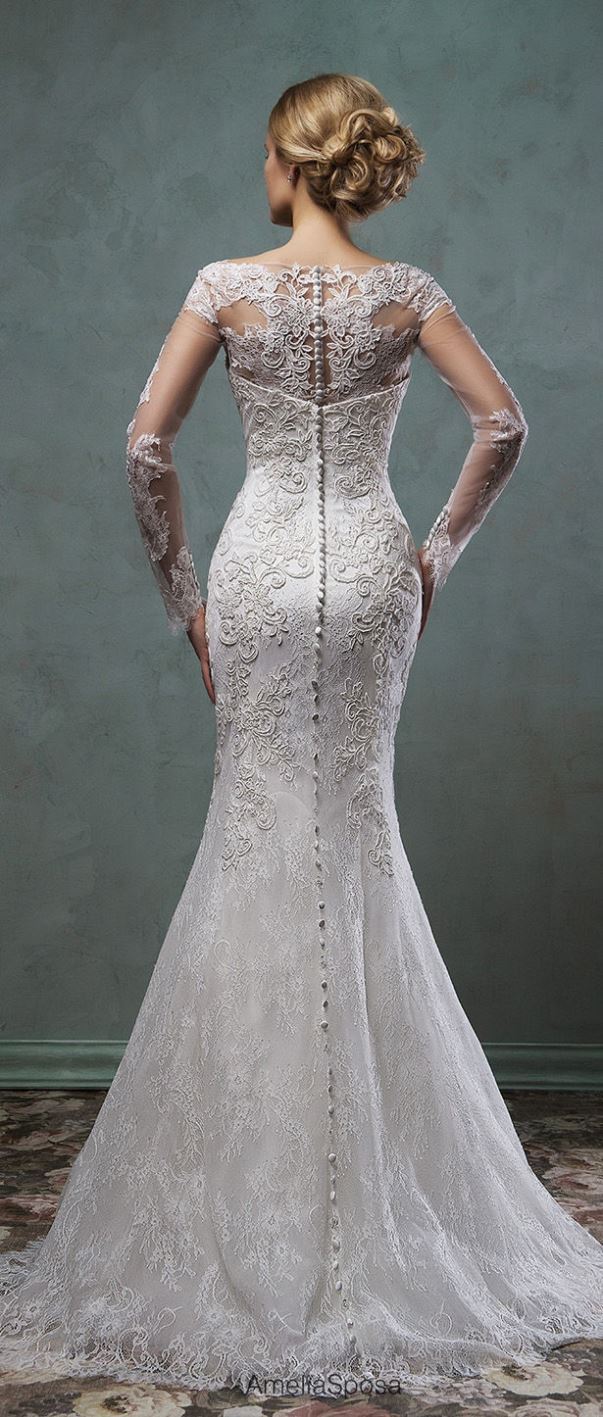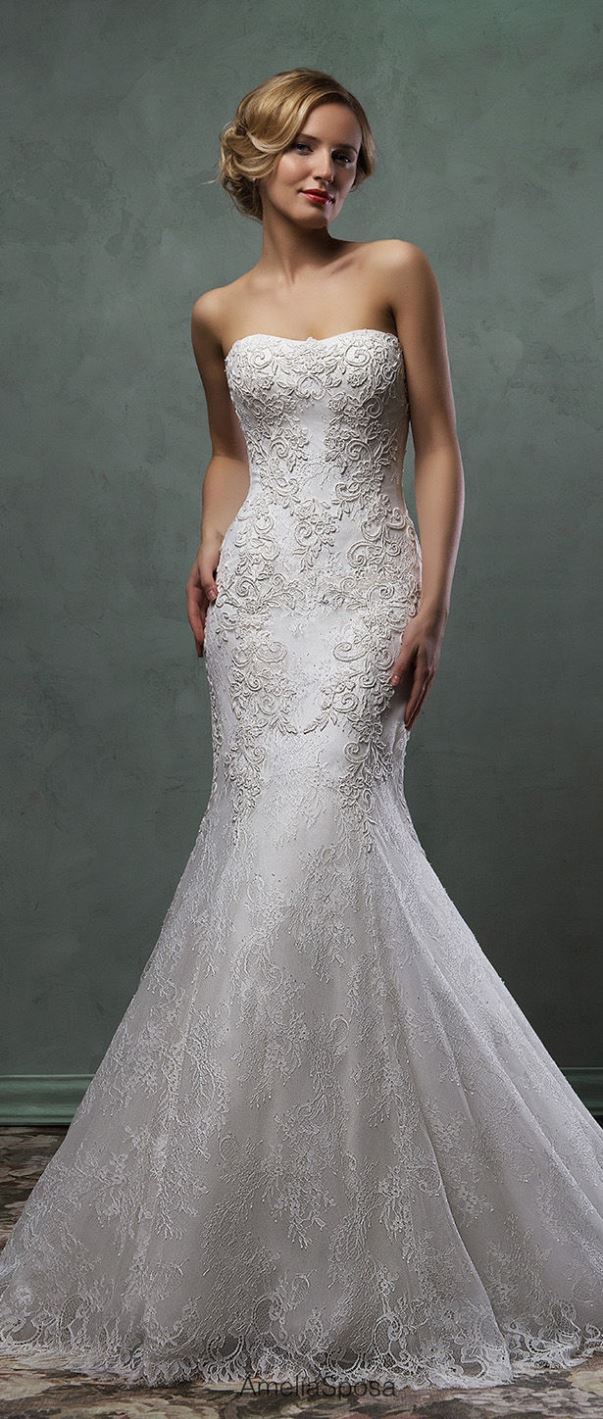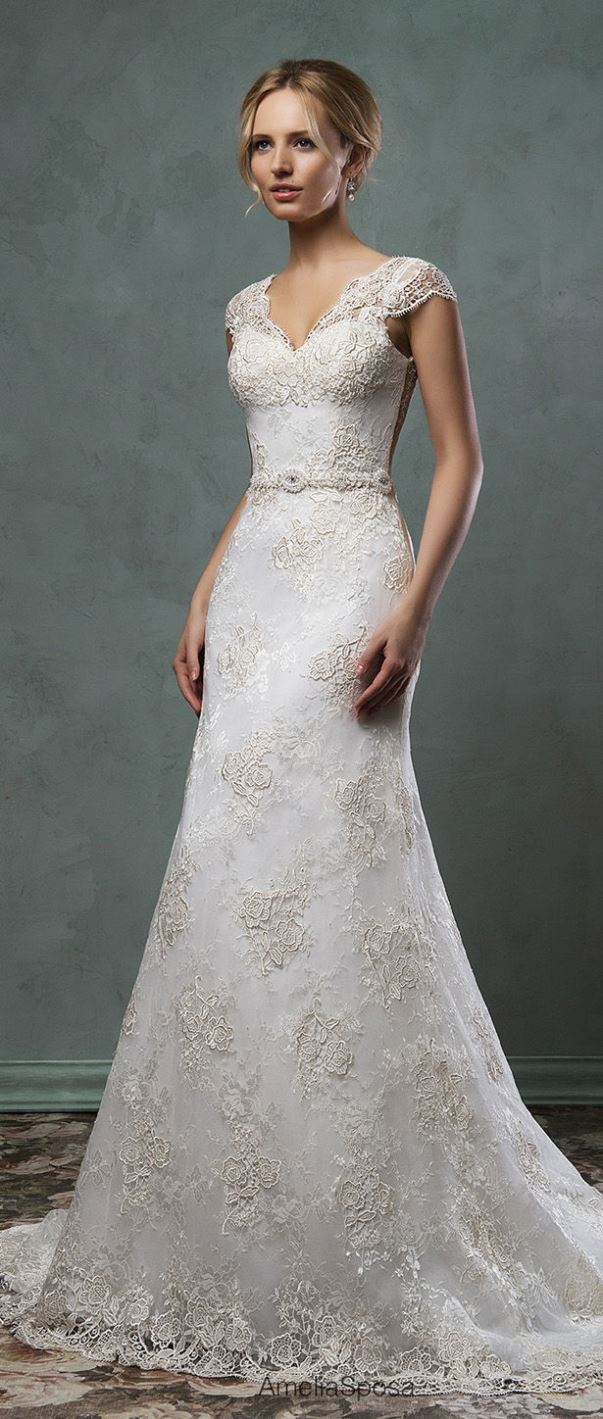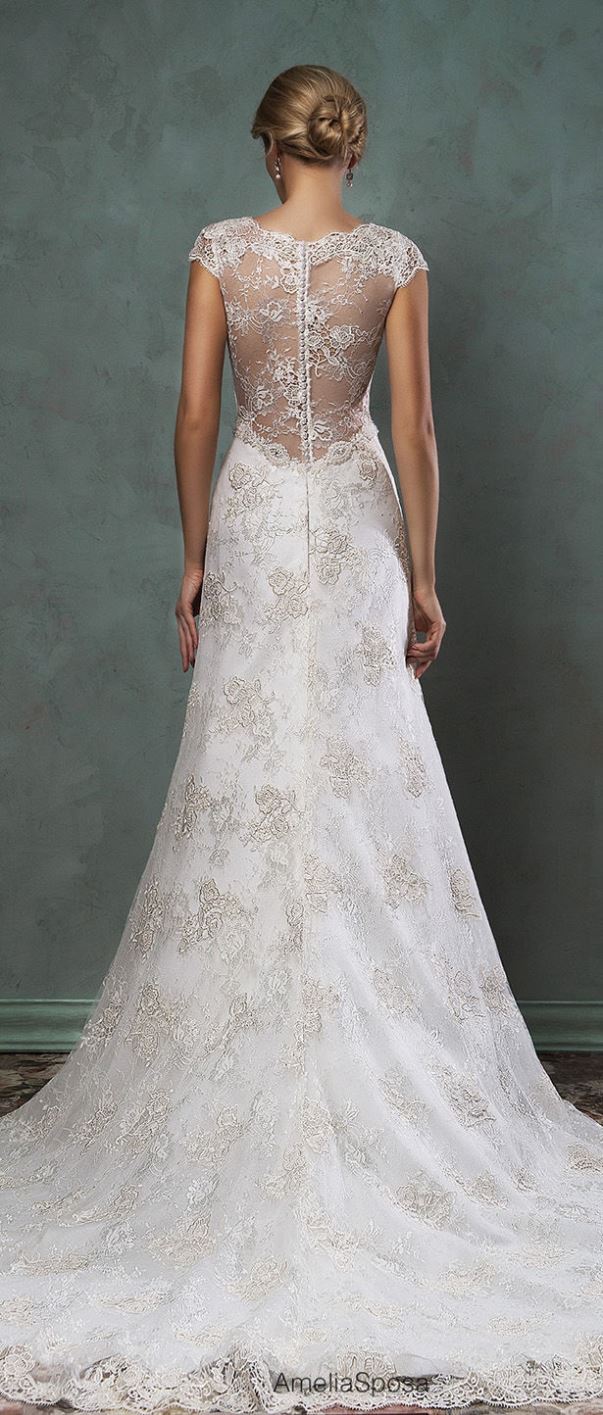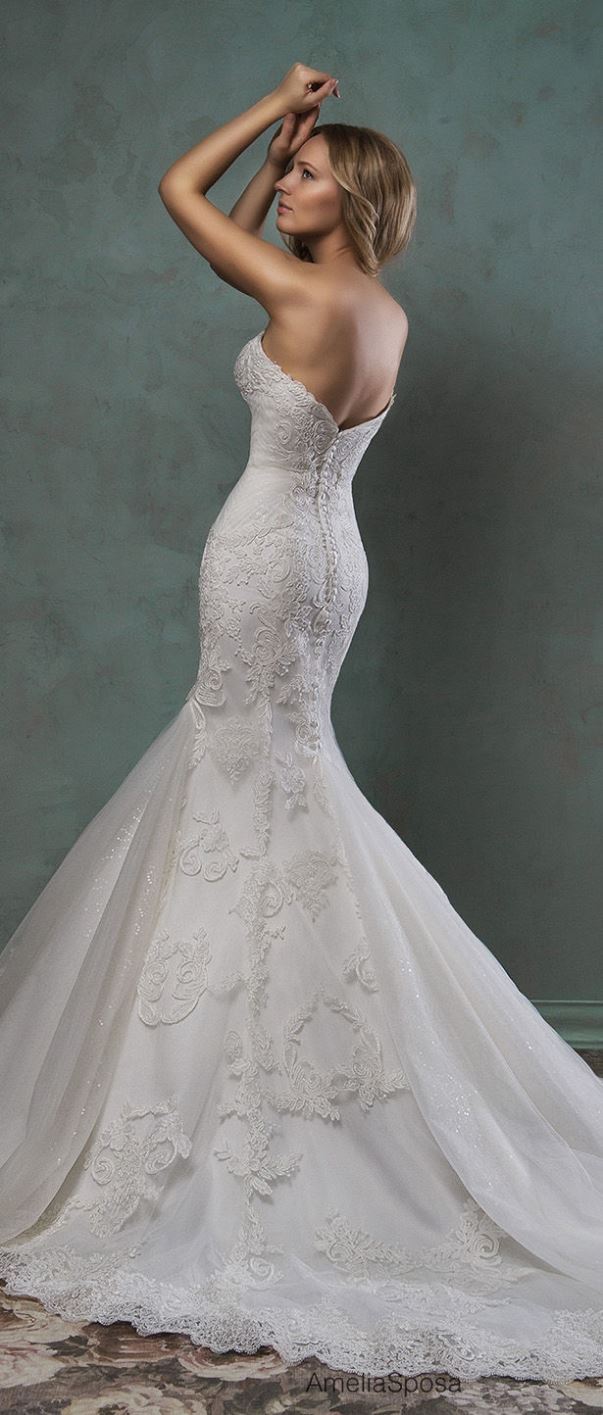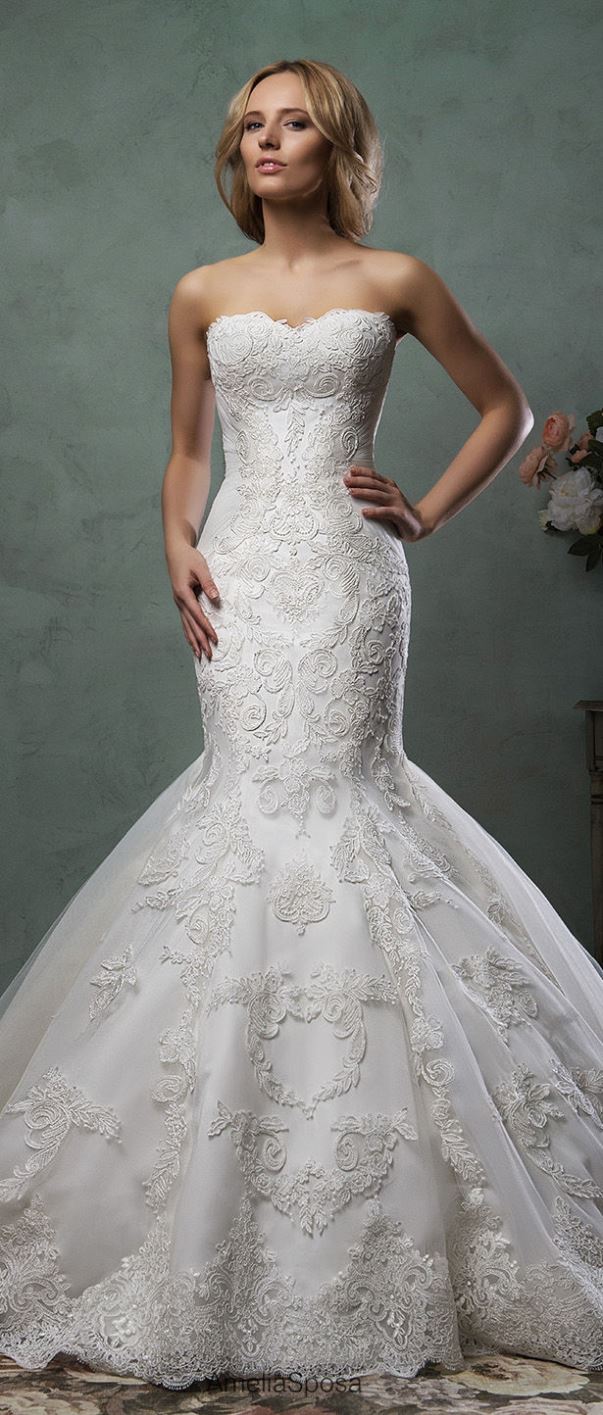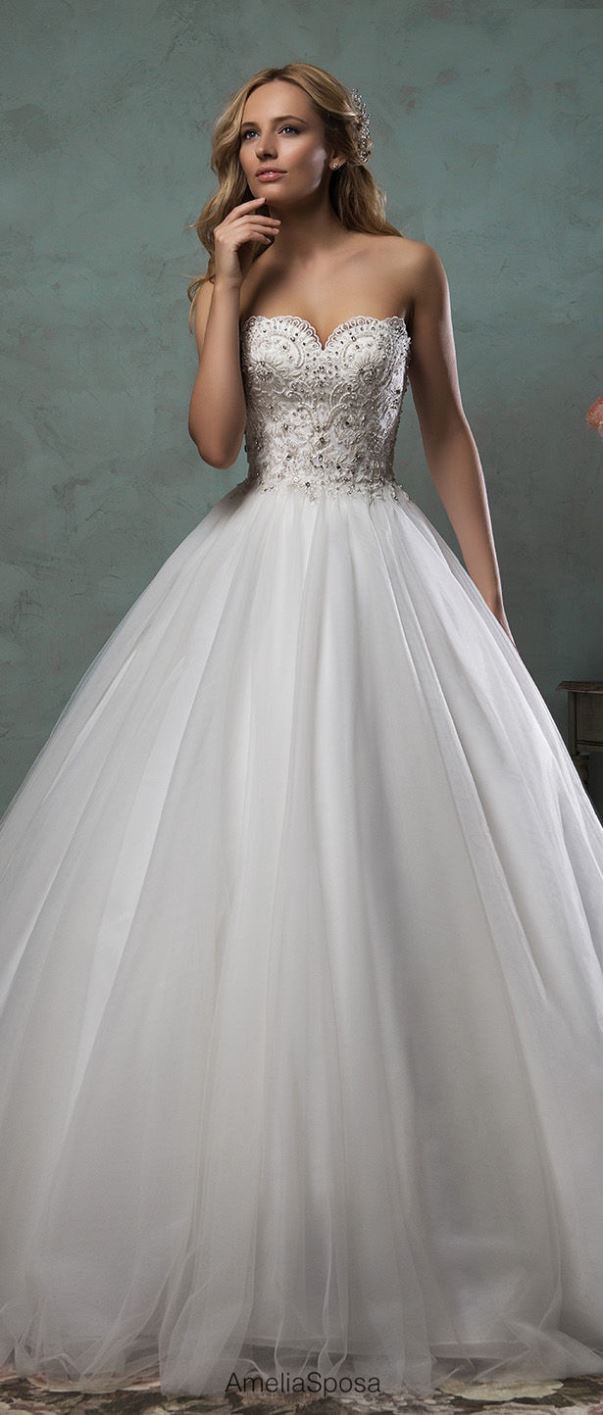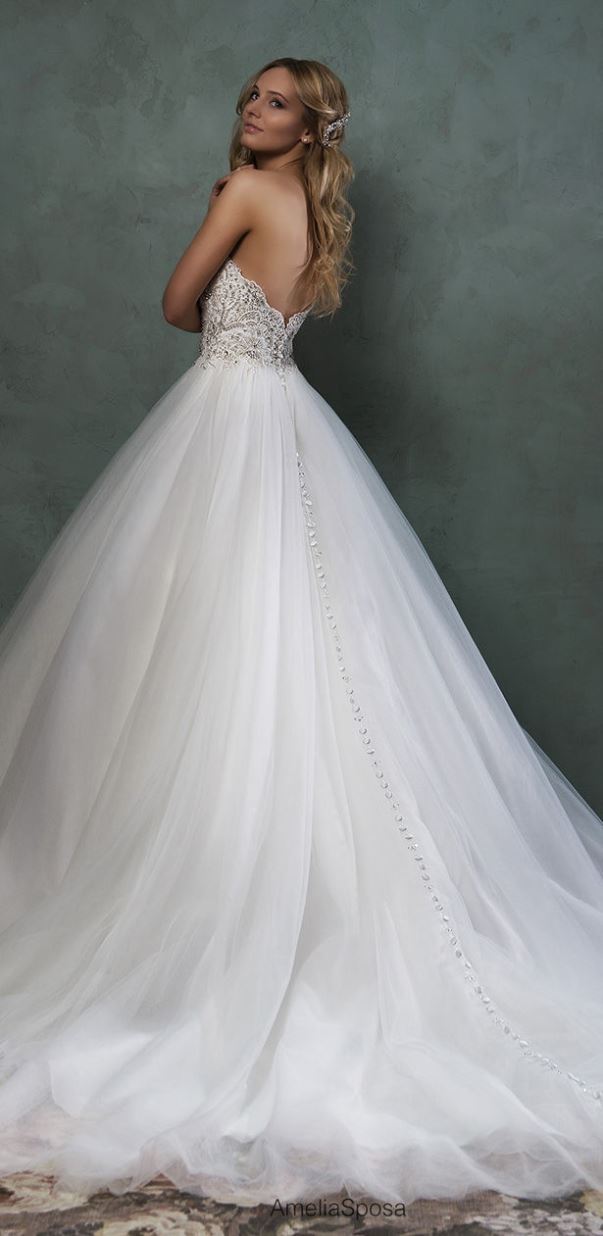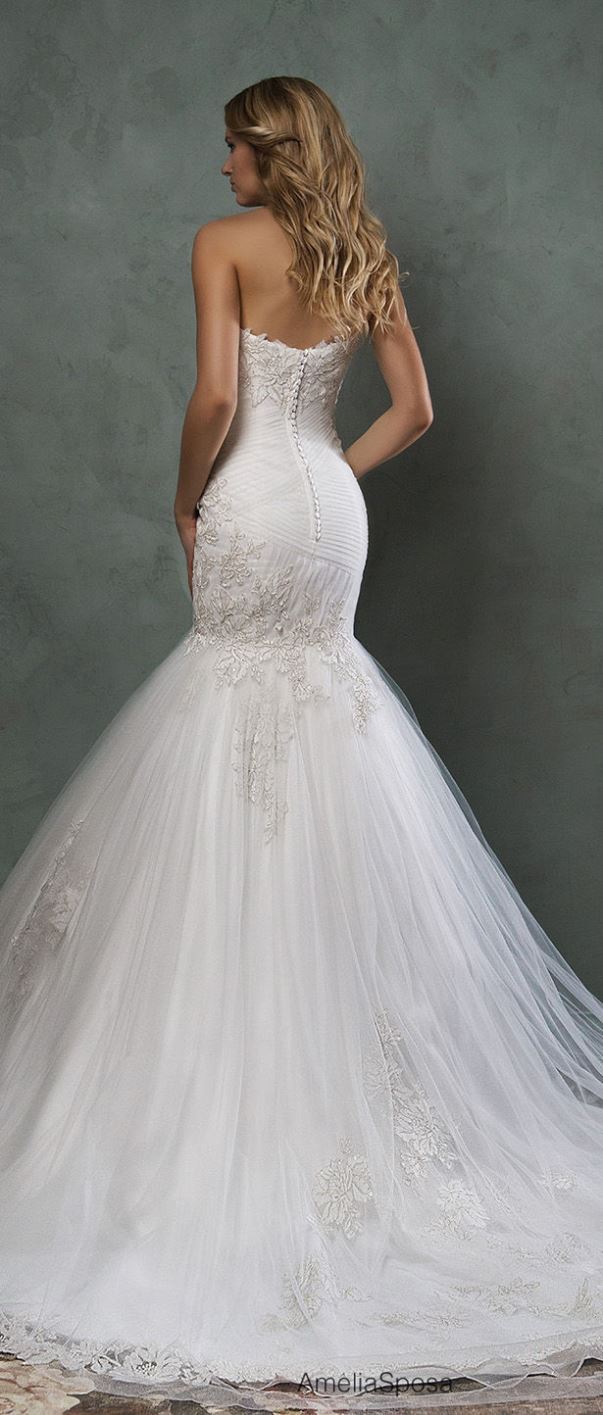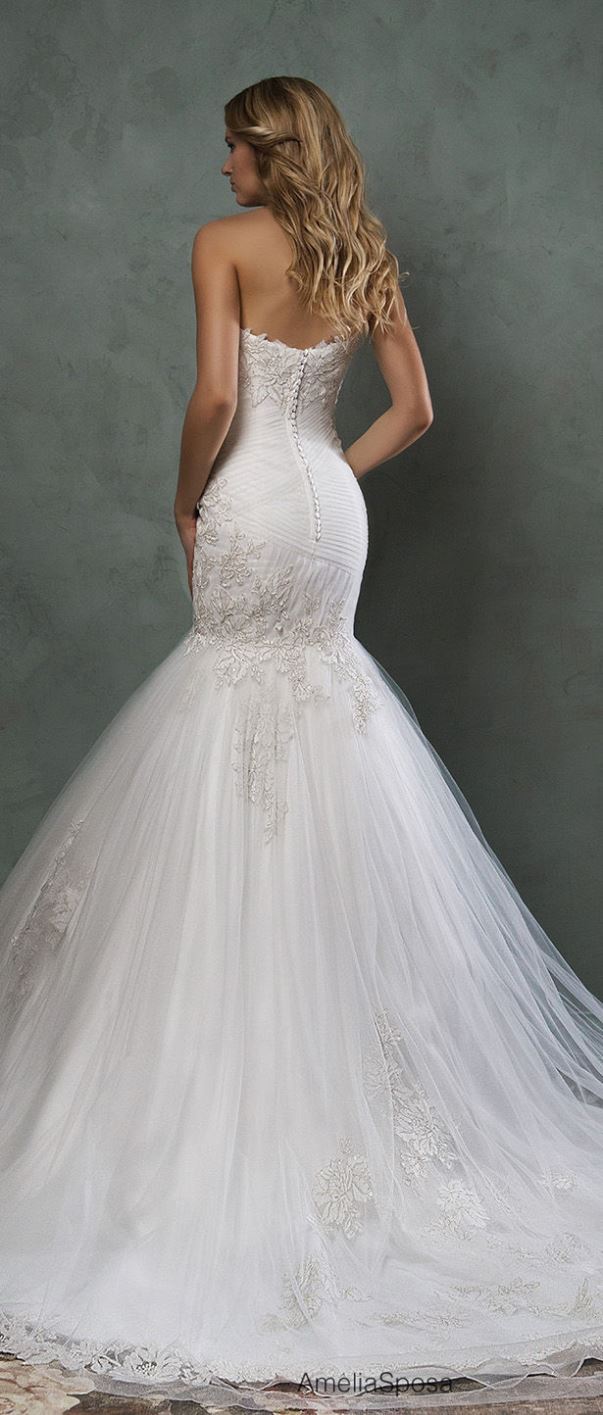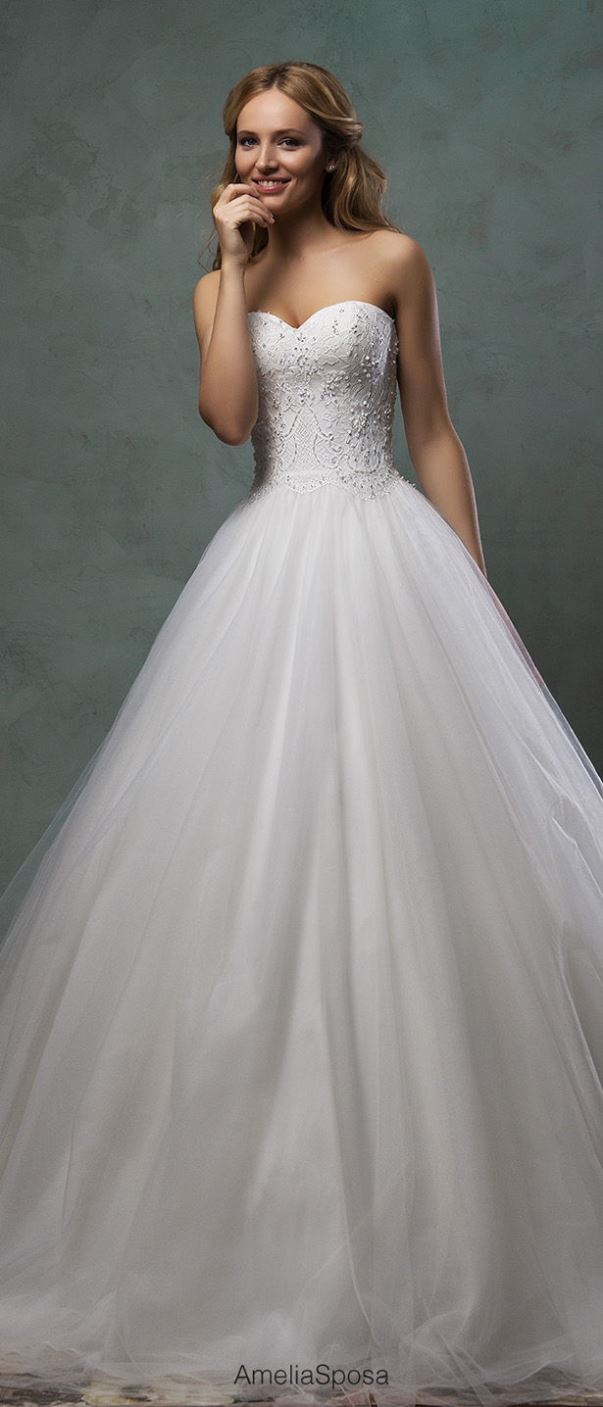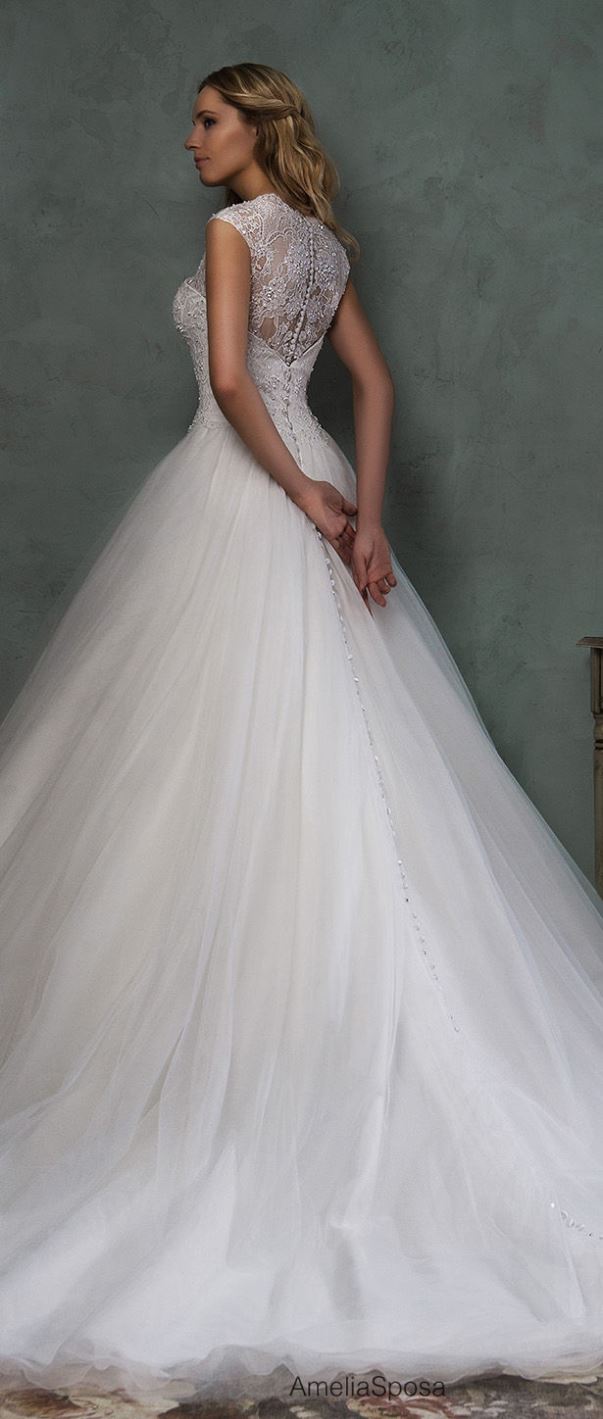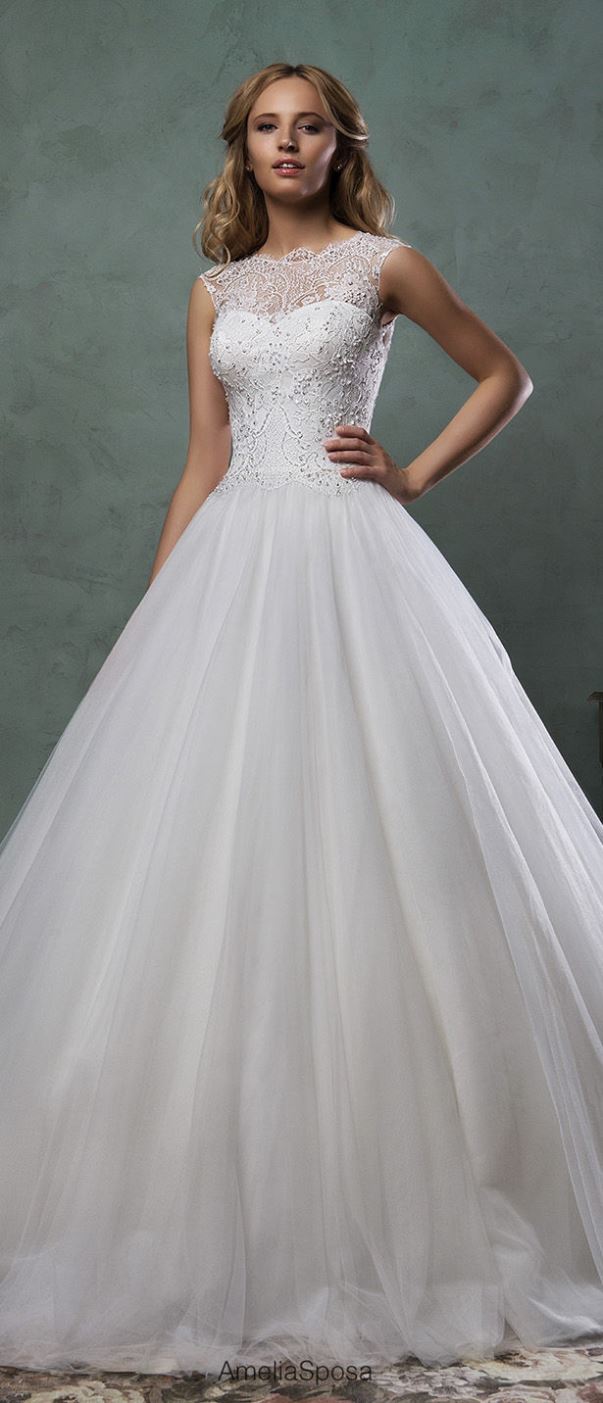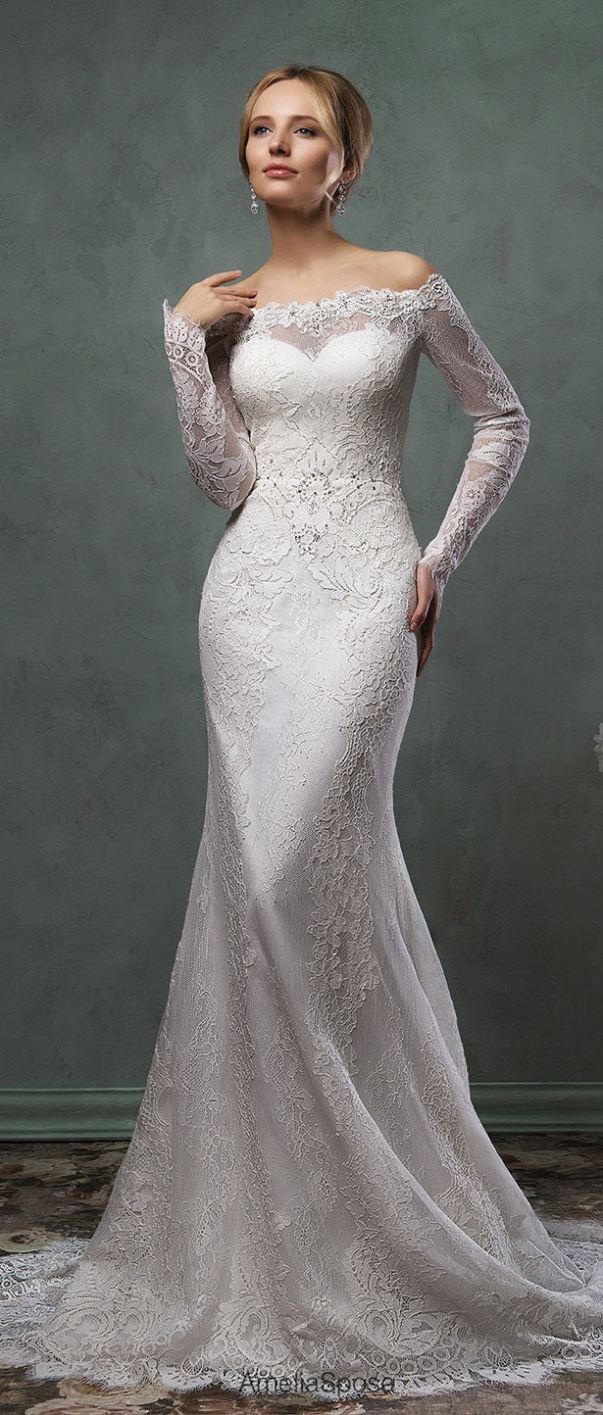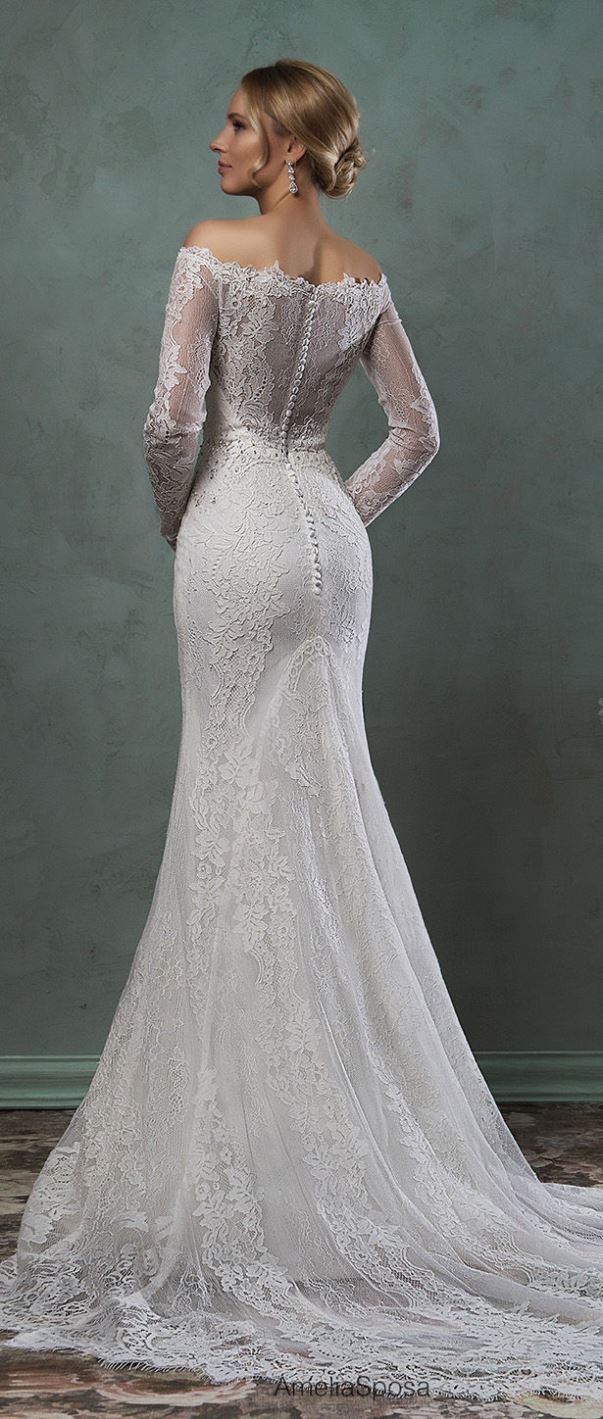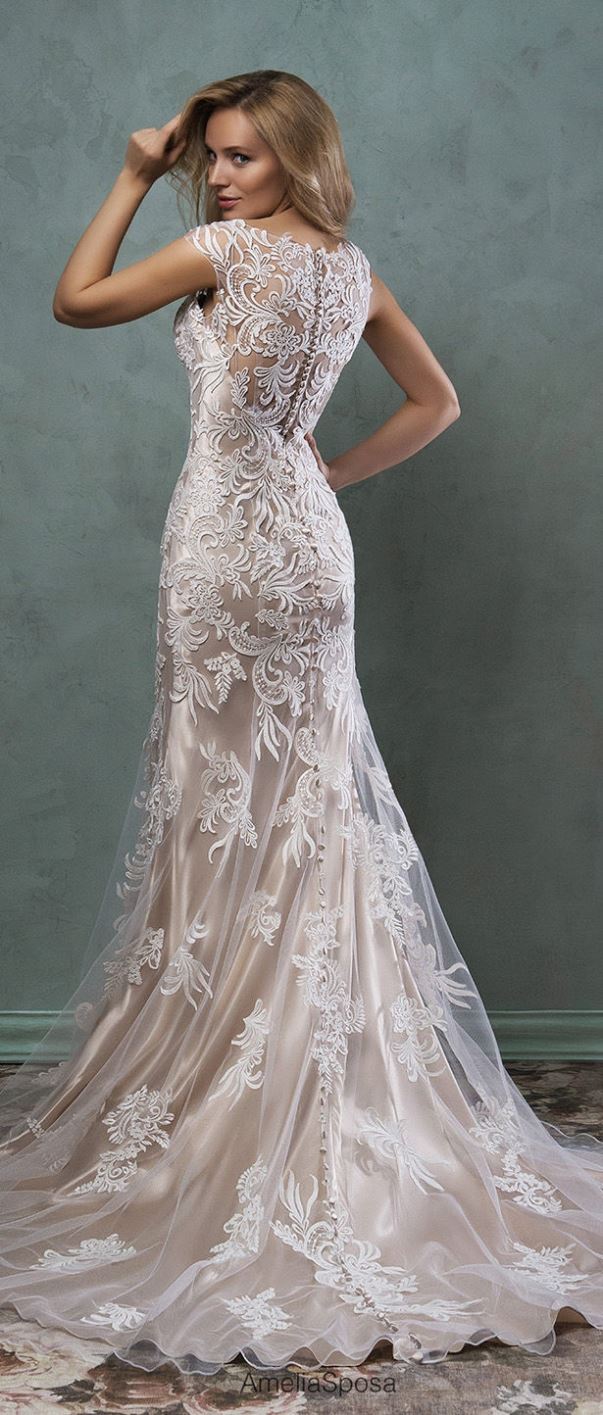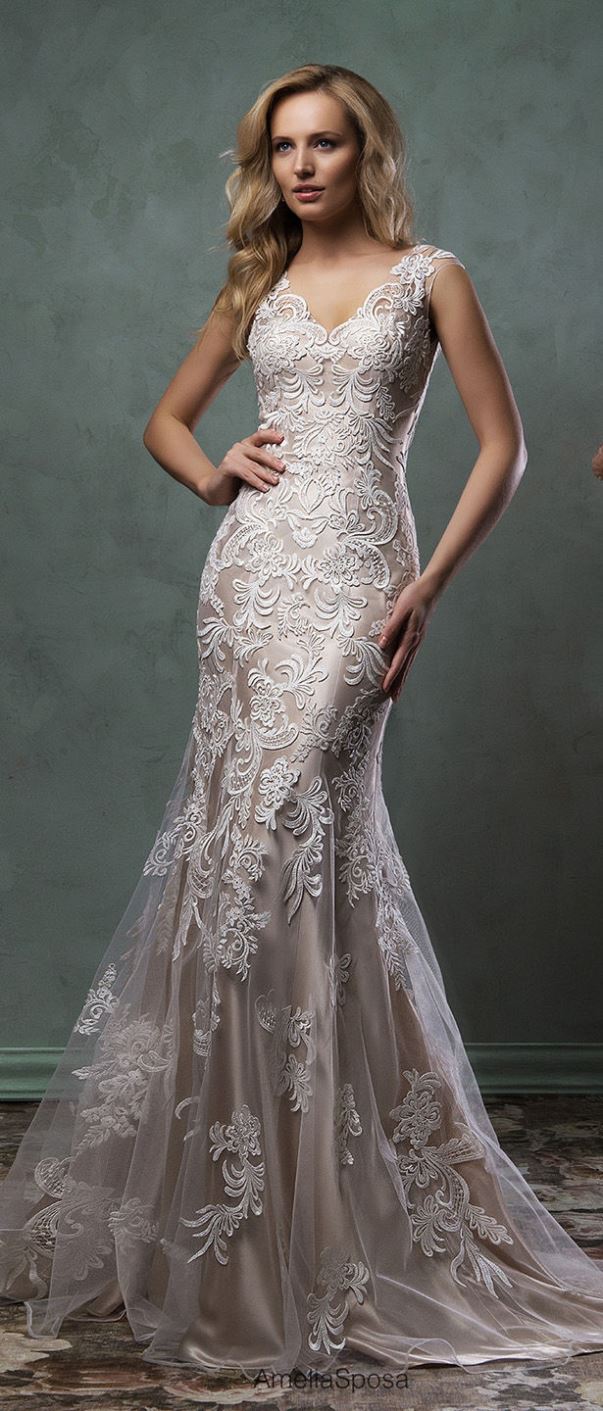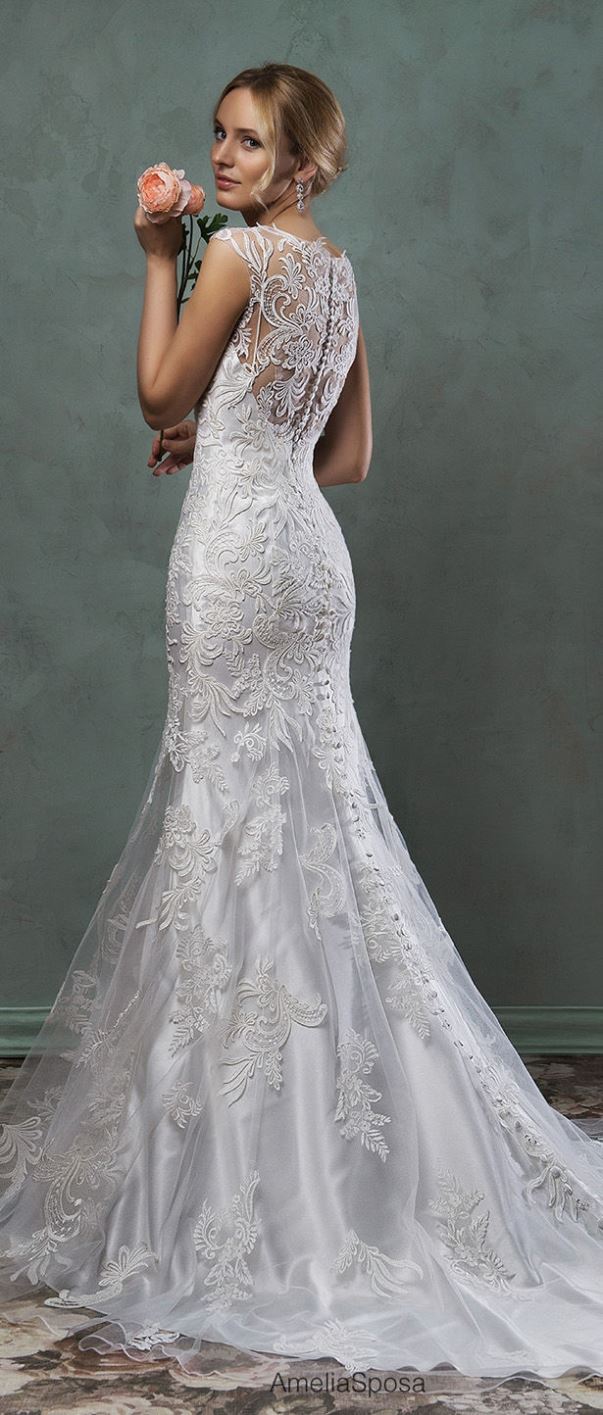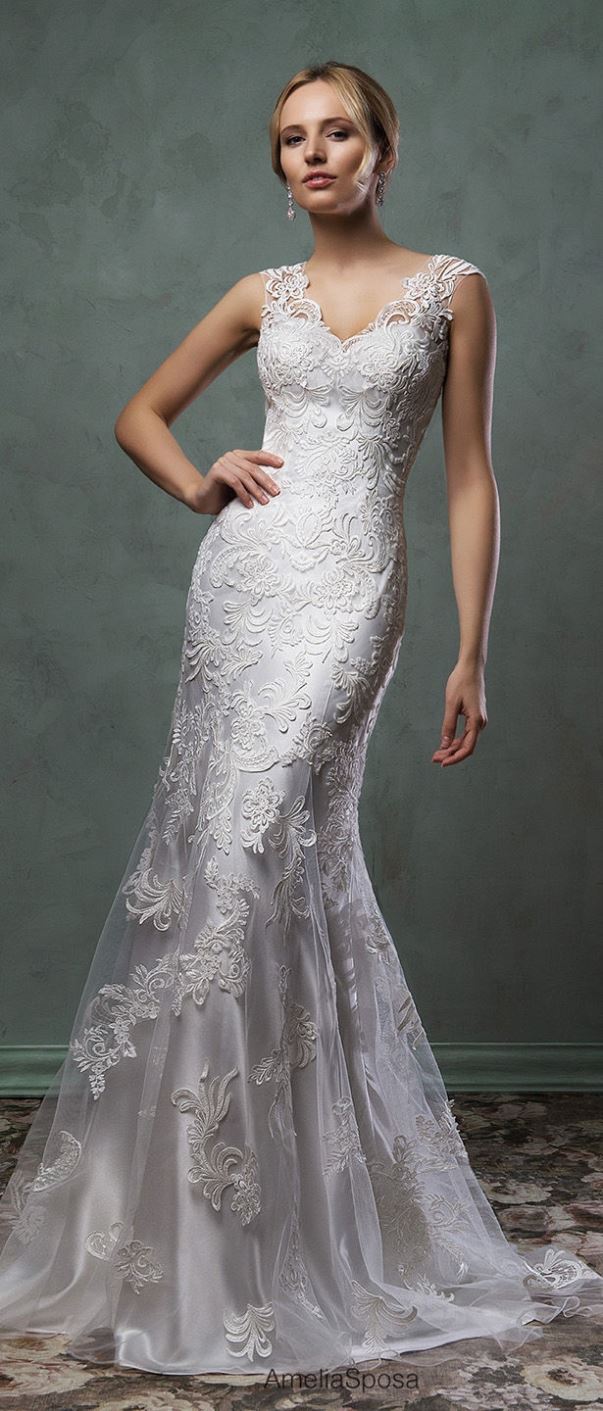 For more information, get in touch with Amelia Sposa for authorized retailers and pricing information.
We love weddings, do you? Get in touch today
Loveweddingsng | Website | Instagram | Twitter | Facebook | Tumblr | Google+