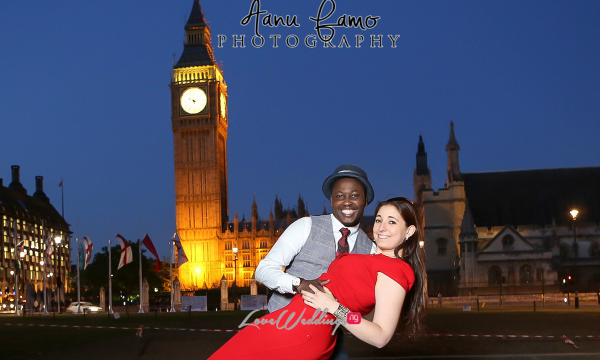 With love from Nigeria & France… read Akinola & Delphine's love story and see pictures from their pre-wedding shoot and wedding ceremony captured by Aanu Famo Photography.
How They Met
In 2011, Akinola met Delphine in Central London where she was out with her brother (Stephane) having a good time. Stephane introduced Akinola to Delpine and the moment Akinola saw Delphine, 'the pounded yam in him leapt for joy. He was filled with overwhelming happiness that he knew he had found that missing rib he had been looking for since July 1985.

Amazed by Akinola's dance moves, Delphine couldn't resist seeing him again. For a reason that she still cannot explain to herself, she accepted to wait for him for far too long to show up on their first date. Today, she has no regrets, as if she had left she would have never had the chance to get to know her other half, who is now her husband.
Pre-wedding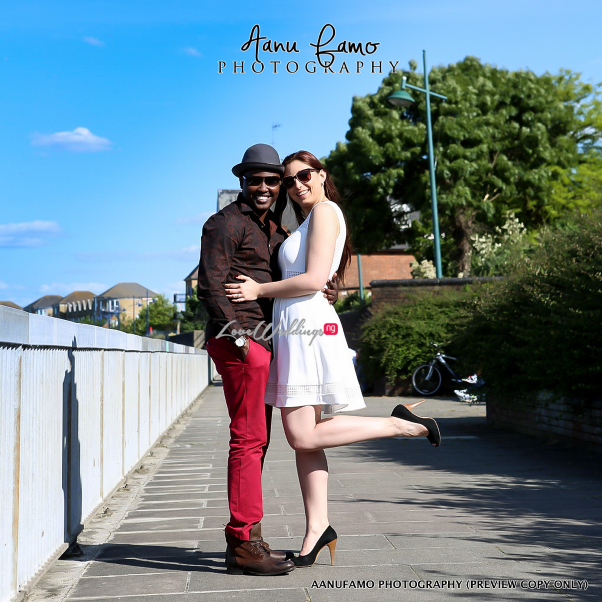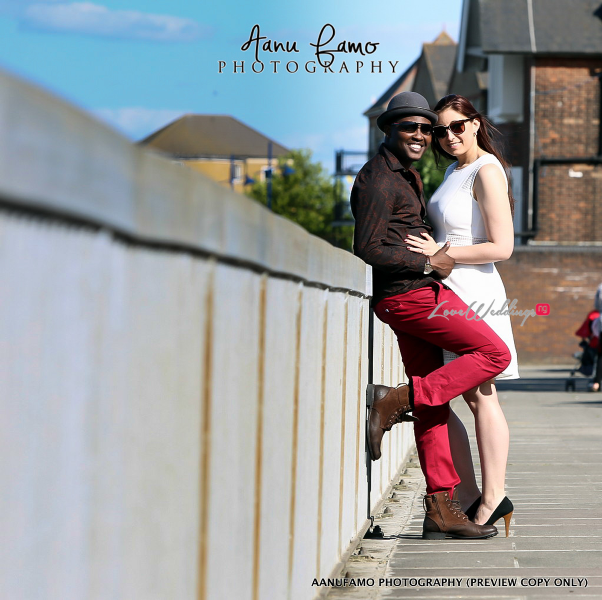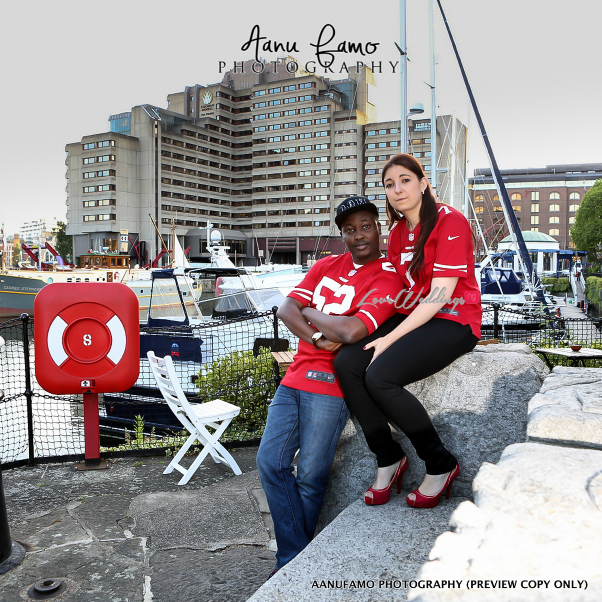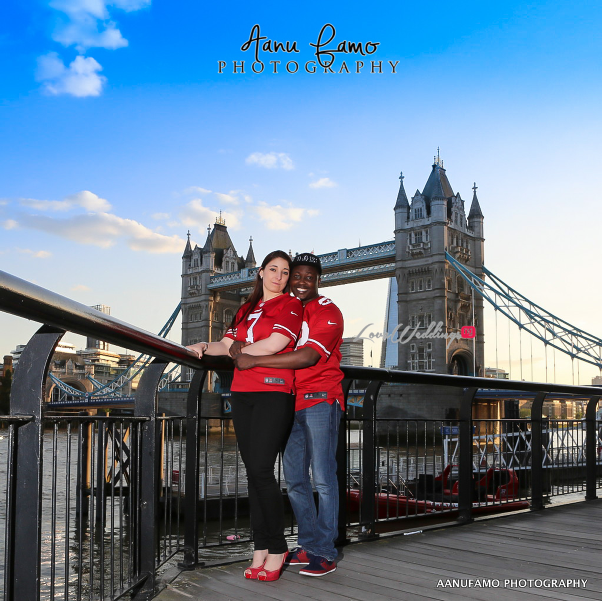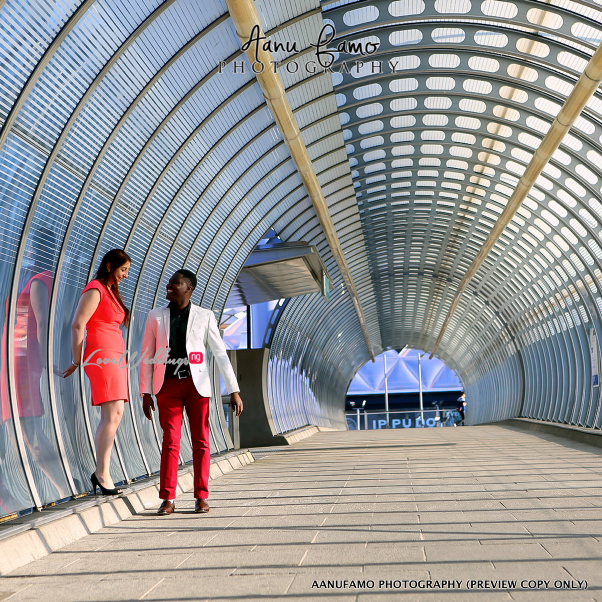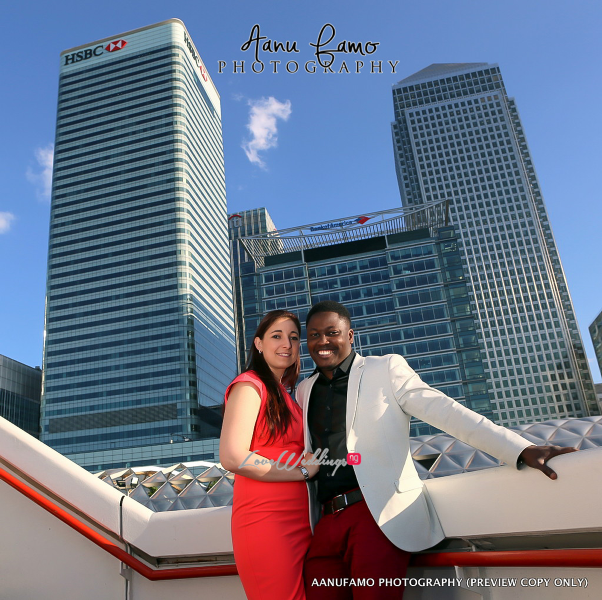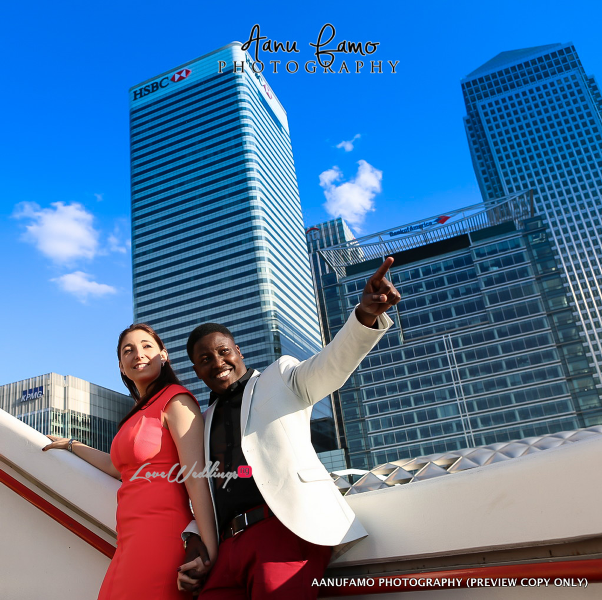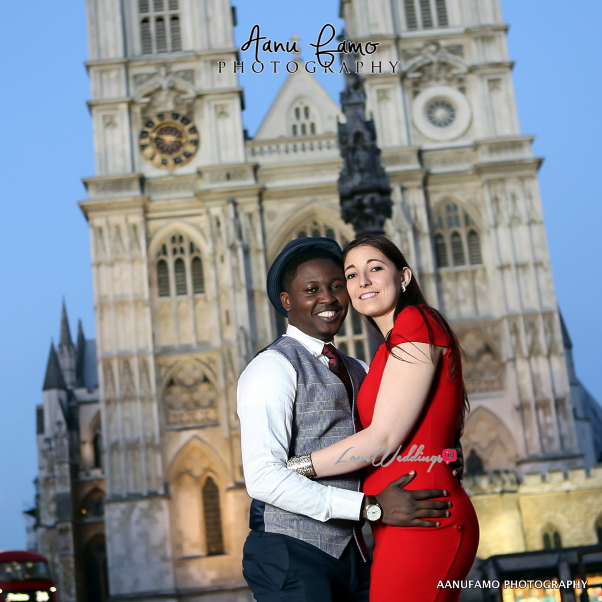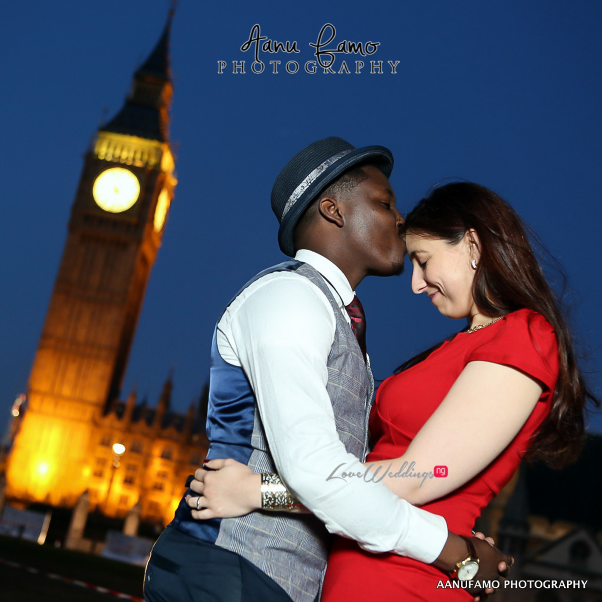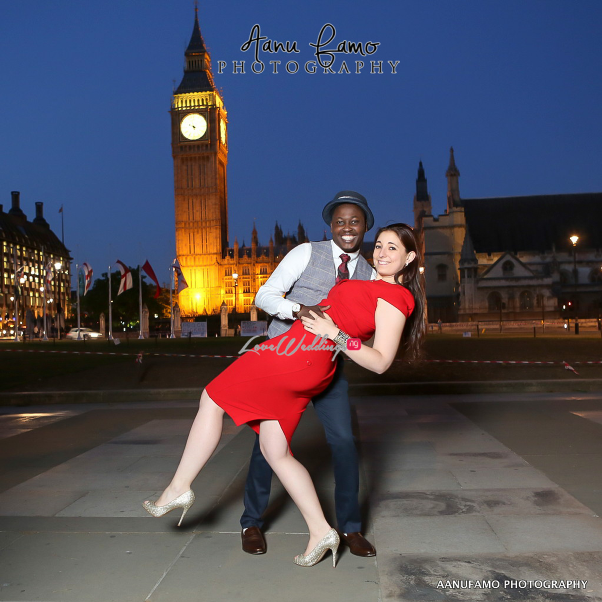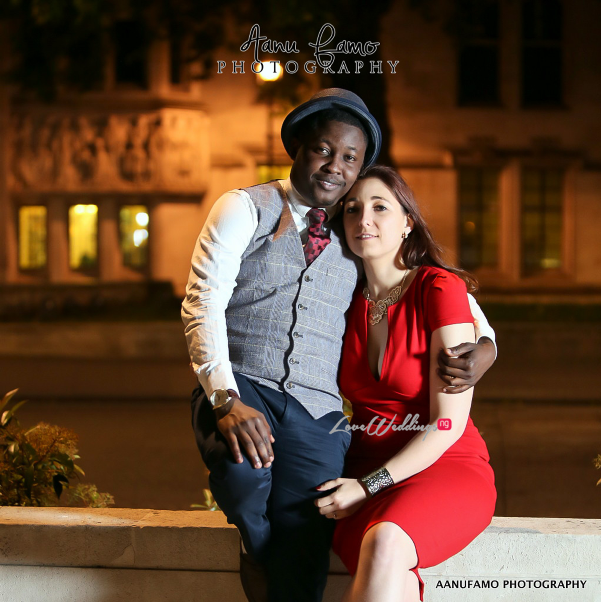 White Wedding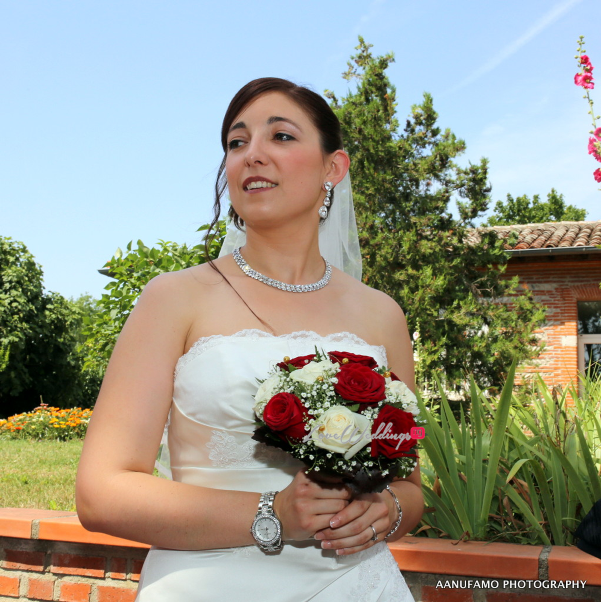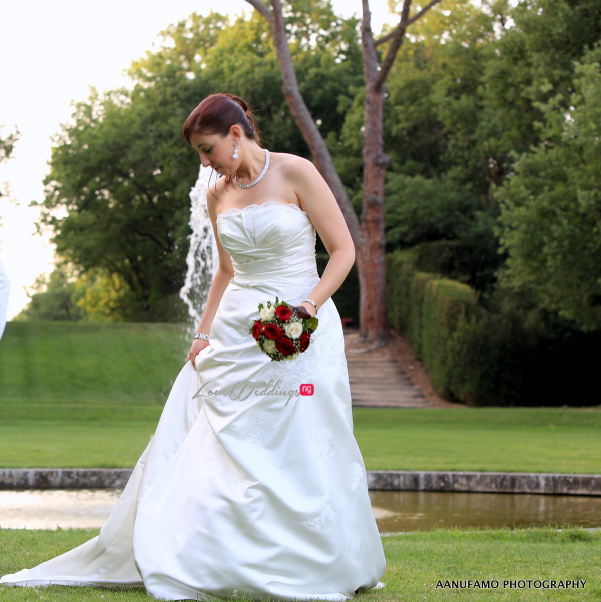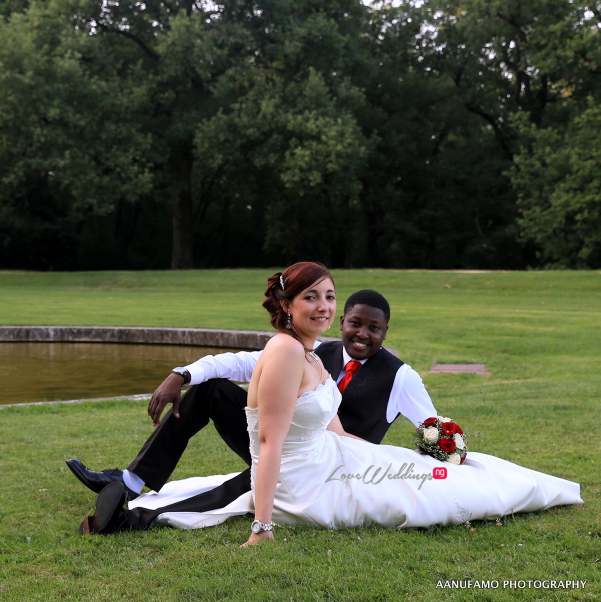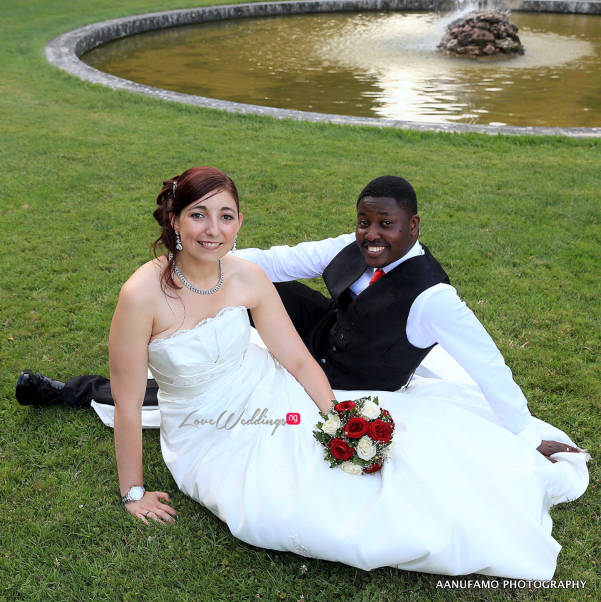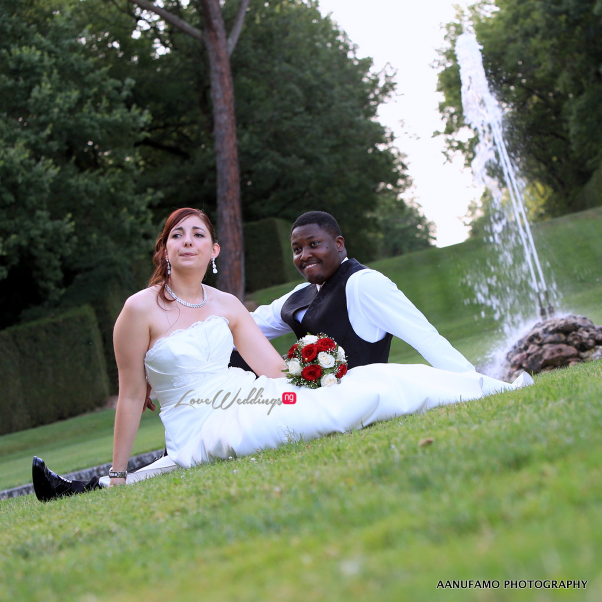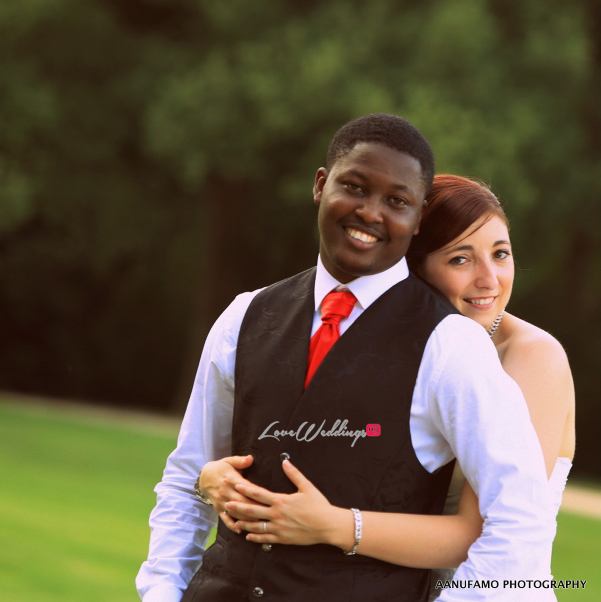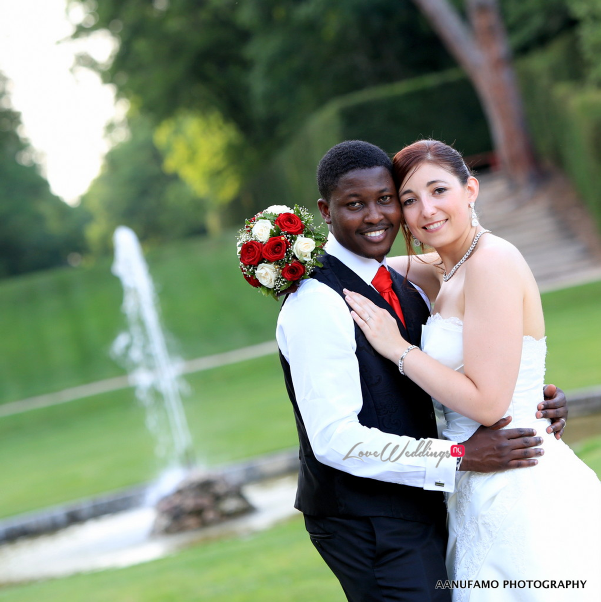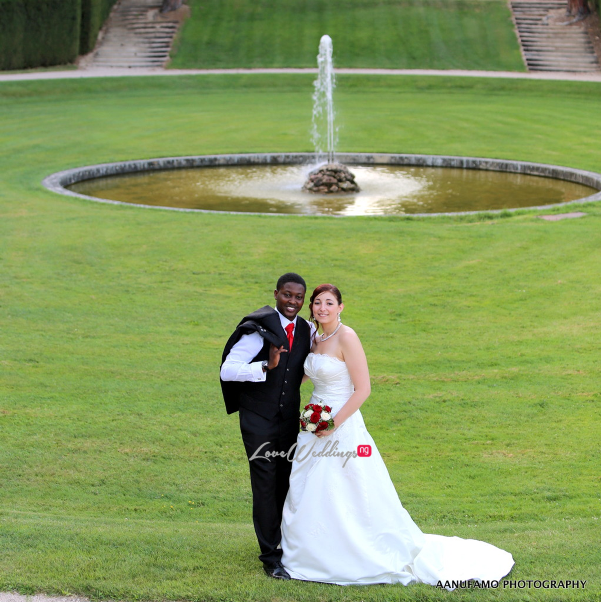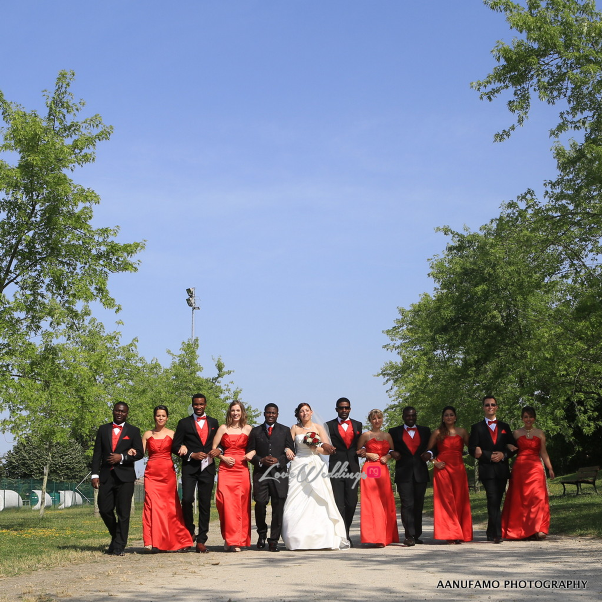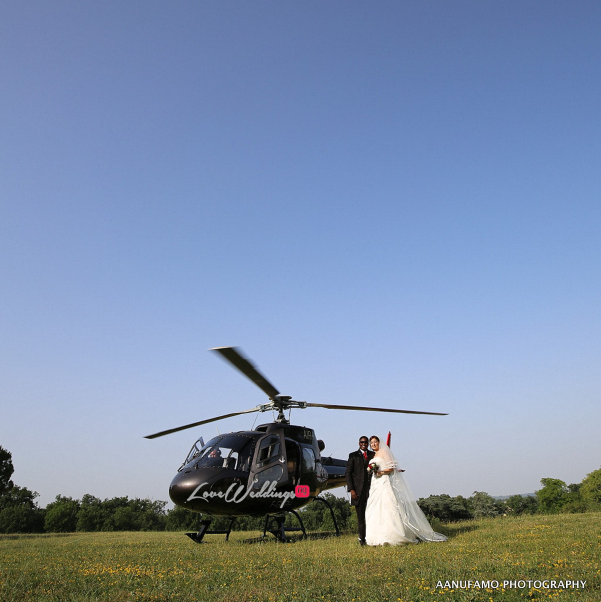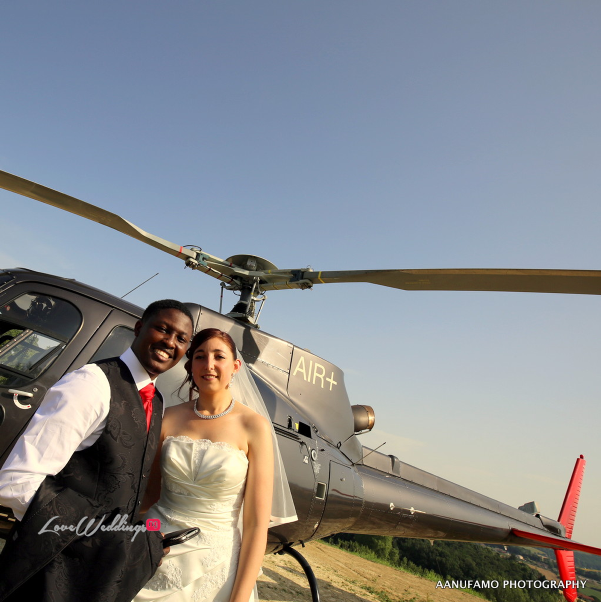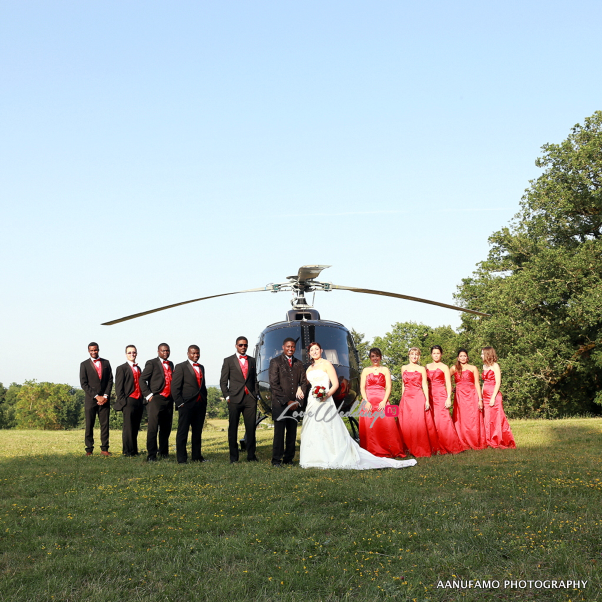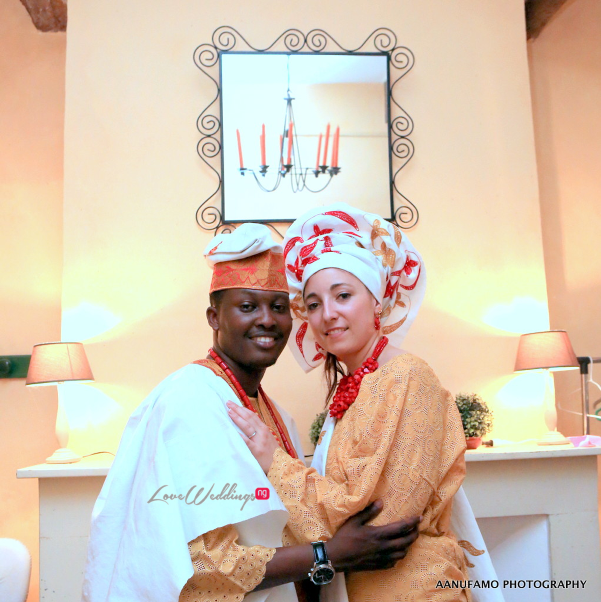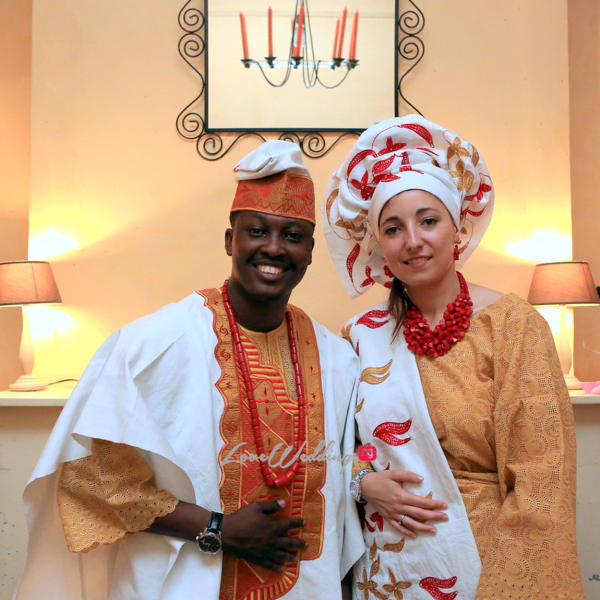 Vendors
Photography: Aanu Famo Photography | Instagram
Location (Pre-wedding Shoot): Central London