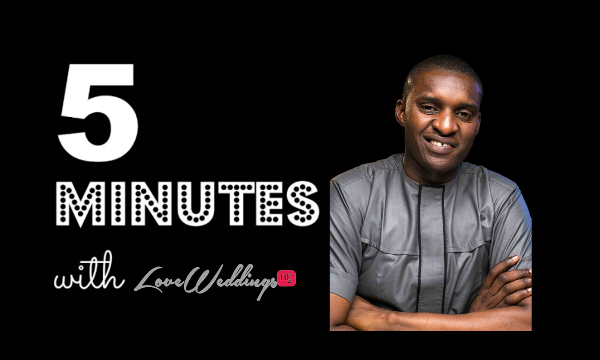 Okolie Ifeanyi Kenneth is the lead photographer/Creative director at Okolie Kenneth Photography Company, a photography and videography servicing company with core competencies in weddings, portraits, lifestyle and corporate photography. He started the company in May 2013. He is a Medical Laboratory Scientist by training with a bias for total quality management who loves to think a lot (problem solving). Kenneth can also be a bit of a workaholic, and he pretty much loves what he does.
Your Brand In Three Words… Simple, Creative, Fun. 
The Part of My Job I Enjoy The Most… Travelling. I have had the opportunity to visit places I might ordinarily never have visited. 
My Biggest Accomplishment To Date… Getting the opportunity to shoot Mr Ambode the current Lagos state Governor
The Best Vendor You've Worked With… 
Libran Eye Photography. He's such a great and simple guy. His professionalism is top notch.
One Quality Every Nigerian Wedding Vendor Must Have and Why? Simple, Be Professional, its just that simple. From the first call with your client to the final delivery of a job. 
In my Spare Time, I think and I read business/Leadership books.
Interesting Fact about You… hmmm nothing really, am a pretty regular guy.
What Songs Are Currently on Replay?
Jailer – Asa
All of Me – John Legend
What Book are you currently reading, or what was the last book you read? Currently reading 'Six Sigma', the last book I read was 'Slight Edge' by Jeff Olson – I strongly recommend it.
Call or Text… I prefer calls oh! I don't have strength to be texting abeg
Cook or Be Cooked For? hehehehhe definitely be cooked for, no time for to much drama. But I do know how to cook tho, not just a fun activity for me.
3 Guests For Dinner, who would they be?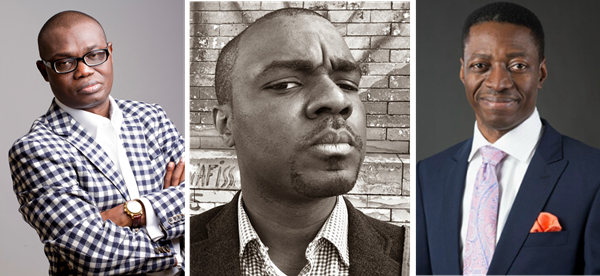 Mr Leke Alder
Mr Jide Alakija
Rev Sam Adeyemi
To get in touch with Okolie Kenneth Photography, click HERE.
For more from our 5 Minutes with … series, click HERE
Next, we meet Tosin of Christiana Andrews
We love weddings, do you? Get in touch today
Loveweddingsng | Website | Instagram | Twitter | Facebook | Tumblr | Google+