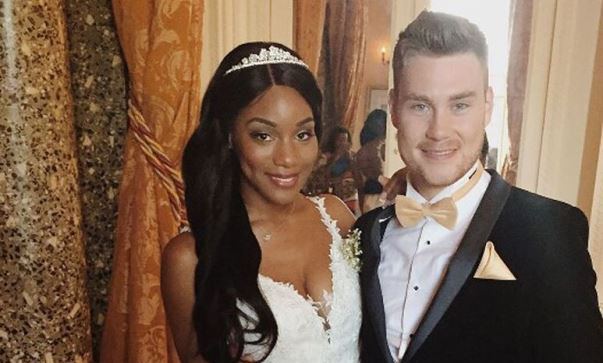 Former X Factor contestant – Rachel Adedeji got married to Jason Finegan yesterday in Stoke Park in Buckinghamshire on Friday. The 23-year old bride looked stunning in an elegant white gown with matching tiara.
The night before RACHEL ADEDEJI's wedding, the singer/actress thanked everyone for their good luck messages and kind words for the big day. She took to Twitter and said: "Can't believe the day is finally here. In the next few hours I'll be a blushing bride. Thank you to everyone for your wishes. Xx"
On the day of the ceremony, Rachel was showered with comments from friends and fans. One said: "Very best of wishes Rachel, much happiness to you both…. I hope the sun shines for you today!" Another posted: "Congratulations and have a beautiful day on your wedding to the stupidly talented and close to my heart". While another told her: "have an AMAZING day. You're going to look beautiful! Soak up every minute xxxxx"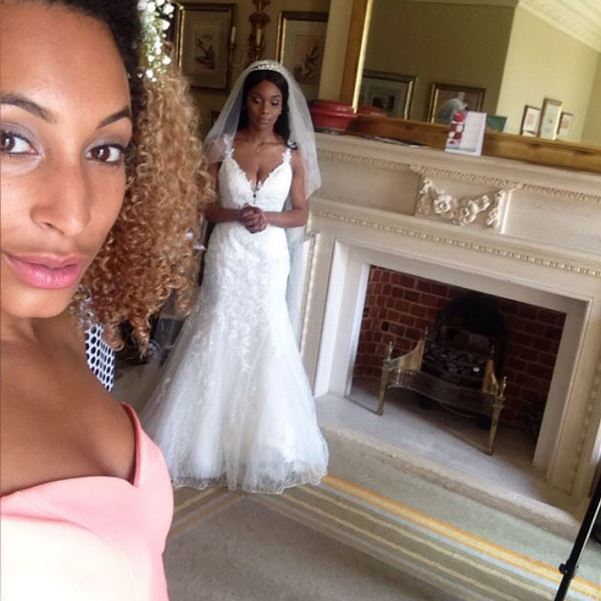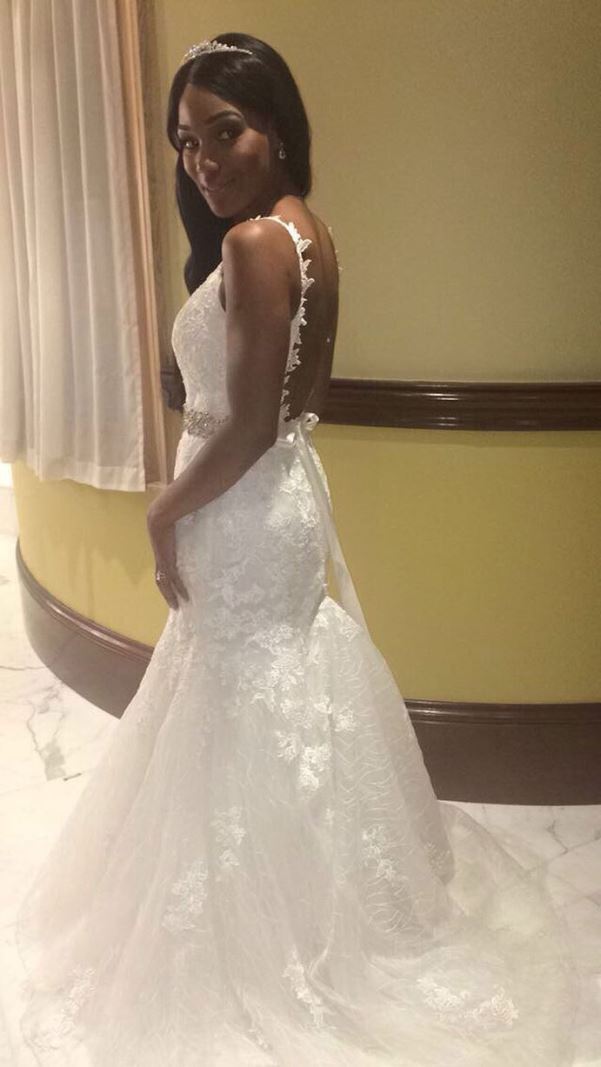 Rachel appeared on X Factor in 2009 and made it to the live shows as a finalist. Since leaving the ITV show, she has had success on stage. Rachel has played Mary Magdalene in the touring production of Jesus Christ Superstar and before that,  she was on the touring production of Michael Jackson musical Thriller Live.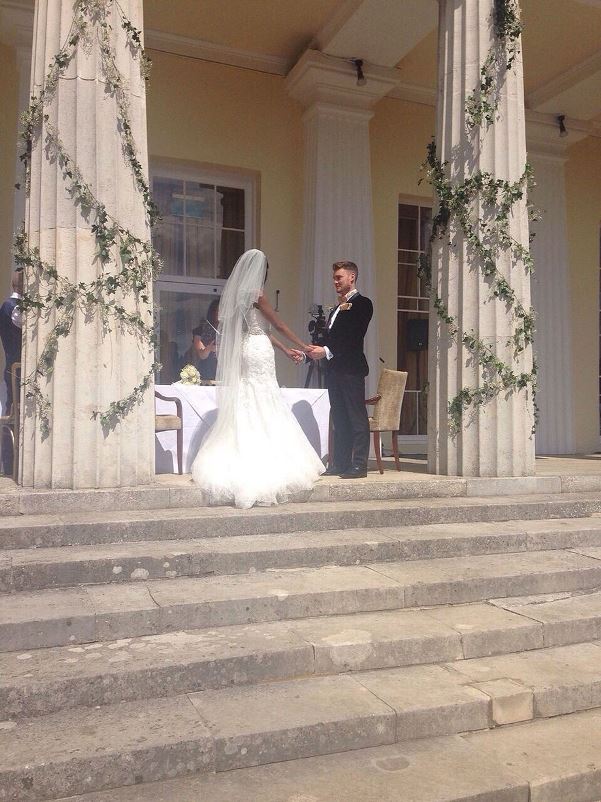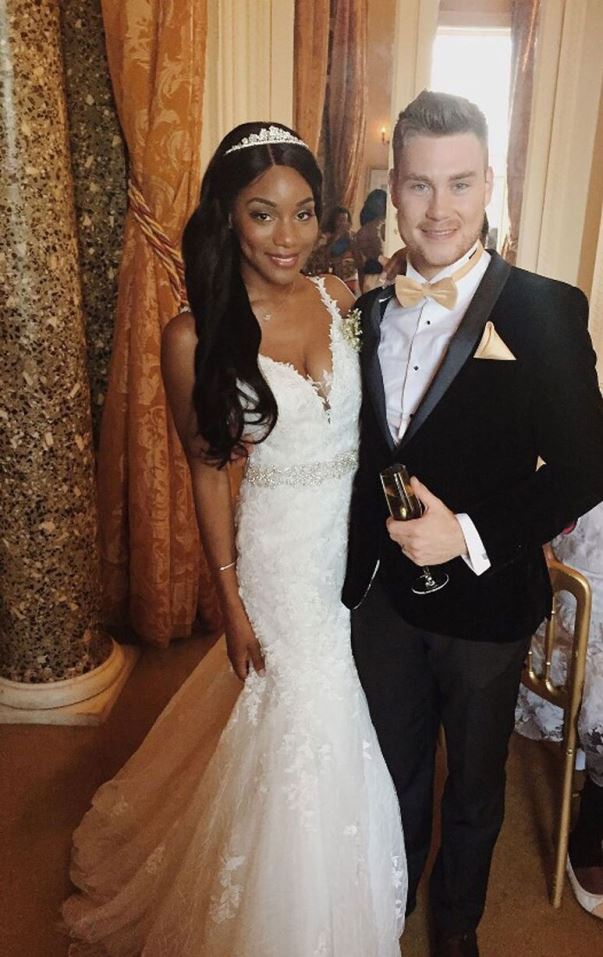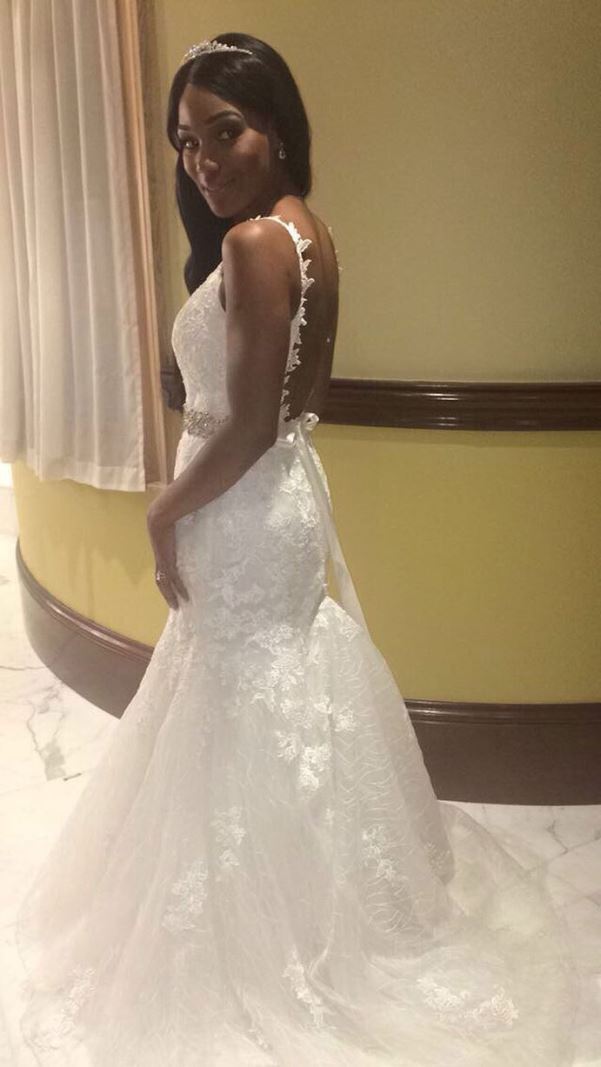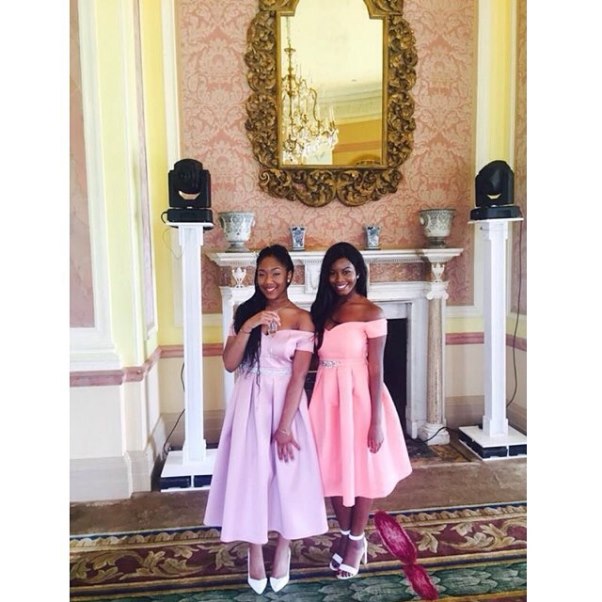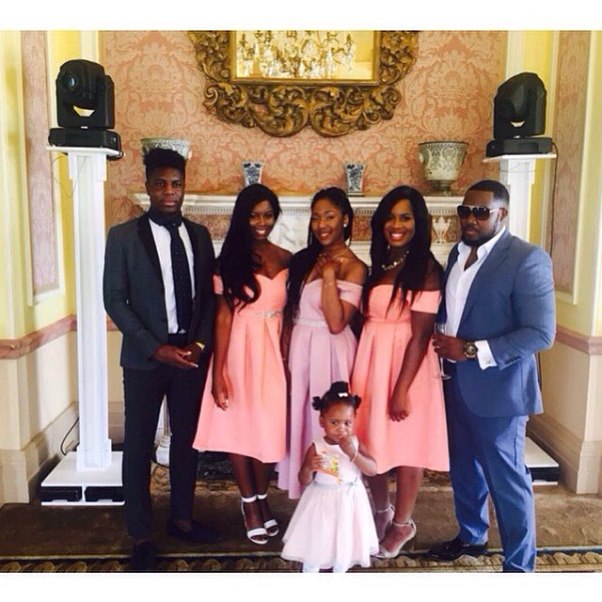 Congratulations Rachel & Jason.
Source: Mirror
We love weddings, do you? Get in touch today
Loveweddingsng | Website | Instagram | Twitter | Facebook | Tumblr | Google+