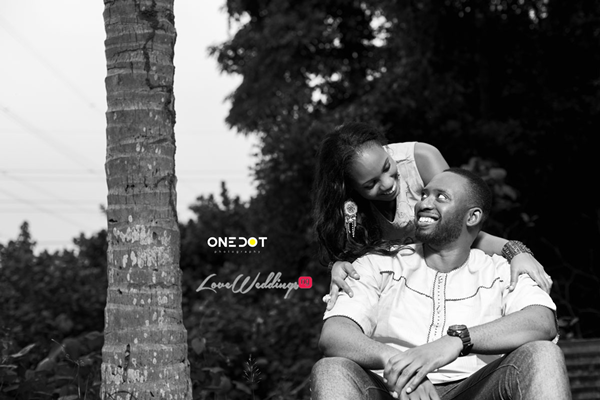 Yvonne & Josh met via Facebook. They grew from being casual Facebook friends to their first date and walking down the aisle. Read the story and view pictures from their prewedding shoot by One Dot photo below.
How They Met (by the Groom) 
Some call it love at first sight, well for us it was love at first chat.

I can never forget getting a beep from my phone on the night of 18th January 2013 and there it was a message from you on Facebook. Before then, we were casual friends only wishing each other Merry Christmas, Happy New year and happy birthdays, but this time the message was special. Even though it simply read "just checking on you", it meant more than a million words to me and that was how it all began. We started talking, sharing and praying together.

Some moments after, I asked if we could date, you said you'd have to pray about it, I got scared that I may have just ruined everything, but as God would have it, you said "yes". Even though distance seemed like a barrier, we pray for God to make it work if it was his will. Shortly after this, I had to come to Lagos for service and exactly the same day, you also had to come to Lagos for work. Was it mere coincidence or was it destiny? We had no idea, all we knew was that we both chatted to each other all through our different journeys until we got to our destinations, and when we finally got to meet, we felt like we had known each other for decades!

The love was so strong, the feelings mutual and the interests the same. I remember saying to myself, "wow, I feel a connection like never before, she could be the one!" From that moment on, we've never looked back. It has only been from glory to glory, from blessings to blessings. You have been a living proof of the scripture that says "He who finds a wife, finds a good thing and obtains favor from the Lord" cos ever since you stepped into my life, all I've experienced has been favor and good things from God. 2years after, I knew I had to take the bold step and pop that question "will you marry me?" And you said "yes" yet again. That day was the happiest day of my life. Looking back 2 years, words can not express my feelings and gratitude to God for this beautiful journey that has only just began. Ofcos like every relationship we've had our ups and downs moments, yet in all these we've been more than conquerous and our roses with thongs have only brought us closer and made our love stronger than before. As we look forward to our wedding day, which will top the proposal day to become the happiest day in our lives until the birth of our first child, I can't wait to see you walk down the aisle to meet with me. I love you Ivy, and no matter what, I'll always stand by you for the rest of our beautiful lives together. I'll end by saying our popular quote "we love God, God loves us and we love each other" #jovy2015 forever!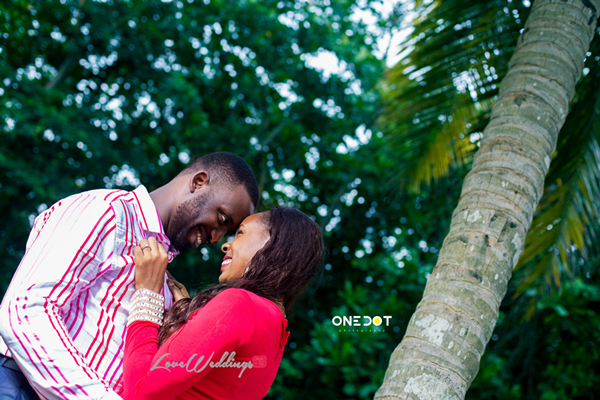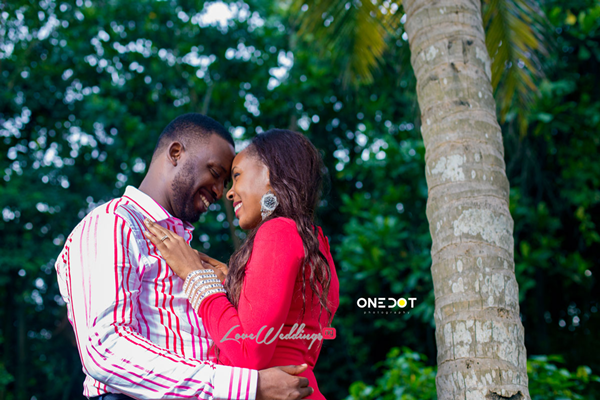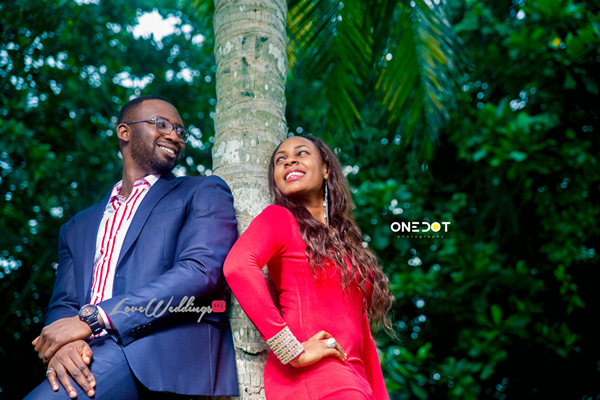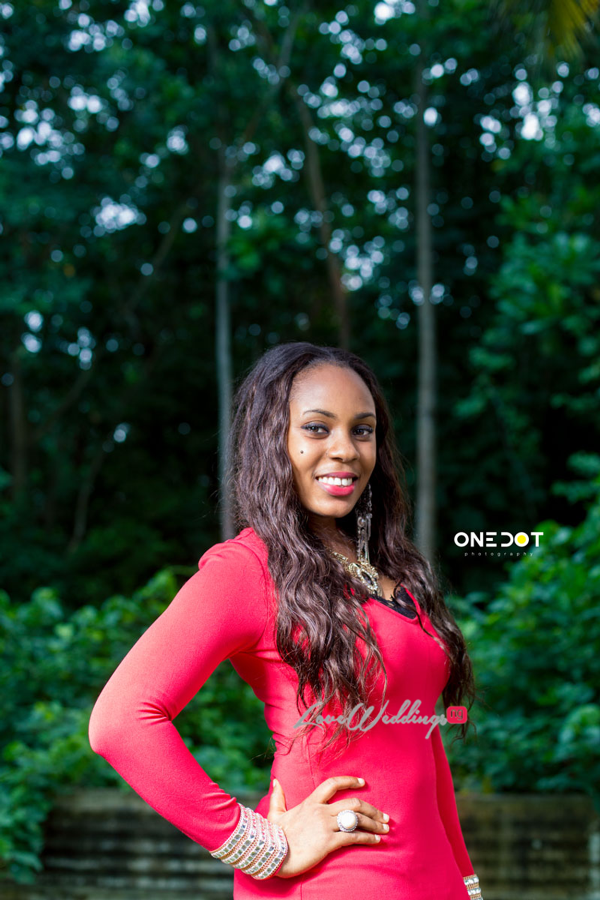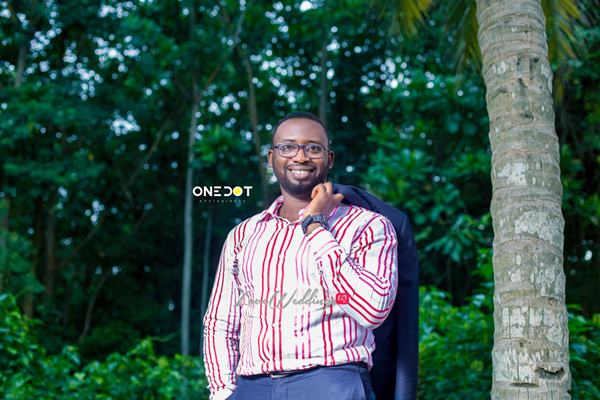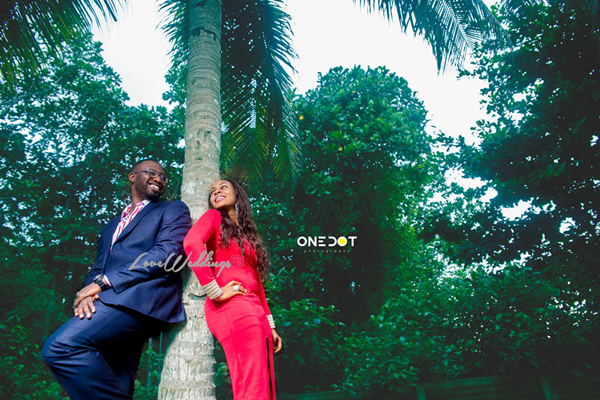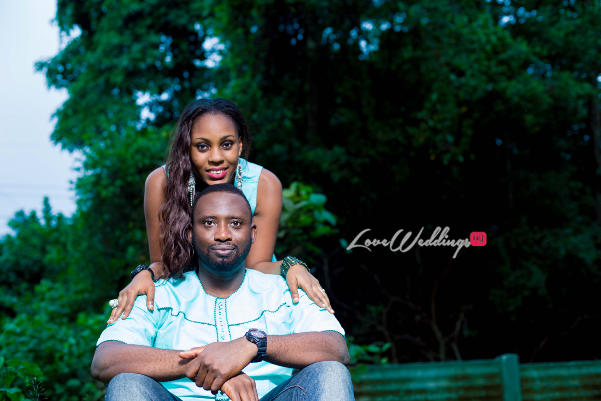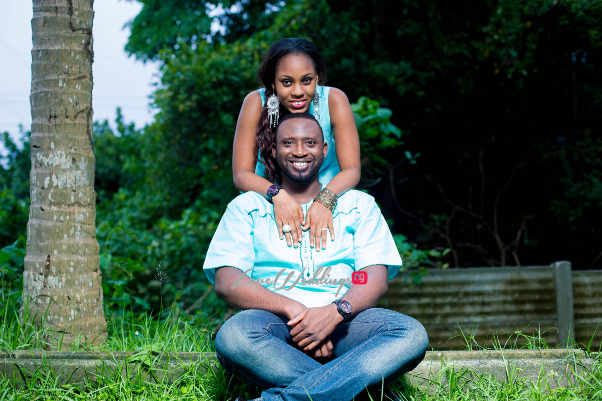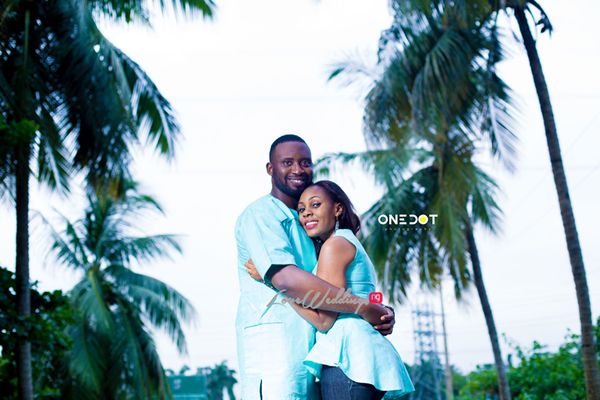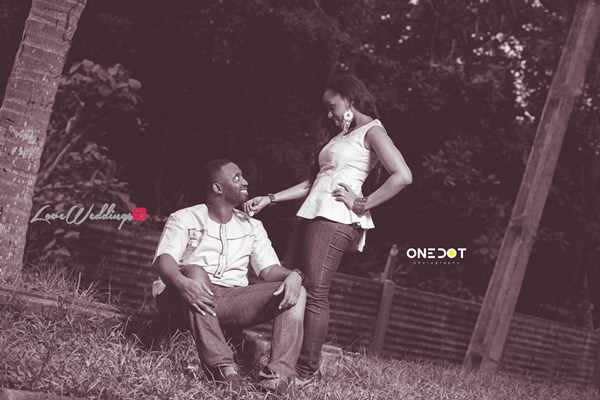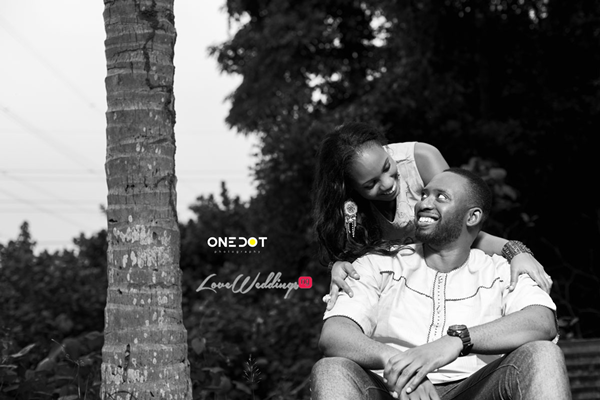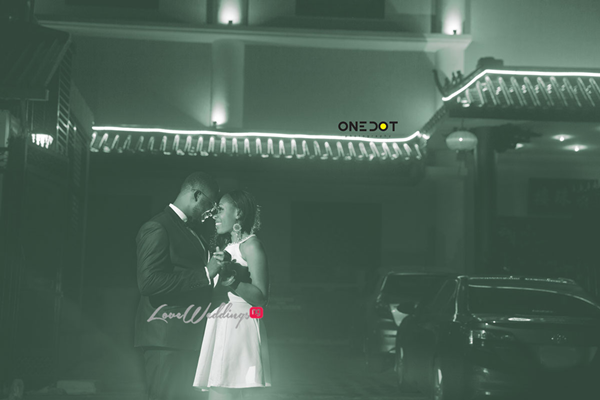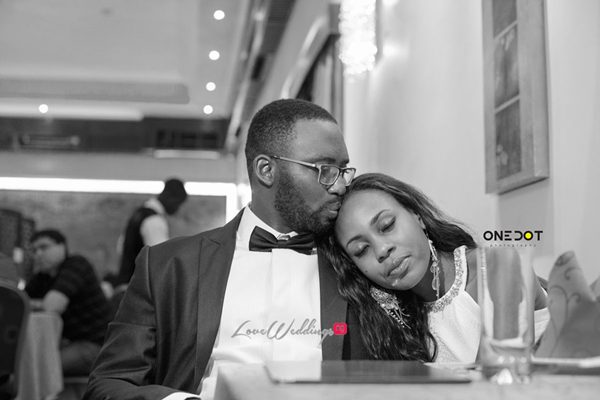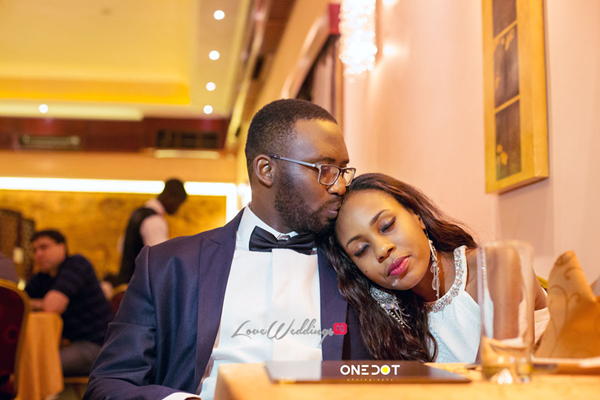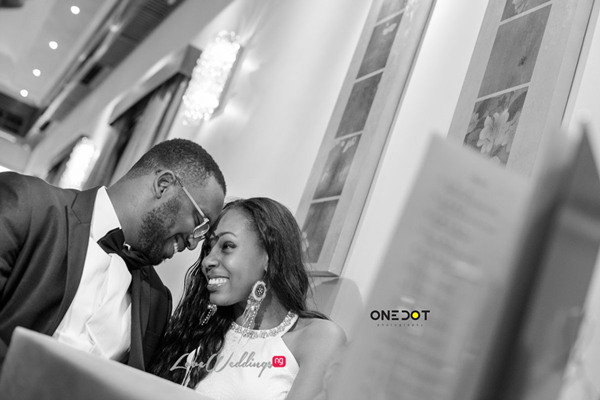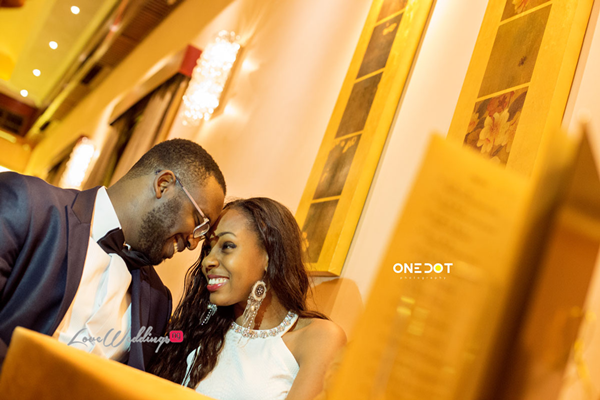 Vendors
We love weddings, do you? Get in touch today
Loveweddingsng | Website | Instagram | Twitter | Facebook | Tumblr | Google+