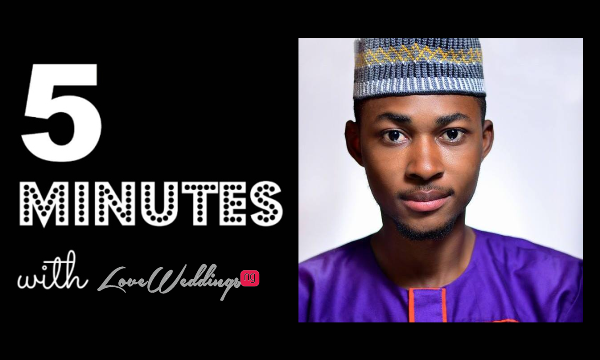 '5 Minutes with…' is a series of short interviews with some of the esteemed vendors listed on our directory. We get to know the brilliant people behind the brands we love. Today, we meet Kingsley of Diko Photography.
Enjoy!!!
Diko Kingsley is the CEO of Diko Photography – a photography/videography business) and started the company in 2012. He is a graduate of Mass Communication, he has also worked for brands such Red Media, Acada Magazine, Nigerian Idols, Nigeria Got Talent. Worked as a photo journalist in different media for 4 years before stating up Diko Exclusive Company.
Your Brand In Three Words… Creative, Exquisite, Unique
The Part of My Job I Enjoy The Most… Traveling to places I haven't been to before, I get to make new friends and meet new people
My Biggest Accomplishment To Date… Getting the opportunity to work with celebrities – Mr Nigeria Universe. Also ,working with Clarence Peters.
The Best Vendor You've Worked With… Bamidela Aremu. They are nice people, not much stress working with them.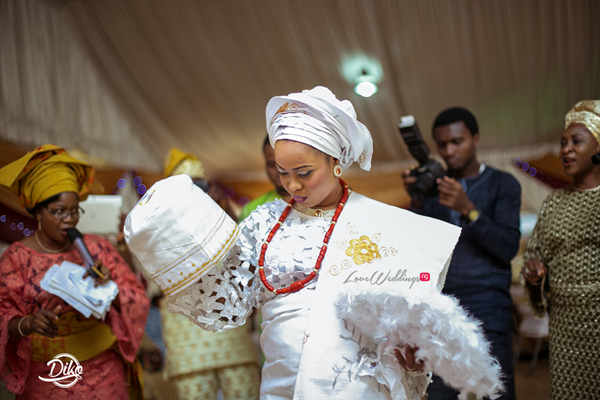 One Quality Every Nigerian Wedding Vendor Must Have and Why? They have to be unique, when delivering their works it must be unique and different from the rest that's what makes them stand out.
In my Spare Time, I watch movies and listen to music, my work is a 24-hour job so I get to sleep as much as I can whenever I am free.
Interesting Fact about You… I'm the first child in a family of five children and all my siblings are taller than me*Chukkles*.
What Songs Are Currently on Replay? Neyo and Chris Brown songs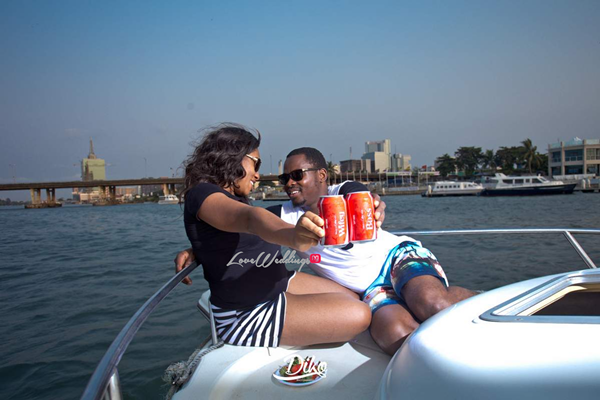 What Book are you currently reading, or what was the last book you read? Currently reading The Career Leader by Abraham Owoseni and the last book was The Philosopher's Grief by Modest
Call or Text… Both
Cook or Be Cooked For? Cook, but lately I hardly cook my food because of my schedule,.
3 Guests For Dinner, who would they be? Eva (Rapper) and Chidi Mokeme (Actor), they are my favourites.
To get in touch with Diko Photography, click HERE.
For more from our 5 Minutes with … series, click HERE
Next, we meet
We love weddings, do you? Get in touch today
Loveweddingsng | Website | Instagram | Twitter | Facebook | Tumblr | Google+