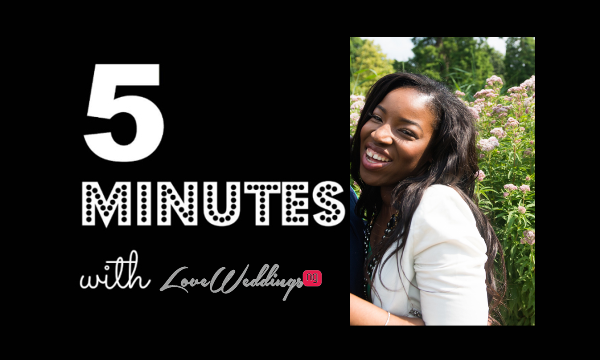 '5 Minutes with…' is a series of short interviews with some of the esteemed vendors listed on our directory. We get to know the brilliant people behind the brands we love. Today, we meet Suzy of Qcakes.
Suzy is the founder of Qcakes – creative Wedding and Celebration Cake business which started over 4 years ago, dedicated to producing Modern wedding cakes, celebration cakes and desserts. An artist at heart, Suzy fell in love with the art of making cakes, this then grew to become a passion along the way. She first started with making cute little cupcakes for family and friends. Many of them encouraged her to start a business to share her baked goods on a larger scale. Ultimately she caved in! Suzy lives in Croydon, surrey with her husband and is a Compliance officer for an Energy and Insurance Broker.
Your Brand In Three Words… Modern, Creative, Classy
The Part of My Job I Enjoy The Most… Meeting with brides, hearing their story, being trusted with their ideas, bringing their vision to life in the form of a cake…most of all being part of joyous occasions.
My Biggest Accomplishment To Date… Our attention to detail and the flawless finish of our cakes have earned us a strong reputation and attracted a large and varied client base not only in the South London but also across the UK.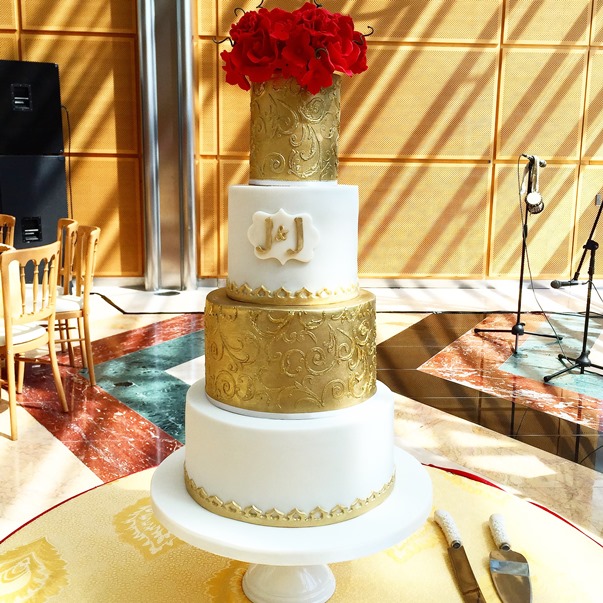 The Best Vendor You've Worked With… Ohh there are so many, but my top three are T.Philips, Afmena Events and DJ MRI when you see their work you will understand why.
One Quality Every Nigerian Wedding Vendor Must Have and Why? Great Customer service and always deliver what you promised.
In my Spare Time, I spend time with my husband, and catch up with family and friends as cakes take so much of my time.
Interesting Fact about You… I really don't like eating cakes, I just love making them. I'm a cookie monster!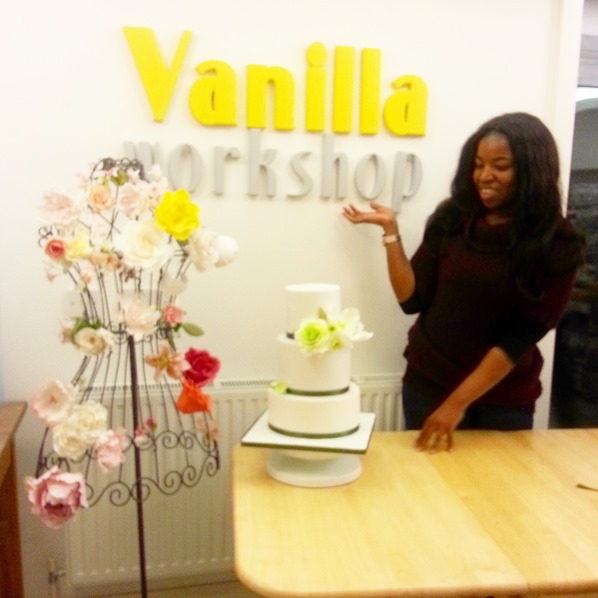 What Songs Are Currently on Replay? I don't really listen to songs that much, but I love Afro beats and Gospel songs.
What Book are you currently reading, or what was the last book you read?
Forgotten God by Francis Chan was my last book
The Bible (always)
Call or Text… Got to be text or whatsapp, not really into talking on the phone much, I'm just too busy.
Cook or Be Cooked For? Be cooked for definitely, I like cooking but I definitely prefer being cooked for.
Favorite Food… Ewa Agoyin (beans) with warm (agege) hard dough bread topped with any Fish.
Ideal Holiday Destination… Barbados, Los Angeles
3 Guests For Dinner, who would they be?
Dangote (Forbes list for wealthiest African)
Cece Winans (Gospel artist)
Ron Ben Israel (Cake Celebrity)
To get in touch with Qcakes, click HERE.
For more from our 5 Minutes with … series, click HERE
We love weddings, do you? Get in touch today
Loveweddingsng | Website | Instagram | Twitter | Facebook | Tumblr | Google+