Dr Sid's Brother – Andrew Esiri set to wed Sakenim Perdo-Egbe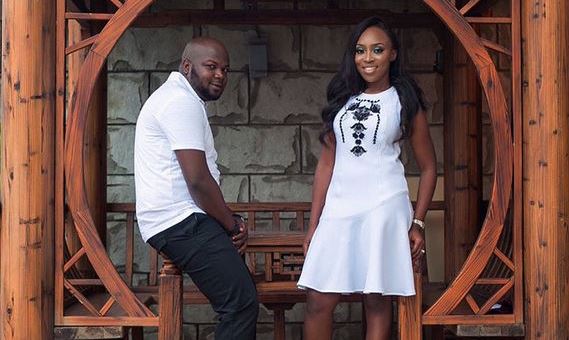 Dr Sid's brother – Andrew Esiri is set to wed his fiance – Sakenim Perdo-Egbe in November. The couple, who got engaged in March, will be saying 'I Do' in Port-Harcourt.
Check out some pictures from their pre-wedding shoot with Libran Eye Photography.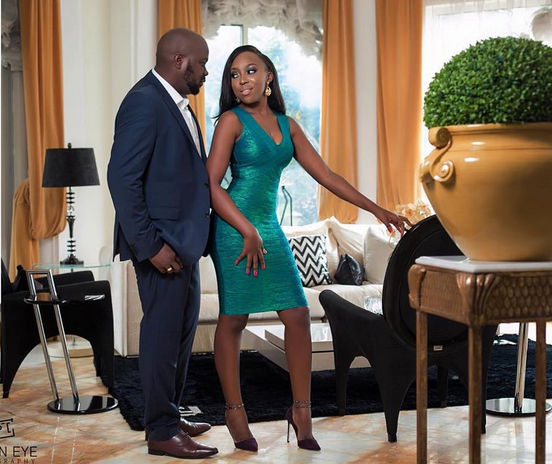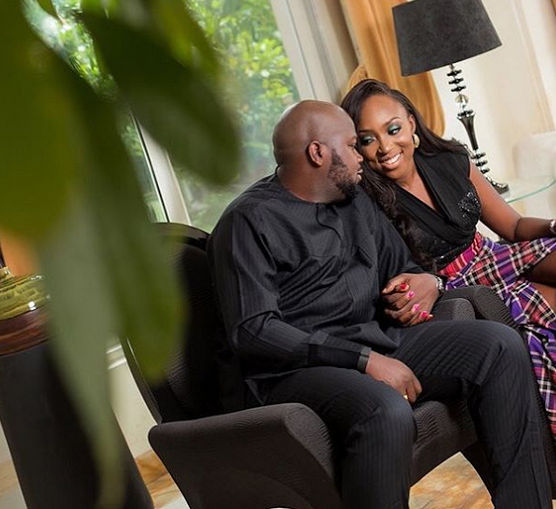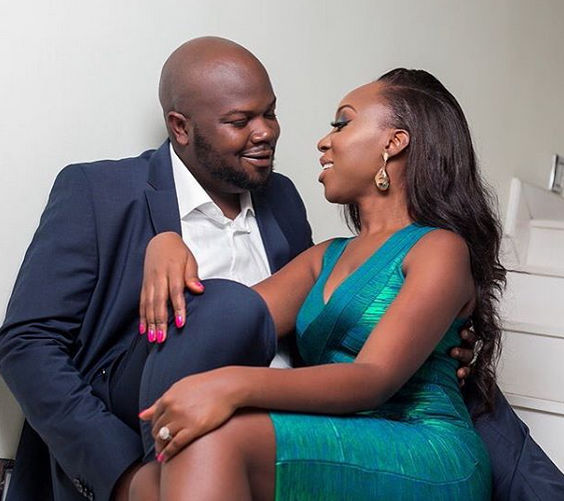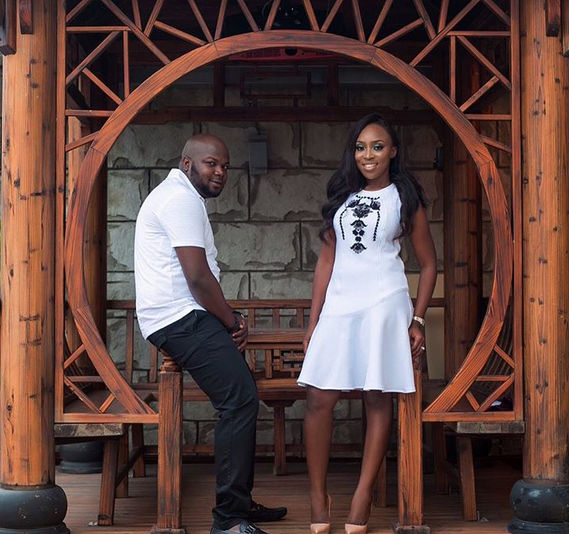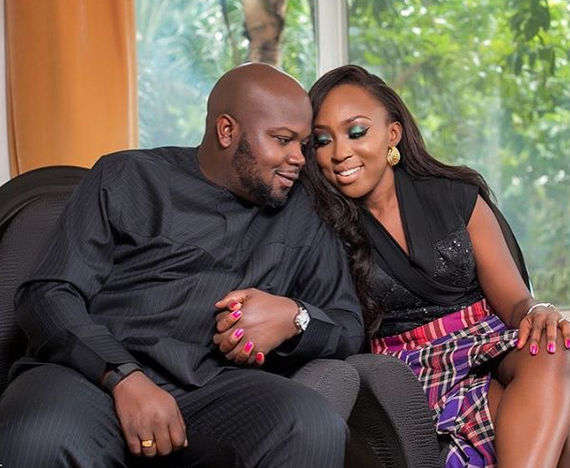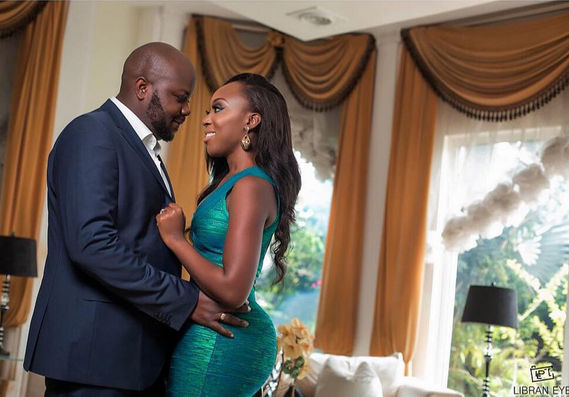 Vendors
We love weddings, do you? Get in touch today
Loveweddingsng | Website | Instagram | Twitter | Facebook | Tumblr | Google+