LoveweddingsNG presents Iyanu & Femi's Traditional Wedding | Ice Imagery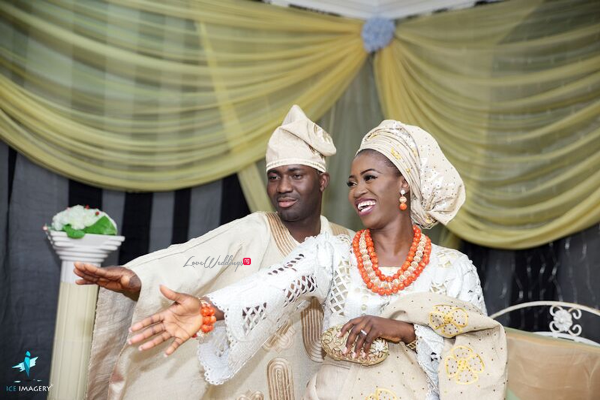 Remember Iyanu and Femi!!!
We featured their story on 'how they met' and pictures from their pre-wedding pictures earlier, catch up HERE if you missed it. They had their traditional wedding recently and our vendor – Ice Imagery was there to capture the couple's special day.
Read their proposal story and view pictures from their traditional wedding below;
The Proposal
Every girl on earth fantasizes or has her idea of how her proposal should go, I was no different. We all want to be princesses at some point in our lives… I love to control everything that happens to me, so I told Femi how I wanted him to propose. I think I said something like this.

"Femi, you really need to get this right ooh. The proposal has to be epic, I want my friends there as witnesses, I want a restaurant scene, where even people I don't know are happy on my behalf and clap for us when it's all over. Obviously, you have to go on one knee and tell me cute things, maybe put the ring in a glass of champagne or in ice cream etc. If not, you are on your own oooo."

Femi is a shy person, I knew I was taking him out of his comfort zone plus I wasn't even sure he would do it the way I wanted, anyway I still hoped he will. We had been dating for a while and I kept asking him, "when do you plan to propose?" his response was always a shrug.

This faithful weekend, I visited Lagos. I had a full weekend planned, I had to work, visit friends and family and obviously to see Femi as well. For the first two days, I stayed at a friends place "Mense", I had to go home on Saturday night but she kept trying to persuade me to stay. I insisted on going home, Femi came around and also tried to convince me to stay, I won finally and he called a cab for me and insisted on going home with me.

We talked for a while, then he brought up the topic of his proposal and asked me for my opinion on his speech;

"What if I said, Iyanu, would you do me the profound honour of being mother to my kids and life partner forever?"

I told him that sounded cliche, that he has to be more original, I might have even given him a few lines (can't really remember). Then he tried again;

"Iyanu, before I met you, I had never known what it was like to look at someone and smile for no reason. I thought I had the perfect life before I met you. After I met you, I knew I was missing something vital this whole time. You complete me Iyanu. Be my wife?"

Well I was taken aback because even the cab driver was looking at us from his rear mirror. I smiled and told him we still need to work on it a little, then he said he was joking.

When we got to my house, like the gentleman that he is, he walked me to the door. I told him, he didn't need to come in, so we walked back to get him a cab. But then he decided to walk me back to the door and we continued walking back and forth for about three more times. Then while I was escorting him to get a cab for the last time, in the middle of the street, he went on one knee and said; "What if I wasn't joking in the cab? What if I meant what I said? Iyanu, will you be my wife?"

I was in awe but that wasn't the only emotion I was feeling at the time. I was angry (because it wasn't how I would have planned it), I was excited (because a new journey was about to begin with the man I love), I was shocked (Femi is overcoming his shy nature). Quickly, I noticed people were standing and looking at us, so I told Femi to stand up ooh. He said; "not without an answer. Oya answer me ooh."

Obviously I said "Yes darling, I'd love to go on this journey with you, but let's remember that you have to propose again ooh. I don't like this one ooh."

– Iyanu

So long and short of it was the plan didn't go well at all, Iyanu can be stubborn. So I planned to surprise her, I skillfully got some of her friends contacts and added them to my BBM. Now we had some hurdles,

Ring size: Joke (her friend), contacted another friend in Port Harcourt to get the ring size. She pulled through.
The Ring: Okay while we were dating Iyanu was specific on what she wanted, at some point, she even sent me a picture. So that wasn't really difficult, I already knew what she would like so I looked for it. Lucky!!!
Proposal date: Well, we got to find out she was arriving Lagos soon. So I decided to propose on Saturday.

I had already planned with Mense to keep her back in case she decides to leave, but Iyanu was adamant. I had arranged a karaoke session for her, we got talking to friends from Ikoyi, VI, Lekki and the mainland to show up. Iyanu was stubborn though, I knew that if she went home on that day, then karaoke was a no no, she had a 9pm curfew. Bukky (our friend) was still trying to get a cool location, but I had given up ooh. I just said if she decides to go home, I'll just give her the ring.

Now, I knew that if I didn't give Iyanu the ring on that day, it'll delay our marriage, because I wasn't sure when she'll come back to Lagos and I didn't know when next I would visit Port Harcourt as well. So it was either that day or a date in the distant future.

I know that it's not by proposal or wedding party, but what comes after all of that. Although the proposal would go a long way ooh, so on her way, I started rehearsing with her. I honestly didn't know how I'd do it, the plan I had prepped for months just changed overnight. When we got out of the cab, I still didn't know what to do, after we did the back and forth walk from the door a couple of times, I summoned up the courage and went on one knee (on the untarred road). It was so unfair but then in my bad state my bride to be said she won't collect the ring ooh, that this isn't what she wants. So I told her, "collect the ring first, we'll change the story later."

So she dragged me up and gave me a kiss right there on the street. It was an epic case of a mis-planned proposal' but still ended with "YES DARLING, I WILL."

– Femi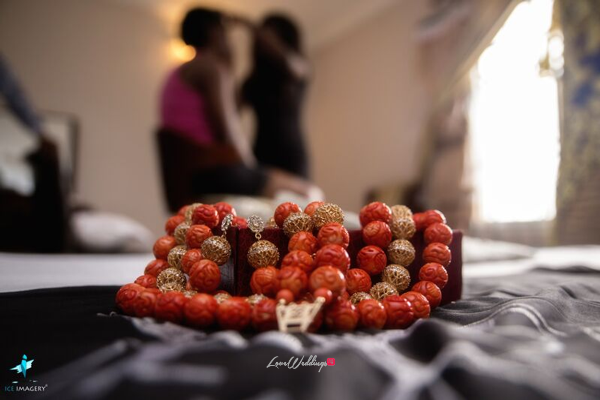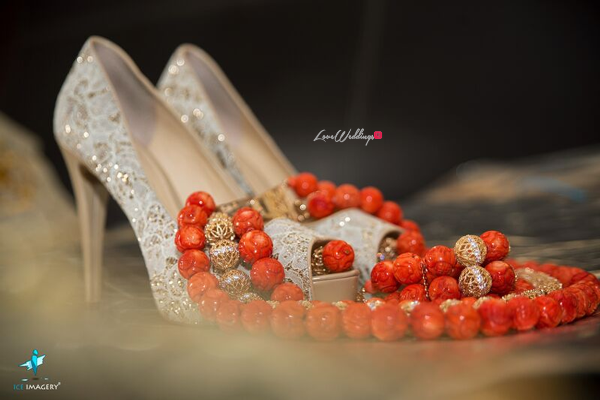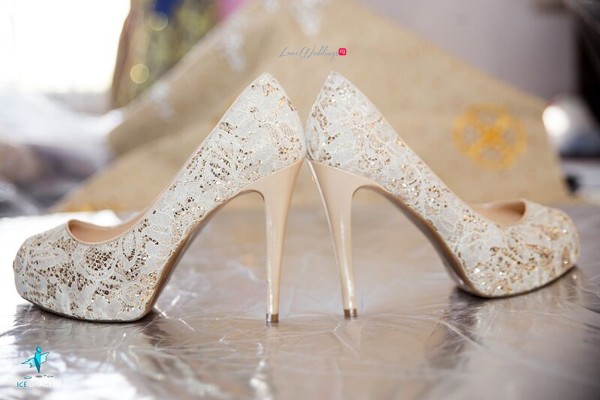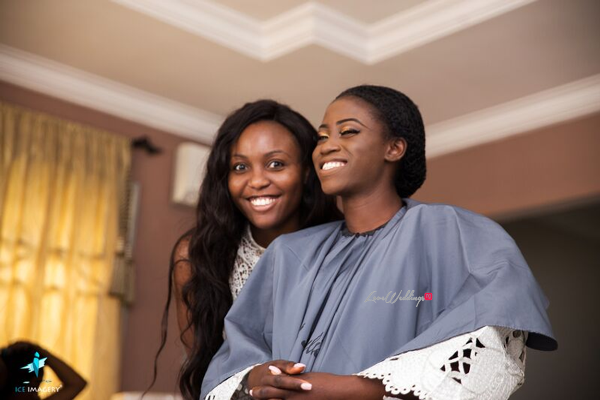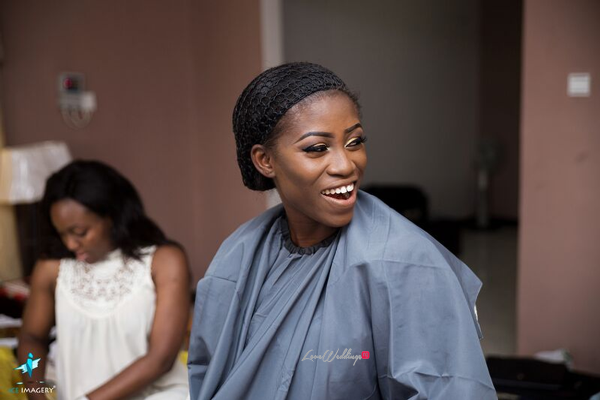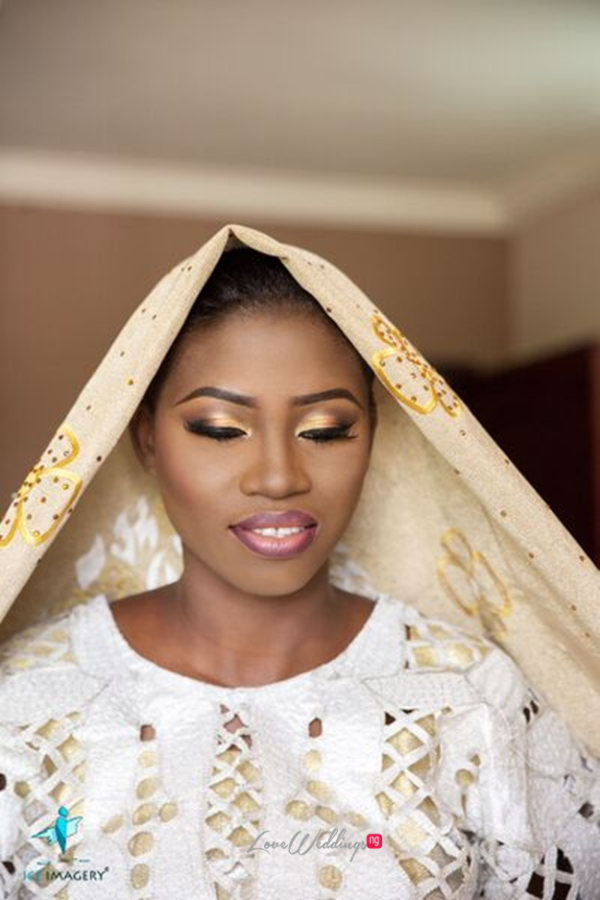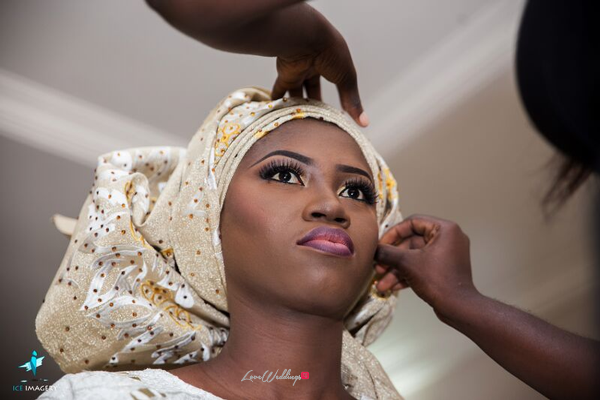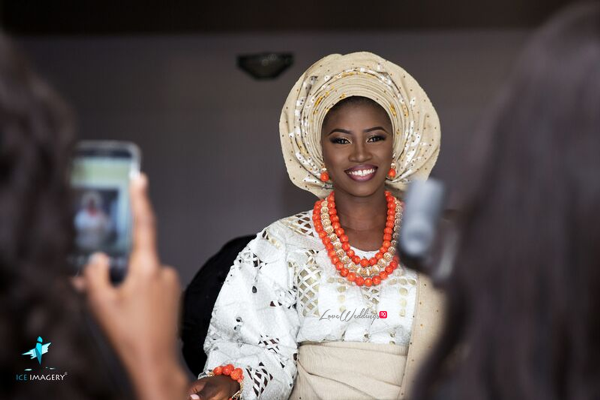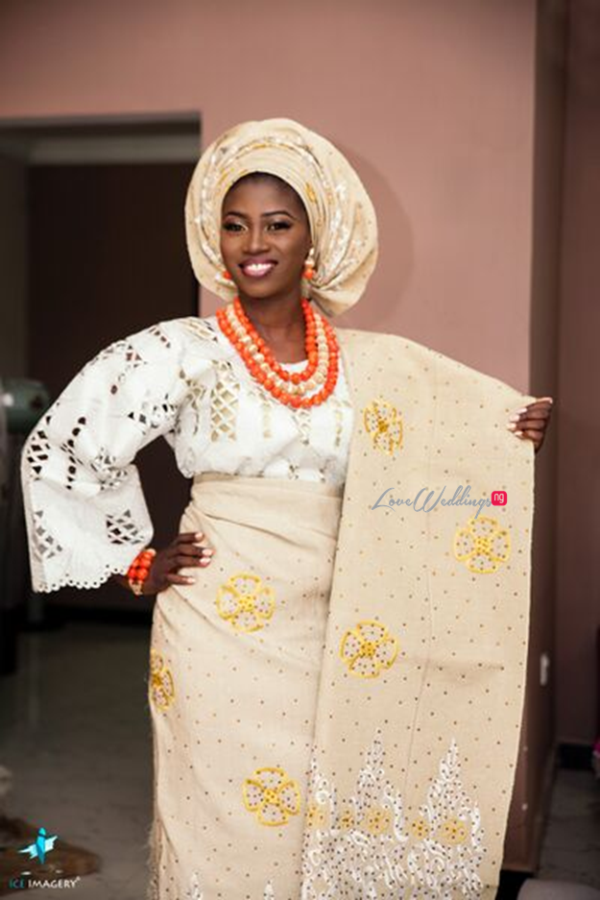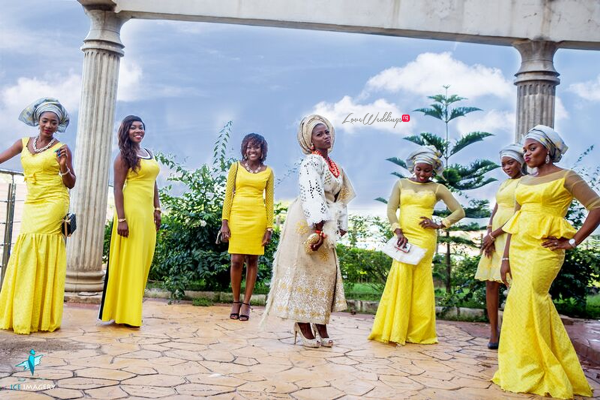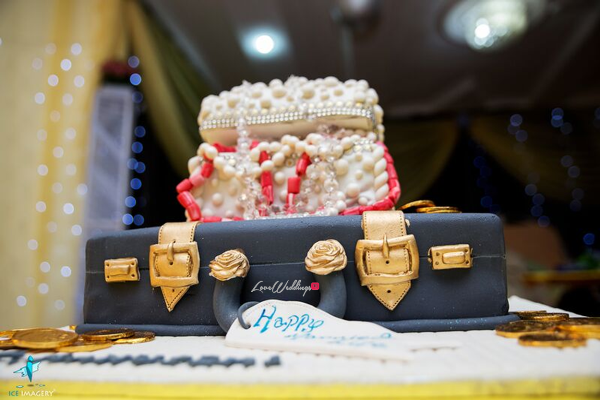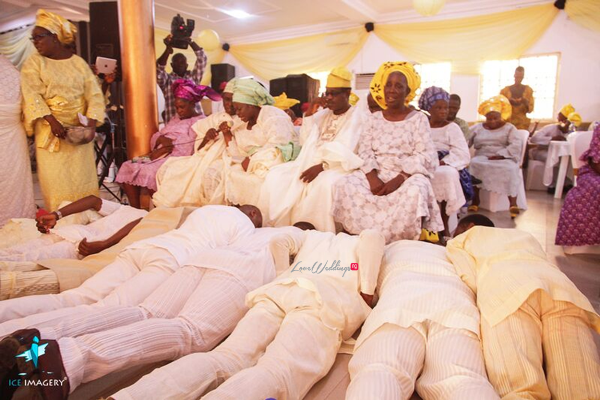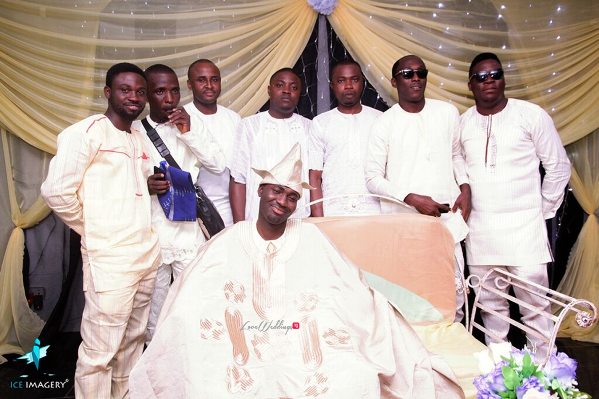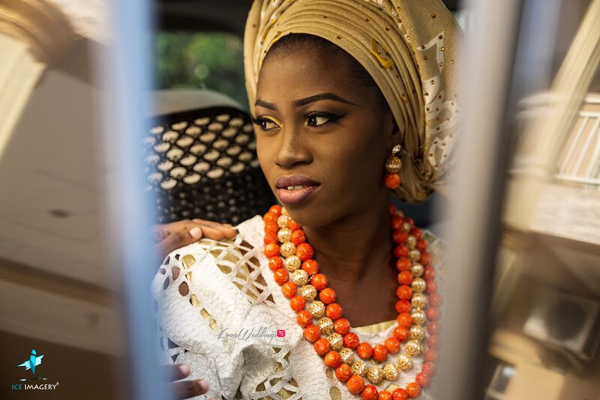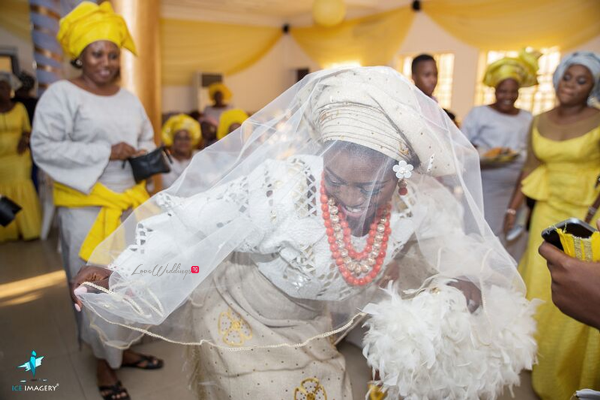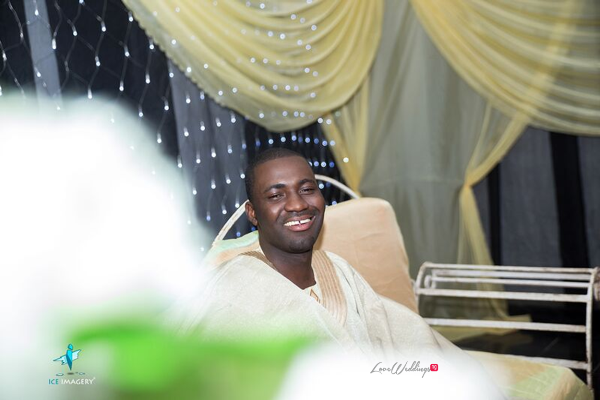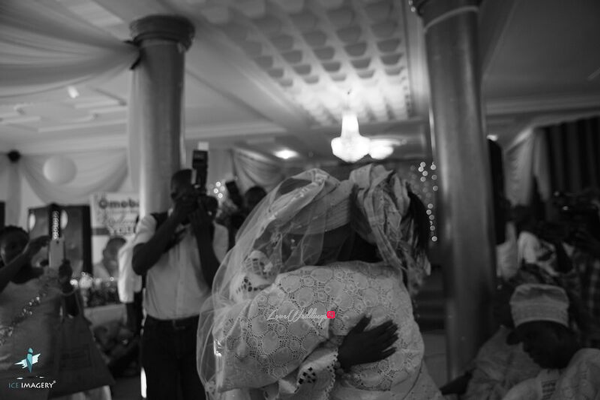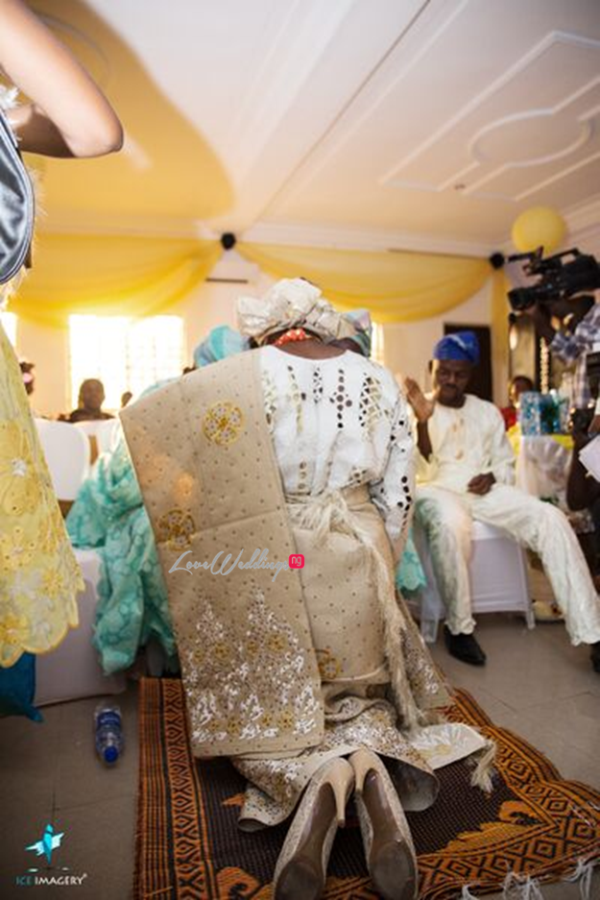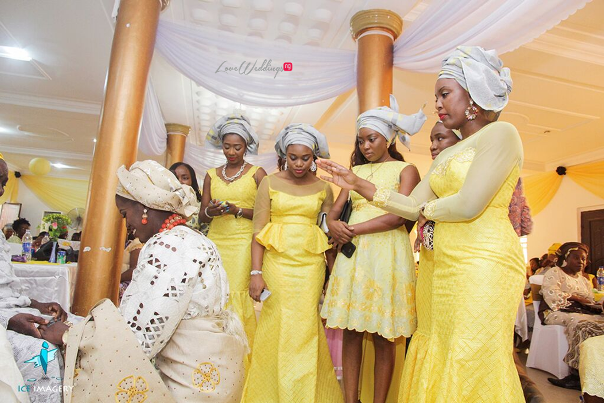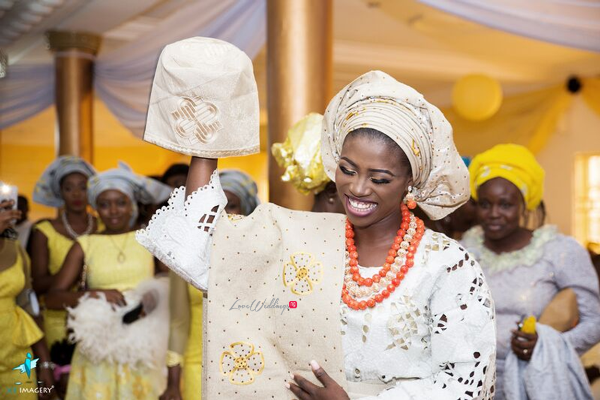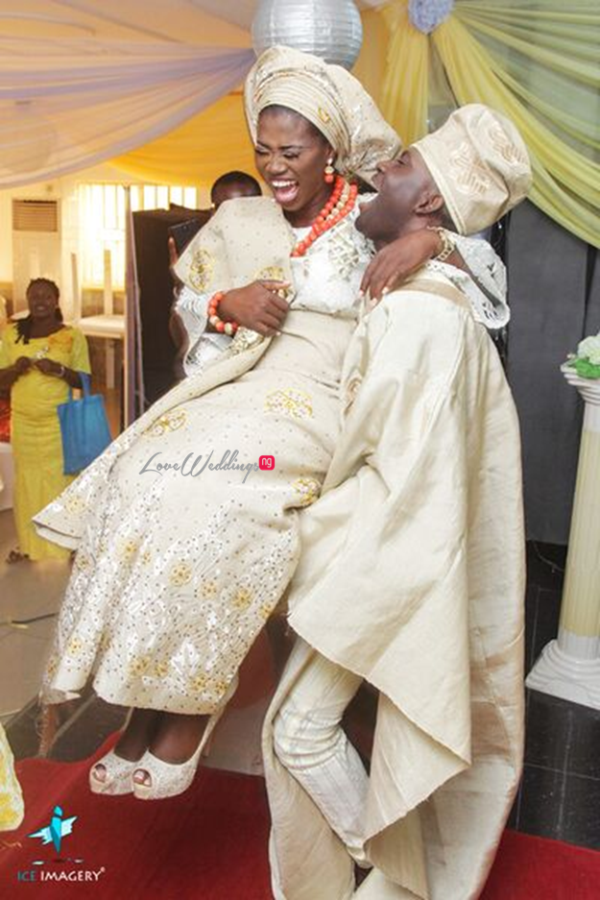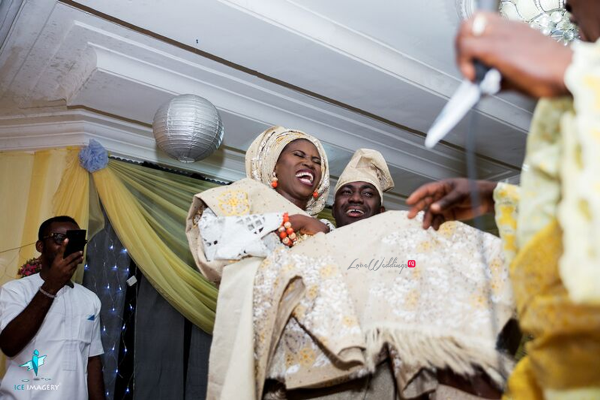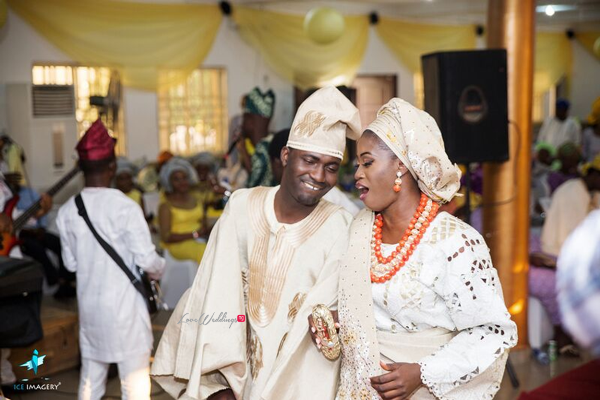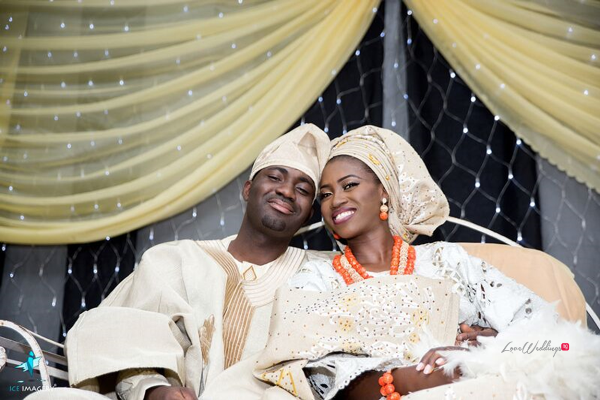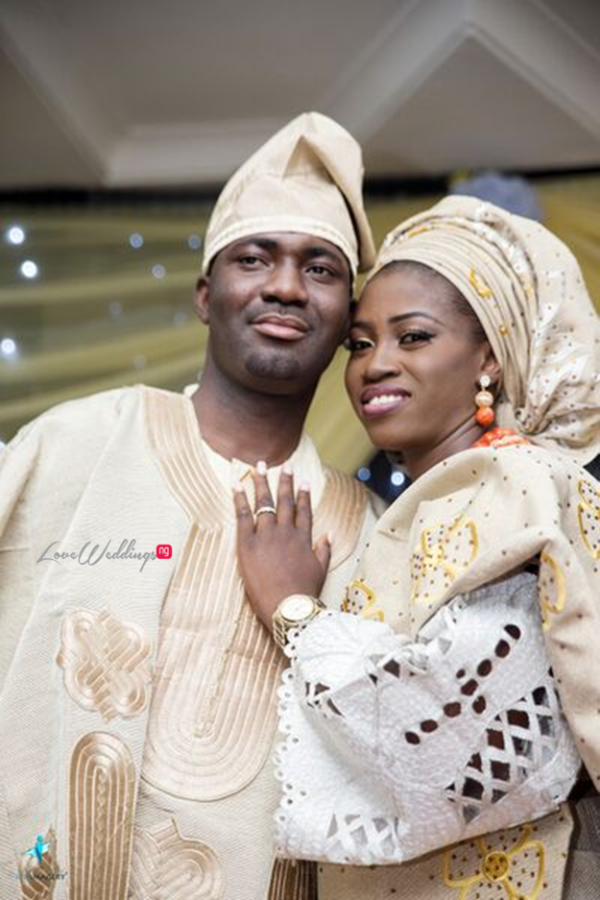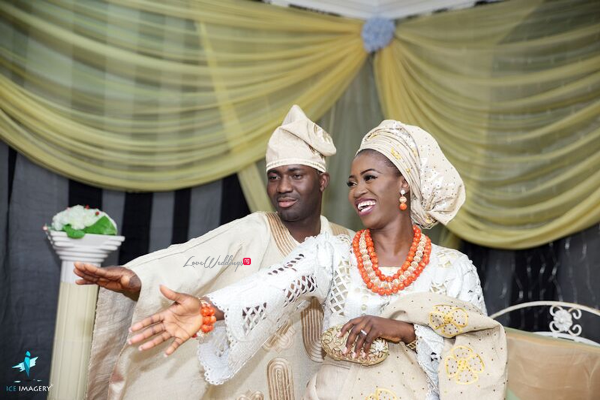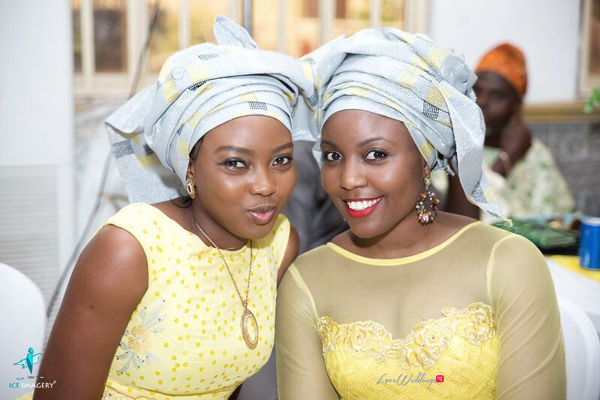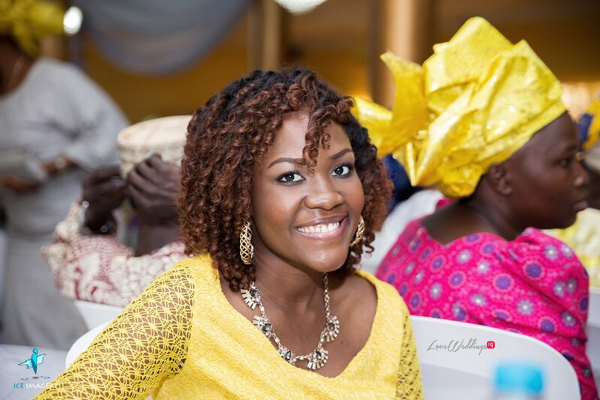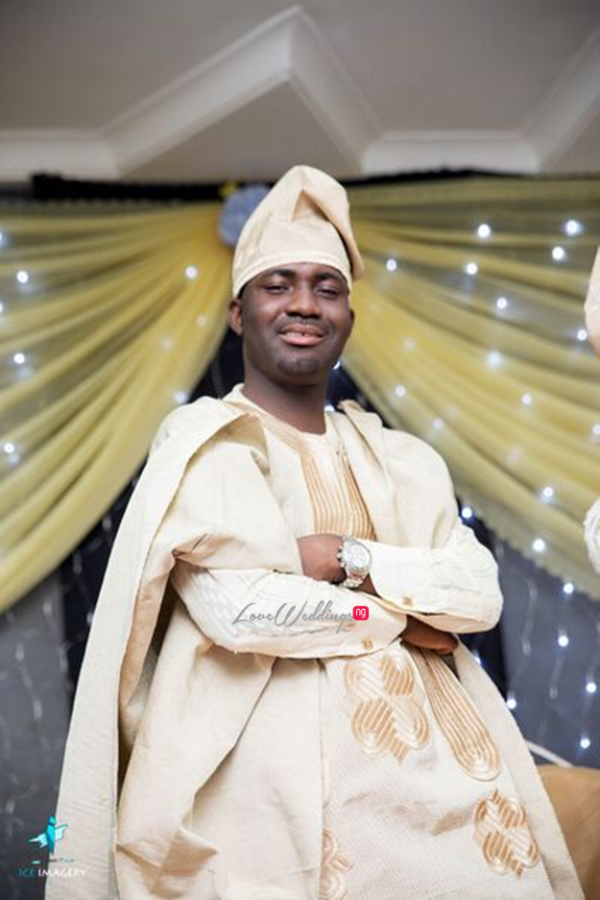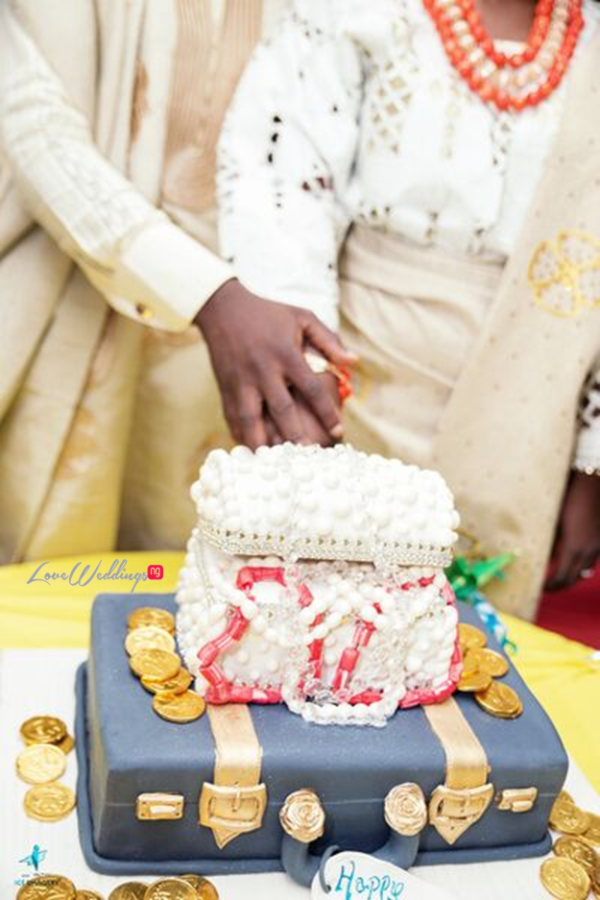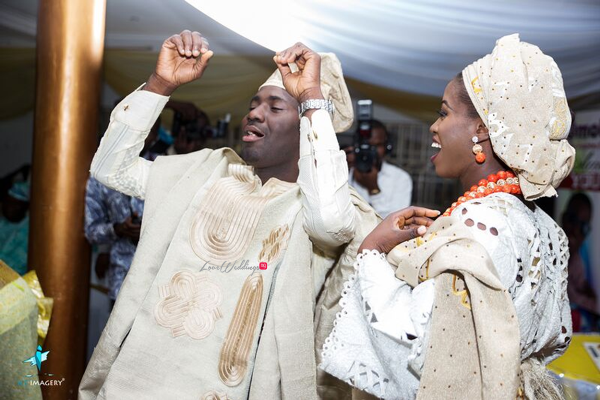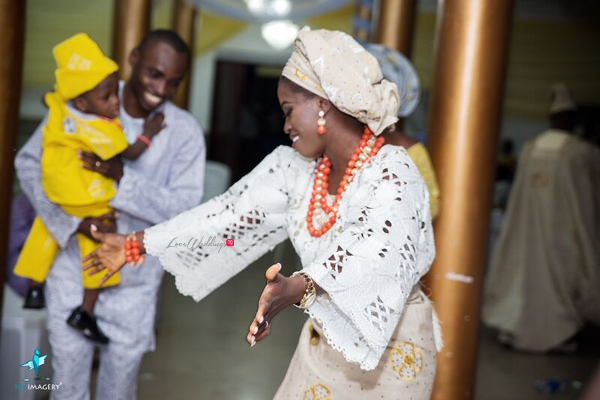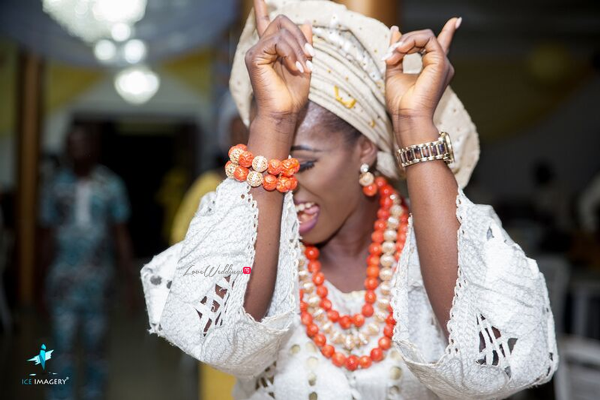 Vendors
We love weddings, do you? Get in touch today
Loveweddingsng | Website | Instagram | Twitter | Facebook | Tumblr | Google+