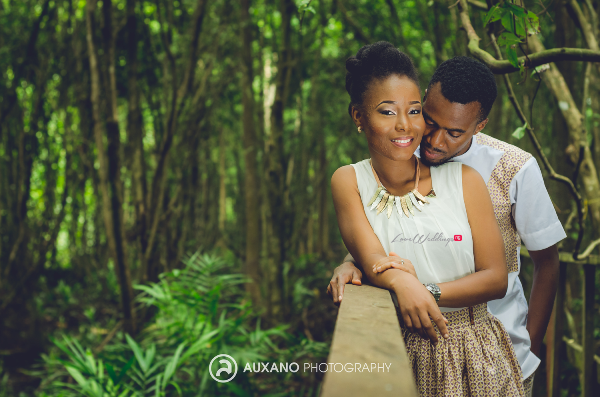 Rita & Emmah met during their service year… You know what they say 'If corper marry corper, them go born better' Lol!!… We've got to say we love Rita's natural hair, gorggg!!!
Read their story below, as told by the bride-to-be;
We met in Delta state during service year. We were in the same platoon. So during one of our early morning parades, he was standing beside me and said I wasn't marching correctly (lol), I didn't mind him because I thought he just wanted to talk. He didn't give up, he started a conservation and that was how we clicked. He sounded intelligent, that caught my attention. We became really close in camp but I never knew where he was from. I didn't ask, I actually thought he was from Rivers. When I finally asked, he told me he was from Akwa Ibom. I was shocked, because all my life I had always avoided Akwa Ibom people – it was for a silly reason. I grew up with the idea that people from Akwa Ibom generally eat dogs. And as a child, I couldn't understand why anyone would want to eat a dog!!

Truth be told if I knew he was from Akwa ibom, we probably wouldn't have been friends. But I guess God had other plans. But surprisingly it didn't change the way I saw him, he was still my friend. After service, we lost contact. He got in touch after some months via Facebook. He wanted to see me but I declined. I finally agreed to see him after some months. When we finally met, he told me he wanted a serious relationship. I said no oooo, I had other plans, I just got a job at that time plus I wanted to go back for my masters, I really didn't need any distractions. The guy didn't give up. We kept communicating and all, we were still good friends but Oga didn't want to remain in the friend zone. So he tried his luck again. He said he wanted us to be more than friends. So I took my time, got counsel and like they say, the rest is history

I went to visit him, one day, at his place of work, we went to an eatery. When we got there, we met one of his colleagues who asked us to join him at his table but he politely declined. I was surprised because the Emma I know wouldn't have refused. So we went over to our table. He ordered our food and I noticed there was something covered up on the plate, I looked at it and lo and behold (lol) it was an engagement ring. And that was how Oga proposed oo. Hallelujah!

Never judge anyone by their tribe or their race, it took one human (Emma) to teach me that.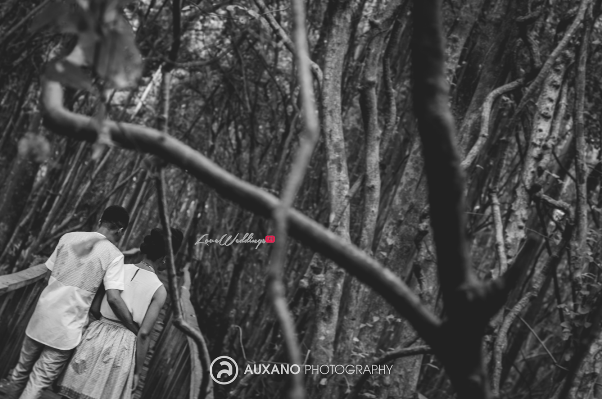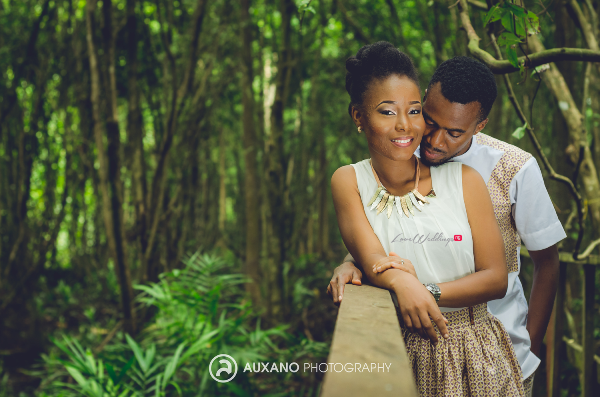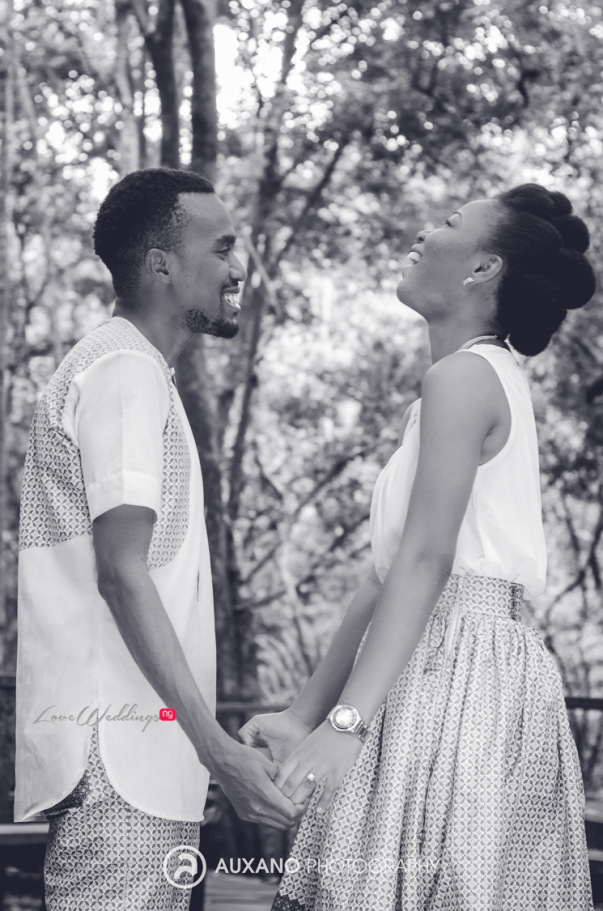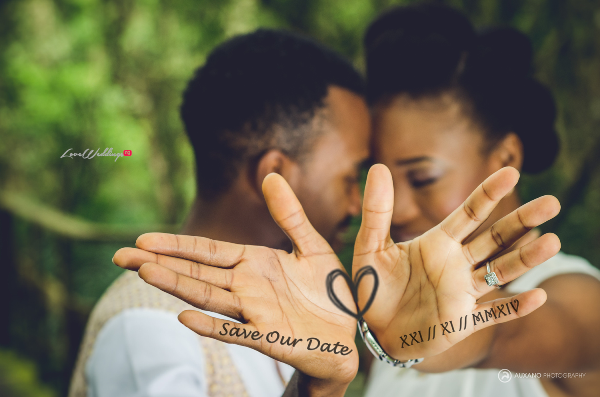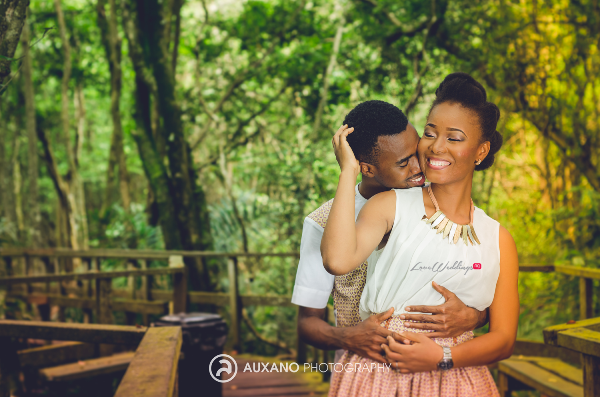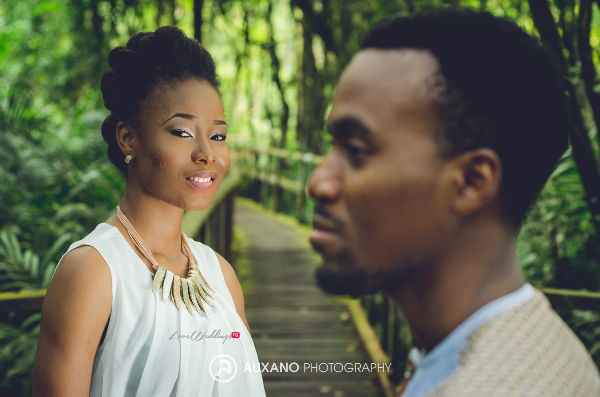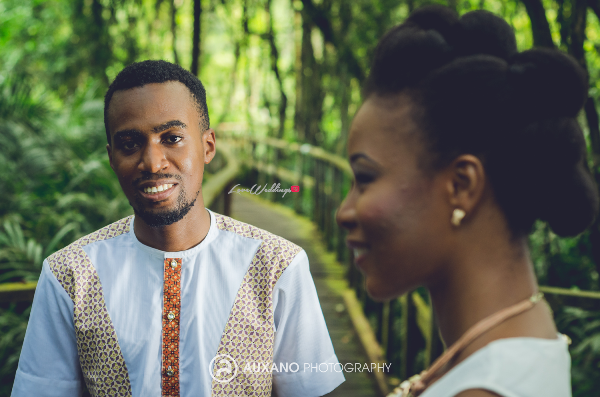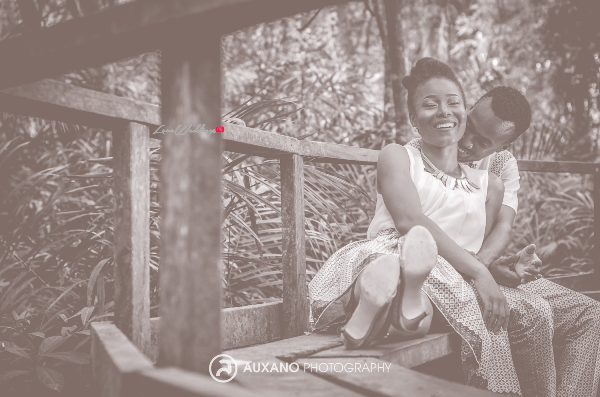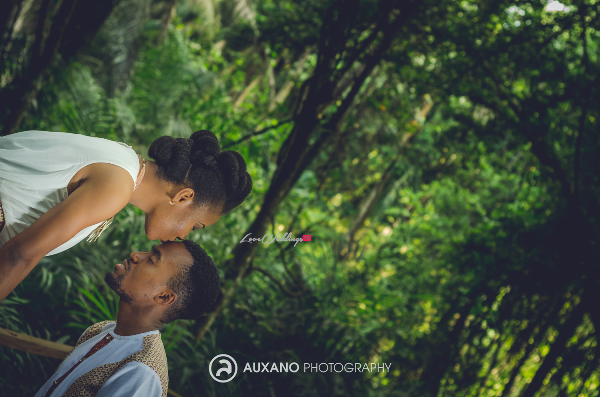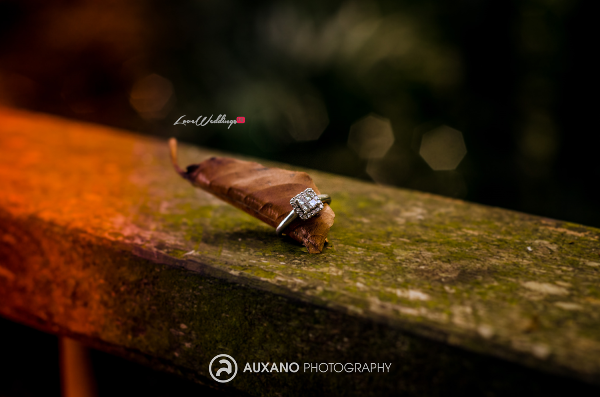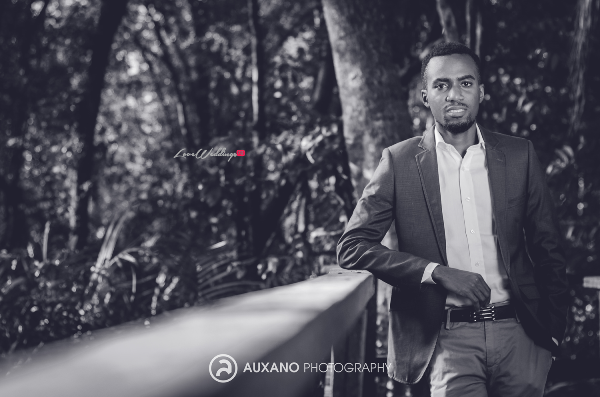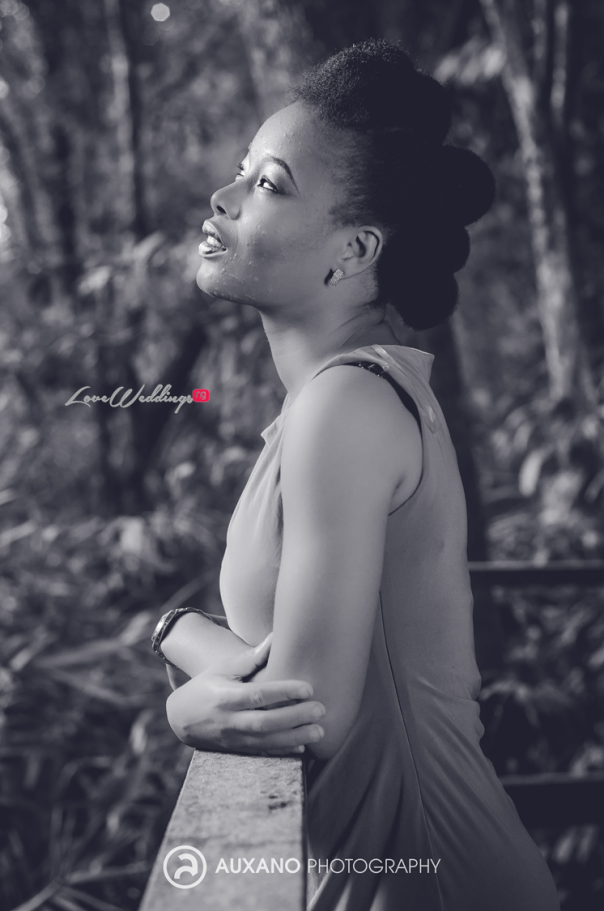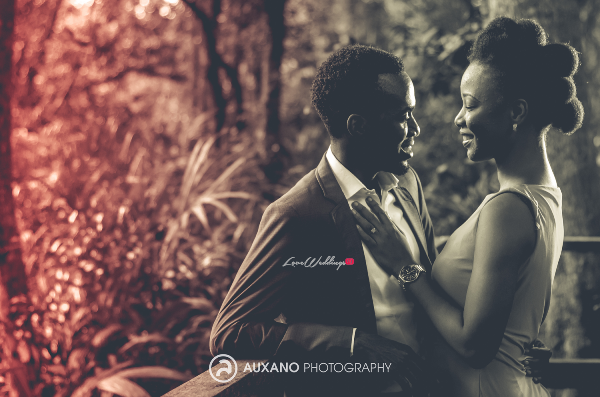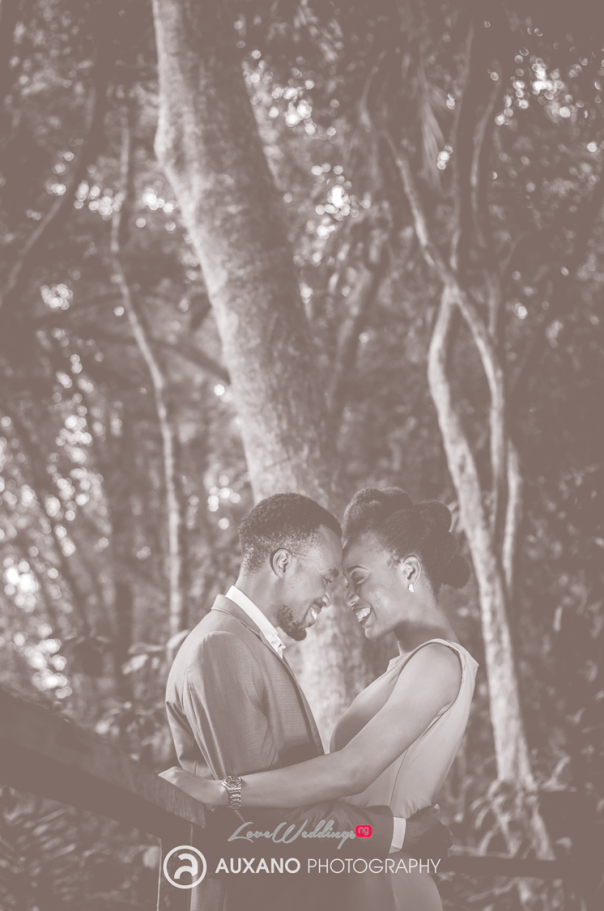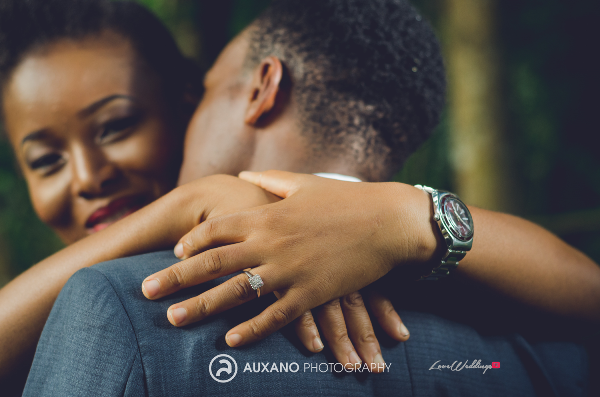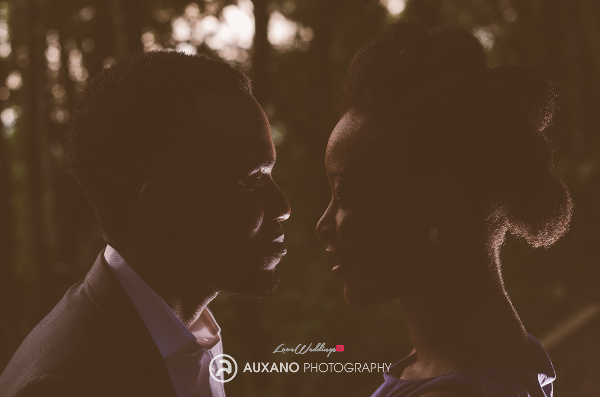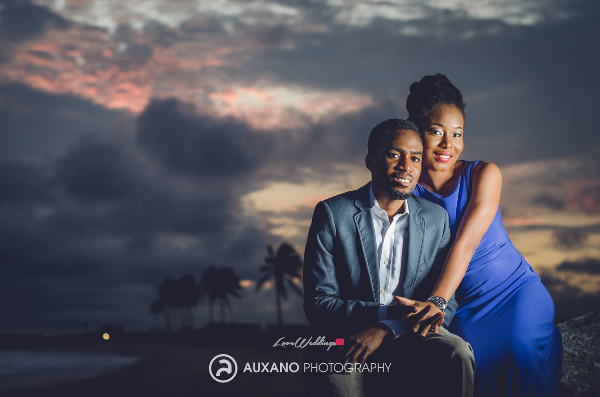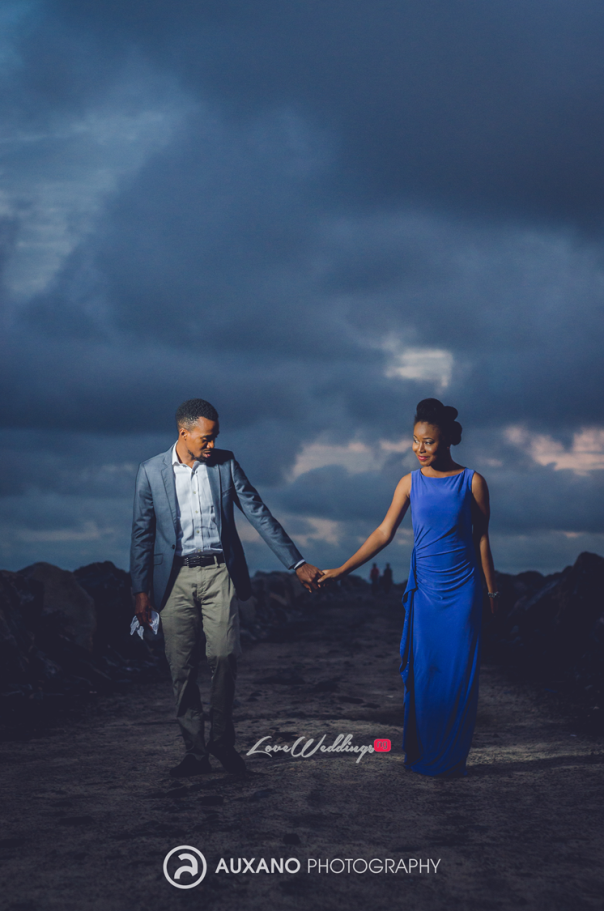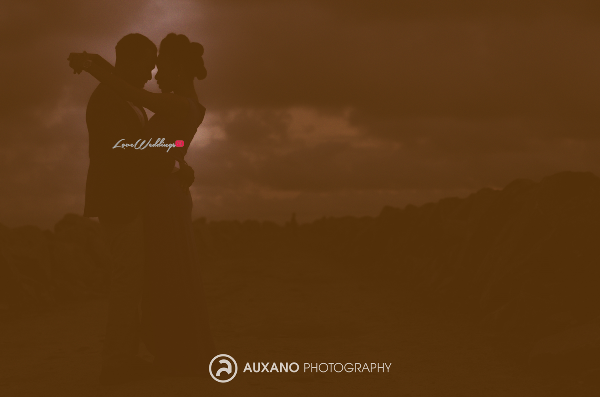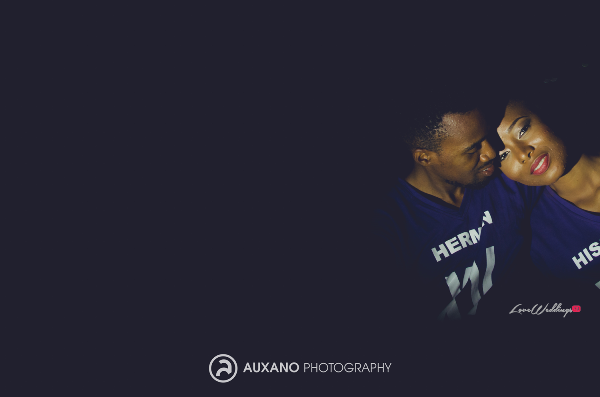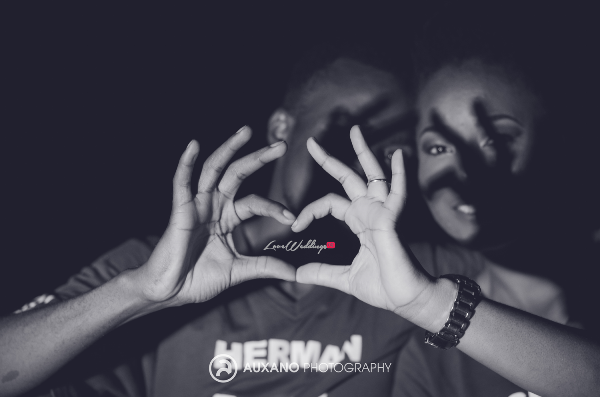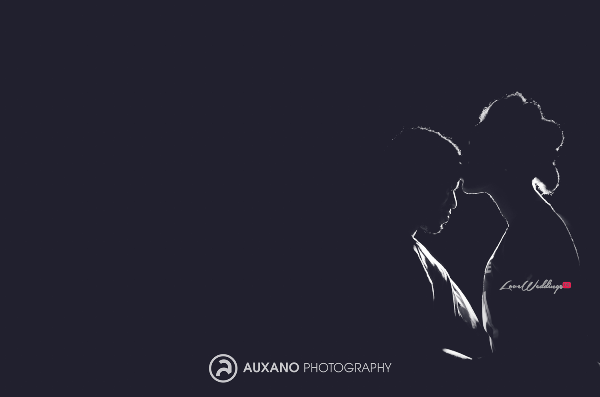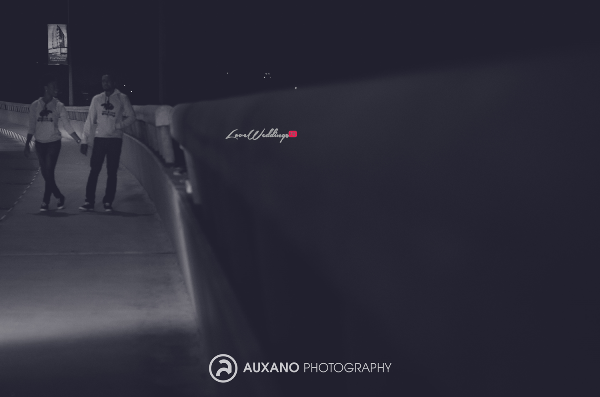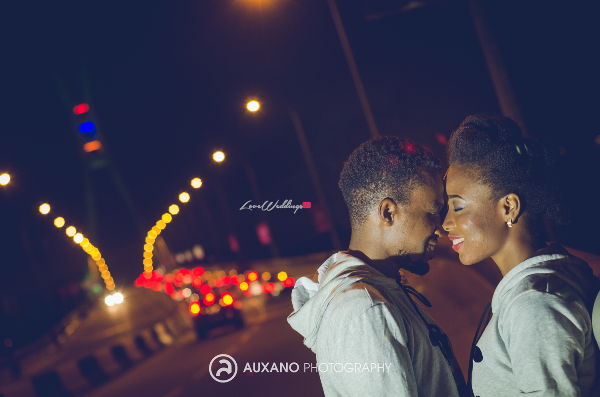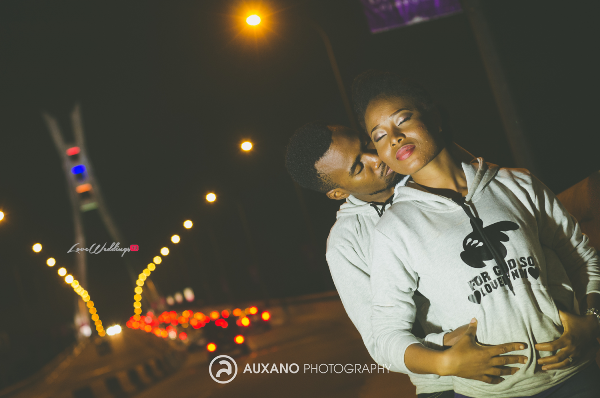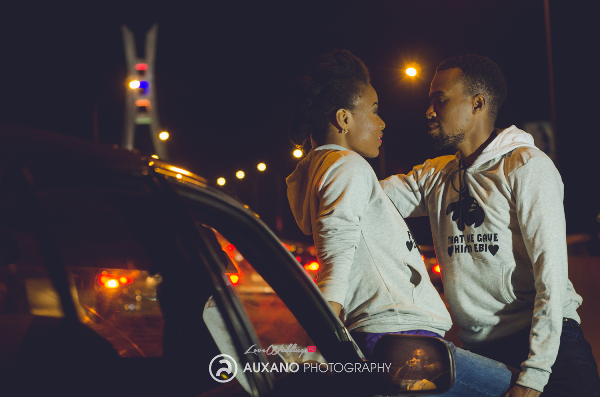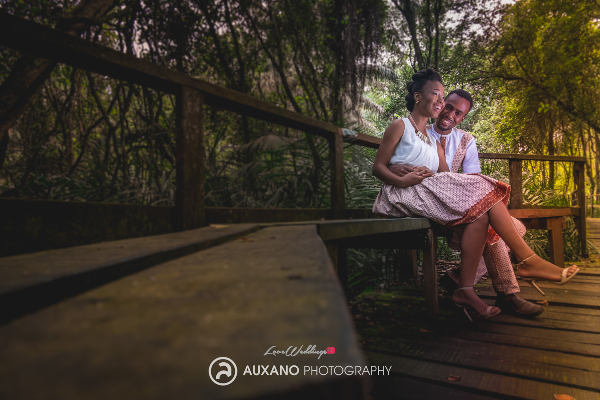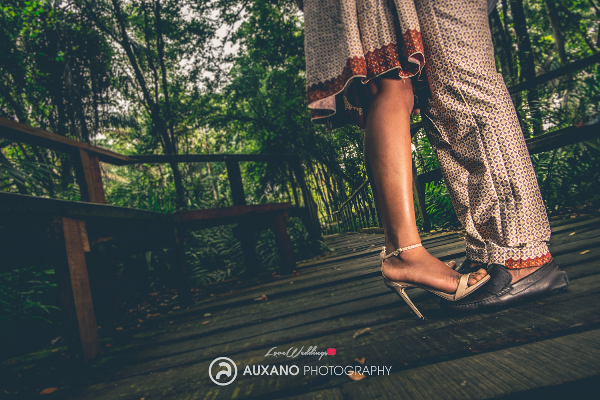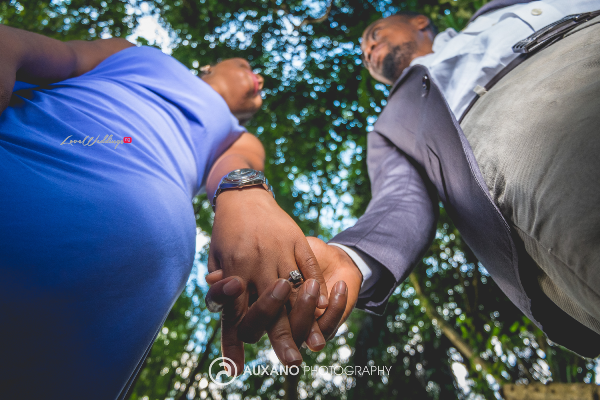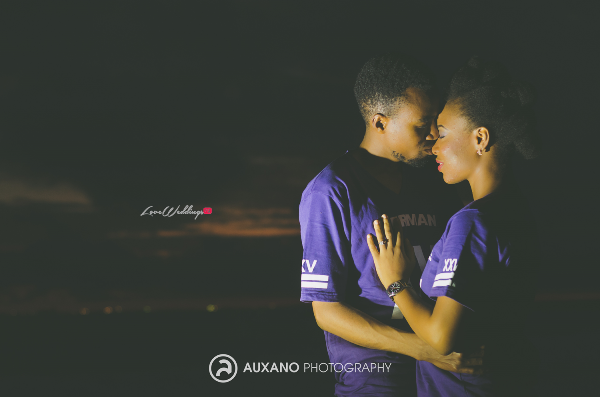 Vendors
We love weddings, do you? Get in touch today
Loveweddingsng | Website | Instagram | Twitter | Facebook | Tumblr | Google+