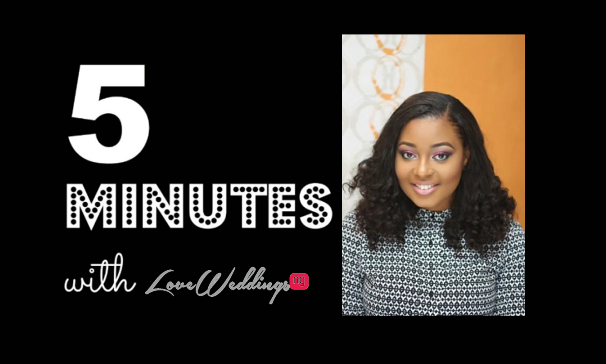 '5 Minutes with…' is a series of short interviews with some of the esteemed vendors listed on our directory. We get to know the brilliant people behind the brands we love. Today, we meet Chioma of Topnotch Makeovers.
Chioma Asidanya is the Creative Director of Topnotch Makeovers – The last child in a family of three, she holds a B.sc in Microbiology from Anambra State University, Uli. She started doing makeup as an amateur during her school days while in her 200 level for a school magazine "Admiral" and continued during her service year while in camp for the contestants of the "Miss NYSC" 2013. She started the company officially in 2013. She has also worked for brands such as Maybelline, Khuiraira and Elsa's Pro. In her spare time, she loves chatting, with family/friend's, eating, traveling and watching movies.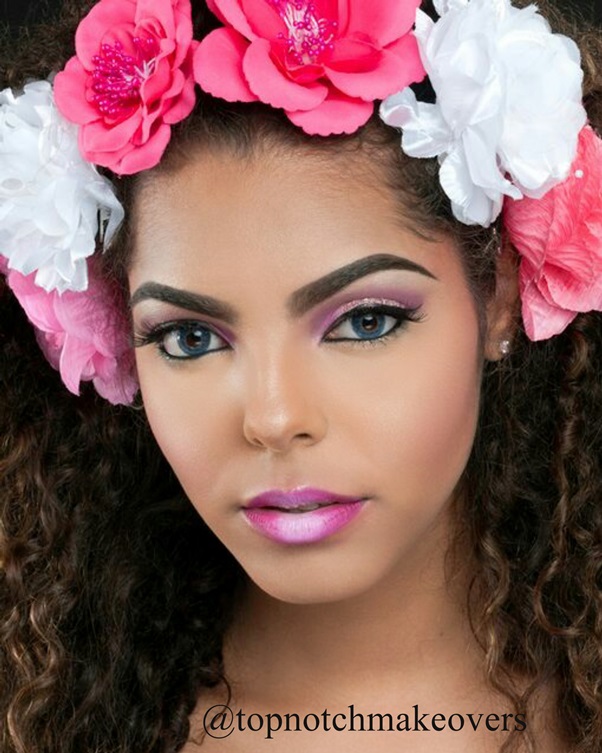 Your Brand in Three Words… Classic, innovative, Fun
The Part of My Job I Enjoy The Most… Meeting new people that appreciate my work and are decisive and flexible in terms of making a decision, it makes my work much easier and fun. Overtime, some who I have met turned to friends and are part of my success story.
My Biggest Accomplishment to Date… Turning my little apartment into a workstation, I couldn't be happier. That step got me here today and I totally will never forget how it all started.
The Best Vendor you've worked with… Quddi Mufeed, popularly known as "Eyes of Insanity Photography". He is humble, diligent and very professional.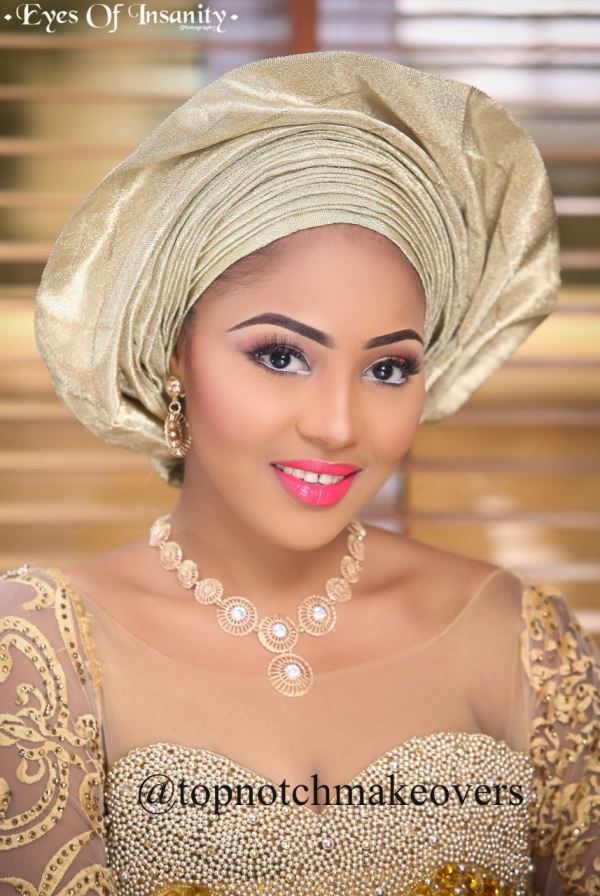 One Quality Every Nigerian Wedding Vendor Must Have and Why? There are so many qualities amongst which 'Humility' is the most important. A humble soul reaches the heart of his clients, sees fault and humbly accepts and takes correction where necessary.
In my Spare Time, I spend time with my family; remember the saying- Family is everything. I also love to dance whenever I have the opportunity to, so remember to invite me for your parties, hehhehe.
Interesting Fact about You… I love food, especially when it is something new, I love to try anything no matter the culture, be it Indian, Italian, Nigerian or Chinese.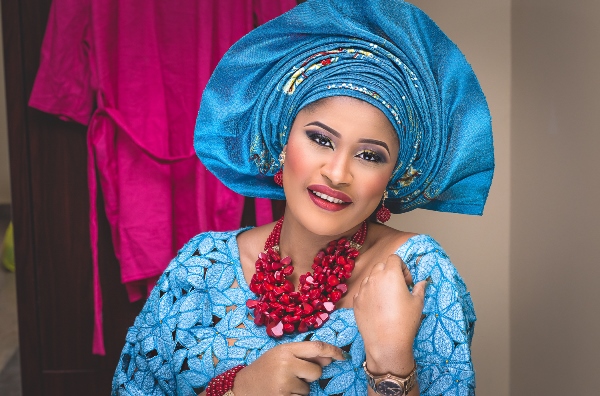 What Songs Are Currently on Replay? Ah, who told you I love music, but I'll list a few;
Wildest Dream – Taylor Swift
Locked Away – Rock City; Adam Levine
Duro – Tekno
Hate What You Do to Me – 2face Idibia
Cheerleader – OMI
Want to Want Me – Jason Derulo
What Book are you currently reading, or what was the last book you read? Imitate Their Faith written by Watchtower Bible and Tracts Society of Pennsylvania
Call or Text? Text. I always forget to call, that has been a problem, my close friends know I'm terrible with that, but I always endeavor to reply text, which I see as more efficient because people respond quicker.
Cook or Be Cooked For… Of course, be cooked for, as long as the sodium chloride does not overshadow the good taste lol in other words, the chef should be a good cook.
Favorite Food…  Rice ooo!!! no matter how it is being prepared, boiled, fried, steamed, pounded lol
Ideal Holiday Destination… Zanzibar, I have always dreamt of it, still on my wish list.
3 Guests For Dinner, who would they be?
Chuka Asidanya (my late dad, I have a lot of questions to ask him and to tell him we miss him)
Tamanna Roashan (popularly known as Dress Your Face, I need her to share her success story)
Barack Obama (he sure has to teach me how to make good speeches)
To get in touch with Topnotch Makoevers, click HERE.
For more from our 5 Minutes with … series, click HERE
We love weddings, do you? Get in touch today
Loveweddingsng | Website | Instagram | Twitter | Facebook | Tumblr | Google+