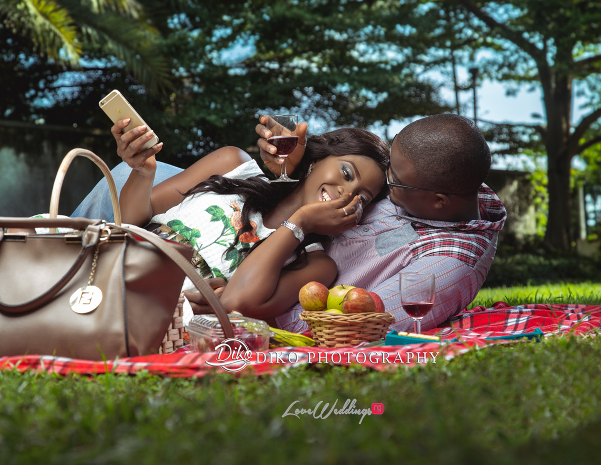 Olubusola & Oriyomi attended the same church as kids and they became lovers several years later. Read their story and view pictures from their pre wedding shoot with our vendor – Diko Photography below;
How we met (by the bride – Olubusola)
When Yomi and I started talking, I honestly didn't know he was going to come to mean the whole world to me. We had attended the same church as kids but we never really had a proper conversation. In January 2009, the angels from heaven decided that it was time for us to take a step closer to our love story.

After church service on the 18th of January, 2009, I felt ill and decided to visit the pharmacy opposite the church. Yomi saw me and thought to say hello. We got talking and later exchanged phone numbers. Later that night, he called to check if I was feeling better. After that day he called regularly and we became really good friends.

Fast forward to a few weeks, we went for lunch and Yomi told me how much he loved spending time with me and how he looked forward to talking to me each day. He wanted us to be more than just friends. I was really surprised because I wasn't expecting that so I told him I would have to ponder over it.

On the 12th of April, 2009, I decided I was ready to try. I remember our first movie together as a couple; 12 rounds (Lead actor – John Cena). Yomi assured me that he was ready to go endless rounds to keep me just like in the movie… Lol. Our relationship took different turns and in 2010 we broke up. Yomi never stopped calling. Even when he travelled out of the country for his masters, he kept in touch. He was eager to help me with my project and even sought out online materials for me to work with. The love I had for him waxed stronger and stronger despite the fact that we were just friends.

In February 2013, the stars aligned and we got back together, and our love for each other grew immensely. We couldn't go a day without talking to each other. On Jan 30th 2015, he popped the question "Will you marry me" in the most romantic way that brought tears to my eyes. And my response was a big fat YES! Of course I would marry the man that has the fear of God in me, loves me with all of him, believes in my dreams and always motivates me to become a better person.

You may wonder how I am able to quote the exact dates… oh Yes Yomi is good at keeping dates. I'm so excited and 110% ready to go all the way with him. He truly is the man of my dreams.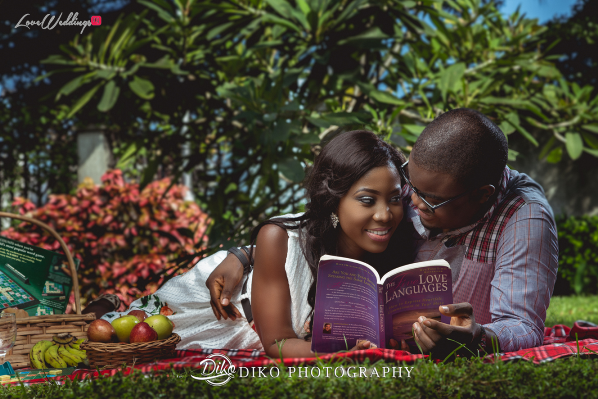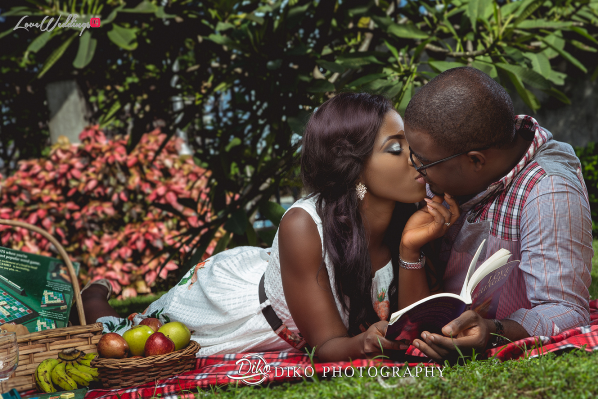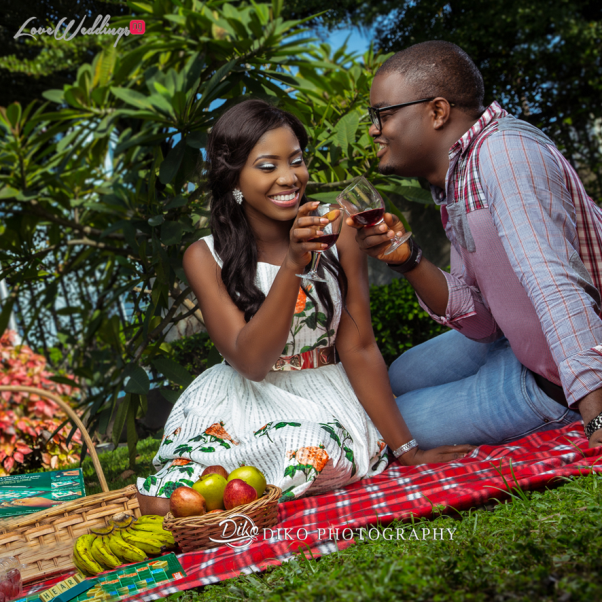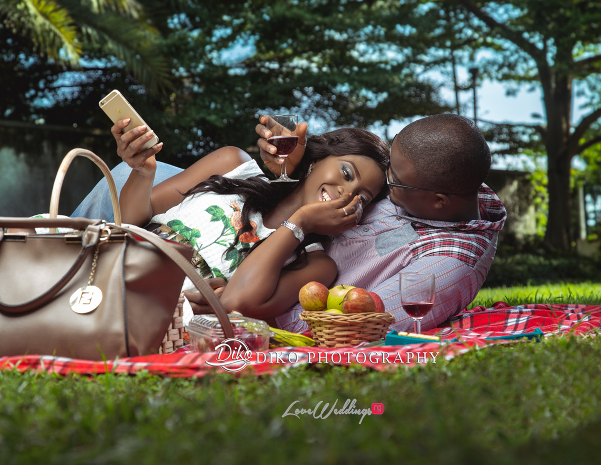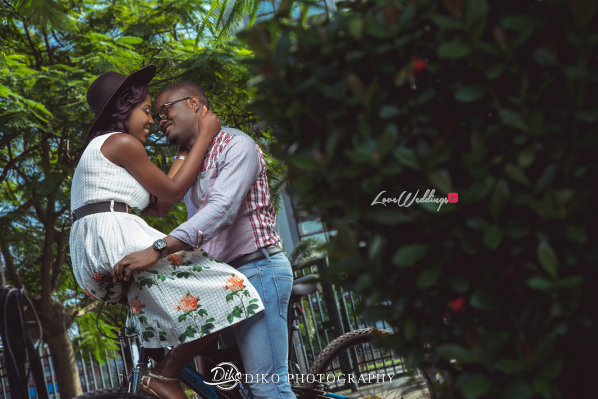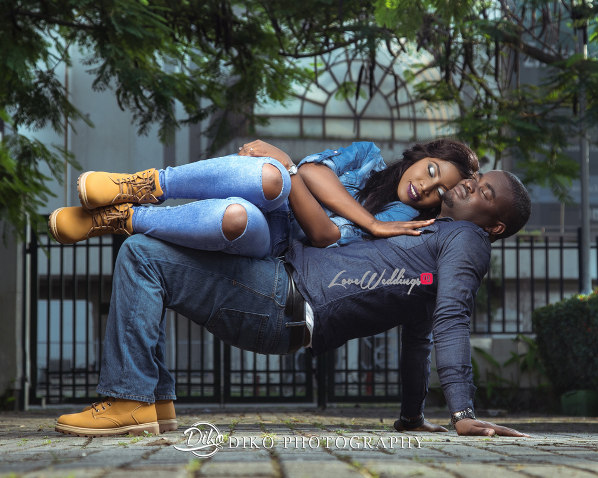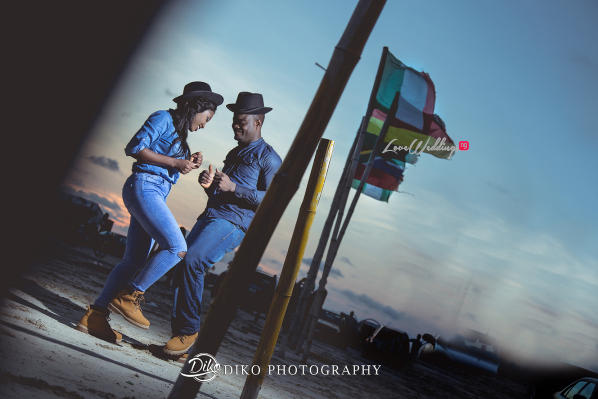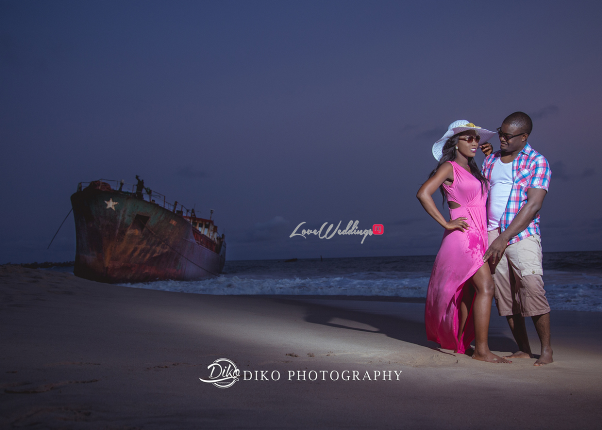 Vendors