Lola Brides celebrates website launch with photoshoot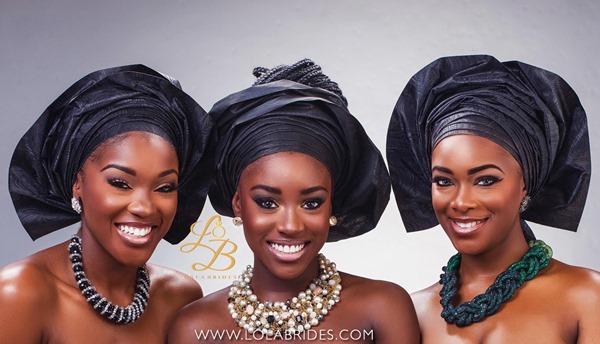 Lola Brides officially launched their website – www.lolabrides.com on Sunday, the 1st of November, 2015. The website will showcase African trends as well as provide a range of services to brides and clients.
To celebrate the new website, they collaborated with some fab vendors for this shoot.
Check on it!!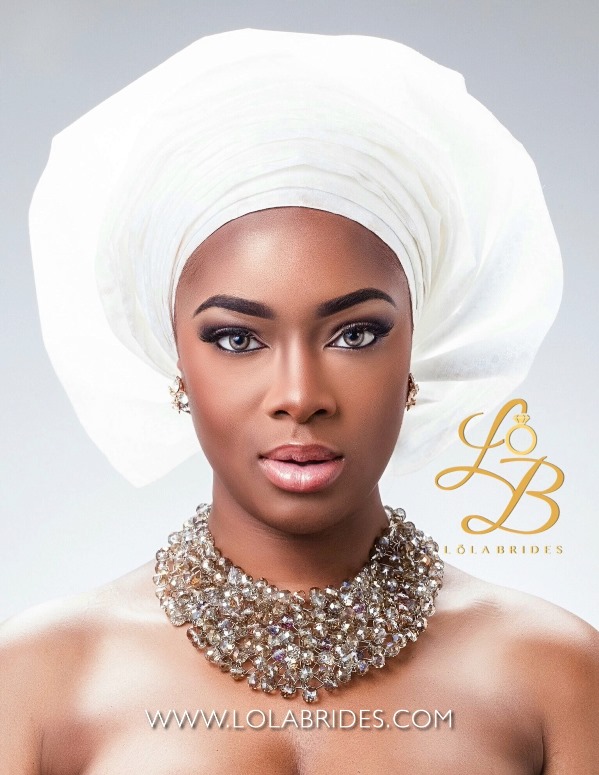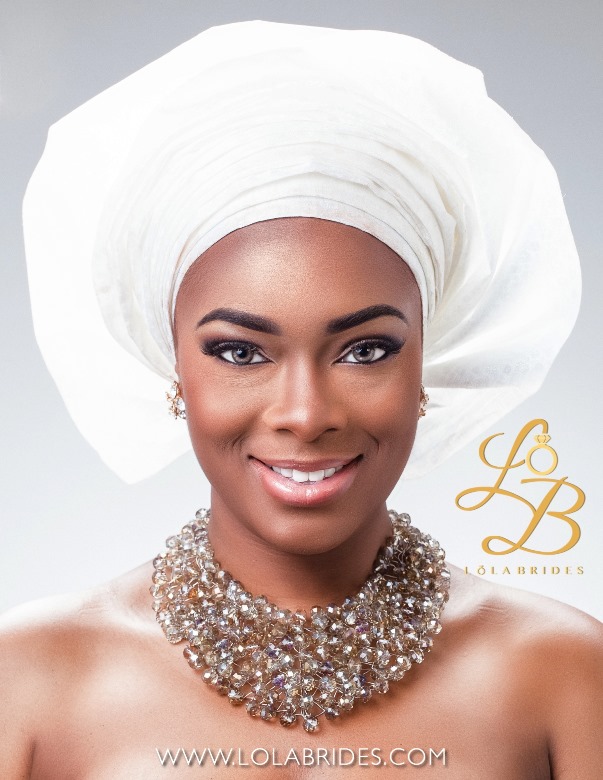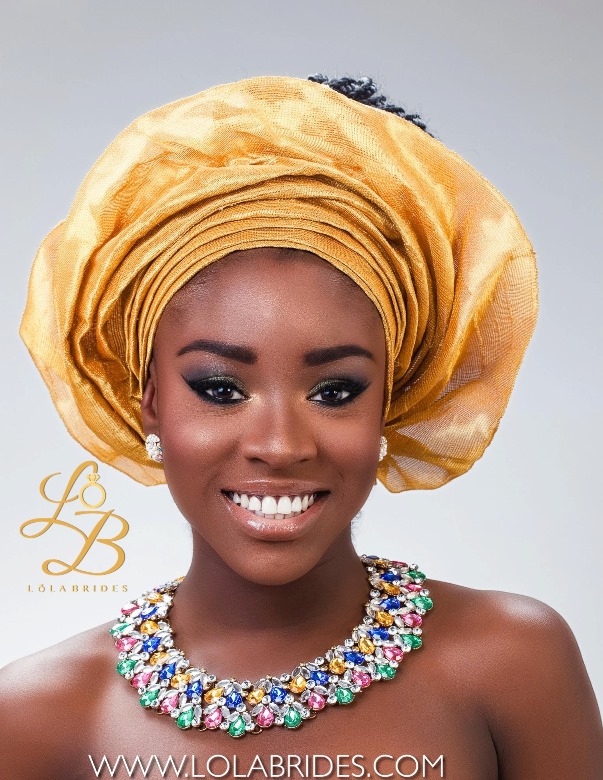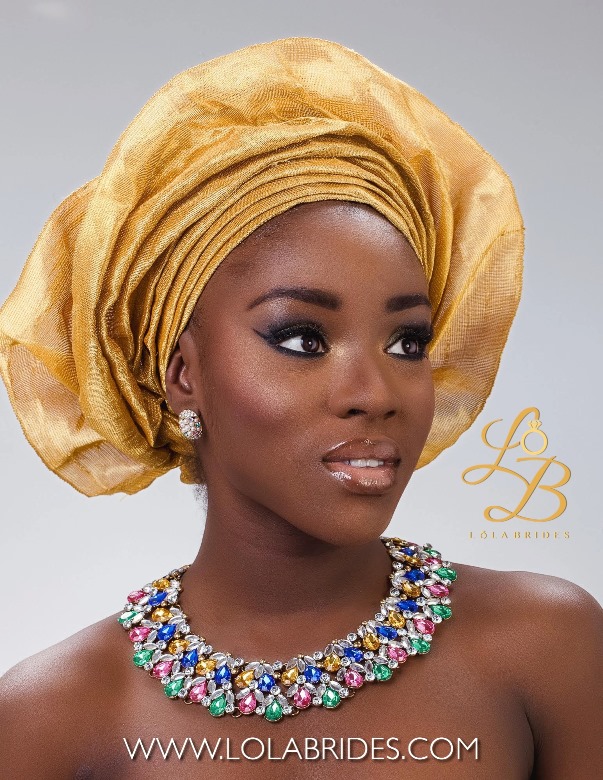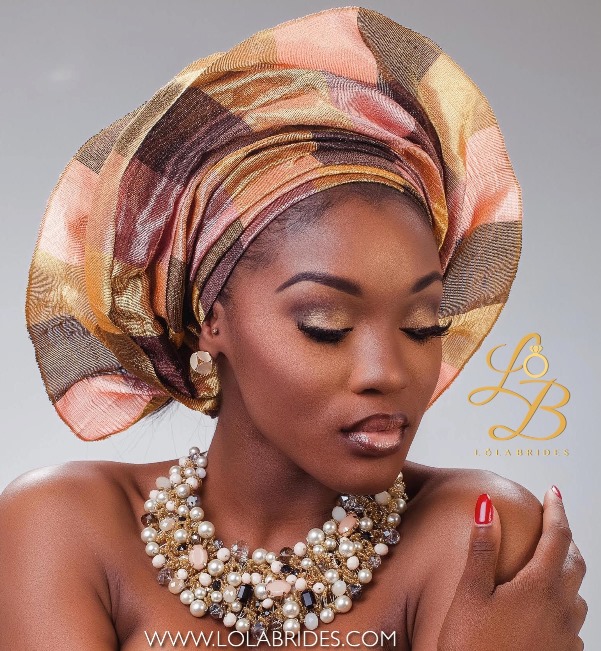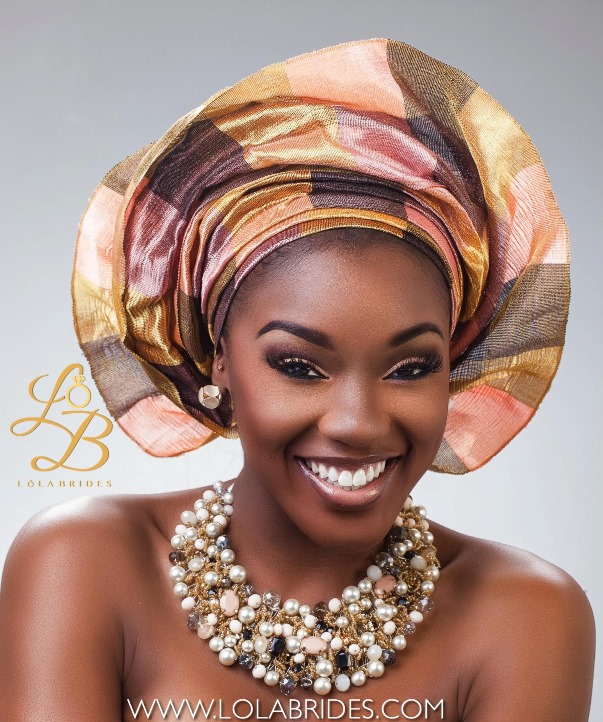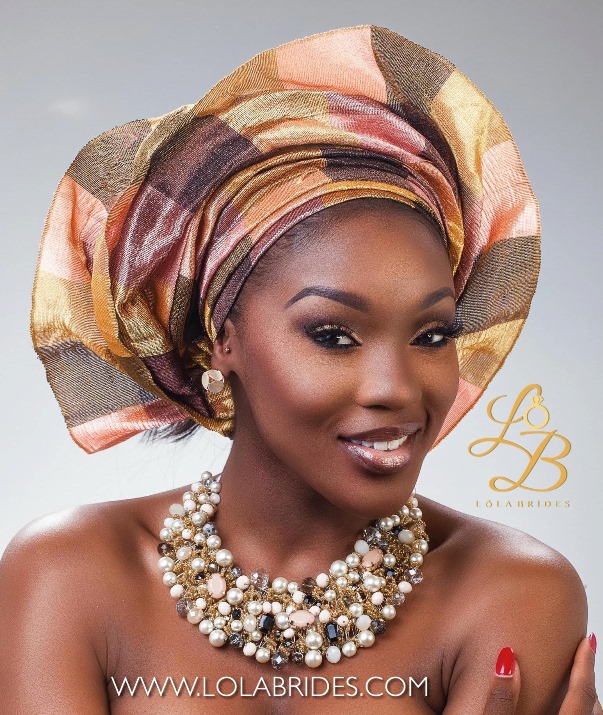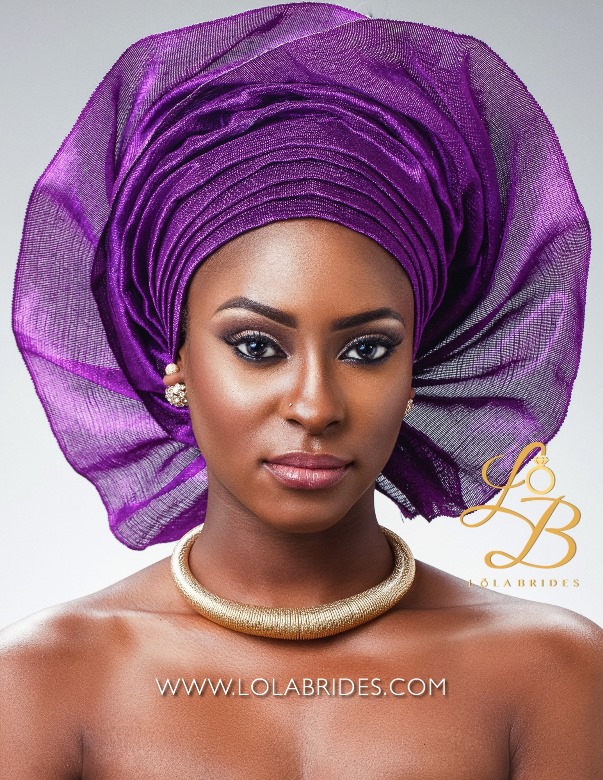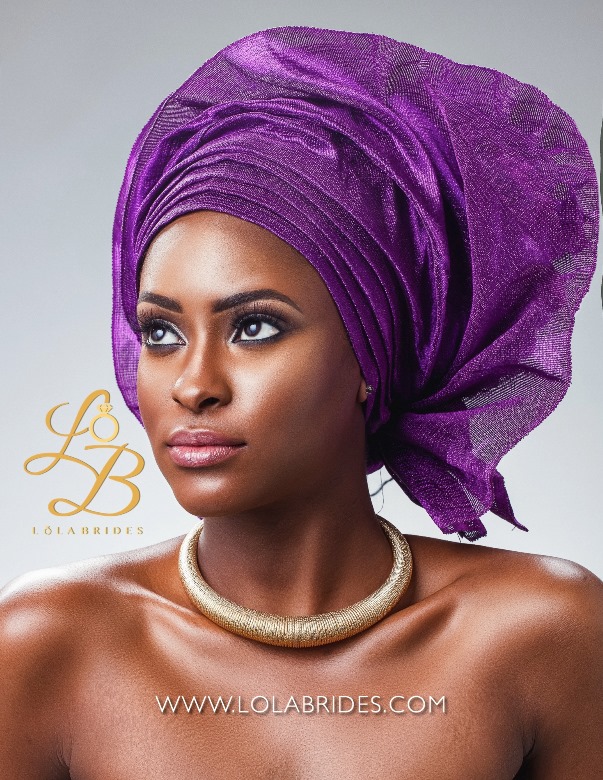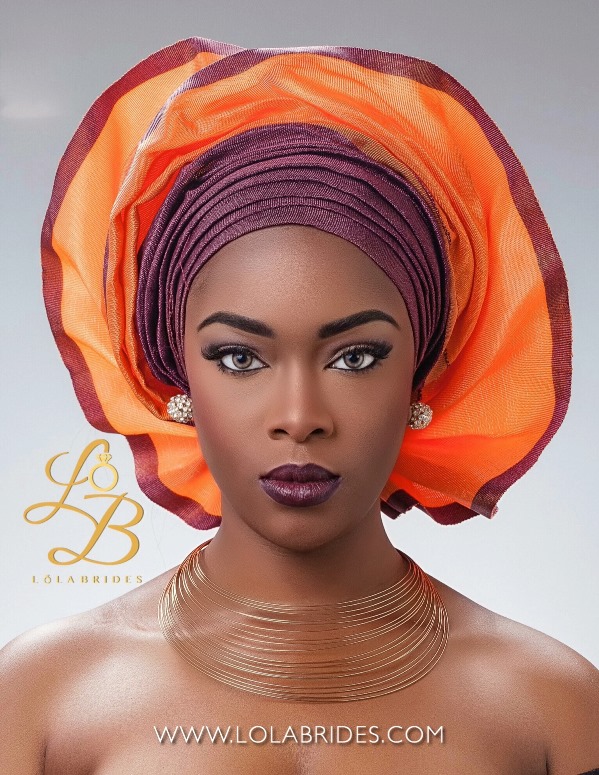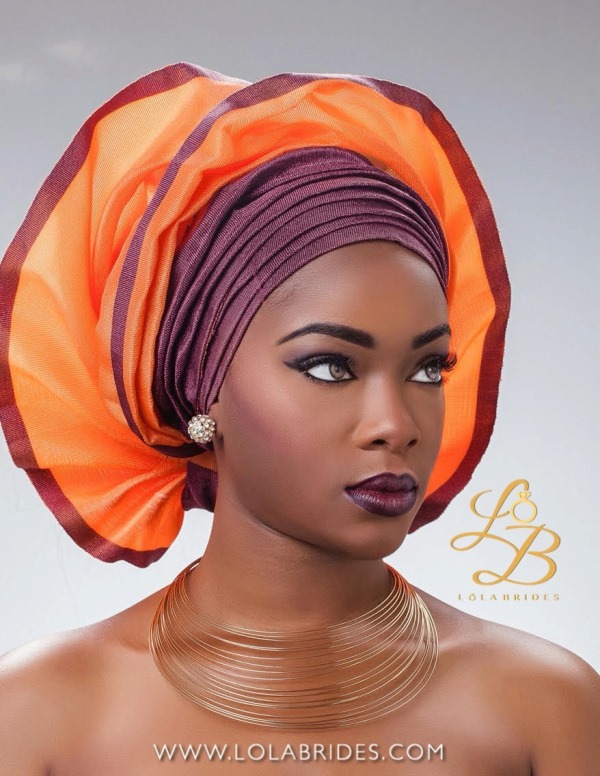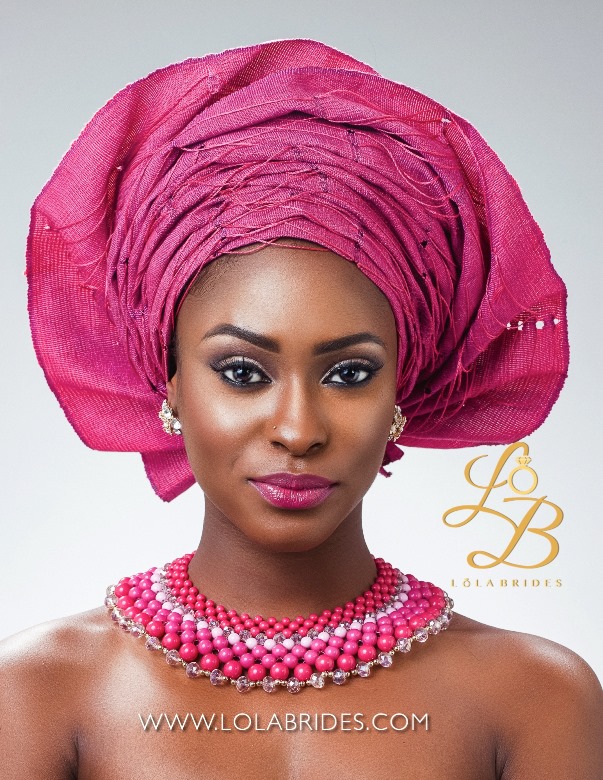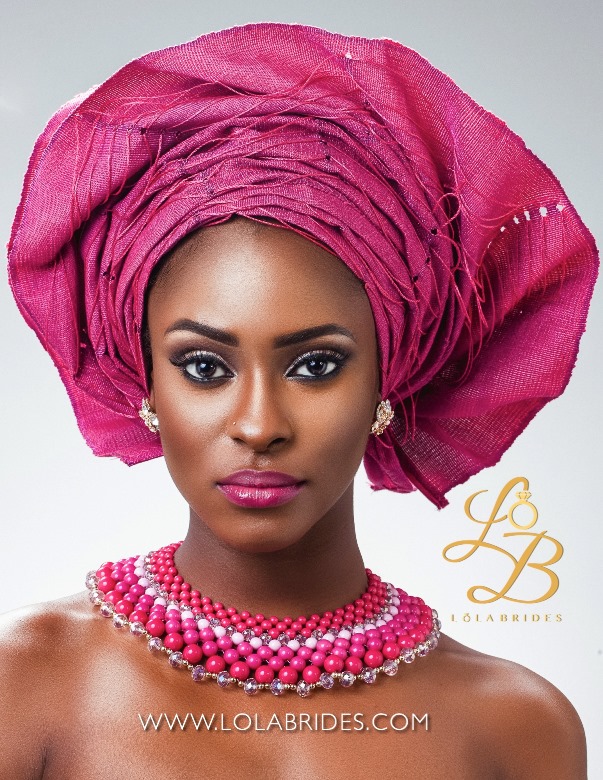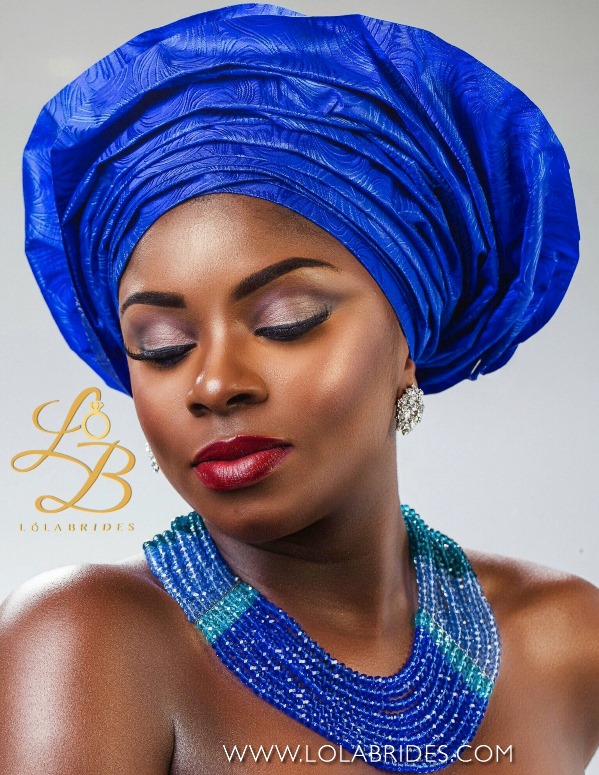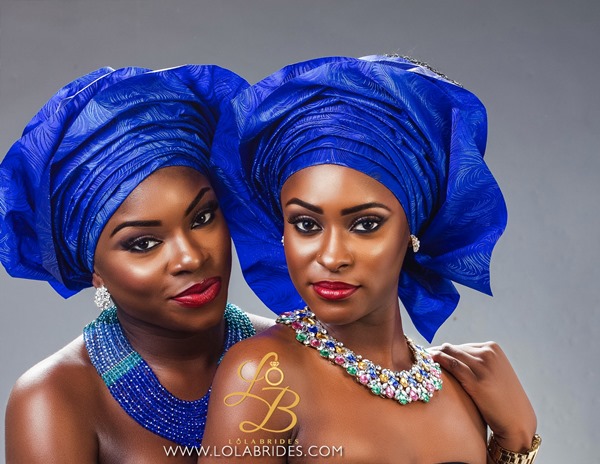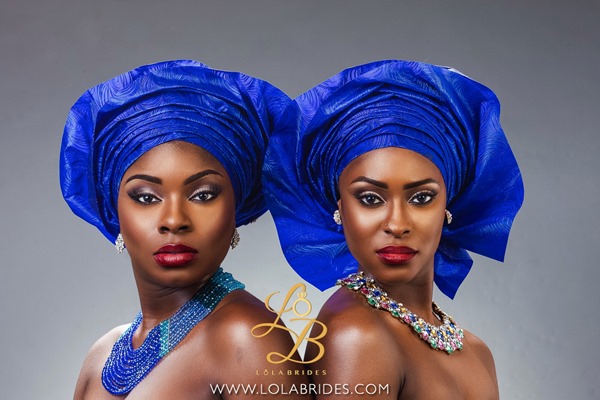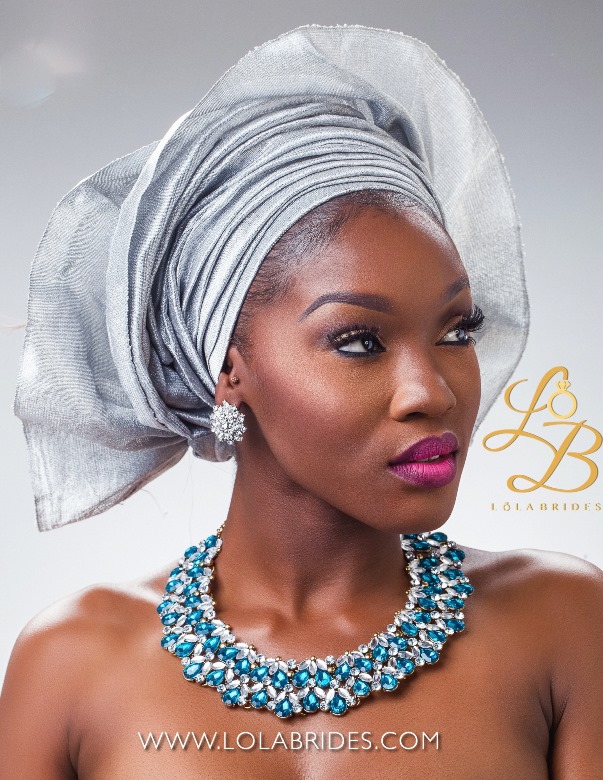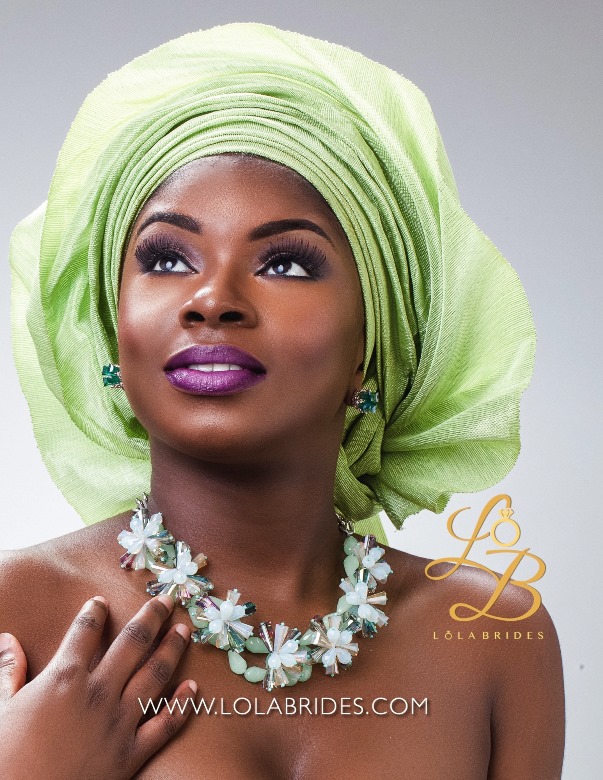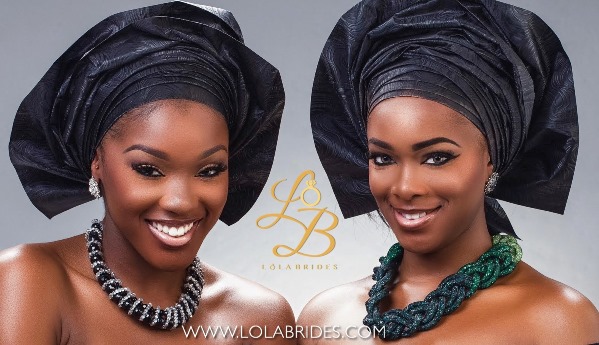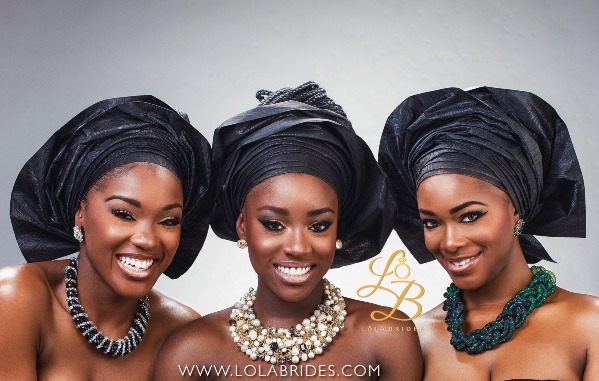 Vendors 
We love weddings, do you? Get in touch today
Loveweddingsng | Website | Instagram | Twitter | Facebook | Tumblr | Google+