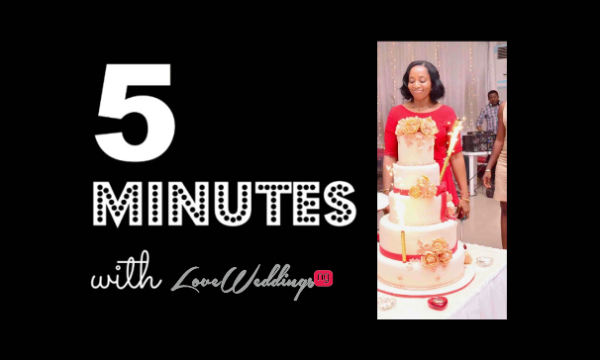 Baker, Philomina Sese is a graduate of Business Administration and founder of Creamy 'n' Crusty. Baking started out as a hobby for her. She would bake for free, some people encouraged her, and today she's doing what she loves to do most – baking. Philomina is married with 5 children.
Your Brand in Three Words… Creative, bespoke and mind-blowing
The Part of my job I enjoy the most … I love seeing the excited looks on the faces of my clients. I usually convince brides not to have a look at their wedding cakes till the day of the wedding. I'm happy when they have that priceless look on their faces upon seeing their cakes, the warm embrace, phone calls and text messages saying 'Thank you'
The Best vendor you've worked with… I've worked with a lot of amazing vendors, the best is Dezua events, her work is wonderful.
One Quality every Nigerian vendor must have and why? Creativity. The event industry is very competitive and to be at the top of your game, you have to be Creative. Clients always want to see something new and unique and wouldn't mind paying a premium for that.
Most Embarrassing moment… Walking into a wedding reception venue, and discovering that no cake table had been decorated.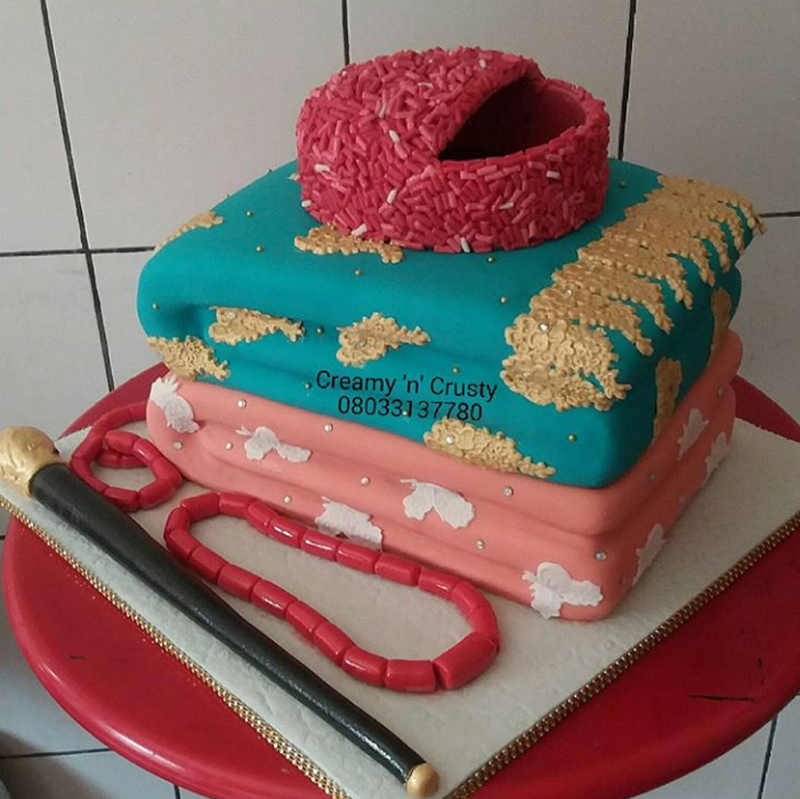 Best Souvenir… That would be a set of cake knives I received at a wedding. The souvenir found me…lol
Your thoughts on social media… Social media is an amazing tool for businesses. I have met clients that way and I'm still open to the numerous advantages it has to offer.
In my spare time… I spend time with my family and I research and try out new recipes. I also create some of my recipes.
Where do you feel most at home… I feel most at home in Port Harcourt. It's a peaceful city and I've lived here for years.
What songs are currently on replay? I love gospel music.
The last book I read… Purple Hibiscus by Chimamanda Adichie
Call or Text… Call. Sometimes I'm so busy and can't reply text messages so a call would be better.
Cook or be cooked for? Cook. I love cooking!
Favorite food? Rice and plantain with peppered snails.
Favorite item of Clothing… I love jean trousers. I feel comfortable in them.
Ideal holiday destination… Dubai.
3 Guests for Dinner, who would they be… Tosan Jemide, Anne Heap and Ron Ben-Israel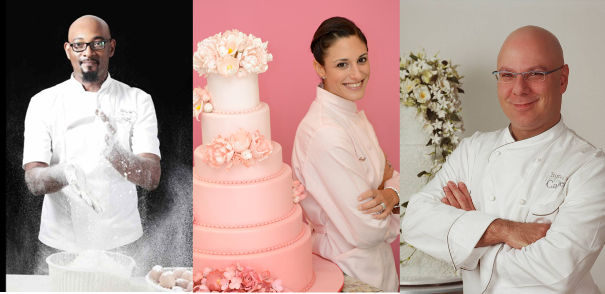 To get in touch with Creamy 'n' Crusty, click HERE