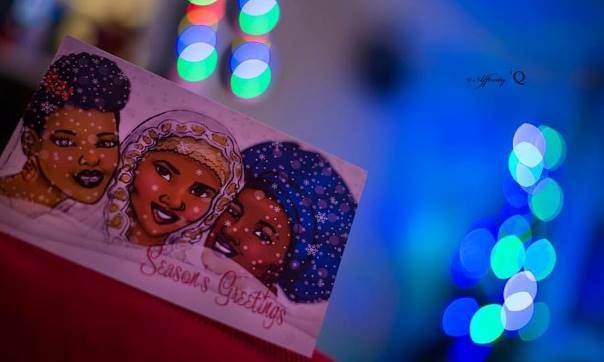 Merry Christmas to all our clients, couples, vendors, colleagues, partners, friends and family.
Here's wishing you a happy holiday season with the best of everything in the coming new year.
We tried to get our Christmas cards out to as many people as we possibly could and we love all the pictures we've seen so far from vendors showing our card in their homes.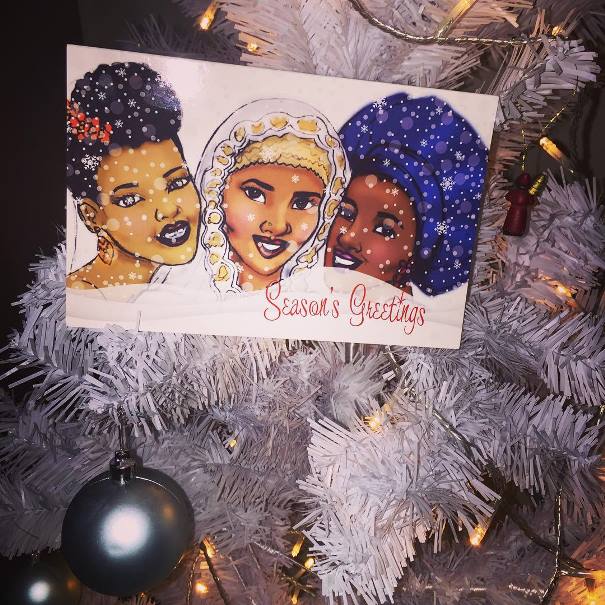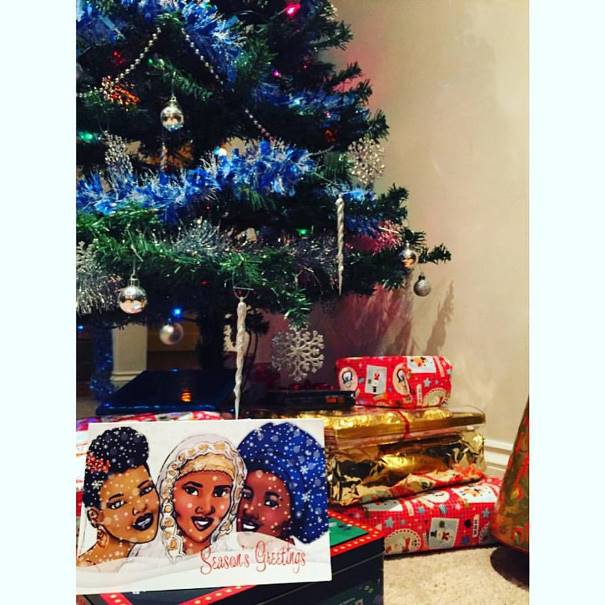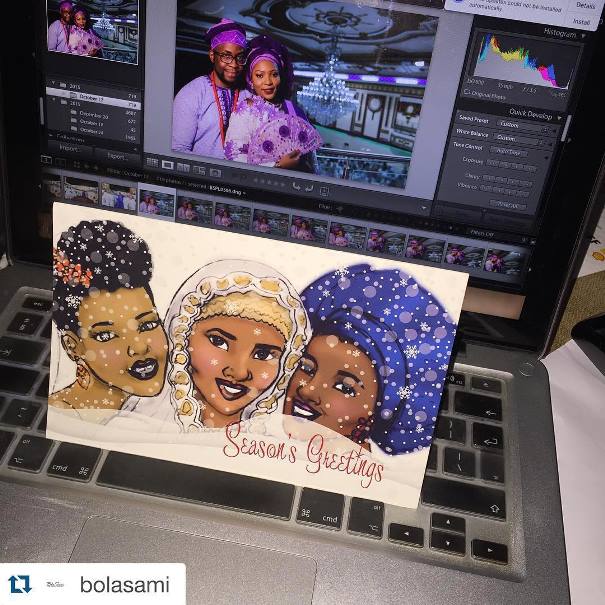 We probably only covered 50% but hey, we've learnt lessons so next year, expect yours and possibly more.
For those who didn't get one, here's your e-copy from all of us at LoveweddingsNG.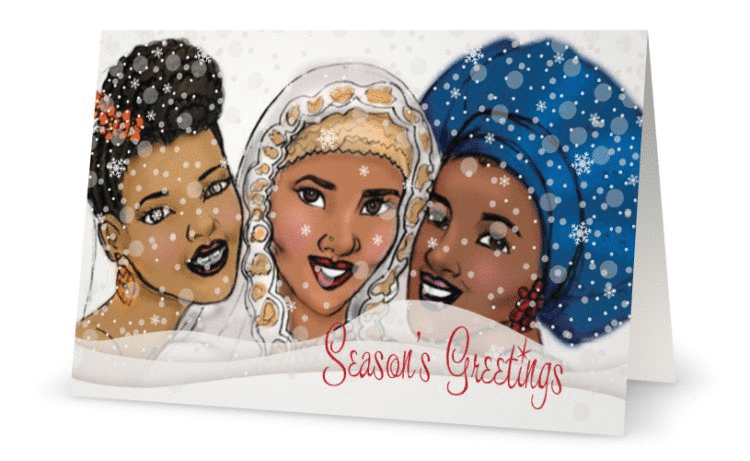 Xxxx