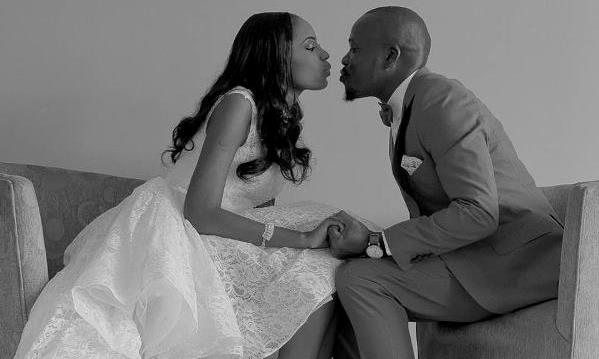 We saw this picture on Instagram and we were just like 'OMG'… so so beautiful.
Nigerian stylist – Ella Mo gave us an insight into court wedding looks, catch up HERE if you missed it.
Like Ella said, every bride needs to do the right thing by stepping out as a diva and Taiwo did just that… she stood out for all the right reasons at her court wedding.
Her gown, which was absolutely stunning, was made by our vendor – Jaybecks Bridals. Speaking about the lovely piece, Jaybecks Bridals said the bride's sister – Yinka helped pick the dress. Jaybecks Bridals made a black version of the gown and she asked 'what do you think of a white version of this dress for the registry'? They were skeptical and thought it would be short but Taiwo loved the fact that it was different from the norm and it made her stand out.
Check it out below.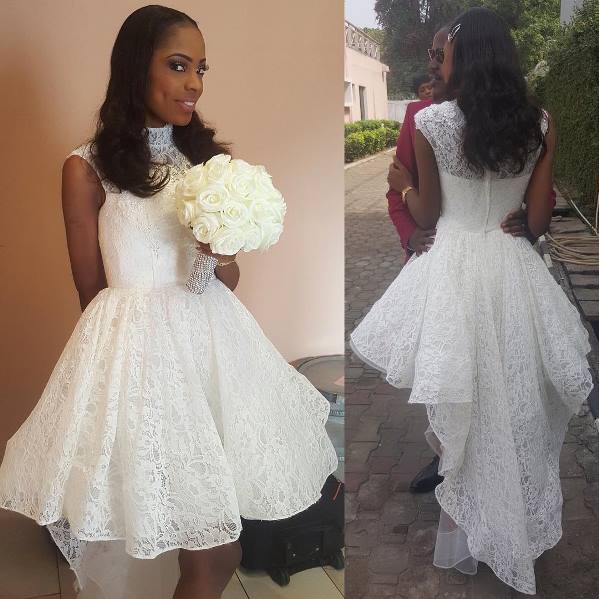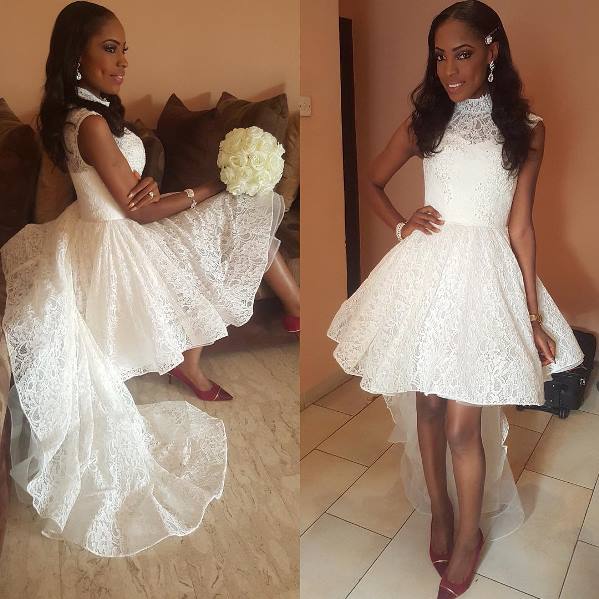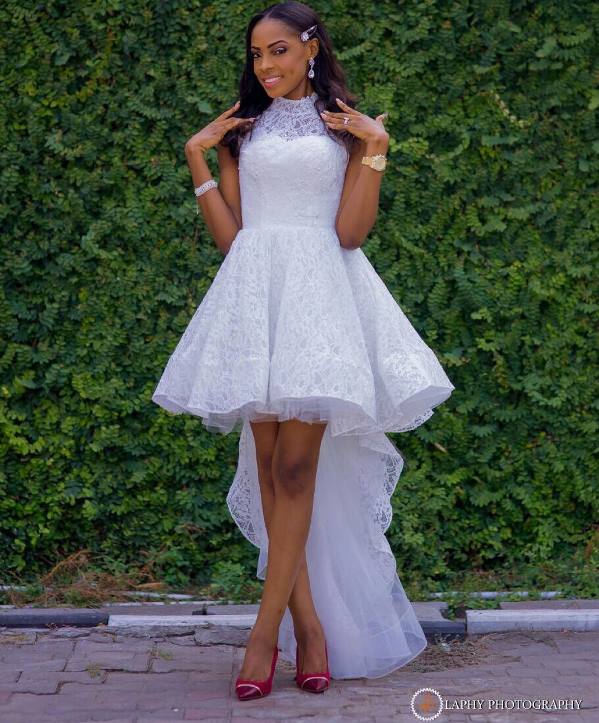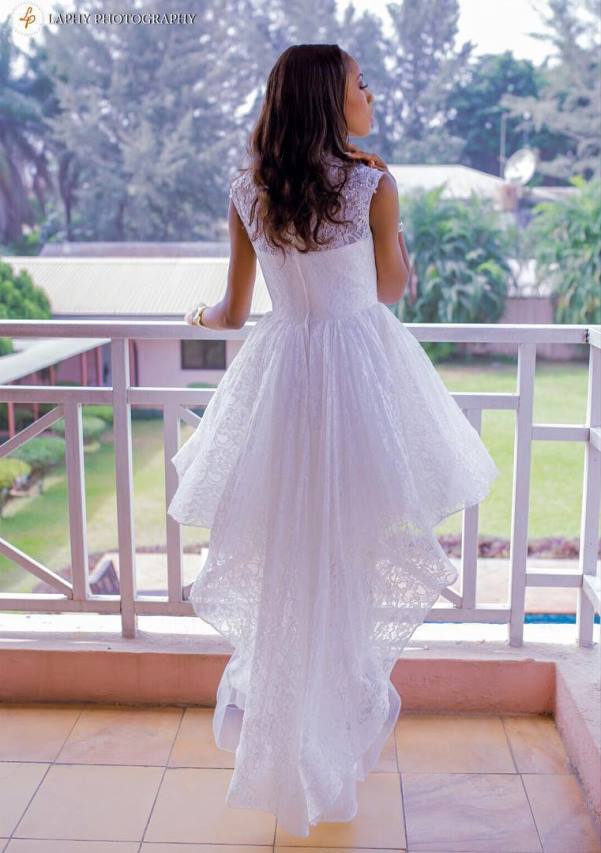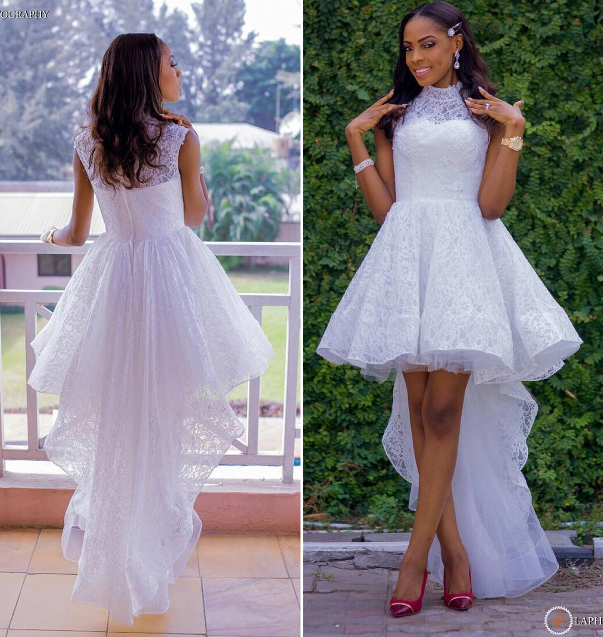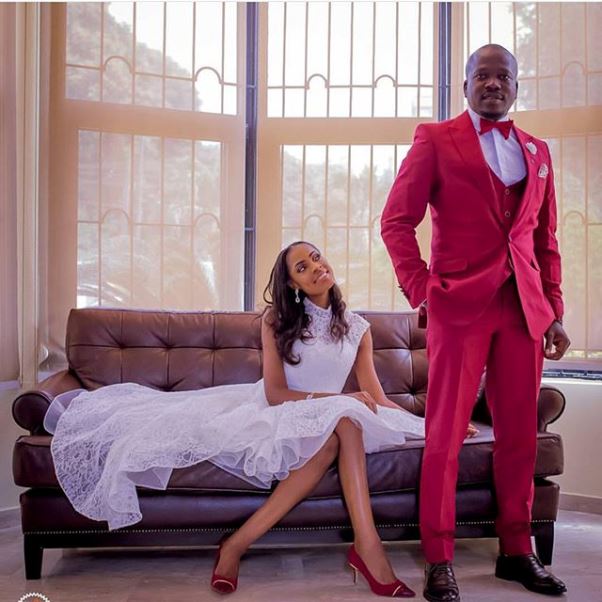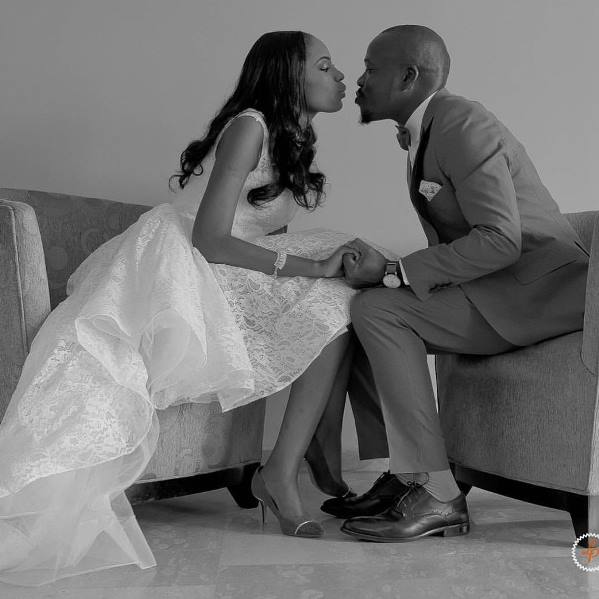 Vendors