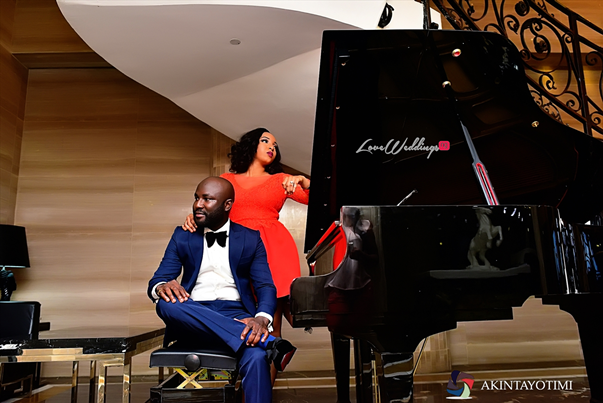 Remember Wonuola & Mayokun!! We featured their pre-wedding shoot last month, catch up HERE if you missed it.
The couple said 'I Do' on the 17th of October 2015 and we caught up with the bride, who shared their story and pictures with us.
Enjoy!!
Their Story 
Whoever said Love at first sight is an illusion is yet to read our story….

I met Mayokun at Uni in 2008, he picked me up from this shawarma place in Queen Amina hall after so many mysterious phone calls. I liked him from the moment I saw him; he says the same too but I can only vouch for myself lol!!!!!

After a few dates, we became a couple, I was sooo excited, Mayokun was indeed the missing piece of my heart……….although we had our many ups and downs…..

What I love the most about dating Mayokun is how we can talk and laugh about everything and anything and the fact that we are so close. He's always always there for me and anything that has to do with me….
The proposal
The proposal was the most unexpected,unromantic proposal ever lol……. That didn't stop me from saying yes!!!!

He just got back from a journey – my friend who helped pick out my ring made sure I picked him up from the airport very early that morning. I was so cranky because he didn't come out in good time. When we got home he was hiding this box screaming Guess What!!!!!!!

And TaDa!!!!! I had this beautiful ring in my finger… it happened tooo fast, I don't remember how he brought out the ring and the rest of that. I was about to explode, it was the best feeling ever.
White Wedding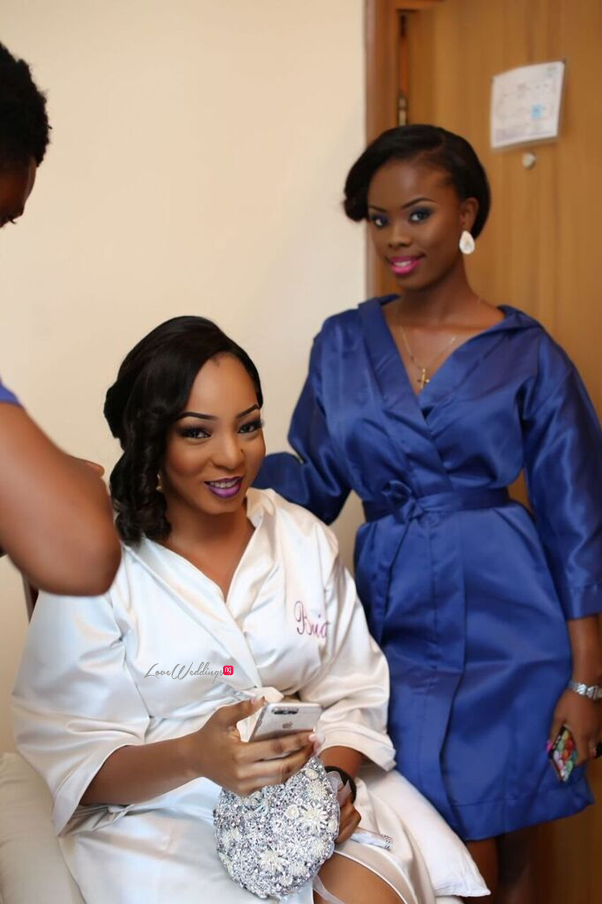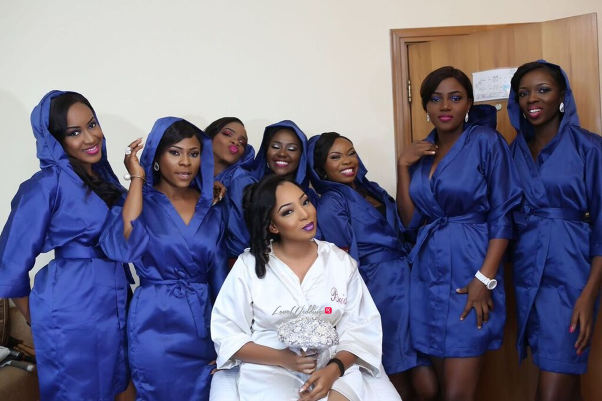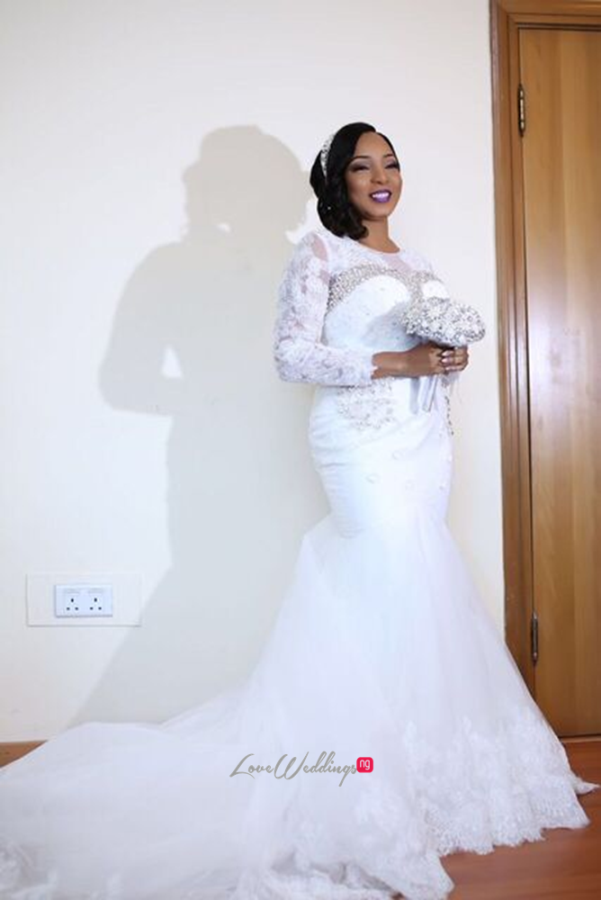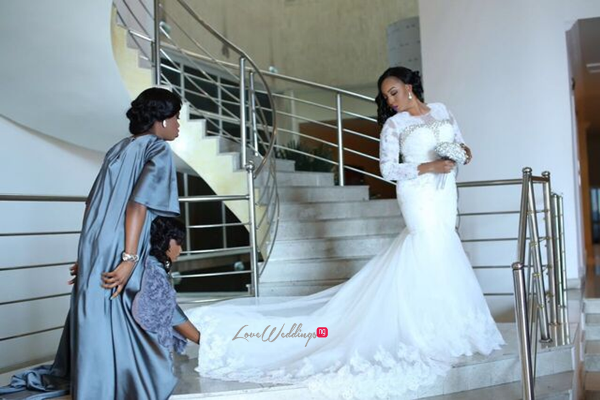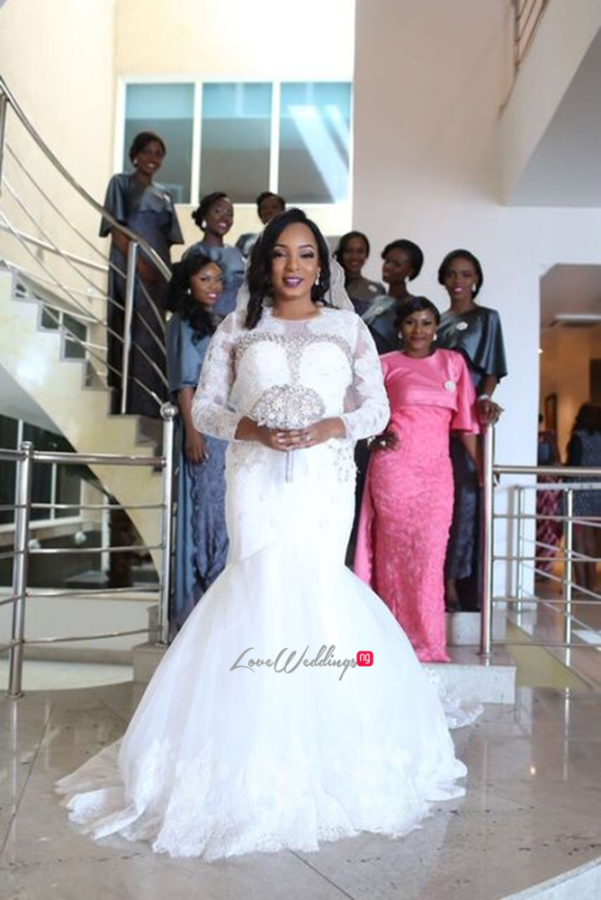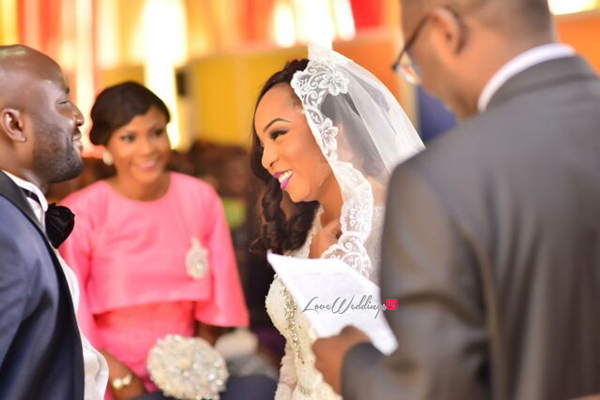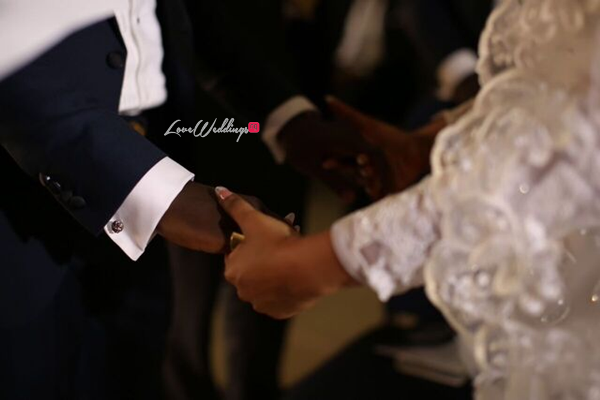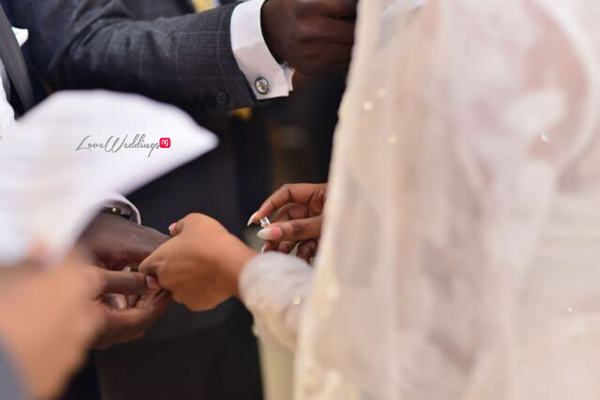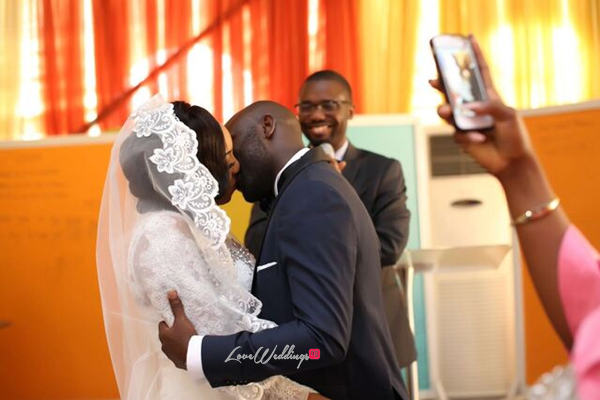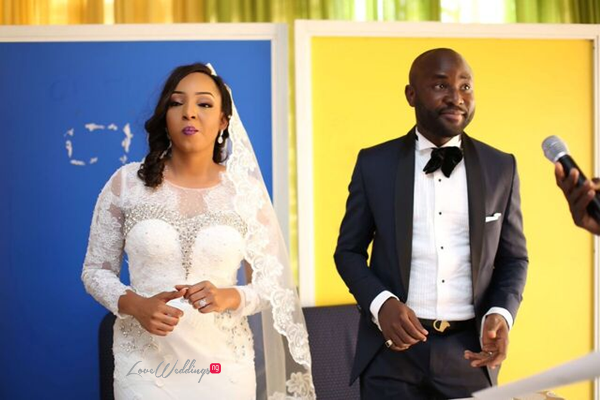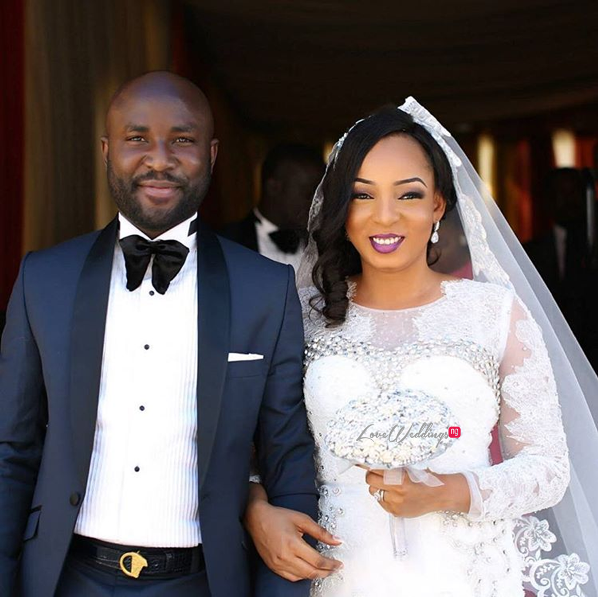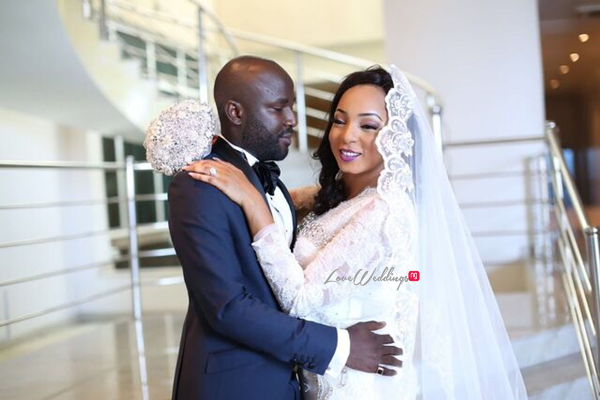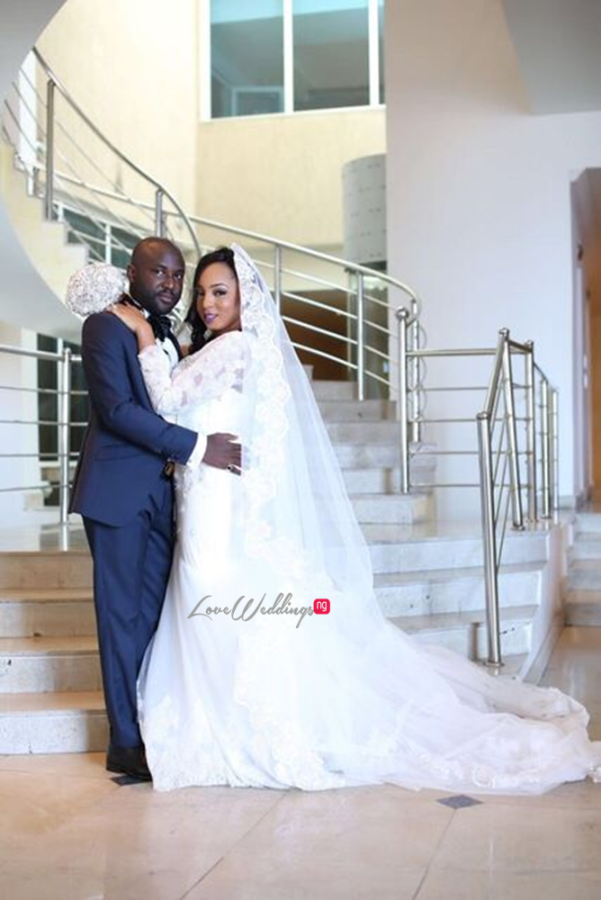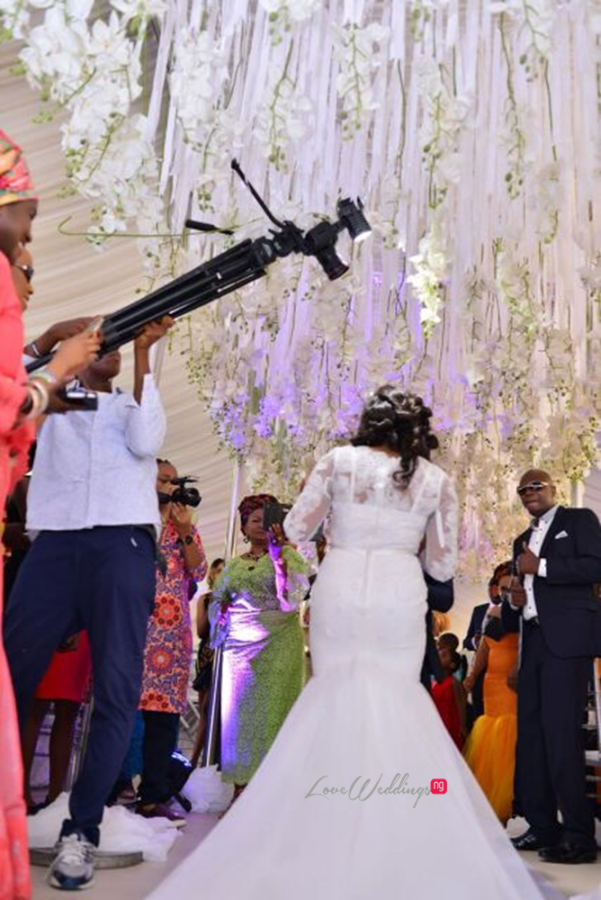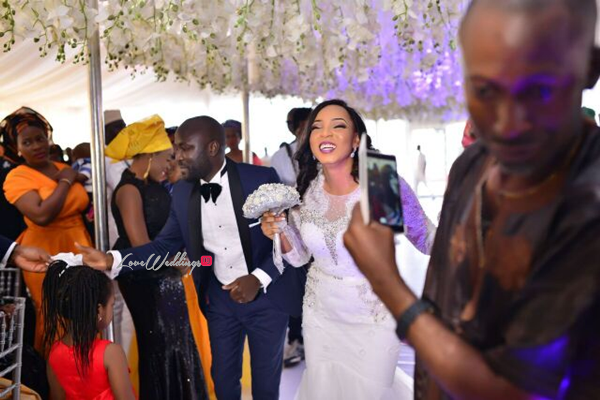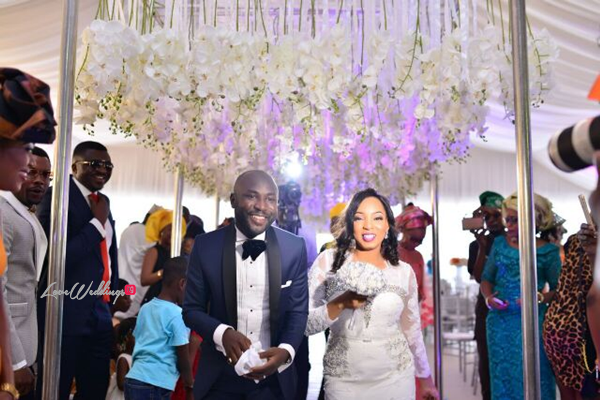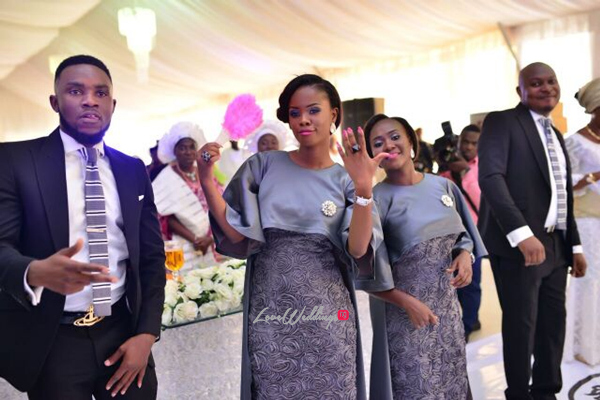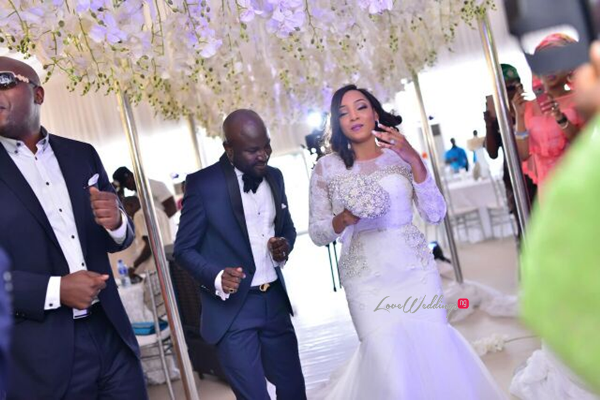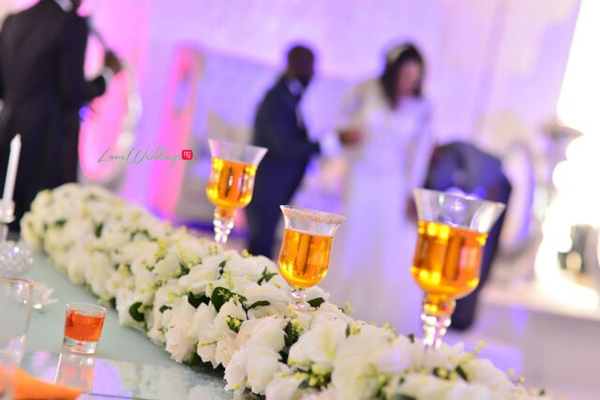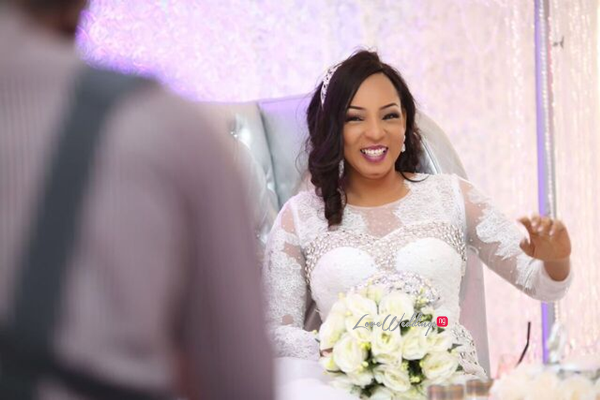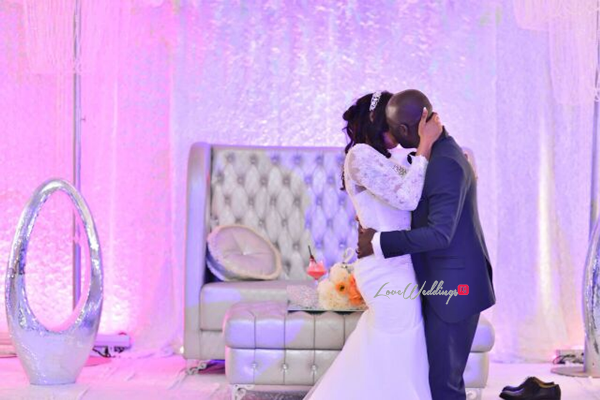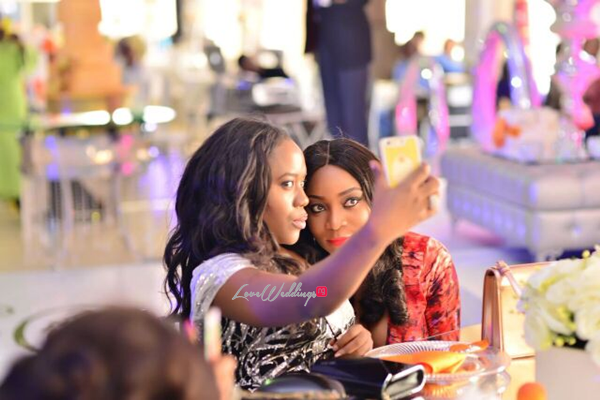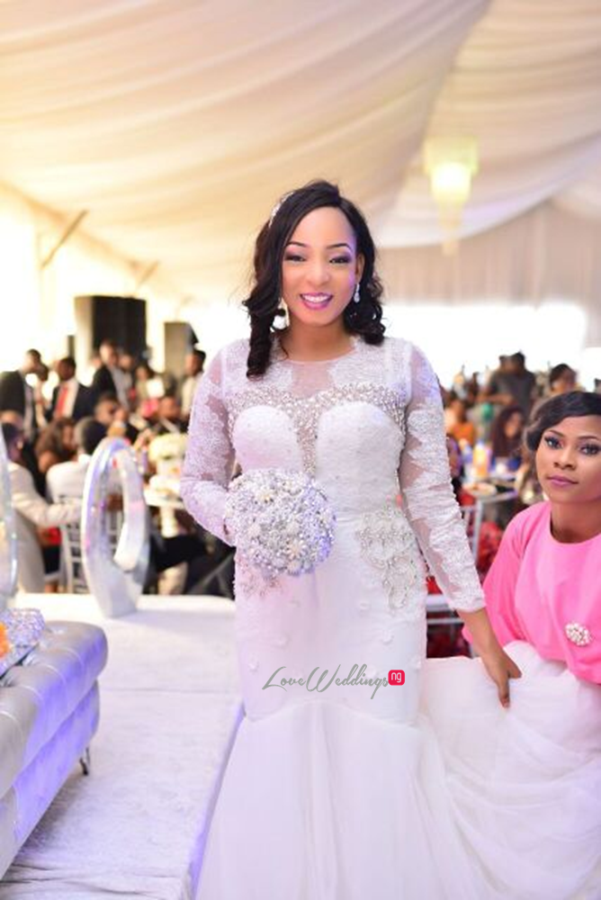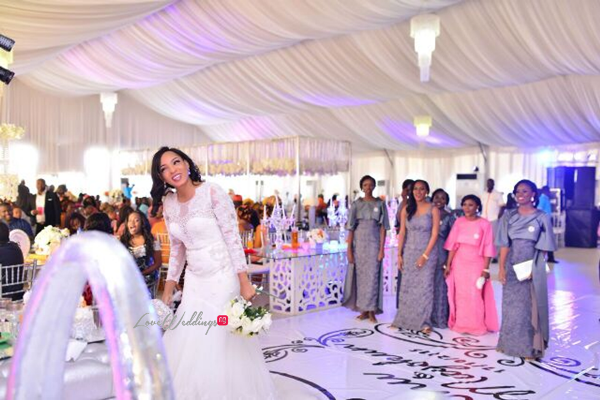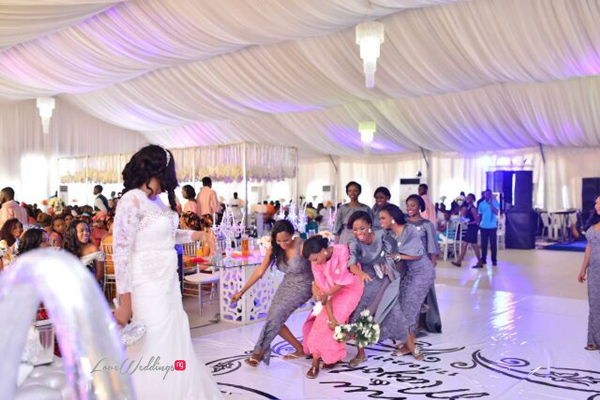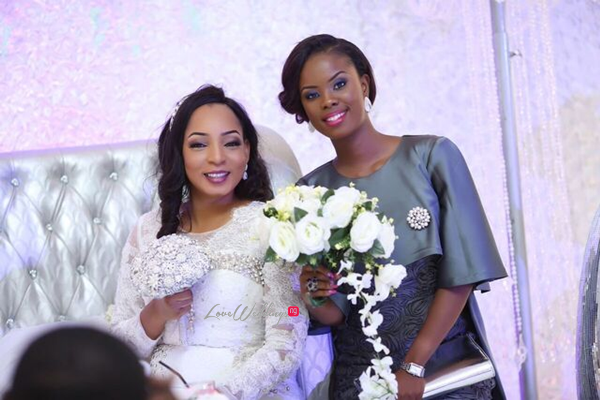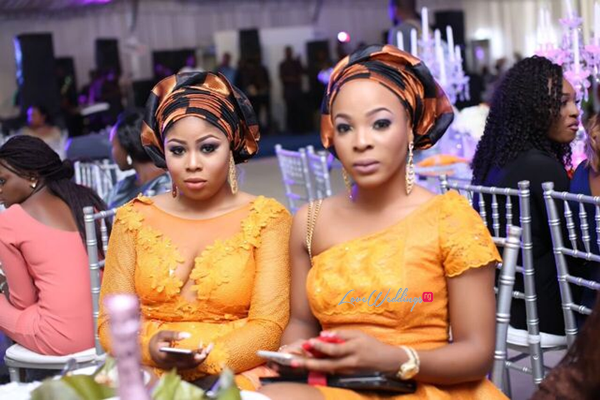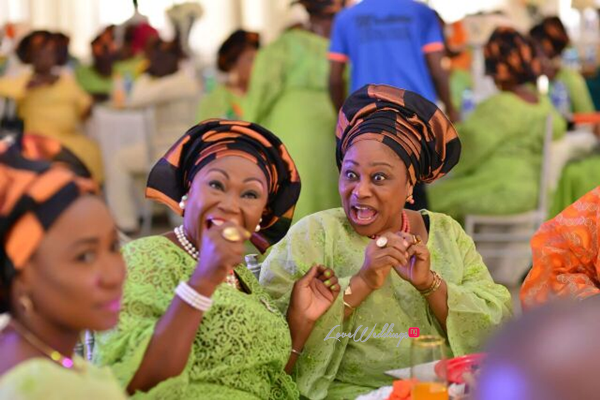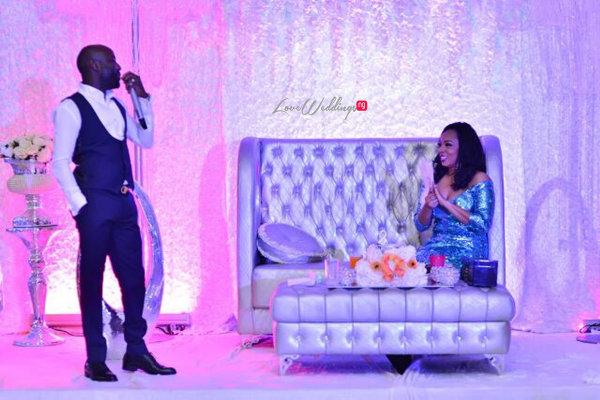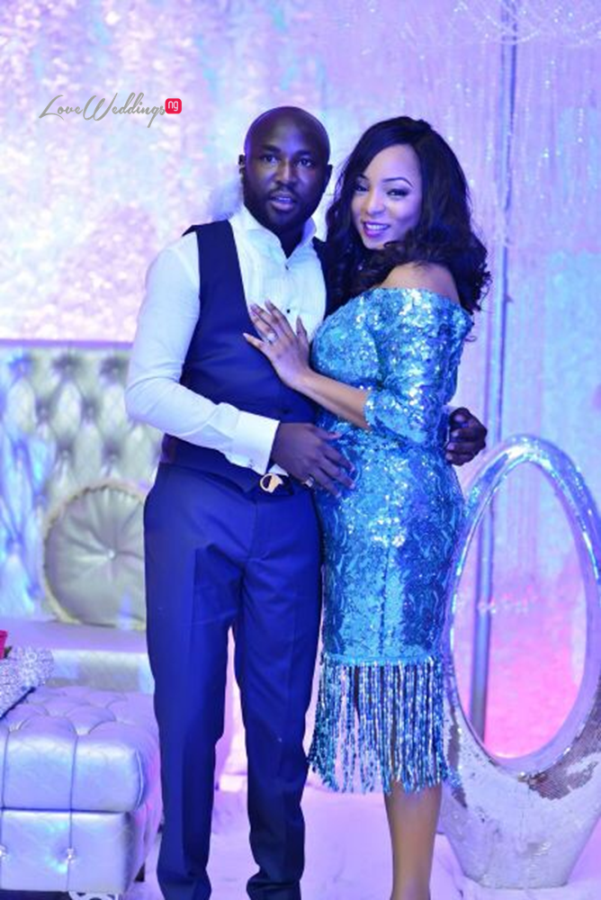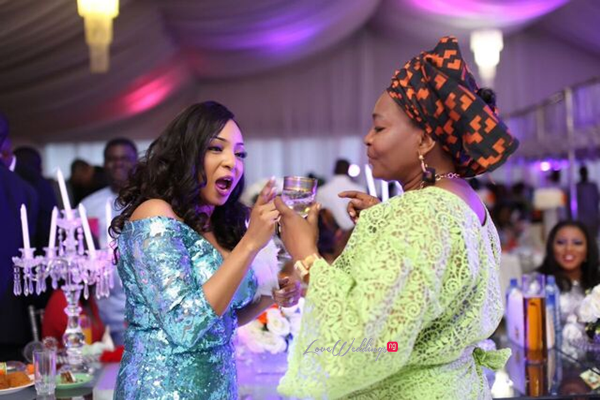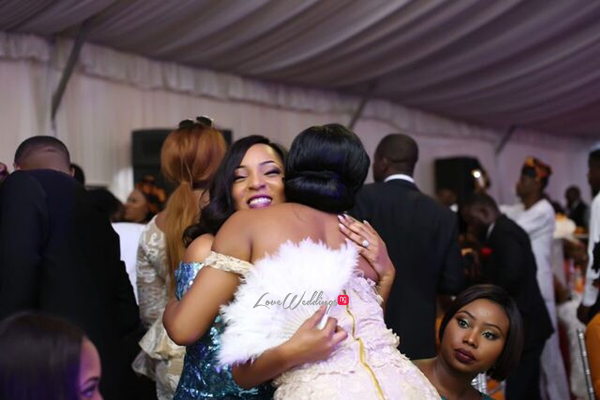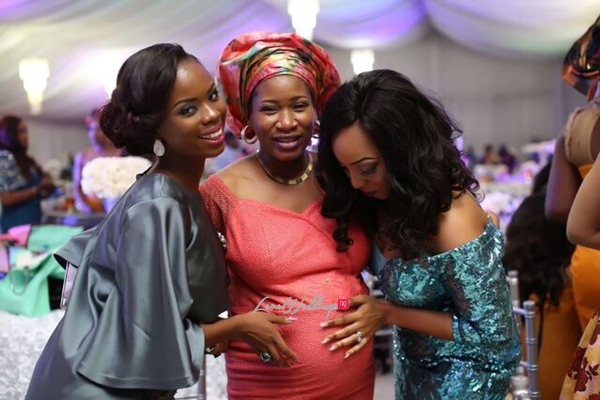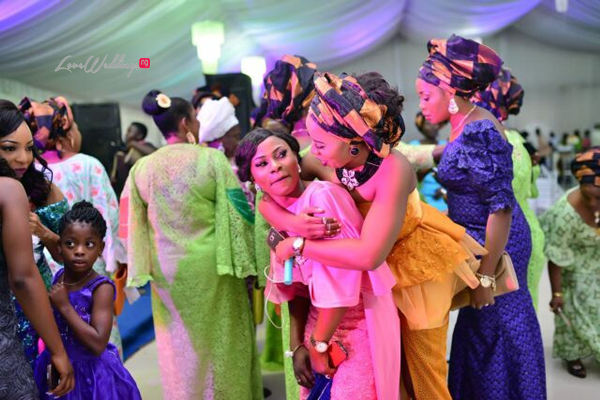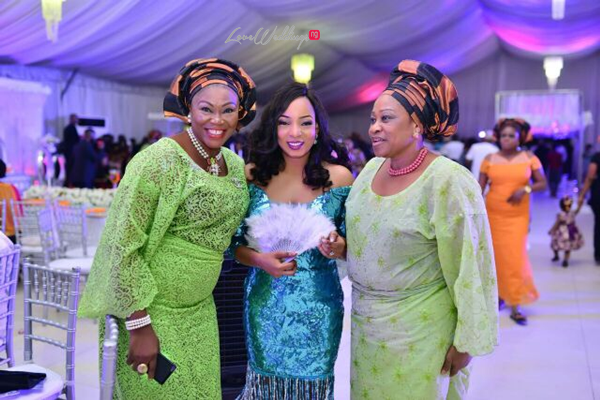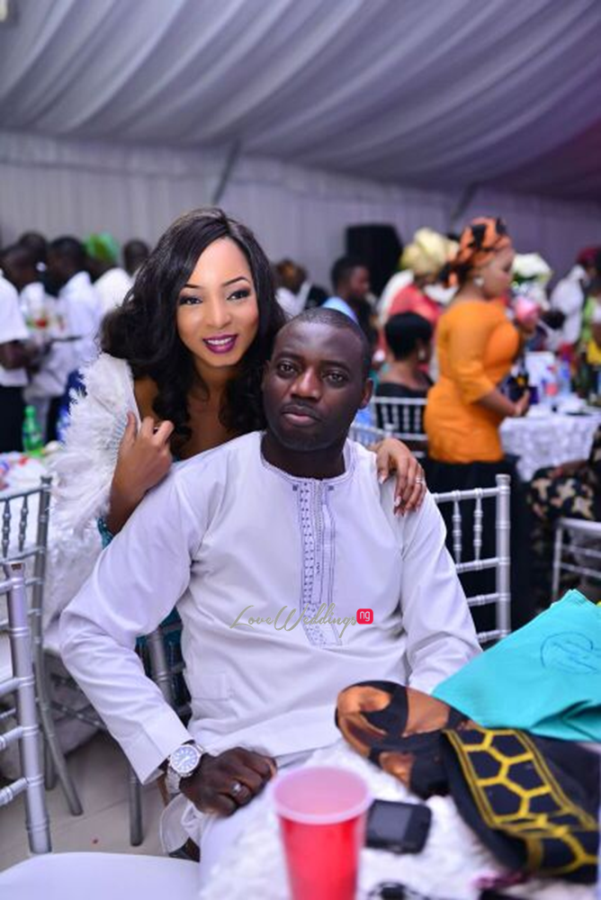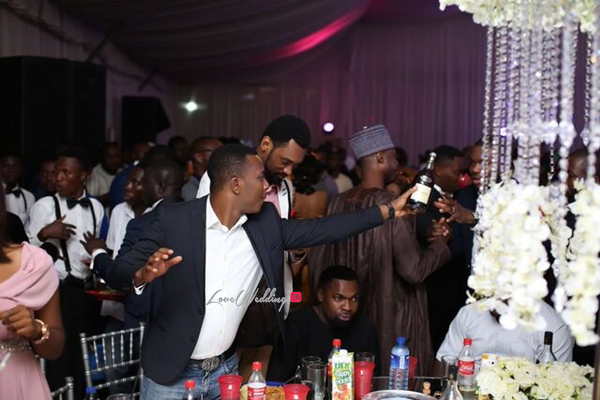 Traditional Wedding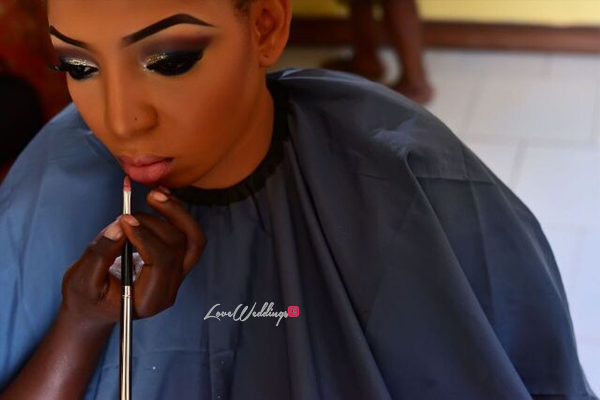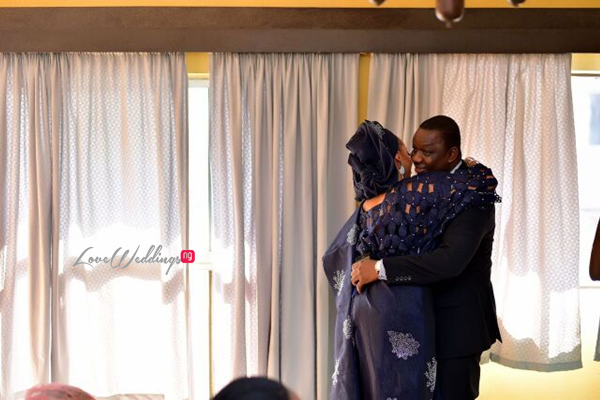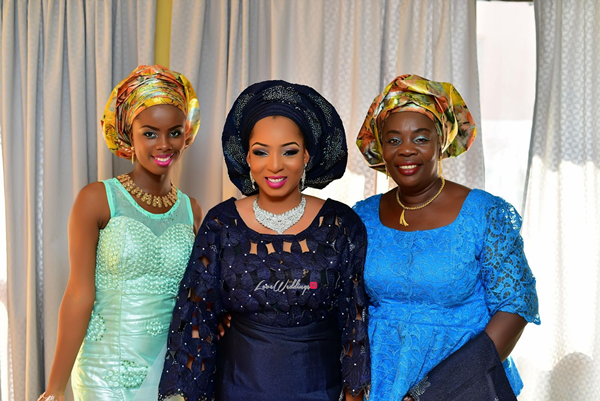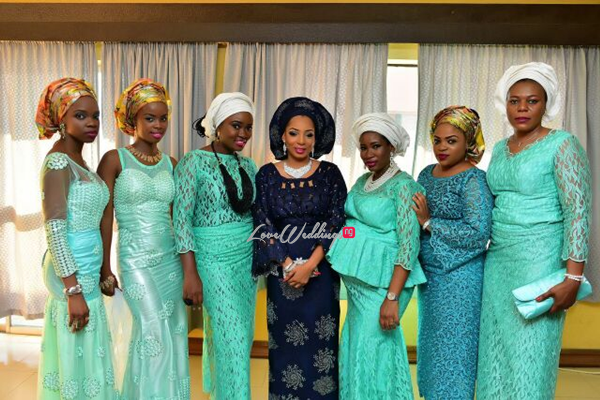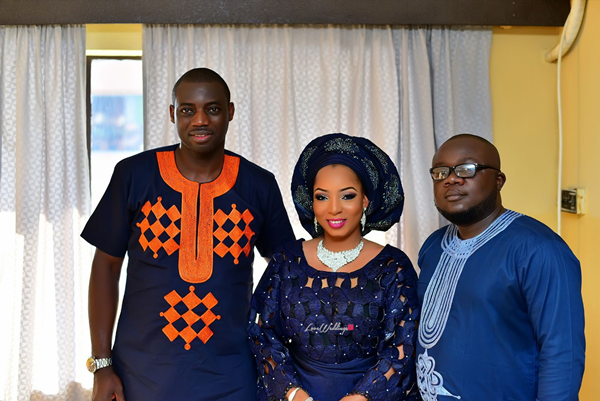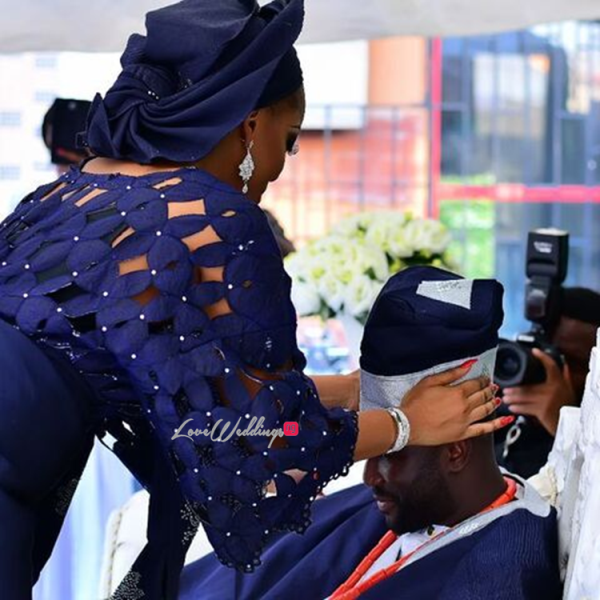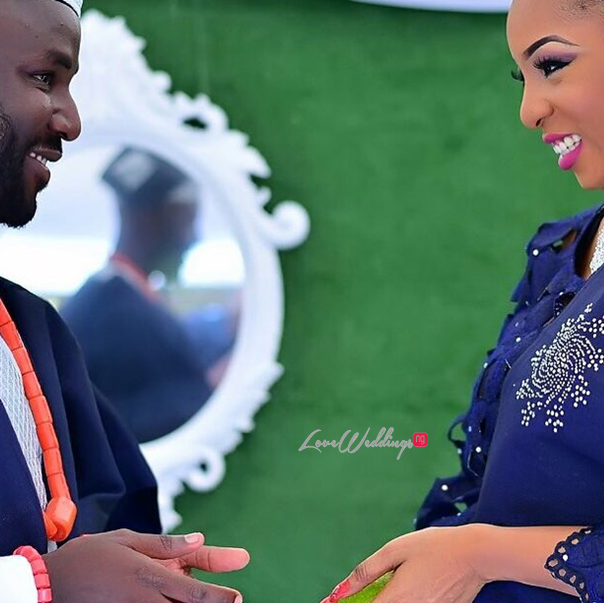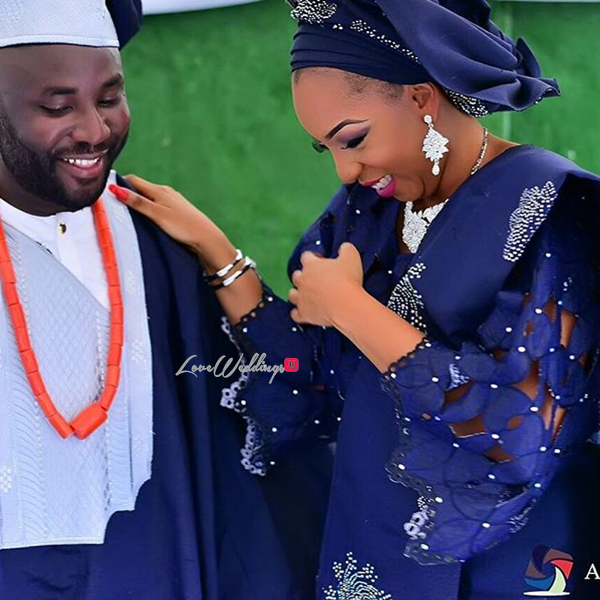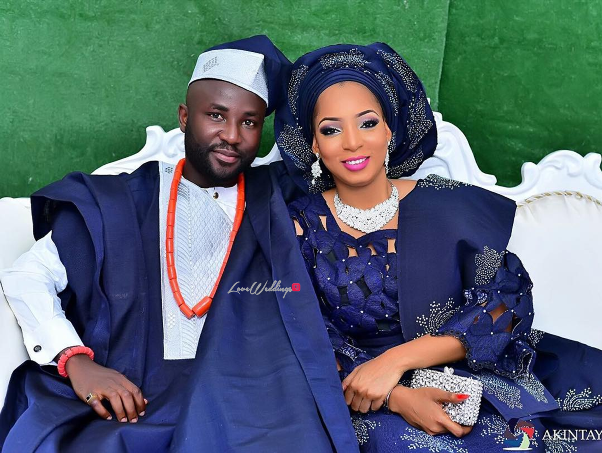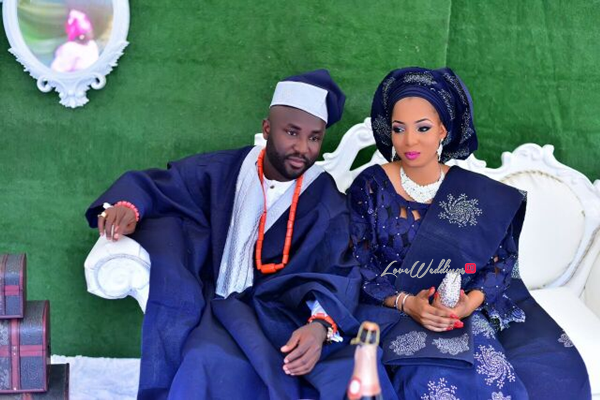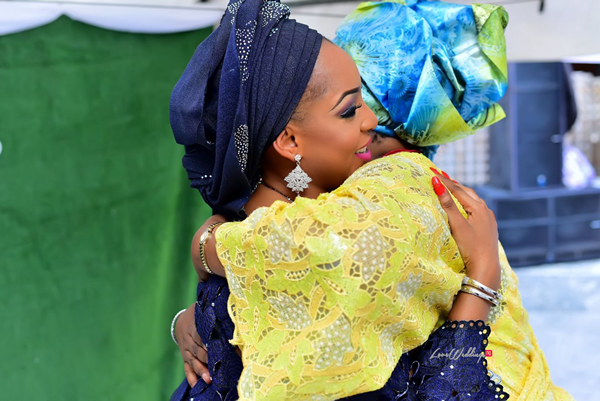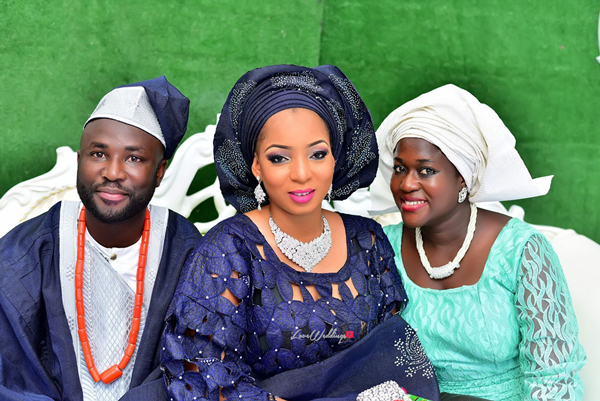 We wish Wonu and Mayokun happy married life.
Vendors