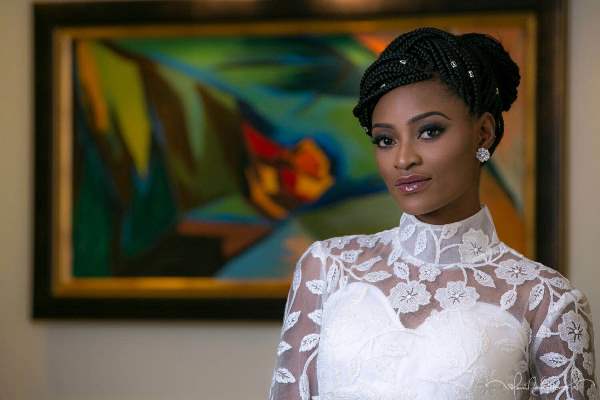 Our vendor – Brides and Babies shared pictures from their 2016 bridal preview shoot. The 2016 collection features "2-piece styles, lots of structure, soft natural hues and illusions. Not to leave out our love for soft tulle and detailed embroidery, carefully incorporated into each style to create the perfect blend of classic, traditional and ultra-modern."
We can't wait to see the full collection.
Enjoy!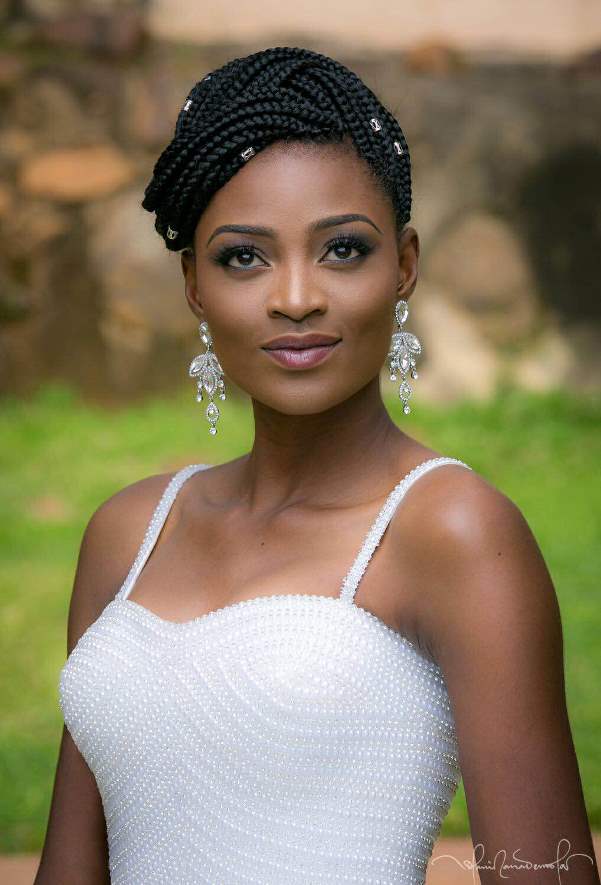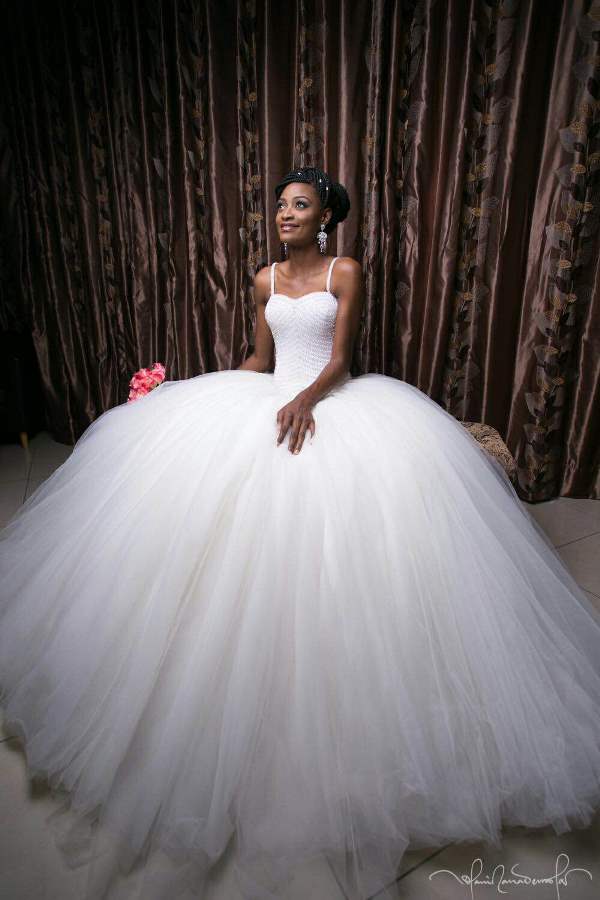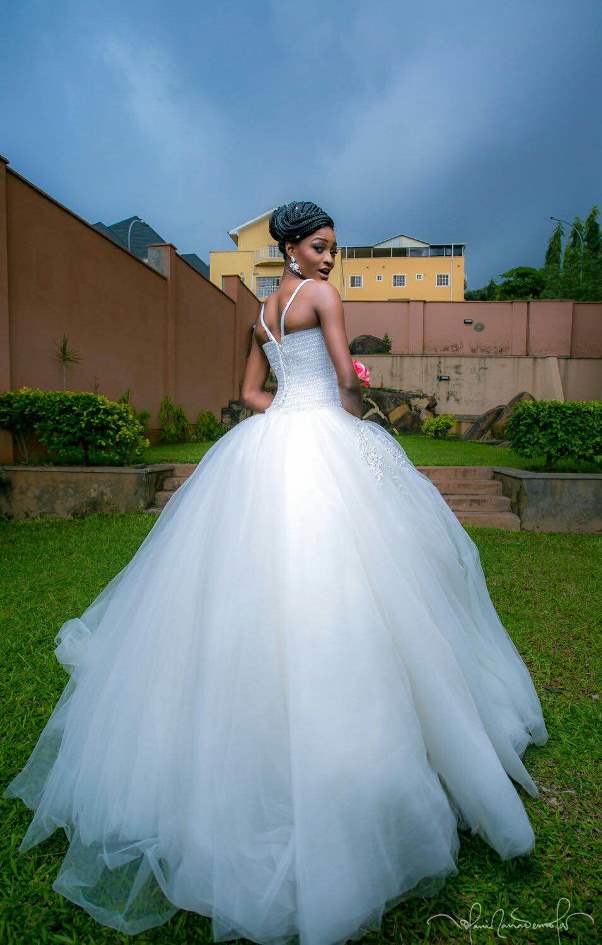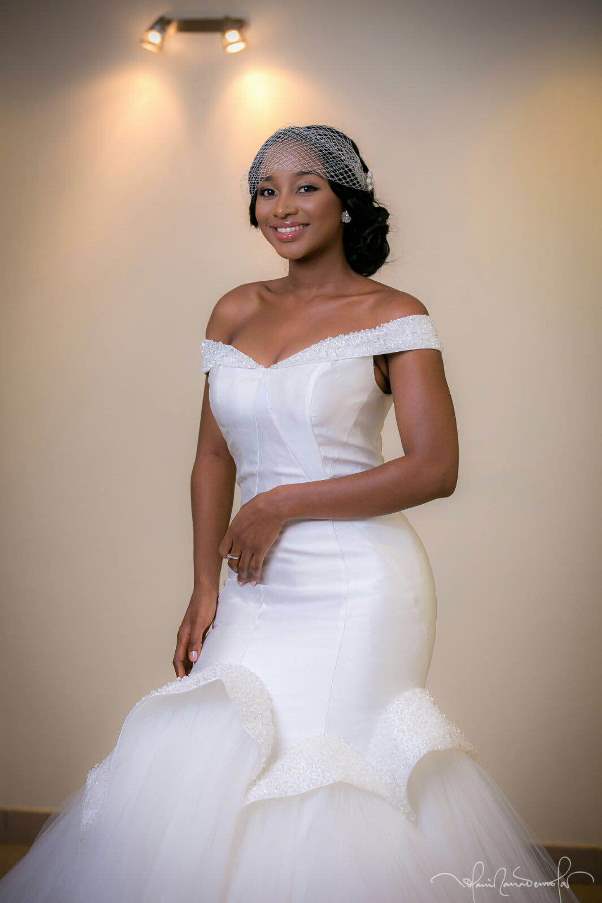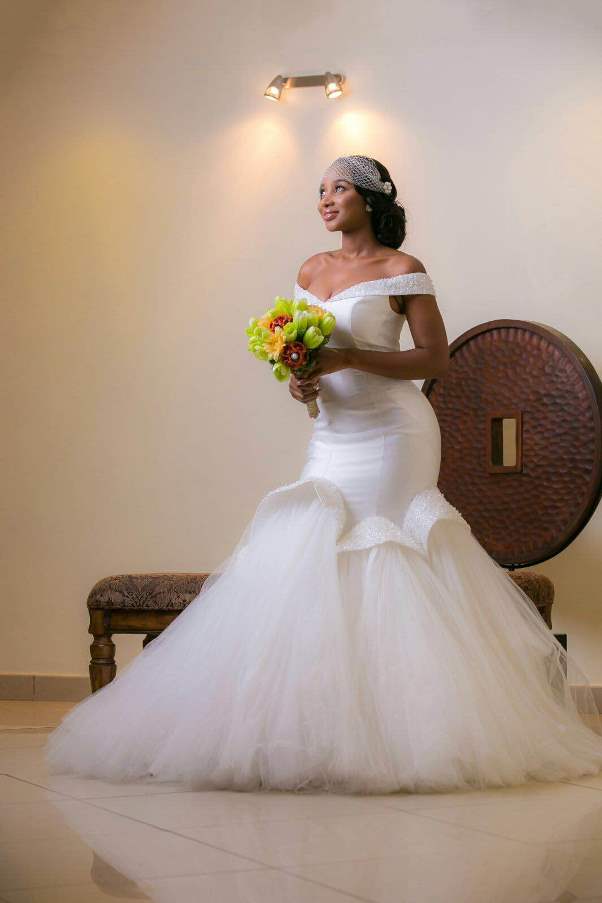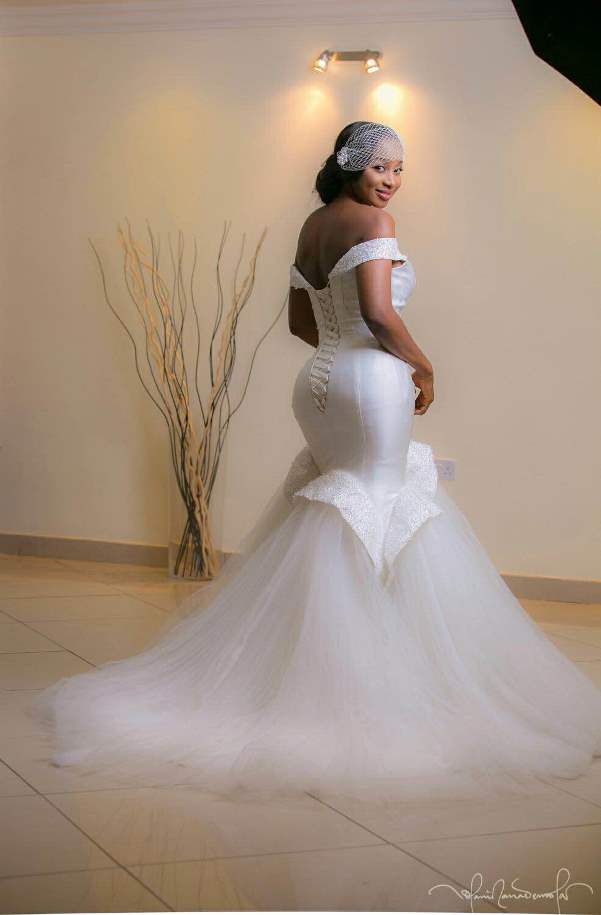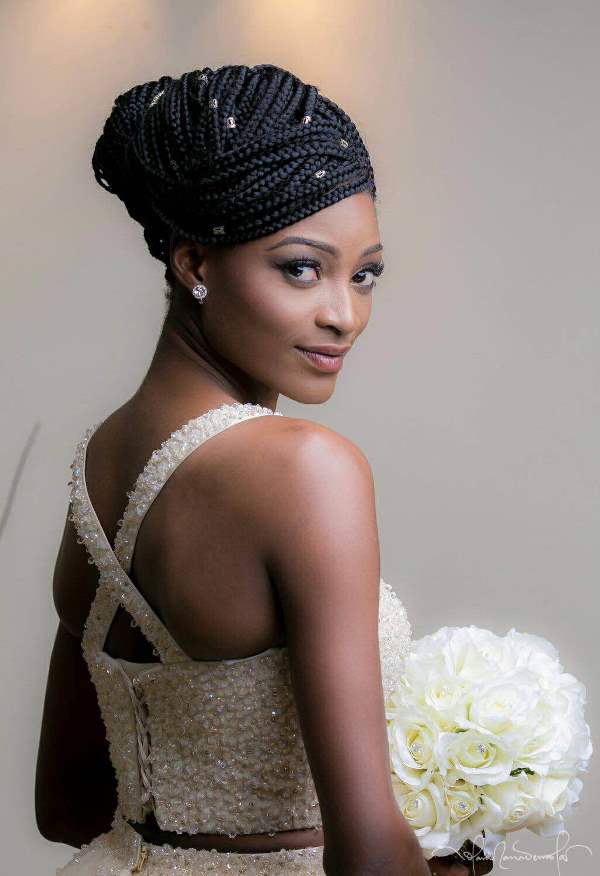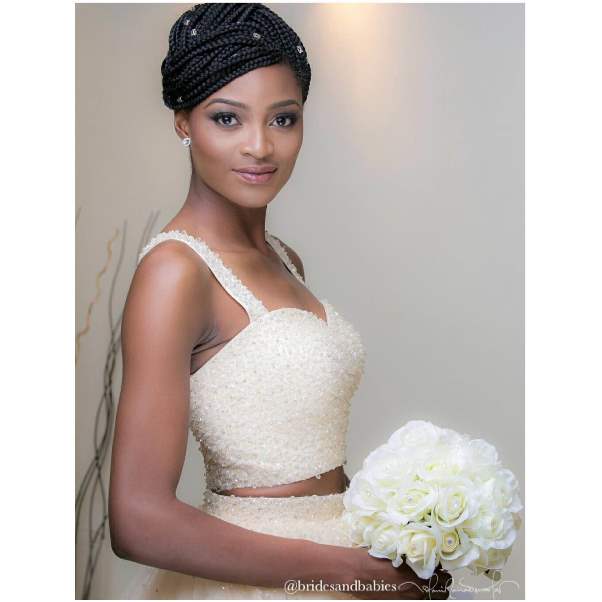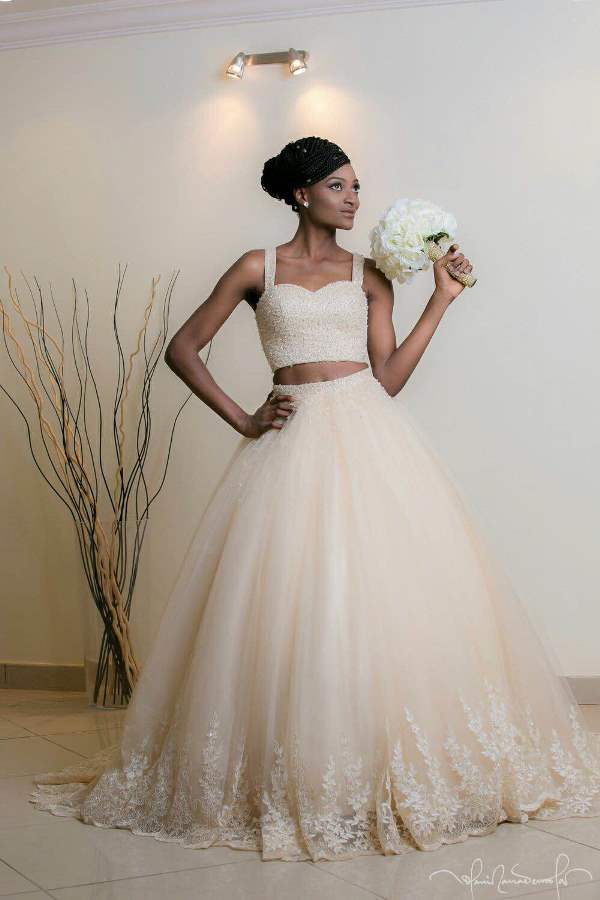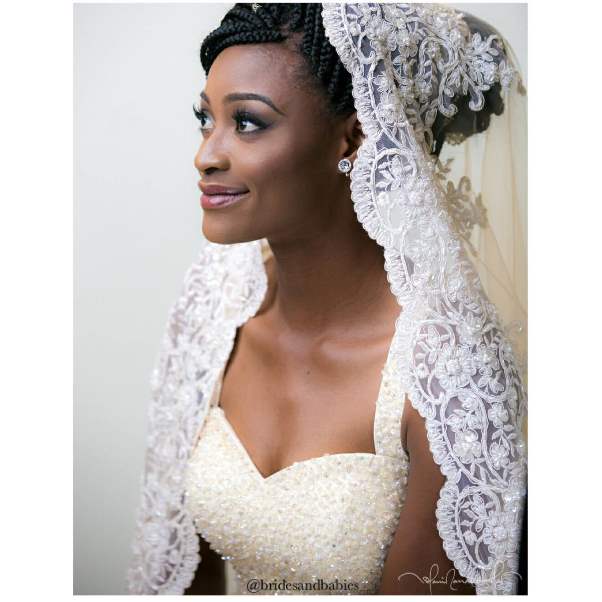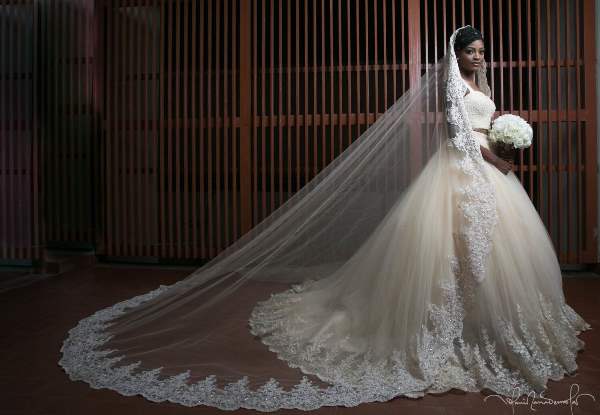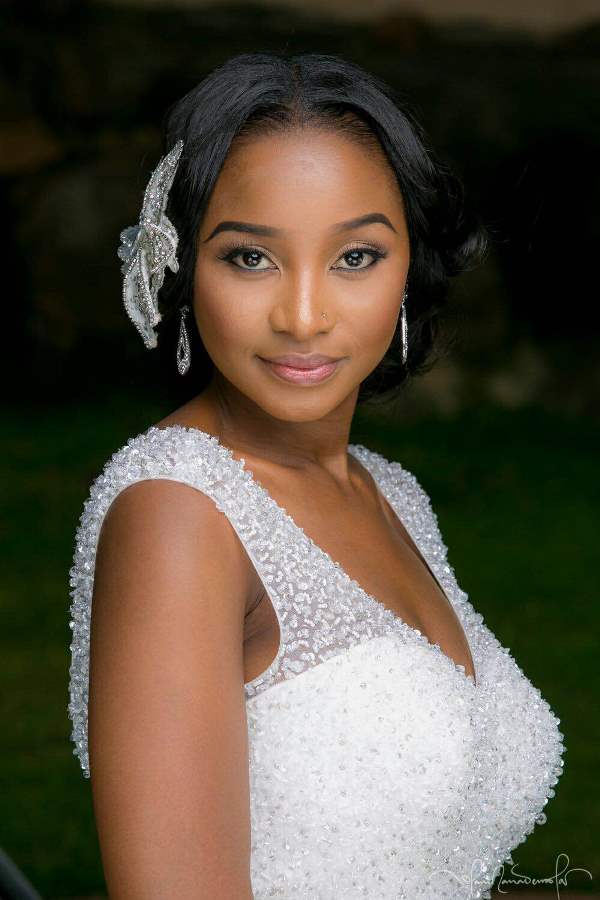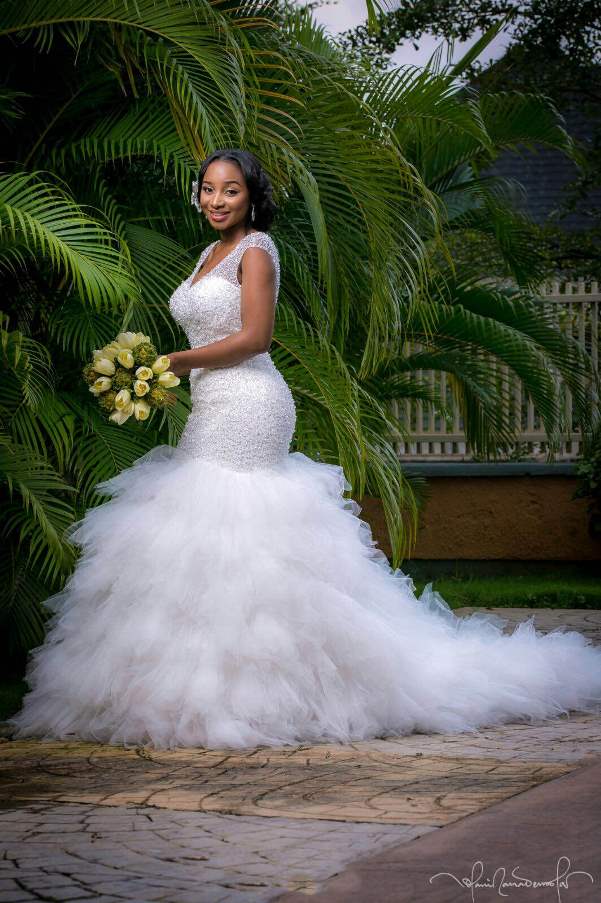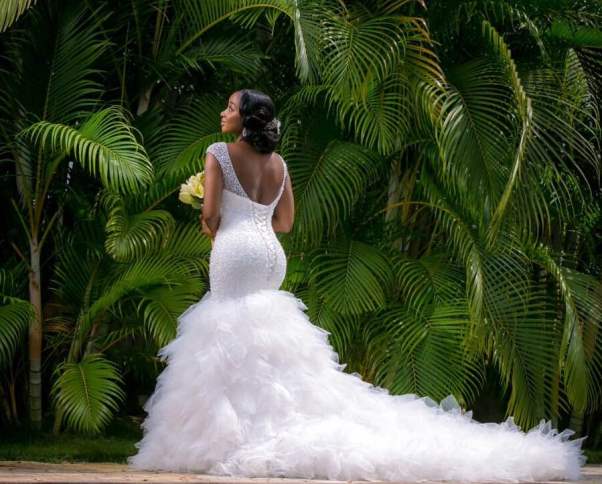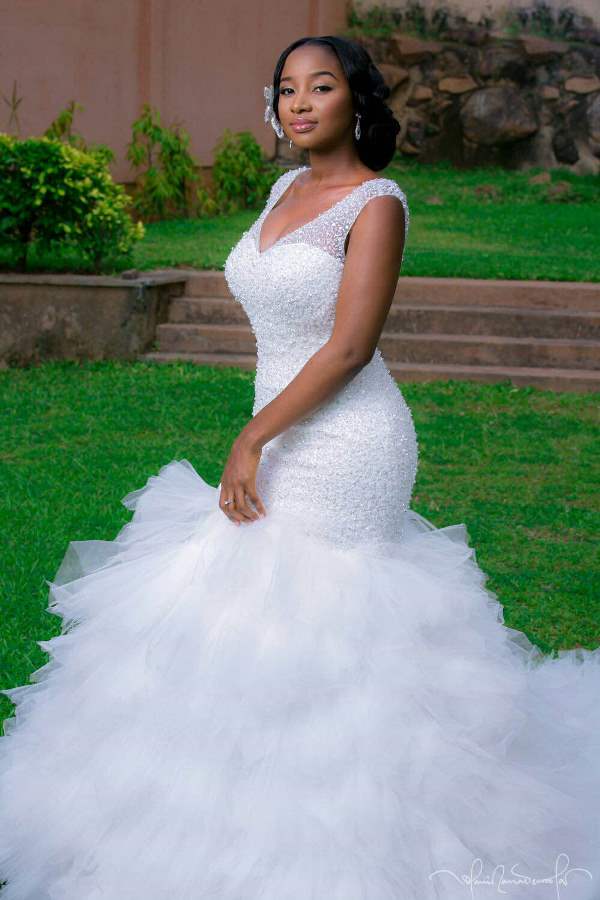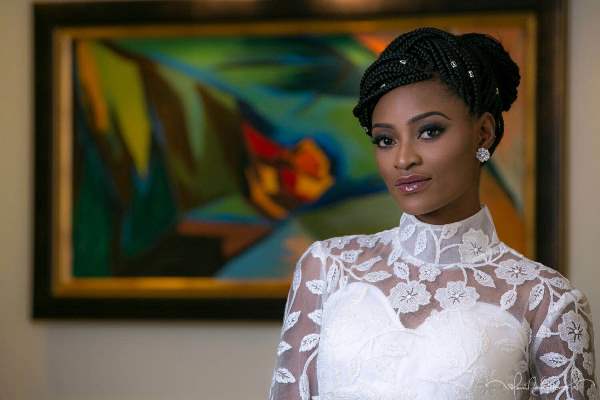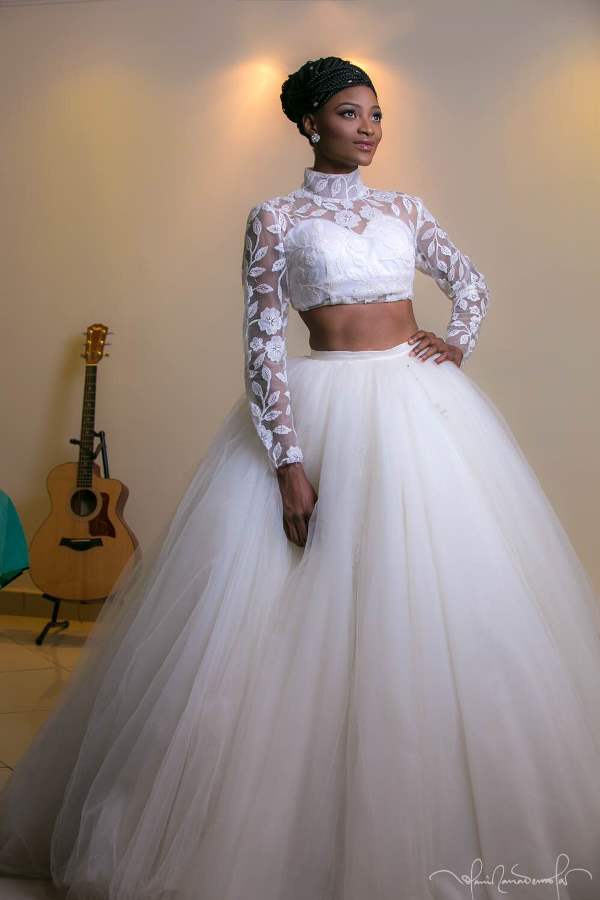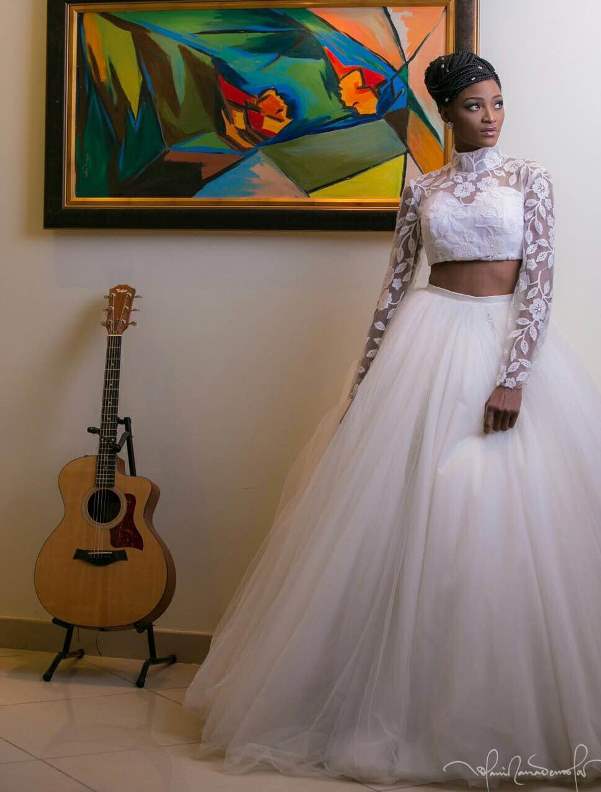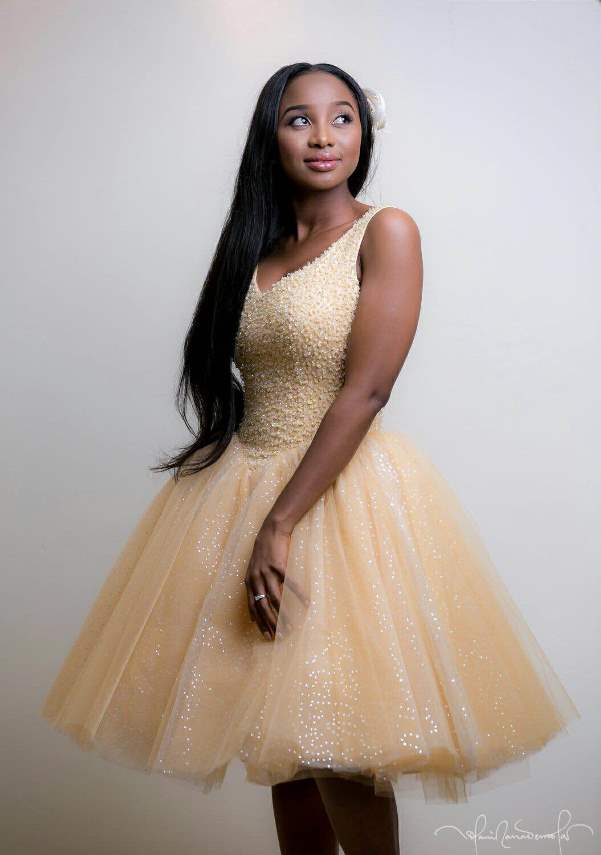 Vendors
Pictures were shot in Maitama, Abuja Nigeria.