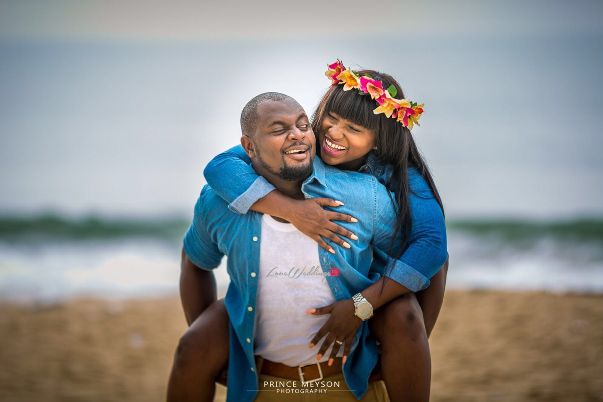 Meet #TeeKay16 – the auto mechanic and the accountant. Titilayo and Oluwakayode met in 2005 and on the 6th of February, 2016, they will become one. Read their story below and view pictures from their engagement shoot with Olalexy Photography & Prince Meyson Photography below.
Enjoy!!!
Our Story
We met at an end of the year party at MKO Abiola Gardens in 2005. I had just finished secondary school and I was just enjoying the holidays when I met this gorgeous man. He walked up to me and asked for a dance and I was like ''I don't know how to dance'' (the usual fronting line, lol). He replied ''I will teach you'', loool. That was how our love story started *BIG GRIN*

We dated for a bit before I told him I had to travel to UK to attend college and university, I thought he would break it off as many men don't like long distance relationship. More so, we hadn't been together long enough for me to trust him to stay faithful (ladies insecurity ish). He was adamant that we continue the relationship; he was 100% certain that this was it for him. I happily agreed and we kept in touch while I was away.

After a couple of years of dating and visiting, we broke up. We both tried other relationships afterwards that never worked out for us but we kept striving. During this period, we still kept in touch and shared our relationships, forming 'shoulder to cry on' for each other (in my mind I was sad and angry – sigh).

Fast forward to April 2014 April, I told him I was returning for good after I concluded my MSc. program and I asked him to find me a good car (He is a Mechanic). Prior to this day, he had told me he ended his relationship early that year and he was focusing on building his empire. I was also single after my miserable relationship, so we were both single at the time I returned (it was totally unplanned I promise loool)

When I arrived, he stopped by that morning after work (as per ''I want to be the first person you see when you wake up'' loool) and we continued our love story. It seemed like I never left, we clicked like we never broke up, we built a bond like never before.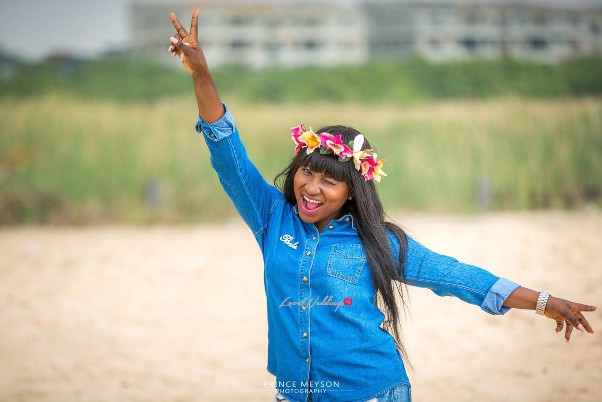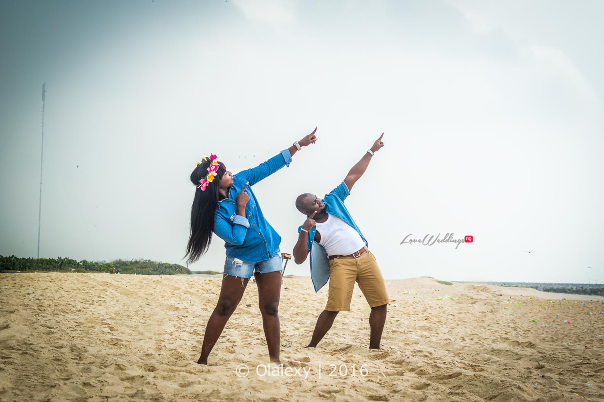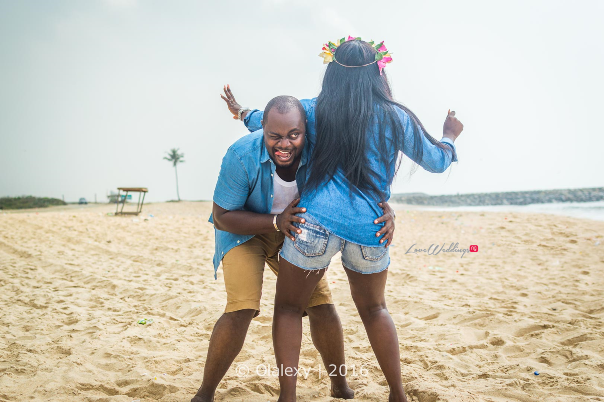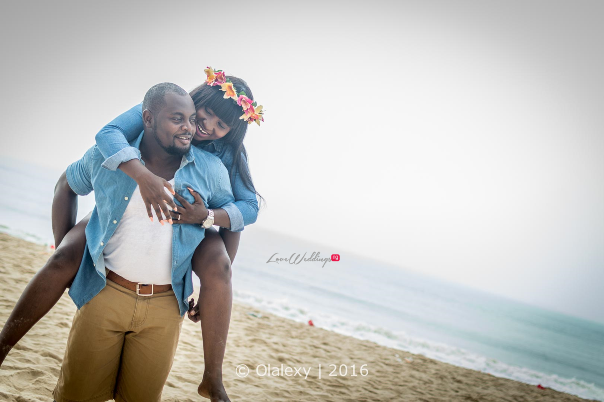 Proposal
On the 10th of January, 2015 – my dad's 18 years remembrance, we both attended one of his friends' wedding in Abeokuta. While we were getting ready and I was nagging about how my gele looked (lol). I turned around to ask what he thought of my 5th attempt, and there he was on one knee in the presence of other guests. It was the happiest day I had longed for.

Oluwakayode is the true definition of my future and all I wanted. I have found my life long pair, my world's best mechanic, My man- my everything.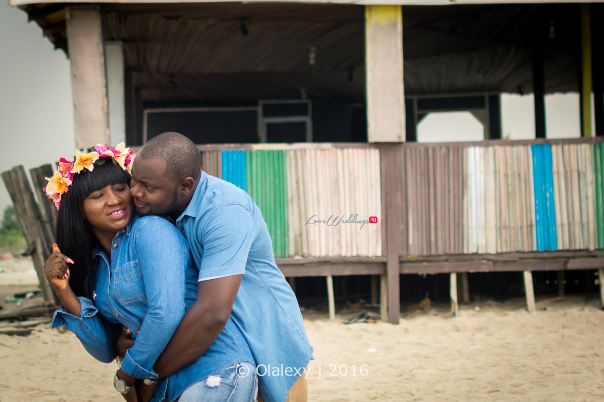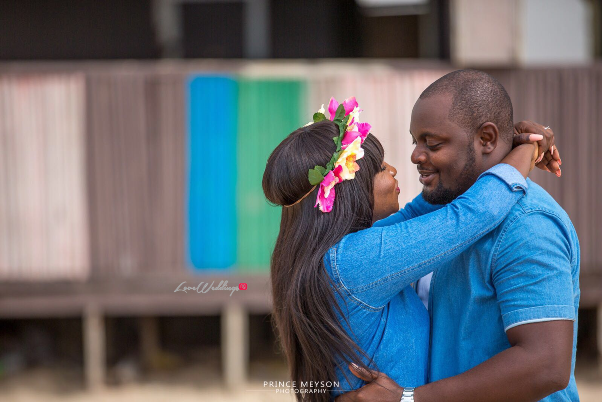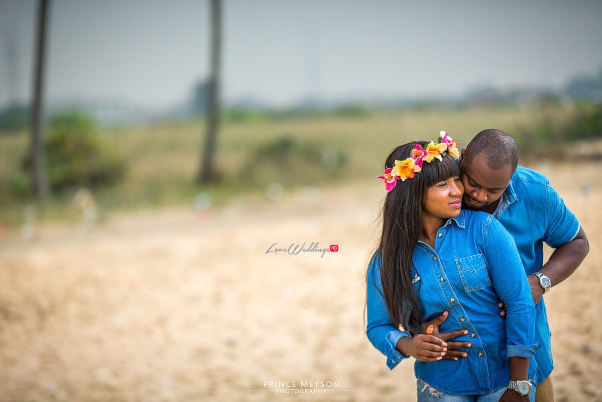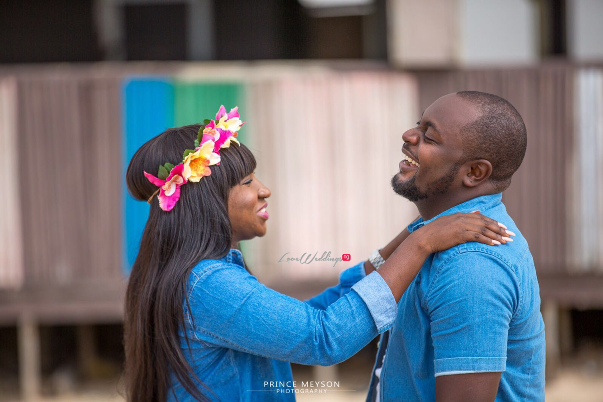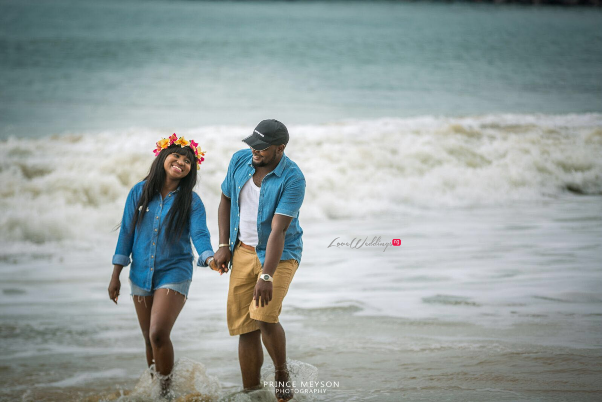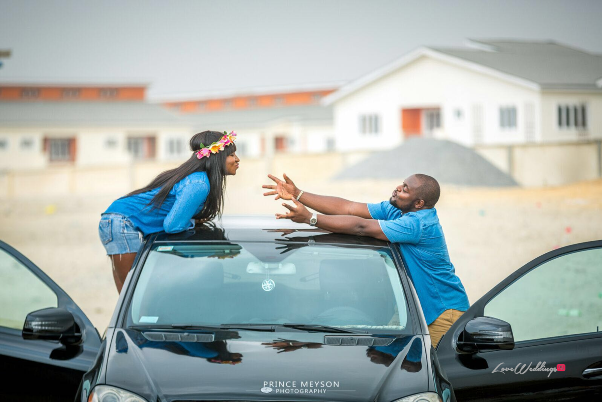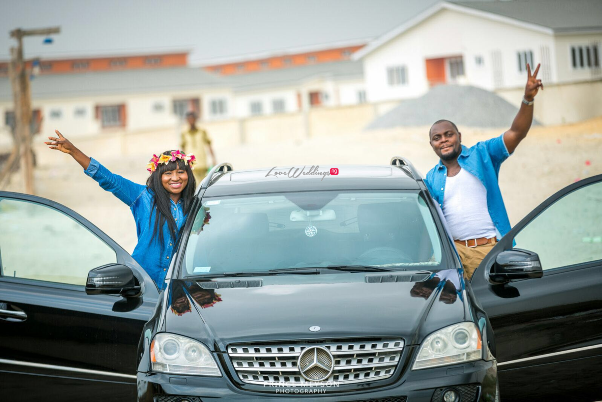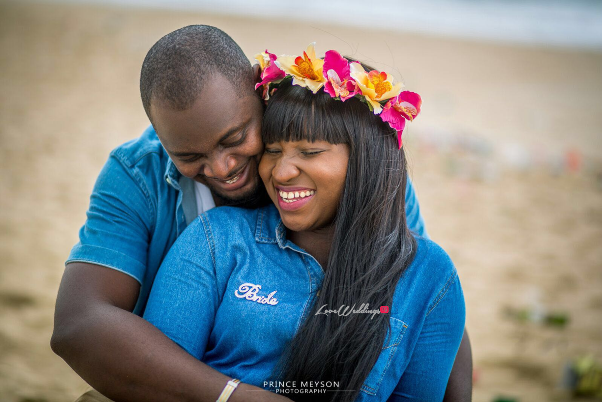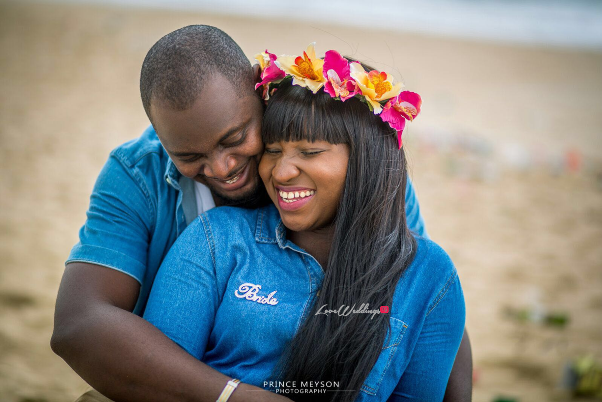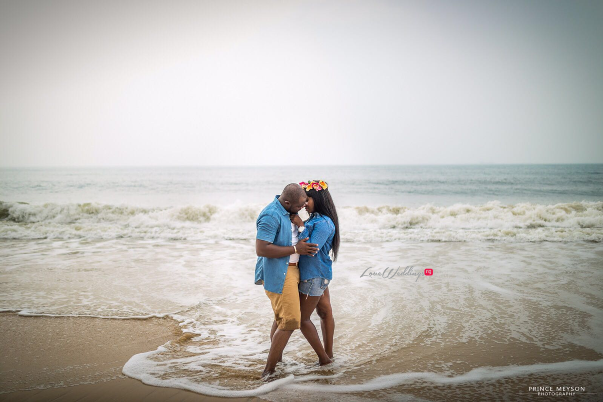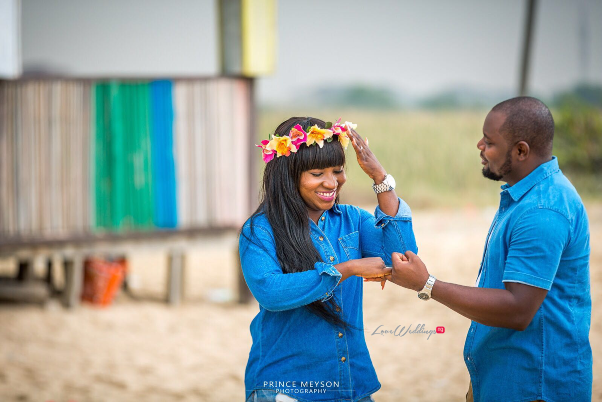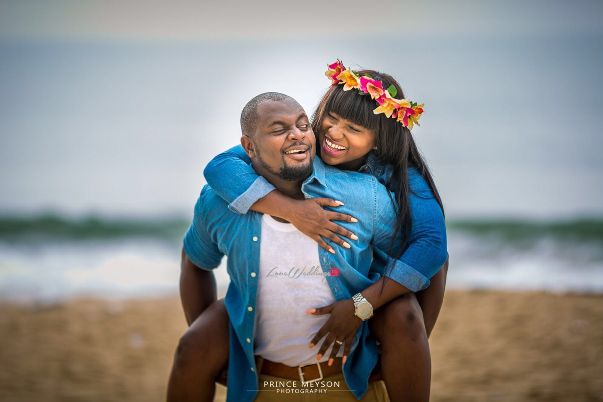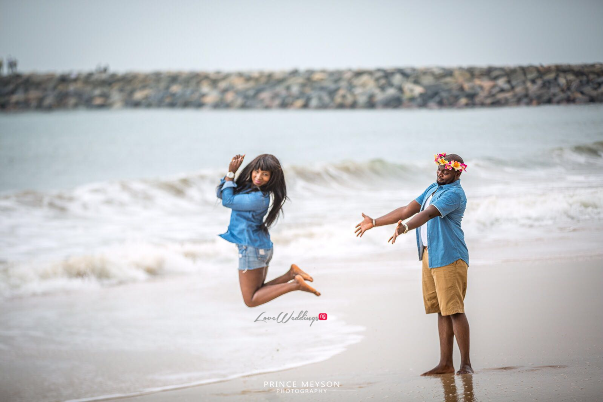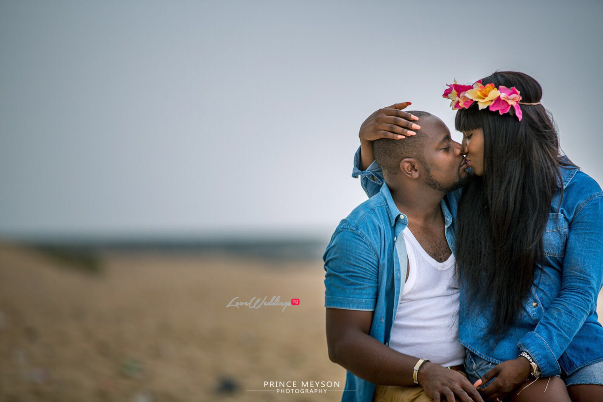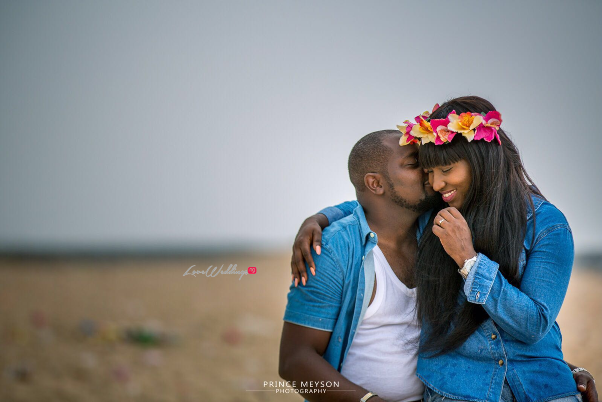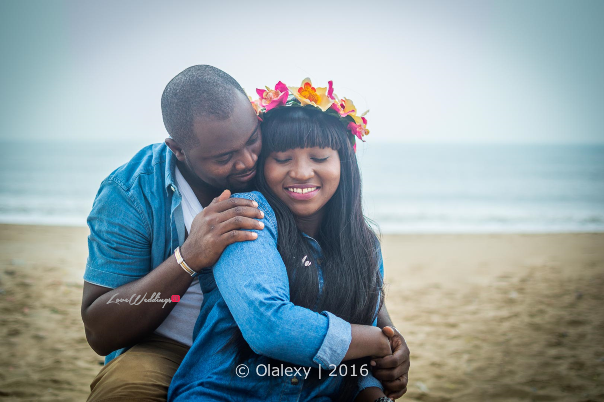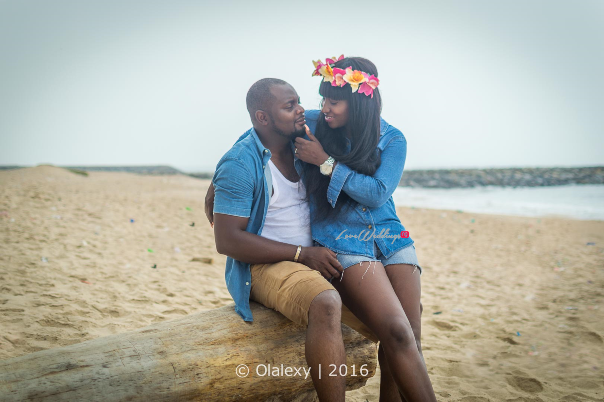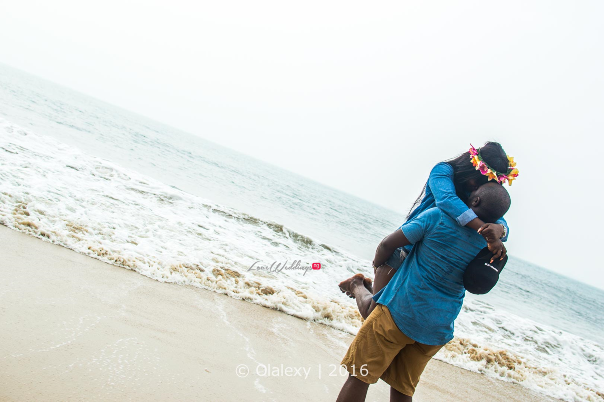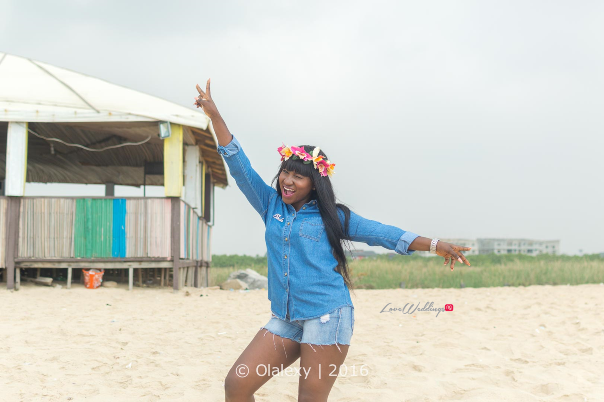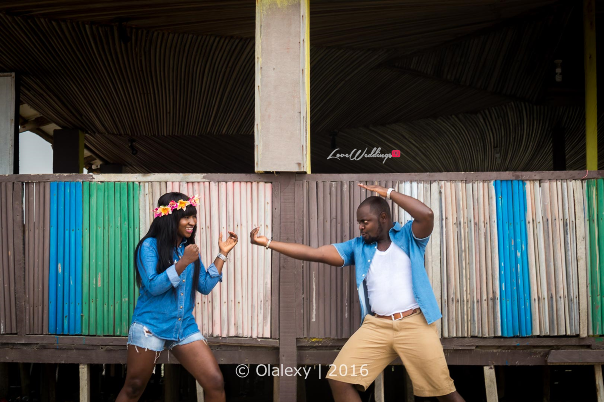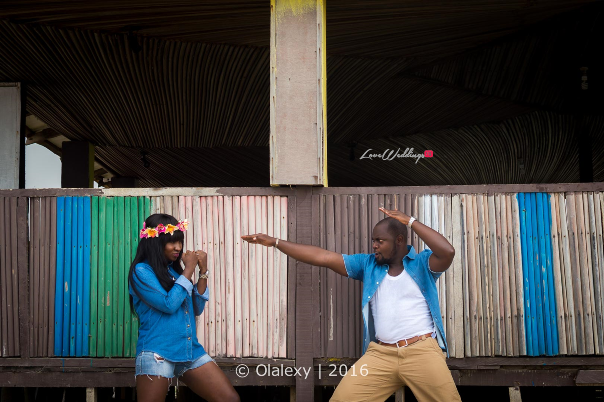 Vendors