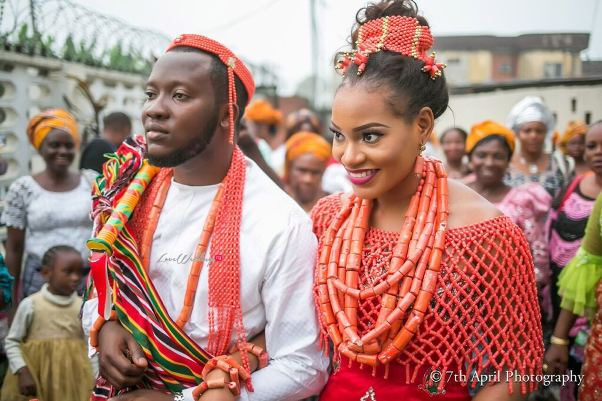 Percy and Afaa got married on the 3rd and 5th of December 2015. The couple shared their very interesting love story with us via photographer – 7th April Photography. Their story shows the power of persistence and why 'giving up' isn't a good idea especially when you know the value of what you're going after.
Enjoy!
Long story but here goes … Lol …

Percy first spotted Afaa in September 2013 at the Nnamdi Azikiwe airport, Abuja, Nigeria when she was on her way back to Port Harcourt after attending her sister's call to bar ceremony in Abuja. In that moment, Percy said to himself 'this is my wife'  but he couldn't foster the courage to walk up to her so he just sat there and admired her from a distance until it was time for her to board.

As she walked away, he started regretting not asking for her number. But then, he came across a guy who worked for Arik airlines; he had helped Percy purchase his ticket earlier. They got chatting and the guy also turned out to be her airline ticket agent. Percy immediately asked him for her contact number and even had to give him some money in exchange for the number.

Filled with joy, he called Afaa but she was very reluctant to give him an audience because she didn't give him her number and didn't entertain such gestures. But Percy was adamant and very persistent and kept calling and messaging her but Afaa didn't budge. He started keeping an eye out for her everywhere he went for about 8 months but he didn't see his 'bride' in that time

Percy travelled abroad on a course and came across Afaa's Facebook profile and her Whatsapp picture on his colleague and friend's phone. He was really excited and pleaded for an introduction between them but his colleague was very reluctant to hook them up but he was persistent.

In June 2014, Percy attended a party with the same colleague and friend and guess who walked in looking really beautiful and breathtaking – his 'one and only ' crush ??and true love… Afaa. He quickly rushed over to her with his friend by his side. His friend did the introductions (officially) of course and Percy immediately took over from there… offering to get her drinks but she turned down the request (lol). He also asked for a dance but got turned down too. But it was different this time, Percy was very determined and bold and he kept pushing. She was there with her twin sister and her friend and he kept asking for her number but she kept saying 'No'. It got to a point where he got down on his knees and pleaded saying "Afaa please I am on my knees and I will not leave until I have your number and permission to call you"

And in that moment, she smiled and told him to go and come back after a 'while'. She said she'd give him her number the next time he comes. After a 'while', she walked out of the party with her friend and sister and got into her car ready to drive off home. Percy appeared from nowhere in front of the car and said "you will hit me today if you don't give me your number"

Afaa's twin then persuaded her to give him her phone number, which she finally did and then he let her drive off with a huge grin on his face. And of course the phone calls began again and as usual Afaa wasn't totally receptive but she picked up the calls and spoke to him notwithstanding. She kept posting him regarding having a date until one day when she randomly decided to meet up with him and have dinner too.

And like magic … they just clicked, they chatted and gisted all evening and spoke over the phone everyday; they were inseparable. Consequently, they went on multiple dates afterwards. Percy turned out to be her knight in shinning armor because he is admirable, amazing and the perfect guy for her. He constantly makes her smile.

5 months later, on the 13th of December, Percy asked Afaa to marry him at an intimate family get together, which held at her elder brother's house.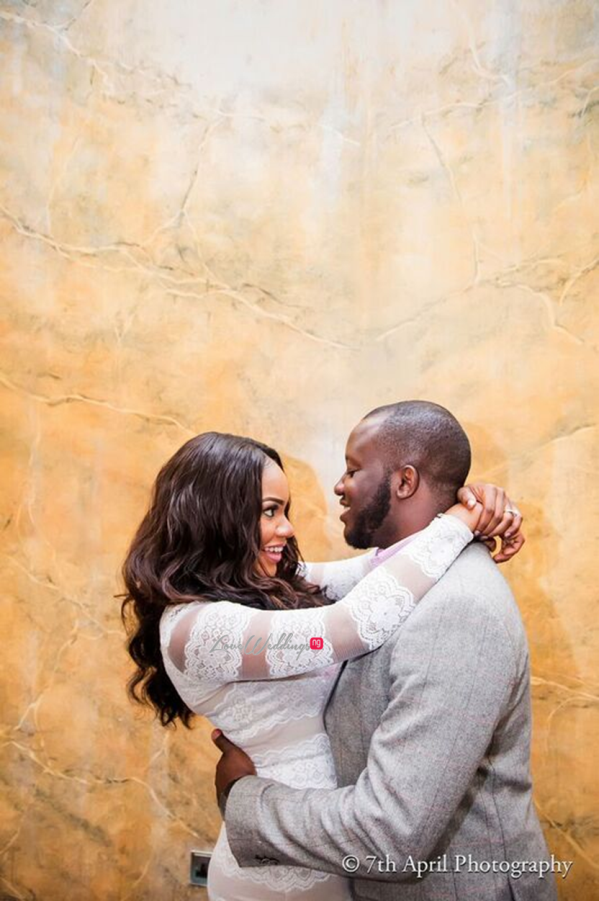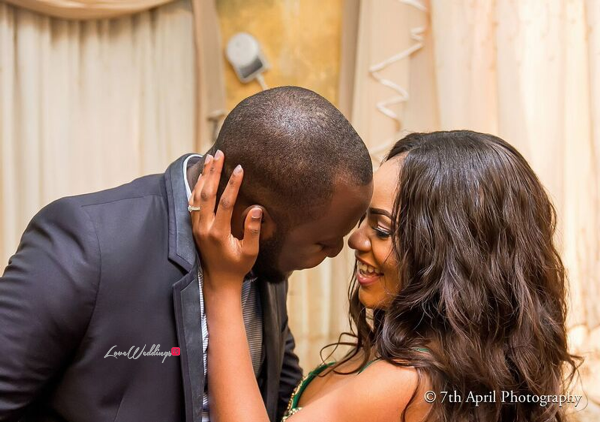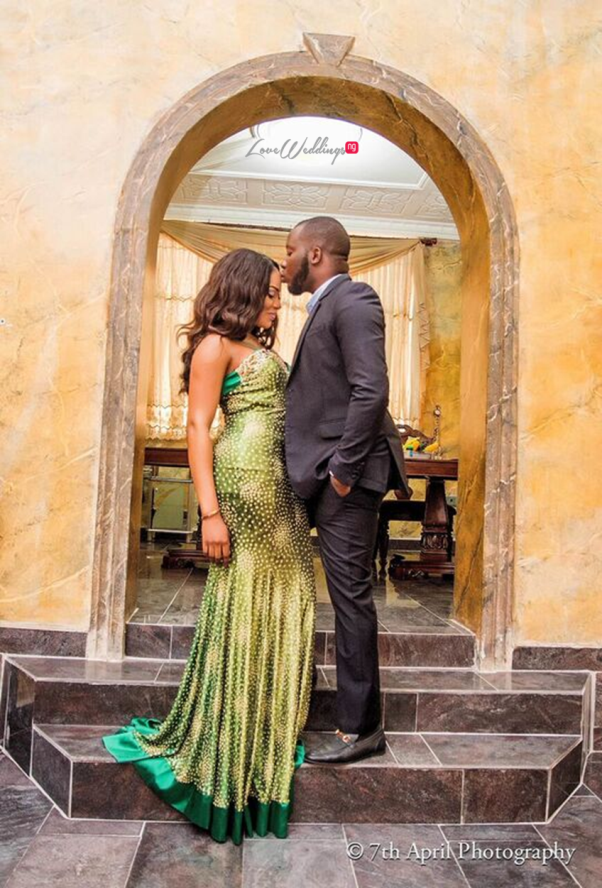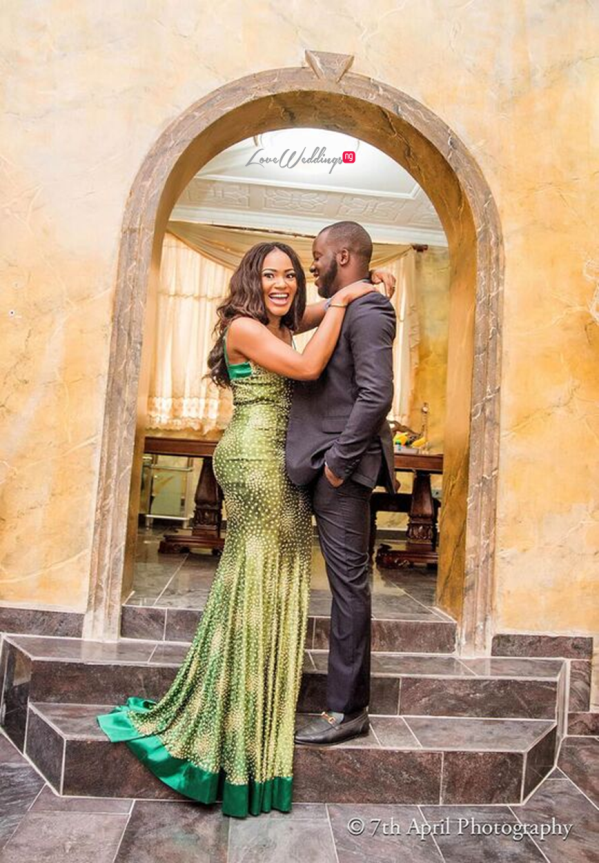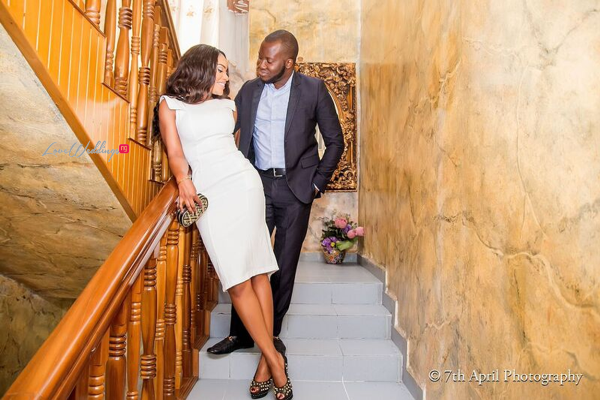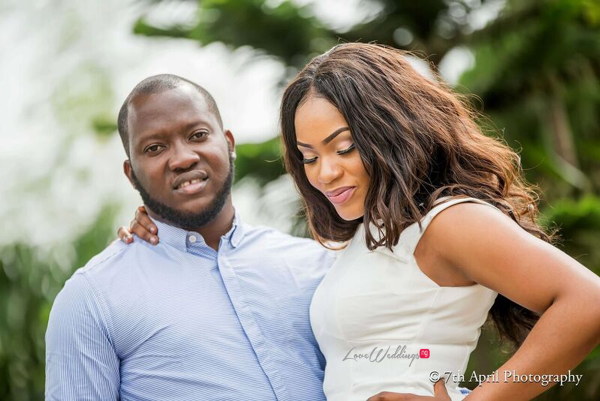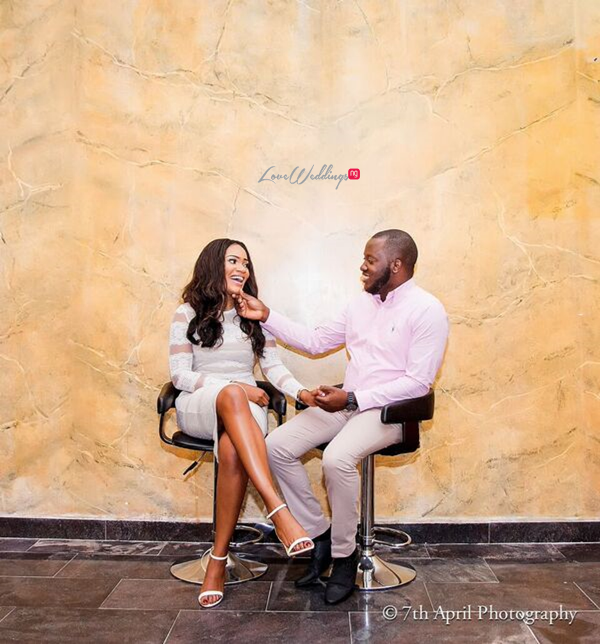 The Proposal
Saturday evening on the 13th of December, Afaa came home and was trying to get ready to go pay her elder brother, his wife and their new baby a visit. Percy was supposed to pick her up from her house and accompany her. Strangely, her twin sister kept trying to convince her to wear a nice dress and some makeup but Afaa was adamant. She kept saying 'it's just a regular visit "Nothing serious why should I dress up?"

After much persuasion and continuous refusals, Ingi (Afaa's twin sister) gave up and drove out claiming to be late for a date but Afaa met her at her brother's house when she and Percy arrived.

After much merrymaking, drinking, dancing and gisting, Percy got up and was acting quite shady, he said he left something in his car and he went out to get it with his friend. After a while, they came back and the volume of the music was turned down and it began…

Percy stood up and started giving a long, heart warming overwhelming speech. He had beautiful roses and an 18k diamond ring with blue rubies in his hand. He got down on one knee and asked Afaa the question…

Whilst this was going on, drama queen Afaa kept asking for makeup of any kind and she kept asking her twin why she didn't force her to wear something nice because she looked very ordinary. After the 'drama', Afaa said yes and Percy gently slipped the ring on Afaa's finger; she was overjoyed.. It was magical … (But she didn't cry though… lol) Percy and Afaa kissed and hugged. And that was the beginning of their life together
White Wedding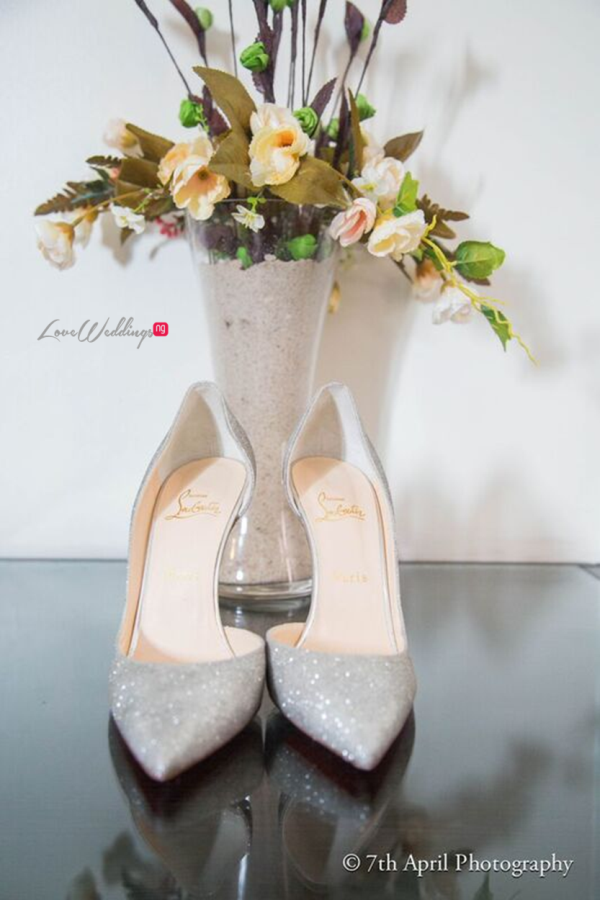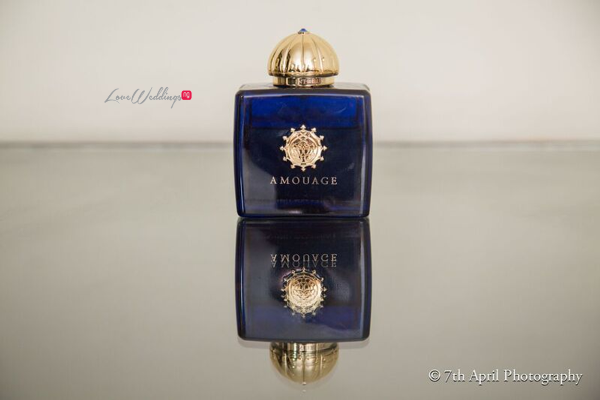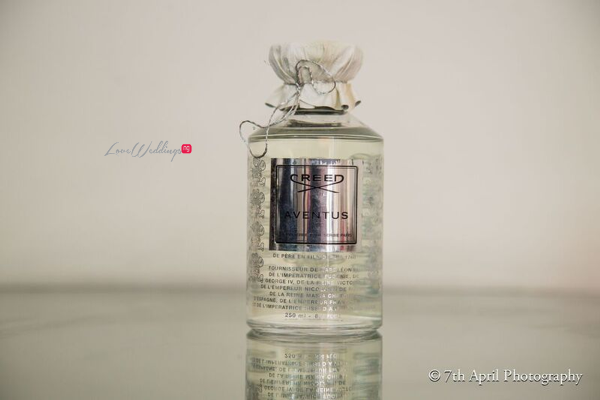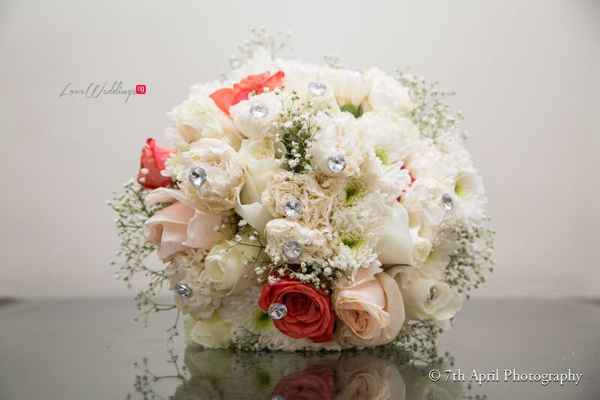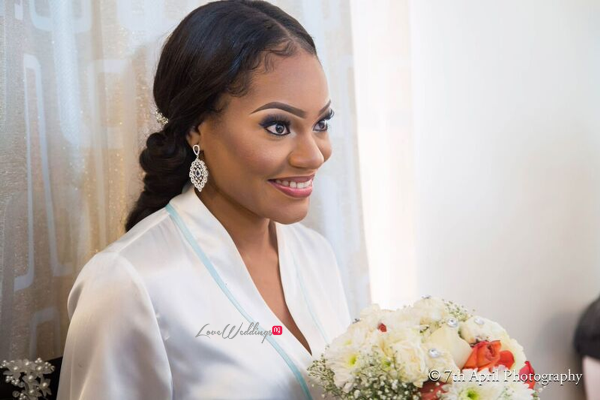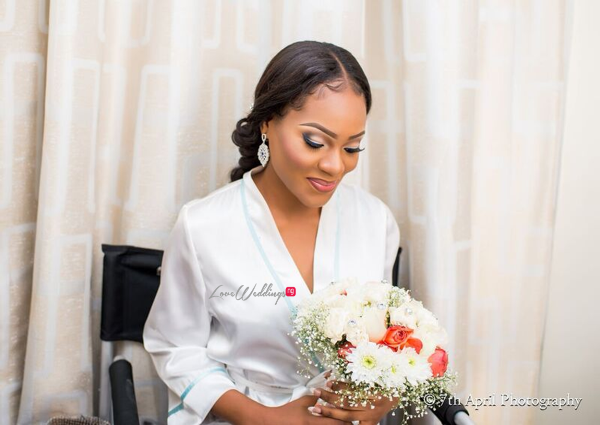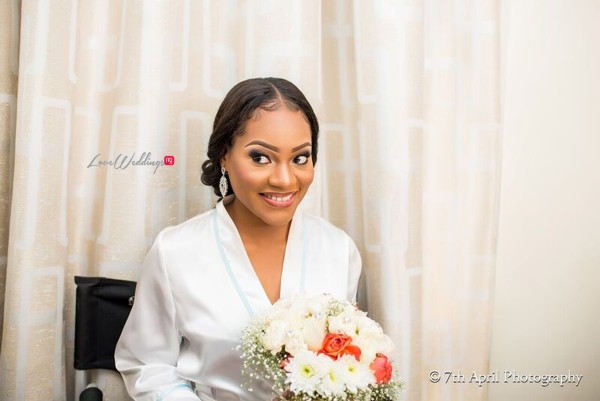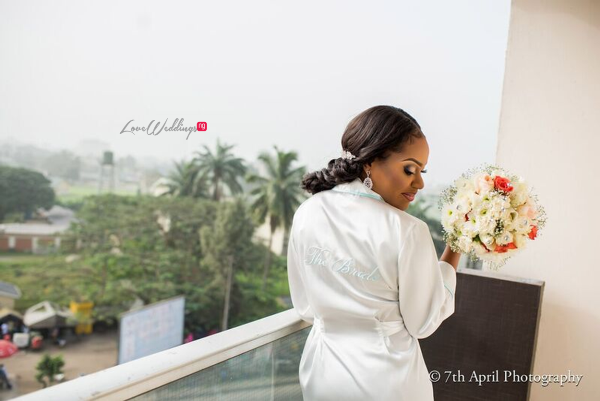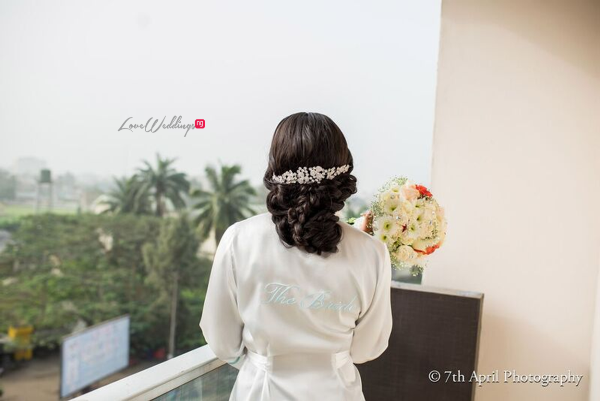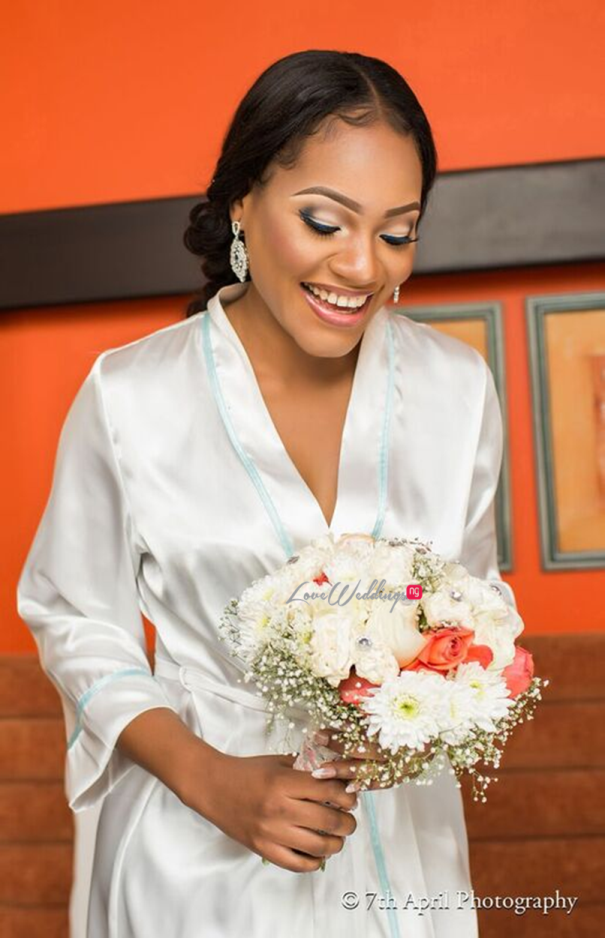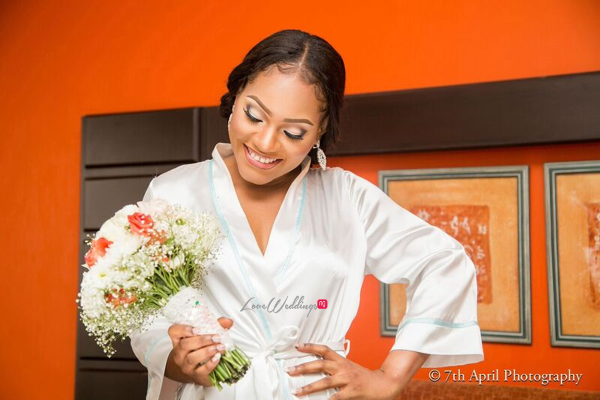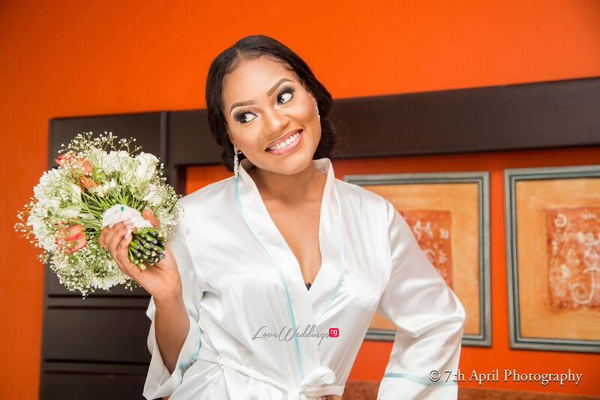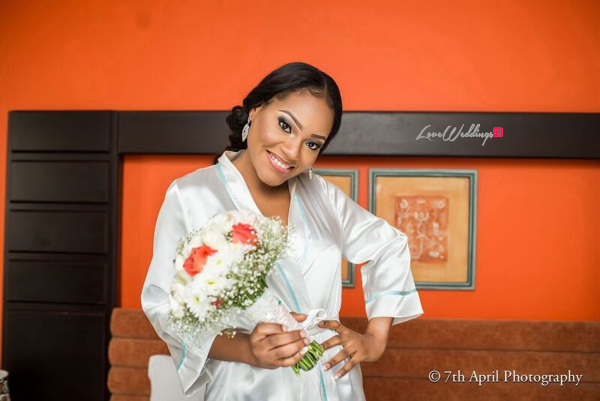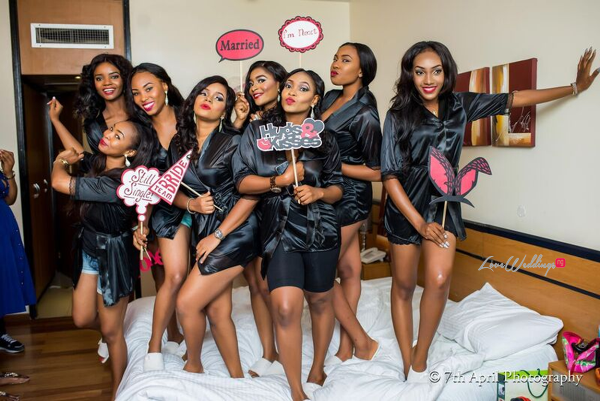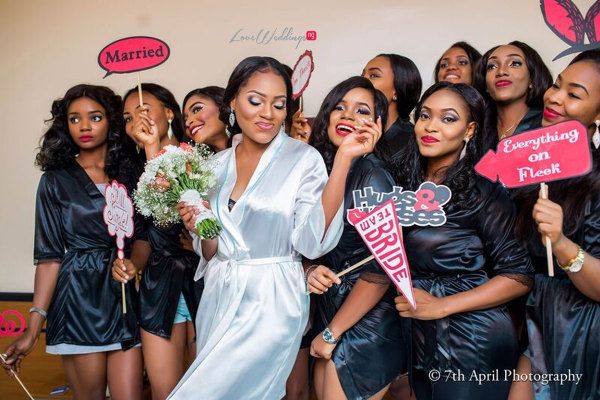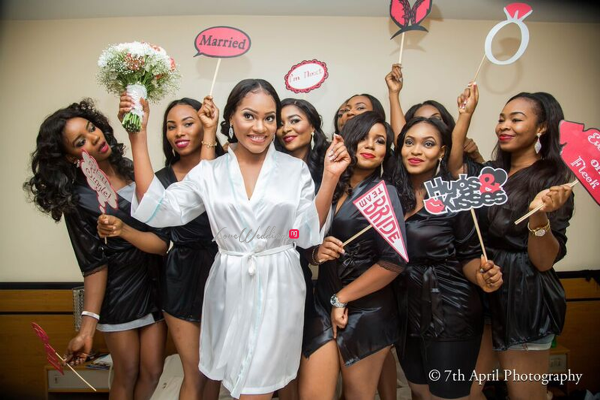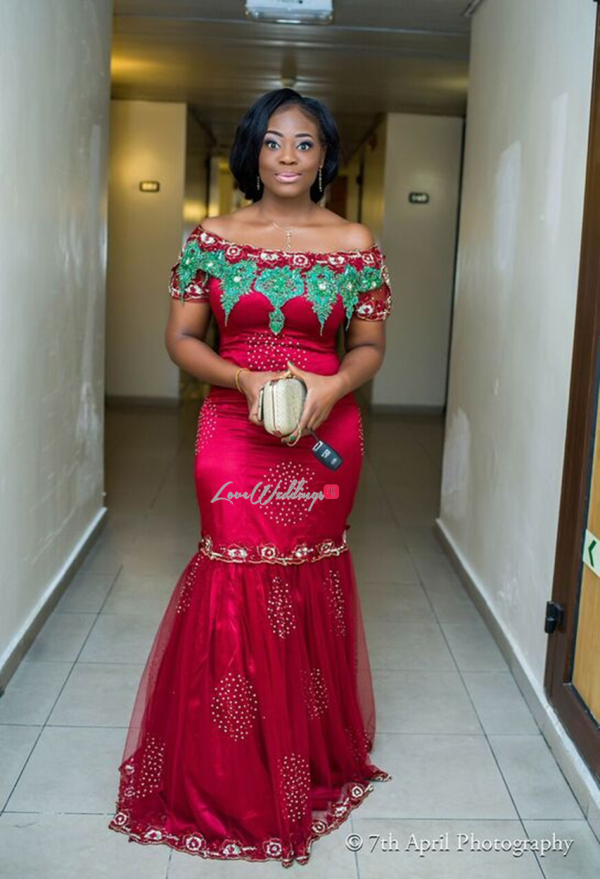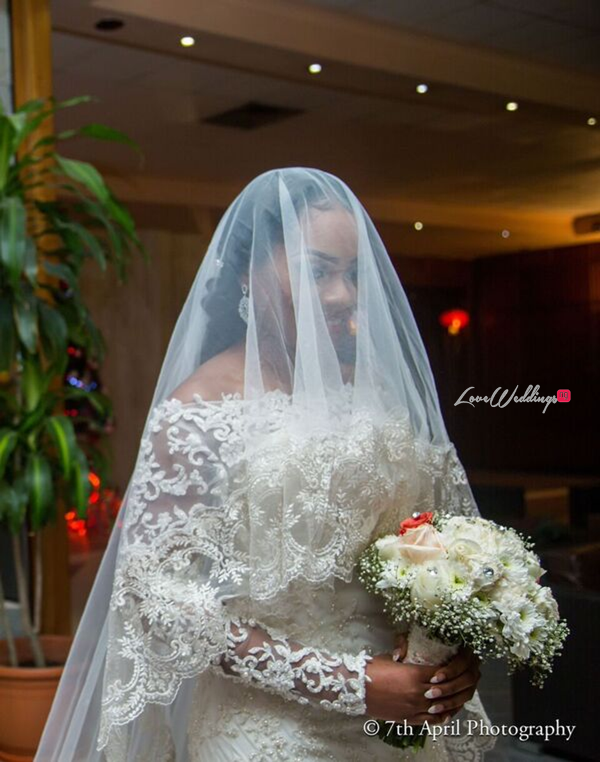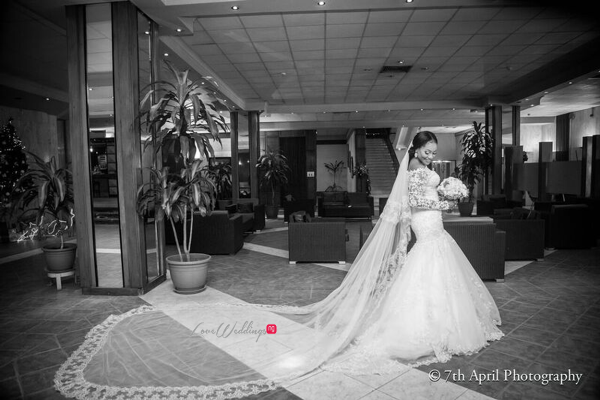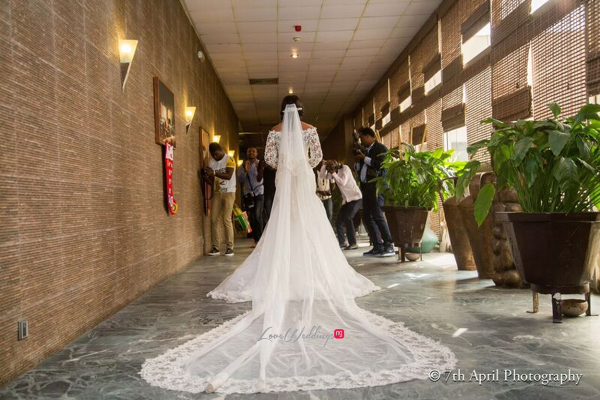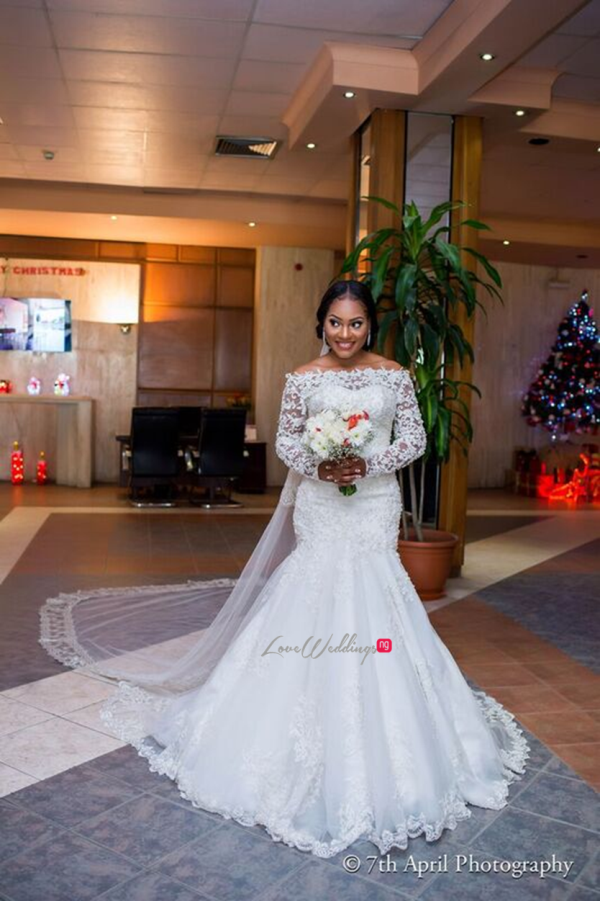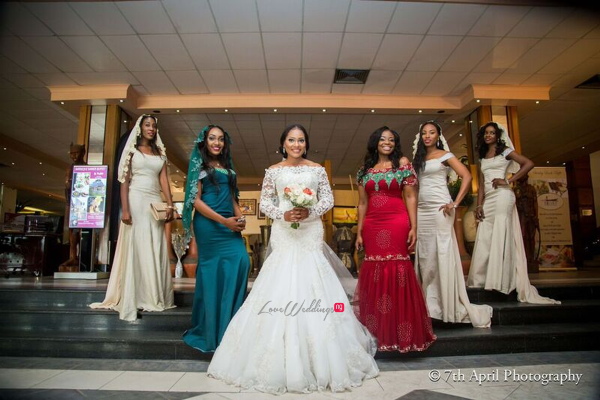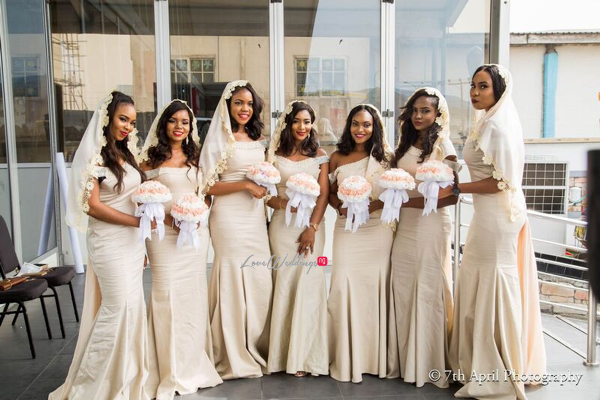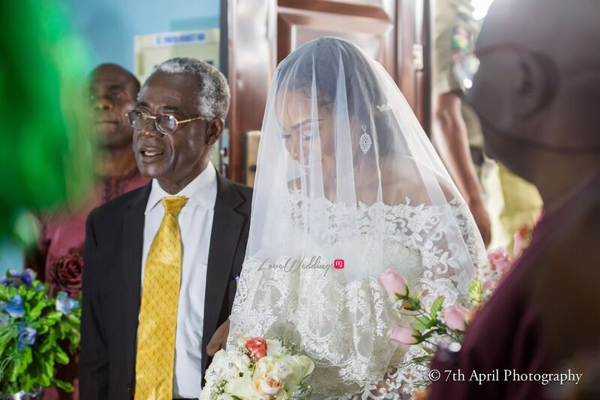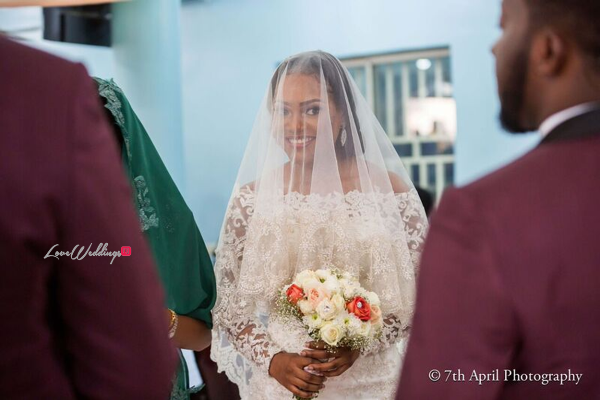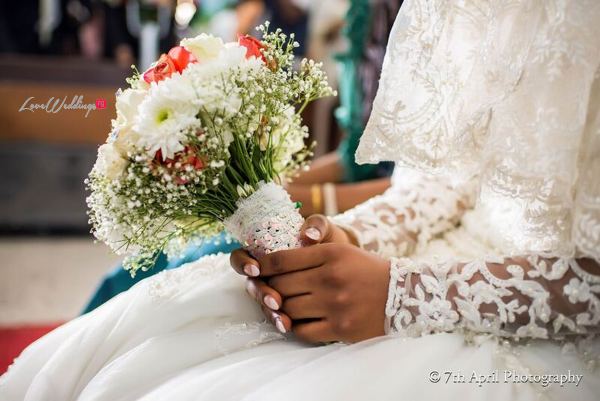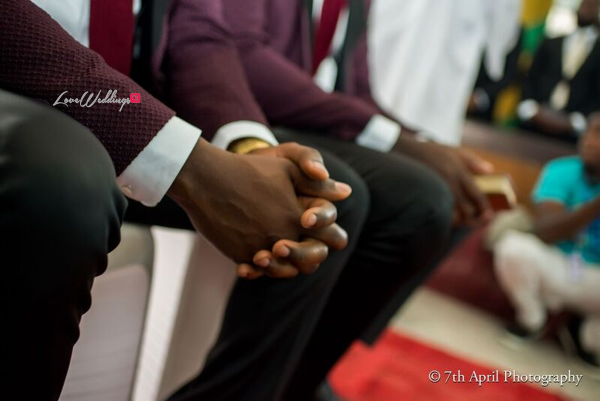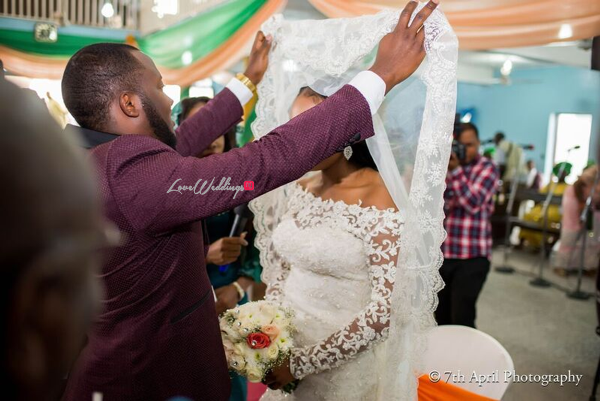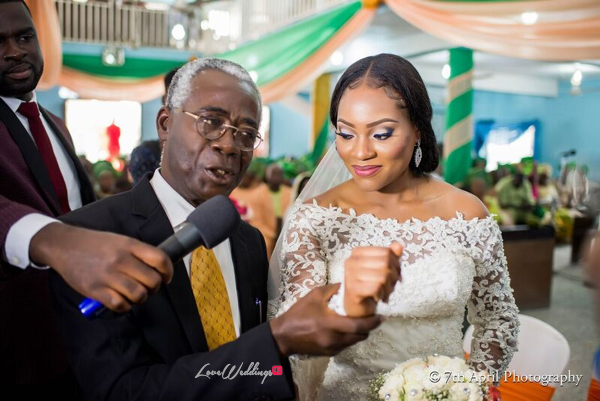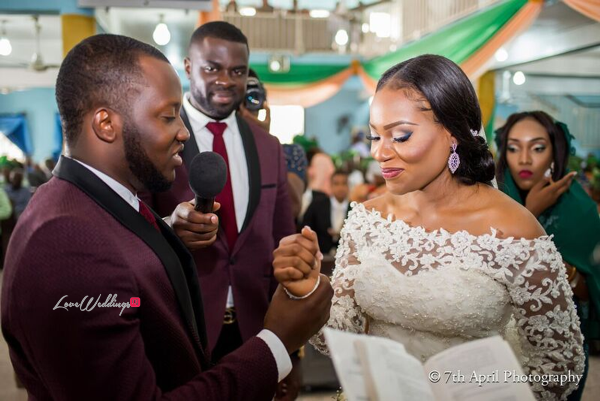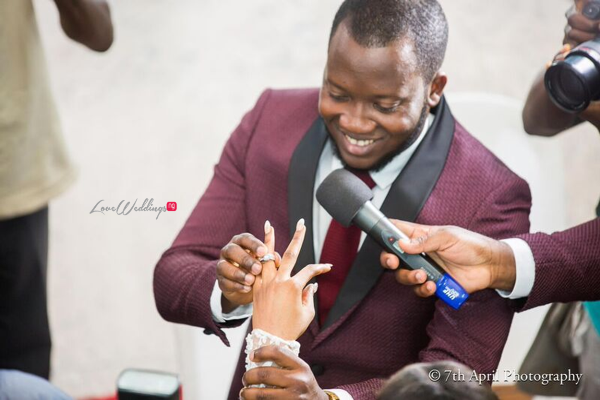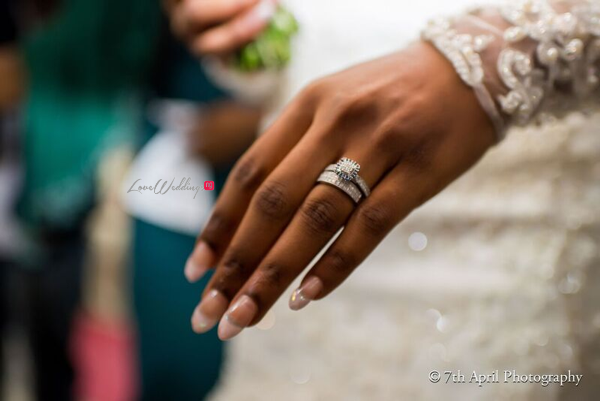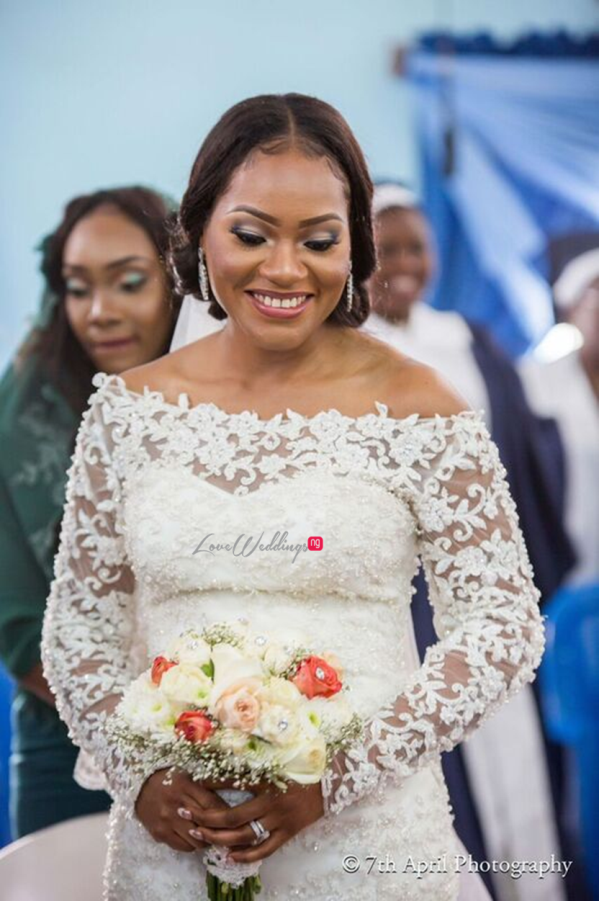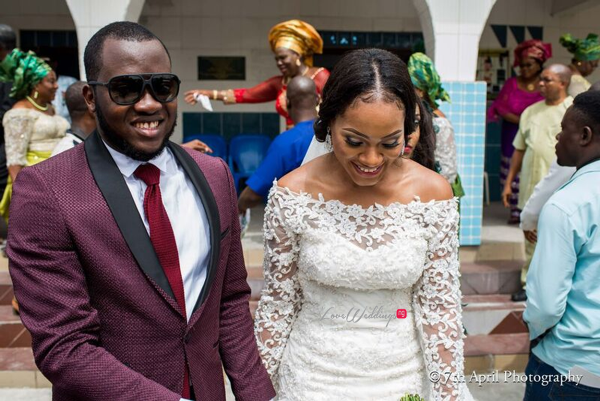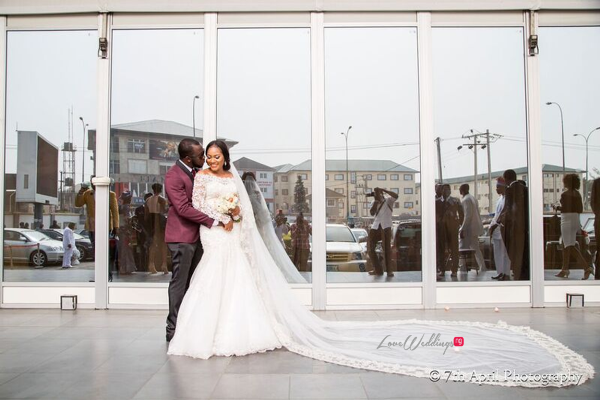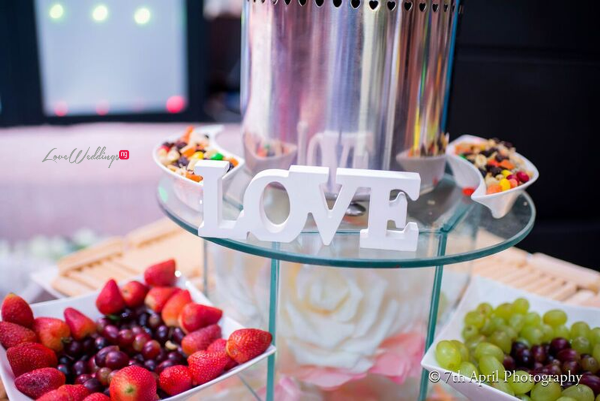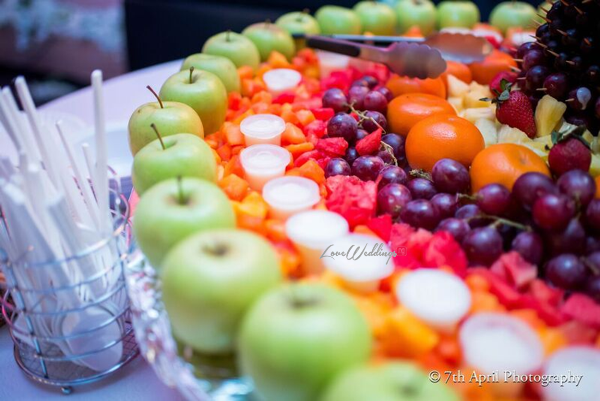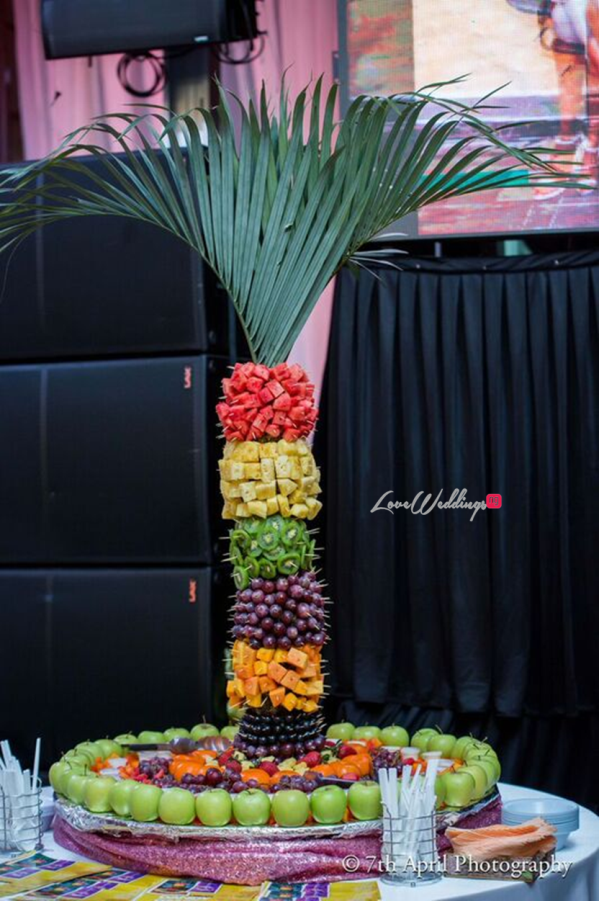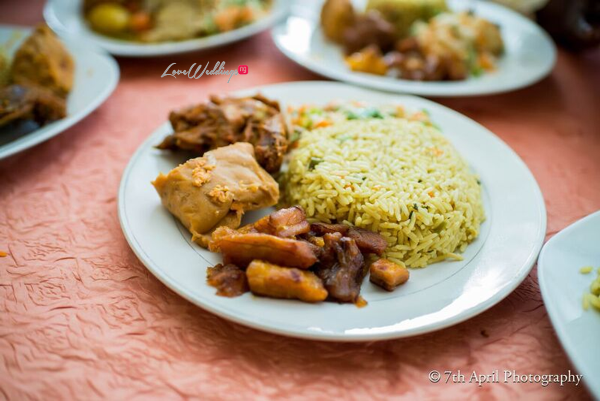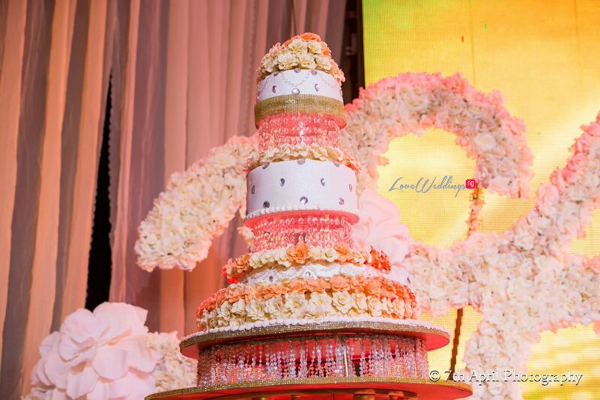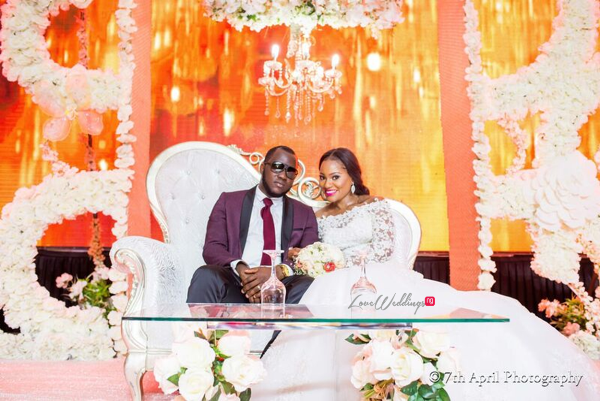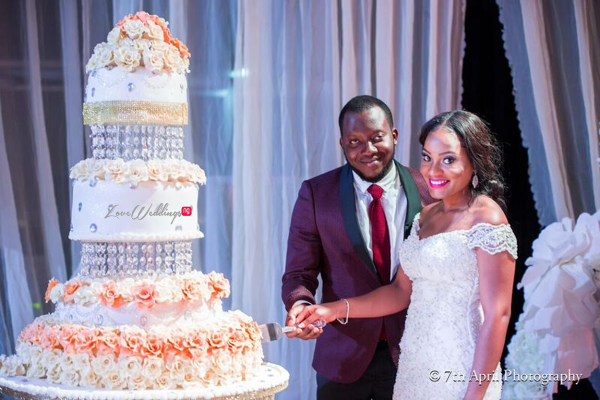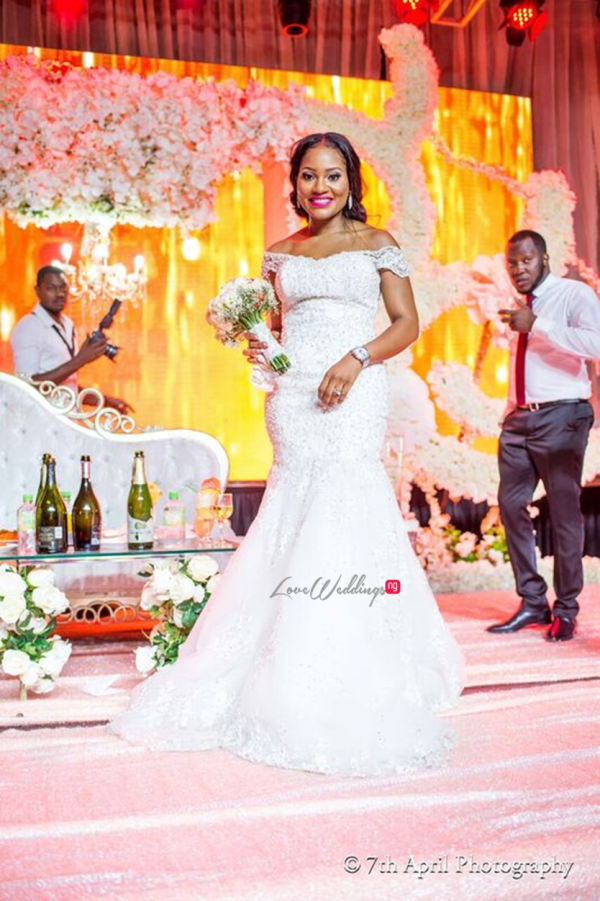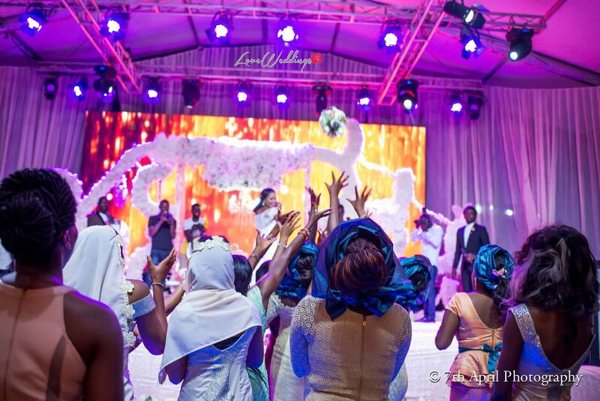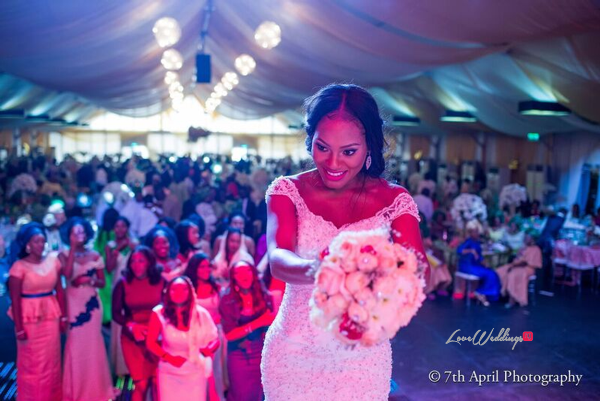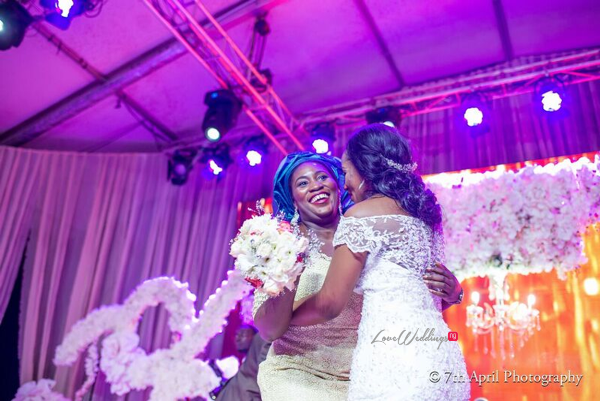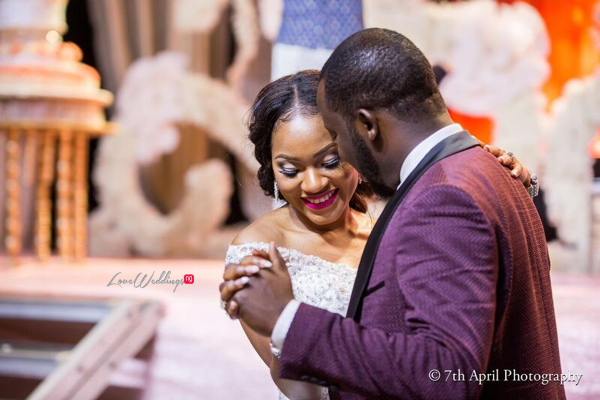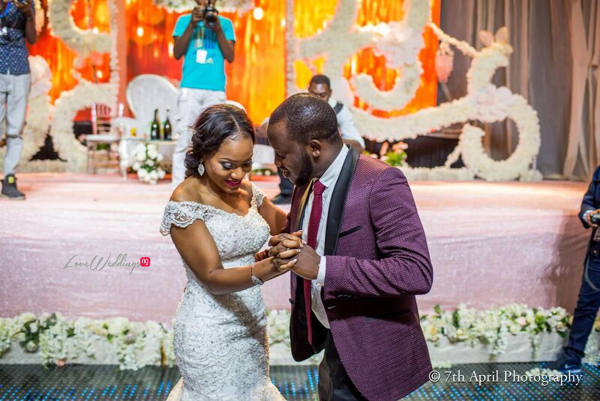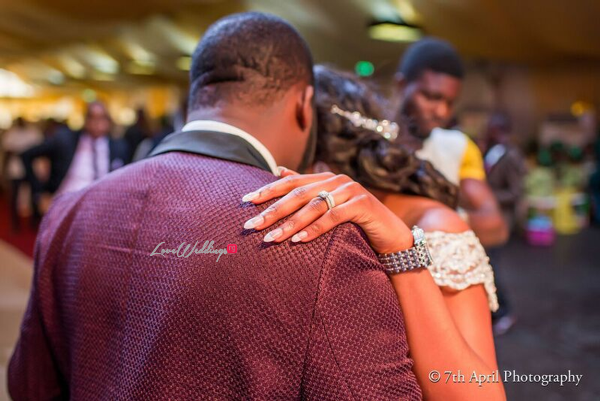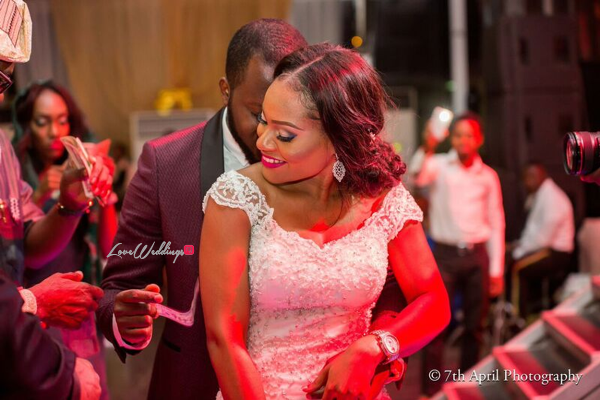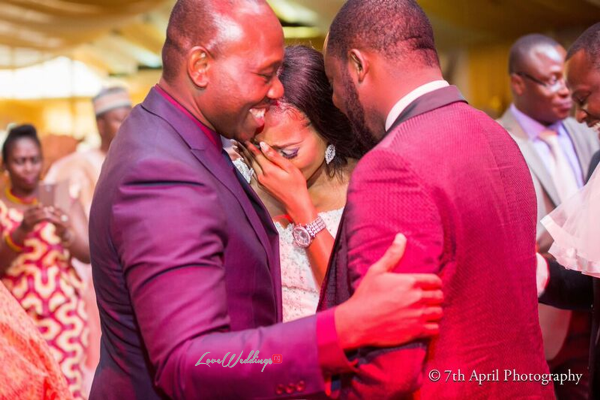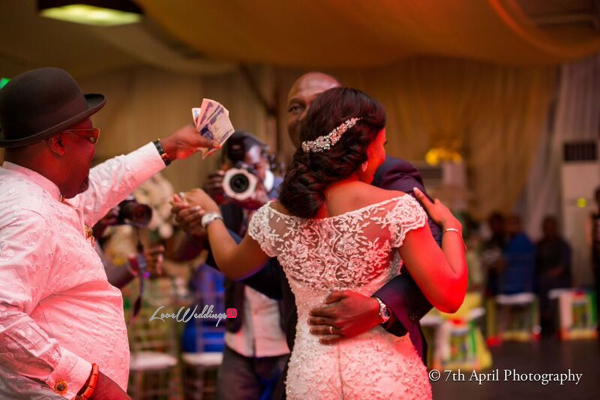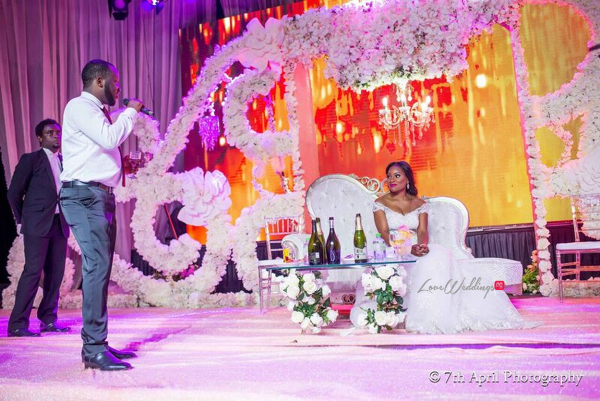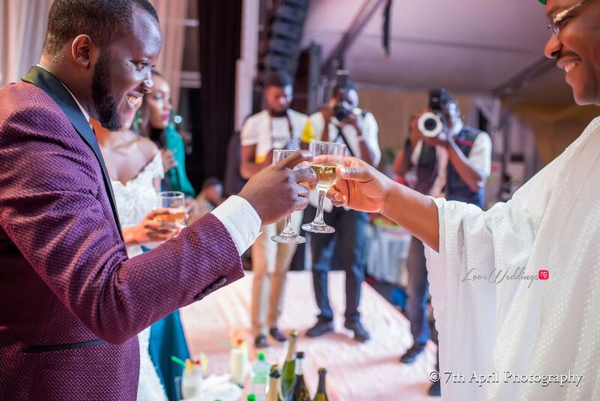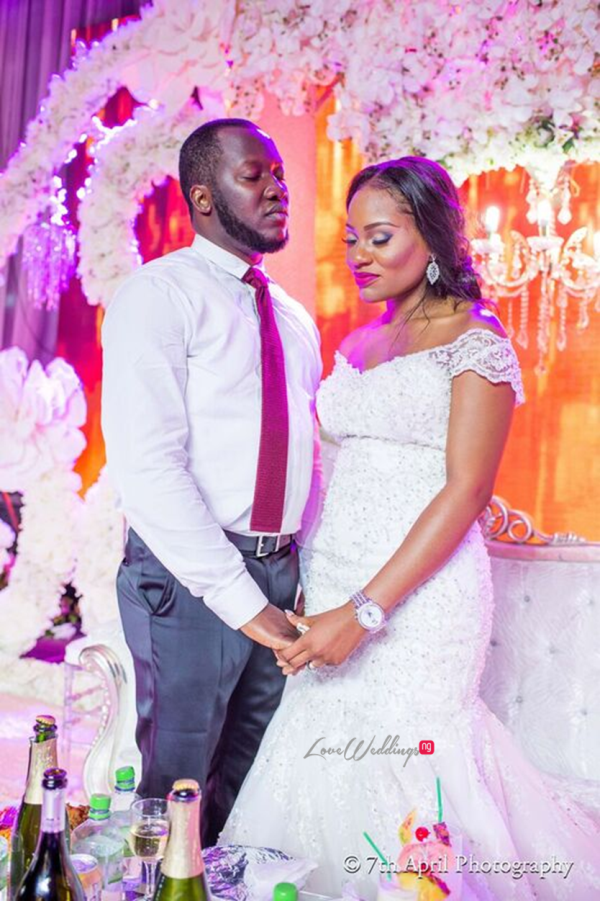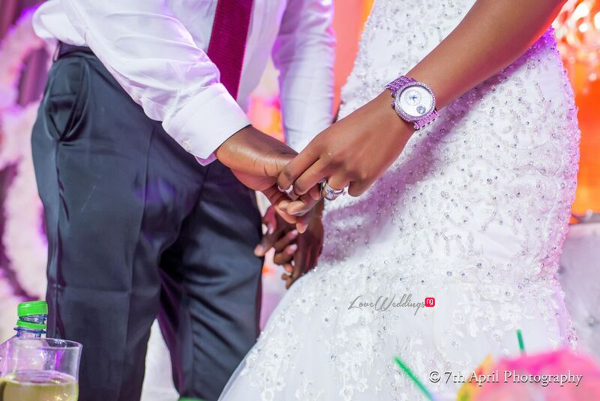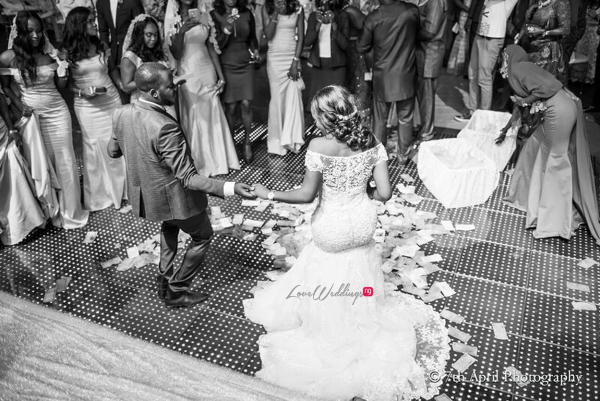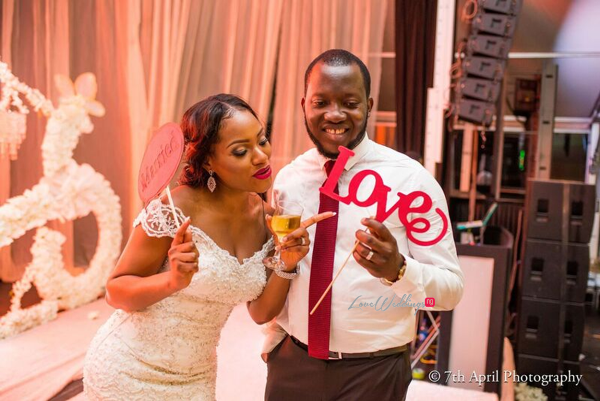 Traditional Wedding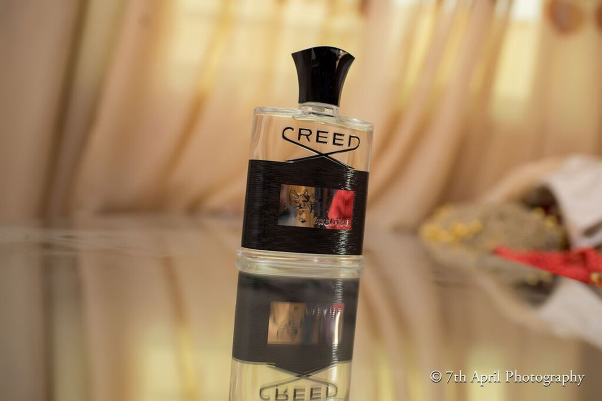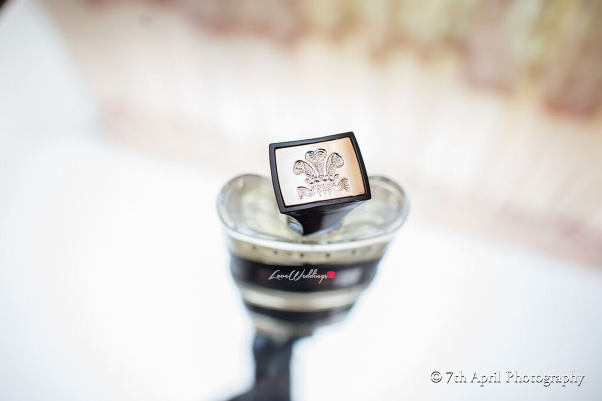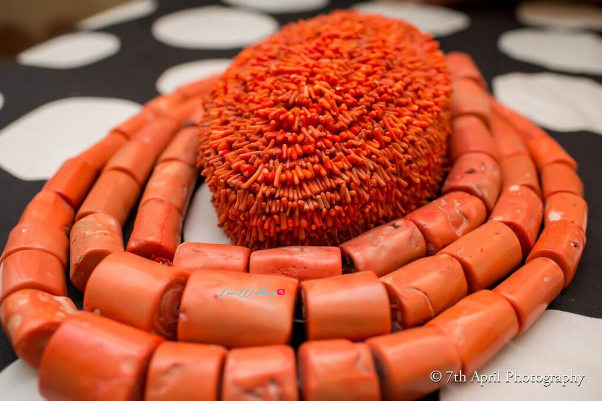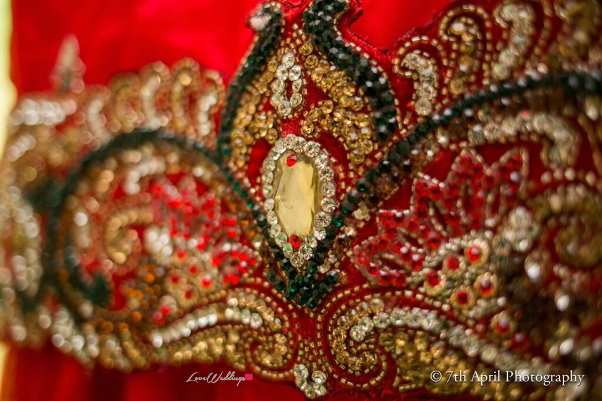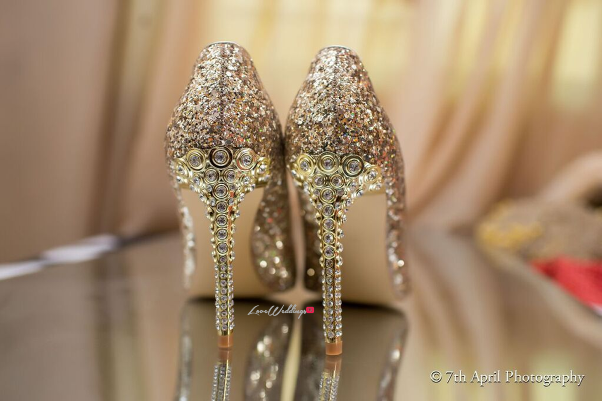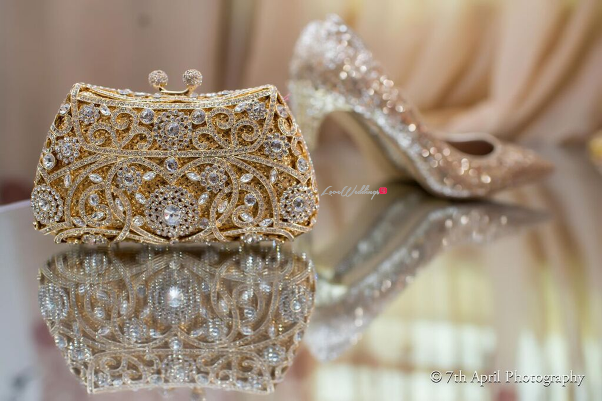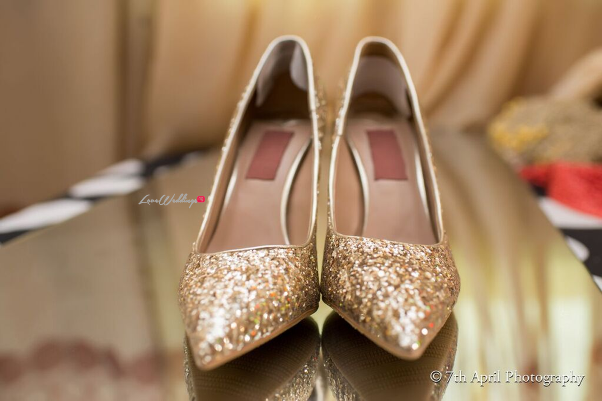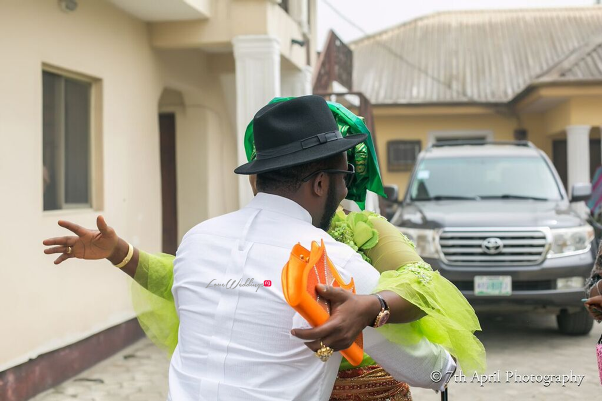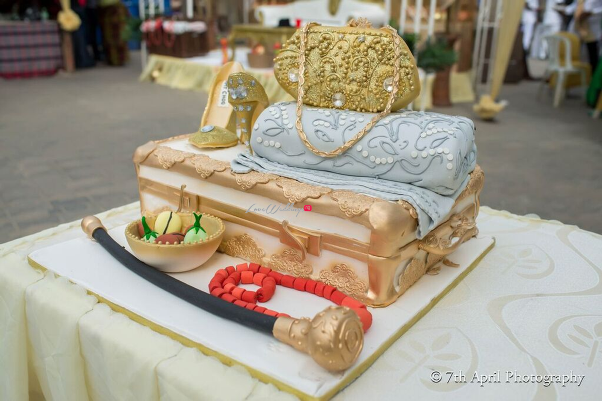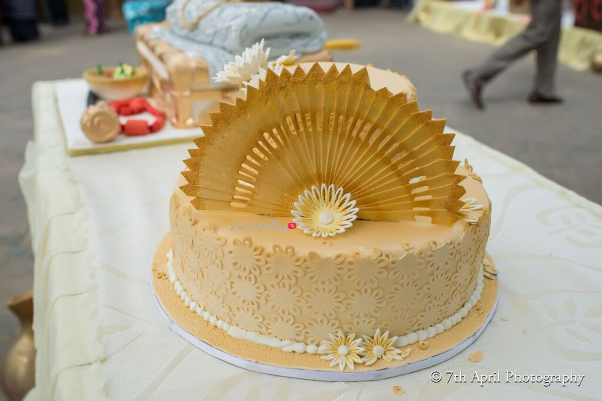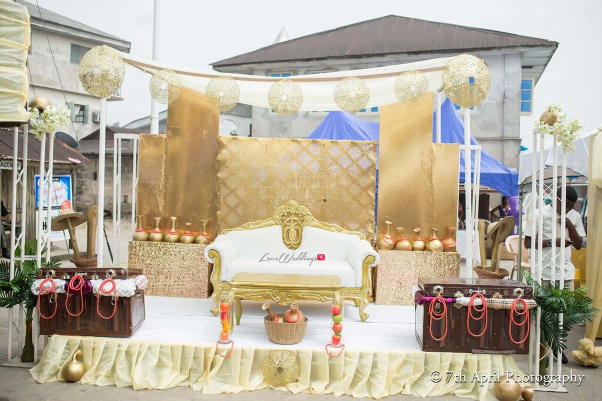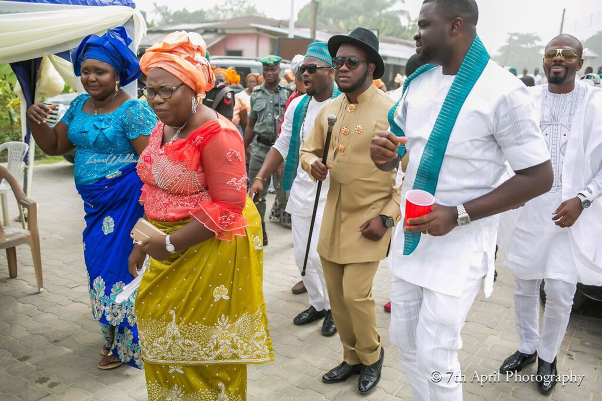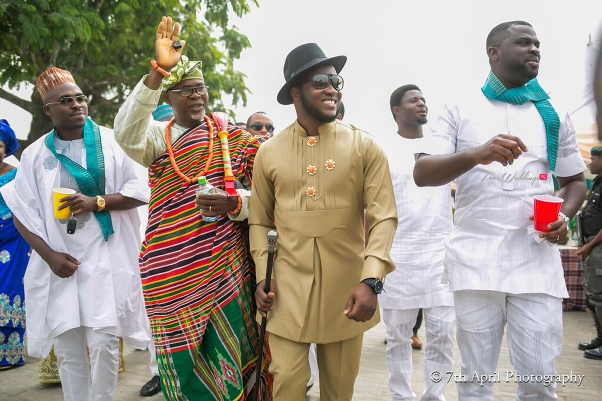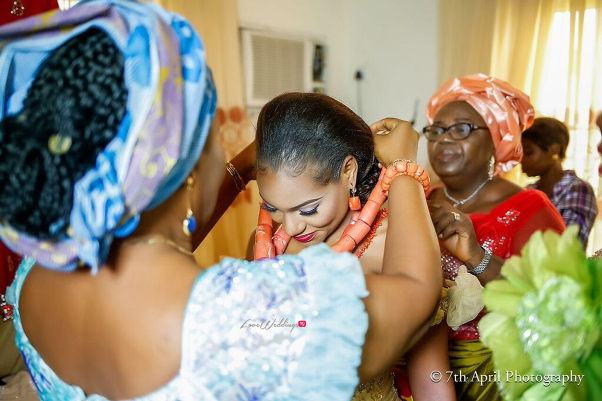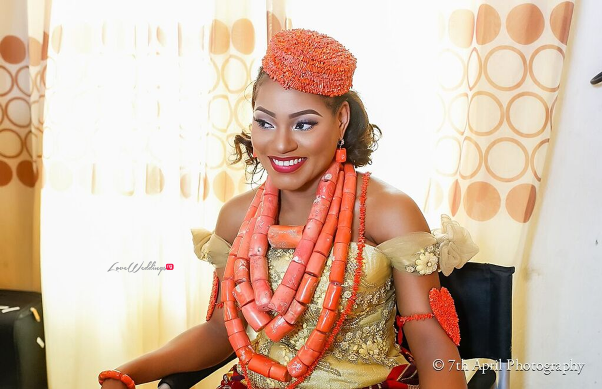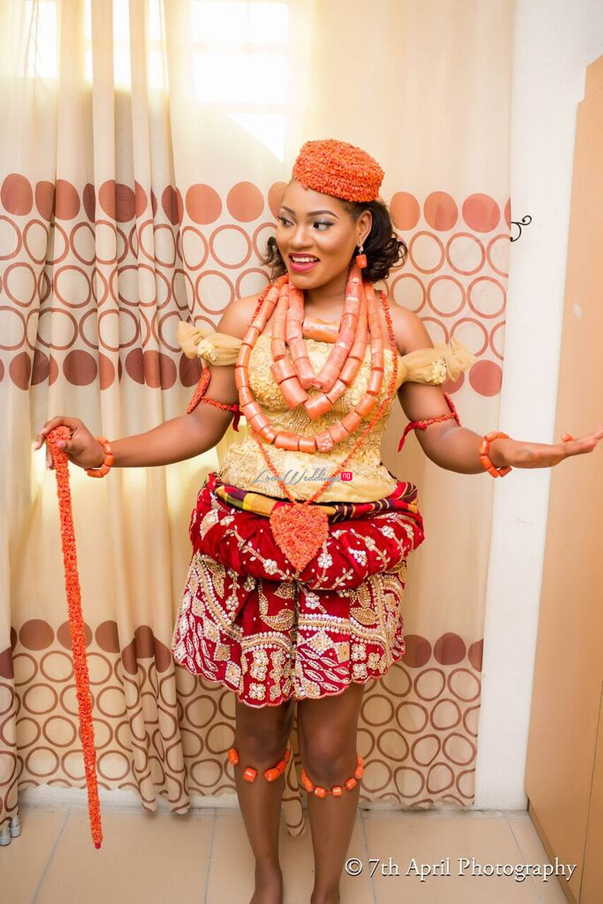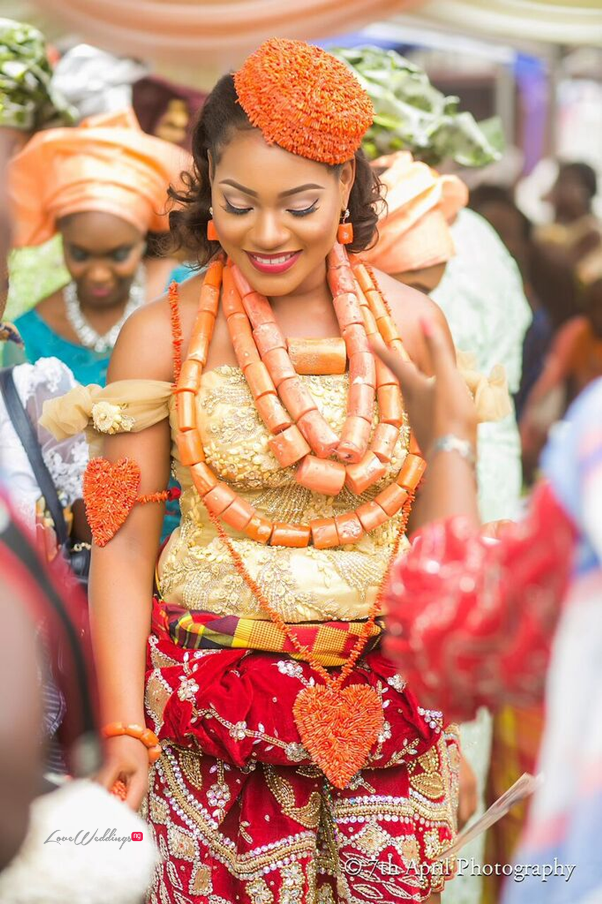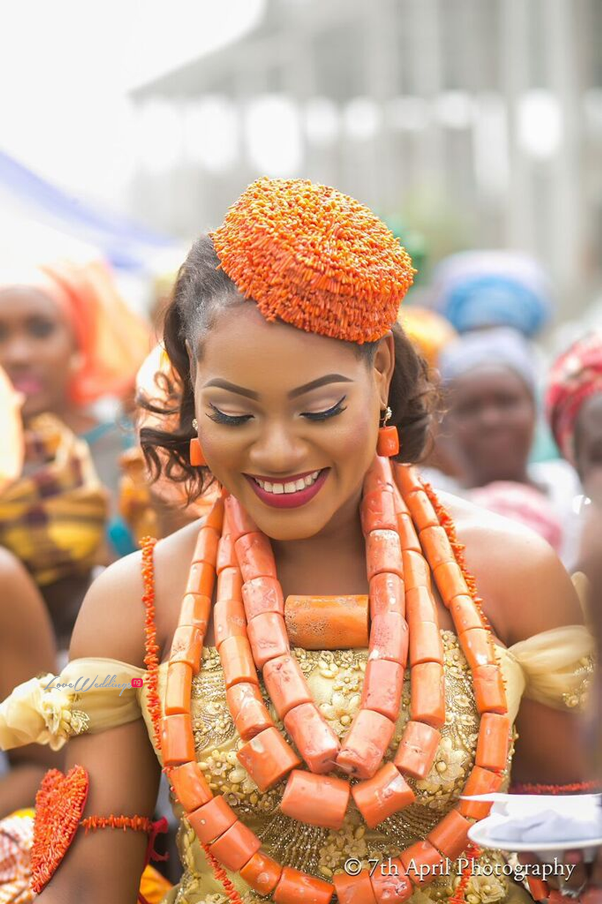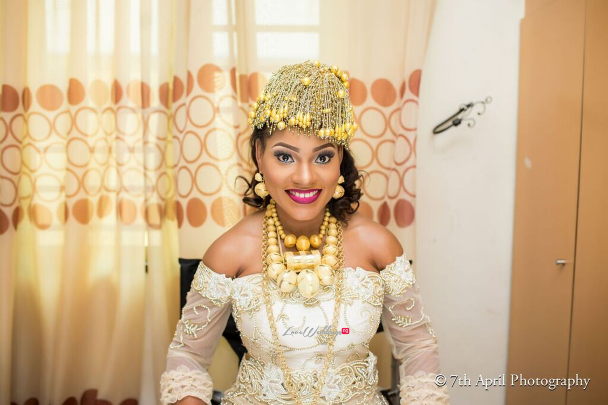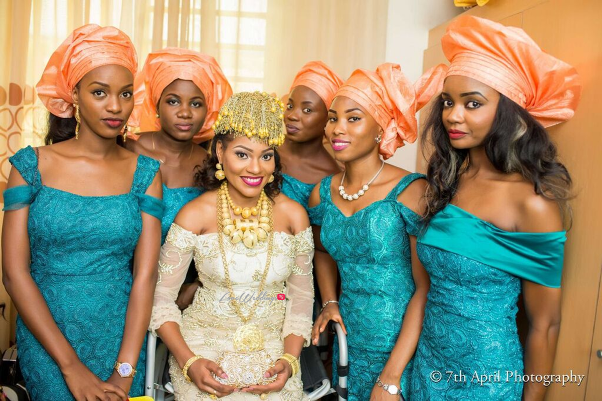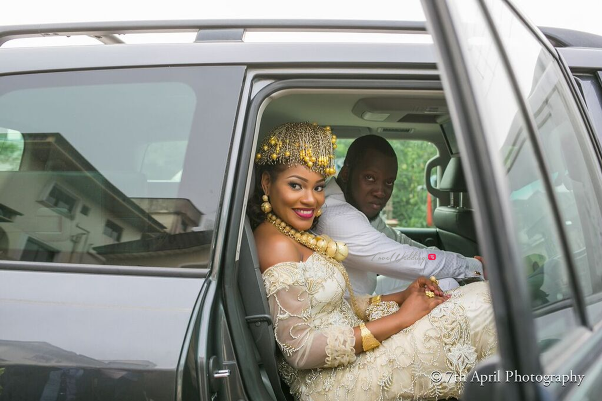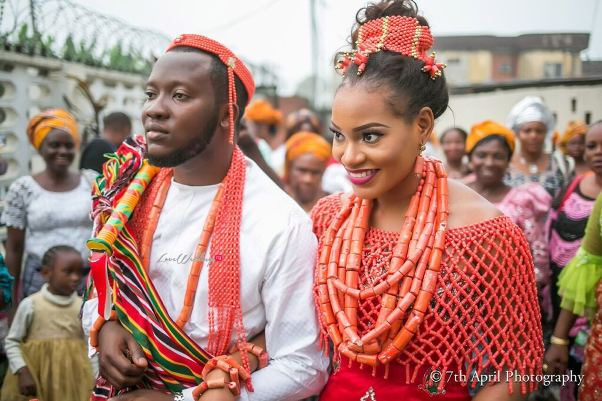 Vendors